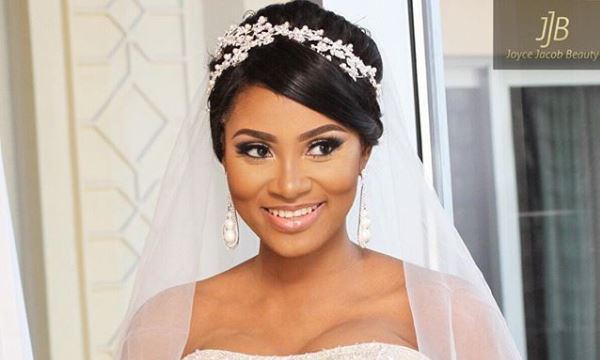 TV Presenter and vlogger, Jumai Shaba and Adekunle Rosiji got married earlier today (February 14, 2016) in Dubai. The event was attended by celebrity wedding guests such as MC Ill Rymz, the bride's sister – actress Aisha Shaba and Elohor Aisien of BETH Models and Prive.
Actress and TV host – Michelle Dede, who was also one of Jumai's bridesmaids, shared the words below on Instagram about the bride;
My beautiful friend got married yesterday & as her husband gave his speech, I cried at his words describing not only her beauty, but her character and his love for her. As her father-in-law gave his speech, he too spoke of her character. Not only are you beautiful on the outside kissing_smiling_eyes @jumaishaba you are on the inside too!

May God keep his guard over you and Adekunle, shower you both with blessings & grace beyond your expectations and fill your hearts with love, patience, happiness and more to last all the days of your long lives together. couple_with_heartbouquet #Weddingseason #TheBride
See first photos from the wedding below;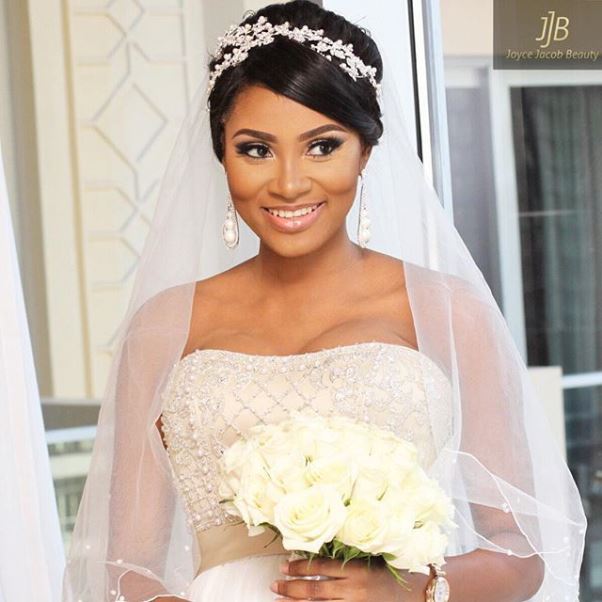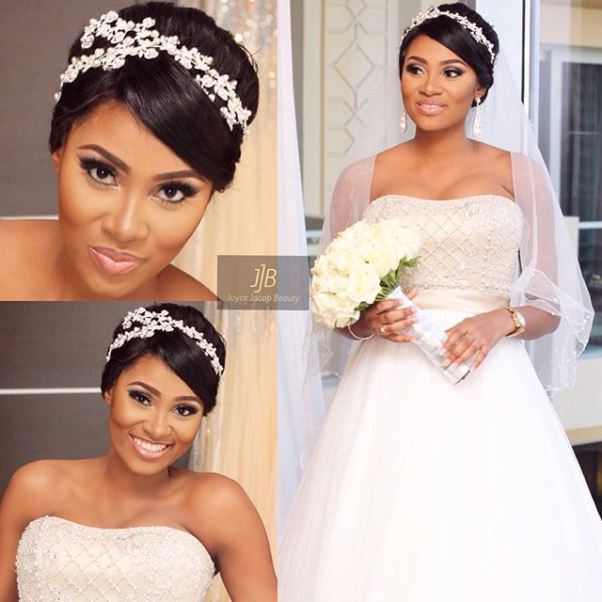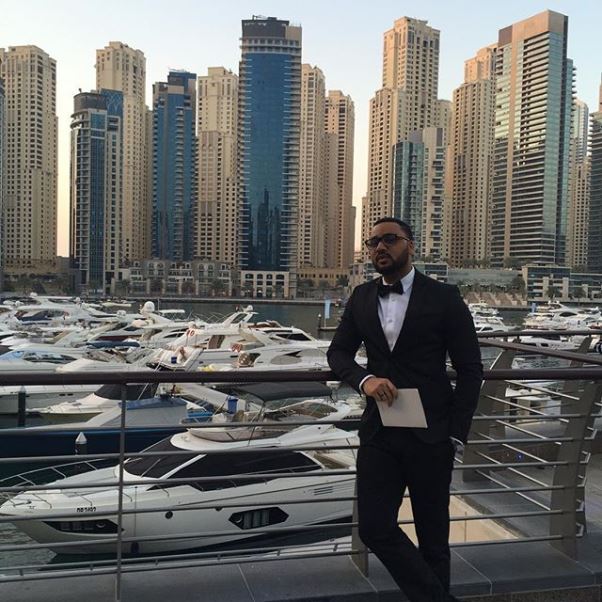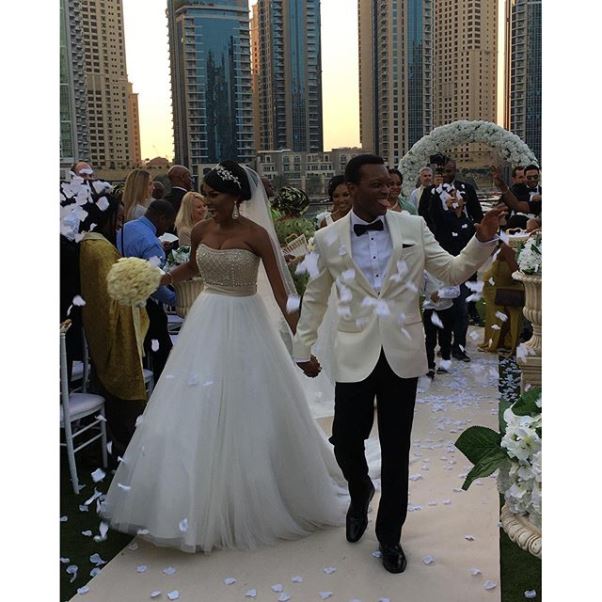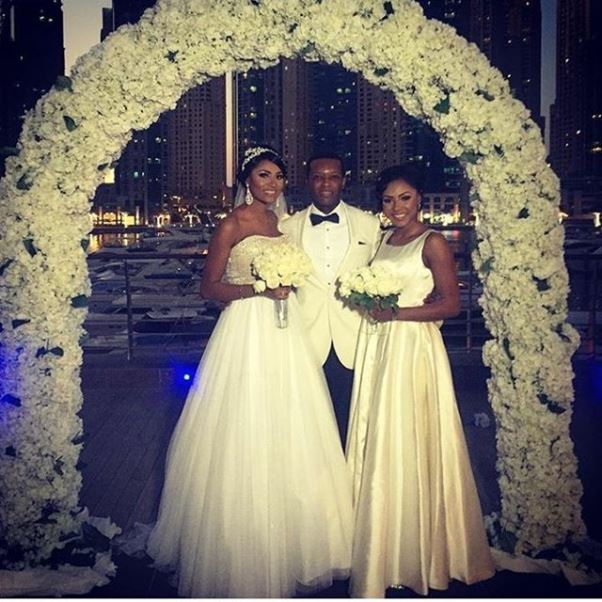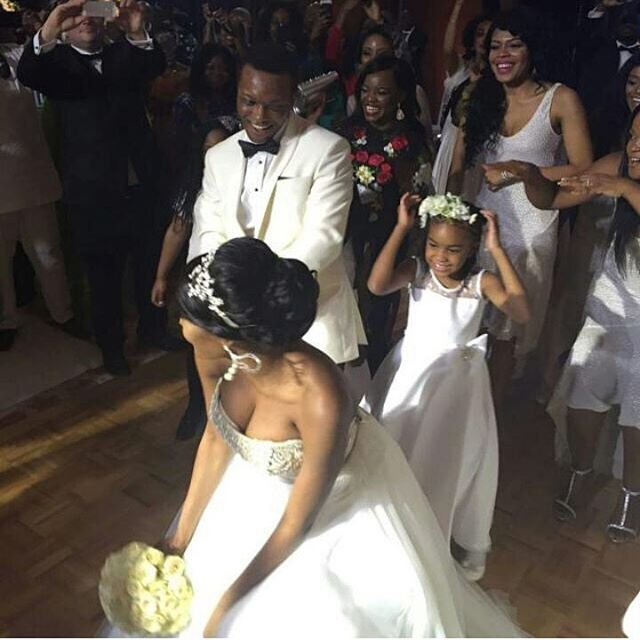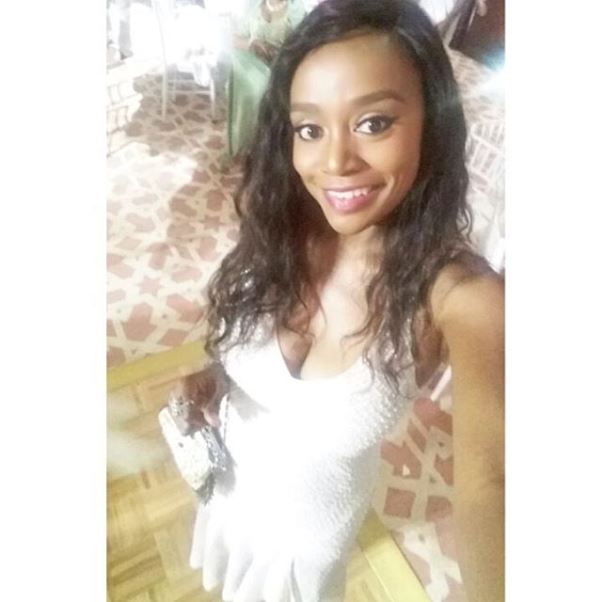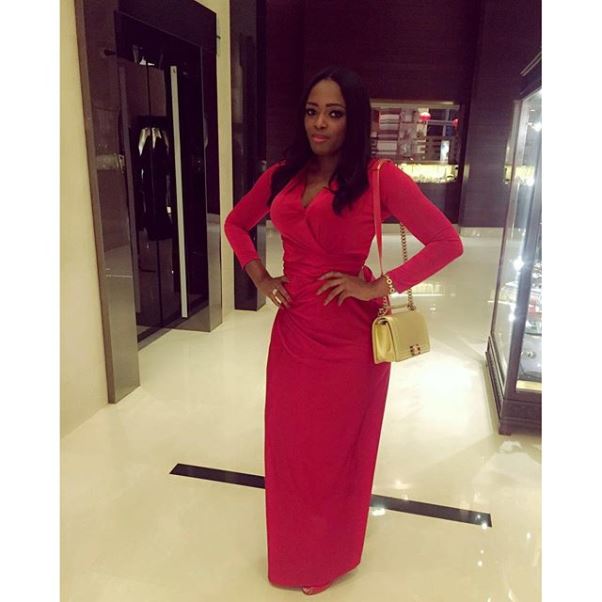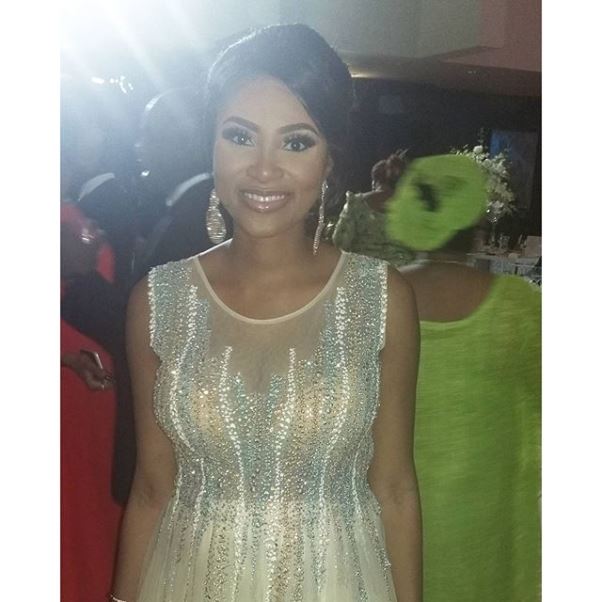 The bride's sister – Aisha, Elohor Aisien and friends treated Jumai to a day of presents and pampering at her high tea themed bridal shower right now.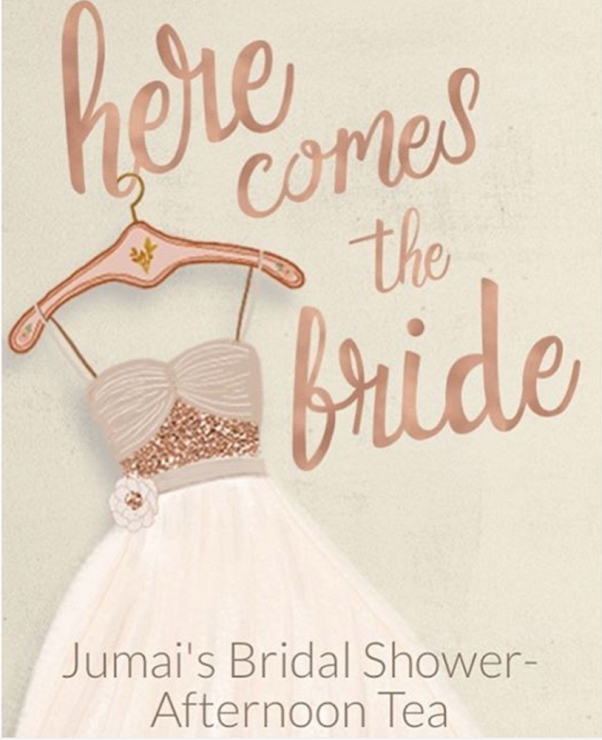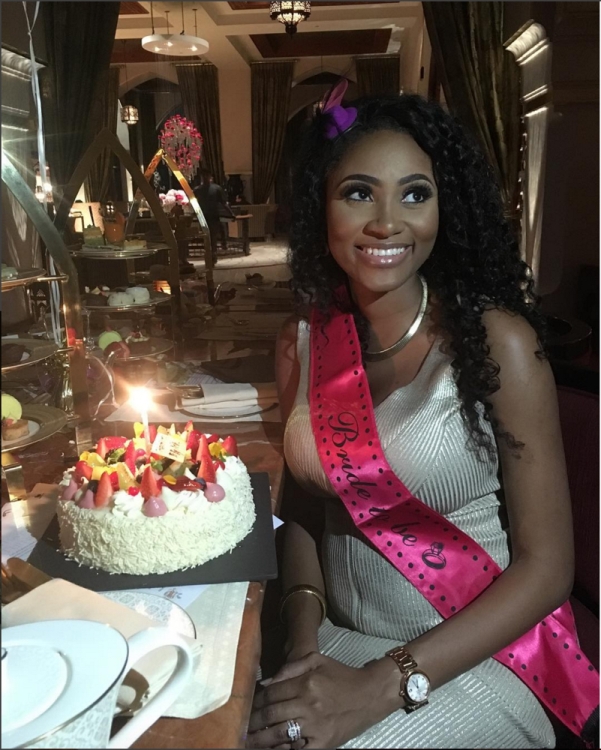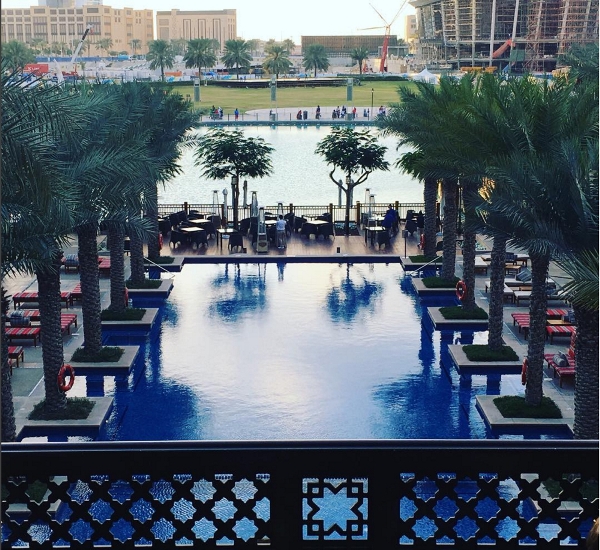 Picture credits: Instagram