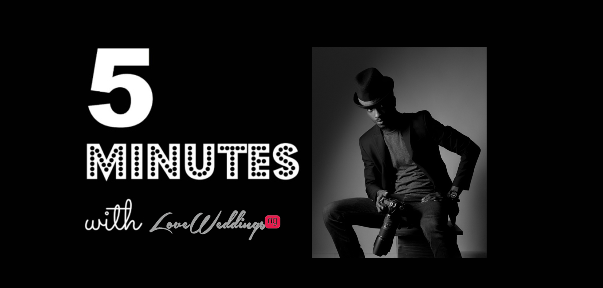 '5 Minutes with…' is a series of short interviews with some of the esteemed vendors listed on our directory. We get to know the brilliant people behind the brands we love. Today, we meet the amazing Dipo of FFx Photography. If you missed any of our posts last year, catch up HERE.
Dipo is the Lead photographer at FFx Photography, a photography outfit based in Lagos with expertise in wedding and portrait photography. He got into photography while studying Mechanical Engineering at UNILAG, a decision he is immensely proud of. Dipo loves music, loves to travel and he's also an avid fun lover (something he recently figured out).
My Brand In Three Words… Artistic, memorable and unique.
The Part of My Job I Enjoy The Most? My job gives me some sort of authority. For the most part, irrespective of the status of whoever is in front of my lens, I can communicate and direct people to achieve my images. Even when shooting candids, I choose to tell stories or capture moments at my own discretion. I'm in control of the images I create.
My Biggest Accomplishment To Date… My biggest accomplishment so far is having my work for a multinational brand published by media across the country. It is a great feeling to see your work recognised on such a scale.
Do you think photographers are respected enough? From experience, I'd say not quite. It's bothering on average. There are times we are treated like demigods because of those little black devices we carry around. There are other more common instances where nobody really cares. I think one smart move any photographer can make is to dress well, most times the respect naturally tends to follow. One thing that hits me is how guests compete with us while using their mobile devices. Pls respect us and give us some room to capture our moments without an iPhone photobombing the shot.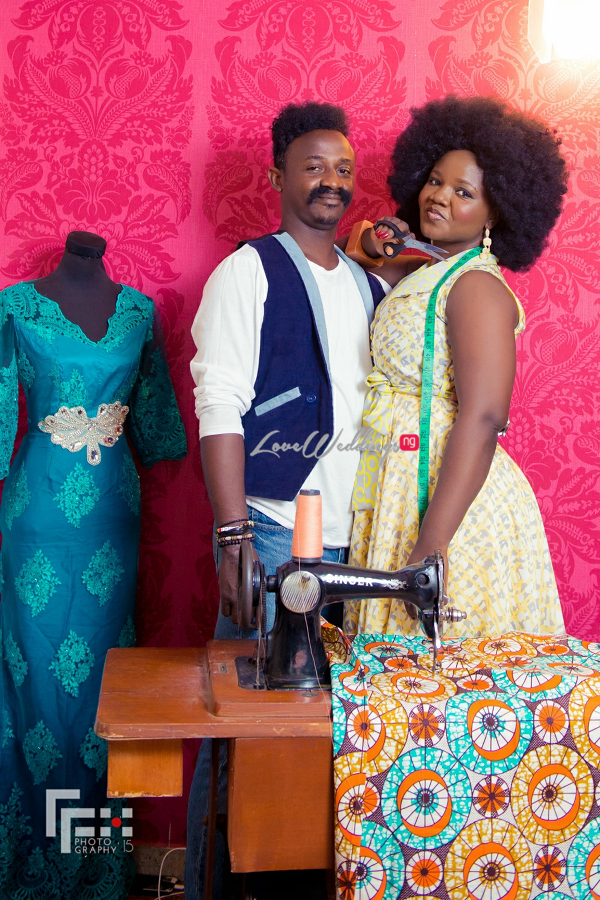 The Best Vendor You've Worked With? Beauty and the Beholder. I like her passion and drive. She has so much energy and dedication to what she does.
One Quality Every Nigerian Wedding Vendor Must Have and Why? Improvisation
There's always a possibility of things not going as planned. People respond differently when things go awry but it is very important to know how to creatively manage and manipulate situations like this and still come out with something that will wow your clients in the absence of the ideal scenario because we are paid to be awesome.
Most Embarrassing/Awkward Experience? I tend to shoot accessories a lot in a very detailed manner and every once in a while, I move them around. I once had a bride who kept asking where I was taking her accessories to and was really apprehensive because she assumed they could get stolen or damaged. I usually expect people I work with to have confidence in our professionalism.
Does anything scare you? Heights do. And then public speaking.
What's the best souvenir you've gone home with from a wedding you've attended/worked at? I was busy going about my business, capturing moments and I was sprayed 500 Naira by a guest. I actually thought it was hilarious but it meant something to me because you are kind of invisible to guests. So for someone to think of spraying me while I was taking pictures on the dance floor, it showed he/she valued my effort.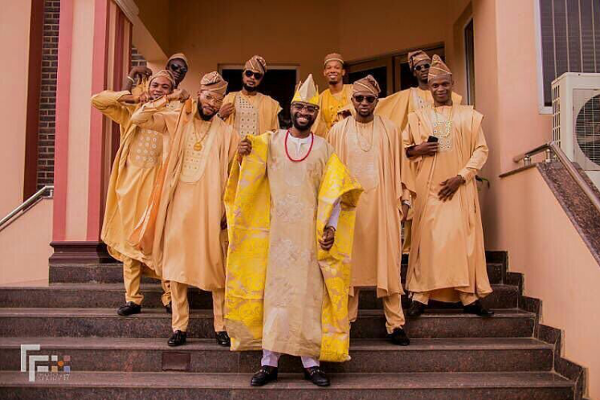 Your thoughts on social media? Social media is a great blessing to our generation. It is an important tool for projecting and marketing your brand. Unfortunately, a good number of people do not see the potential benefits and instead tend to misuse and abuse it.
Do you ever Google yourself or your company and what did you find? Yes I will be brutally honest about this. So I usually check once in a while.
Initially when I used to check, Google always returned Ffx as 'Final Fantasy 10' and showed 'Manga' related images as well. But overtime, I ranked better and always came out top in searches. This made me realise I was growing in relevance and internet presence.
In my Spare Time, It's hard to say I have spare time honestly. I'm almost always involved with work. Editing takes a lot of time but when I have snippets of free time, I surf the web on new technology. If it happens to be a long term spare time, I go on vacations.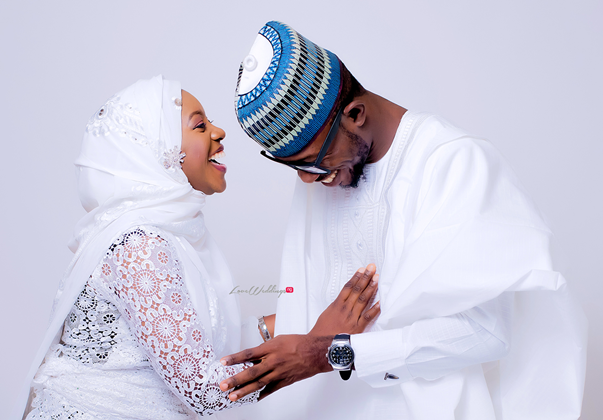 Interesting Fact about You? I don't like pictures and feel extremely uncomfortable in front of the lens even.
Where do you feel most at home? Strangely enough or should I say quite naturally, My house.
What Songs Are Currently on repeat on your Playlist? I'll just mention my top 3:
Somebody Great – Korede Bello ft Asa
Blessed – Brett Dennen
I'm yours – Jason Mraz.
What Book are you currently reading, or what was the last book you read? Understanding The Purpose And Power Of Men…..I hope I finish it before the world ends….yes I'm that terrible at reading.
Call or Text? Text, anytime anyday.
Cook or Be Cooked For? BE COOKED FOR!!!!
Favorite food? Every good tasting food is my favorite food at the moment it comes.
What's your favourite item of clothing? Foot wears.
Ideal Holiday Destination… Zanzibar. The scenery is amazing.
Any Pets? I have 2 dogs.
3 Guests For Dinner, who would they be?
Deadpool
Vic O…..I need to get an unadulterated experience of his humour.
Donald Trump….. Maybe I can talk him out of wanting to be president.