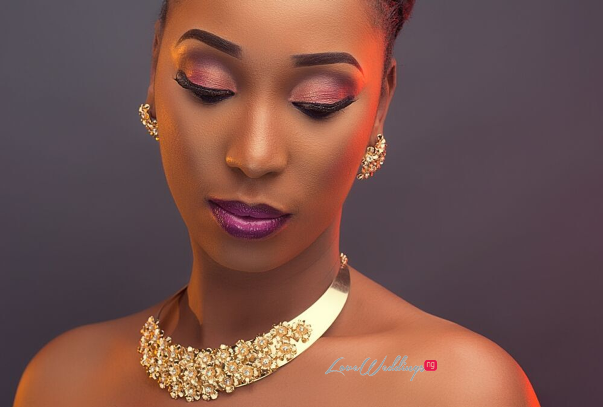 Artsmith Collections has launched its first-ever diffusion line 'EKÓ AKÉTÈ inspired by the familiar nuances in everyday Lagos living – from the lifestyle of the lady hawker to the "Owambe" party rocker. Speaking about the shoot, jewelry designer – Gbenga Ayo-Dada of Artsmith Collections explained;
Lagos is a potpourri of multiple cultural influences coming together to form the lifestyle of its inhabitants. We see cosmopolitan vibes joined in fashion matrimony with tribal sensibilities and giving birth to a very versatile style. Watch this space for more fabulous jewelry pieces from the collection, which features cocktail rings, bangles, necklaces, and brooches.
The shoot was made possible by the synergy between the stylist/jewelry designer, Gbenga Ayo-Dada of Artsmith Collections, Seyi Akinbola of Trans4maz Photography, Vivian Christopher of Da-vee's Home Makeup Studio and the Models, Amilia and Awele.
Check on it!!!
Oshuka: It is a common sight to see hawkers or labourers doning a makeshift hat made from cement bags or a fabric deftly wrapped into a crown that serves as a cushion and they are popularly called "Oshuka " This yellow turban is an allusion to the famous "OSHUKA."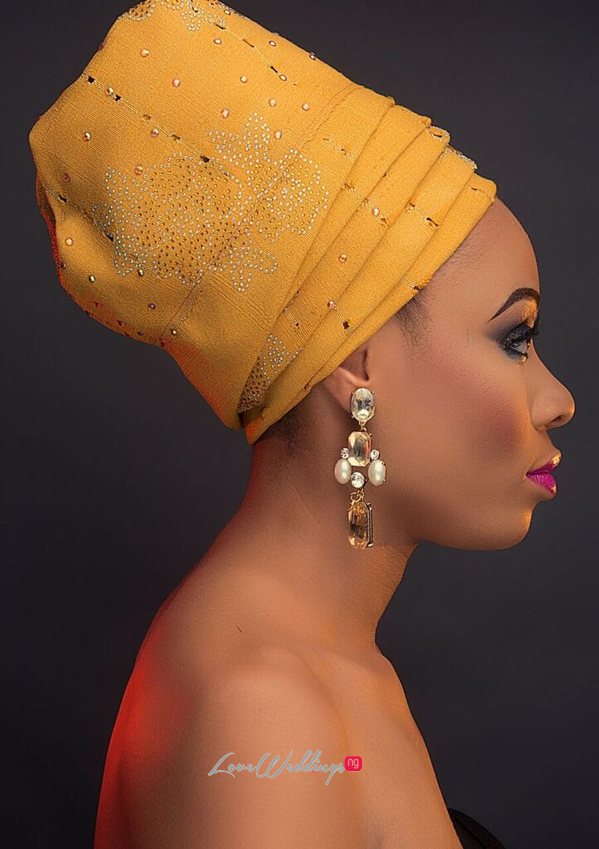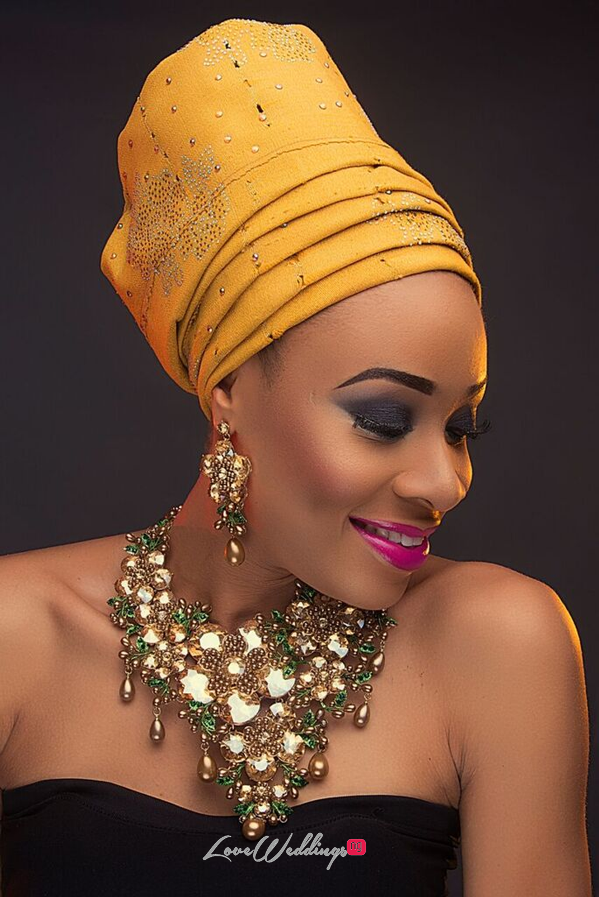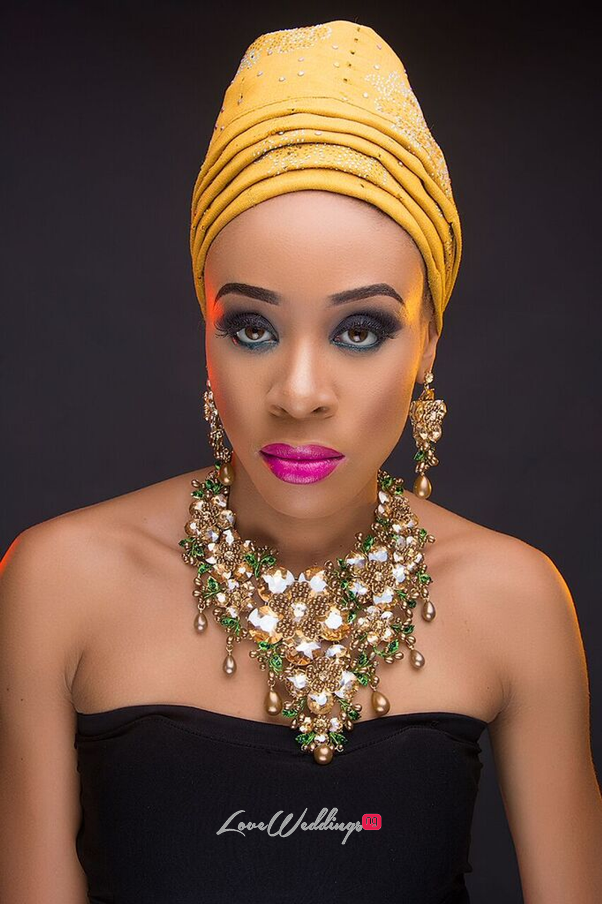 Aunty Oni-Brooch: This look was inspired by itinerant traders in Lagos who display their gold accessories on an apron worn over their body.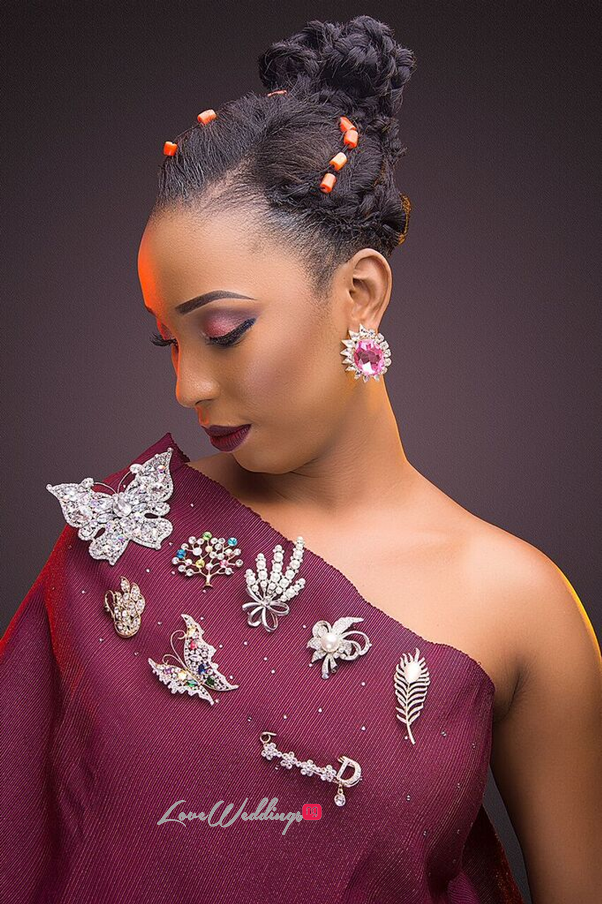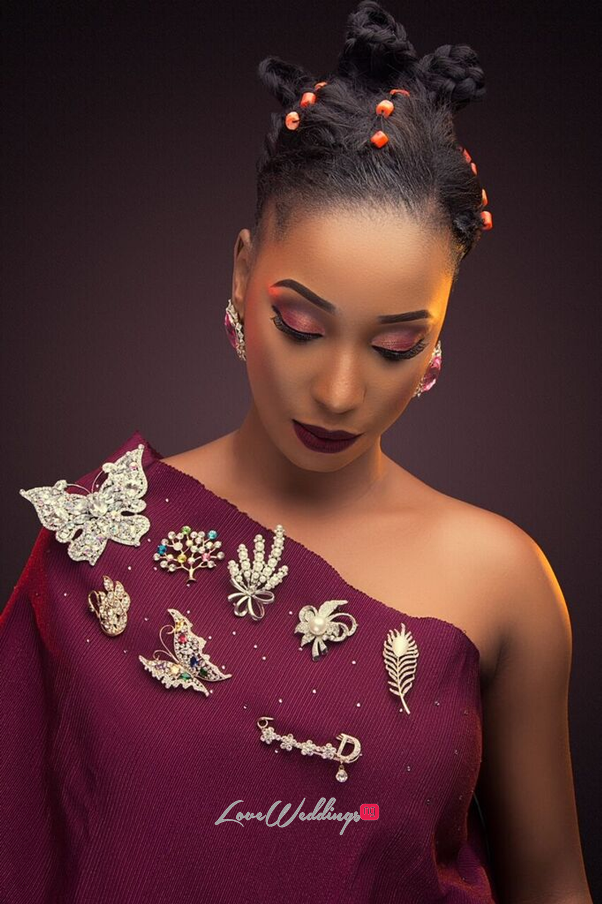 Ashake Onidiri: Ashake is a Lagos hairdresser who thinks she is the best model of her own craft.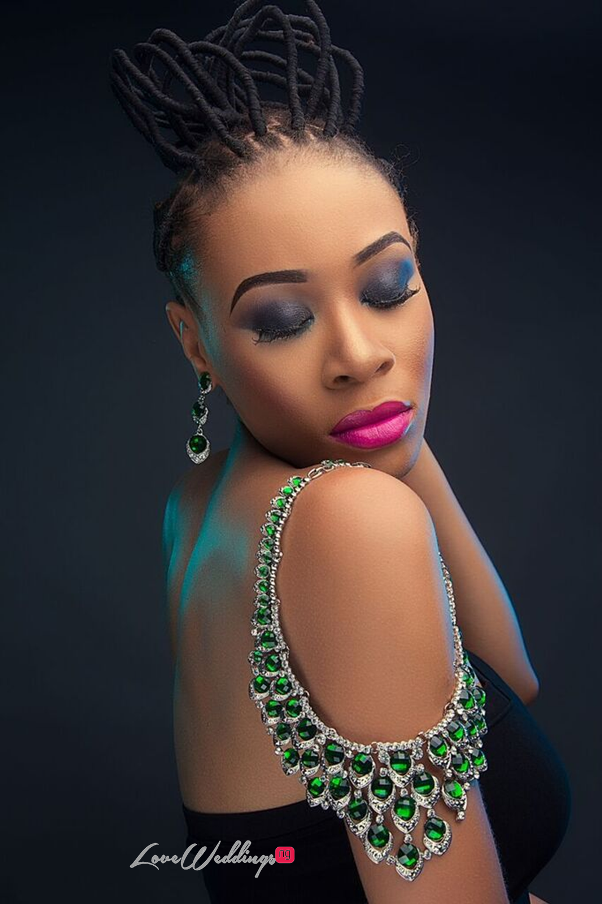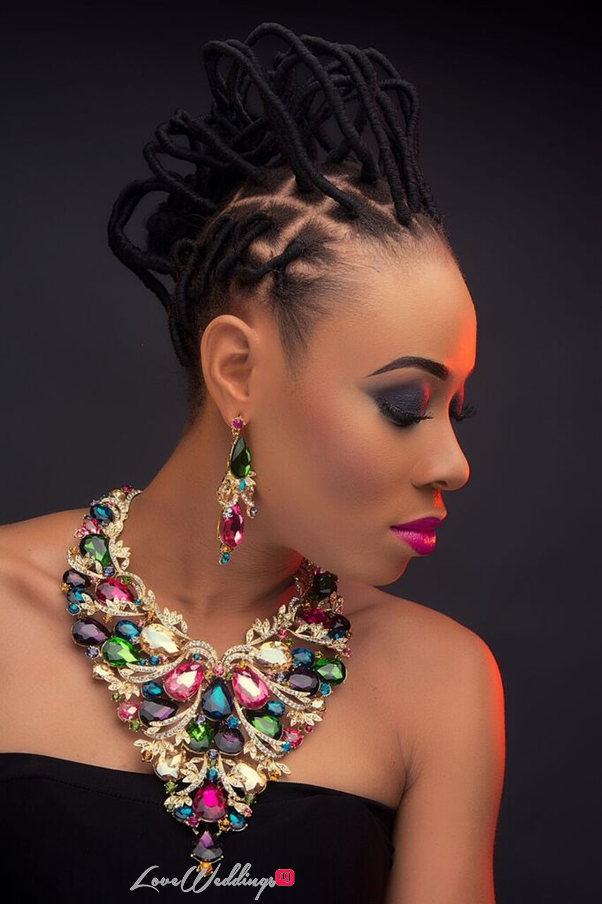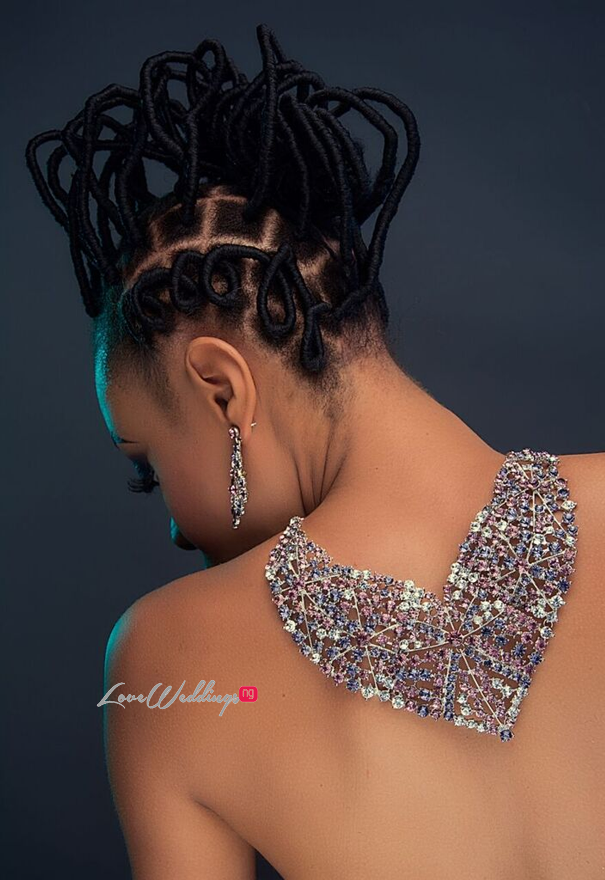 Yarinya Eko: "Yarinya" means girl in Hausa language. "Yarinya Eko" is an Hausa girl resident in Lagos who is in tune with the urban elegance of modern life but hasn't lost touch with her roots, hence the reason she sports "Liali" (henna tattoo) as part of her everyday look.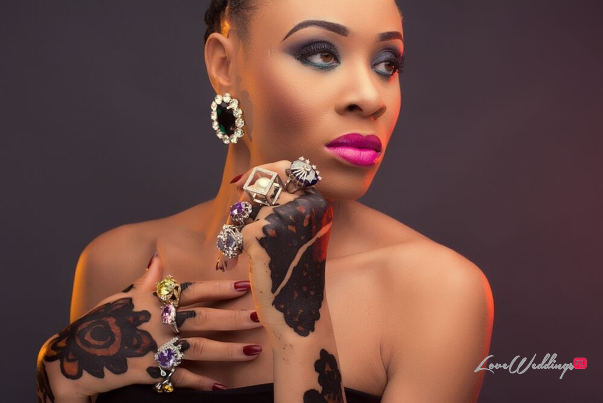 Oyinlola: She's your typical Lagos party rocker who just wants to have as much fun as she can at weddings every weekend.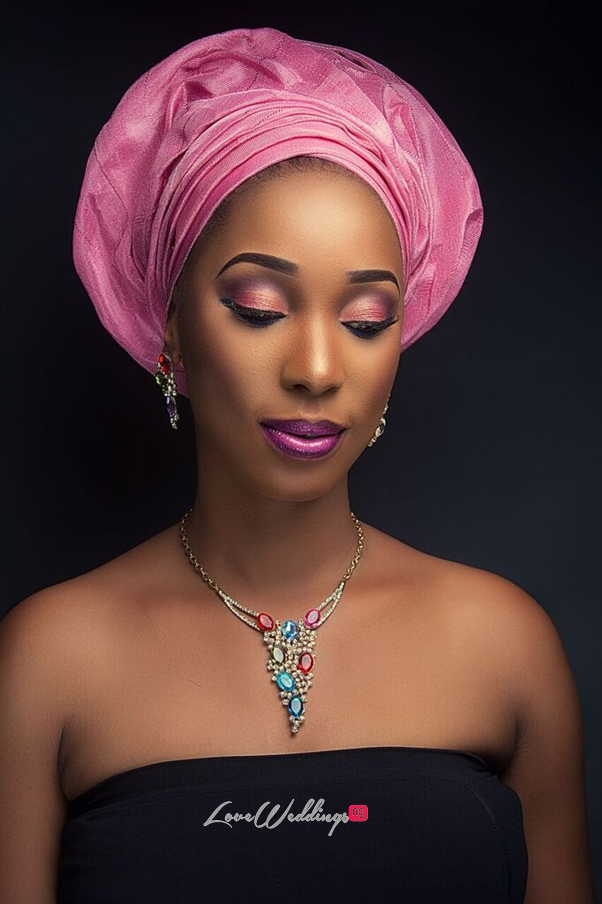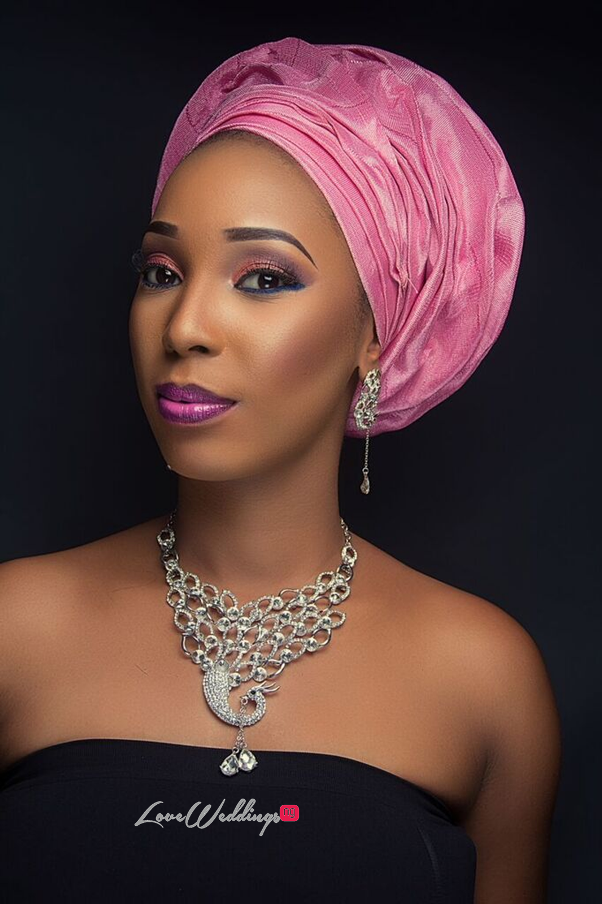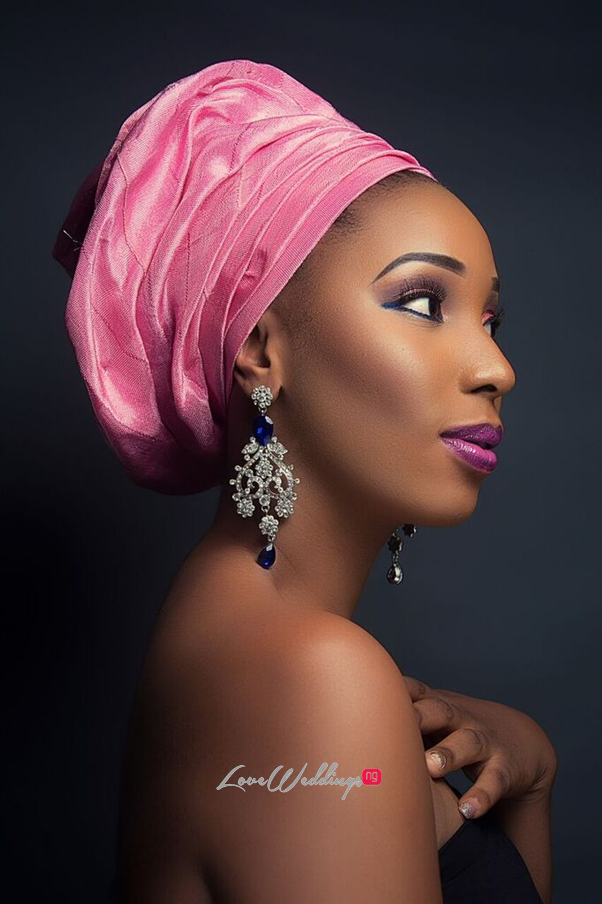 Adesua: She is a Benin glamazon who is proud of her ethnic identity and still chic! She styles her hair to have a resemblance with the "Okuku" crown common to brides and Queens from her tribe. She is a Queen herself. A Benin Queen in Lagos.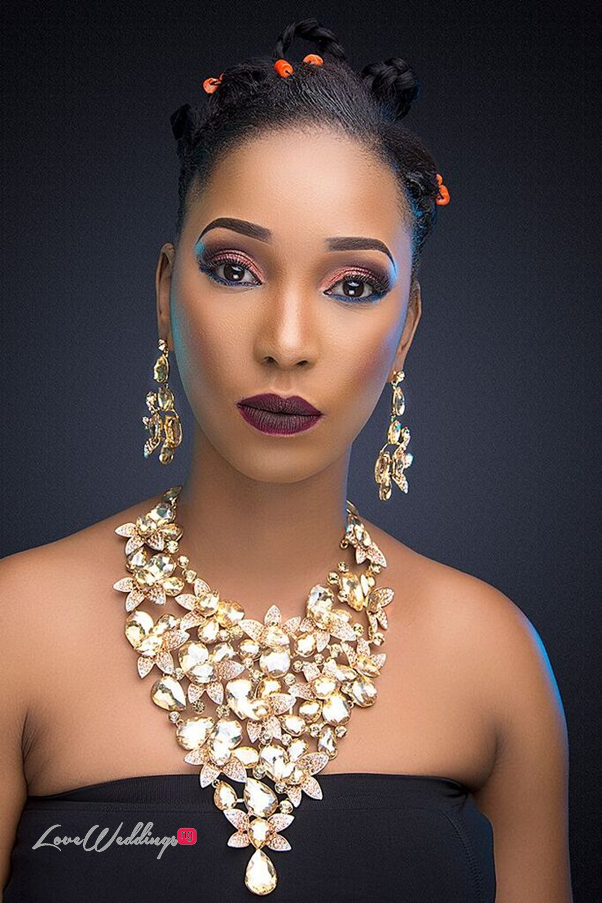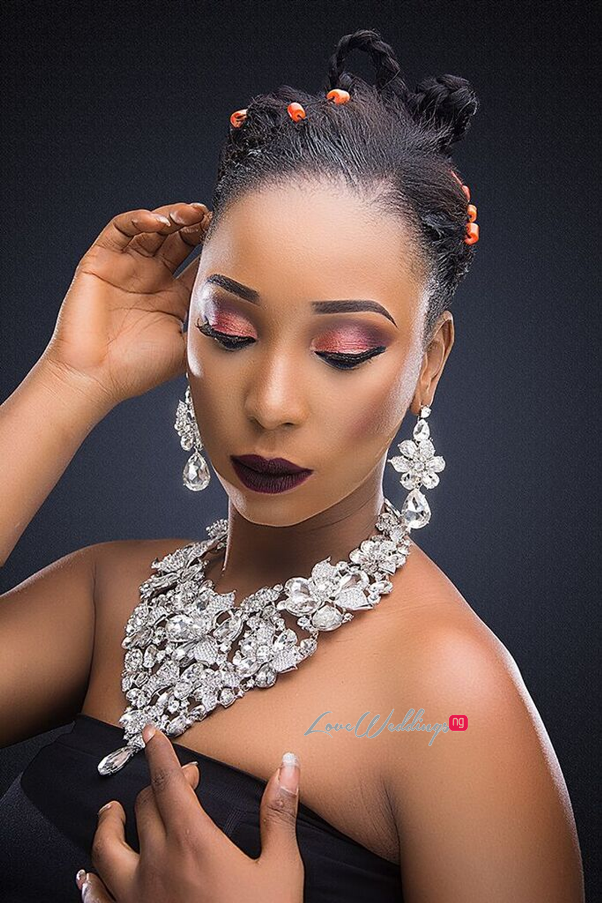 Vendors