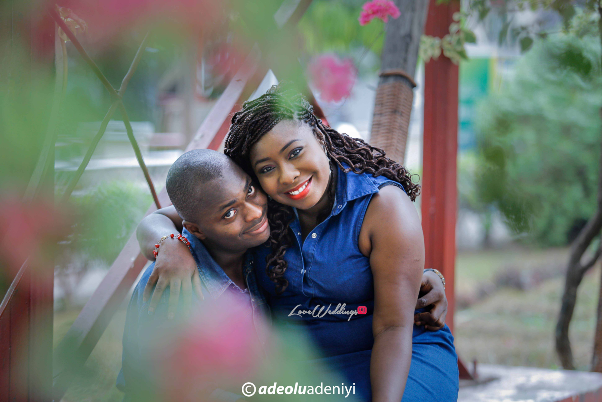 Oluwagbenga and Adejumoke are set to wed on the 16th of April, 2016 and the couple shared their story and pictures from their engagement shoot with Adeolu Adeniyi Photography with us.
Enjoy!!
How we met
I met Gbenga in April 2015, I was single and was so not ready to mingle.

In February , my friend Motola (whom I had not spoken to in almost one year) called me to inform me she was getting married. We talked over it and the plans and as she was about to drop the phone, she asked if I was dating, my response was "ma dear, ko si anybody anywhere" meaning "my dear, there is no body anywhere." She promised to fix me up. She then sent me a dude's picture and sent him mine as well and the guy just never called me.

A few weeks later, she called again and said there was this guy she wanted me to meet. I was very reluctant and asked her not to give anyone my number, but she still sent my number to this new guy, who eventually called me a few days later. I had just gotten back from work when a call came through. My reaction was very nasty, I was like "and so, what do you want?" He calmly repeated himself again and we started talking.

We had a slow start but gradually picked up and it's been the most amazing time of my love life.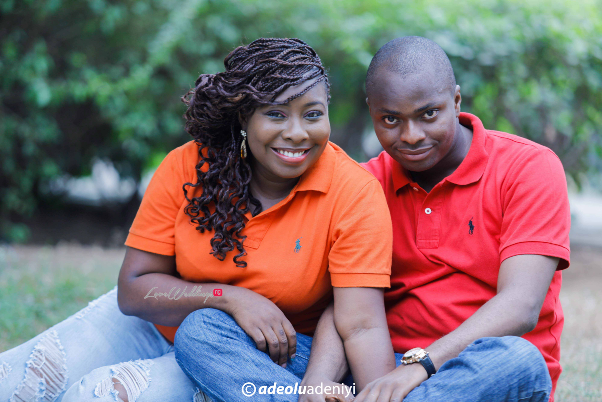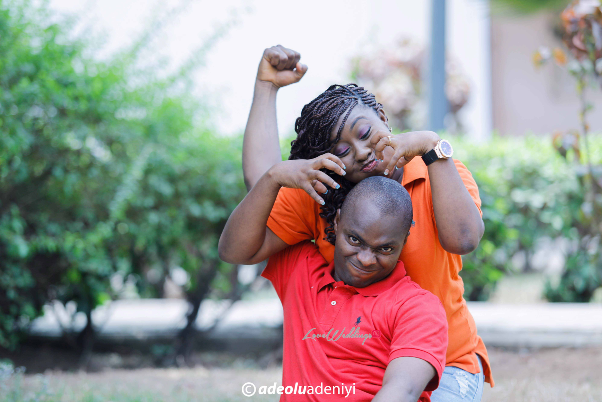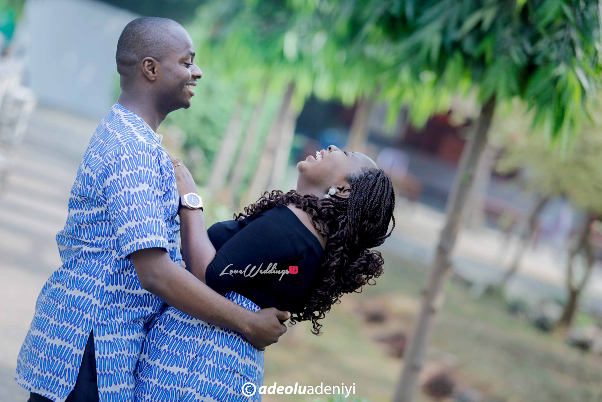 Our Proposal
He dropped hints about getting married and all, but in my mind, I was like "bros abeg calm down jor." On the 2nd of August, we went to visit 2 of our married friends, I think that was where he made up his mind.

When we got home, we sat in the car gisting when Gbenga out of the blues asked me if I would like to spend the rest of my life with him. I was taken aback but quietly nodded and he kissed my forehead. By the following week, he had spoken with his parents and he took me to meet them. "Oh dear! Everything is happening too fast", I thought! But I did not think a proper proposal would come so soon.

On the 22nd of August, we were on our way to a colleague's wedding when he suddenly pulled over, I was busy taking selfies and asked him if there was an issue with the car. He said "No, I just want to adjust my side mirror". After about 2 minutes, I noticed we weren't moving, so I looked up to ask what was wrong and staring at me, was a very beautiful ring. And then he called out my name in full and said "Adejumoke, pls be my Mrs. W, I was so surprised. I started laughing and crying at the same time. But the exciting part of it was I got to say YES to the man of my dreams…

Life has been so sweet with him and I can't wait for our forever to start.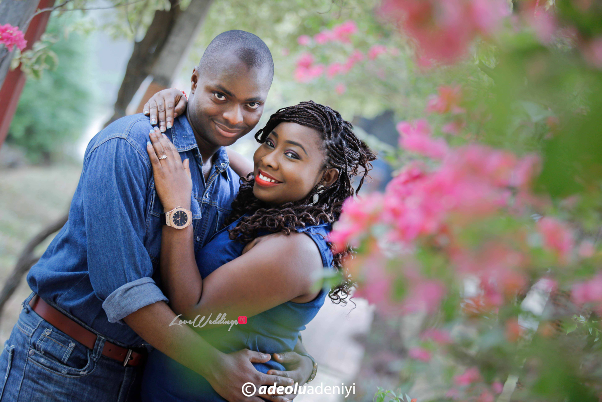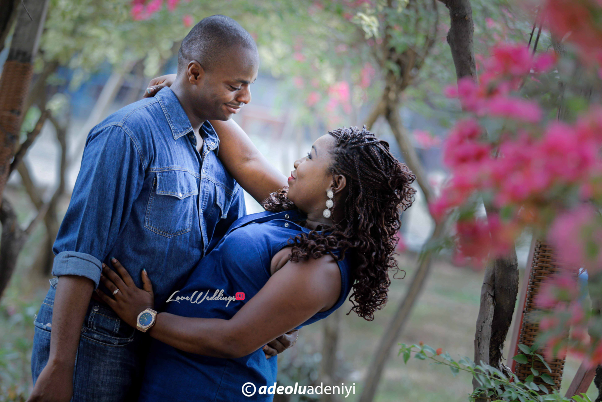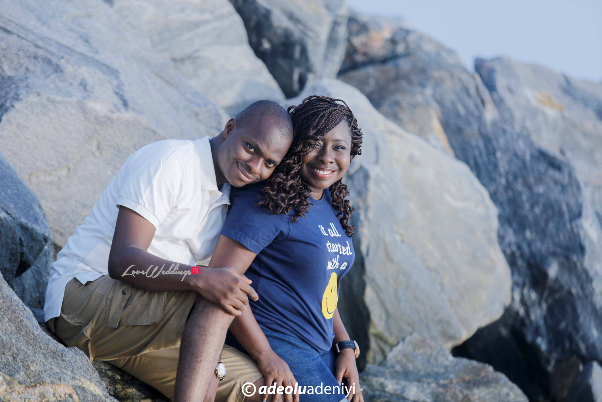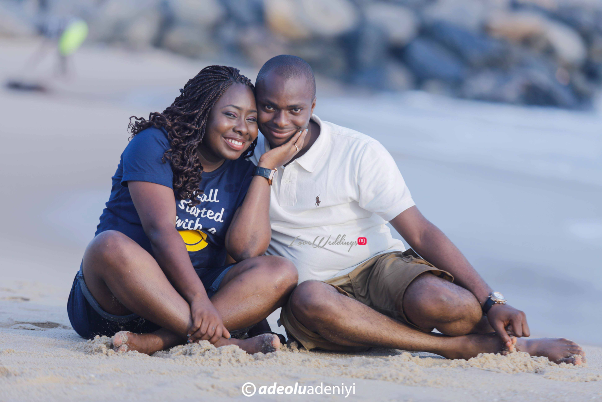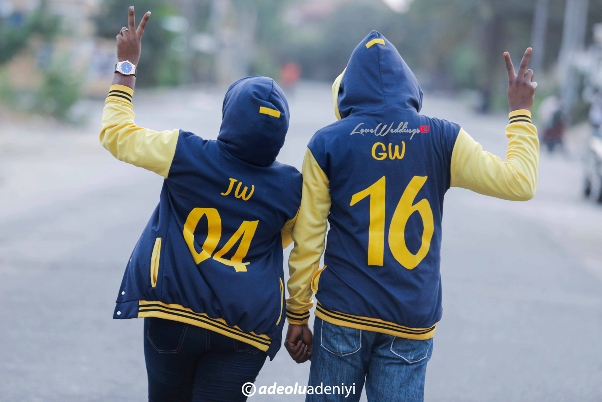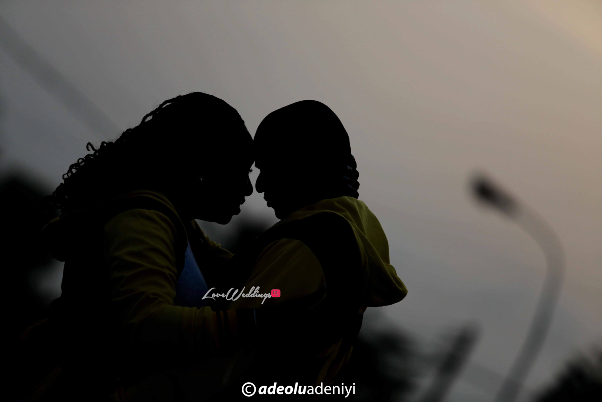 Vendors