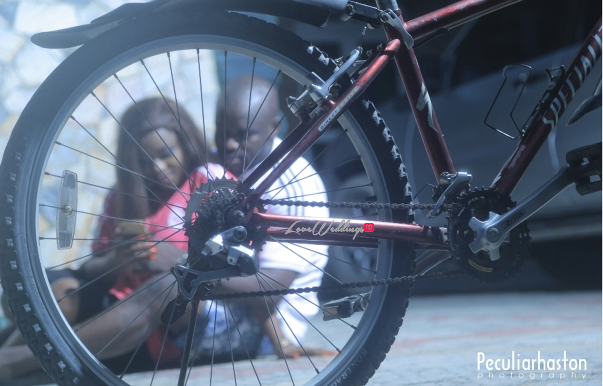 Opeoluwa & Oluwaseyi are set to say their "I Do's" on the 16th of April, 2016. The couple shared their love story, which started one Wednesday evening. Also, check out pictures from their engagement shoot captured by Peculiar Haston Photography.
Enjoy!!!
Boyfriend and girlfriend for 6 months
Fiance/fiancee for 7 months
Soon to to be husband/wife FOREVER.
How we Met
I was passing by on a faithful Wednesday evening in March 2015 when I heard a voice saying "Excuse me lady, can I know you?" to which I said "okay." We exchanged numbers and I left. That was how everything started; we became best of friends.

Seyi picked me up from work and dropped me off at home everyday. He asked me if I had a boyfriend and my response was "Yes". I added "in fact, my boyfriend and I are getting married in November (I was pulling his legs) but he didn't hesitate to ask me out. He probably I was joking or something within him told him to go ahead. I later told him the truth and we started dating… and that is how our love journey began.
– Ope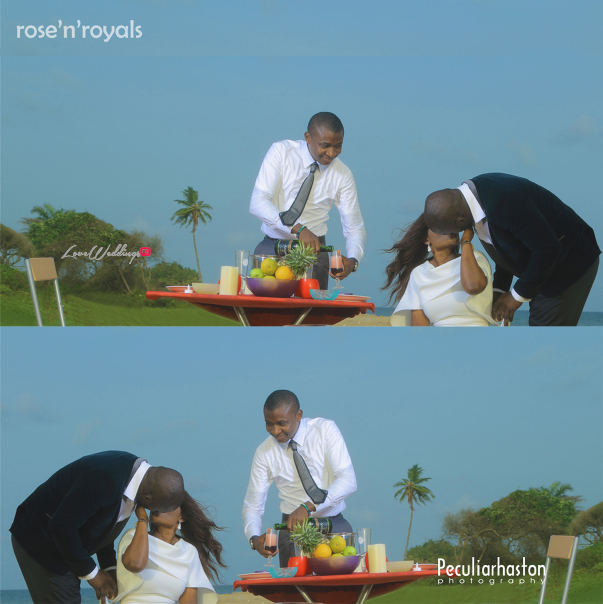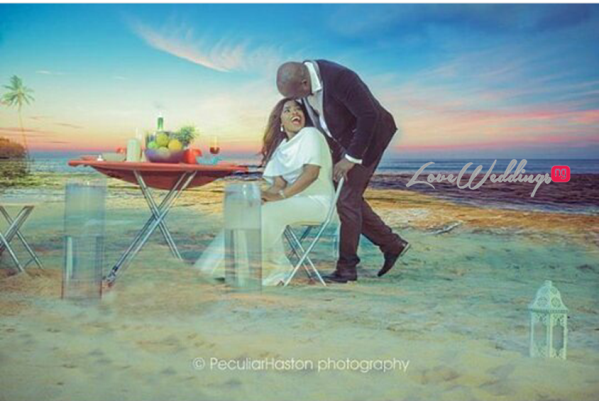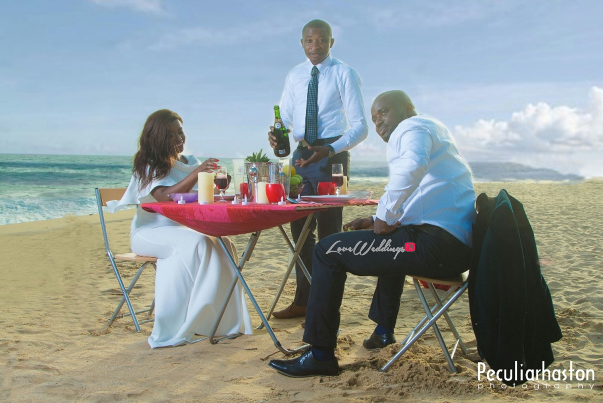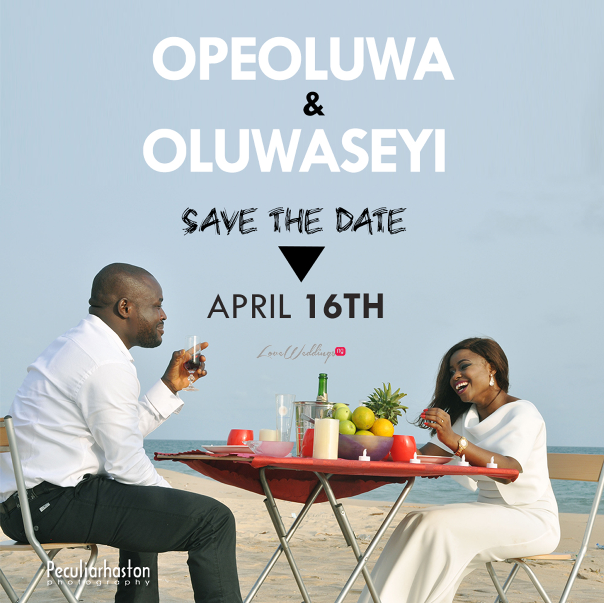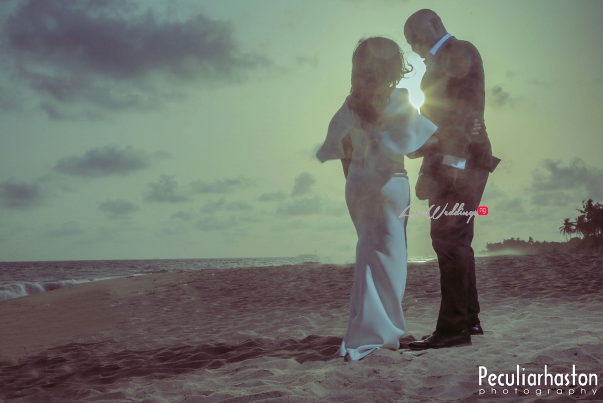 I was sitting down opposite my office when I sighted this damsel (Ope) from a far, coming towards where I was sitting, then I approached her and asked if I could get to know her better – Guys stuffs now, you know (winks). The moment I spoke with her, my heart skipped a beat and I knew there was something unique about her and I am also glad that we are tying the knot together very soon.
– Seyi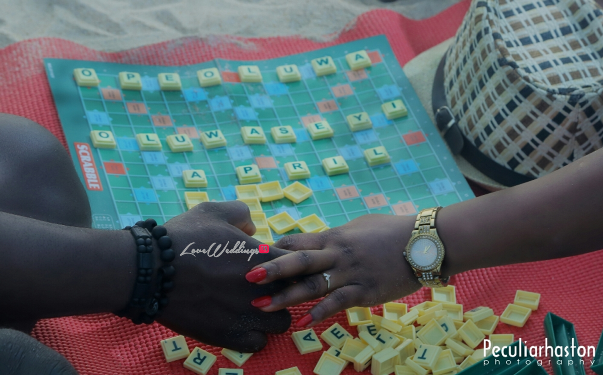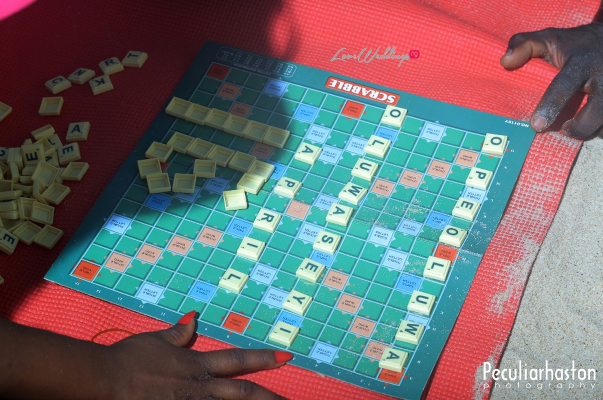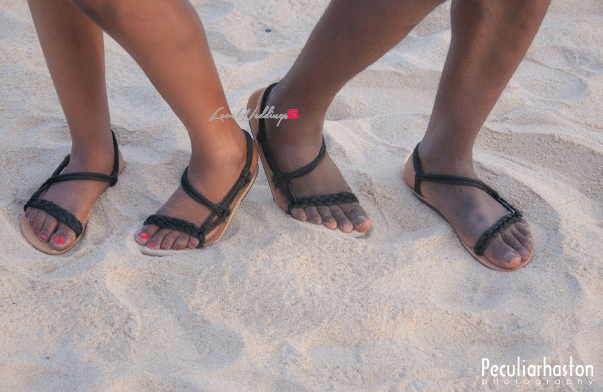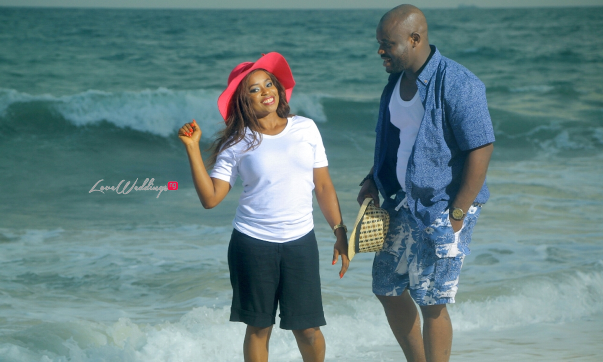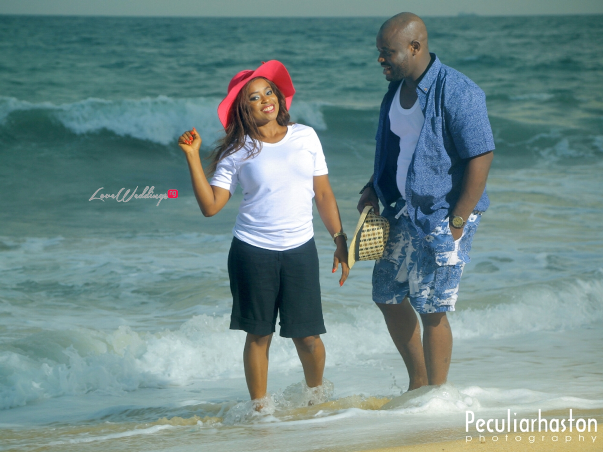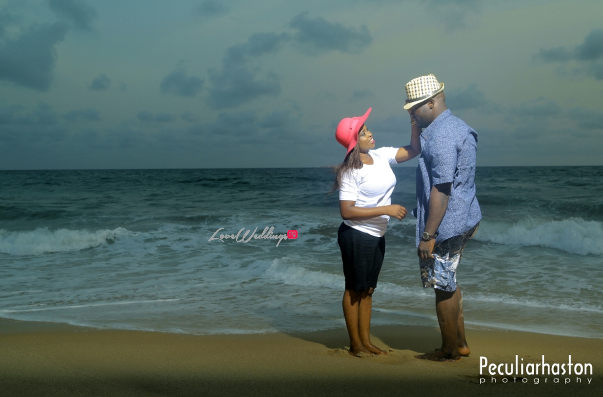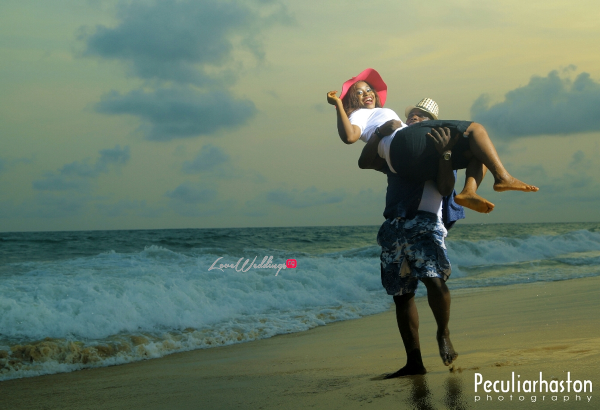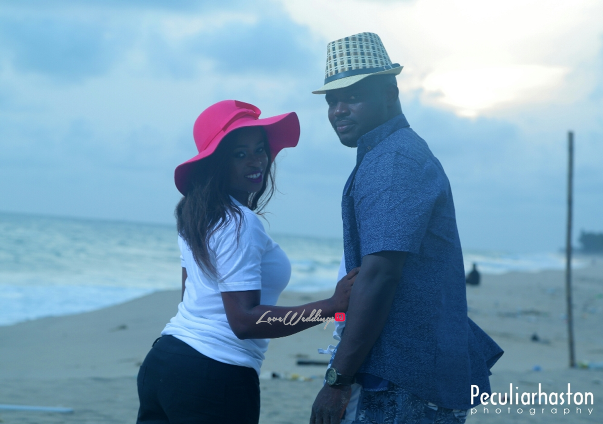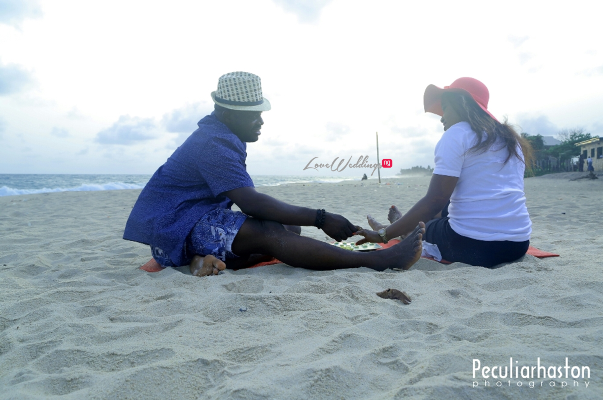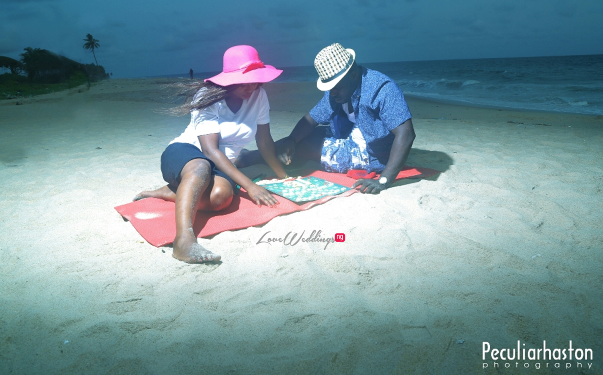 Vendors