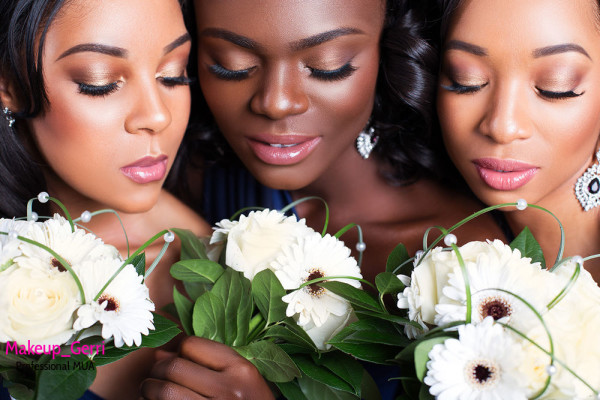 UK-based makeup artist Geraldine Kitenge released pictures from her recent shoot titled "When the bride meets soft glam". The shoot is inspired by the transition makeup artists have become accustomed to, with the new idea of contoured and highlighted cheekbones, nude lips, defined eyebrows, gold/brown in the eyelid crease and a super cute winged liner for all shades/skin types.
Geraldine portrays her bride as a black woman embracing glamour in her own way, representing something the artist has always desired for herself – which is why her aim is to "make every woman feel special".
Check out pictures from the bridal shoot below.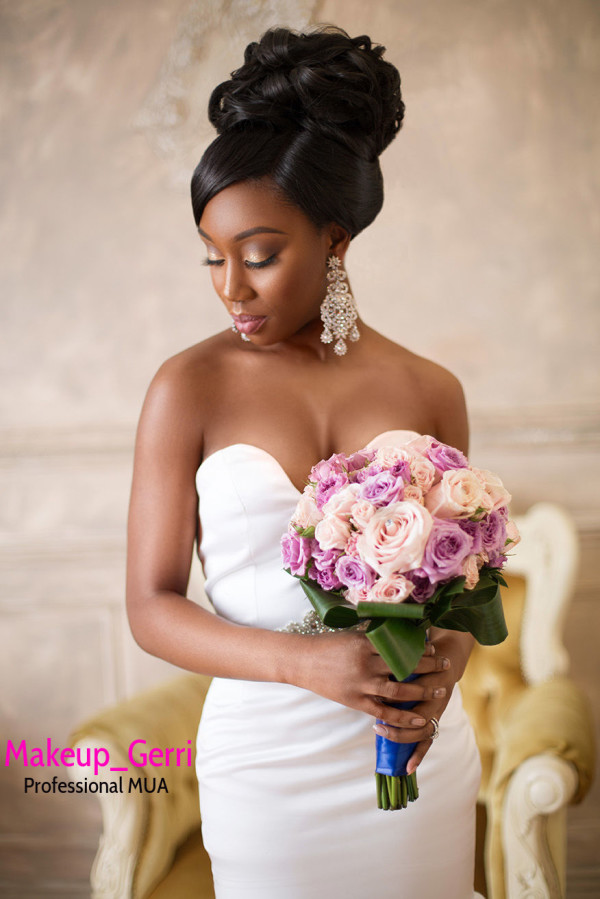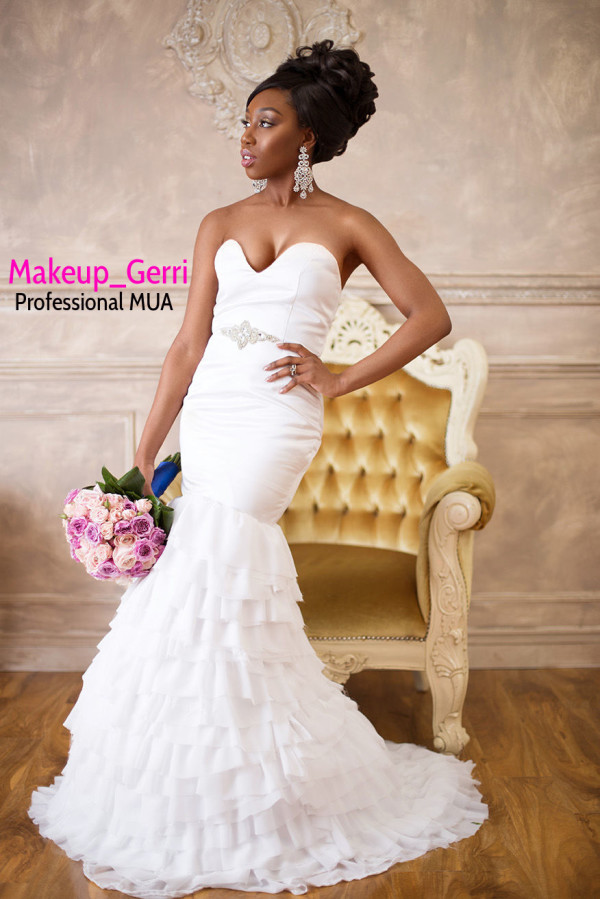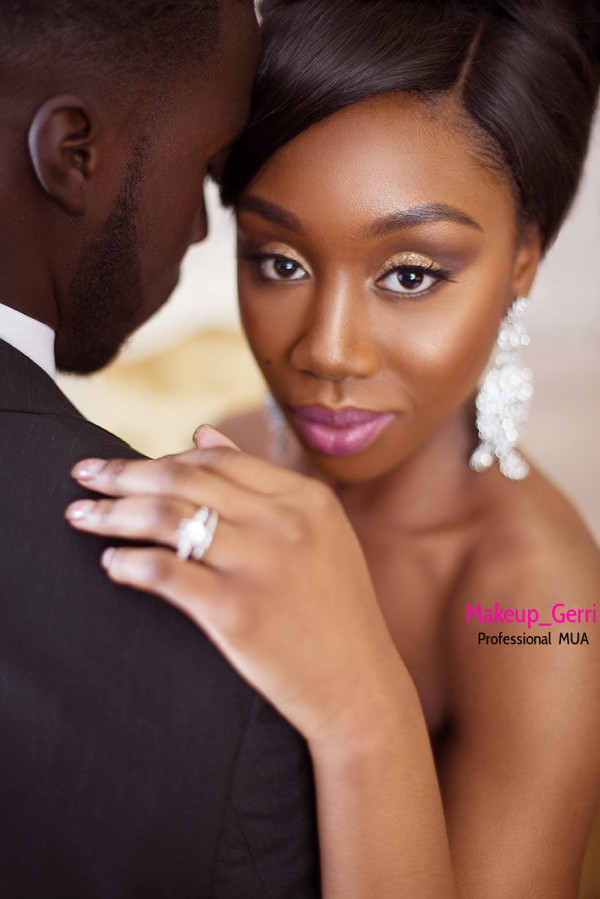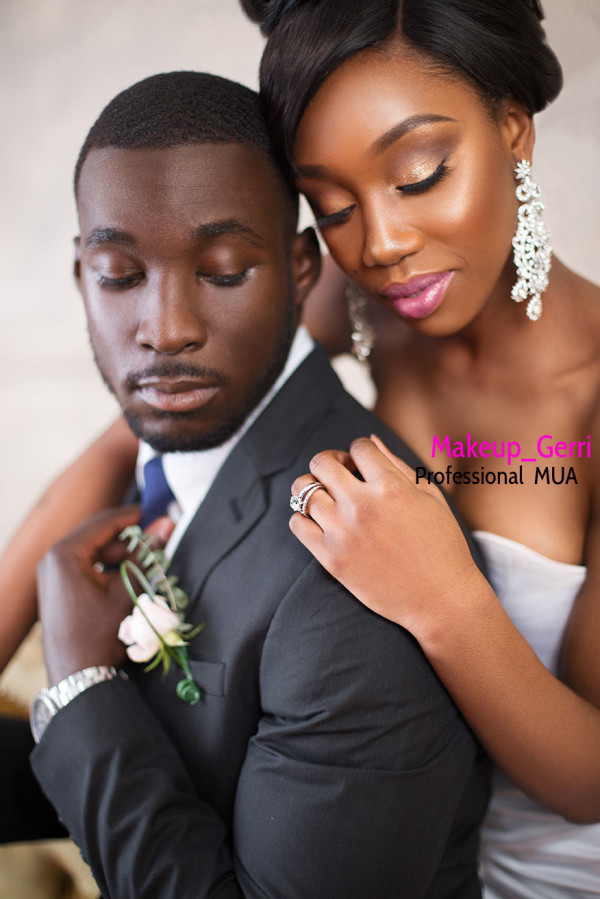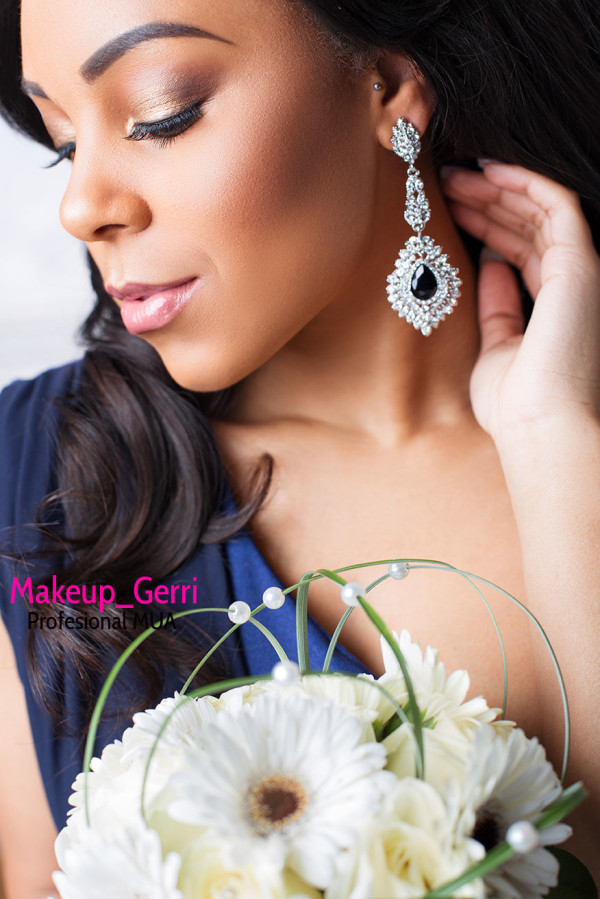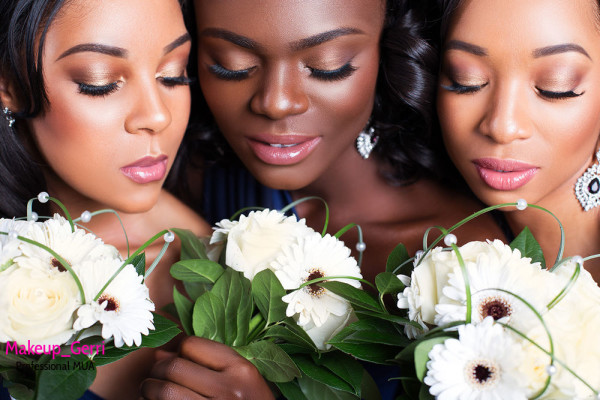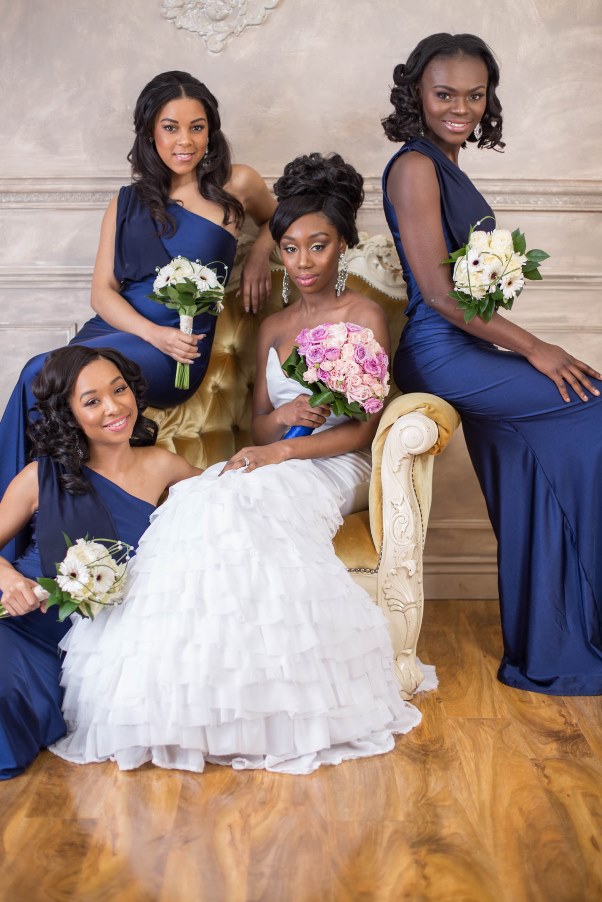 Vendors