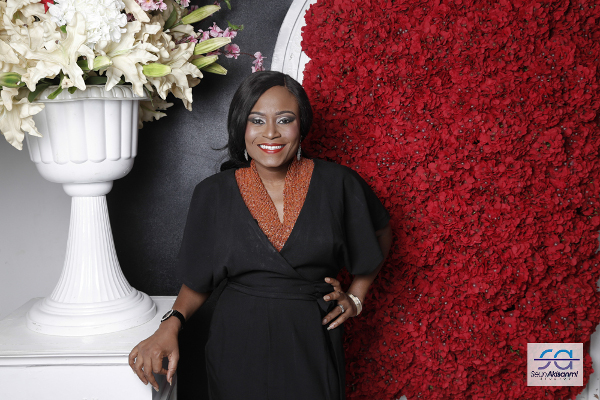 In this week's #FunkeSays vlog, Nigeria's leading event planner – Funke Bucknor-Obruthe talks about choosing your wedding colours.
If you've ever wondered What colours to choose for your big day – the hall, decor, cake, etc… then you need to watch this.
Photo Credit: Seun Akisanmi Studios
For more #FunkeSays, follow FunkeSays on Instagram | Twitter. You can also get in touch with Funke directly, send a mail to funkesays@funkebucknor.com. You can also follow her on Twitter & Instagram.