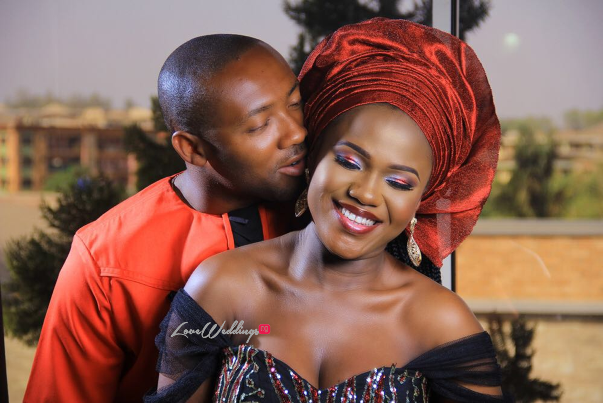 Another interesting story!!!
The bride and groom from #TheChizzy2016 met on Tango – "a free mobile messaging app with more than 350 million registered members who enjoy free video and voice calls, texting, social discovery, browsing and sharing content with one another." They exchanged contact details shortly after and as they say, the rest is history. Read Chinyere & Izu's story below;
How we met
Izzy and I met on a social network called 'TANGO' (yeah tango, never say never!!) that goes to show that good men are everywhere and love can be found in strangest places, (thanks Rihana).

We started talking in August 2014, it was the normal "hi nice picture" kinda thing . We got talking for a couple of days and moved it further by exchanging BBM pins. Little did I know he was the charming cute man that was introduced to my department as a lecturer. I remembered when he walked into my class, he introduced himself as a graduate with a BSc/MSc degree in Public Heath from the University of Maryland and the whole class paid rapt attention to every word he said. In fact, almost every girl in health science started drooling.

We kept chatting seriously and I couldn't even recognize him as the lecturer because he barely put up his pictures. In the only picture I saw, he looked a lot different from the person I saw in class.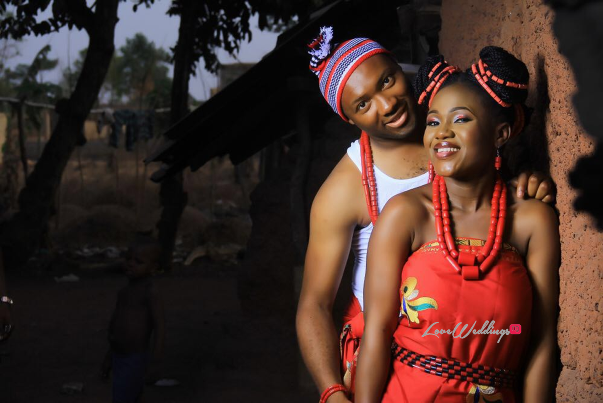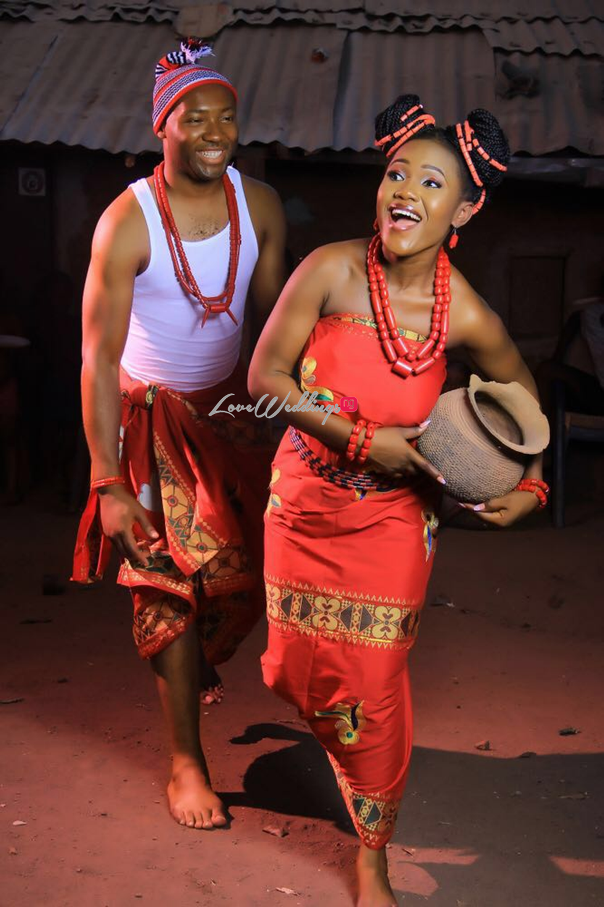 One day I casually mentioned my department as we were chatting and he went all gangster on me asking me my year of study and if I haven't seen him in class… (mind you ? he only came to my class once). I requested for more pictures and he made it a point of duty to meet me as soon as he got back from the States. We went on to become best of friends after we met.

Tongues started wagging, stories flew around us and people had something to say, I guess their stories made us stronger and we officially became a couple and hit it up into something serious (everyone was waiting for when it'd be over because they saw him as a playboy). He is the best man I've ever met in my adult life, he is so proud of me, he takes me everywhere, and introduces me to everyone he knows. I always told him I won't want to wear any man's ring until after the payment of my bride price.

Fast forward to December 2015, he set a date for our introduction and in January, he came to pay my bride price. It didn't end there; little did I know he was planning an engagement party with my friends even with the marriage arrangements already going on..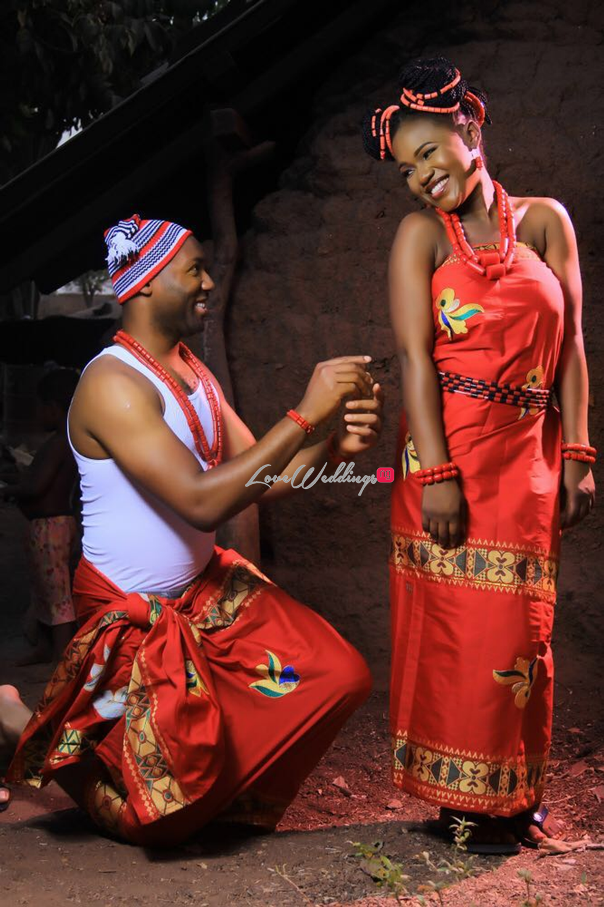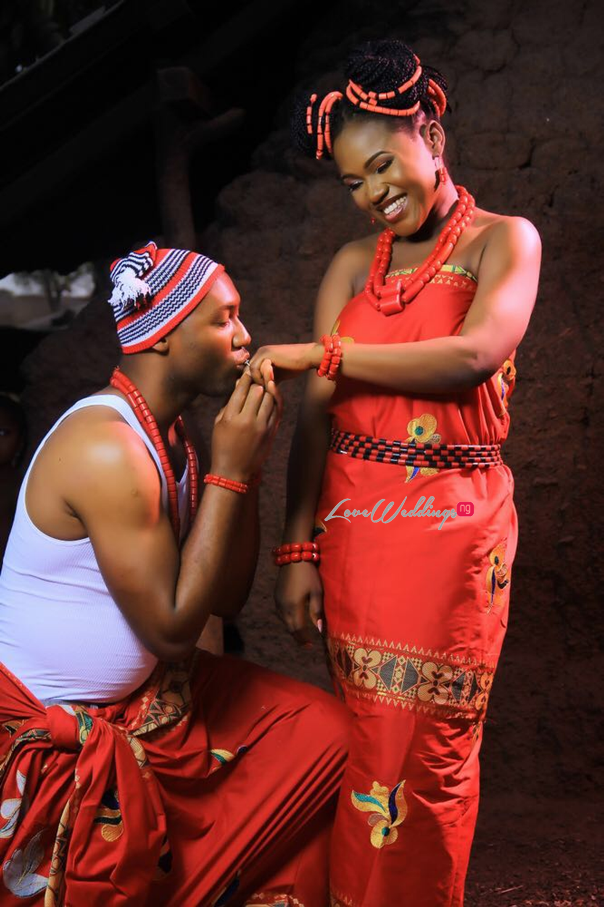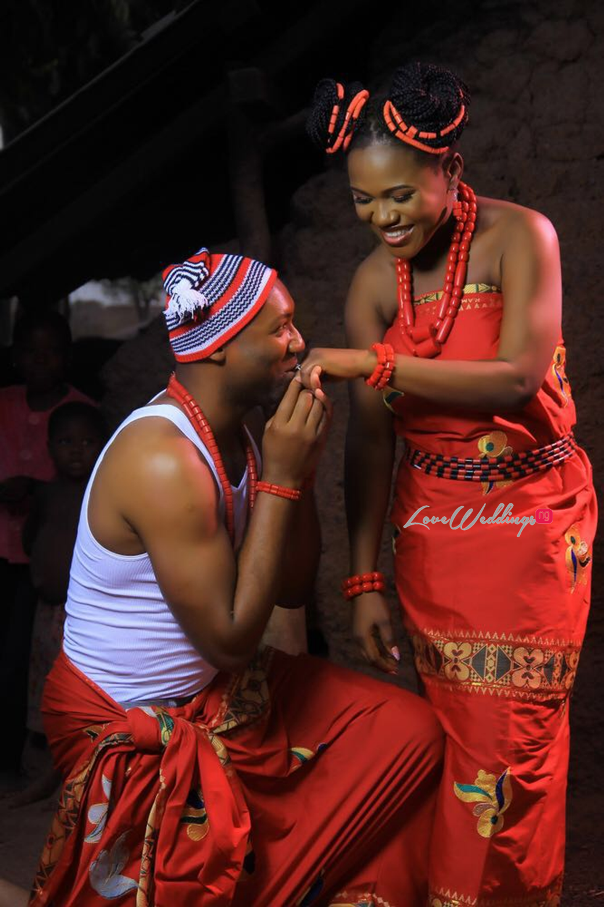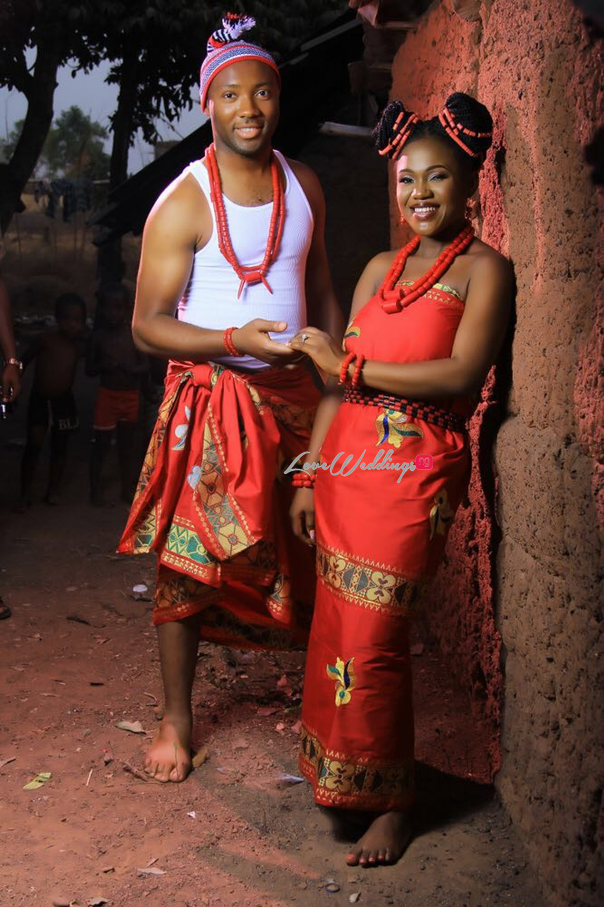 On Valentine's Day, the 14th of February 2016, he threw a surprise engagement party for me, went down on his knees in the presence of my big brother, close family and friends.

I didn't even know when he flew them down to Owerri and gave me the most beautiful rock [bling] ? he got from my favorite jeweler – @gallojewelry (he knew I followed them and that I'd always loved their rings. The cherry on the cake was a key to a Highlander.

I didn't fall in love with him, I walked in love with him with my eyes wide open – choosing to take every step along the way. I do believe in fate and destiny but I also believe we are only fated to do the things that we'd choose anyway. And I will choose him in a hundred lifetimes, in a hundred worlds, in any version of reality, I'd find him and I'd choose him.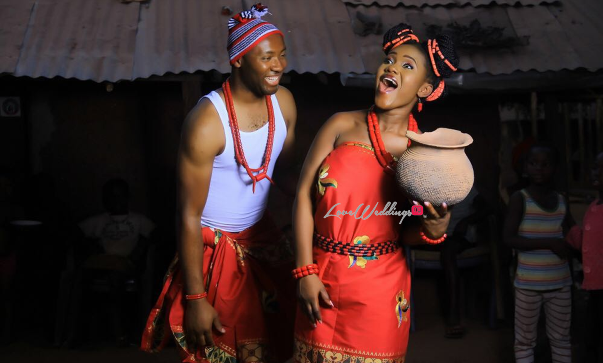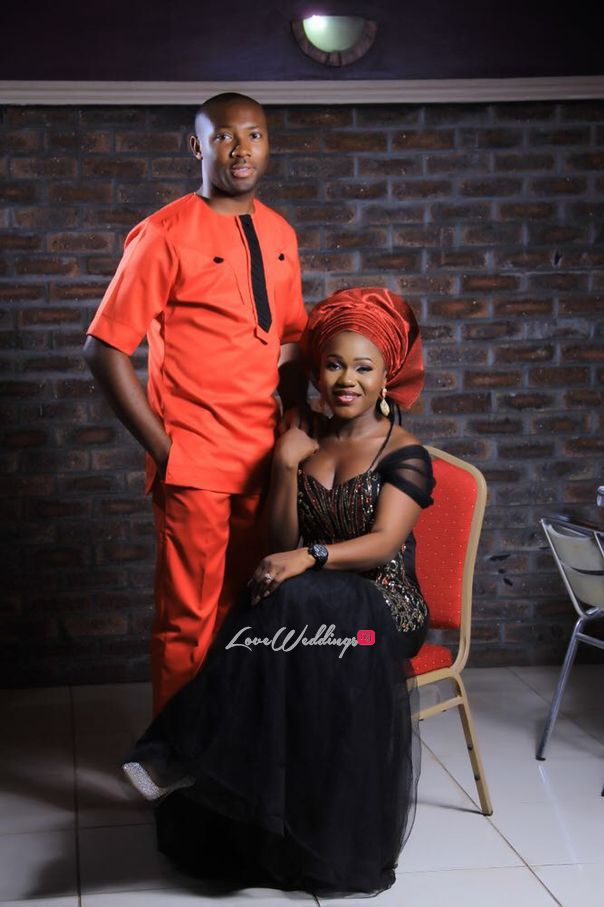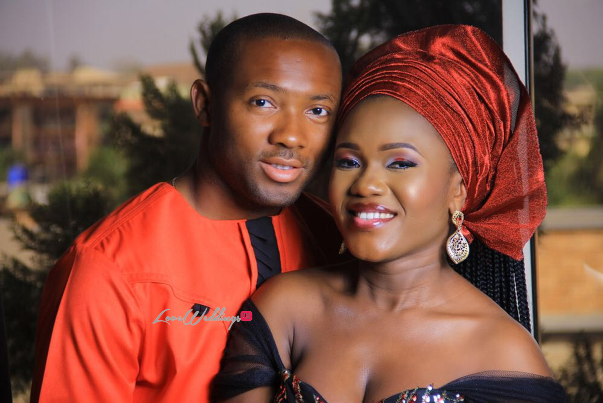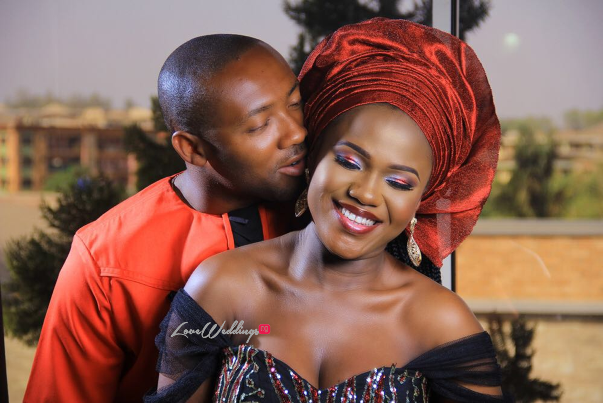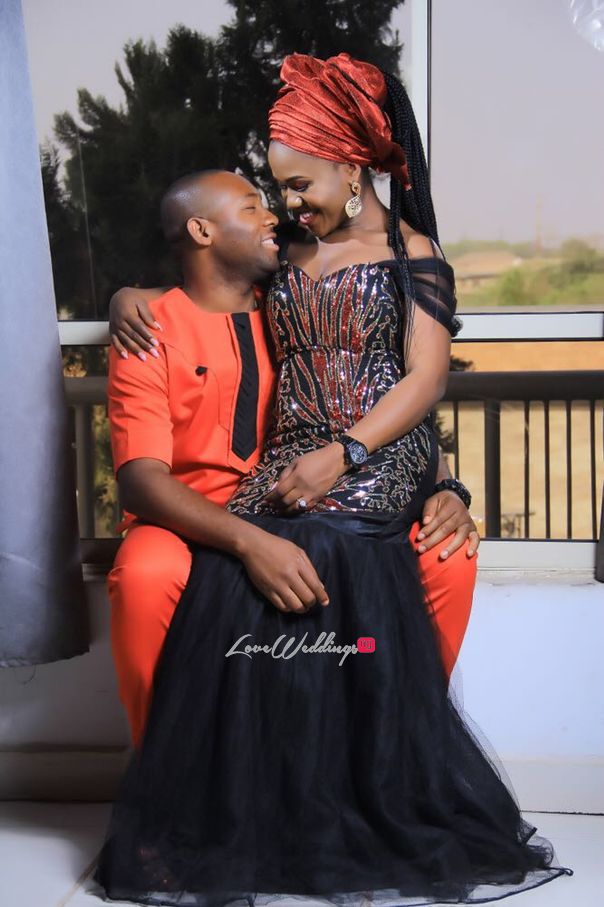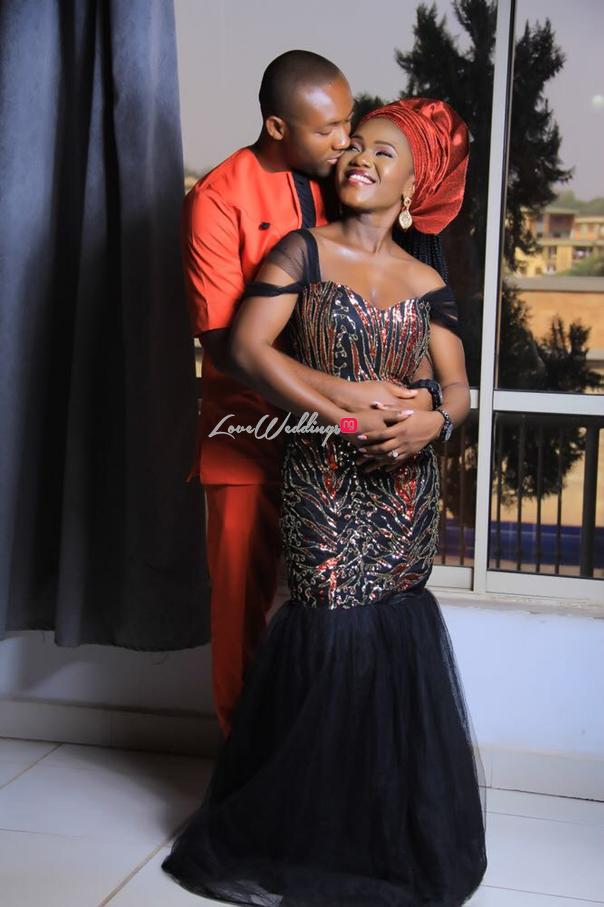 Vendors