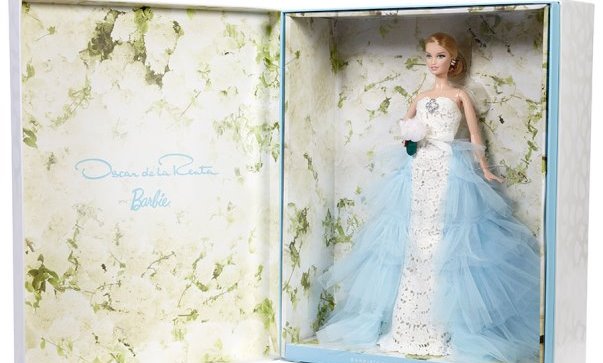 Yes… you read that right!!!
Oscar de la Renta and Mattel's Barbie have teamed up to release of an Oscar de la Renta bridal Barbie doll. Robert Best, senior design director at Barbie said;
We are honored to work with the Oscar de la Renta team on this beautiful design capturing their signature bridal look in Barbie scale. Barbie is the only girl who can have a closet full of wedding dresses without ever walking down the aisle.
Barbie's dress is straight from Oscar de la Renta's signature bridal runway show – a miniature frock, complete with a cream embossed sheath and something-blue tulle. And guess how much it costs to buy the Oscar de la Renta Barbie doll?
We found the doll on ToysRUs' website for a whopping $319.93.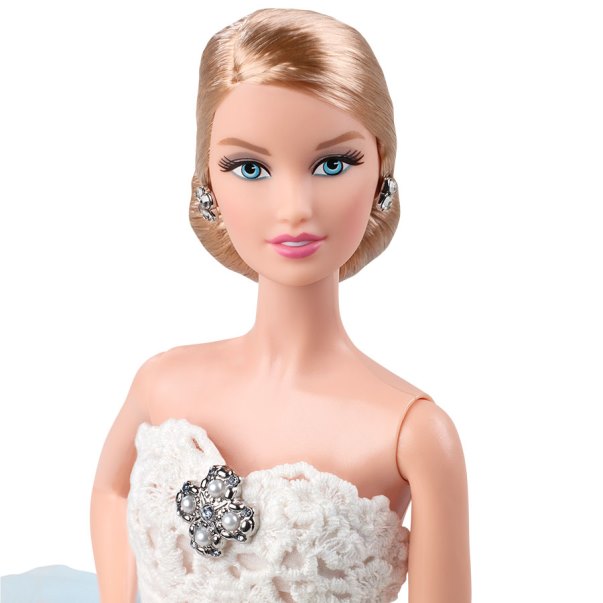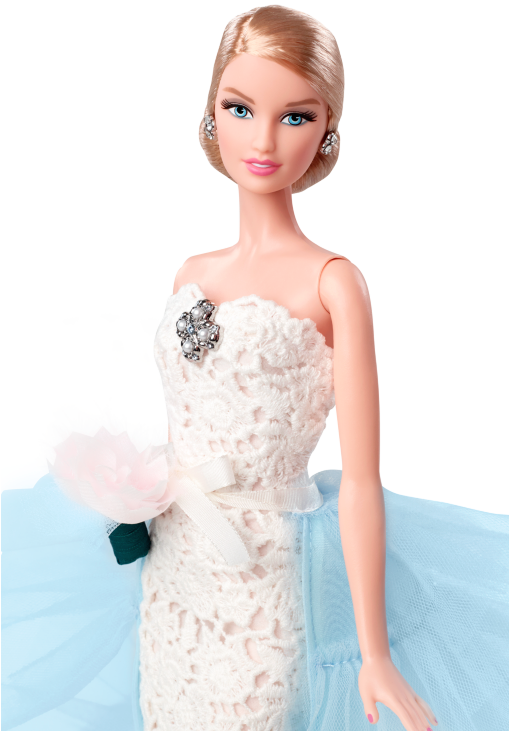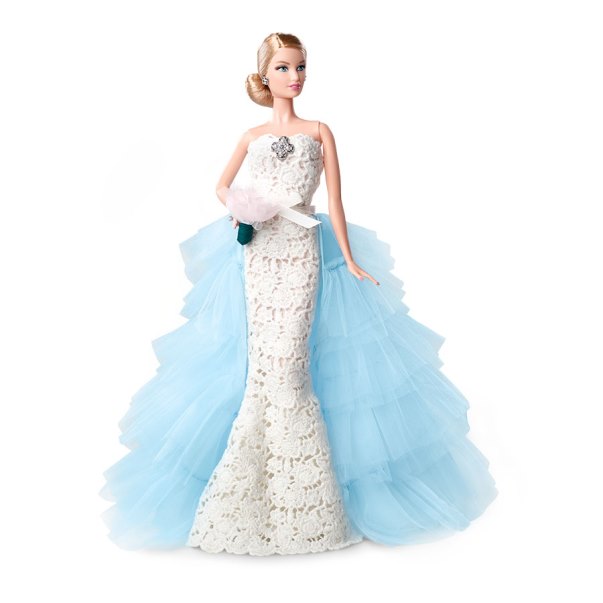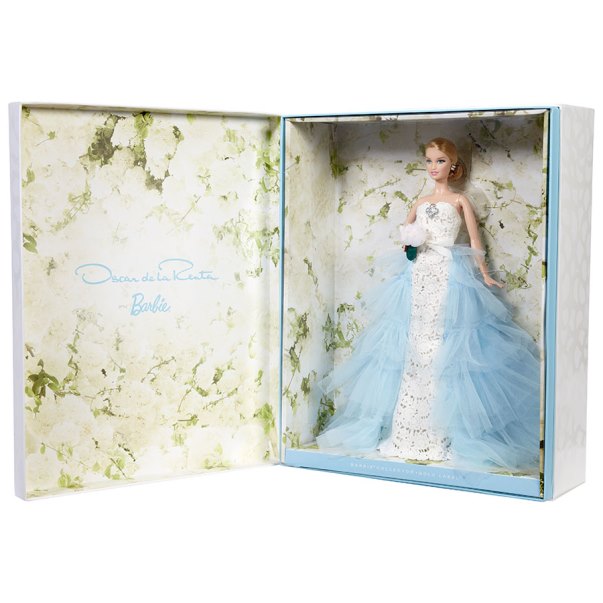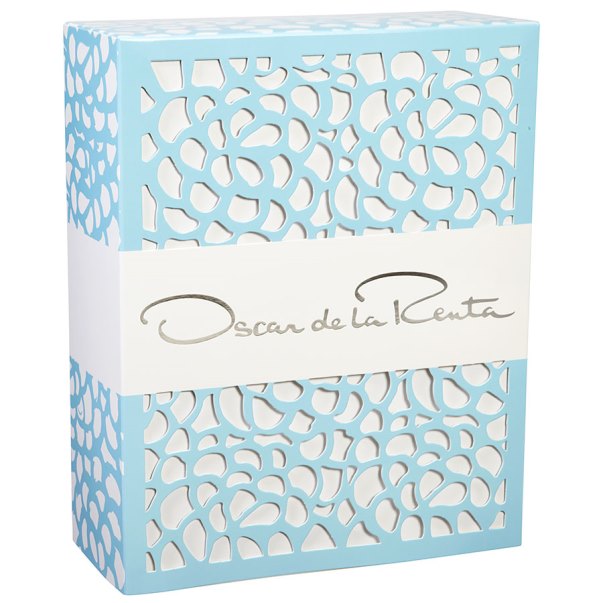 Source: Brides.com
Picture Credit: ToysRUs.com.au