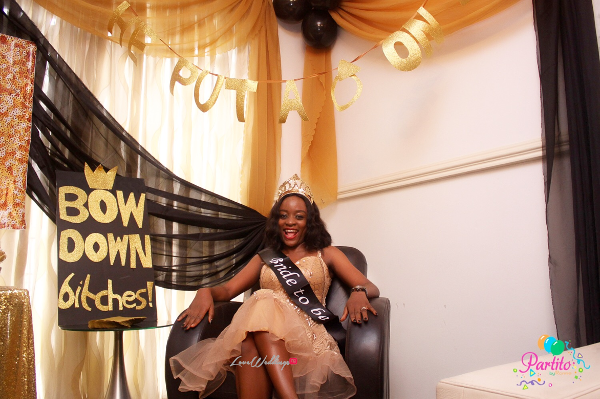 Dami loves Beyonce! and her friends know this so when the time came to plan her bridal shower, it was a no-brainer!! It had to be a Beyonce-themed shower featuring Queen Dami (a.k.a. Queen D)
Partito by Ronnie planned Dami's shower using the colors – gold and black for the decor and black and yellow (Beyhive peeps holla!!!)  for the sweets table! Dami was absolutely surprised!!!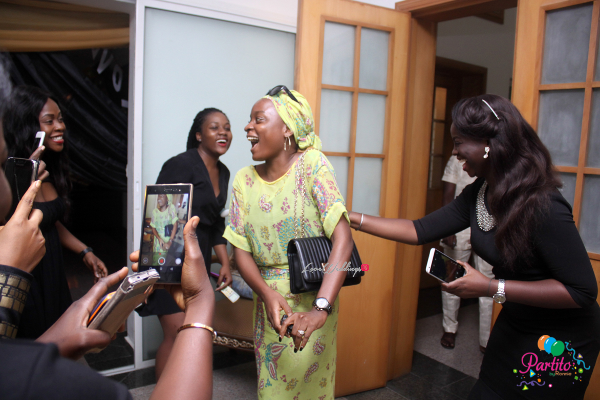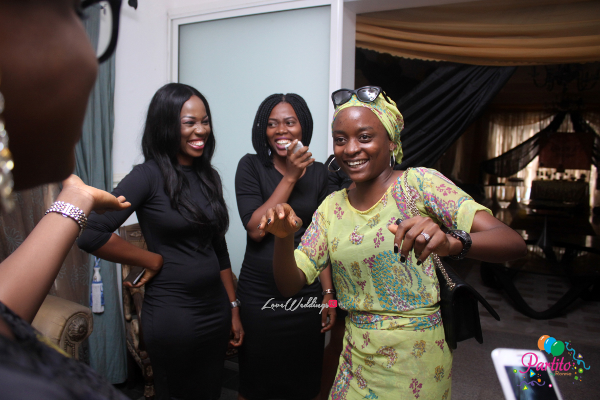 Throughout the event, songs by Beyonce kept playing in the background while the guests took part in games such as 'How well do you know the bride?,' 'the tissue dress game' and 'What is the bride wearing?'
There was also a game for the bride-to-be!! The organisers had a video interview with the groom, where they asked several questions about the bride. They asked the bride the same questions and it was great to know she knew her groom to the T… ?
Dami's friend's were fun, loving and friendly… and made the event a great success. They took loads of pictures drawing inspiration from the popular Solange Bridesmaids Inspired pose and using Beyonce-themed props.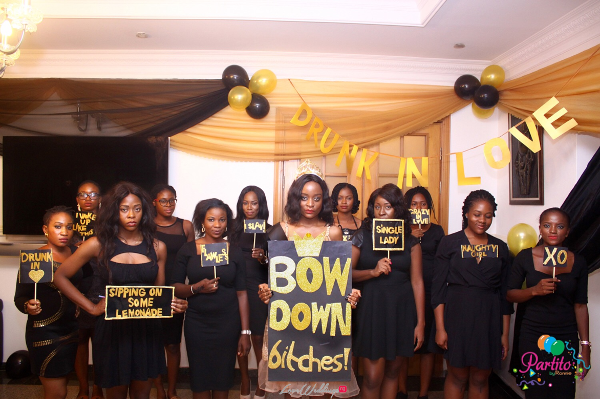 See more pictures below;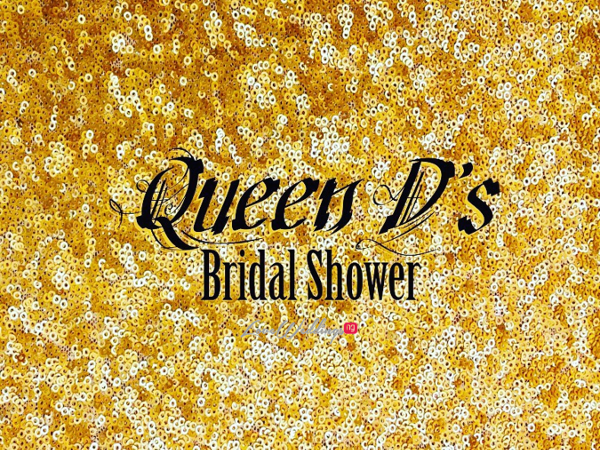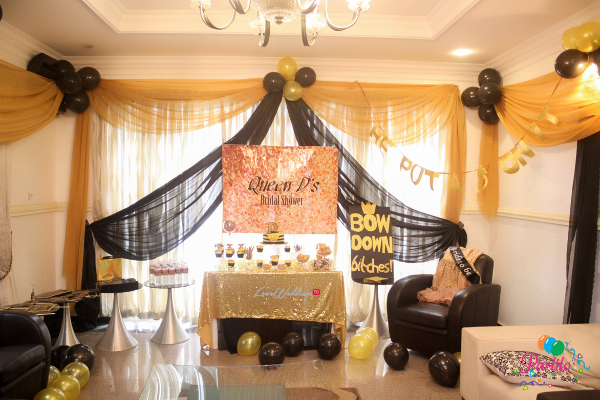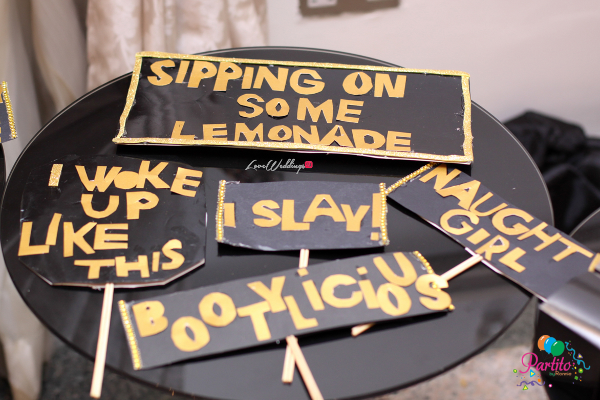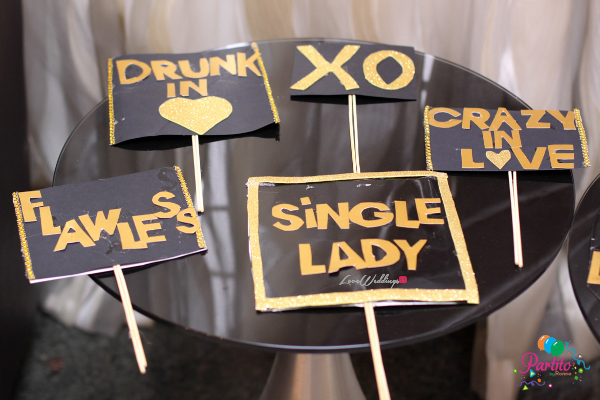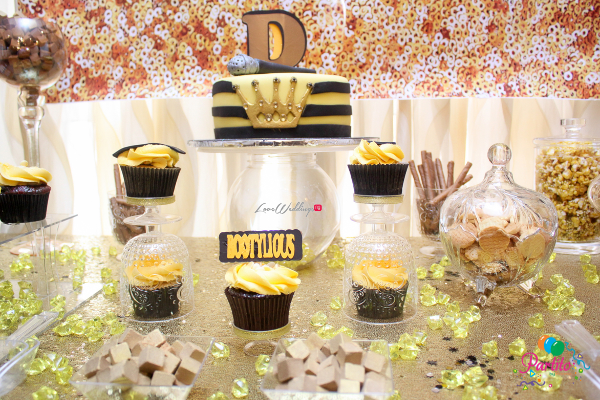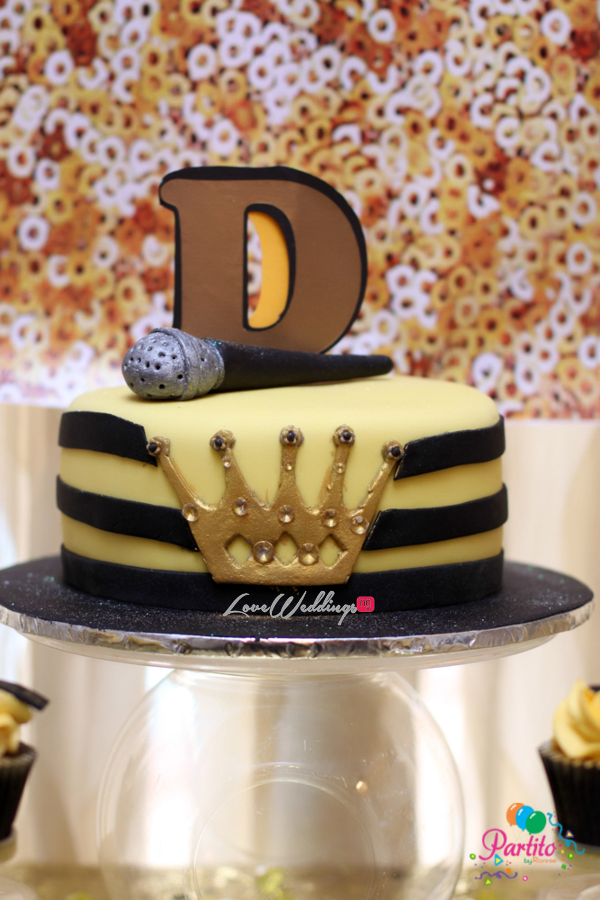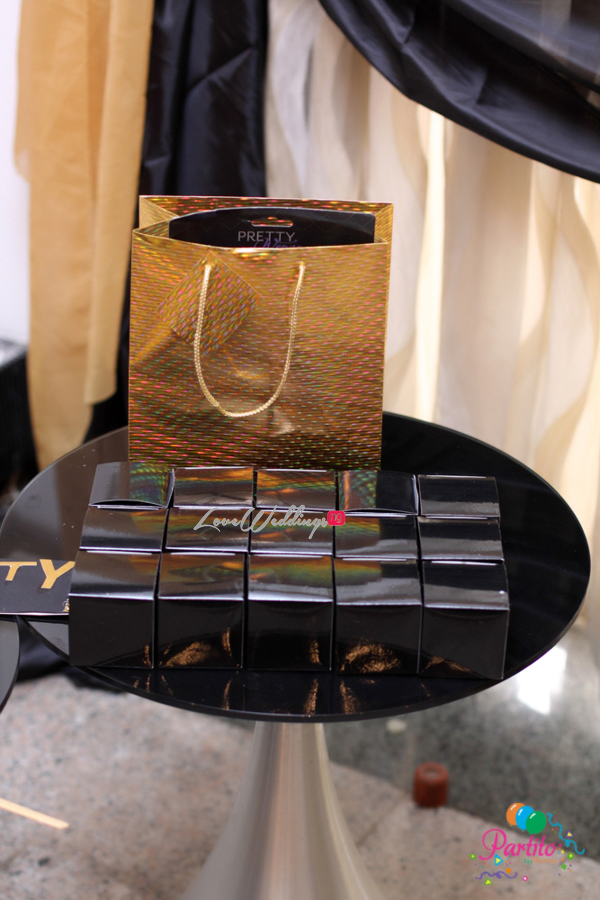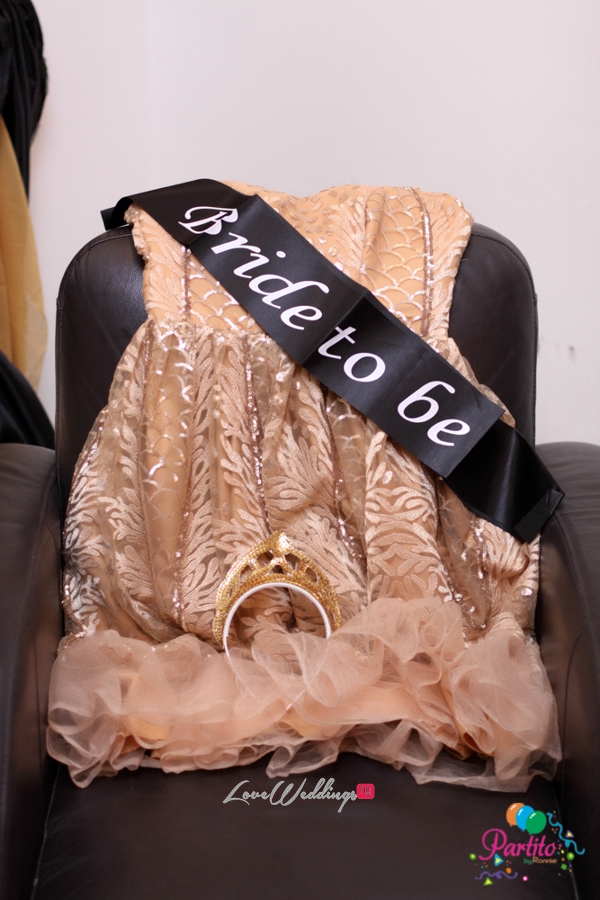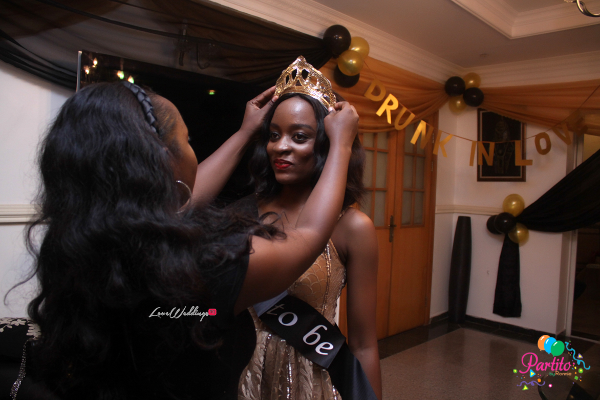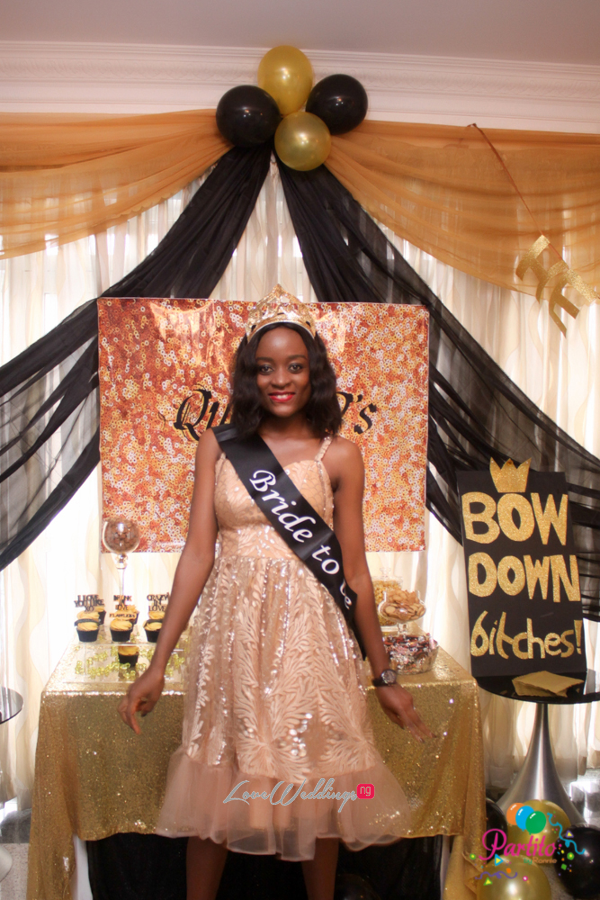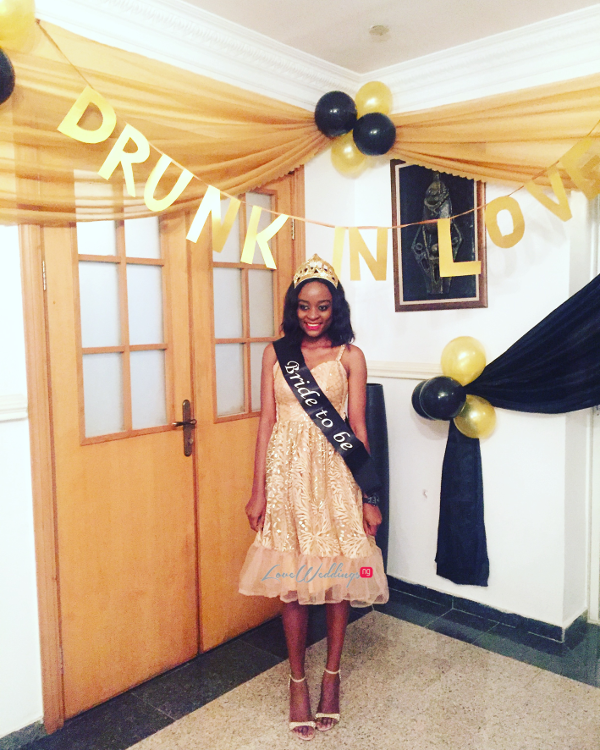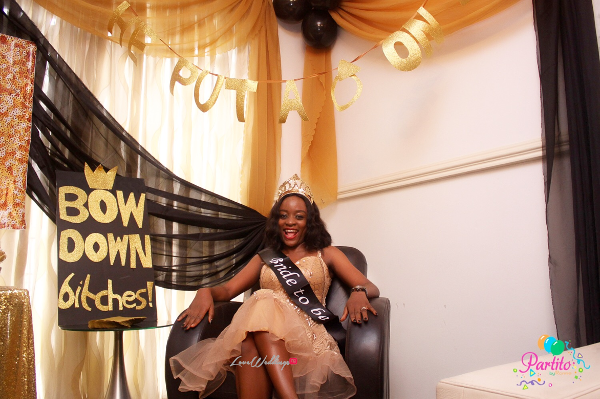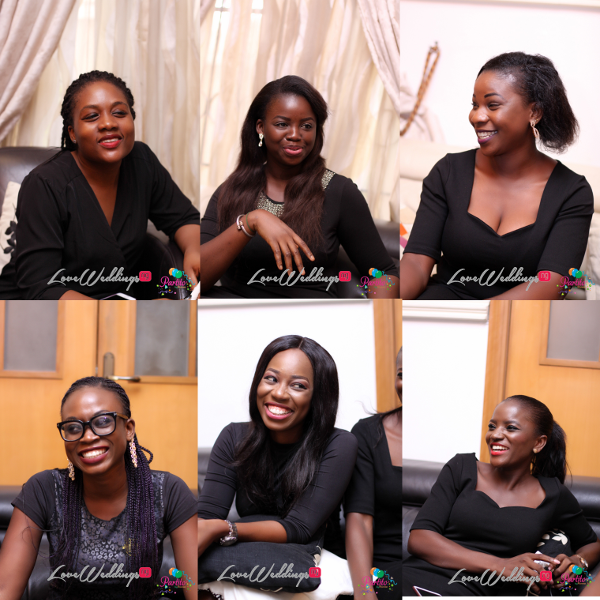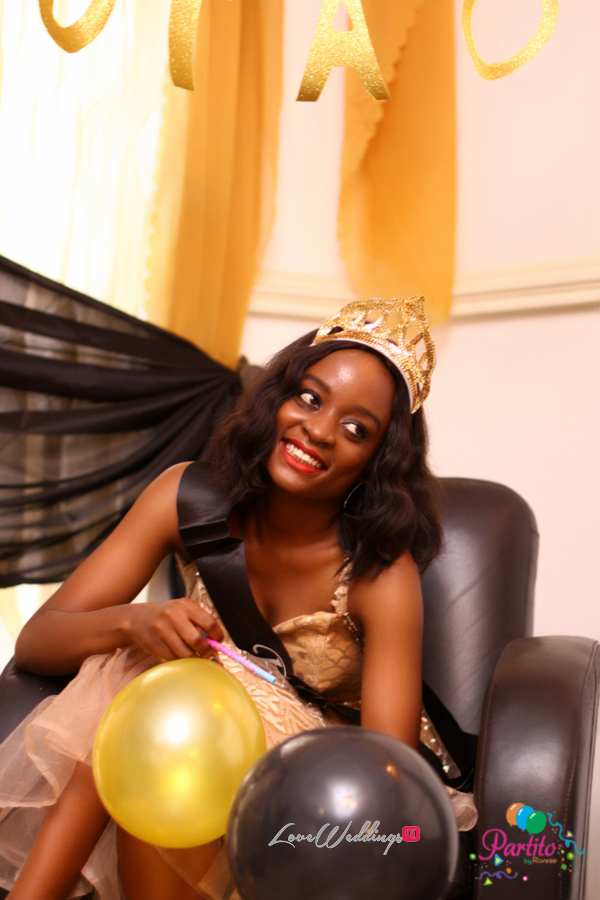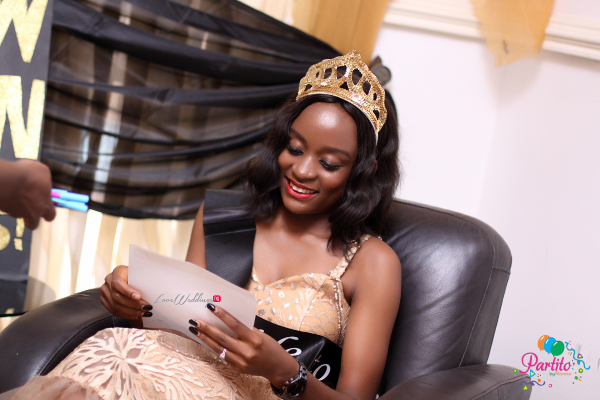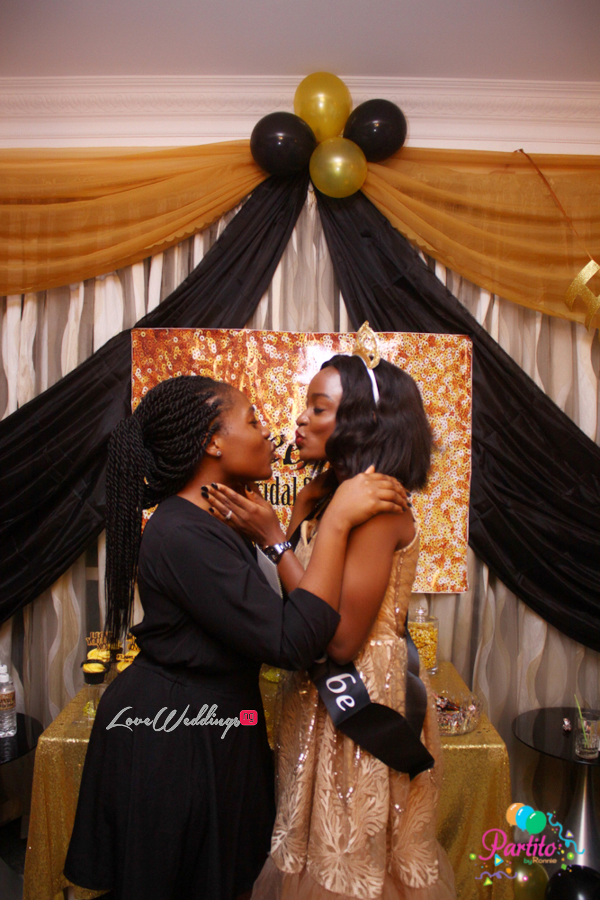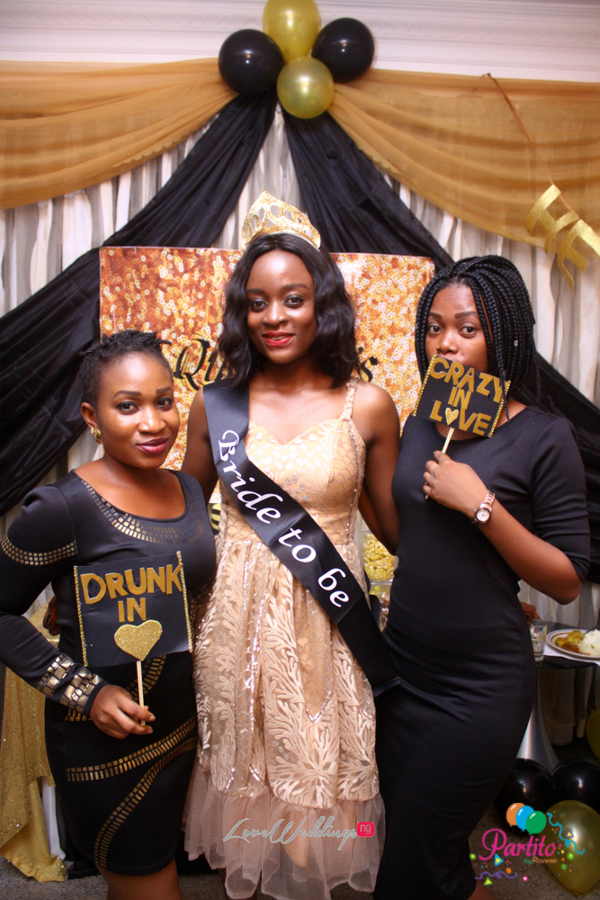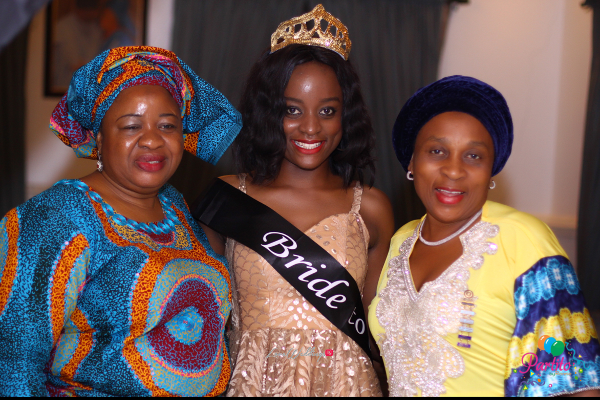 Get in touch with Partito by Ronnie to help plan your bridal shower or baby shower.
Phone: +234 8167 461 941 or +234 7054 049 285
Email: partitobyronnie@gmail.com | partitobyronnie@yahoo.com
Vendors