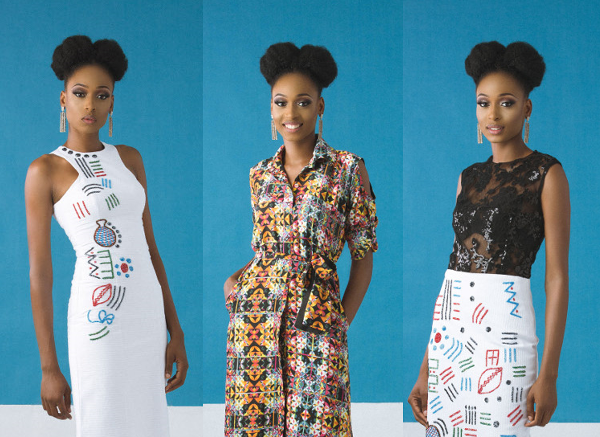 Nigerian womenswear brand – Osuare released its SS16 collection tagged 'Unbroken' recently.
This collection is a celebration of cultural heritage and identity with modern designs. It features tribal marks and other African memorabilia, which represent origin and identity. The collection is in memory of & a celebration of the old traditions while paying attention to modern trends.
Check on it!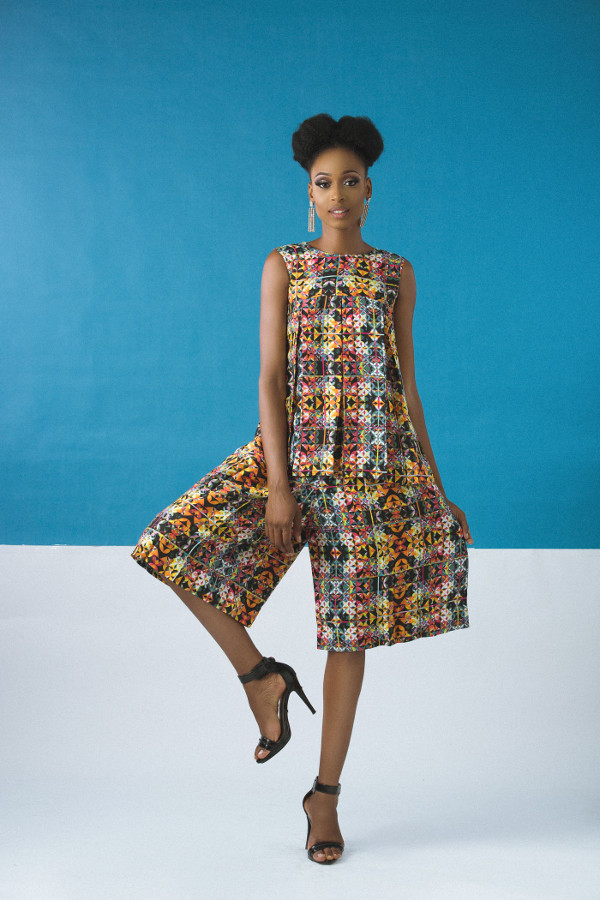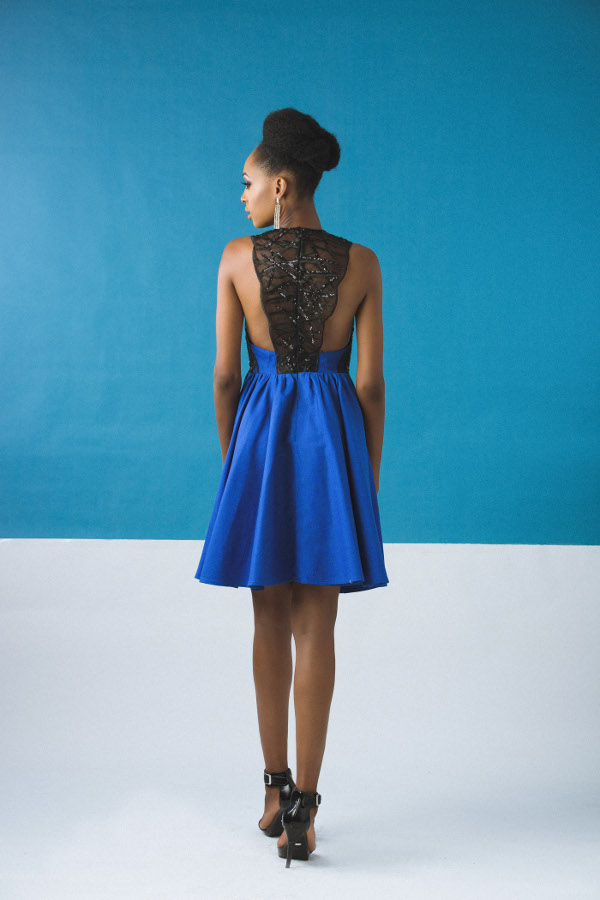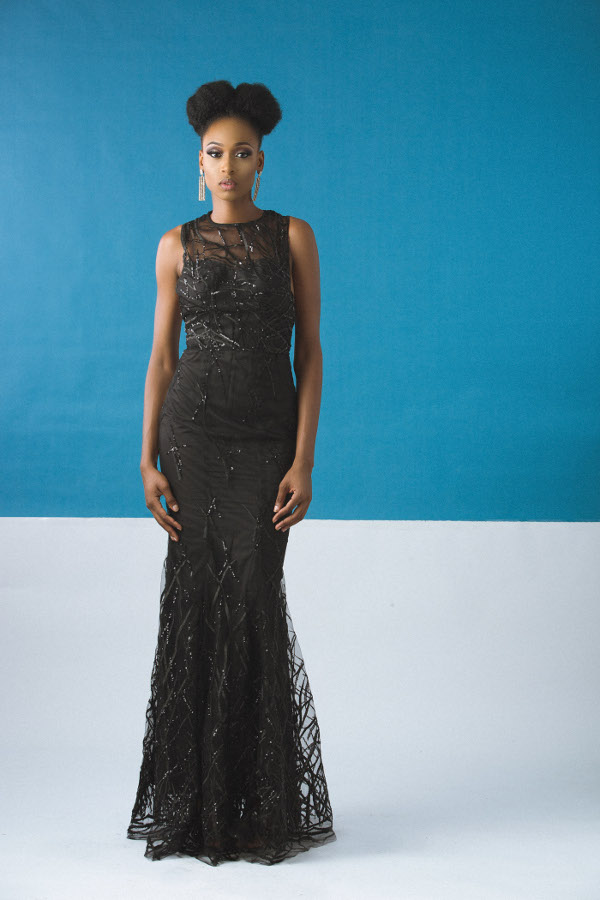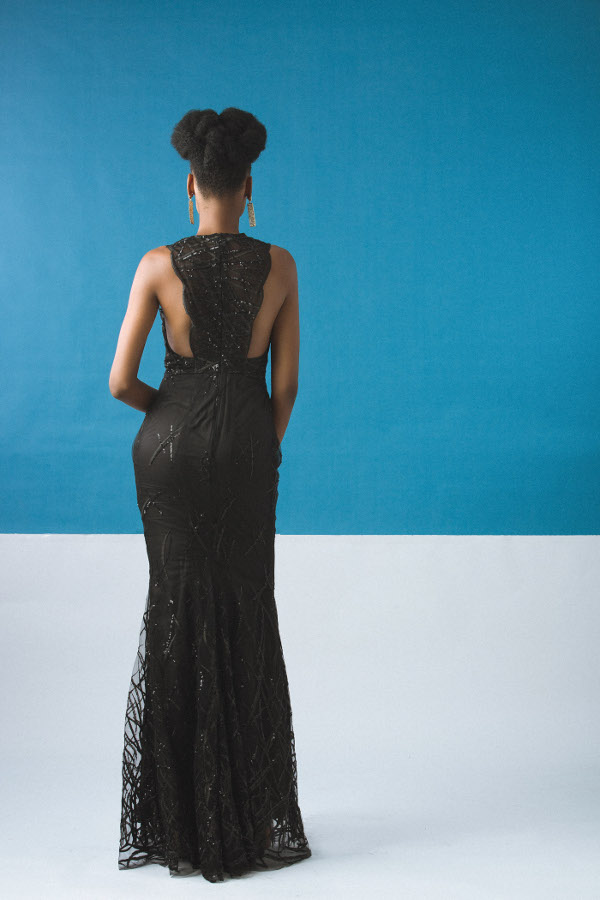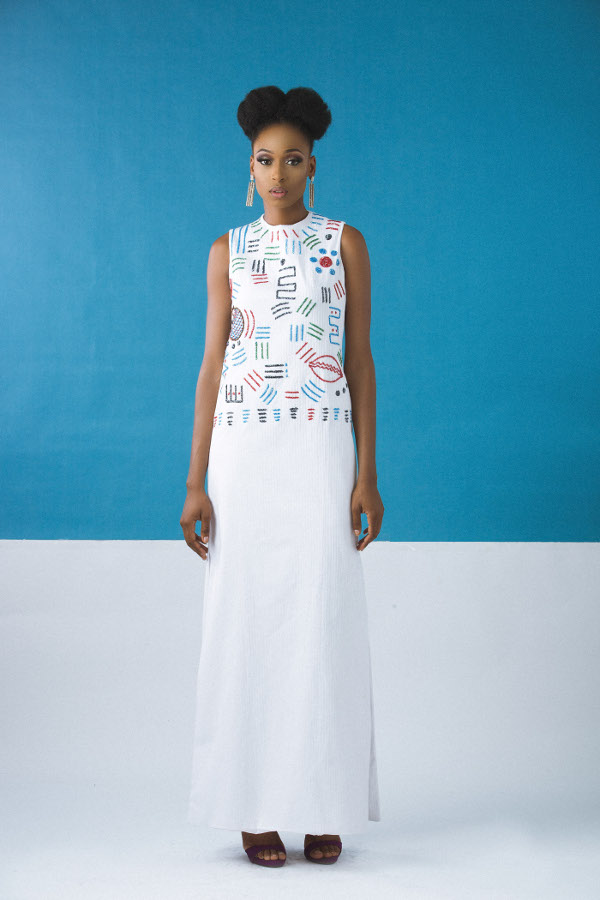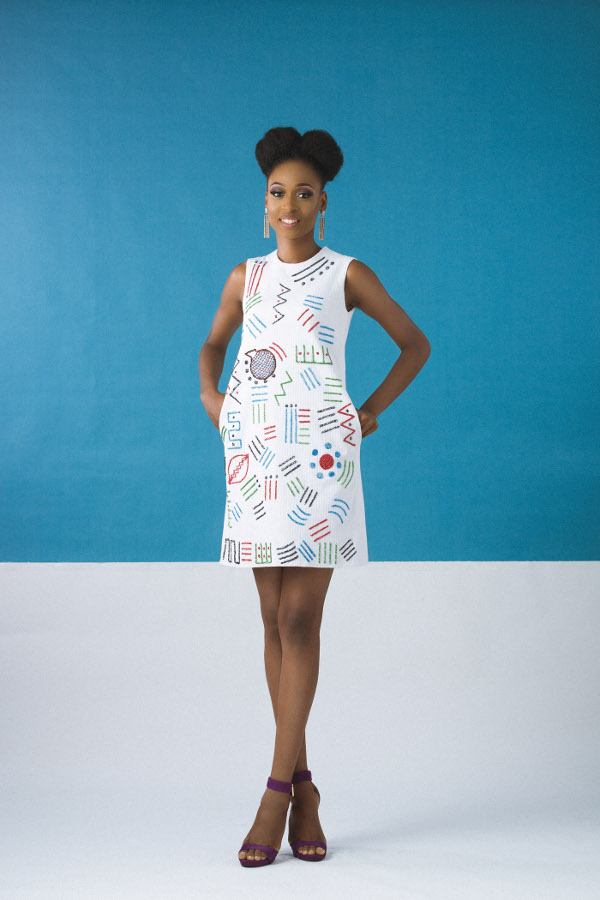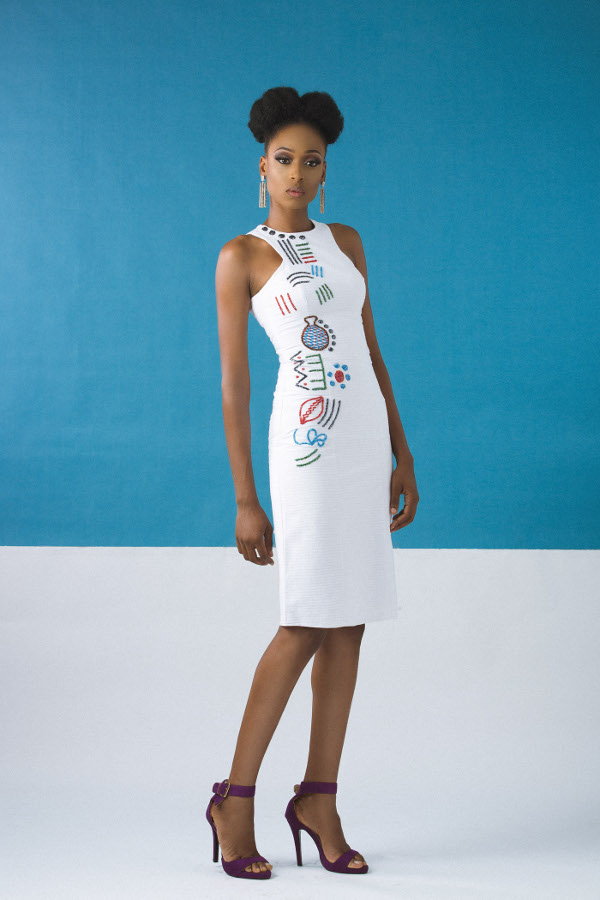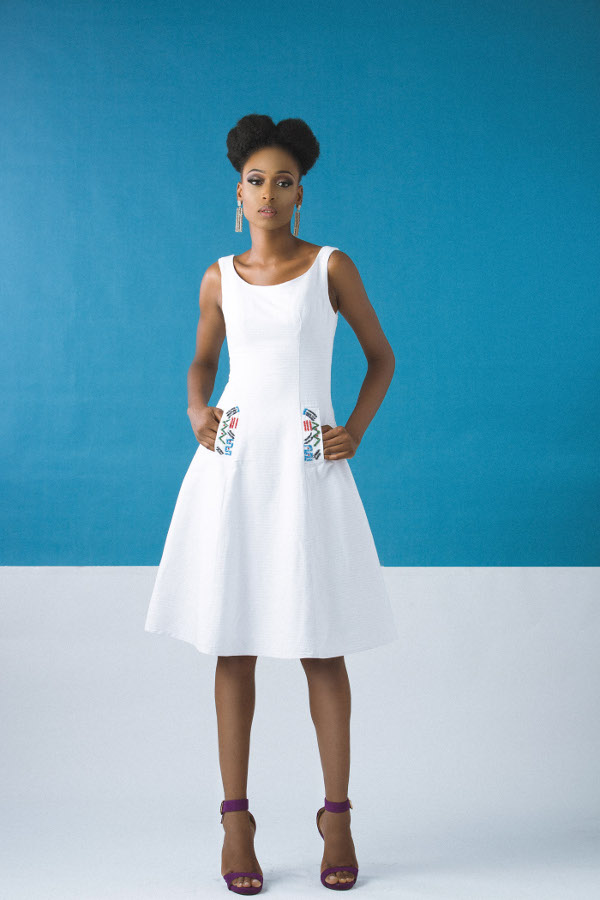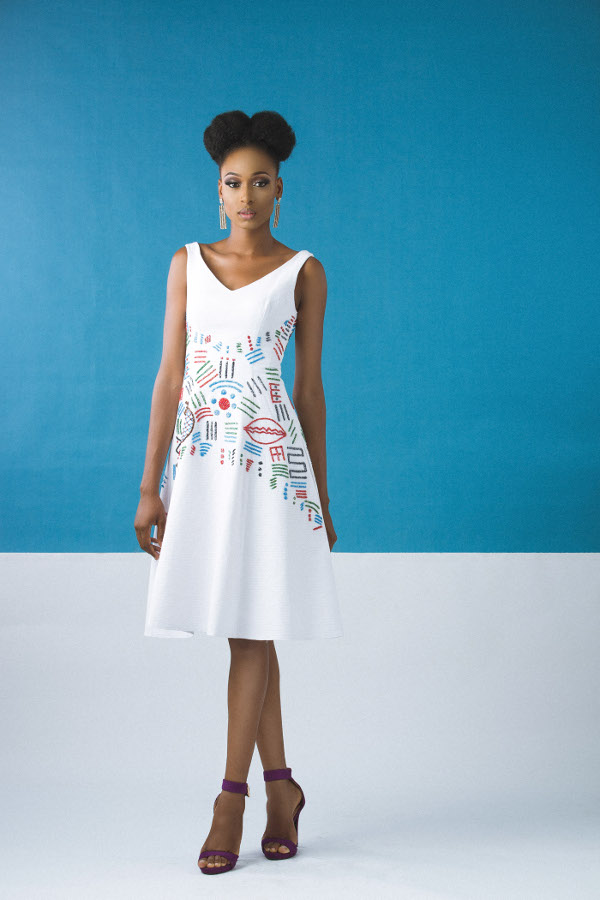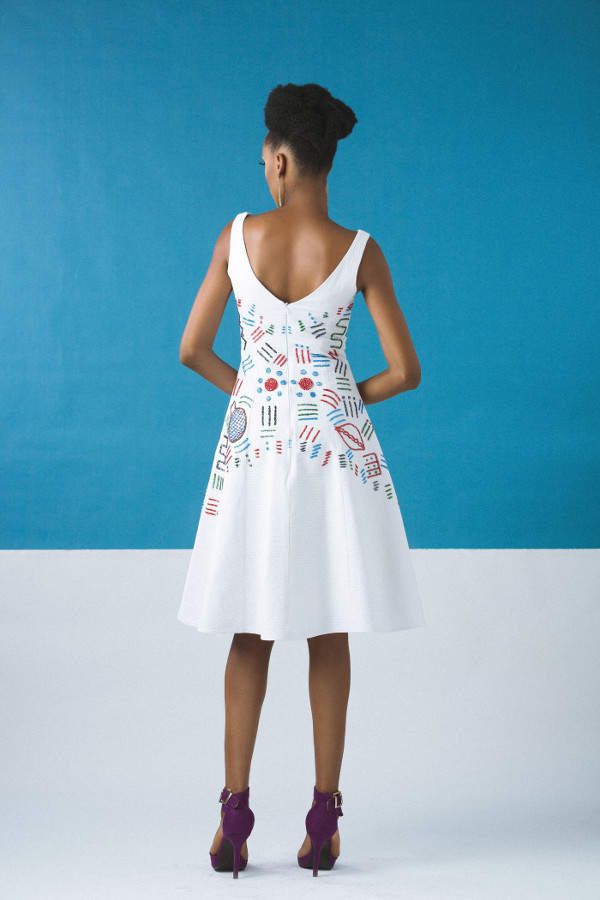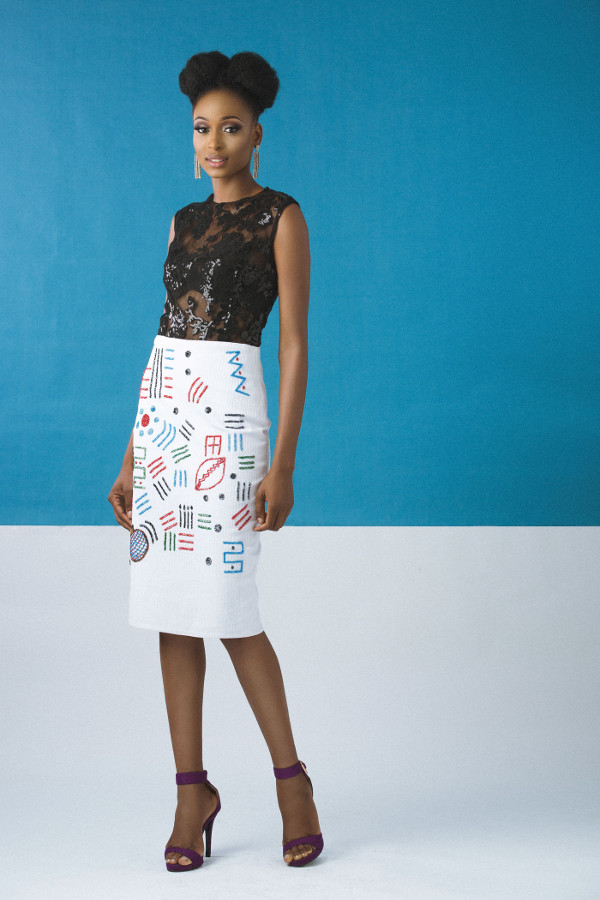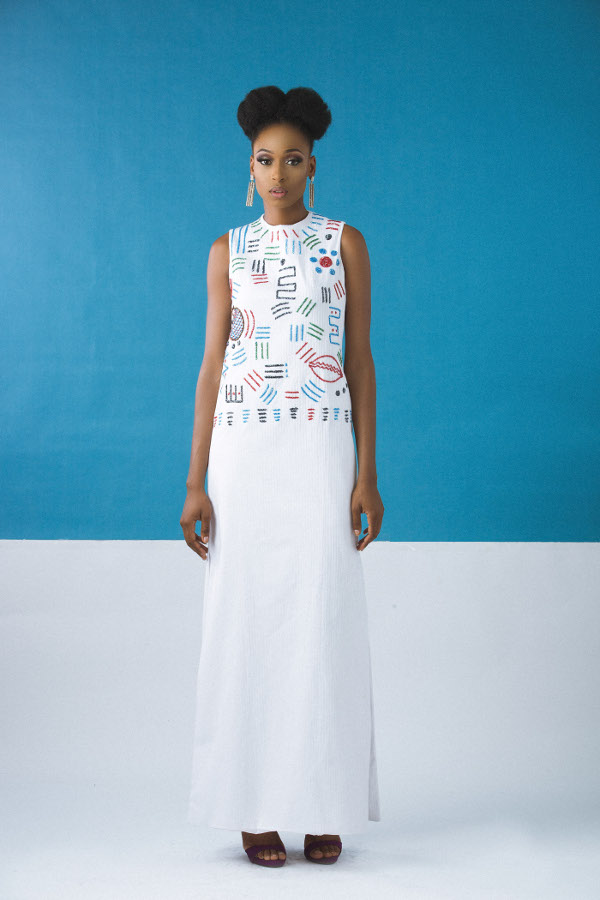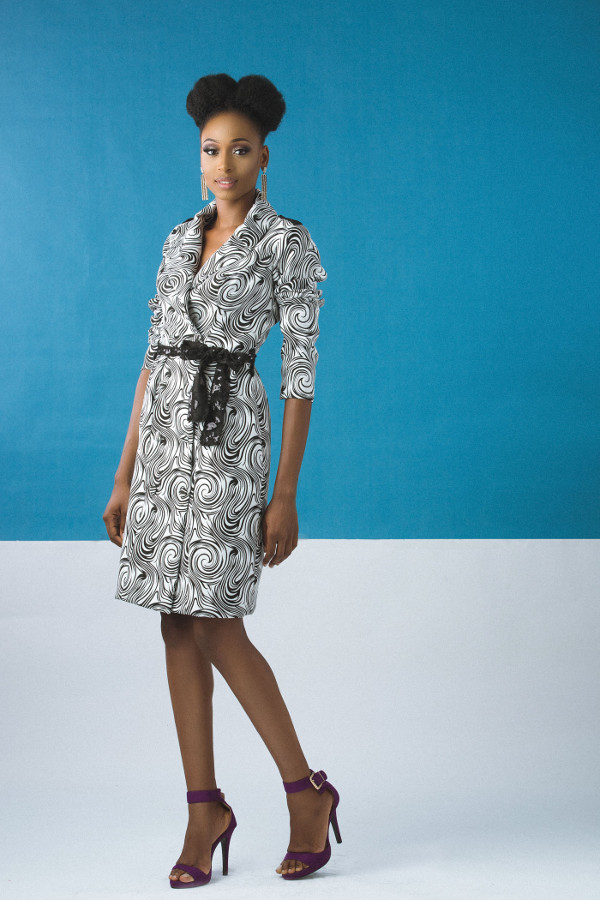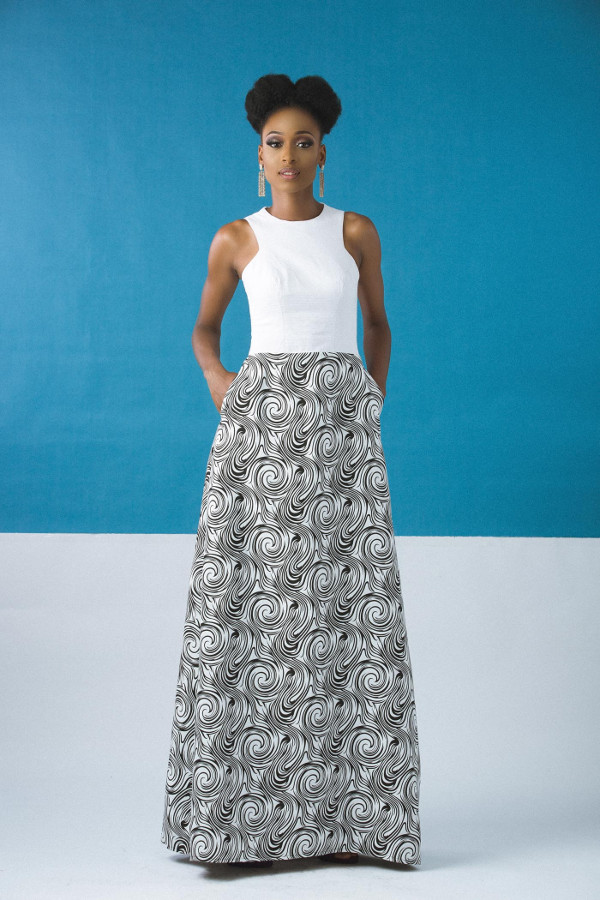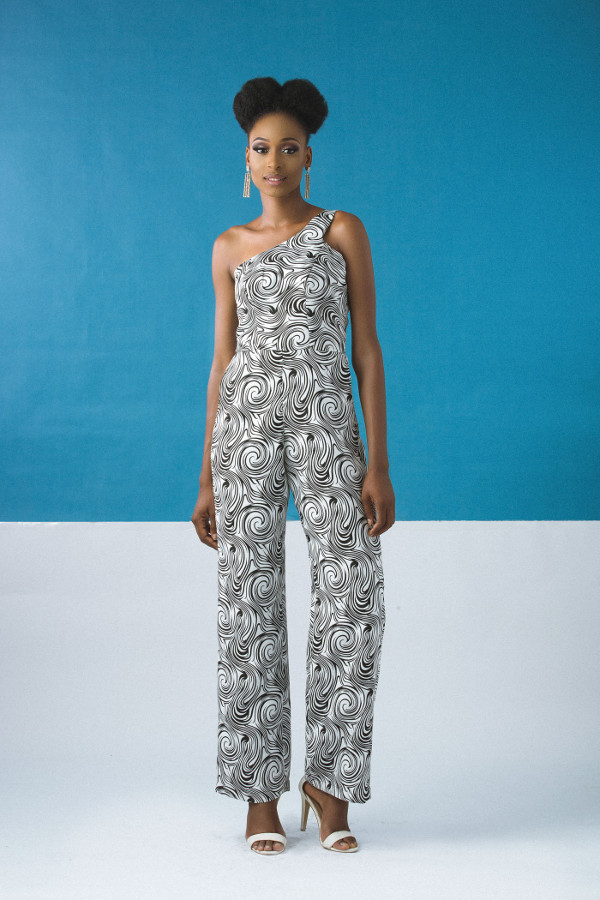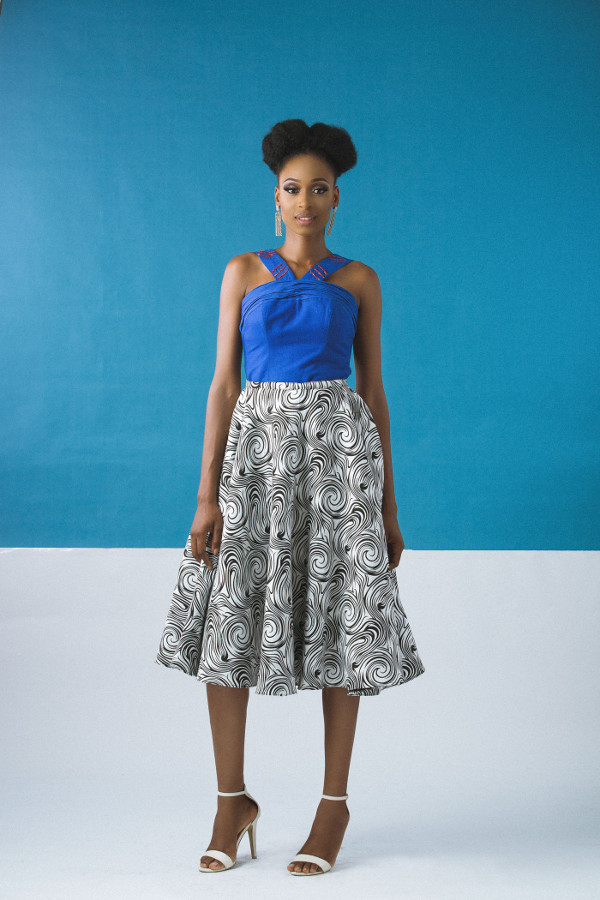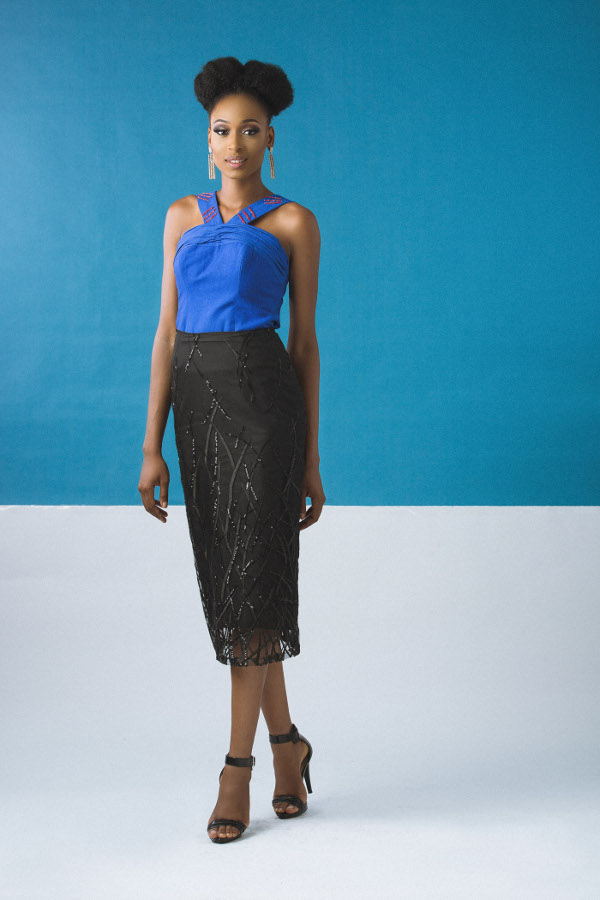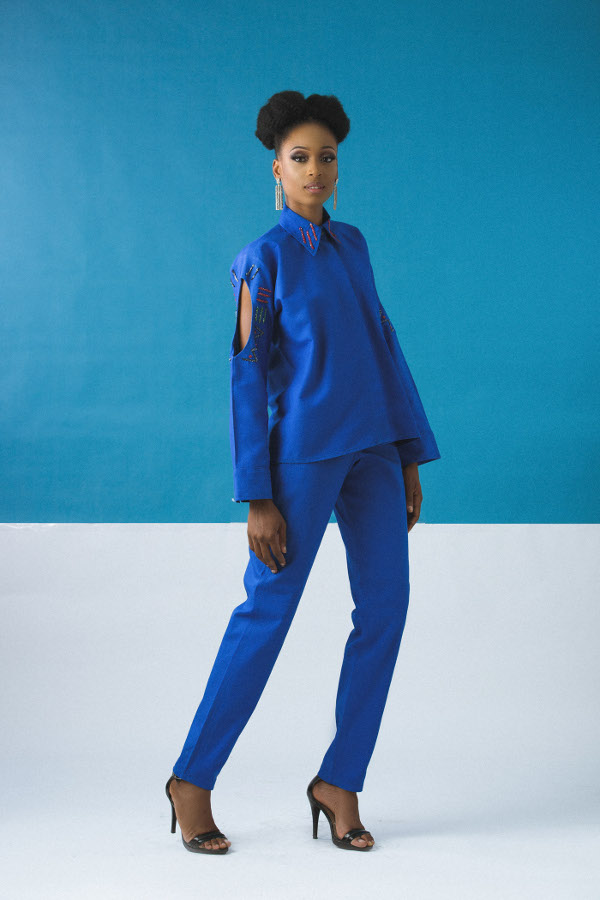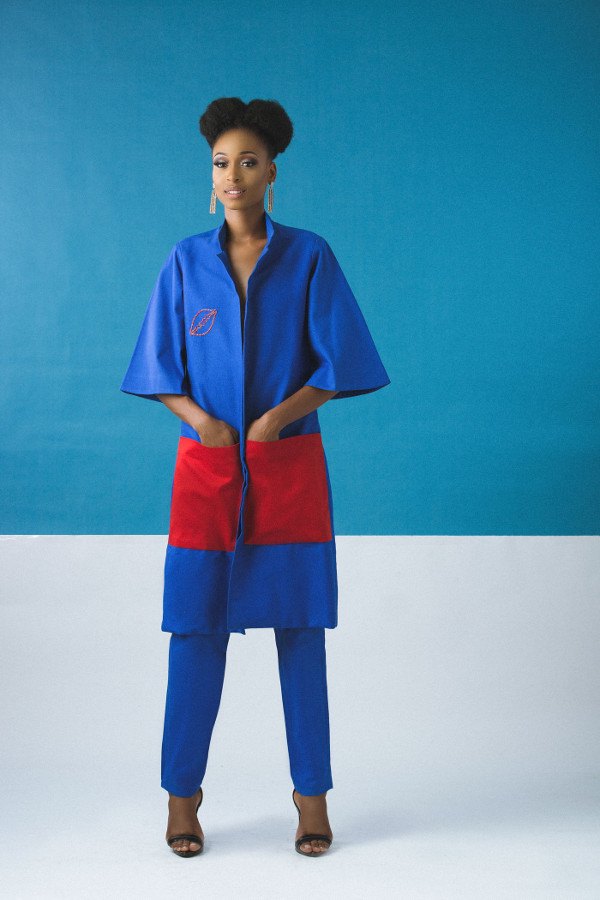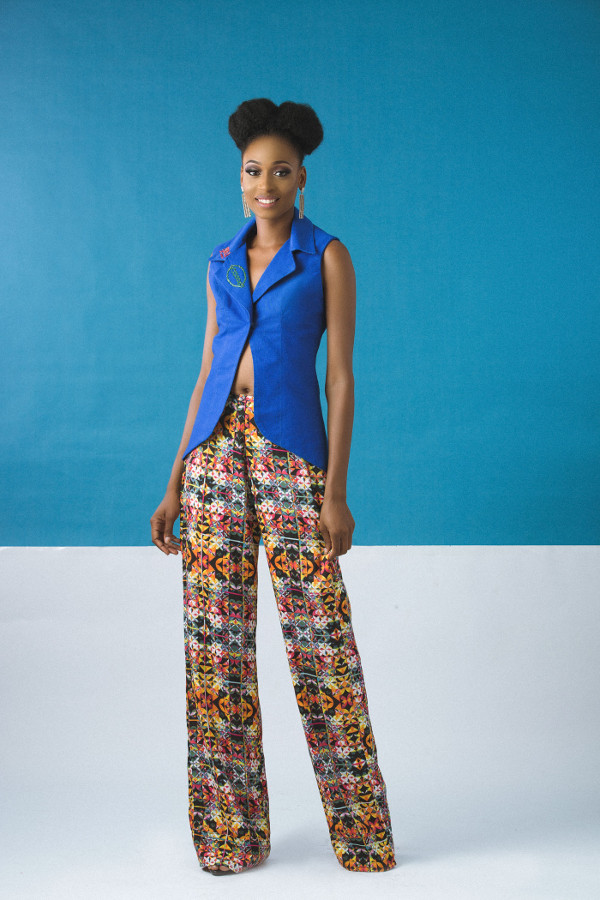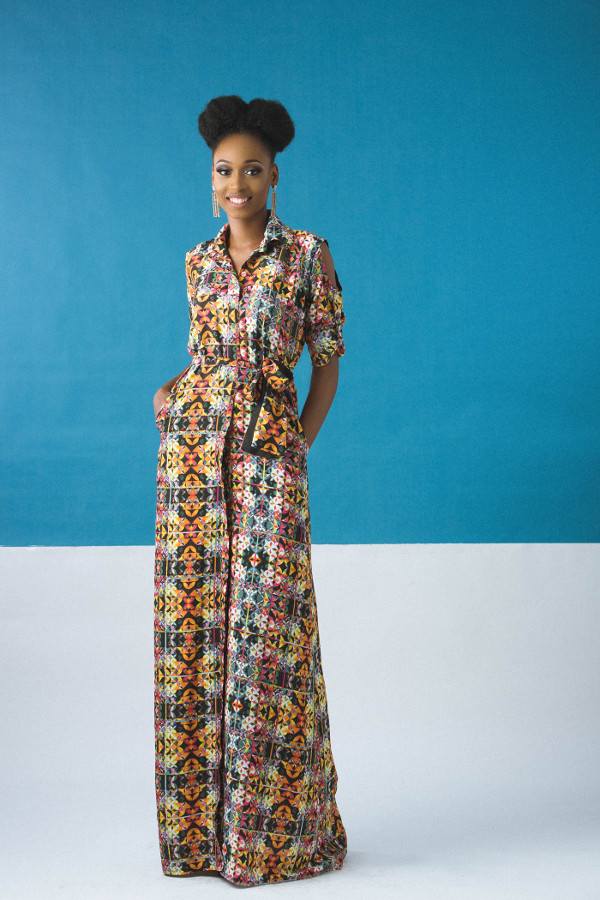 For more information about Osuare, visit their showroom at No. 187b Isale Eko Avenue, Dolphin Estate or send them an email at info@osuare.com. You can also call +2348023049622 or visit their website or follow them on Instagram.
Vendors