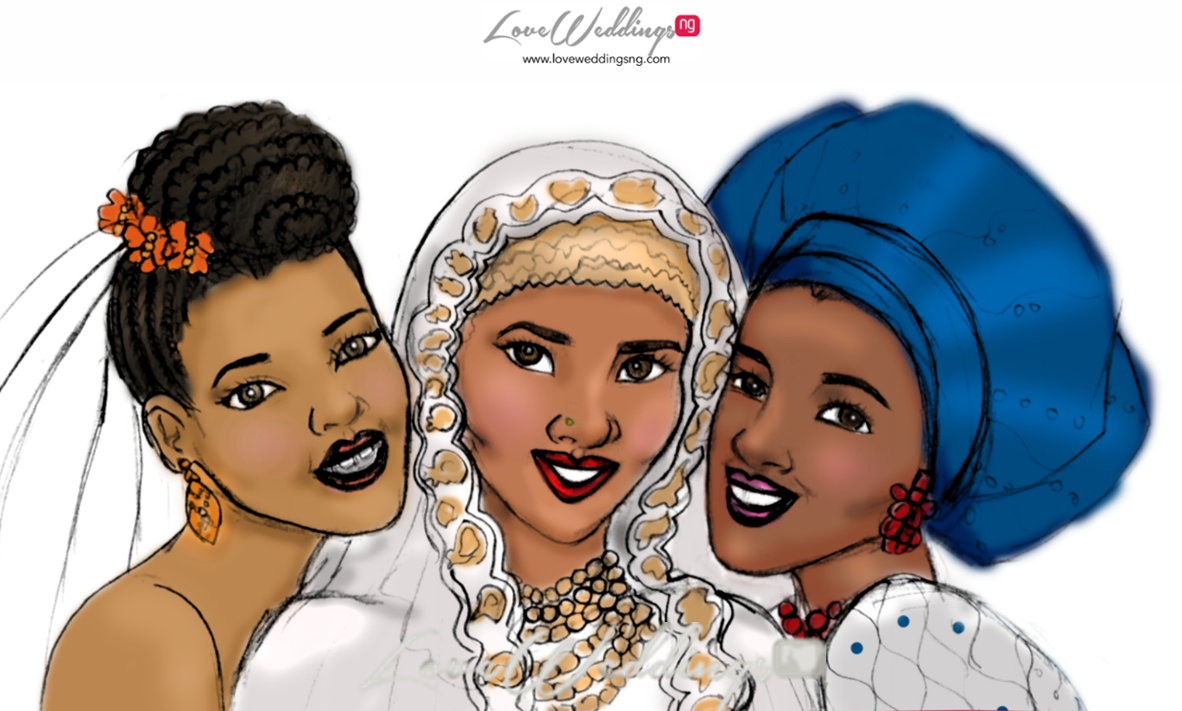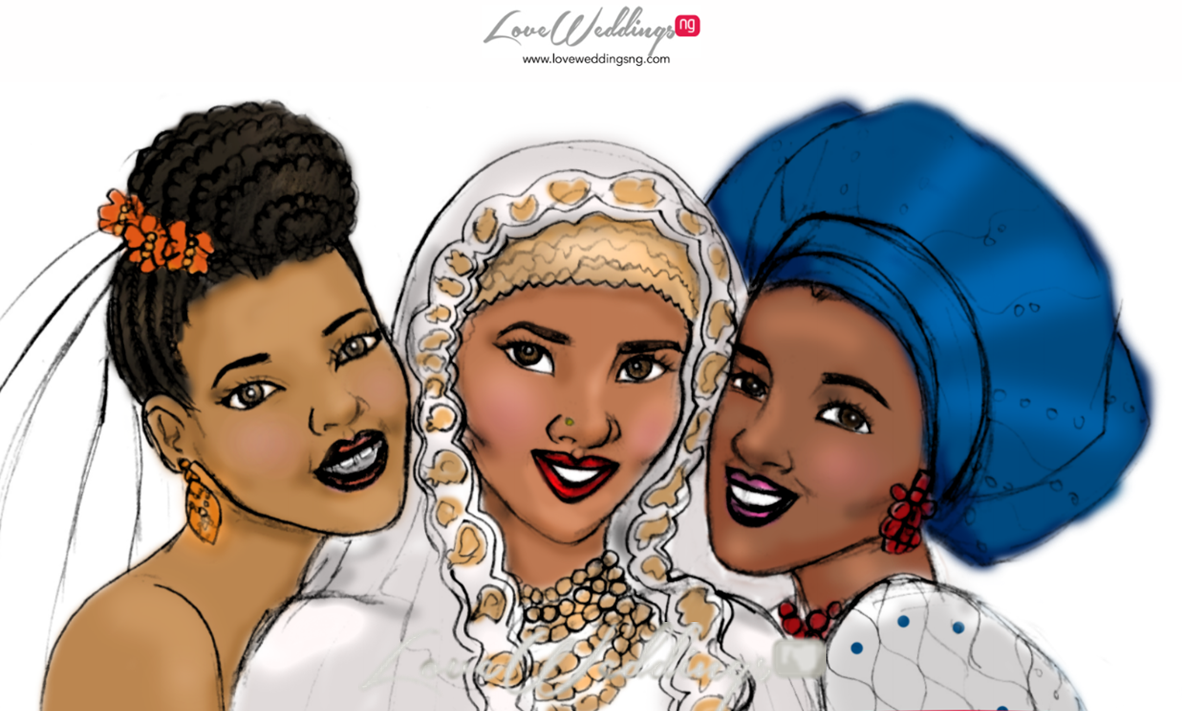 The idea to start LoveweddingsNG was conceived in February 2014 and since then we've not looked back!!!
LoveweddingsNG is an African wedding website that provides tools and ideas to enable prospective couples gain inspiration for their big day. We also work with wedding vendors/suppliers to help connect them to their next couple or client. LoveWeddingsNG features an extensive wedding directory, articles, tips and so much more around weddings and more.
We understand that every bride and groom wants to have the most memorable day. So we're here to offer all the necessary information to help make that possible. Our aim is to become every African bride's first choice for anything wedding-related.
Awards / Nominations
Outstanding Media/Wedding Blog, Black MUA Awards 2015
Outstanding Media/Wedding Blog, Black MUA Awards 2014
Press
Media Sponsorship
LoveweddingsNG partnered with a number of organisations on events serving as Media Partner / Media sponsor. Here are a few of them;
The NOW Collectives (2017, 2018)
The Bridal Masterclass, London with Joy Adenuga & Jide of St. Ola (2017)
The African Bridal Show (2015)
Welcome to our world!!!
We love weddings, do you? Get in touch today
Email: info@loveweddingsng.com