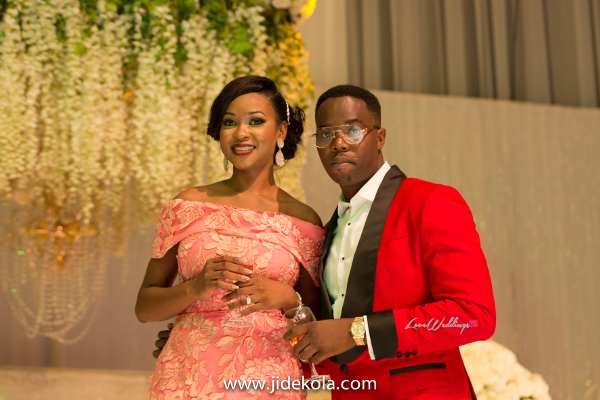 Kemi and Sydney got married recently and our vendor – 2706 Events delivered as always. In LoveweddingsNG fashion, we looked out for everything we loved about this Nigerian wedding. From the bride and groom's made-in-Nigeria outfits to the gorgeous bridal makeup and more, we present… Everything We Loved About #IntroducingTheSydneys
The bride's makeup: Our vendor – IPosh Looks SLAYED. Kemi looked absolutely stunning for her trad and white wedding. If you follow us on Instagram, you'd know when you see a collage, we struggled to choose between too many fab pictures… thanks to their amazing photographer – Jide Kola.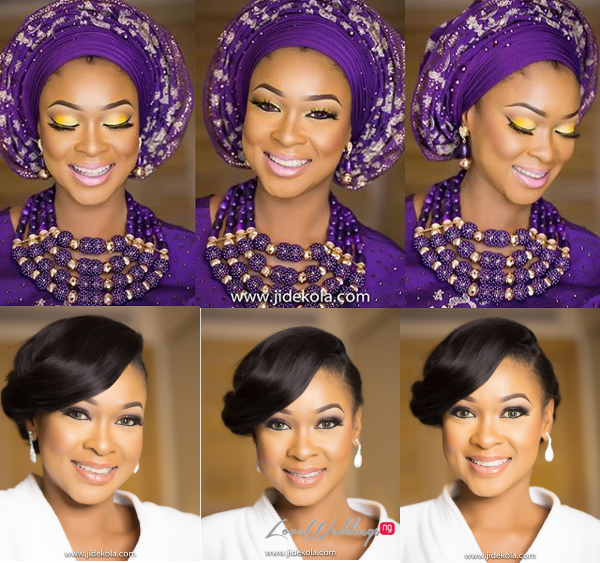 The Groom's Suit: It's not very often that we write about the groom's suit but Sydney looked absolutely dapper in his Mai Atafo Inspired (MAI) suit.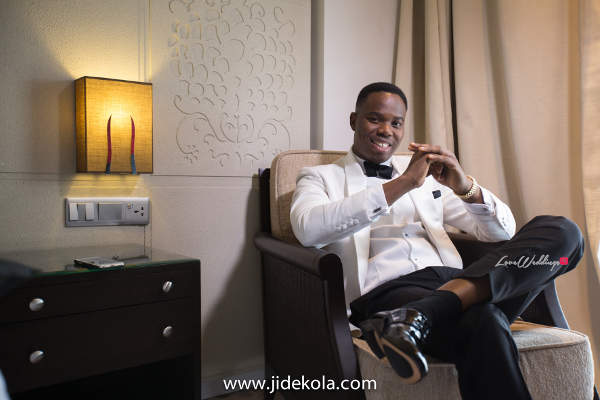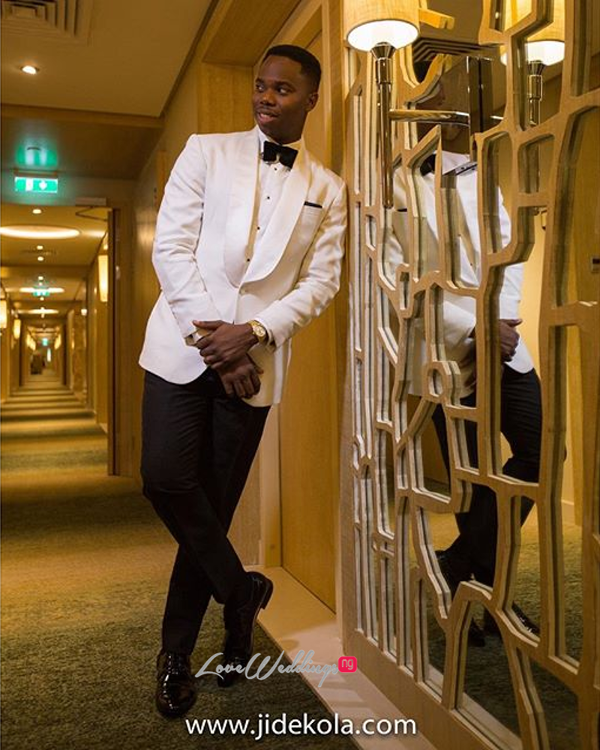 The bride's gown: As we said in our Nigerian Wedding Trends post in 2014, Vera Wang, etc are all great but we love our Nigerian designers. Just like her groom who got his suit from a Nigerian designer, Kemi wore a stunning gown by Nigerian bridal designer – JBliving.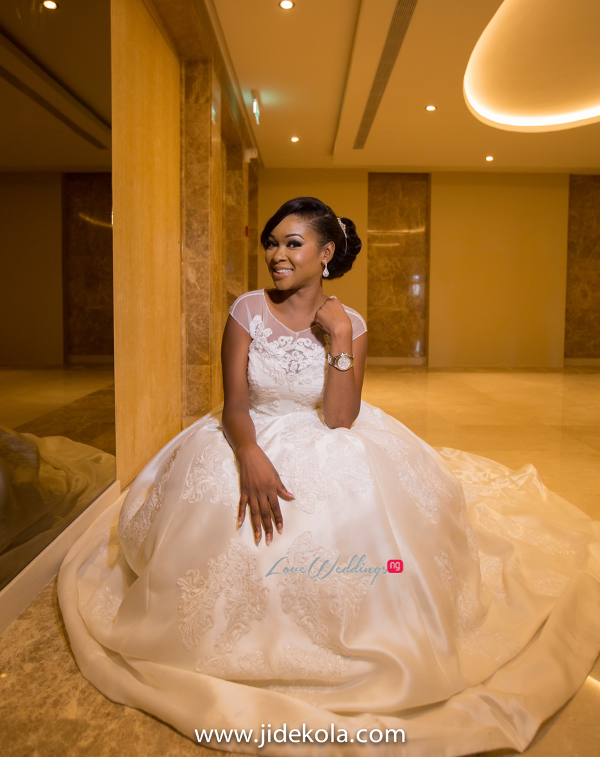 SQUAD: The groom, his best man and groomsmen SLAYEEEEDDDD!!! We love how everything is in synch, all their suits tailored to perfection. MAI Atafo made suits for the groom and best man while AMA Lagos made the groomsmen's suits.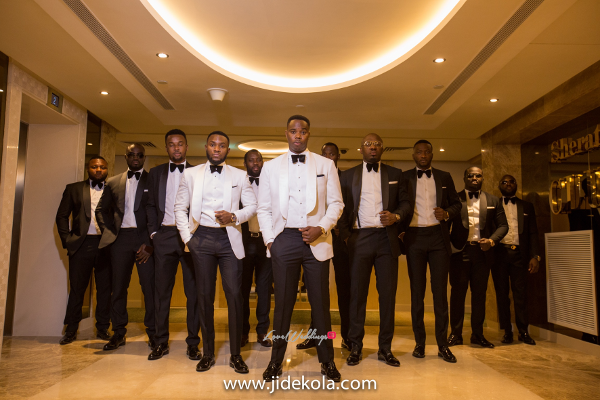 Decor: Aquarian Touch as always SLAYED!!! (Sorry we're using this word so much but hey, we can't help it when a wedding SLAYS can we?) The stage looked so pretty. The centerpieces featured clear vases and white flowers, which complemented the napkins and the menu cards by Culinary Wok Catering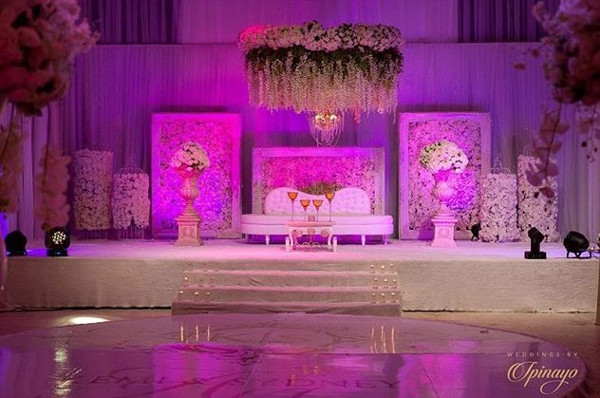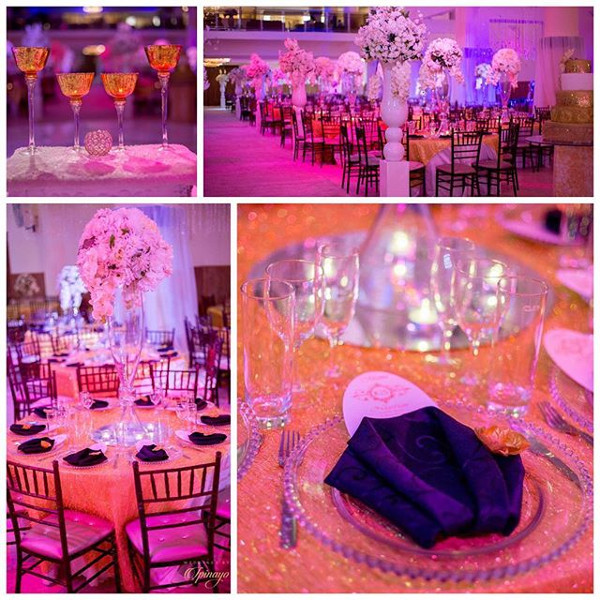 Cake: We loved their gold & white cake by Heladodelicia… the details 🙂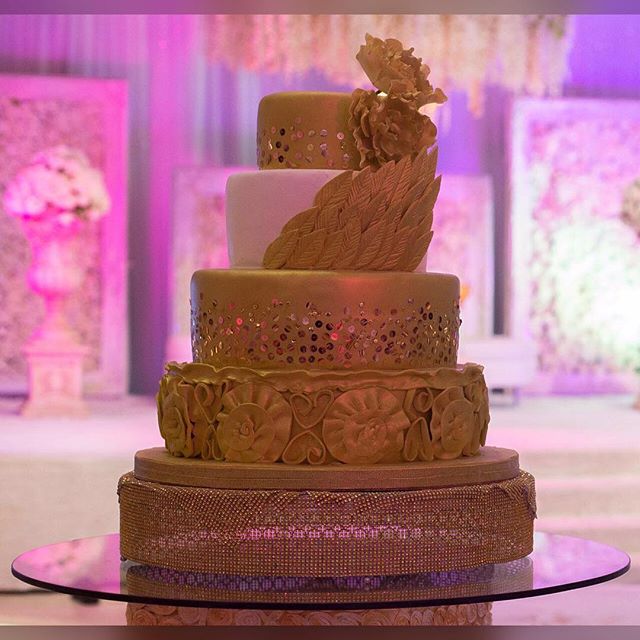 Food/Drinks: We think this is a given at every 2706 event. As always, the couple had EVERYTHING… small chops by 12 Baskets Foods Ltd., creamy Italian Gelato ice cream by RL Desserts, mini burgers & mini hot dogs by Buffalo Wings & Grills, cocktails by Mandies Cocktails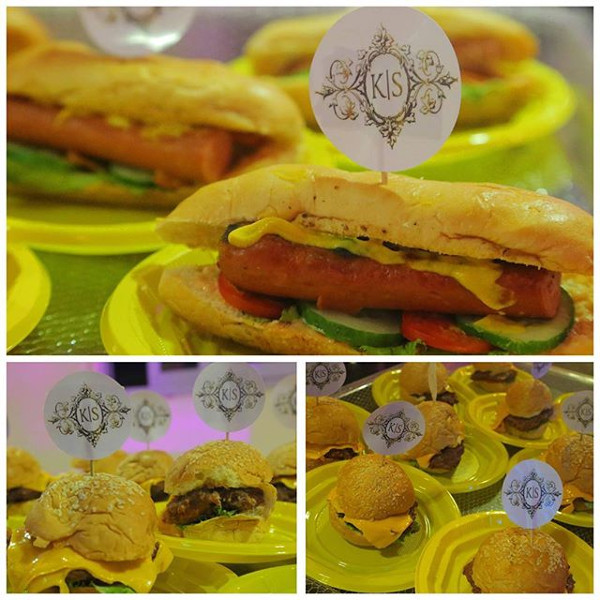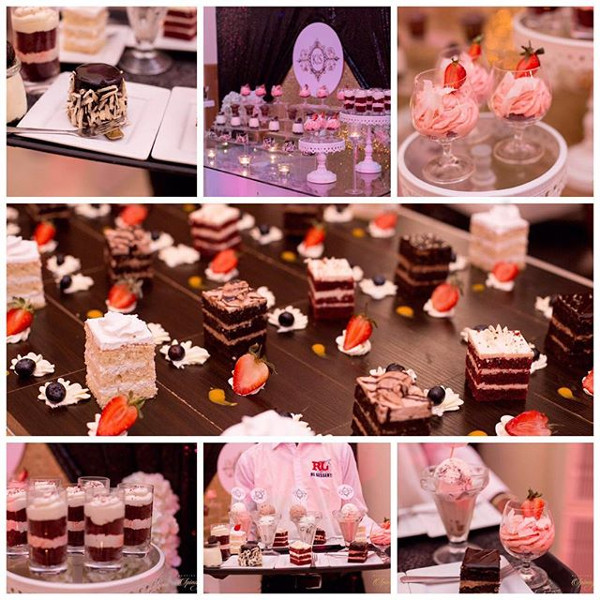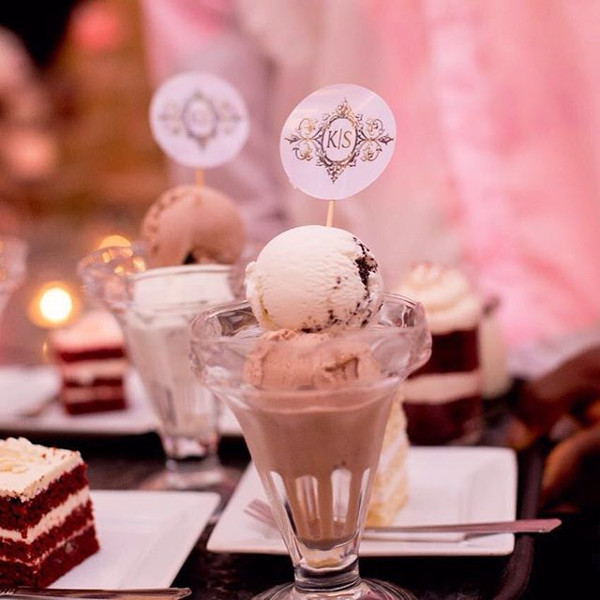 There were a lot of other things we loved about #IntroducingTheSydneys but of course we had to pick only a few. I mean what's not to love… they SLAYED 🙂
For more Nigerian weddings we love, click HERE
We wish Kemi & Sydney a happy married life!!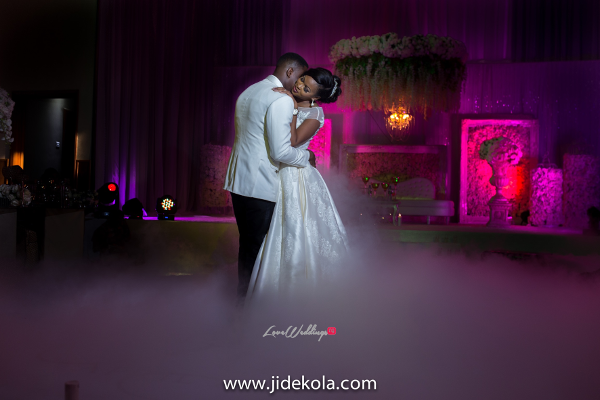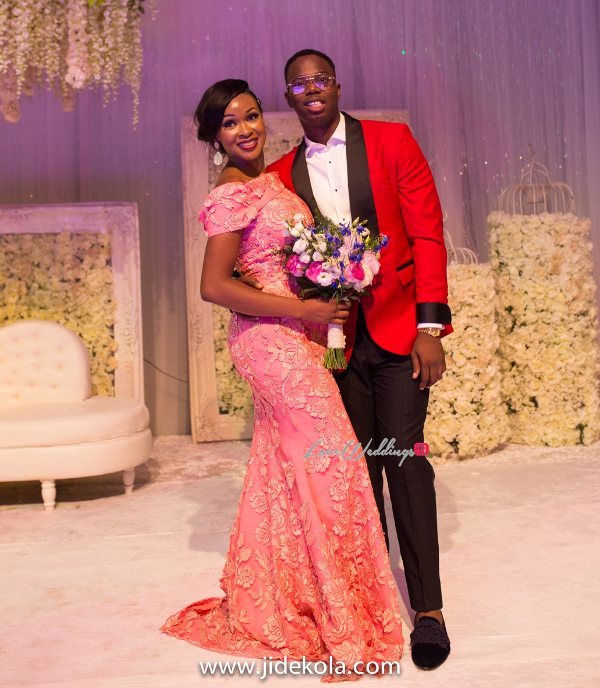 Vendors