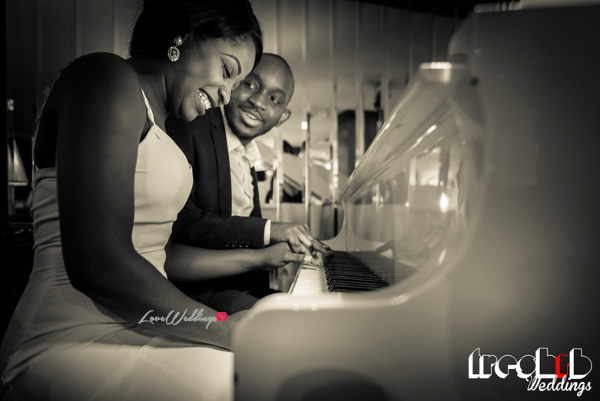 Ore and Seyi had their pre-wedding shoot in Manchester a few weeks ago. Read their love story and view pictures from the fab shoot with FreshRB Weddings below;
Enjoy!!!
Seyi and Ore grew up together in the same church but there wasn't any attraction between them as they were just friends. They went their separate ways for university and few years later they returned to Manchester at the same time and back to the same church. Little did they know that cupid was awaiting their return back home. This time when Seyi first set his eyes on Ore, actually, 'set his ears' on her, he fell in love. It was her sweet, angelic voice that captivated him and on getting to know her as they served in the church youth team, he knew he had found something special.

On their first date, Seyi showed up which a bunch of flowers to which he recalls thinking to himself, "Am I actually bringing flowers to a girl?" (guys take note, a bunch of red roses just might do the trick to win her heart). She found him very funny and full of wisdom so it was inevitable they would officially start dating when he asked her out. Three years later, he proposed on a holiday trip to Turkey to which she happily said yes and the rest as they say is history.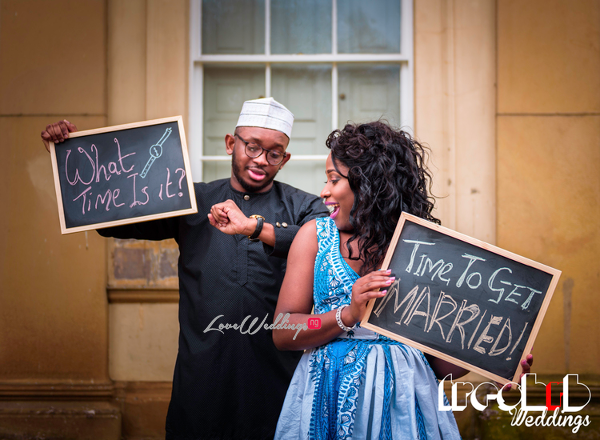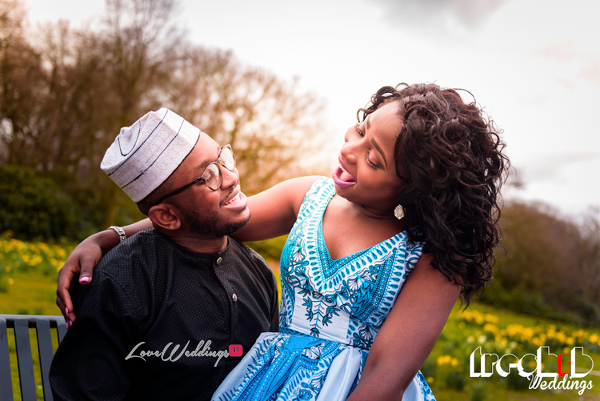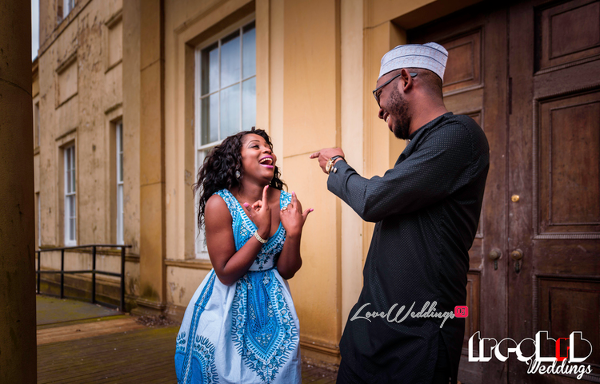 How I proposed (by the groom-to-be Seyi)
I remember I was sat alone in my apartment in Hull missing Ore badly as she was in Nigeria at the time. In that moment, it dawned on me that she was the woman I wanted to spend the rest of my life with and I was ready to propose to her but I needed to wait for the right time to ask her.

I mentioned it to Shola, my sister who was very excited and started giving me ring ideas. I also told my friend Feji, she also immediately got excited and we shared proposal ideas. That same evening, I rang my friend Dokun (my best man) and told him I was thinking of proposing to Ore. It was like he had been expecting my call. Without hesitation, he quickly arranged an appointment with the jewellers and before I knew it, I was in London with Dokun picking Ore's ring.

When I got back to Hull, I booked flights for Ore and I to go to Turkey before Christmas 2014. Long story short, Ore got back from Nigeria and not too long after, we were jetting off to Turkey. The plan was to propose 2 days into our holiday.

So on the 9th of December 2014, we got ready for dinner and I had the ring in my pocket ready to propose to the woman of my dreams. Although I had planned to do it during dinner, I was not brave enough to do it with the other diners around or maybe the scenery just did not feel special enough for me to propose. I quickly came up with another plan because I was determined to do what I had to do that night. Ore is best telling the story from here.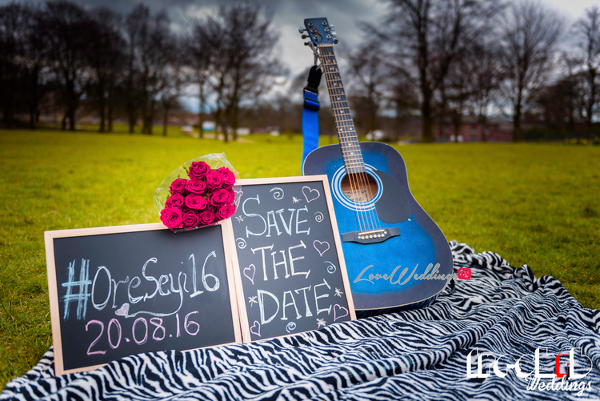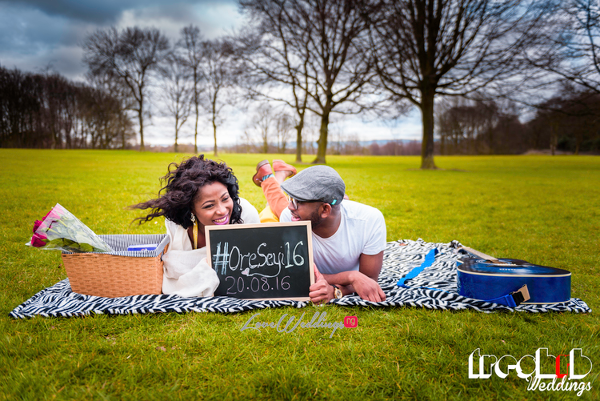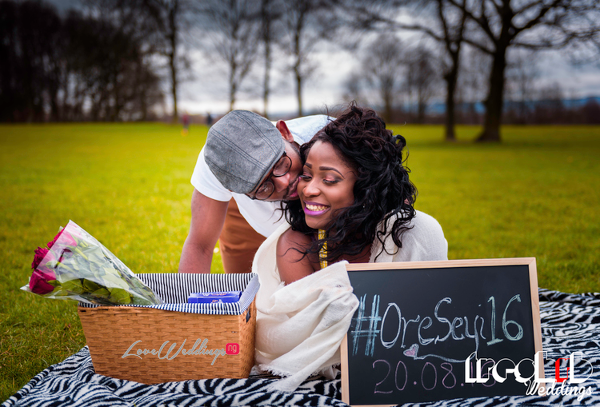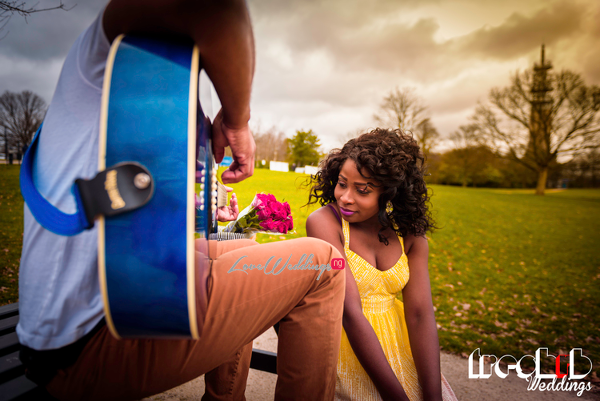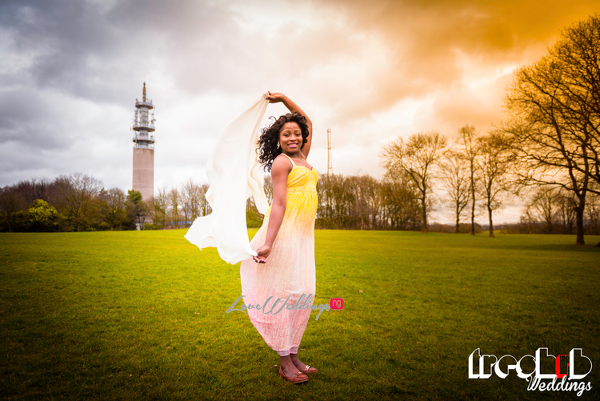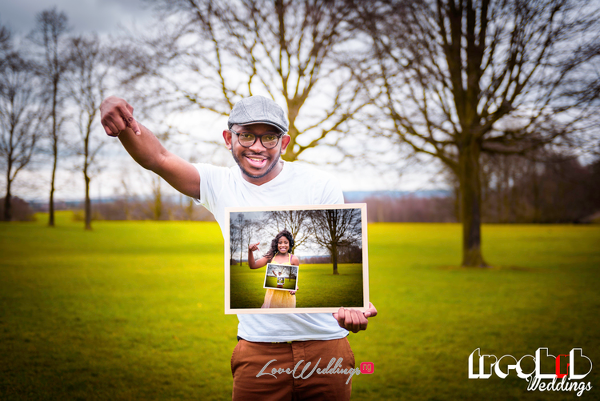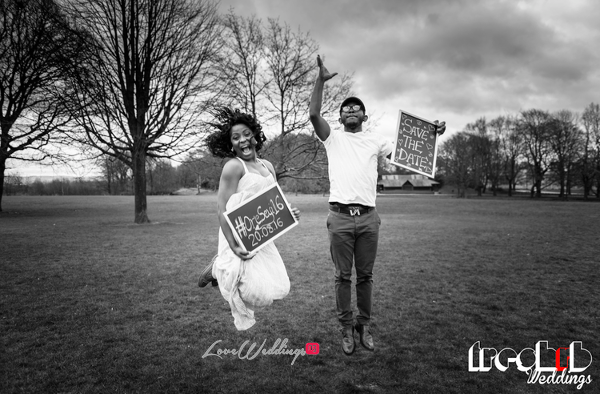 How he proposed (by the bride-to-be Ore)
I came back from Nigeria in November 2014 and to my surprise, I found out Seyi had planned a trip to Turkey. I was so excited and I couldn't wait to go but I had no idea he was going to propose. On getting to Turkey and as we unpacked, I noticed a small white bag in the suitcase. Naturally, I would want to look into it but in this case, I completely ignored the bag for some strange reason. Unbeknown to me at the time, it contained the ring!

On the 9th of December, Seyi had planned a dinner and Shola made sure my nails were done and I was well dressed for what I thought was just a dinner. I remember I was just happier than usual that night, it was like I was expecting something special to happen and little did I know what Seyi had planned.

We arrived at the restaurant, had a lovely Turkish meal, then he suggests we go for a walk outside near the beach. Now I realise it was a ploy by Seyi to delay the inevitable. He took me up to our apartment's balcony with my back turned to the view of the beach as he faced me. He suddenly became nervous and was muttering his words. Then I watched him go down on one knee, bring a box out of his pocket, open it and there it was, the RING!!! I was overjoyed, I didn't know whether to cry, jump or laugh. I started jumping and laughing uncontrollably. It took a while for what had just happened to sink in, but soon as it did, I calmed down and said a big fat YES!!!! And the rest as they say is history!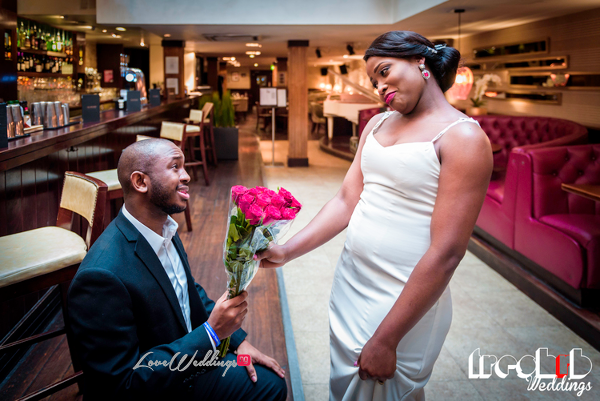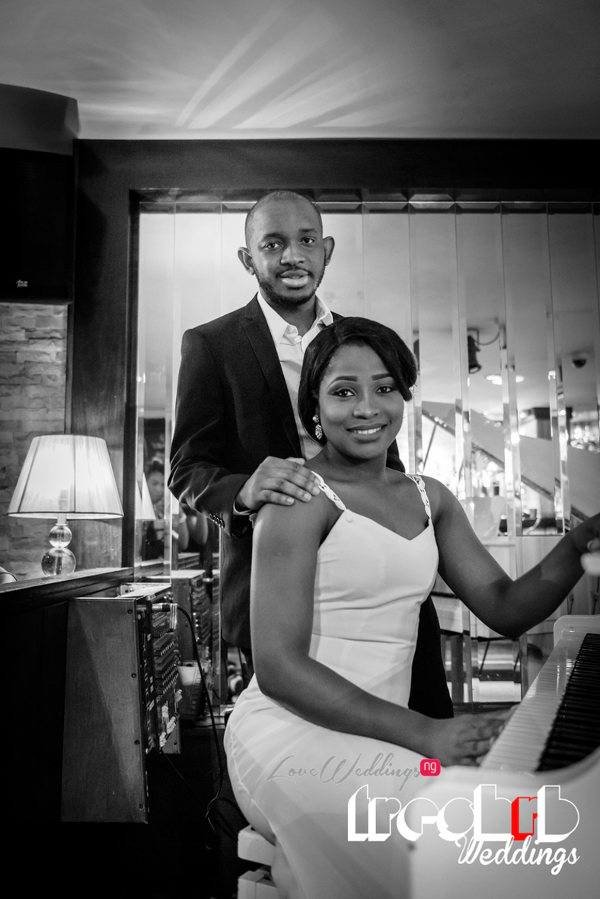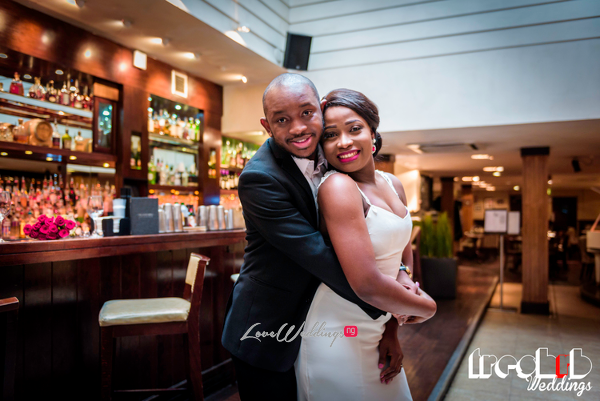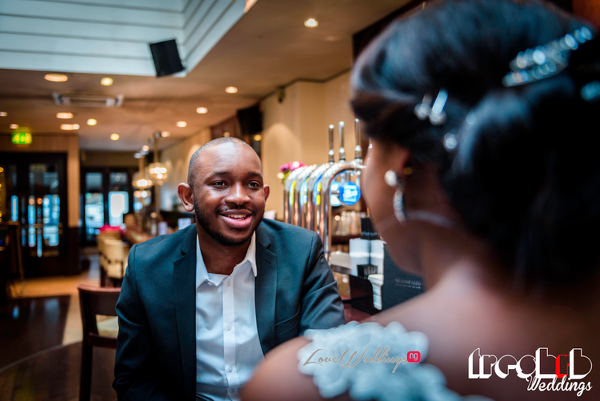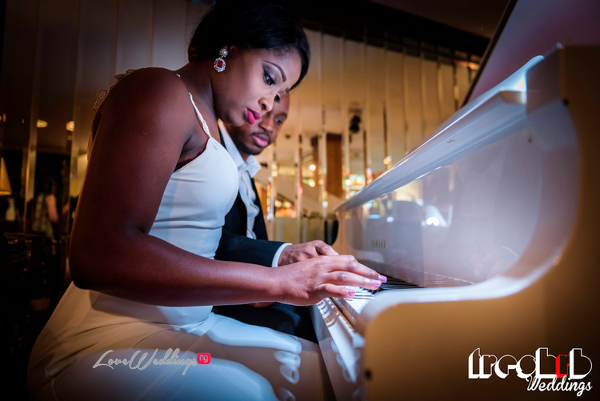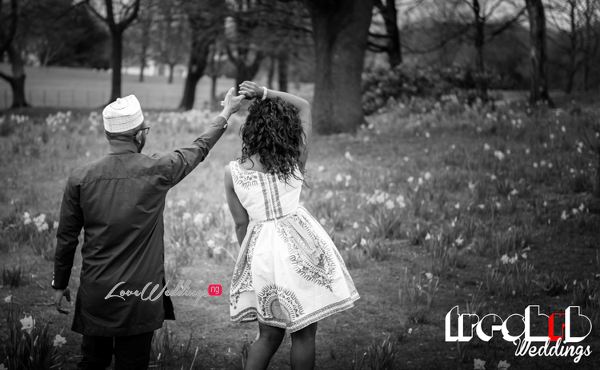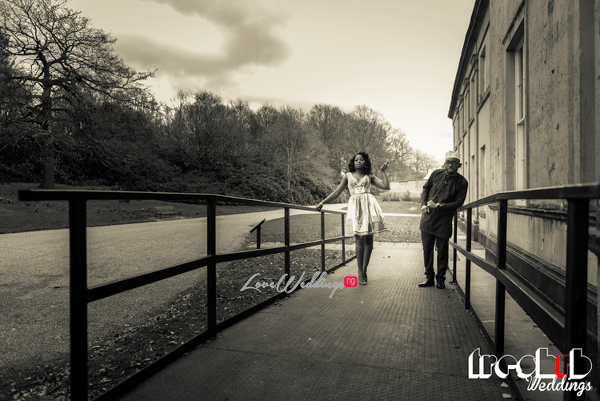 Here's what the photographer had to say about the shoot;
As we made plans for the shoot, Seyi mentioned that he would love to take some of the engagement shots with a grand piano. At FreshRB Weddings, we are all about going the extra mile to make sure our clients are happy and satisfied with the quality of service. So without hesitation, we searched for all the venues in Manchester with a grand piano, and after many phone calls, we found the PERFECT location. This place was simply amazing, wonderful interior and the icing on the cake was that it had a WHITE grand piano.

They were a delight to work with and we could not get over how happy and in love they looked. You could also tell they were best of friends just with the way they made each other laugh doing silly things throughout the shoot, mainly Seyi though! 🙂
Congrats #OreSeyi16 and we can't wait to see pictures from the wedding.
Vendors
Photography: FreshRB Weddings