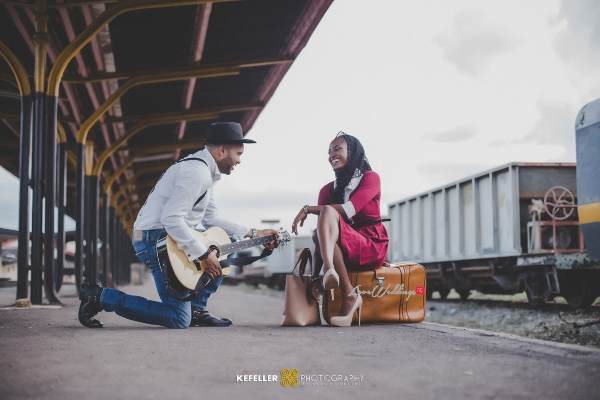 Hey fam!!
Hope your week's going well. We saw pictures from Sise & Chinenye's e-session and loved it!!! The vintage, railway theme is so cute. And then we read their story and it was an Awwwwww moment for us!!!
Sise said a short prayer to God before going to his friend's traditional marriage for the opportunity to see someone to settle down with. Getting to the event, he was in a world of his own pressing his phone. Something told him to look up and look left. There she was. At the very moment he knew she was the one he prayed for and 3 years later, now there about to walk down the aisle as husband and wife.
The groom is a former model and interior designer and his bride is a makeup artist and model. Their photographer – Kefeller Works shared pictures from their engagement shoot with us.
Enjoy!!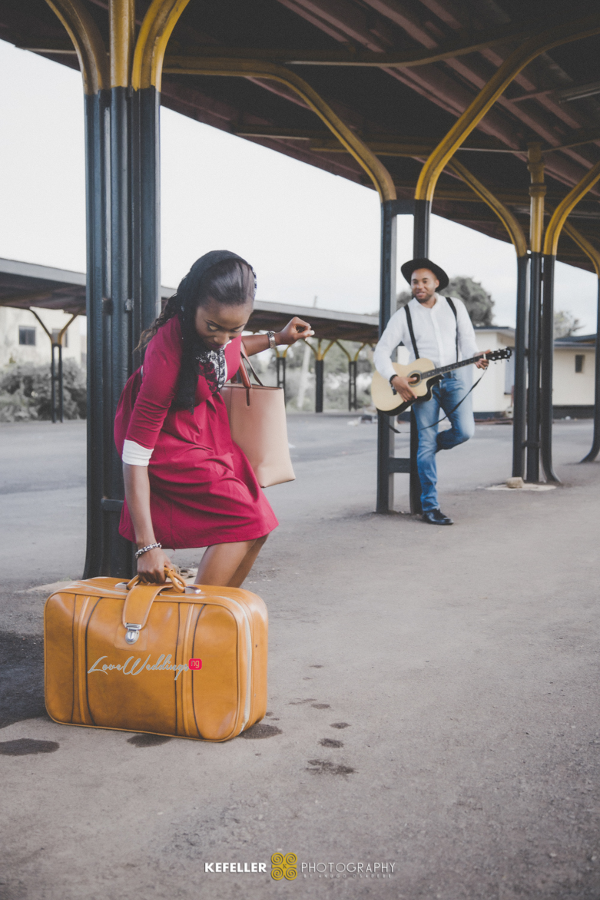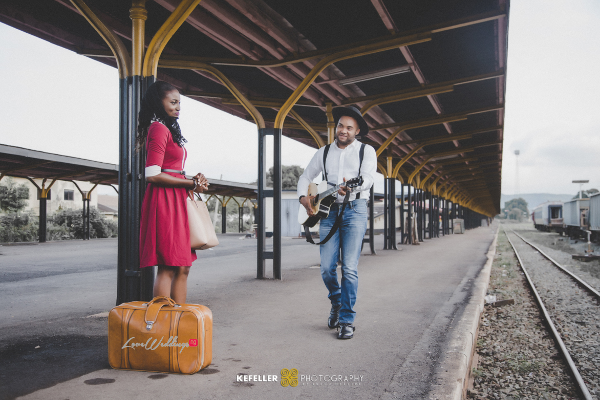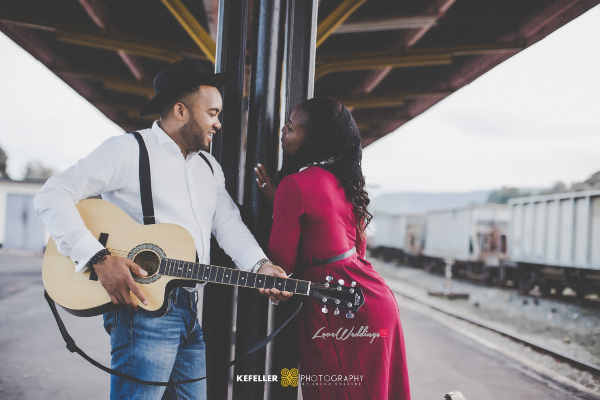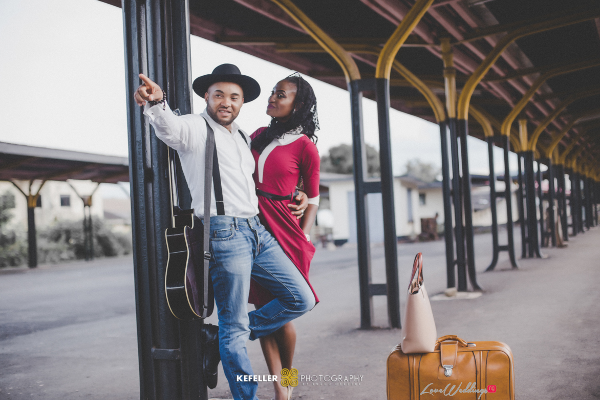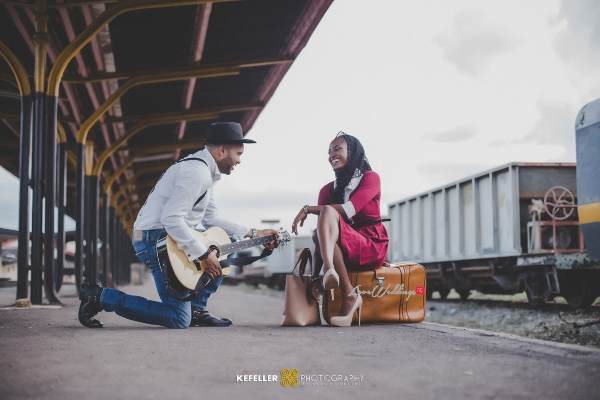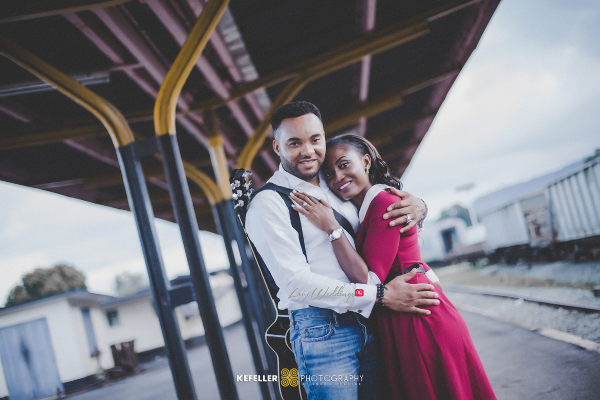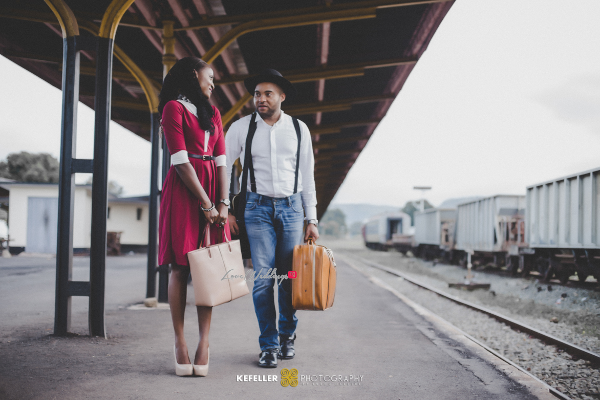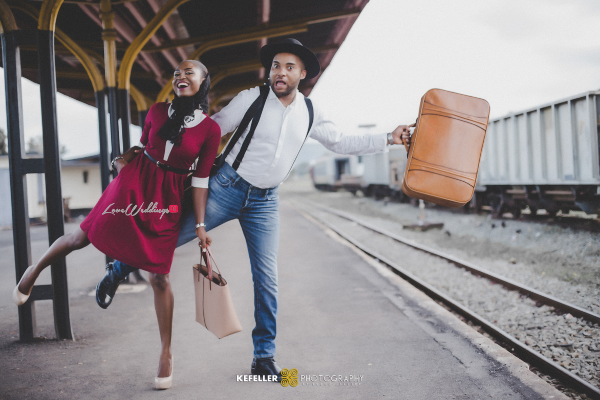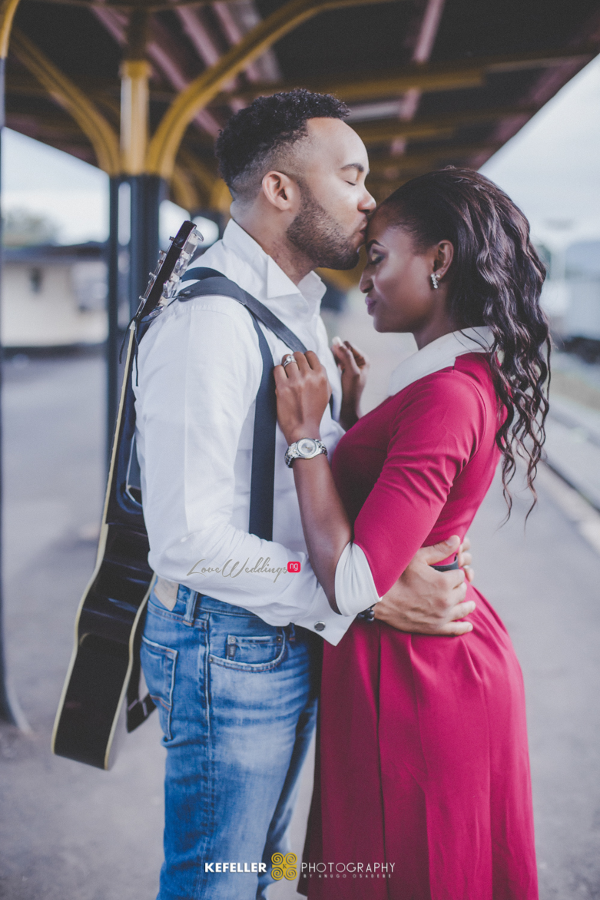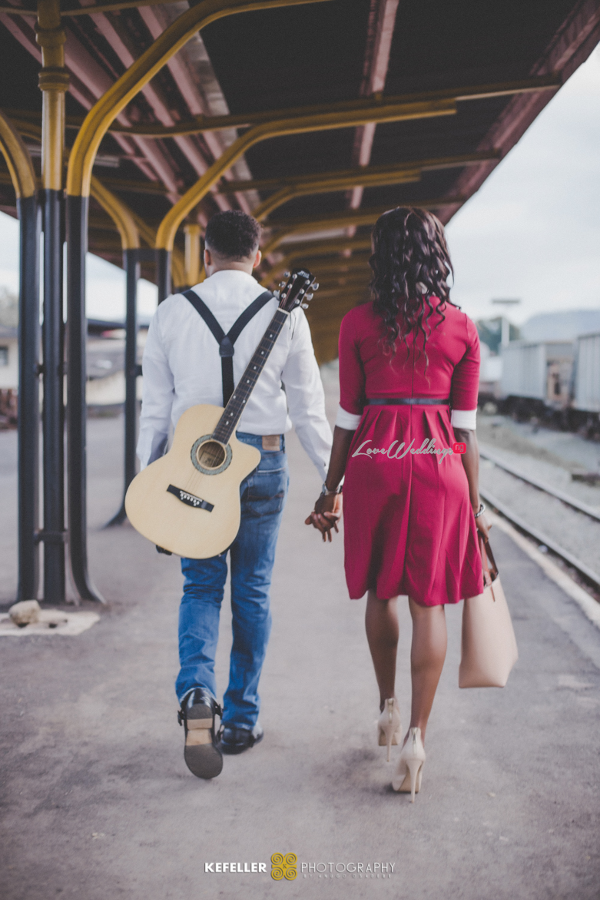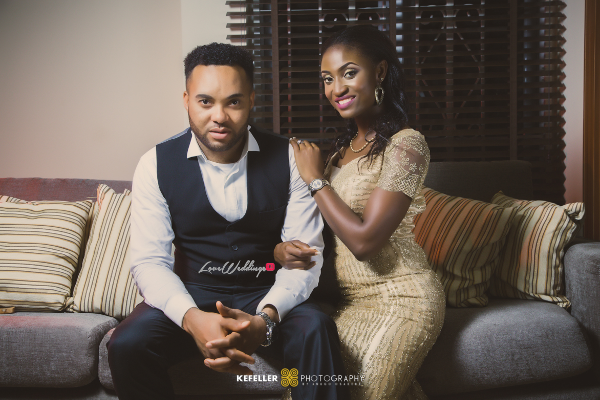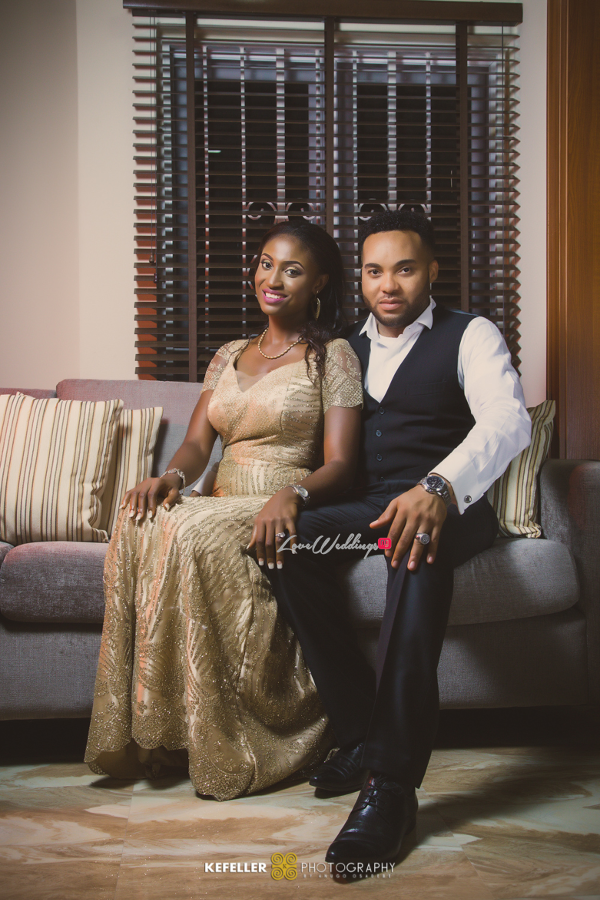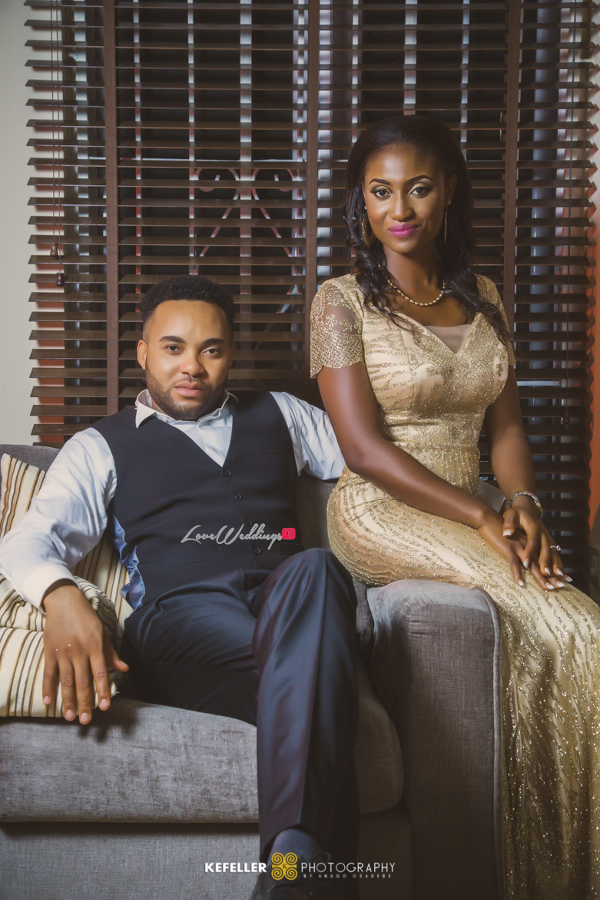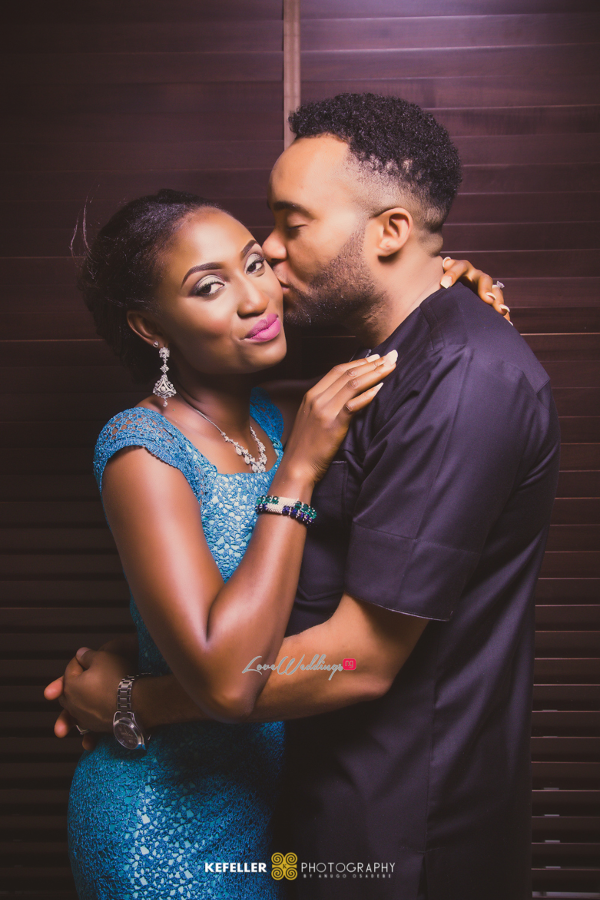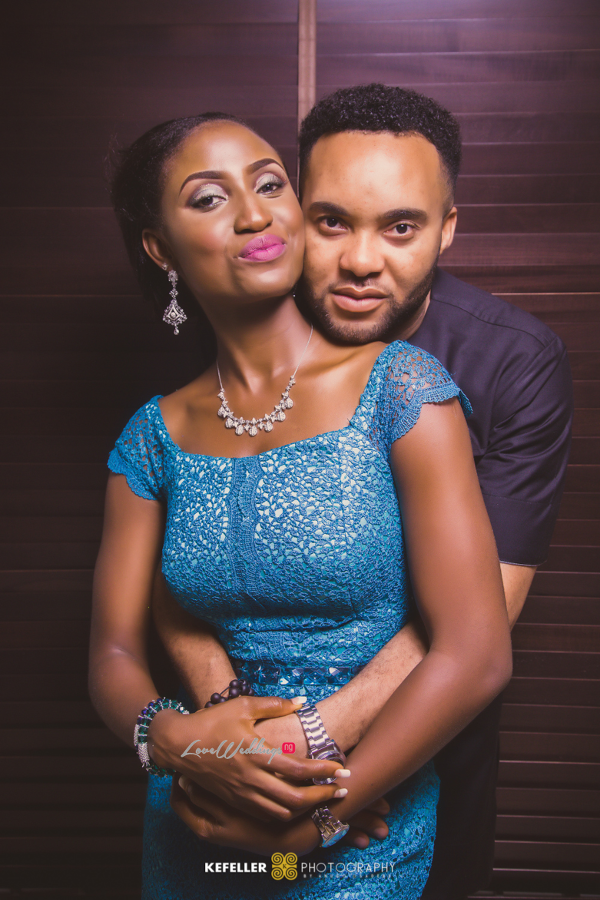 Vendors