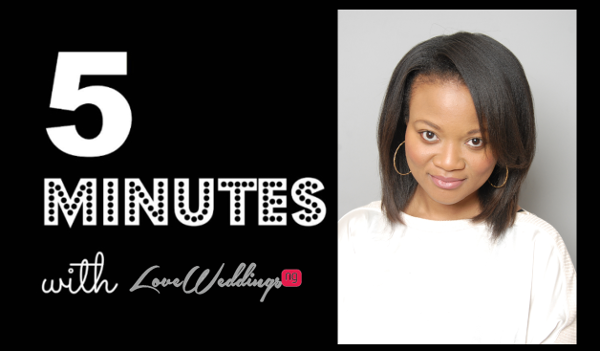 AVOS Hair was birthed in 2006 as a freelance and mobile service specialising in Bridal Manes, Weaves and Mane care catering to clients worldwide. Paying particular attention to the wedding industry, AVOS Hair has worked with the best wedding vendors across the UK, Europe, Nigeria & Dubai and has built its reputation and clientele as a result of passion, professionalism and ability to step in and dress a bride if need be. We believe in doing all we can to make your day a truly blessed and memorable one.
Your Brand In Three Words… Passionate, Holistic and Professional
The Part of My Job I Enjoy The Most… The chance to meet people and opportunity to touch lives in a positive way.
What's the most difficult part of your job? There aren't many difficulties with my job but when we do come across challenges its choosing to stay professional as opposed to the alternative.
My Biggest Accomplishment To Date… Giving birth to my son.
Do you think Nigerian wedding vendors are well respected? When you deliver your service in an impeccable manner, yes.
The Best Vendor You've Worked With? I have been blessed to work with a lot of amazing vendors, I mean everyone that knows me knows to me Yemi Osunkoya is like amazing. Every bride should have a dress made by him; so much so I had him make my wedding dress (mind you I approached him even before I got engaged and had him design a dress for me).
One Quality Every Nigerian Wedding Vendor Must Have and Why? Integrity, with a lot of the negativity associated with 'Nigeria,' I think this will set a vendor aside from the rest.
Most Embarrassing/Awkward Experience… Awkward, well when I've installed a client's weave and their expectations haven't been met. This leaves me somewhat perplexed especially as the disappointment they feel is as a result of the hair extensions they opted to use (not the correct extensions) but somehow it becomes "oh you've not installed it properly. Umm?!?"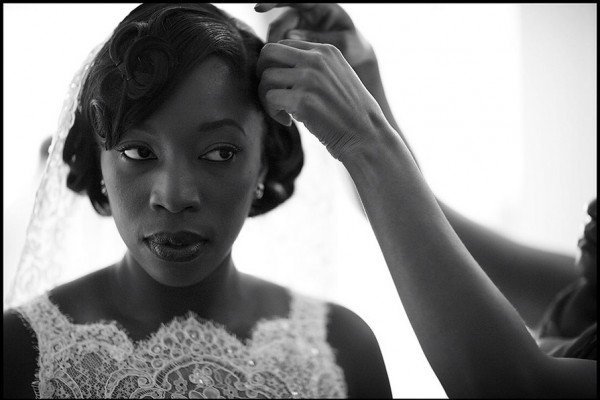 Any photography tips? Smile.
Does anything scare you? The effect social media will have on individuals with insecurities.
What makes you laugh? I find humour in a lot of things, but if I had to mention one at the moment it'll be politicians. I mean how can you not laugh with the state of UK politics as it stands?
What's the best souvenir you've gone home with from a wedding you've attended/worked at? A heart shaped paper weight. I have it on display in my studio.
Your thoughts on social media? For my business – great, learning to use the platforms as I deem necessary for my business. On a personal note, I think a lot more care needs to be taken when used.
Do you ever Google yourself or your company and what did you find? I try to google the company regularly, just to ensure the information people will find is correct and accurate.
What did I find? That we have quite a good foot print, as a company we've been able to identify areas of interest and improvement that we are currently working on.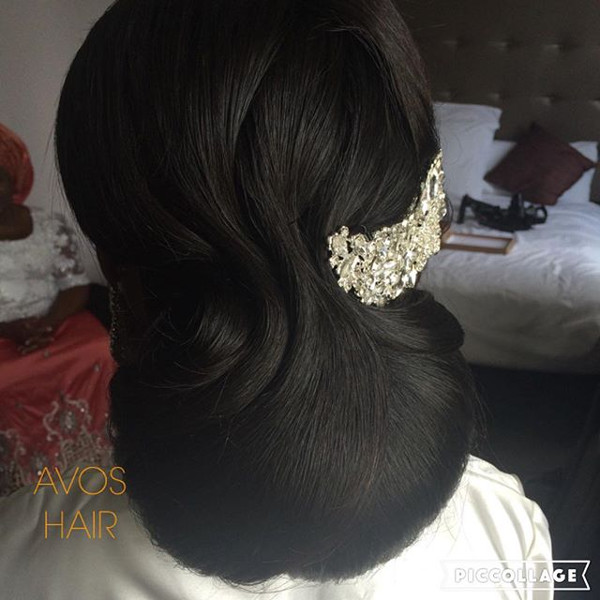 In my Spare Time, I hang out with my family and go to the movies when I get the chance.
Interesting Fact about You… As well as running a business; I have a great career, which I am just as passionate about. That surprises a lot of people.
Where do you feel most at home? Anywhere so long as I have my family with me, I am at home.
What Songs Are Currently on Replay? At the moment … none
What Book are you currently reading, or what was the last book you read? Last book I read was Things Fall Apart and after that it was Weaning…
Call or Text? Both but it depends the mood I'm in at a particular time to be honest.
Cook or Be Cooked For? I enjoy cooking very much, its therapeutic for me. I also enjoy being cooked for especially on those very long days.
Favorite Food… A good serving of my mum's Efo / Ewedu with fresh fish stew served with AMALA!!
Favorite Movie… At the moment Beasts of No Nation.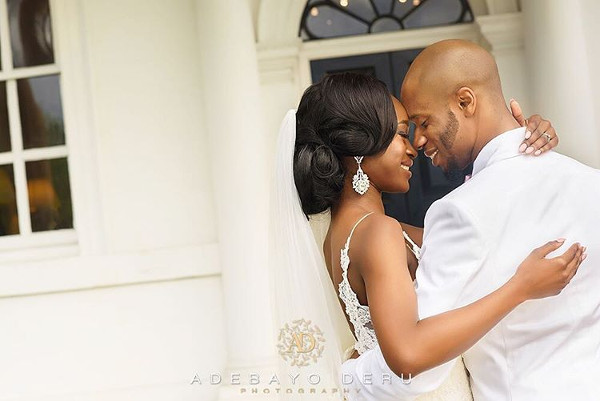 What's your favourite item of clothing? A dress… I love a well-tailored dress.
Ideal Holiday Destination… Tanzania, I just love the serenity not to talk of Zanzibar!
Any Pets? No thank you.
What would we find on your bedside table? A lamp.
3 Guests For Dinner, who would they be?
Aisha Coker
Kemi Balogun
Antonia DaCosta
Three women I believe are inspirational and I would love the chance to have them round for dinner at this stage in my life so they can share with me some words of wisdom.