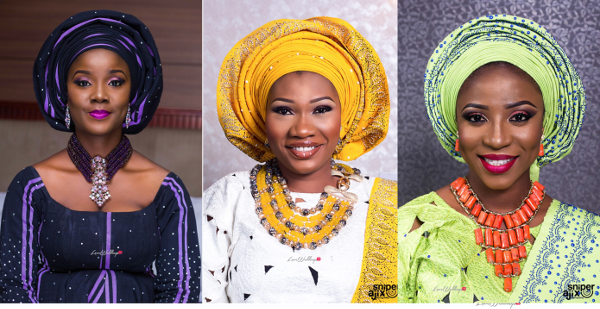 Gbenga Dada of Artsmith Collections, and an amazing team put together a photo shoot to put the spotlight on three amazing young ladies – ordinary women with extraordinary relatable experiences. We're proud to present the three yummy mummies – Toyin Femi-Akinlade, Vanessa Cute-Sagay and Toyin Ekwo, who were treated to a makeover by the amazing team of vendors.
Toyin Femi-Akinlade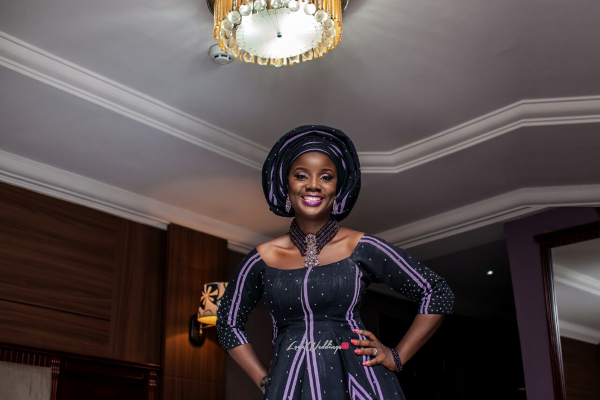 Unlike many contemporary women who will rather choose a made man over any other, Toyin who is from a privileged background, had earned an MBA from the Lagos Business School and was working in a bank. At the time she met her man, he was a "hustling" IT consultant with nothing much to his name but she chose to be his wife. When asked about her convinction, Toyin said;
I wasn't going to allow myopia rob me of my blessings. I saw beyond his present constraints at that time. I saw a very promising man with a vision, passion to succeed, ambition and all other resources neccessary for a bright future. And to crown it all, we both loved each other and the Lord. We were committed to one another. There was nothing more I needed. I said yes to him.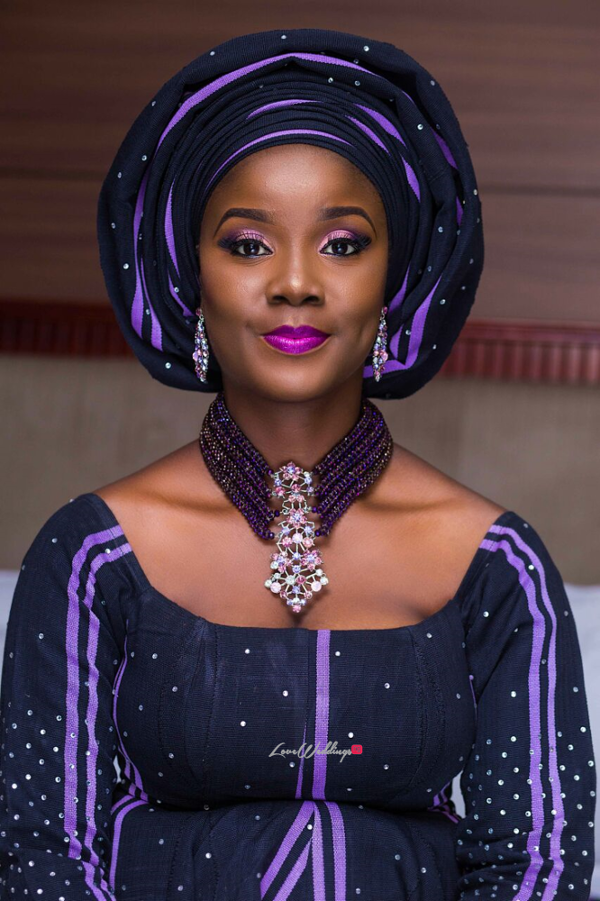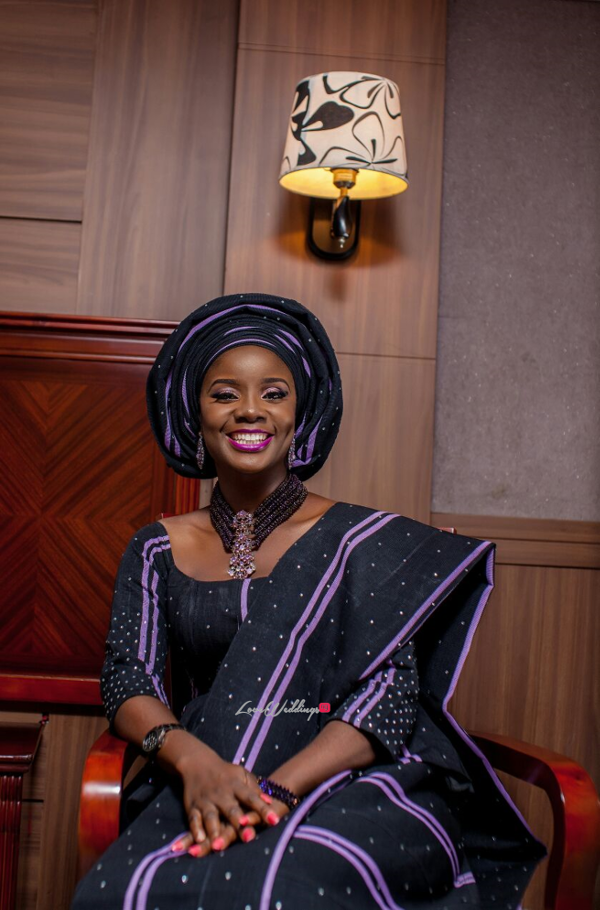 10 years after exchanging marital vows, she is married to a highly successful IT guru and they are blessed with three brilliant girls!
Vanessa Cute-Sagay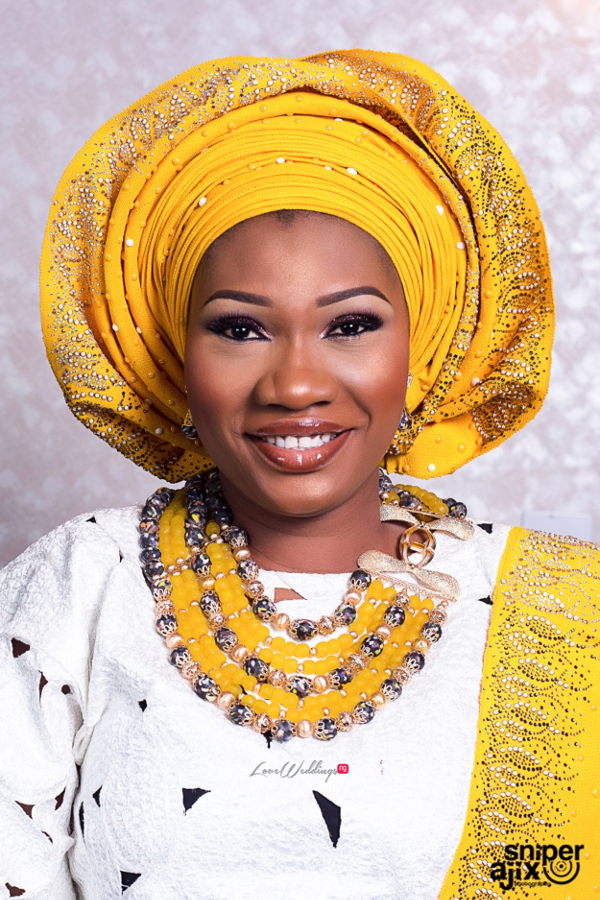 Vanessa got married eight years ago and started a family while she was a part-time student of Lagos State University. She found herself juggling the responsibilities of running the affairs of her home at Alagbole (a community in Ogun State), working on the Island and attending lectures at the Anthony campus of LASU.
One particular experience changed her life and it happened after she had her second son as a 300-level student. She had him through Caesarean session few days to her second semester exams. Consequently, she had to miss her exams. Two weeks after his birth, she developed serious complications and had to be rushed to the hospital. She was on the verge of giving up and dropping out of school, but according to her, God instructed her not to lose hope and to go back to school and resume 400 level with her mates. Exam period came and she had to shuttle between writing her 300 level 2nd semester exams, which she missed and writing her 400 level 1st semester exams. In her words;
"I can't describe the kind of strength and grace God gave me. I wrote all the exams and not just that, when the results were released, I cleared all my papers!"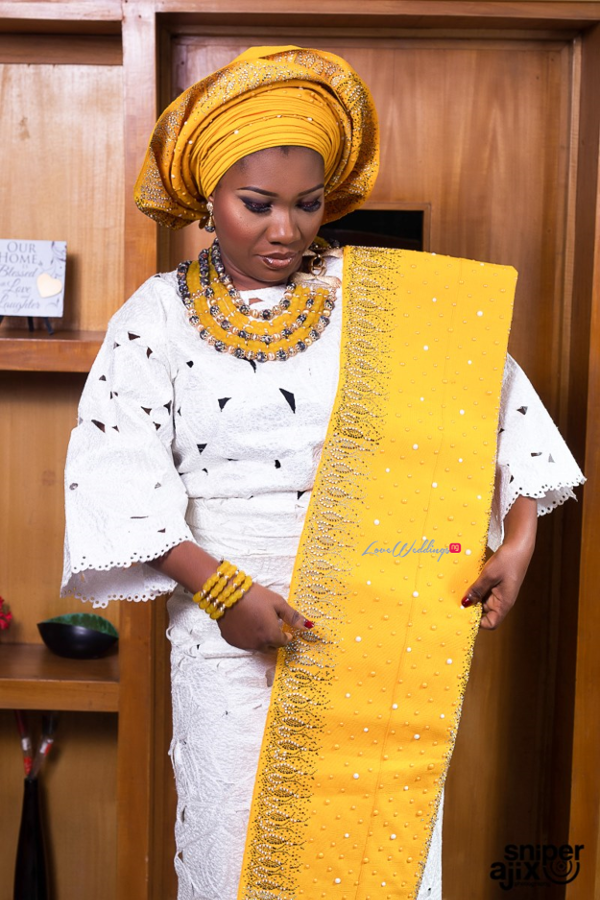 Today she is a graduate, a wife and a mother of two special boys. She is grateful she didn't have to lose one thing for another.
Toyin Ekwo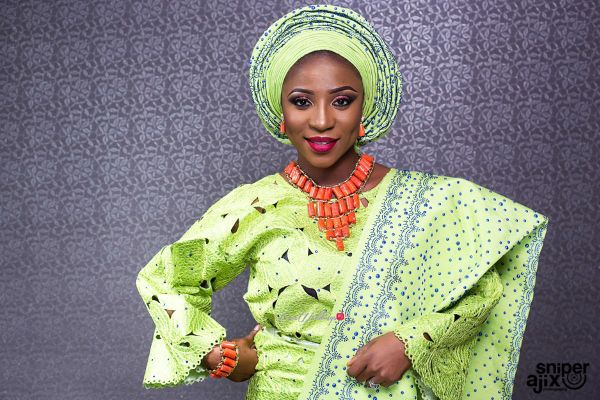 Toyin is one of those women who experienced delay and disappointments along the journey of finding a life partner. It was a really trying period for her, watching her peers and ladies younger than her get married and have children. Quarter to shame, God finally answered her and she found not just any kind of man, but her perfect match! A little over a year after wedlock, at an age where most of her mates had closed the chapter on childbearing, God compensated her with what she didn't have in her years of waiting- a set of twin boys!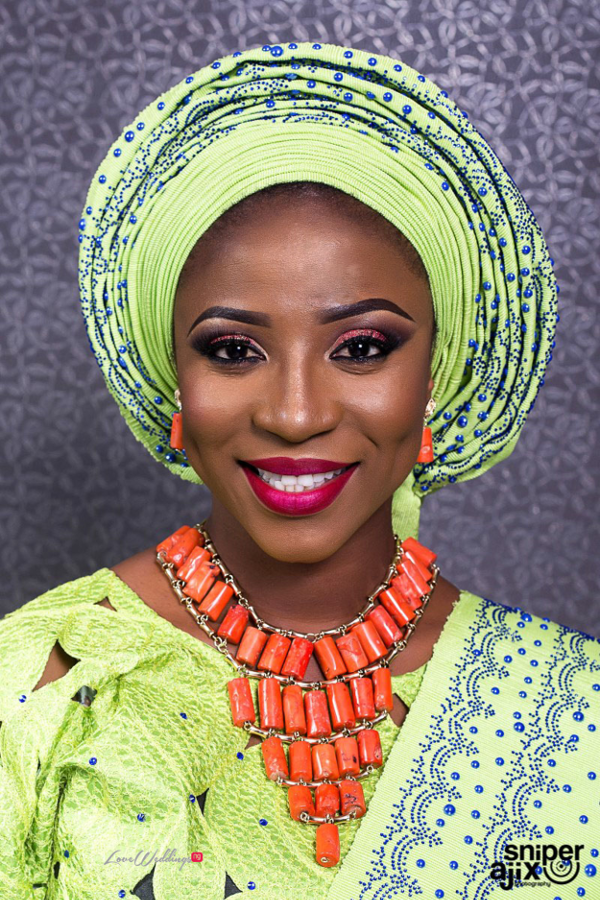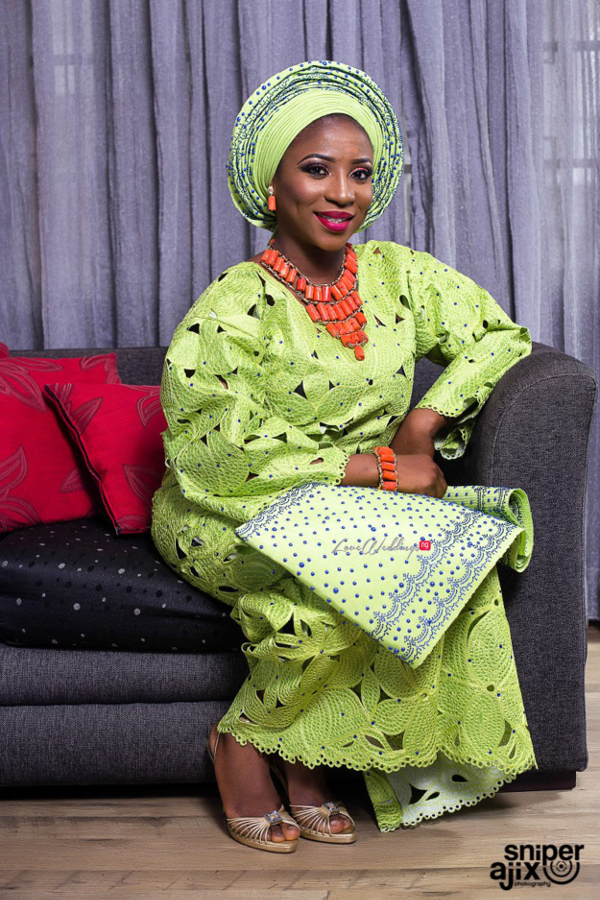 Vendors