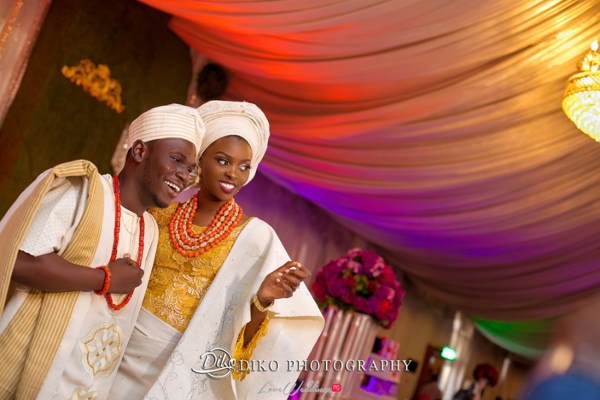 Tope & Dami's love story is unique. Picture this… You fall in love with your dream guy/girl and then it turns out you both share the same surname… and no you're not related. How amazing!!! You marry the man you love and then you get to keep your surname. No need to go through all that 'change of name' drama. Amazing!!
Read their love story and view pictures from their traditional wedding with Diko Photography below.
How we met
It all started in October 2009 by coincidence where we first met at a concert in our local church. I was fortunate to sit next to her but she was overly hyper and I considered moving seats. At some point, the pastor told everyone to say 'Hi' to the person next to them. It was then we realized we had the same surname so we asked further questions about our background to see perhaps if we were related. Thank goodness we weren't!

So after the concert, Dami and I started talking, etc. He had a special way of always making me laugh and I was really into him but he was taking his time in asking me out. So at some point I just thought 'well, if he doesn't ask me out by a particular time I'm gonna let it go.'

Tope invited me for a youth retreat and it was at the end of it I was so convinced that if I didn't ask her out I'd regret it for the rest of my life.

Over the course of our relationship, Dami's surprises have always been mind blowing so again I didn't suspect anything about the proposal. His friend/best man invited me to hang out with our other friends to celebrate his birthday at Four Points' rooftop. The live band stopped and announced they had a special thing to do; lo and behold, I saw my boo thang singing Applaudise!!

Well I definitely said 'Yes' and I can't wait for us to officially be Mr and Mrs Ajayi!!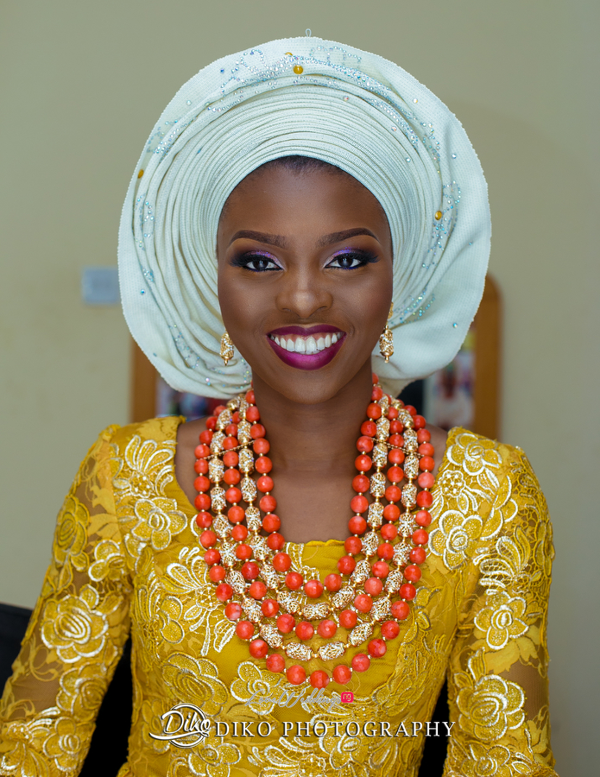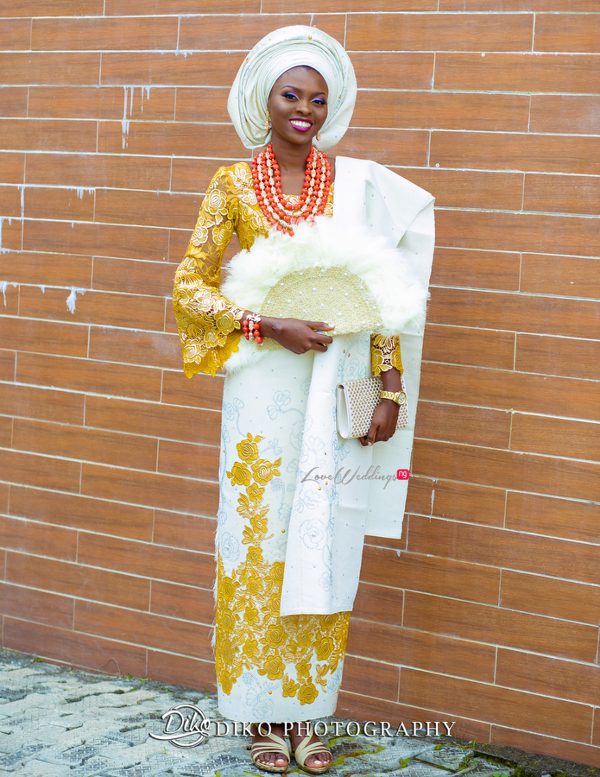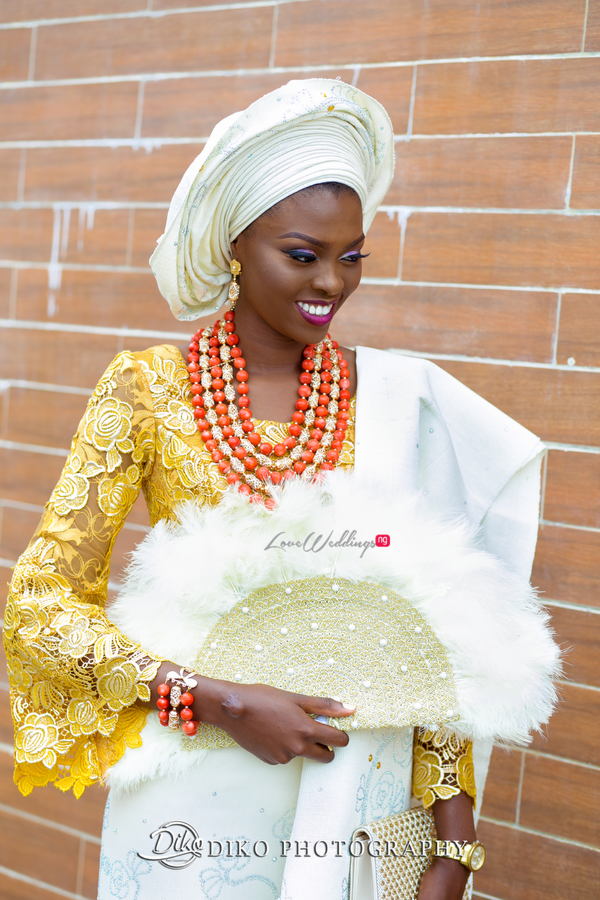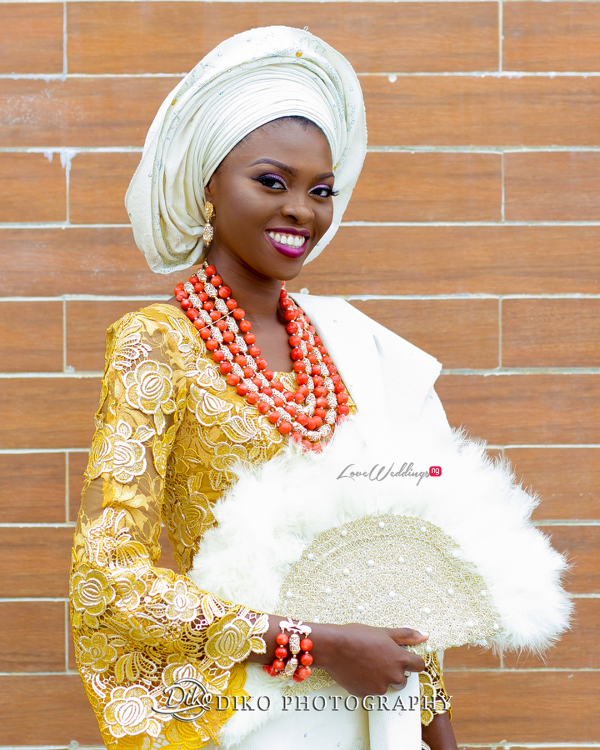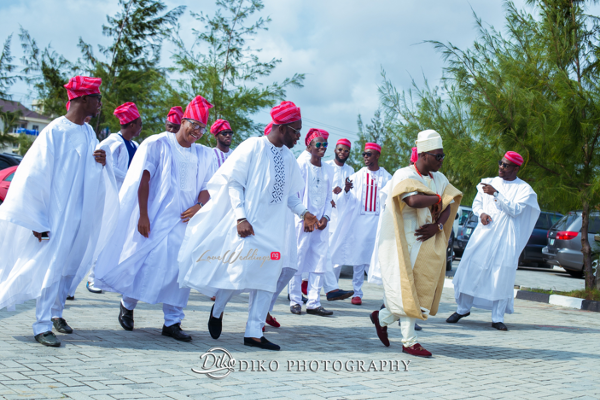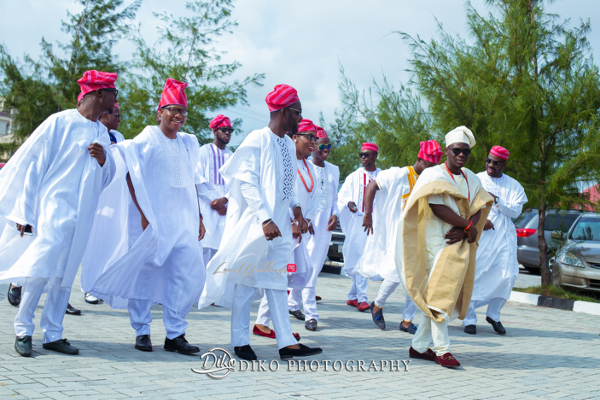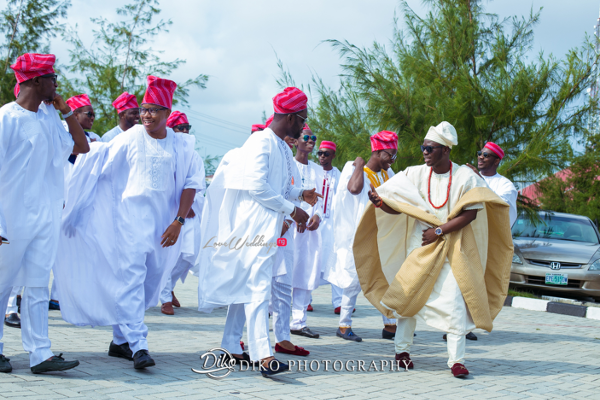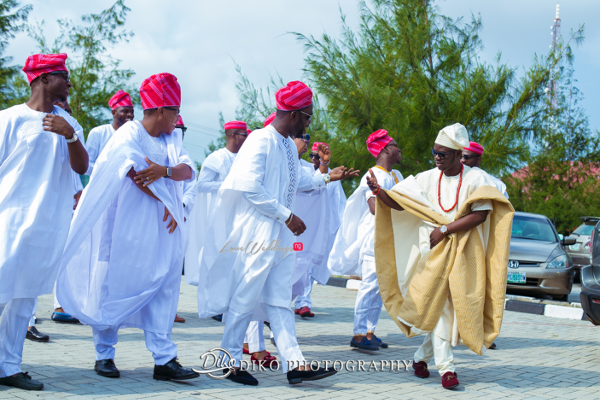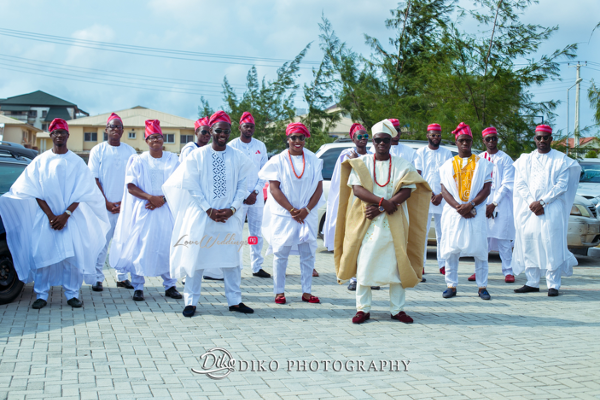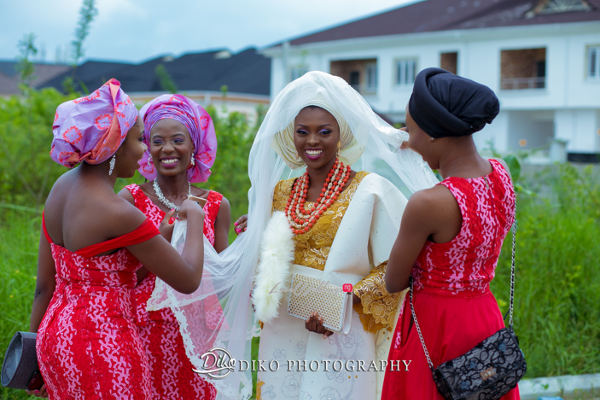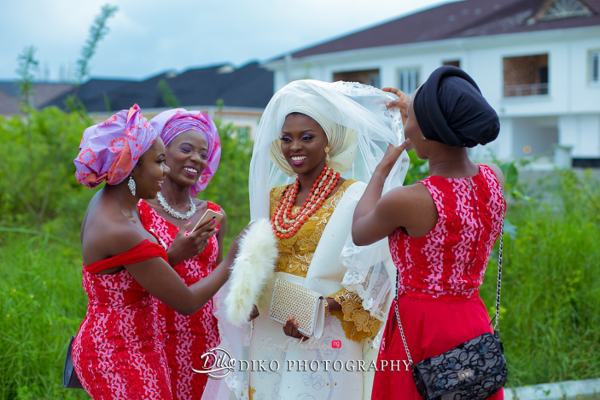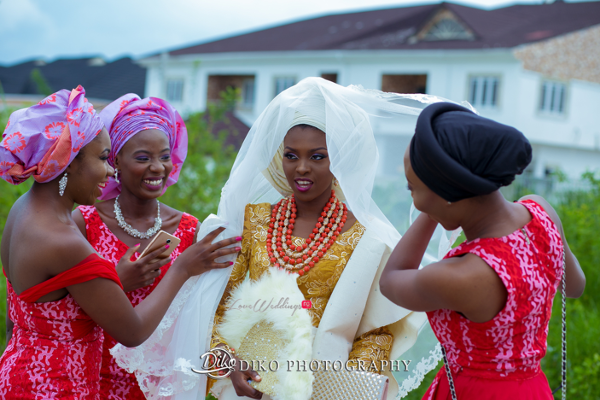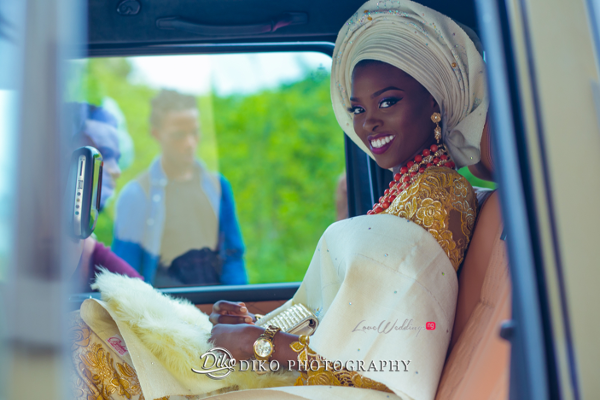 Vendors