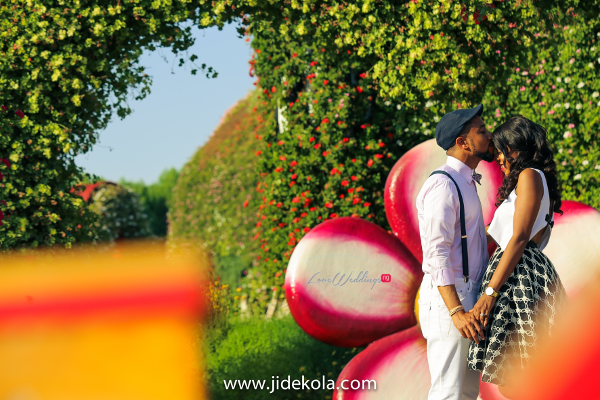 Nigerian couple – Frank and Maureen went all the way to Dubai for an amazing engagement shoot with Nigerian wedding photographer – Jide Kola. They posed at the Miracle Garden and the Burj Khalifa in Dubai.
How they met
It all started when I moved to Lagos a few years ago. Our mutual friend thought it nice to help me speak with him (my husband-to-be) to at least drop me off at work since we stayed a stone throw away from each other. We always had the most basic conversations at least for a couple of days.

One day, I told him I was off to Ghana for the weekend and coincidentally he was going to be there too… That's were our love ship sailed.

I tried playing hard to get and wanted to stall for a bit since I had just come out of a relationship until he told me he had to move to Italy for work. At that point, I knew a big part of me was going to miss him, so I said yes to officially date him.

The long distance wasn't really felt as I traveled frequently to visit him in Italy. We would then use the opportunity to take vacations together.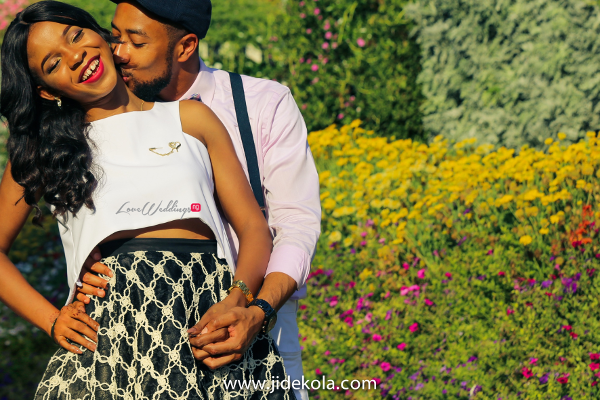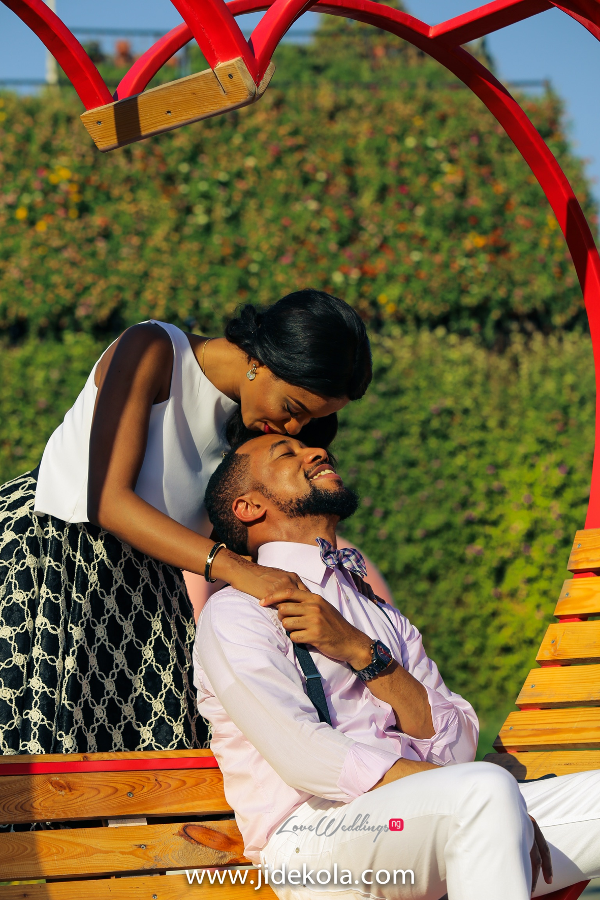 The Proposal
Months went by and he moved back. I had always wanted a party to mark my 25th birthday so it wasn't really a surprise when my friend from Ghana flew down and all my siblings from Port Harcourt. I was planning the party with him and had no clue he had a proposal in mind. He popped the question at the party that we both planned. He had everyone hold up a letter of this sentence – MAUREEN WILL YOU MARRY ME – while he held on to the question mark ?

Of course I said YES.

With my lover, friend and companion, I know love has no end for us. I've had really good times with him since we met and forever can't wait to host our amazing love life.

I am Maureen Cookie, soon to be the wife of the greatest man alive, Frank Moore
We present #Frankeen2016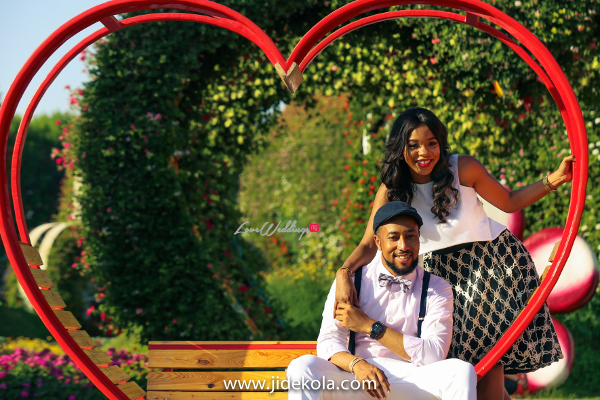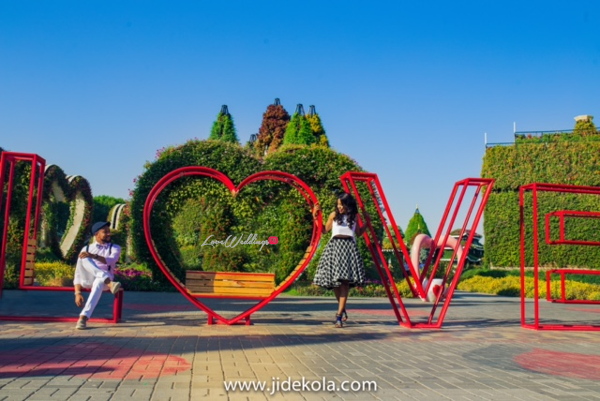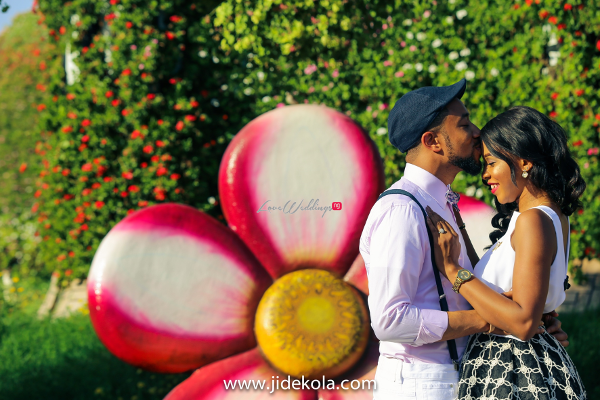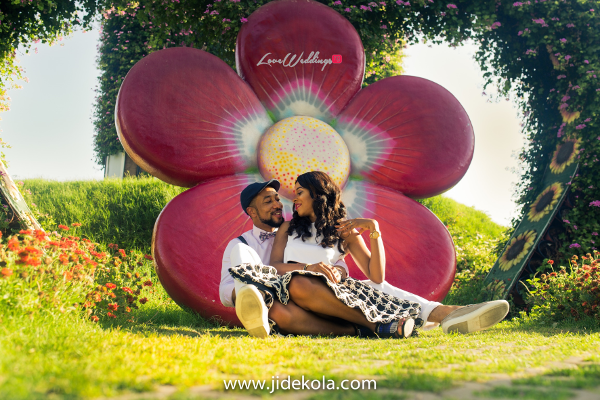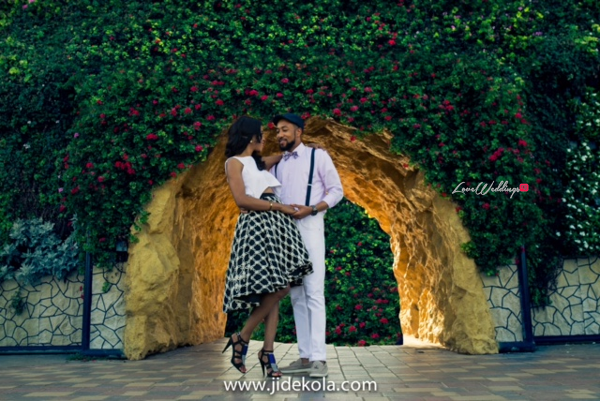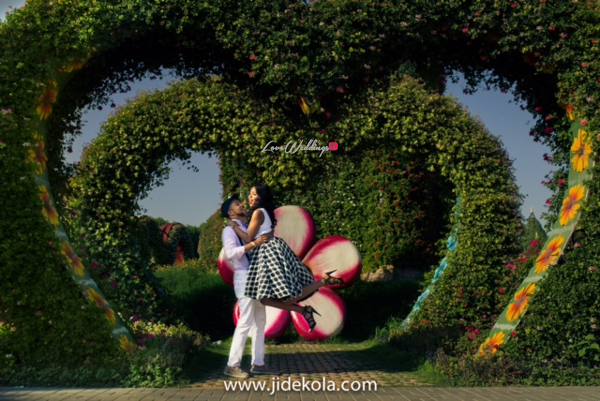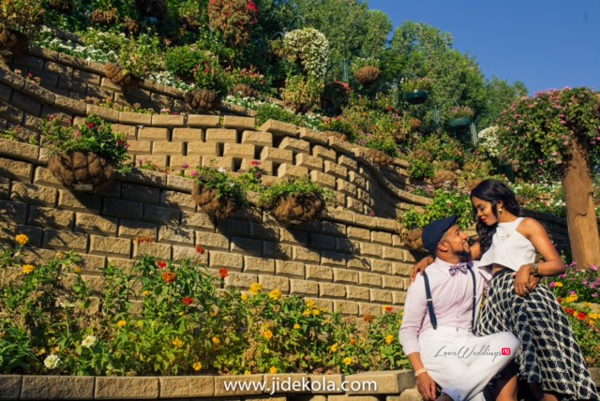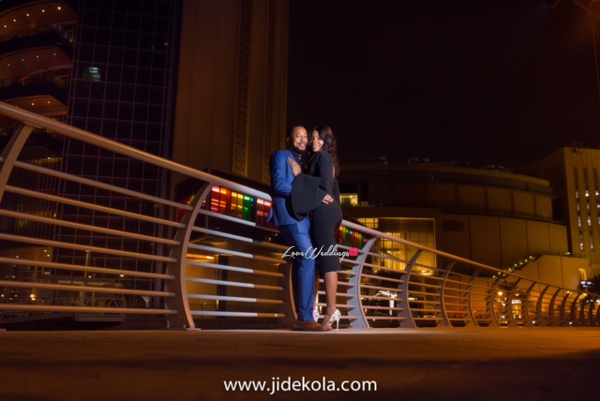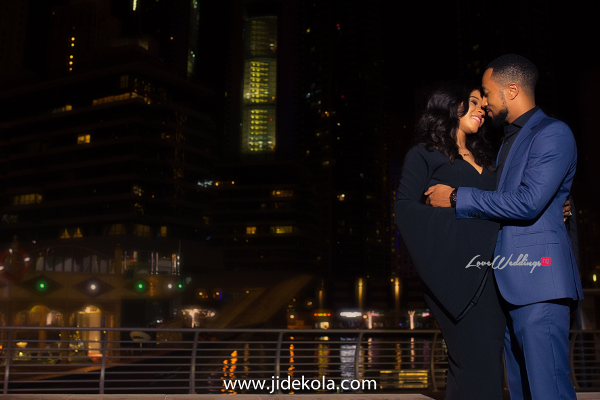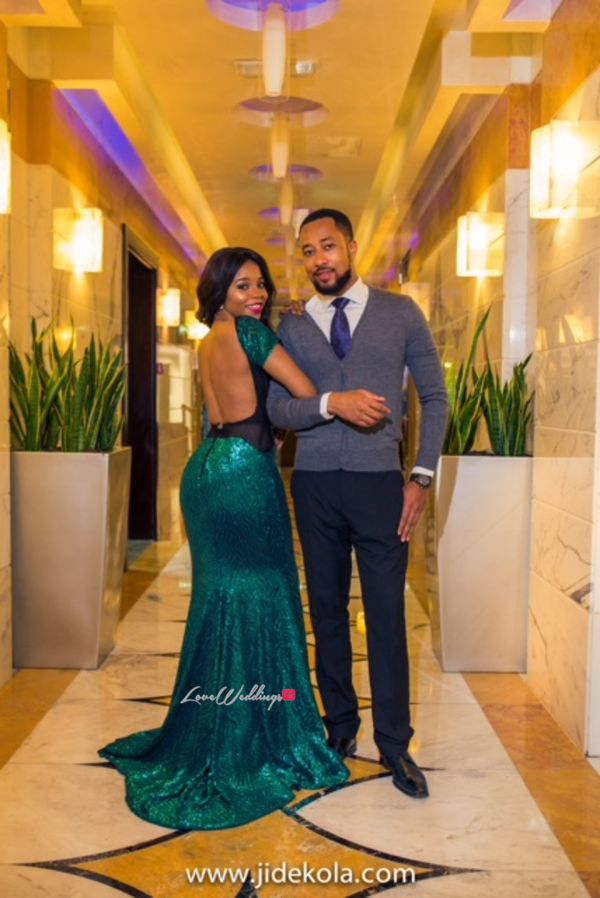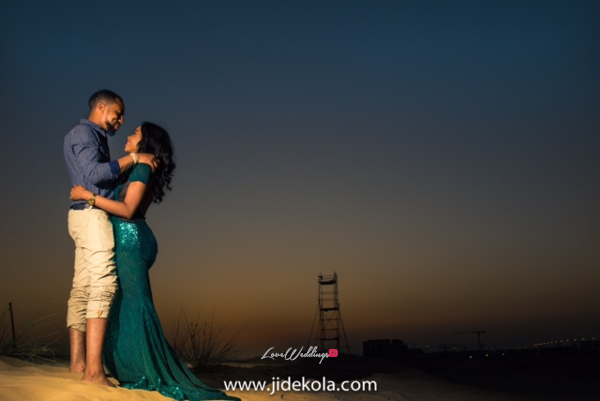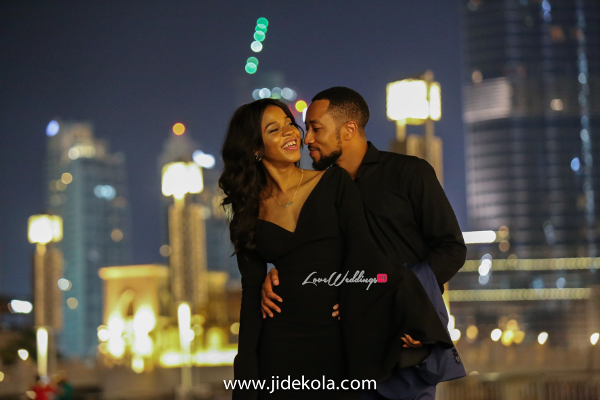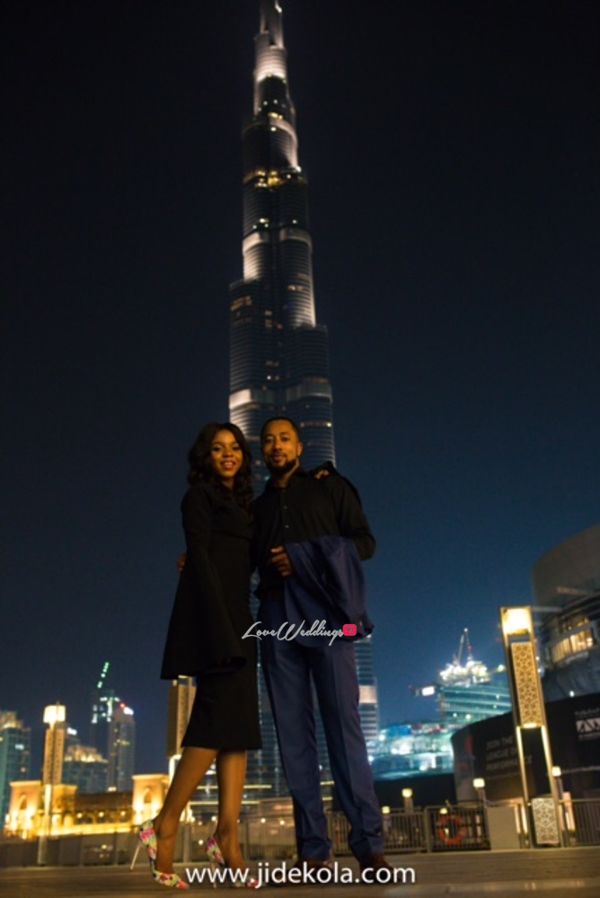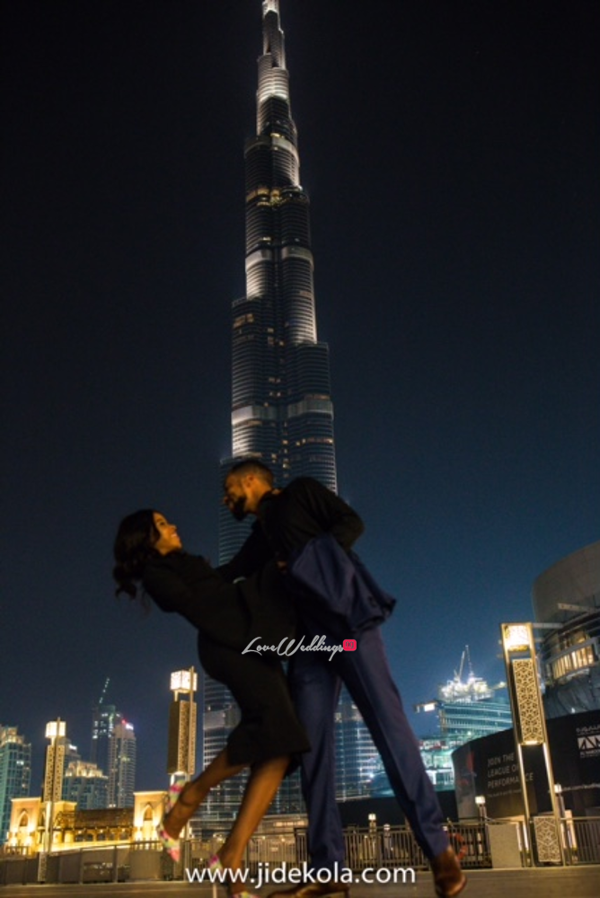 Vendors