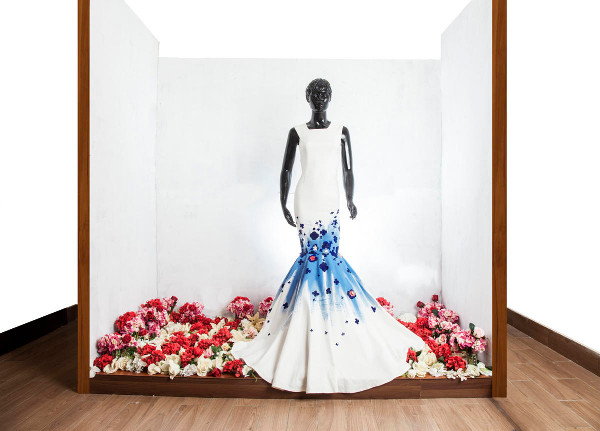 O'Saunders launched its debut collection tagged 'Dreamy Gardens of Marie'. This collection is inspired by the graciousness, whimsy vibrancy and extravagance nature of Marie Antoinette's beautiful gardens, which she nurtured and groomed for many years despite her being a very influential and controversial woman during the Victorian era. The fabrics used in the collection consist of organza, paired with cotton ribbed knit, organdy and plain weave cotton.
The pieces were painstakingly hand painted in patterns influenced by Marie Antoinette's gardens, vibrant, detailed depth and saturation of abstract and floral patterns, which places emphasis on the beauty, dedication and love she placed on her garden.
The silhouettes of the pieces were vastly inspired by the Victorian era, but with a modern twist to make them trendy but yet retaining the graciousness, flamboyance, and deep dedication to meticulous tailoring and couture techniques during the Victorian era.
Check on it!!!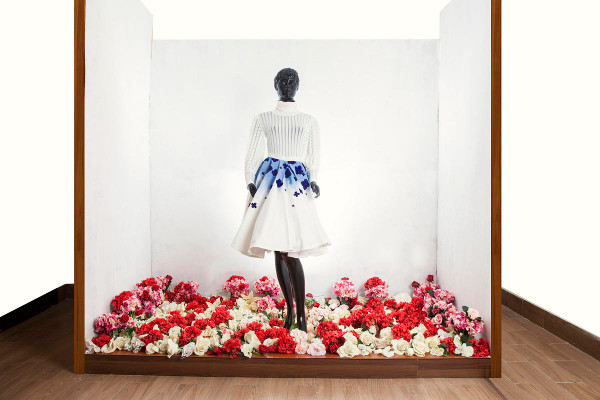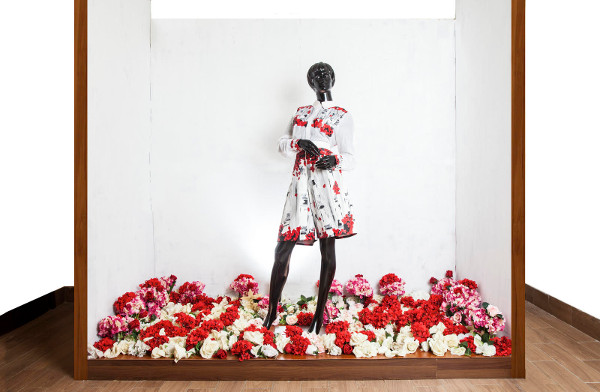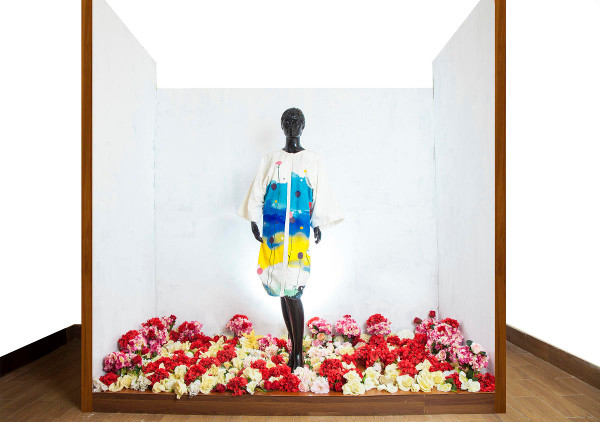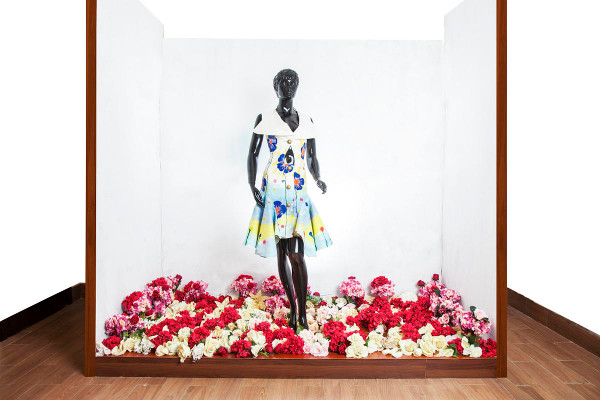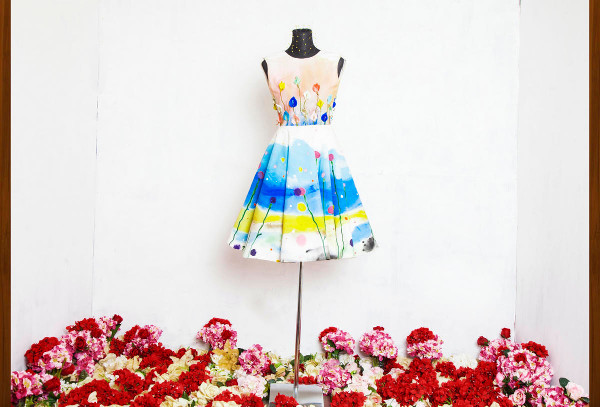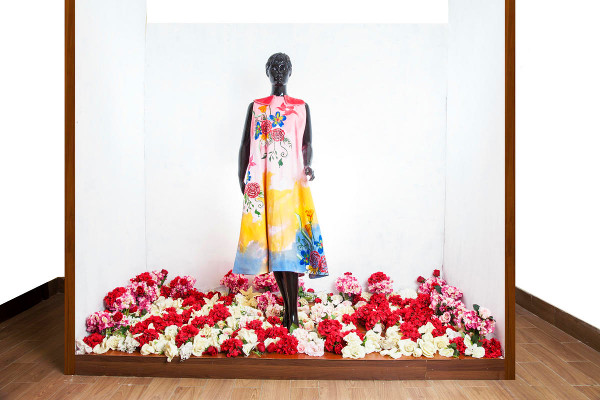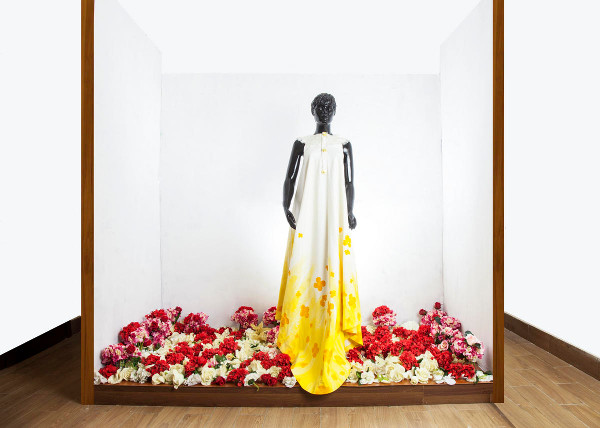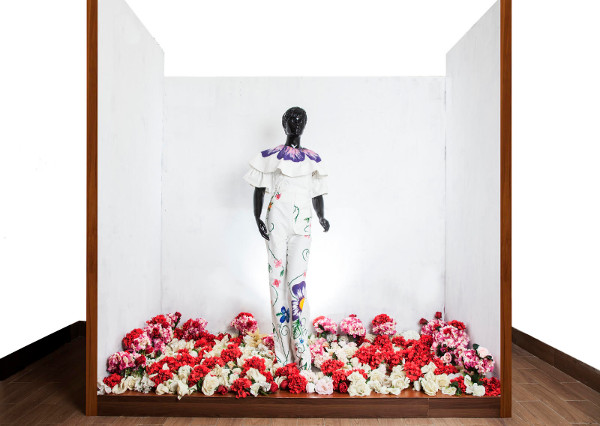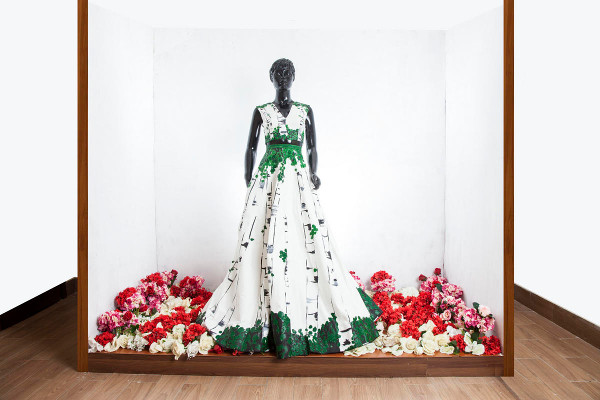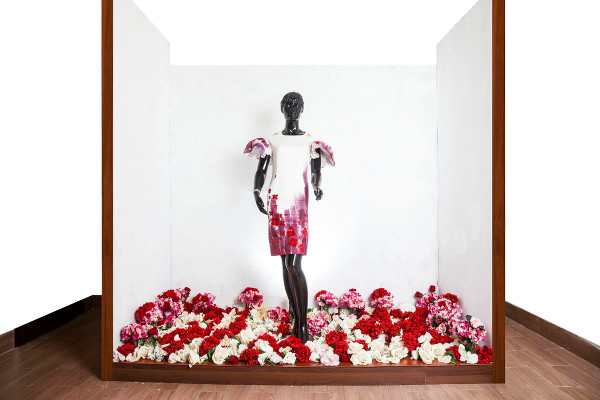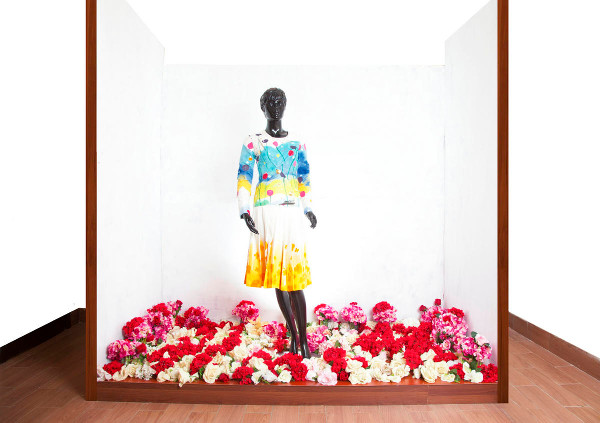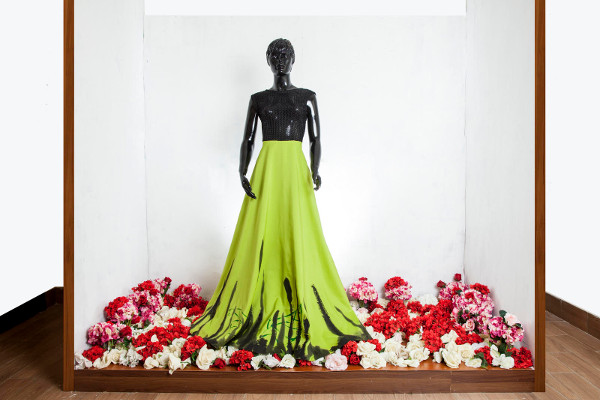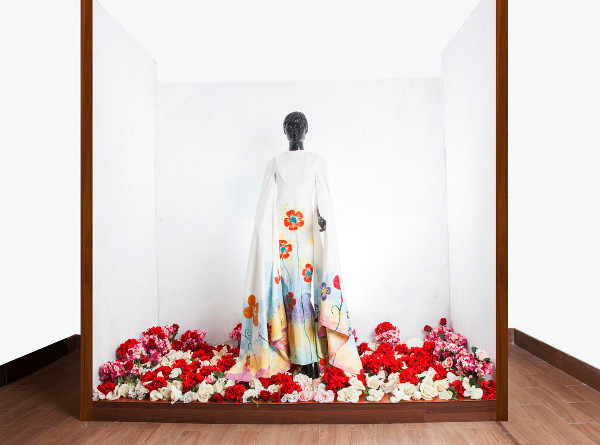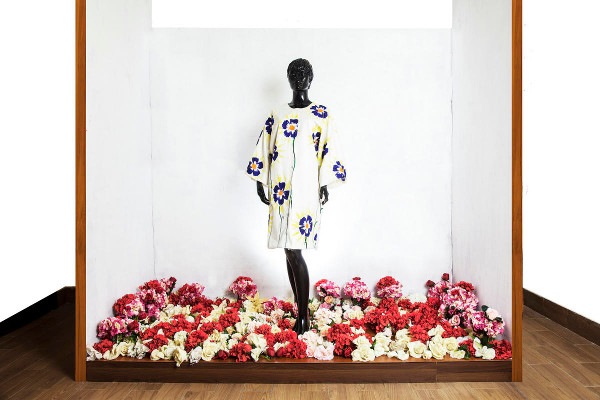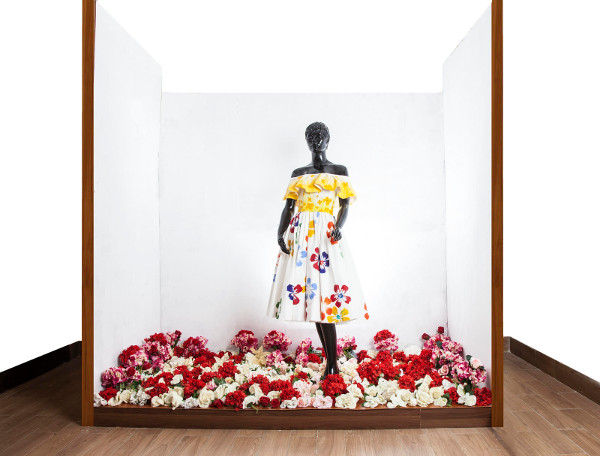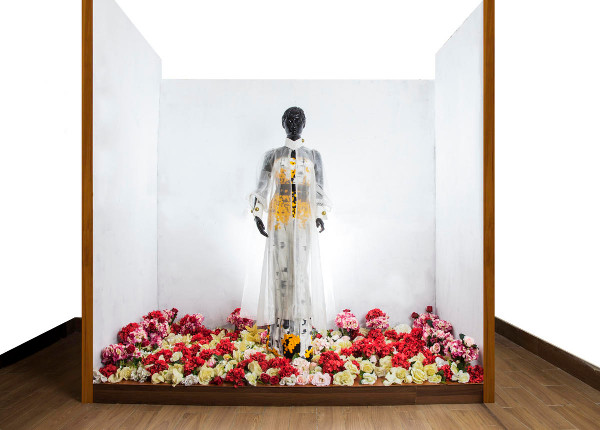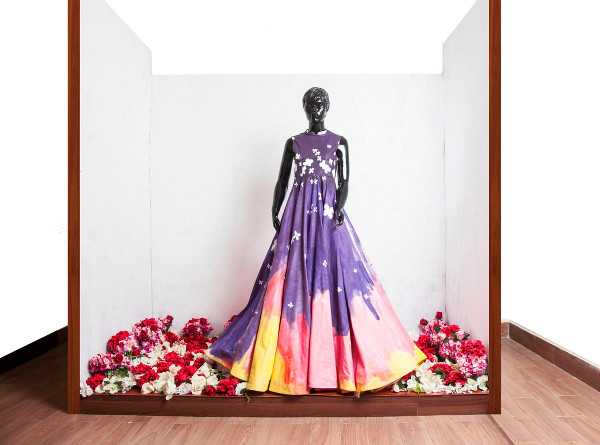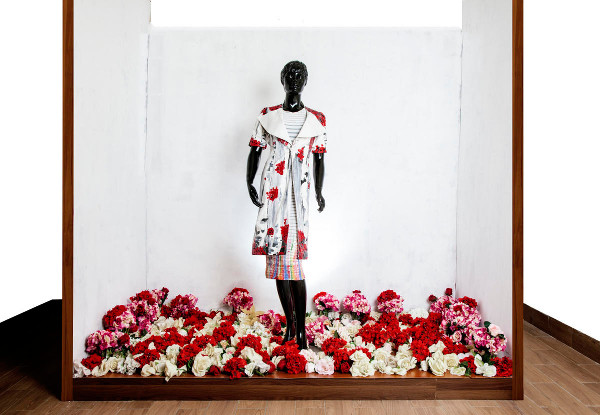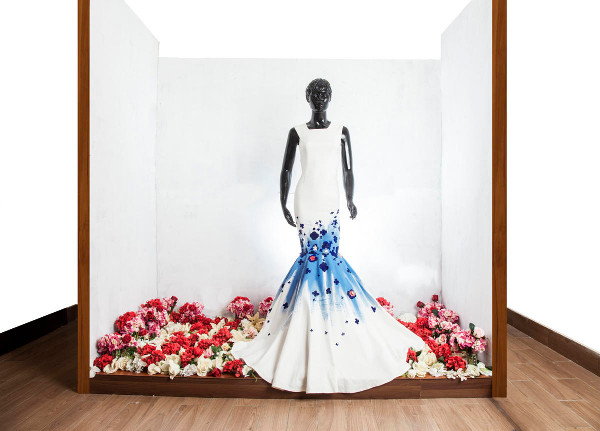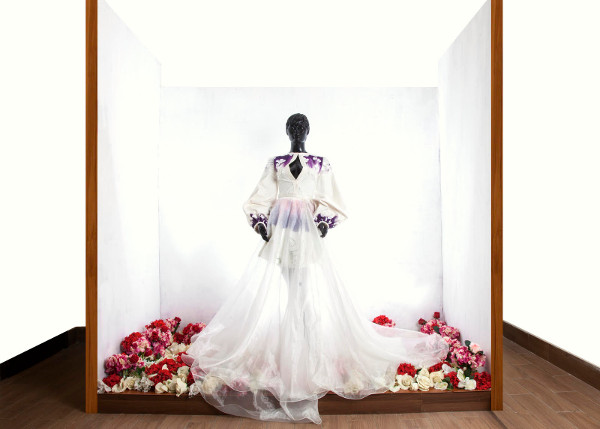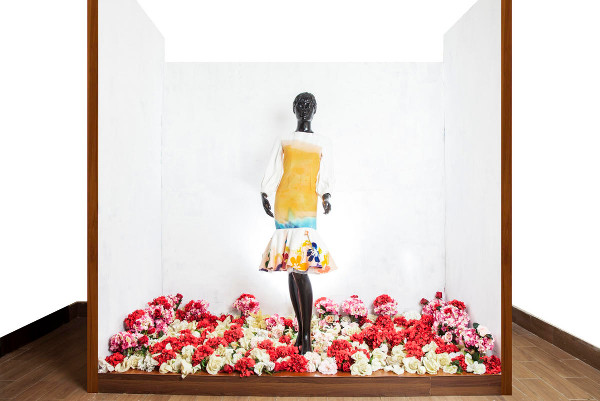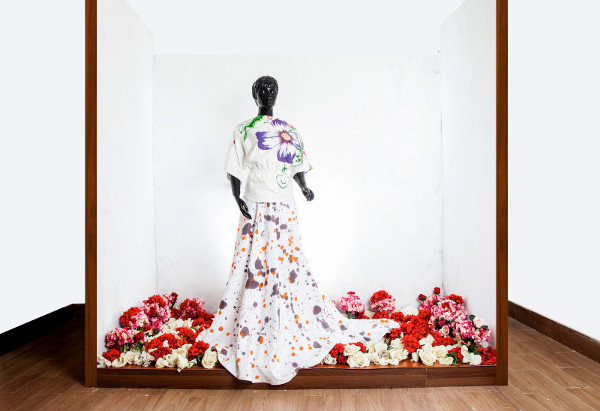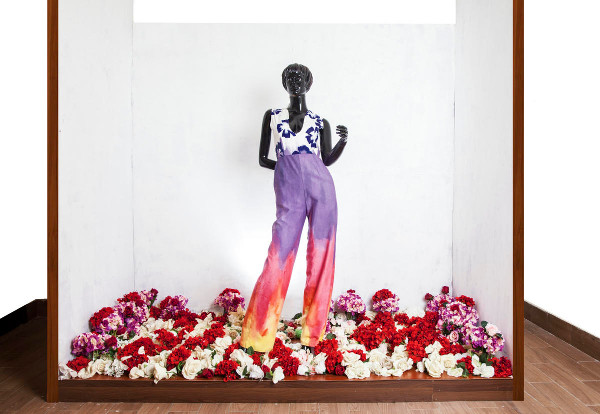 Vendors