When The Baker becomes the Bride… #IndulgeTheWilliams2016 | Klala Photography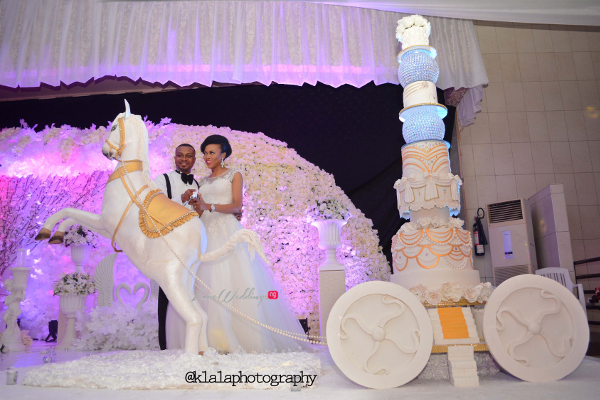 Nigerian baker – Olamide Smith of Sweet Indulgence said 'I Do' to Udeme Williams last week. If you've followed LoveweddingsNG for a while, you'll already know how proud we are of our vendors particularly when they slay.
Olamide slayed her wedding cake. We'll let the pictures and videos by Klala Films & Photography do the talking as we invite you to #IndulgeTheWilliams2016.
The Amazing Cakes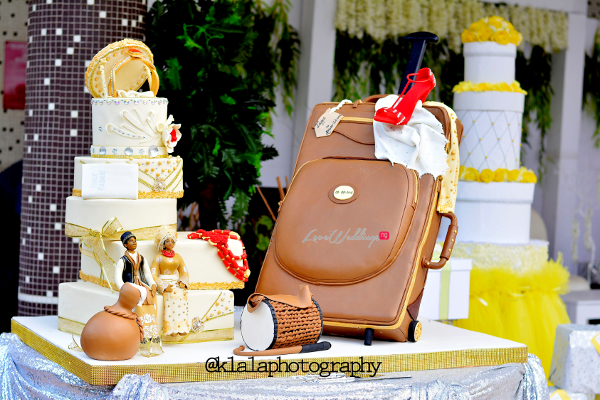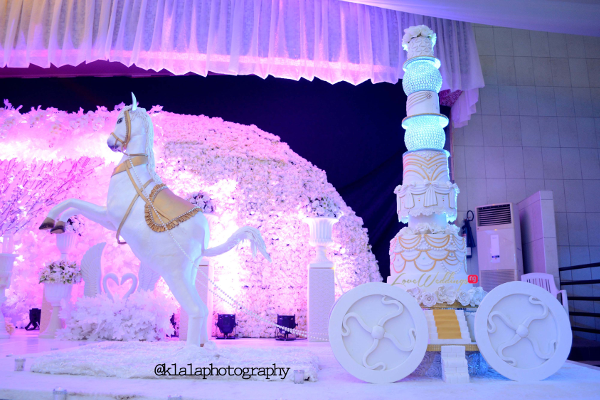 White Wedding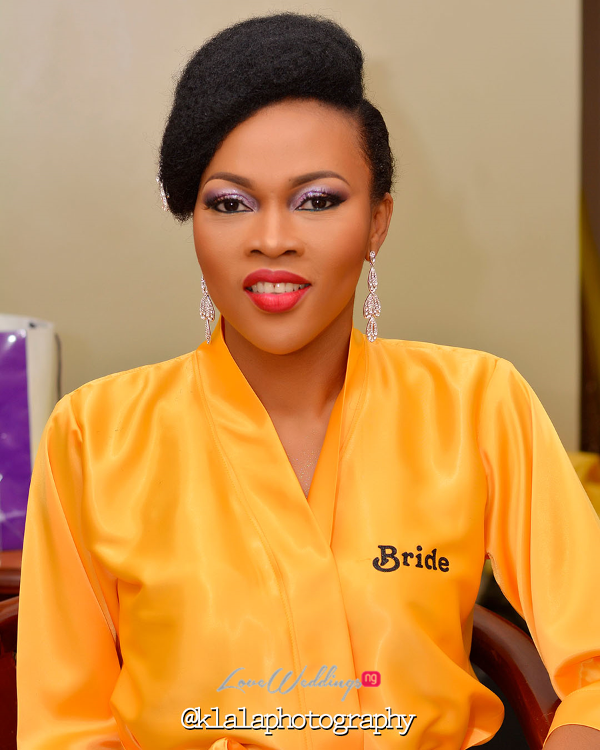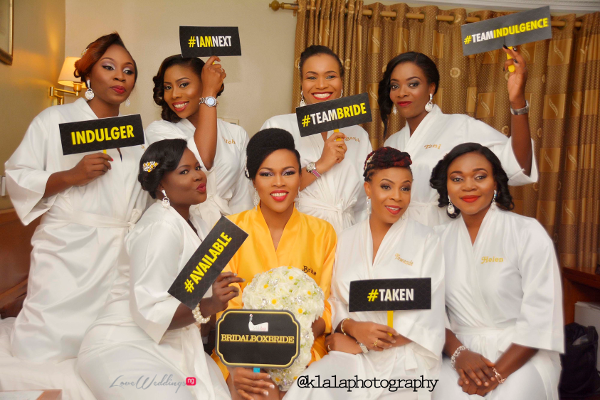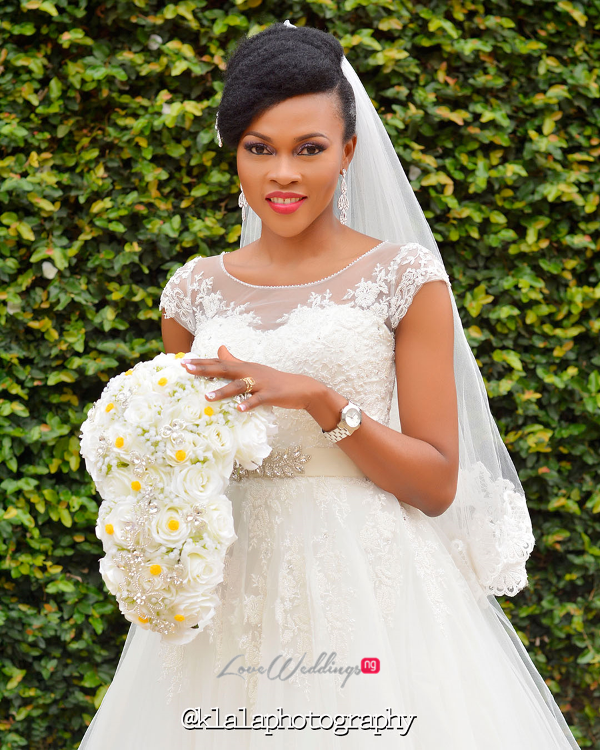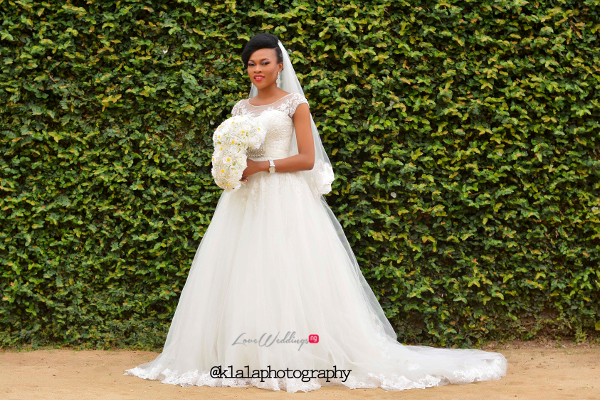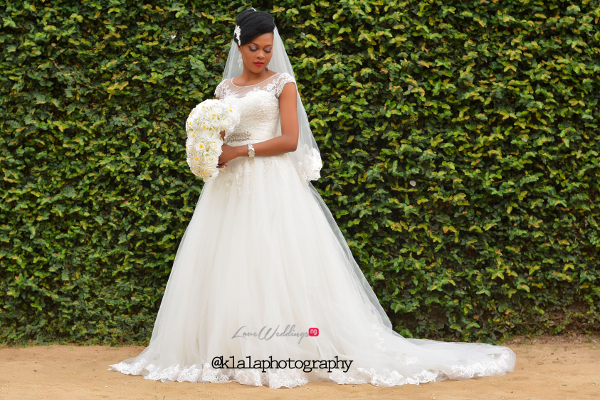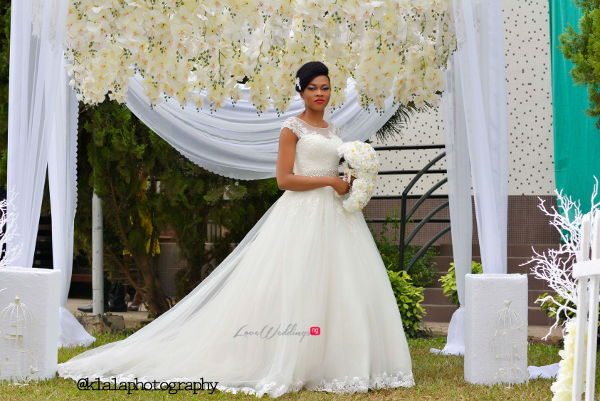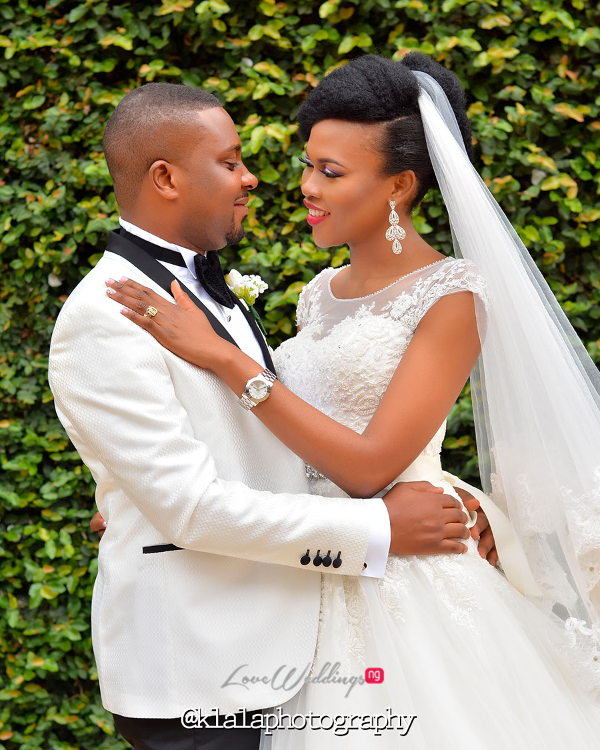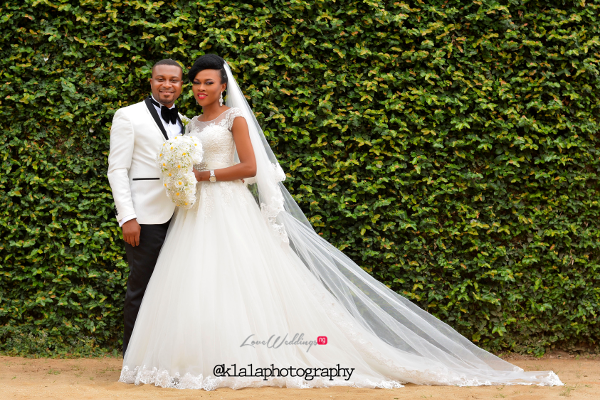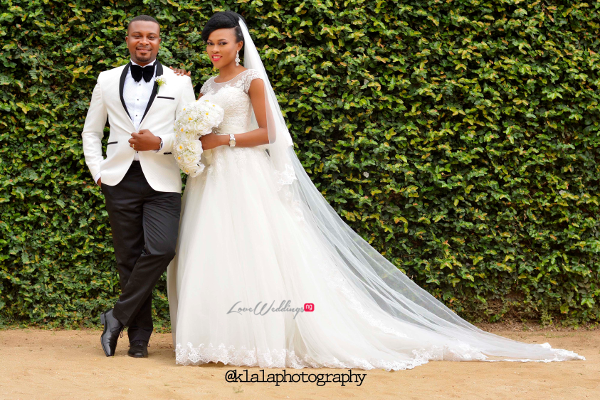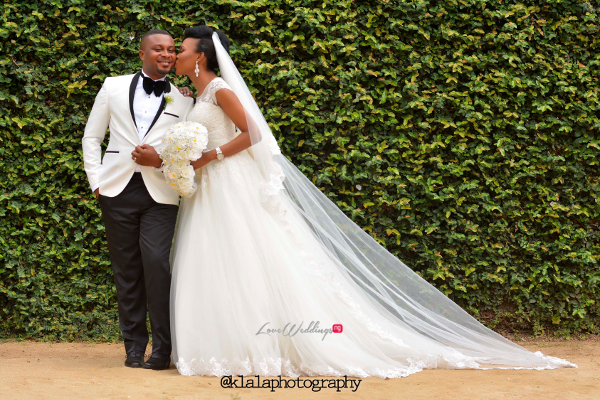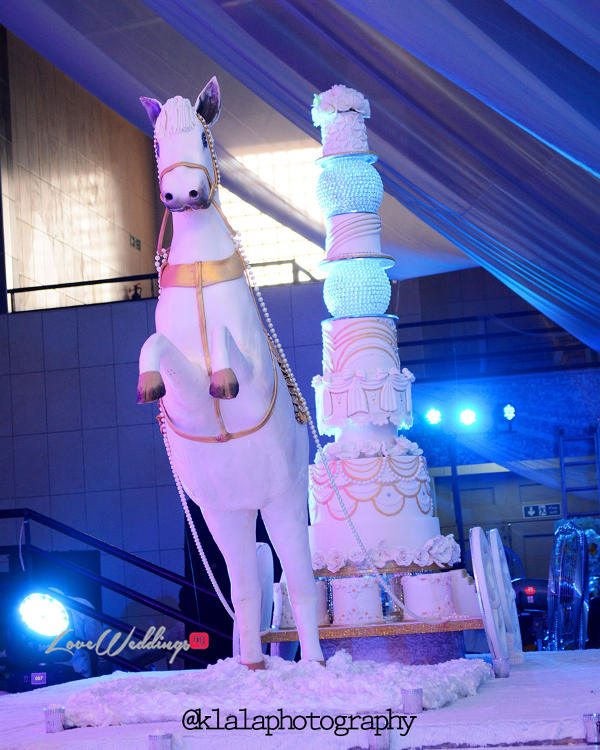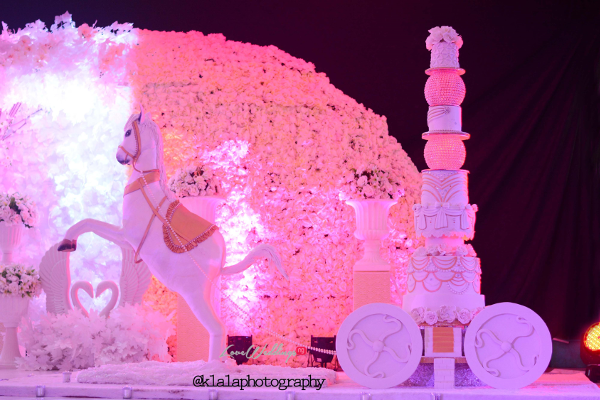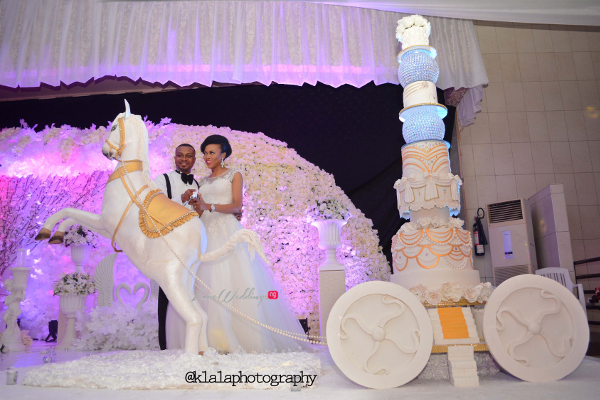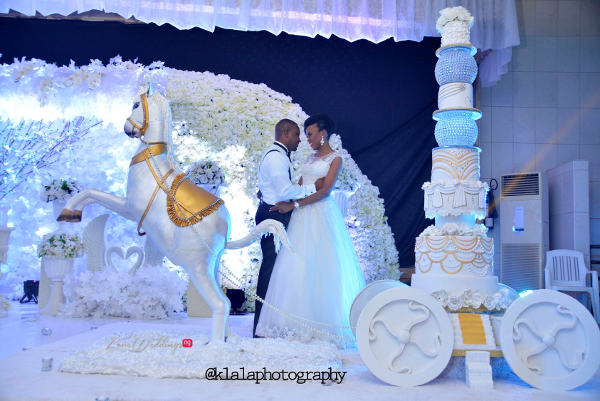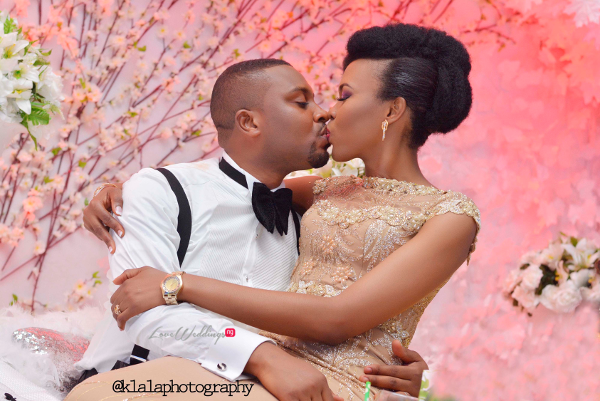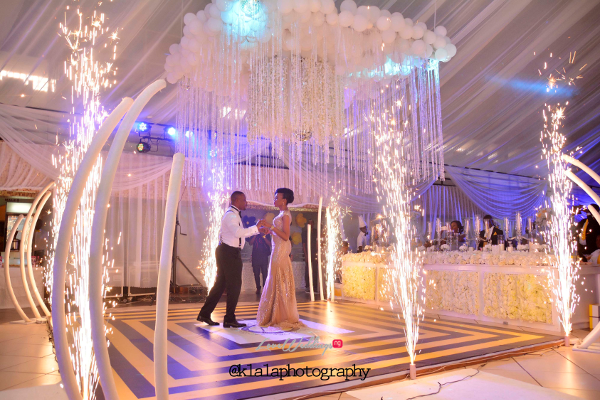 Traditional Wedding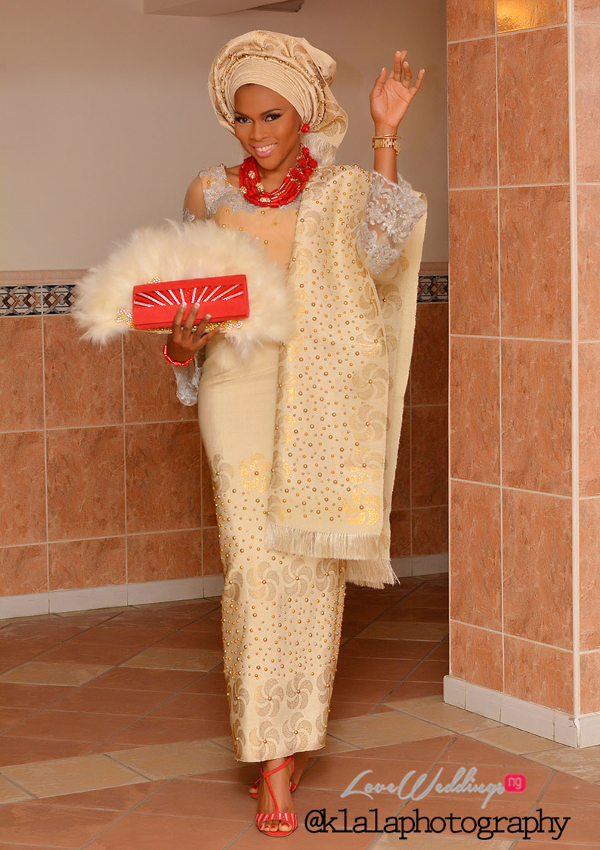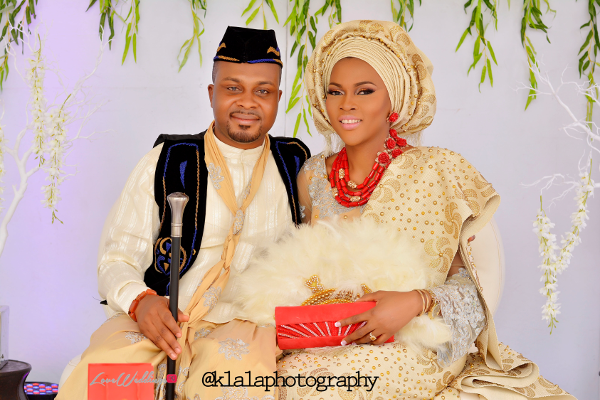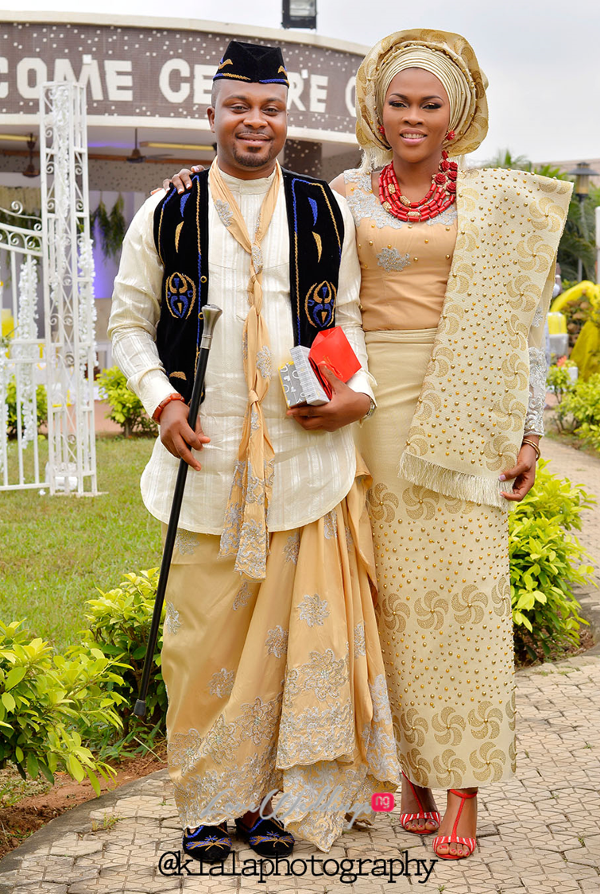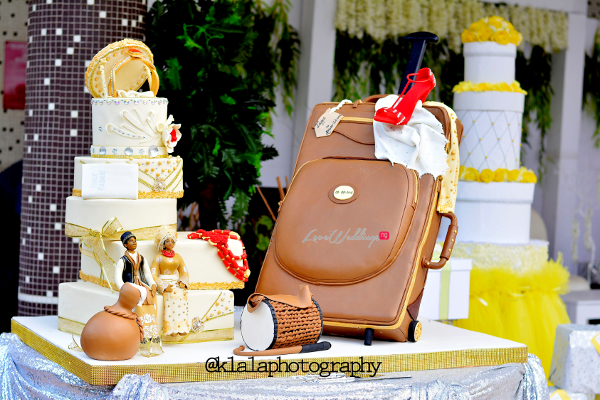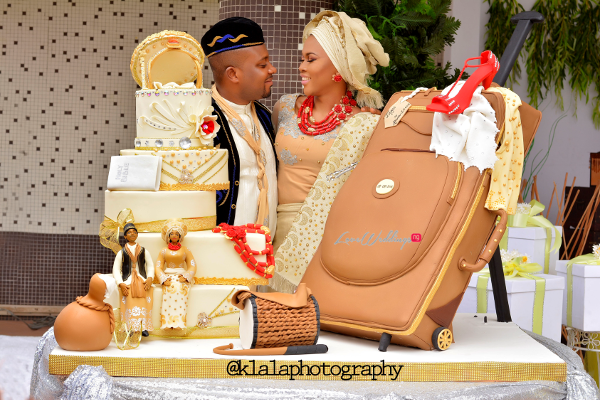 Vendors