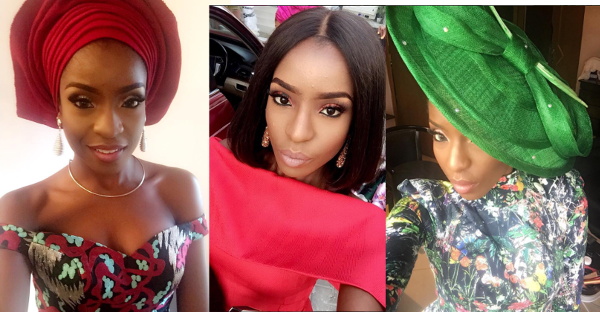 New series alert!!!
We've been working on this for quite sometime and we're glad to finally reveal a brand new series tagged 'From The Gram with Style'. Just as the title suggests, the idea behind this series is to bring you wedding guest inspiration from some stylish Instagrammer's we've spotted and followed for a while.
And we're so pleased to share our first wedding guest inspo featuring the uber stylish Tito Akomolafe (@pweetywings). We've literally followed Tito from the day we launched and we've noticed how she continuously slays. Whatever the theme, whether its aso ebi or not, Tito never disappoints.
Here are a few looks we love;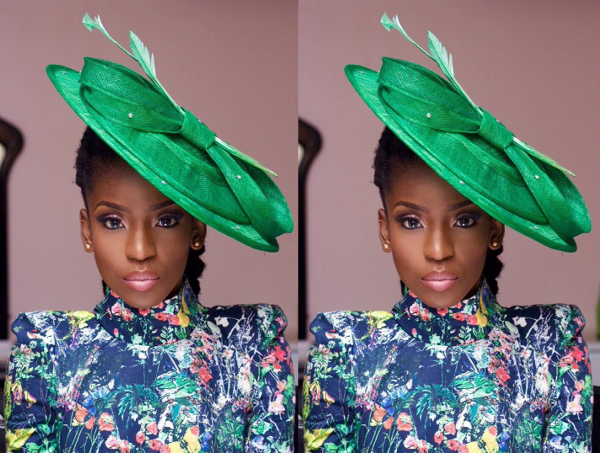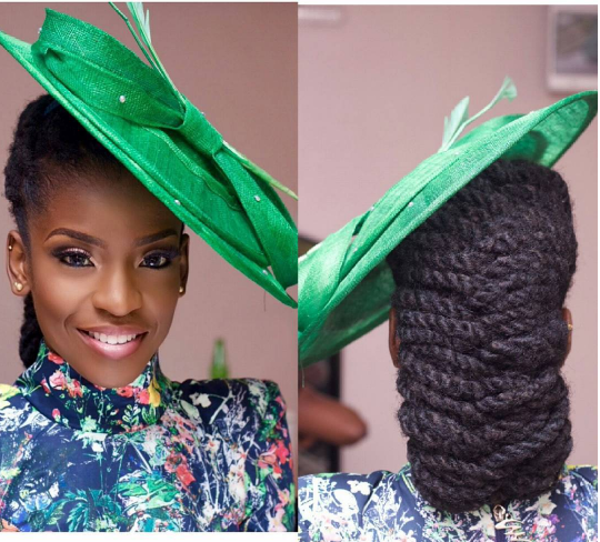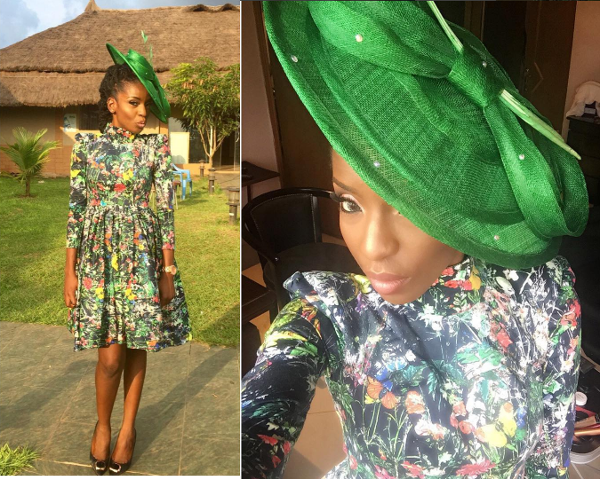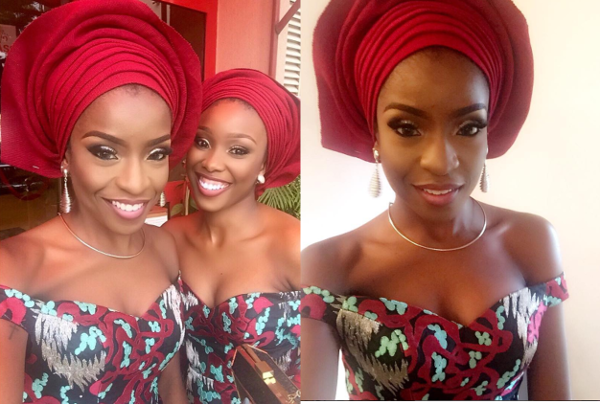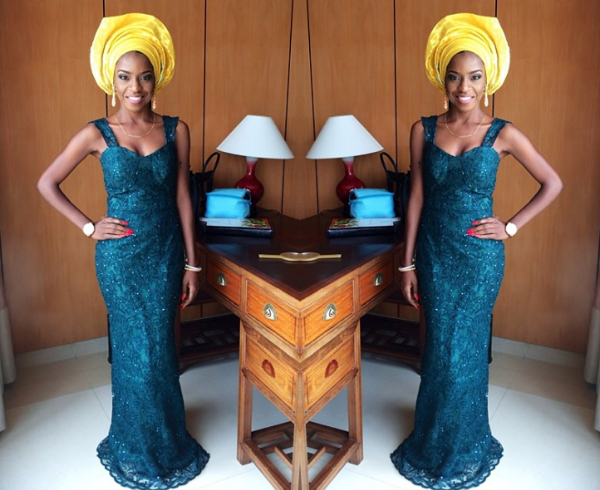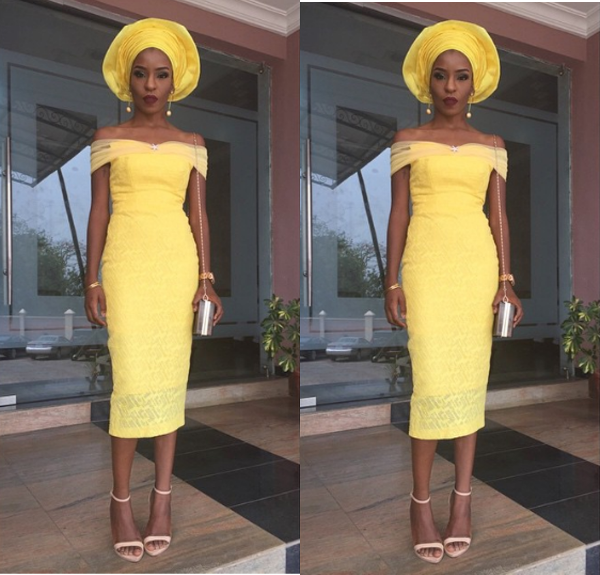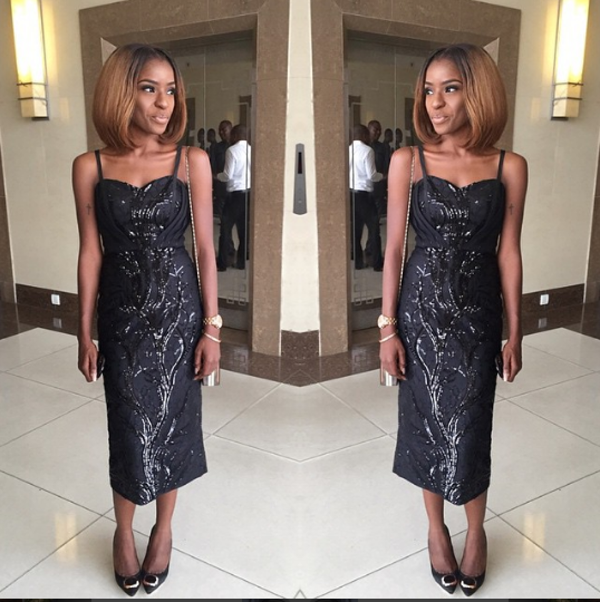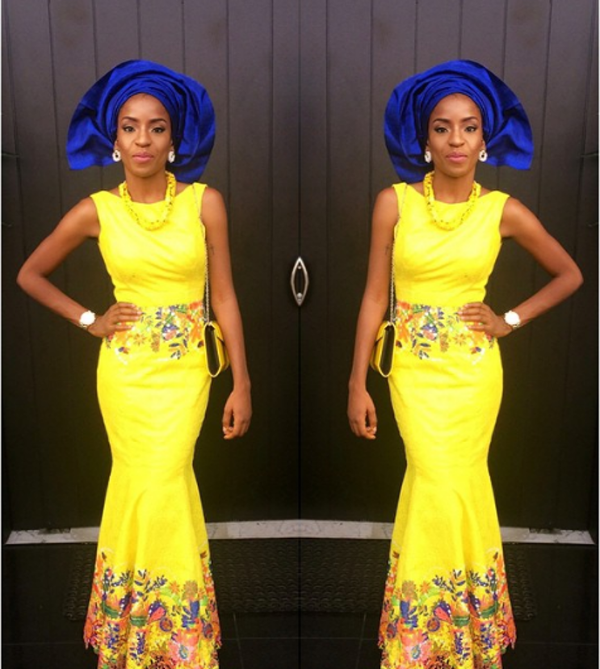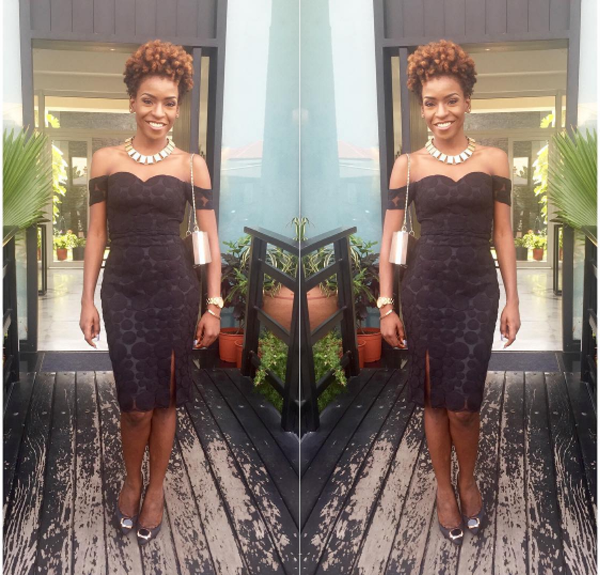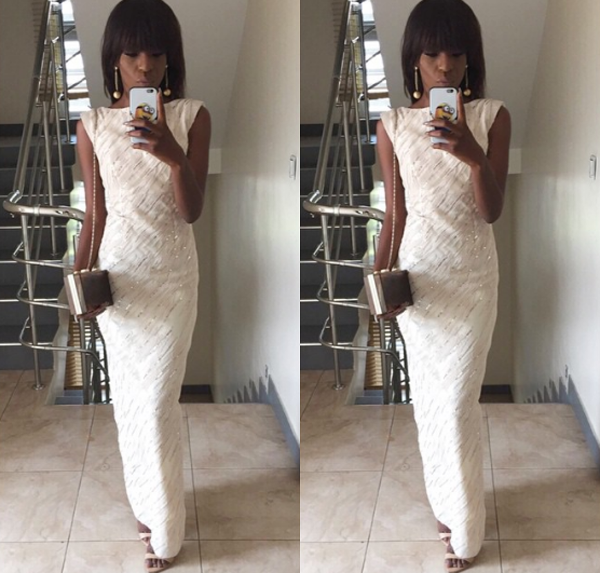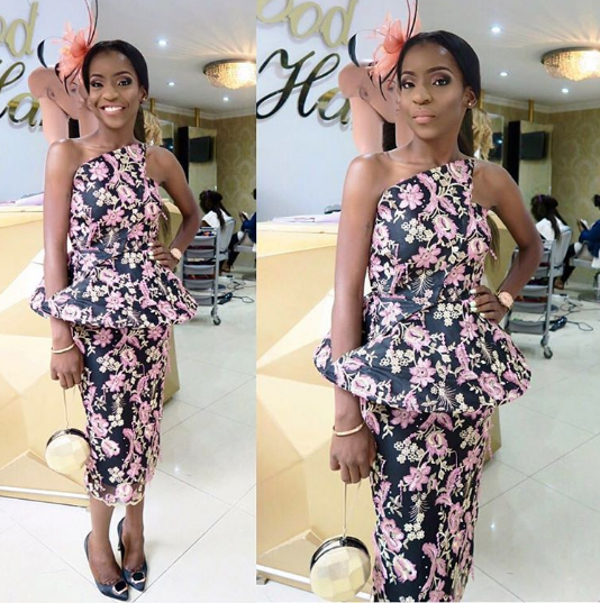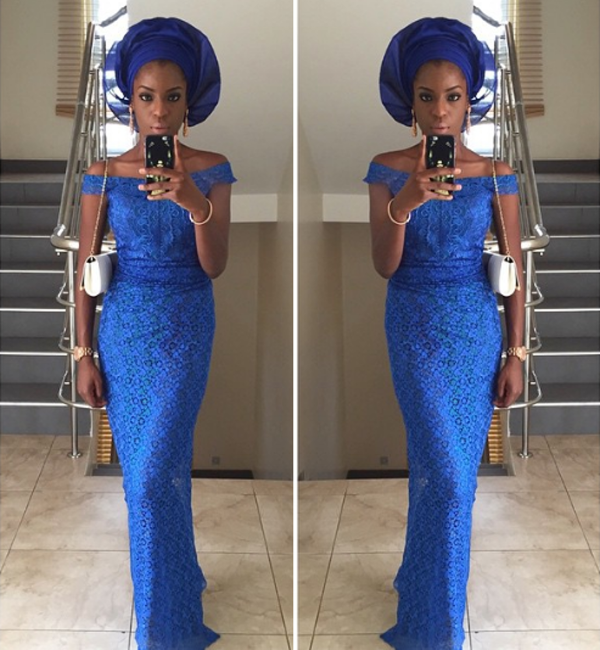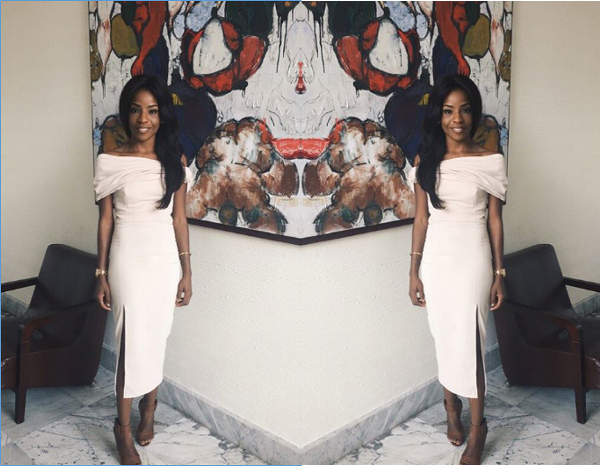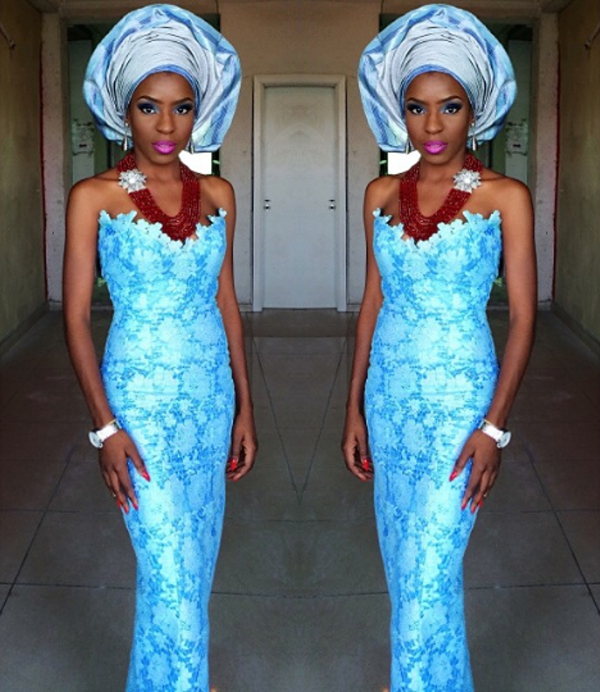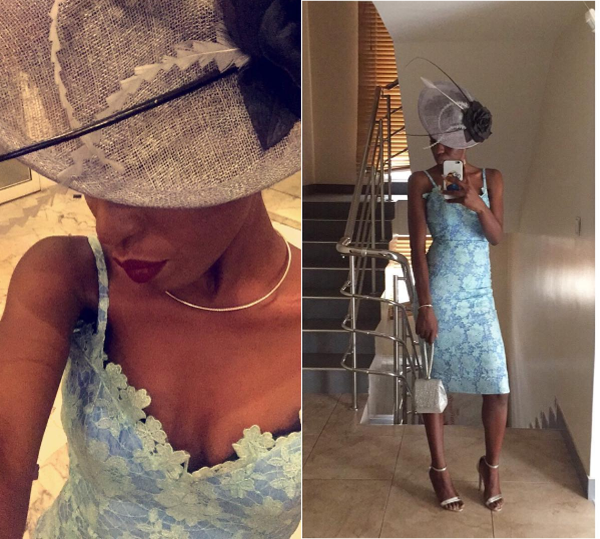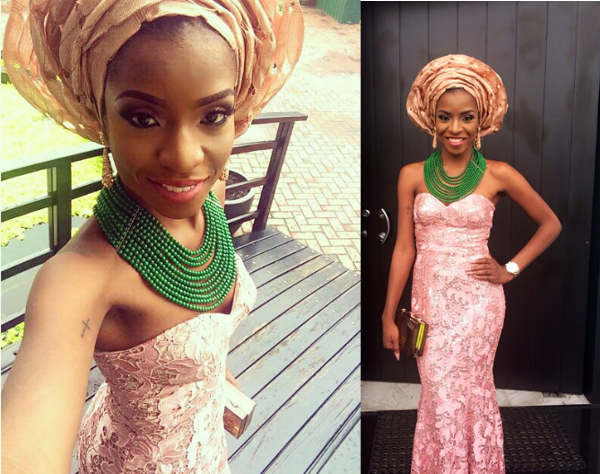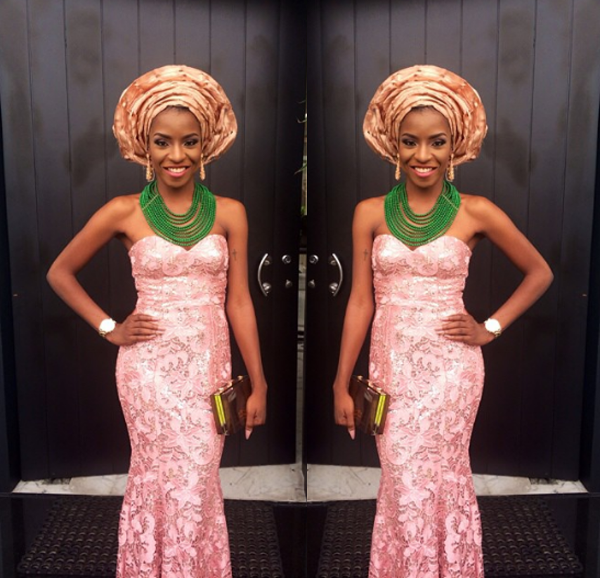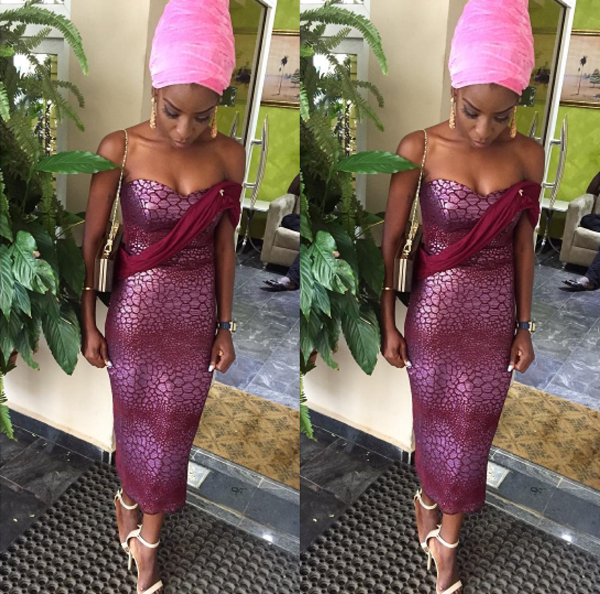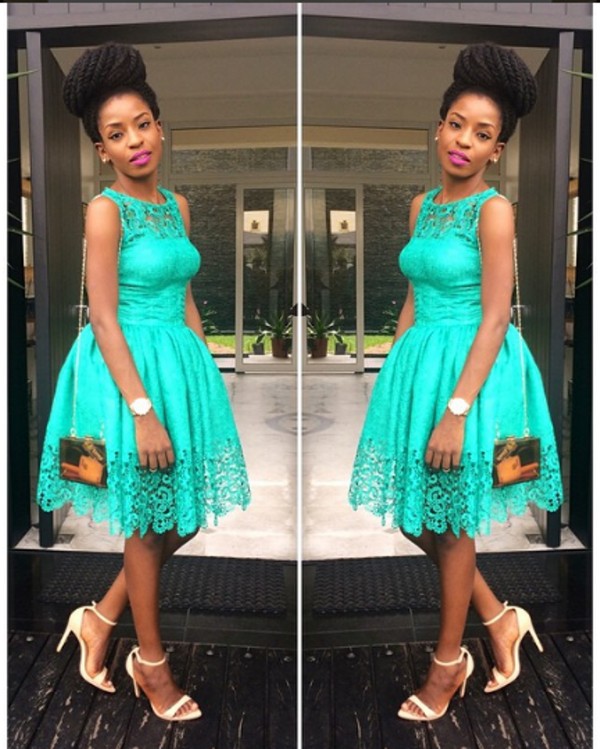 We'll have another stylish Instagrammer for you next month. Till then, have a lovely week and stay stylish.
Xxxxx
From the 'Gram with Style
Picture Credits: Instagram