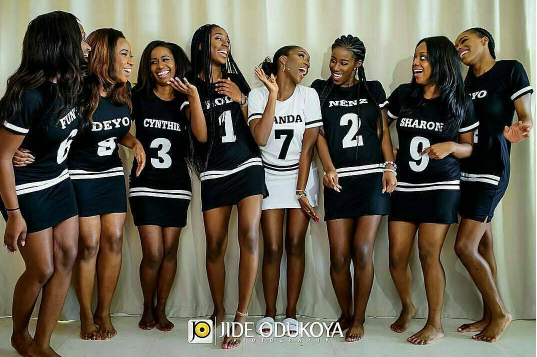 Nigerian wedding and event planning outfit – 2706 Events have indeed set the pace for the industry delivering successful weddings week on week. One thing we've noticed they never fail to do is put their spin on the weddings they plan and co-ordinate.
One thing we've noticed is the 1 minute Instagram skit videos produced by WHPH Media. Here are 5 Nigerian wedding skits we love.
Enjoy!!
Deola & Biodun Okeshola: Its not surprising that the founder of 2706 Events shot a skit when she got married in 2014. Deola and her bridesmaids re-enacted Dr Sid's Surulere.
#MaDe2015: This was one of the first few skits that got our attention. Featuring Nigerian wedding photographer – Jide Odukoya, hit Play to see why.
007 Inspired Skit
#AYTunde15
#TheClays2015
#Toster2016
#SxS2016
Credits: Instagram