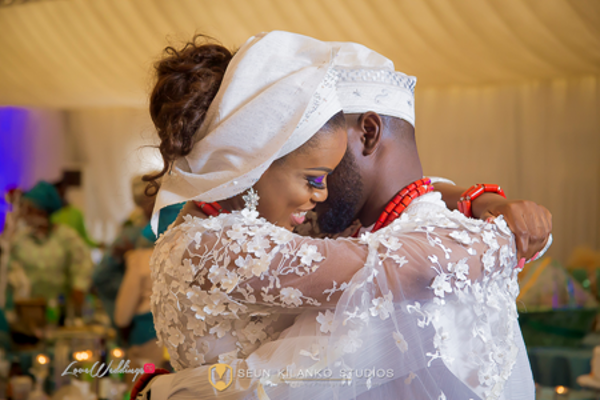 Awele and Ademola got married after 6 years of being great colleagues and best friends. The couple had their traditional and white wedding recently; both ceremonies were photographed by Seun Kilanko of Seun Kilanko Studios and planned by Events by Claud.
Speaking about the couple, Seun said; "This is a couple who are truly in love. Awele is an epitome of simplicity and with a very bright spirit. Her smile is so contagious. Ademola on the other hand is one groom with swagger-overload of swags. Shooting their wedding was fun in all sense of it. A cool, calm and collected couple like them is all a photographer prays for."
Read their story and view pictures from their wedding below;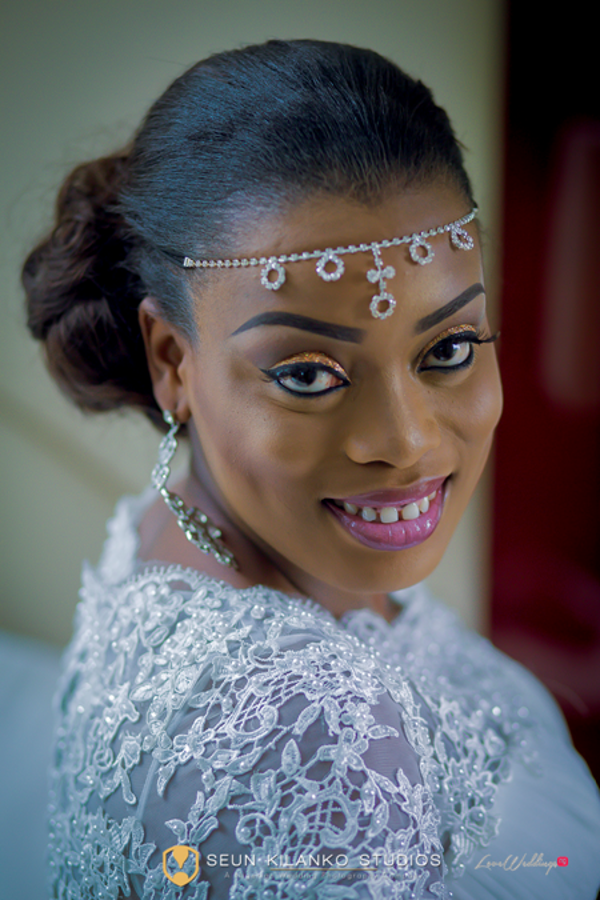 How they met (by the bride – Awele)
I met him for the first time while studying Architecture in Year 1 at Obafemi Awolowo University (OAU). He walked up to me after the end of year dinner and told me he was going to take me home to his mama, lol! But that was because I had just received the 'take home to mama' award at the dinner.

We became friends after; he tried being a matchmaker a couple of times,*grin!*

By the time we were registering for our masters, it felt different with him. We got closer and practically spent the whole two years as study partners, eating and spending too much time together. Friends didn't believe we were just friends (hahahaha! really who were we kidding?). After school, he moved to Lagos (whoop! whoop!) to my surprise as he initially wanted to settle in Abuja. We started dating officially thereafter (come to think of it, I don't think he waited for my answer to his 'will you be my girlfriend? question' Smh!!) I almost chocked on my ice cream and we laughed ourselves to tears.

He got back from the UK early last year and I was very eager to see him; he had been quiet all through his trip and wasn't calling as often, so I was ready to read him the riot act as soon as I set my eyes on him, only for him to cut me short. He wanted to take me back to my place immediately! I hadn't spent up to 30 minutes and I was only just about to dish it out. Oh I wanted to wipe the smirk off his face all through the drive home. He not only dropped me off, he went in and had a long talk with my mum. The sleuth in me was blinded by confusion, I immediately called my friend (who already knew what was happening, by the way) she was so sure I was blowing things out of proportion, I was not liking any of it.

He went home without a word and later called to talk to me some days later; he insisted I came over, so I went ready. I didn't see it coming: he saw me, came out to the sitting room, went on one knee and opened the box. I had to be held back as I leapt to the door. I didn't say yes until I had finished crying, taken ice cream and called my mum and friends!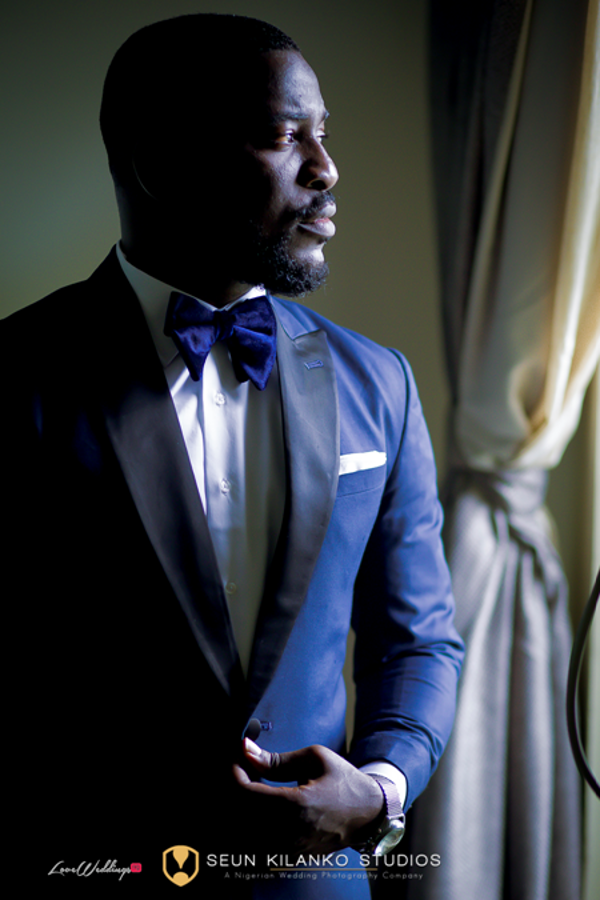 The groom's version of events 
It was in the year 2006, I had just crossed over from Medical school to the Department of Architecture in the previous year. It was the toughest decision I had to make and inspite of the hard work and focus my transition required, I noticed a beautiful young lady, gentle as a morning dew; so good looking like a quiet sunset. However, like I said, I had to focus.

In 2007, the moment I heard she was crowned "Miss Take-home-to-mama" at an award ceremony the previous night, I walked up to her and teased her; "Hmmmmm…I'm gonna take you home to mama"… (and the angel of goodwill passed).

In 2010, we met again during the course of our registration for Masters in Architecture, where we assisted each other, and that friendship and companionship lasted throughout our entire 2 years of Masters study period.

Fast forward 6 years, she became a great colleague, amazing friend who could sacrifice anything for me, my best friend who kept every secret and never judged, my girlfriend who loved unconditionally and forgave completely in our trying times, my fiancee who shared my goals and visions, and now my loving wife, which is the greatest gift I could have ever asked of God. I'm yet to come to my consciousness as this still feels like a dream.

I'm married to my best friend…what a wonderful feeling!
White Wedding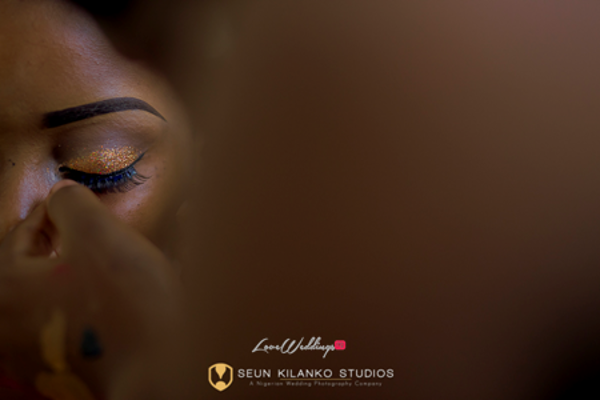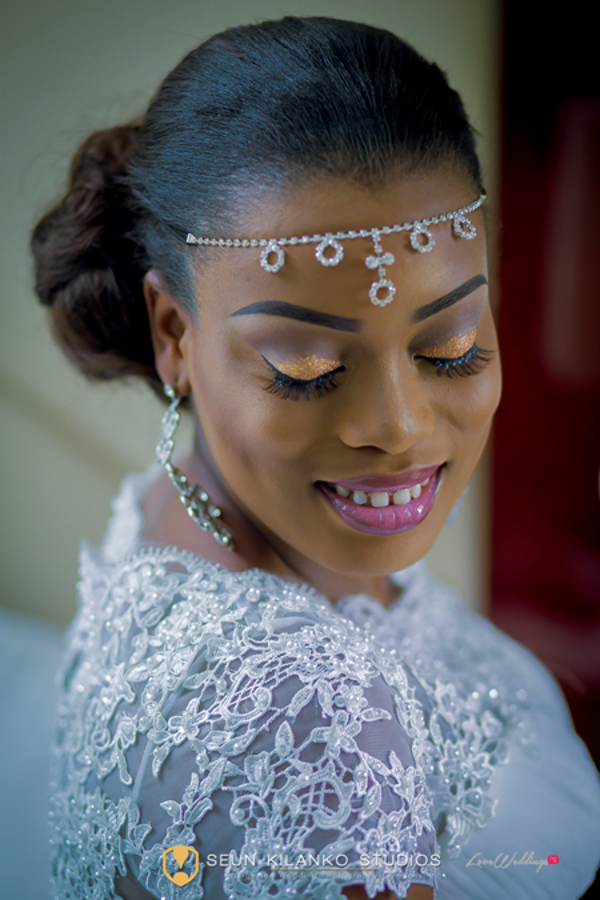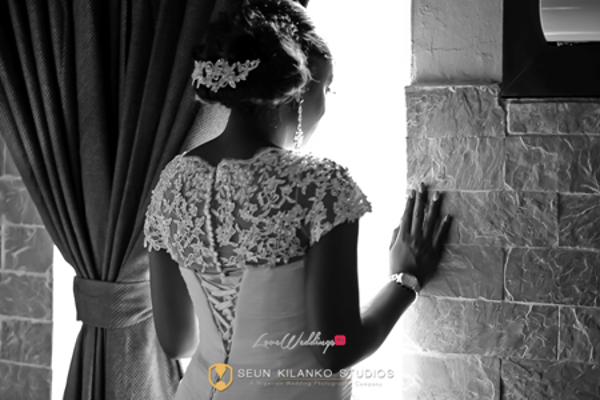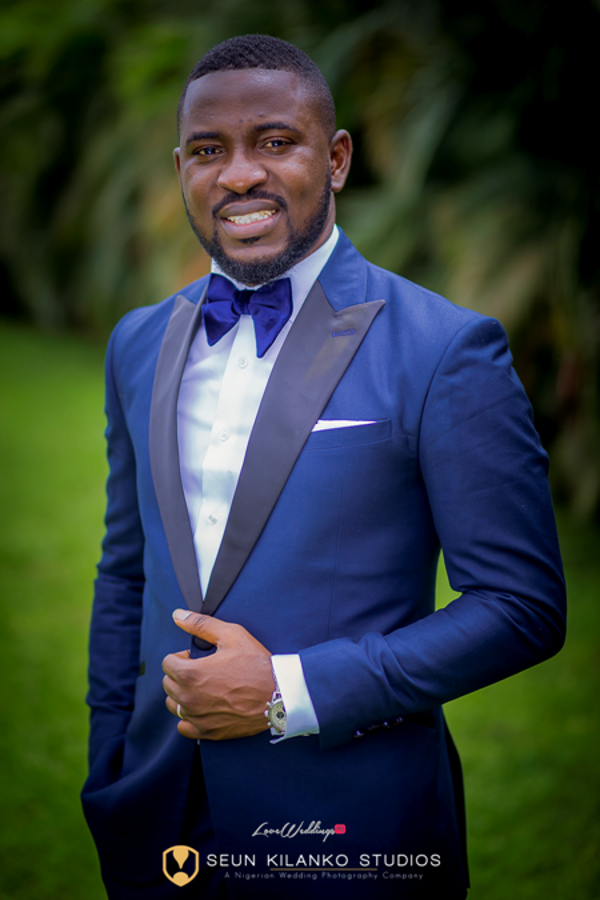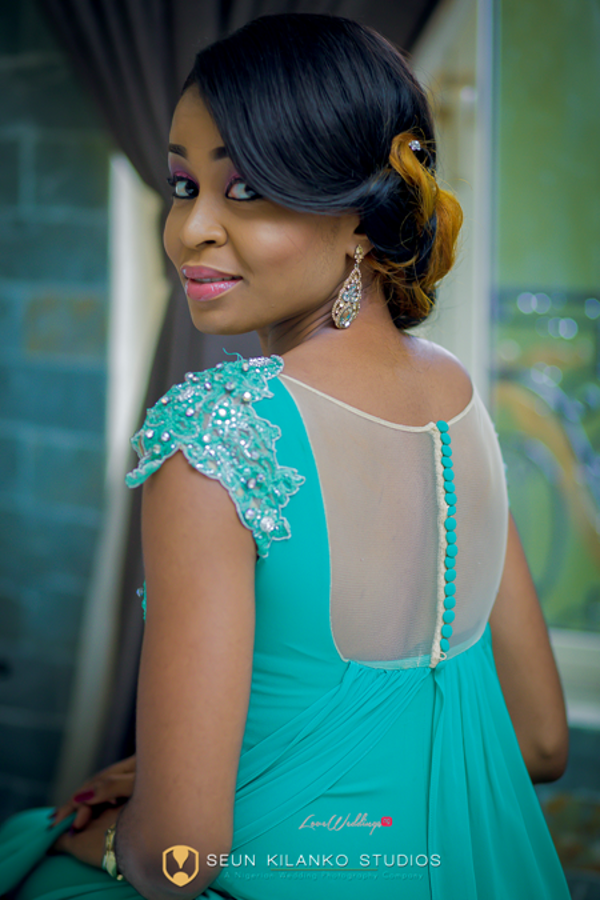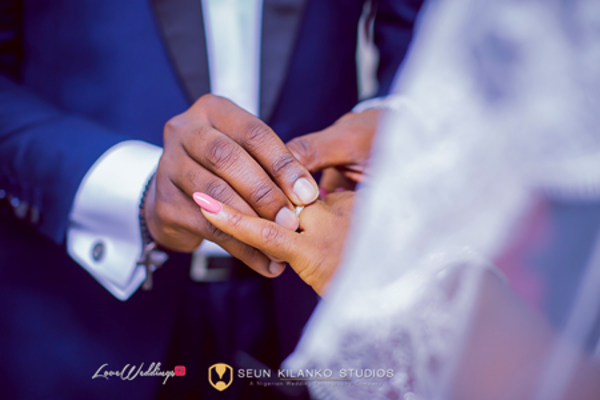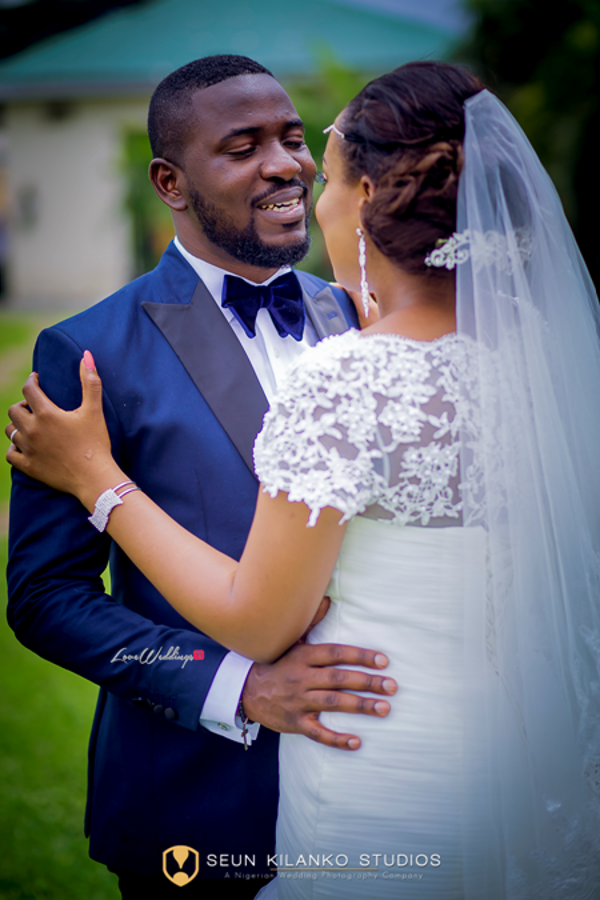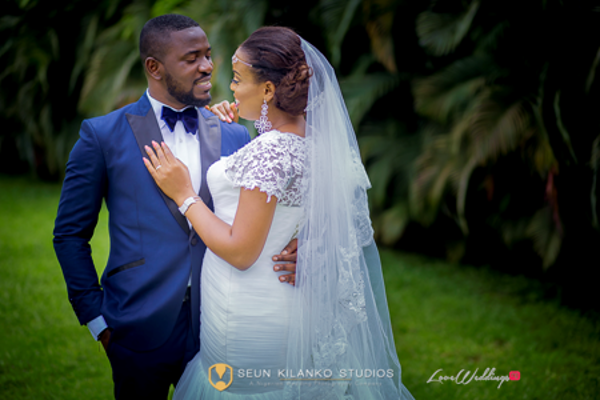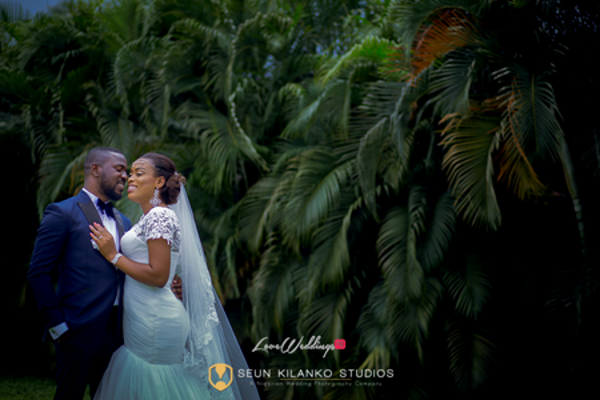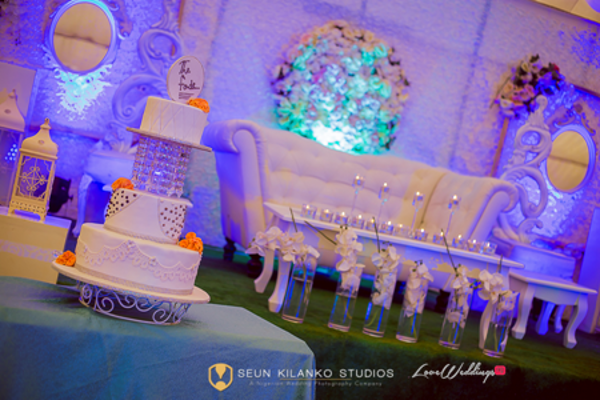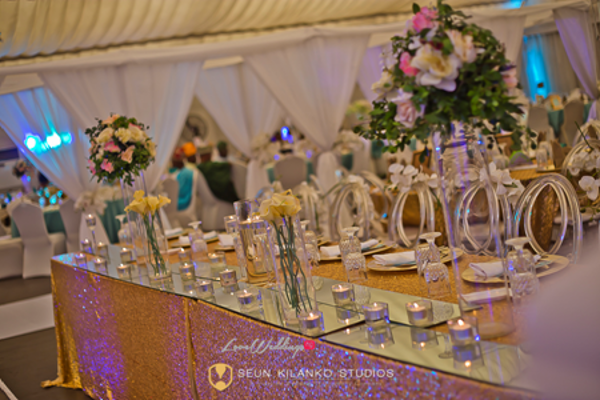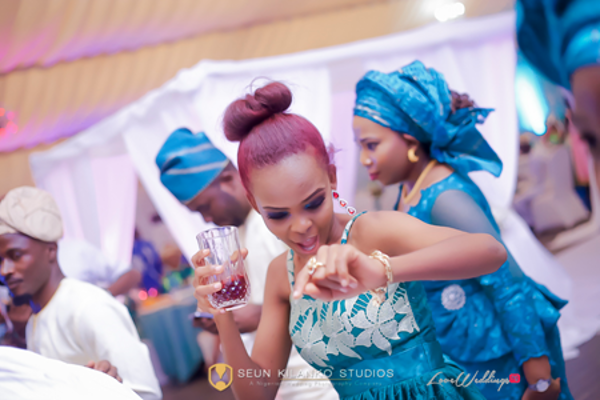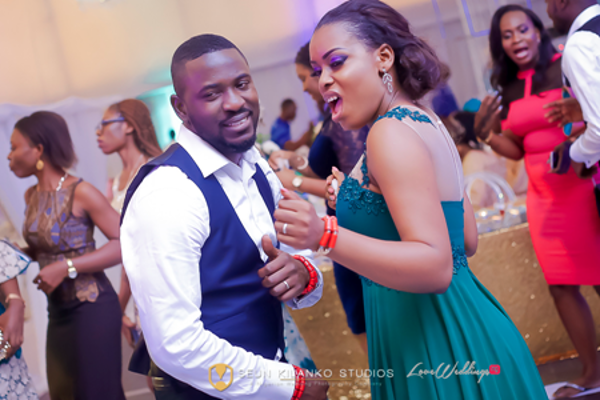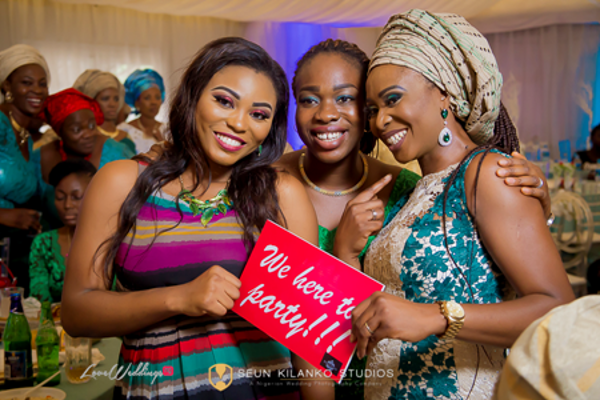 Traditional Wedding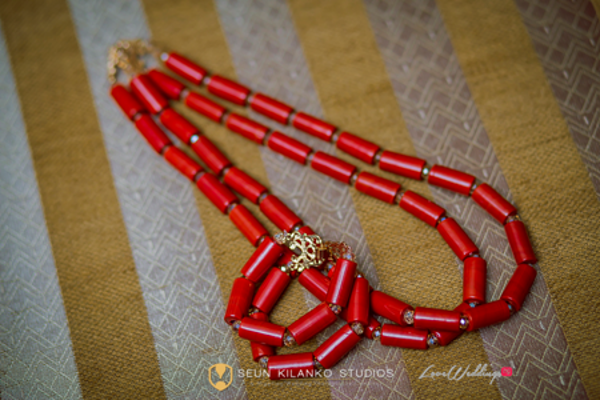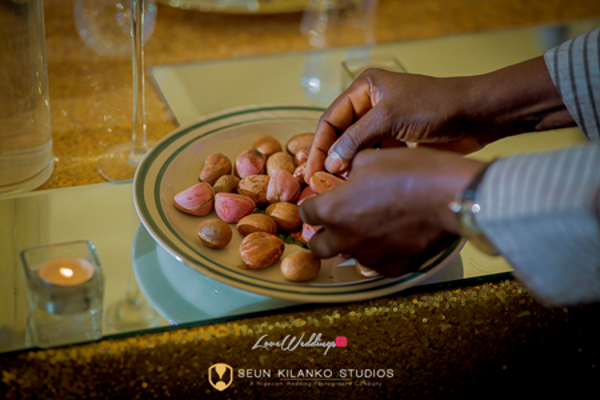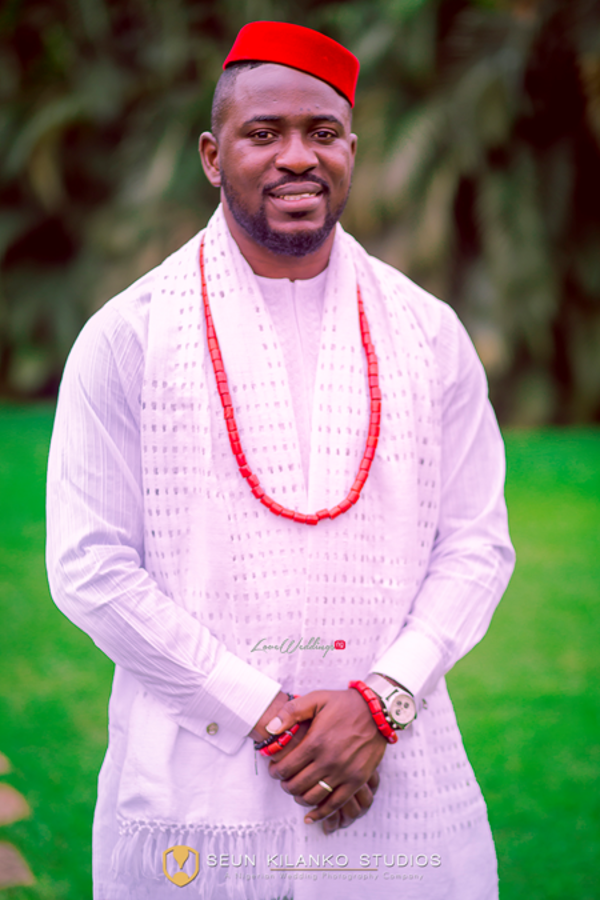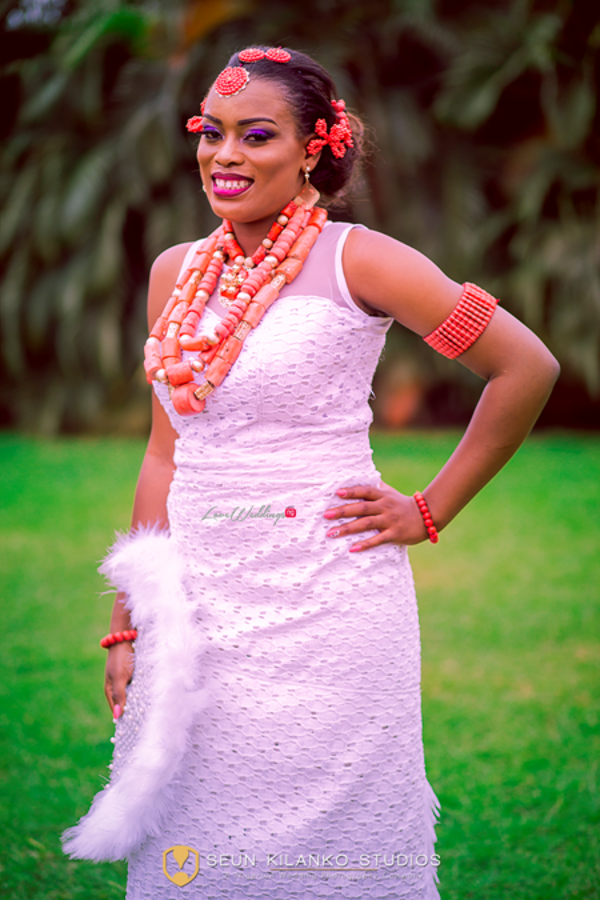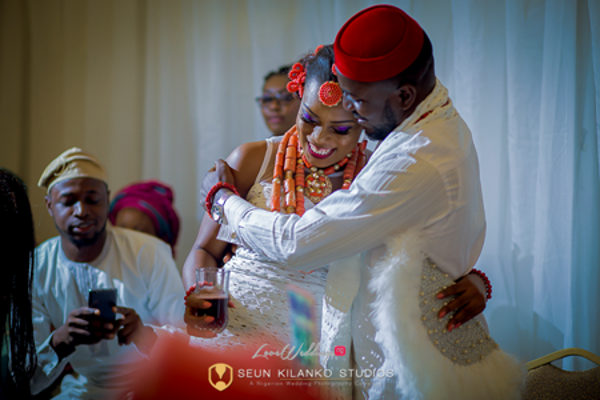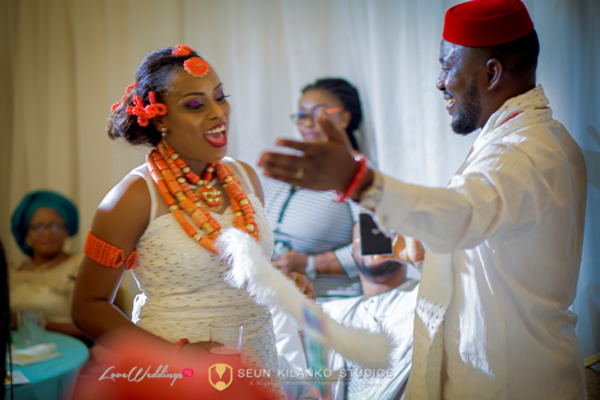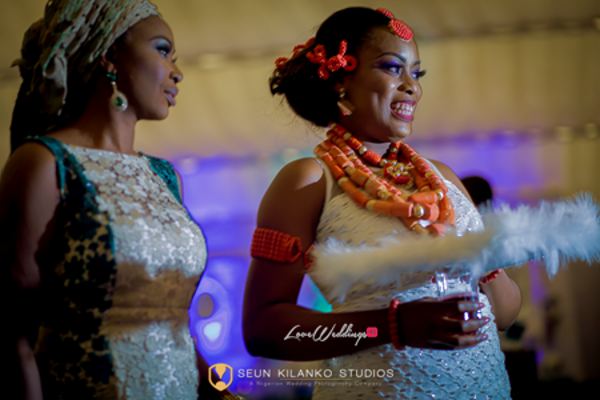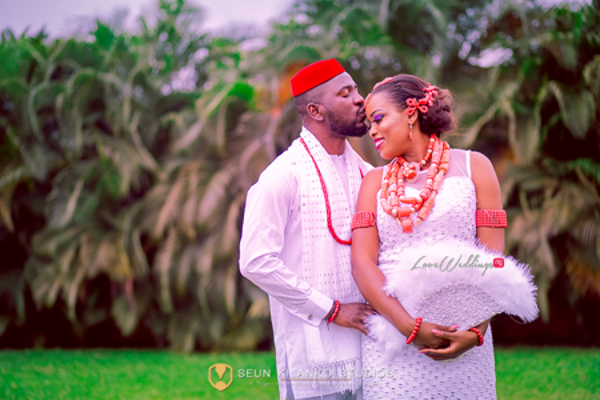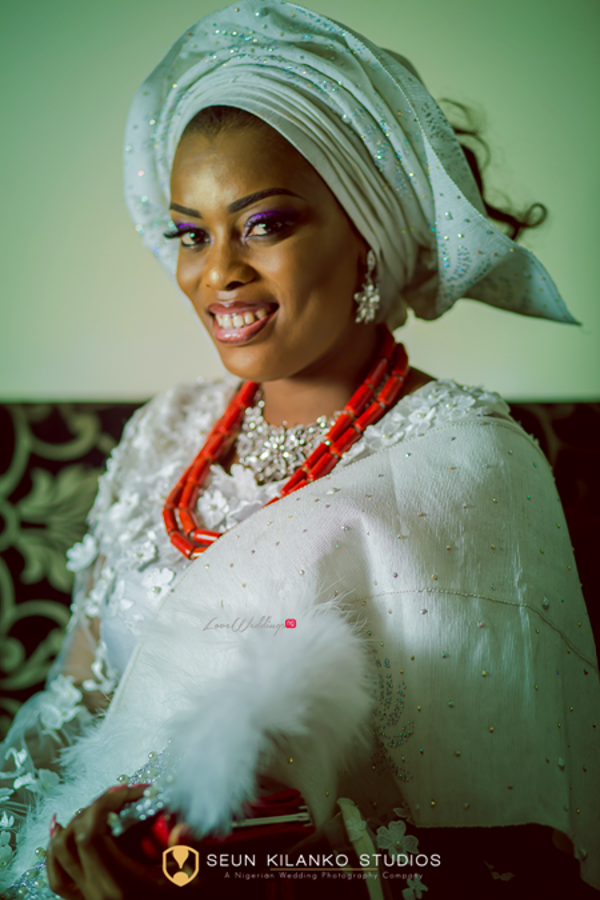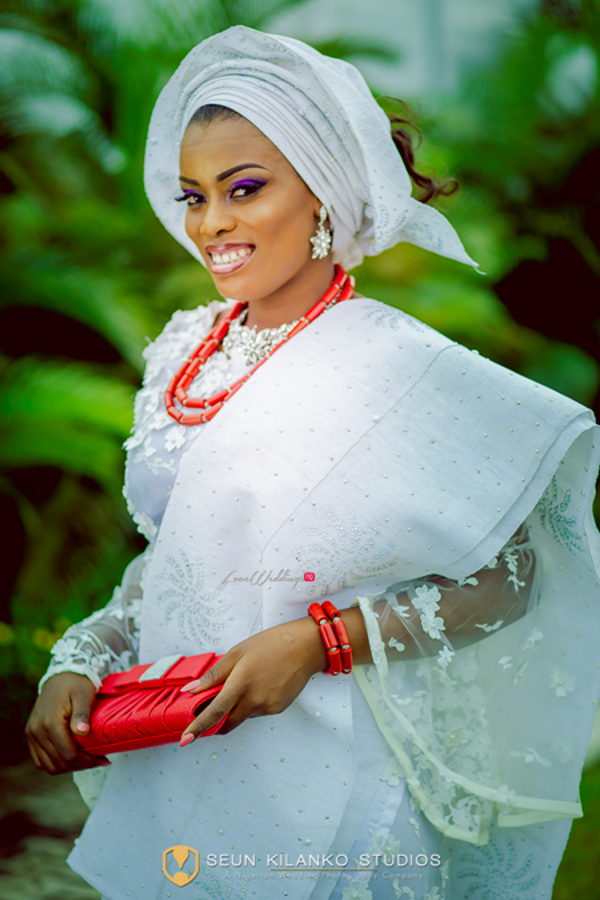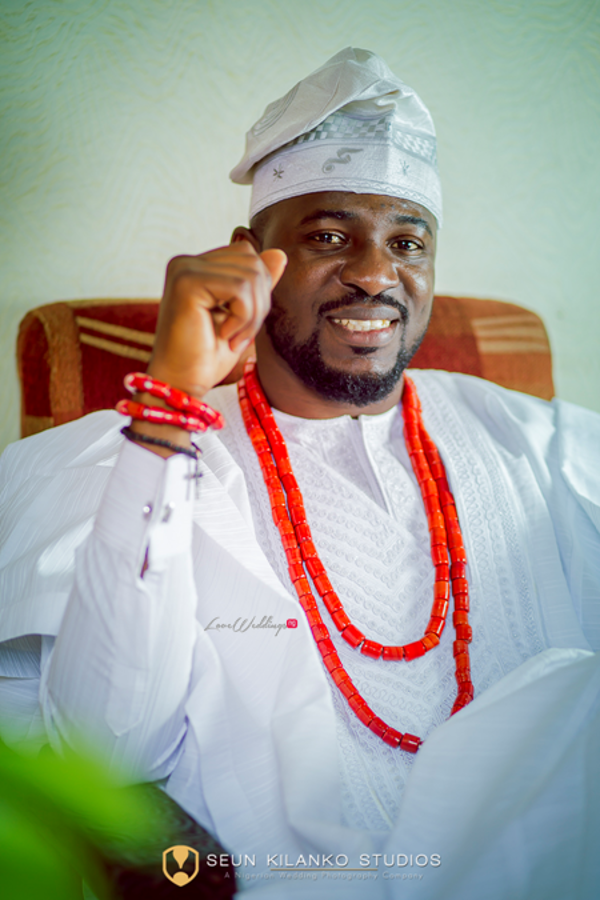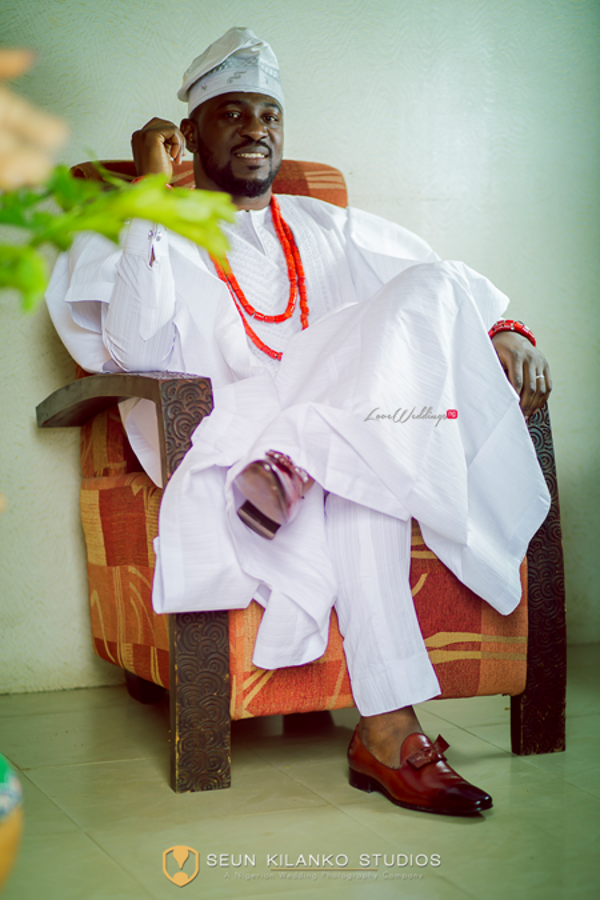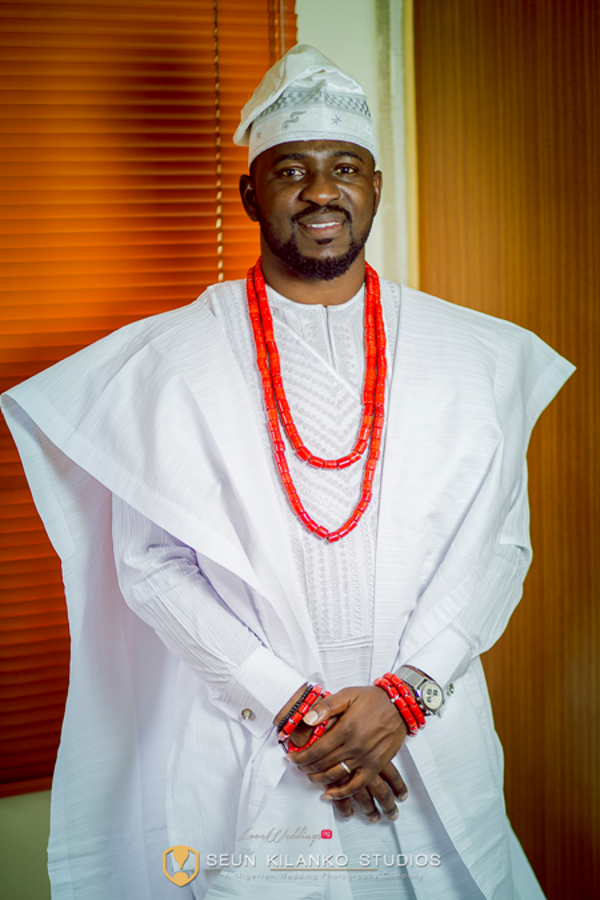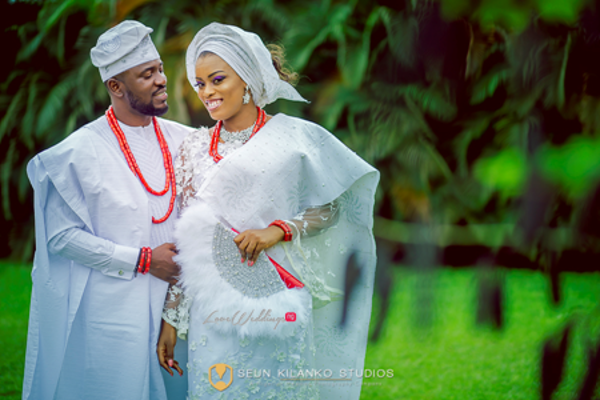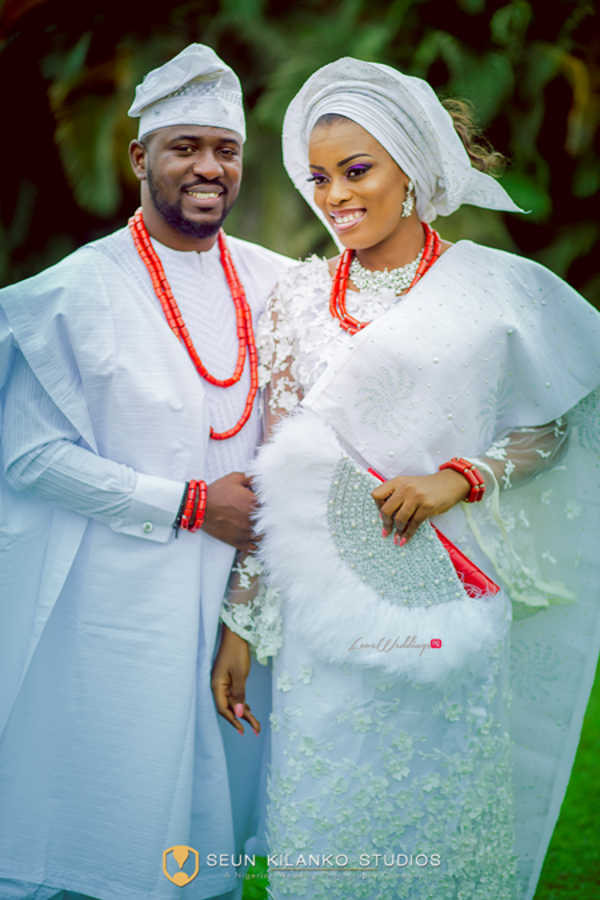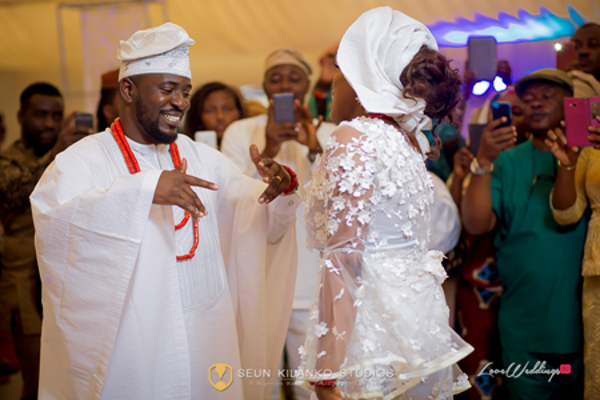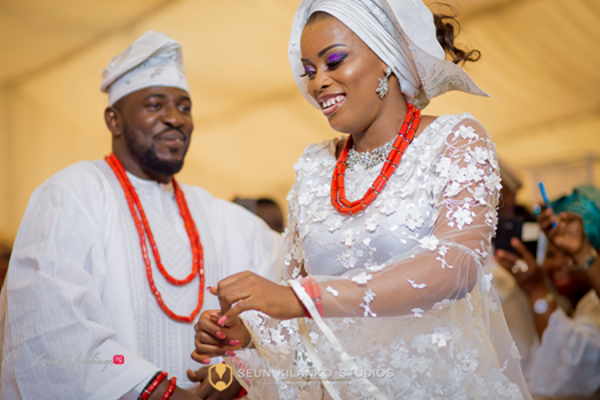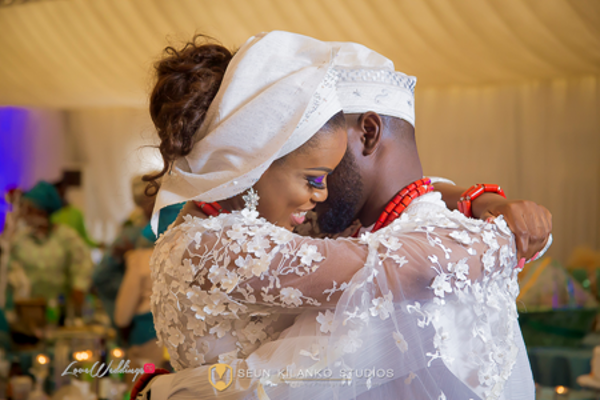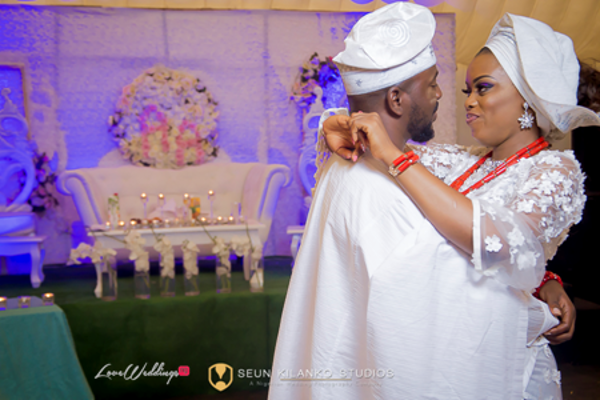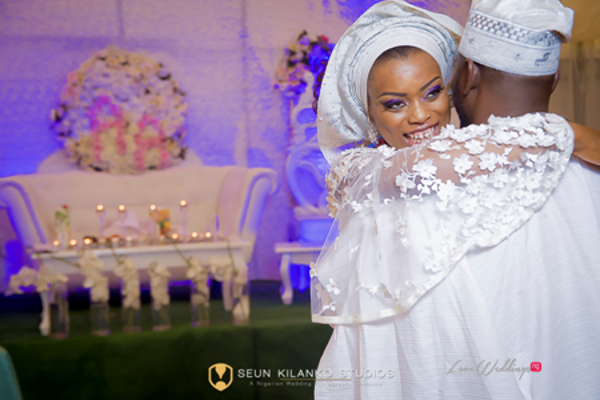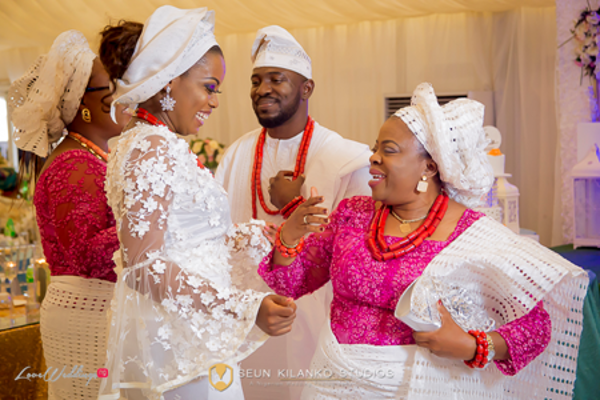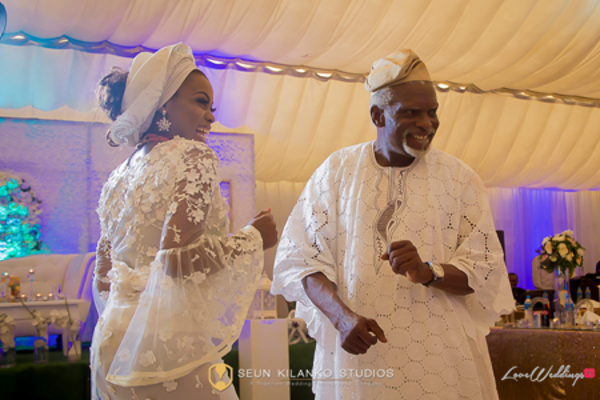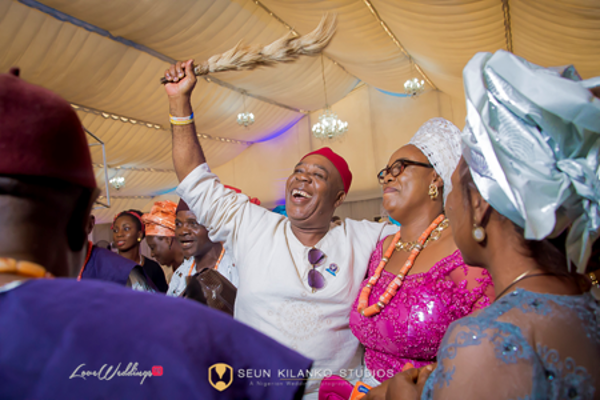 Vendors