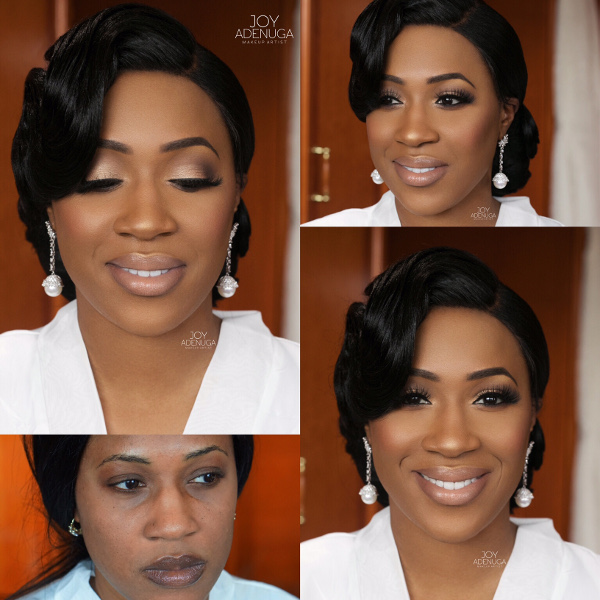 We've all that 'OMG' moment when you can't help but scream and wonder at the magic and effect of a makeover on the face of a lady.
Our last feature was Volume 20, we're back with another compilation of stunning makeovers we love from our amazing make up artists, hereby we present to you Volume 21.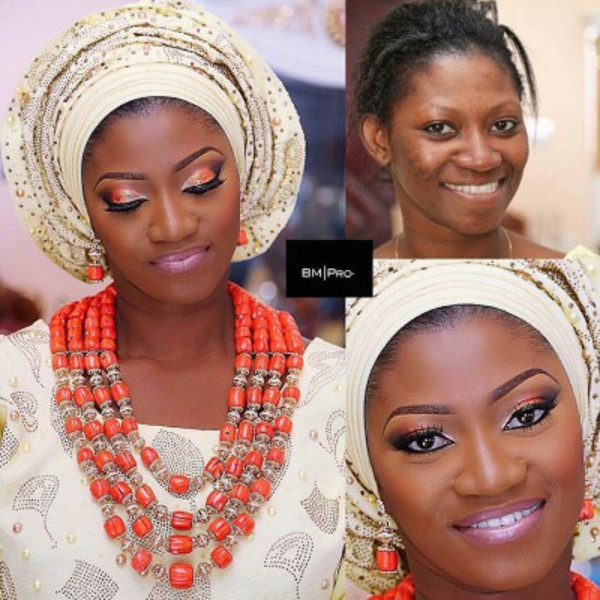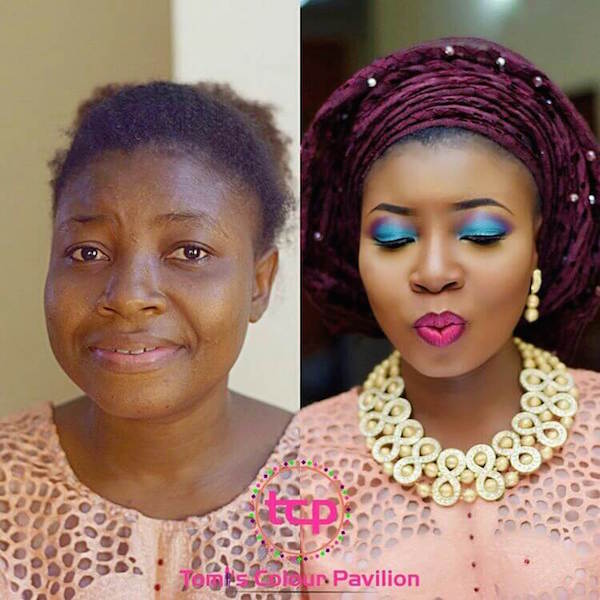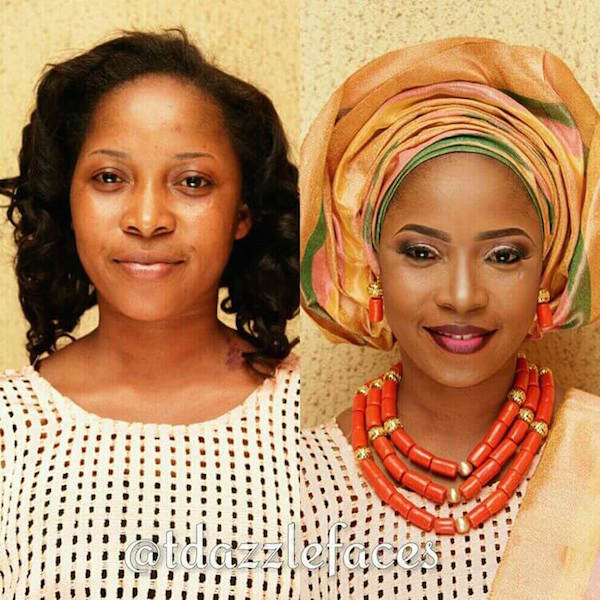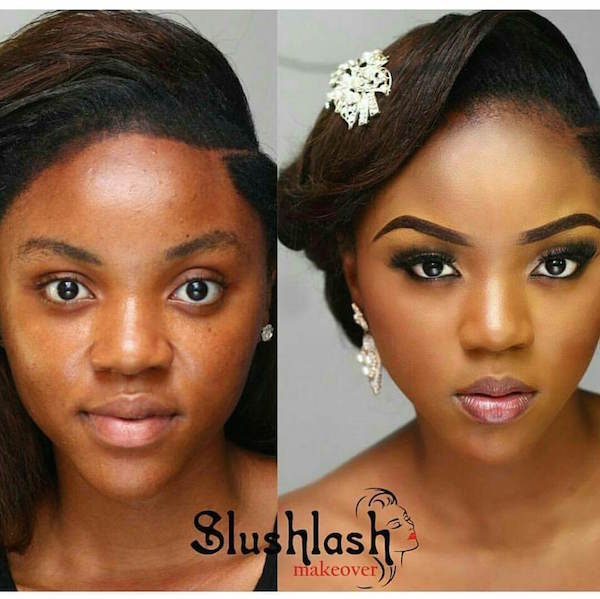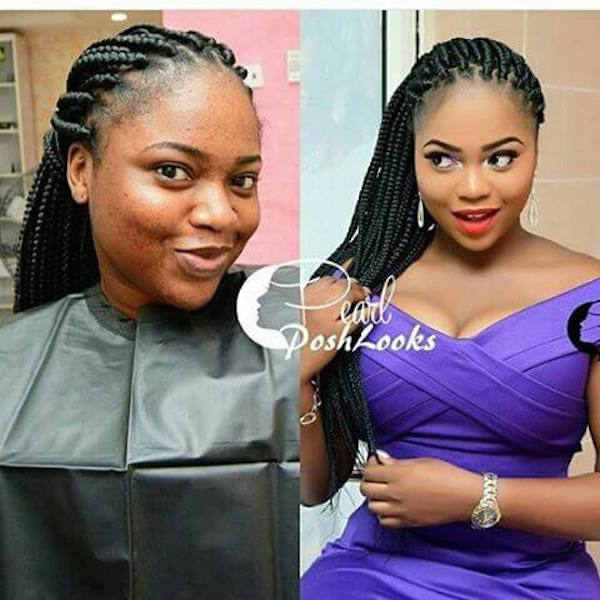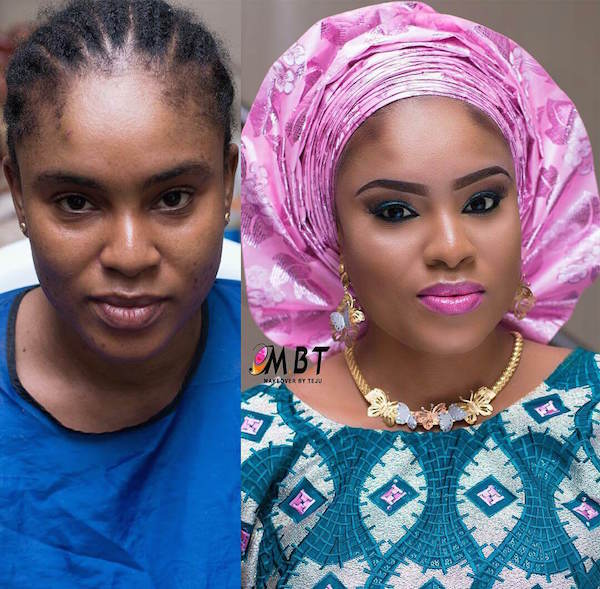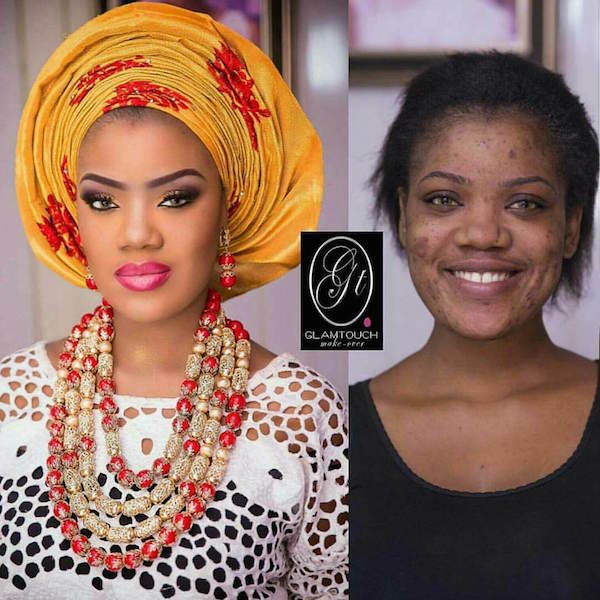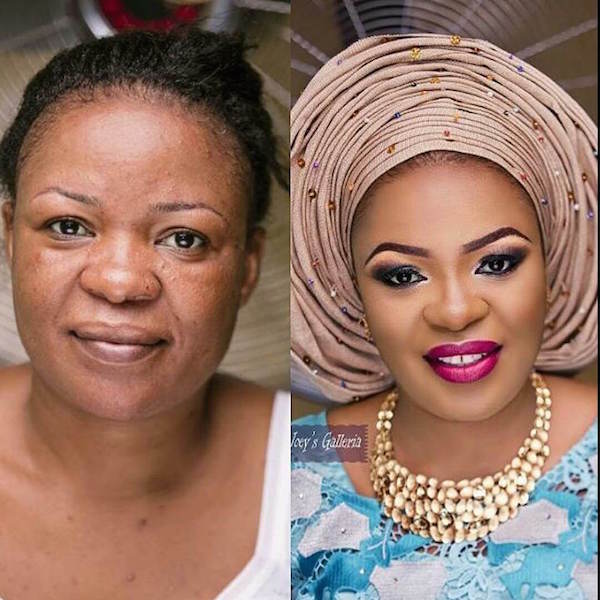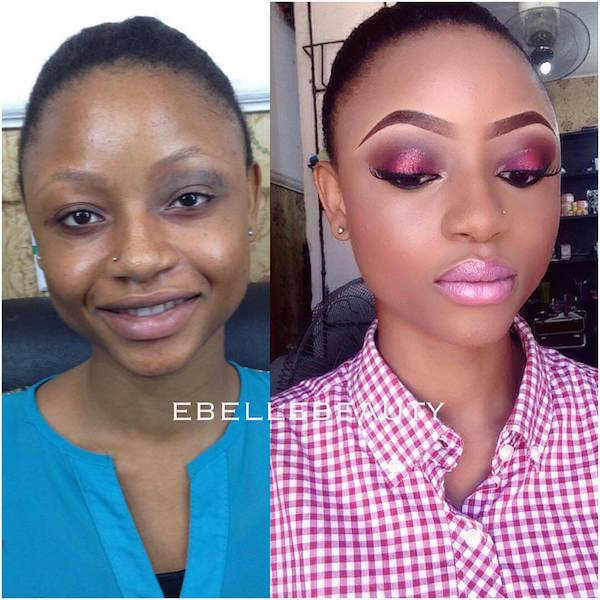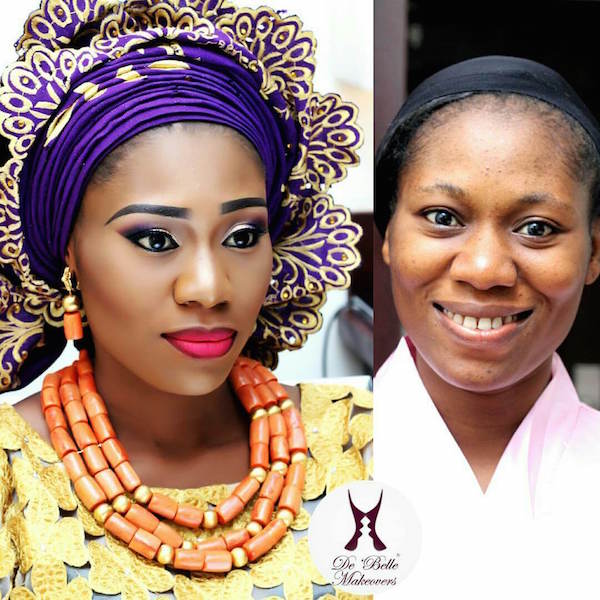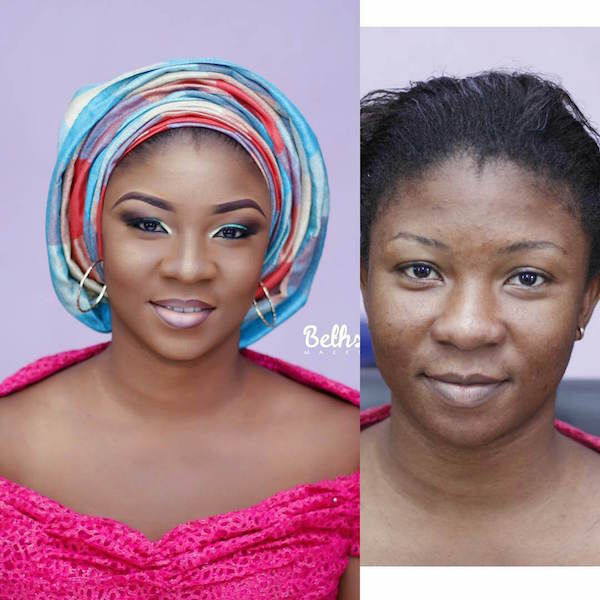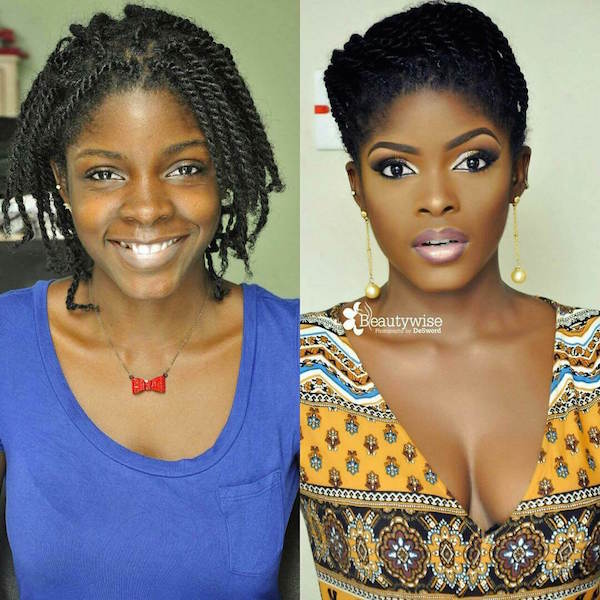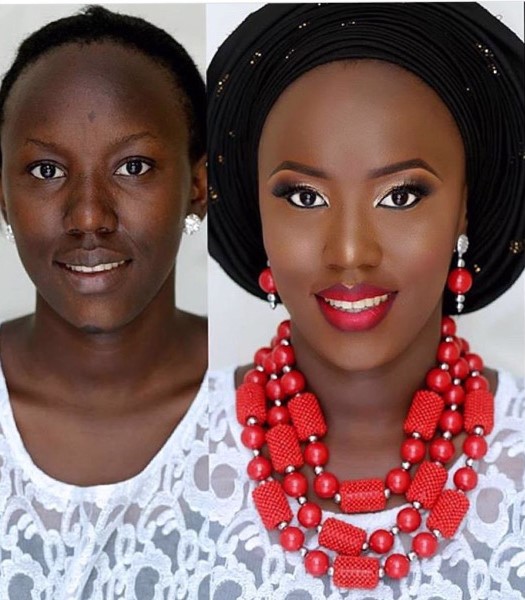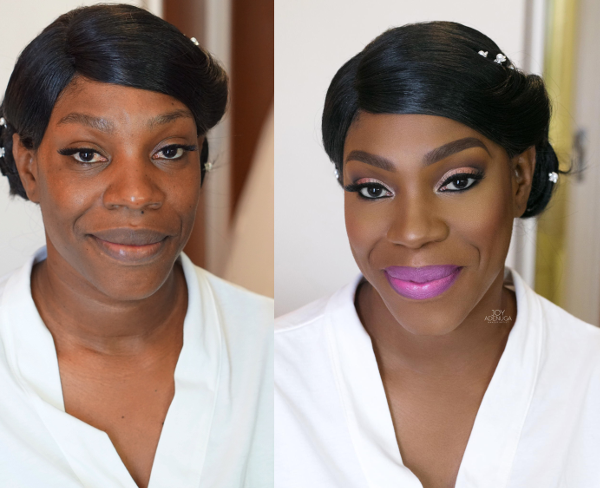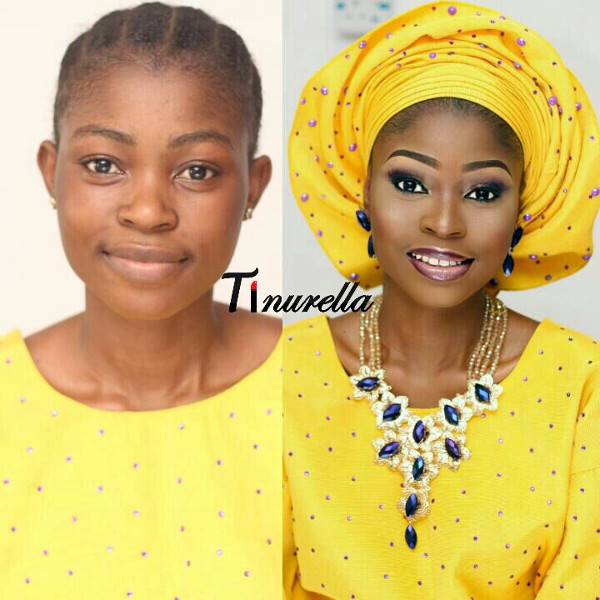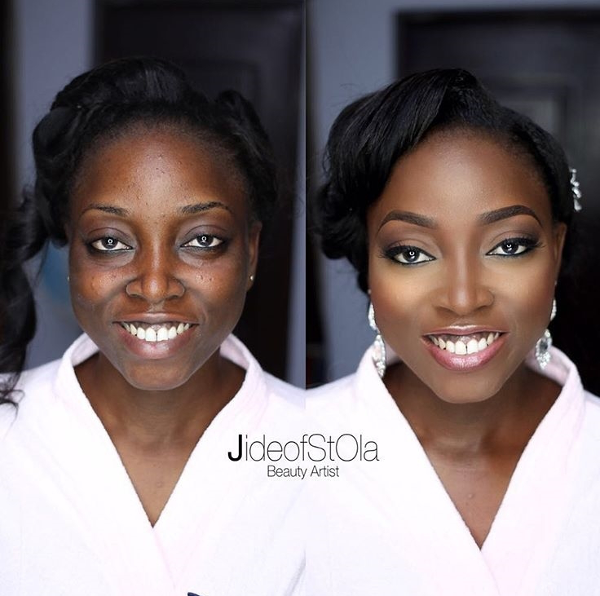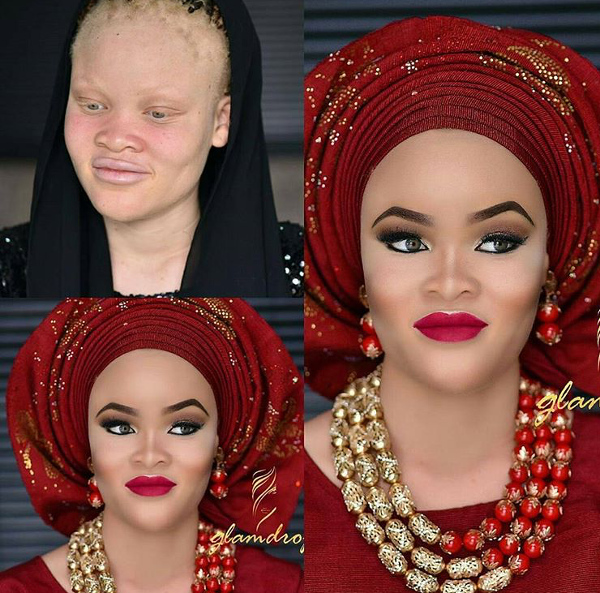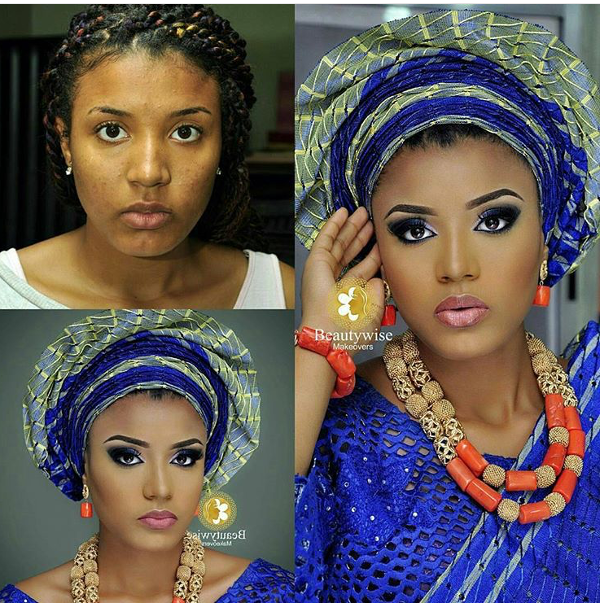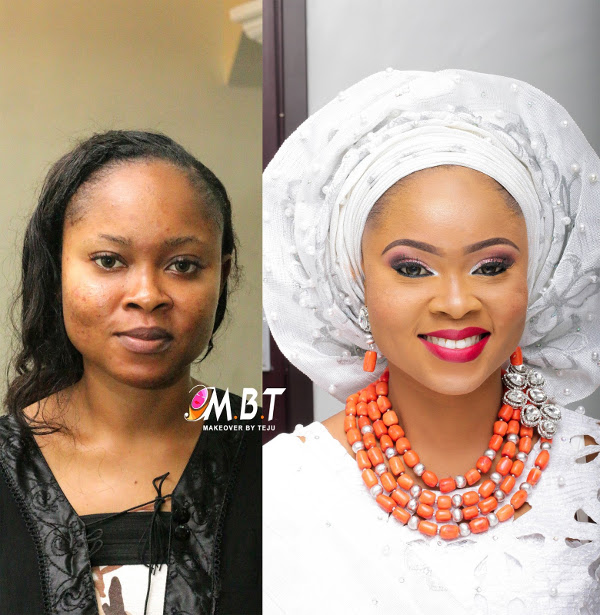 You can also catch up HERE if you missed any of the posts in the series.
Picture Credits: Instagram