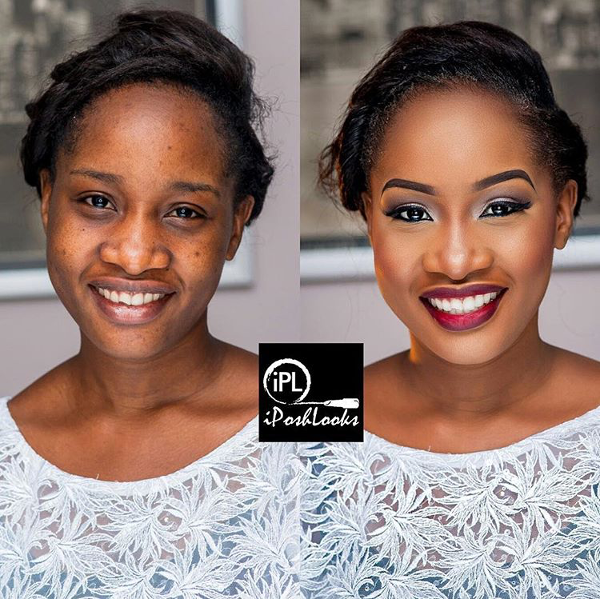 We told you we were back!!! We're doing everything we can to ensure we don't have breaks in between this series.
Here's a collection of stunning bridal makeovers by some makeup artists we love.
Enjoy!!!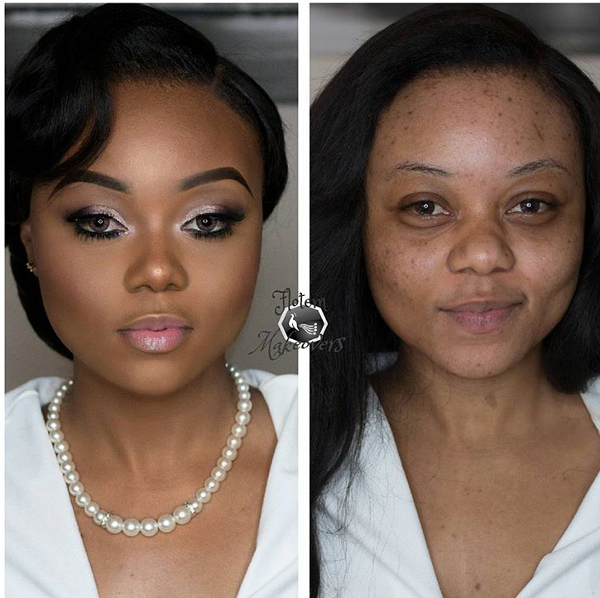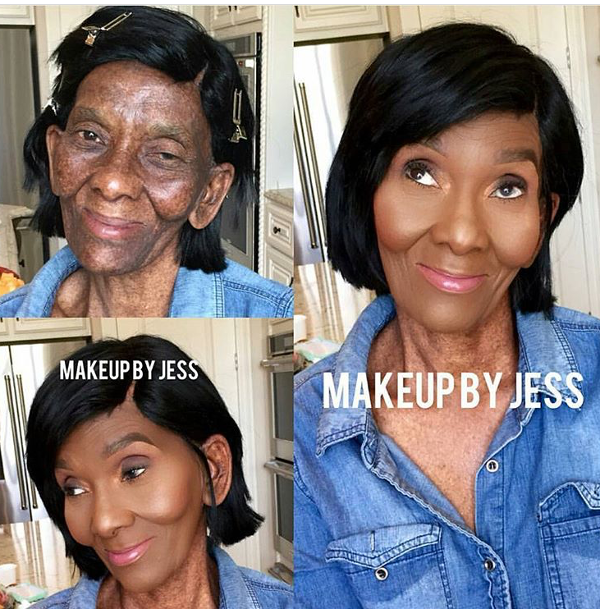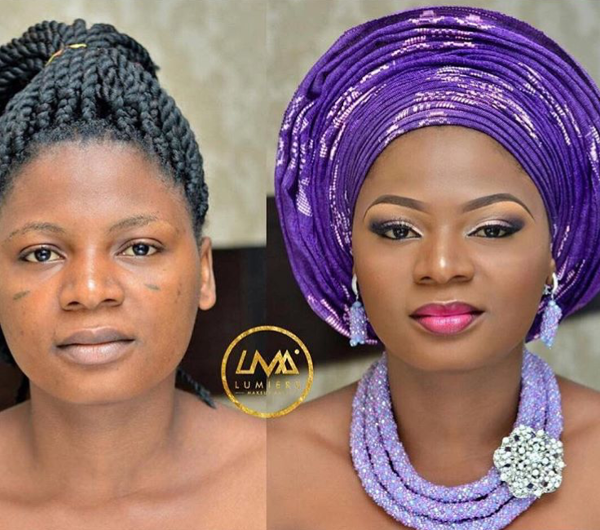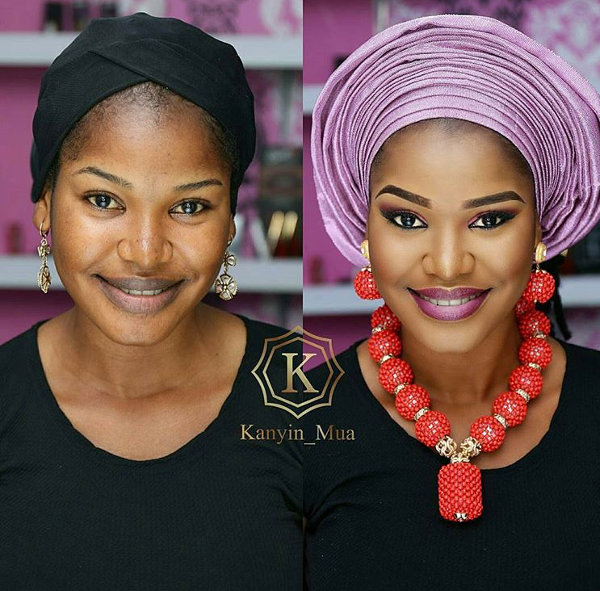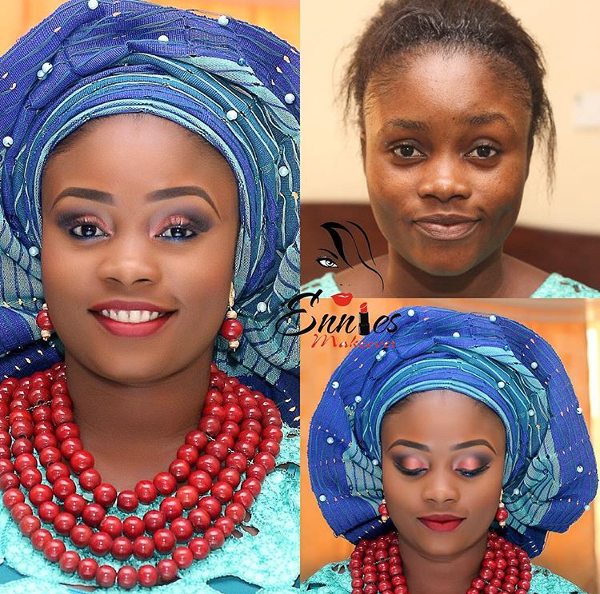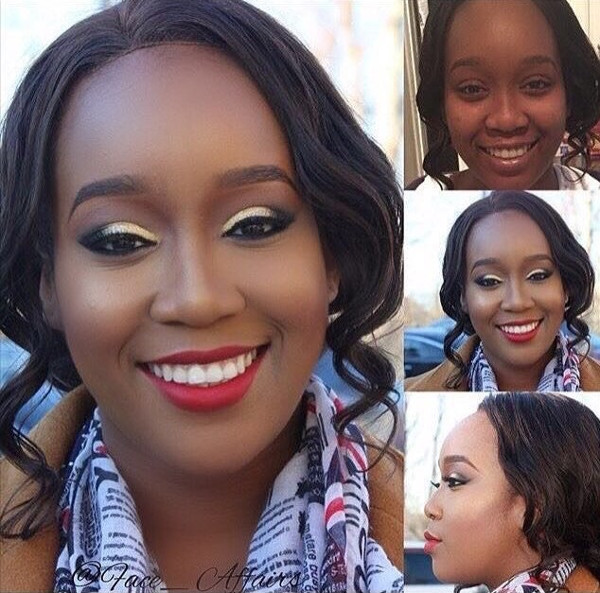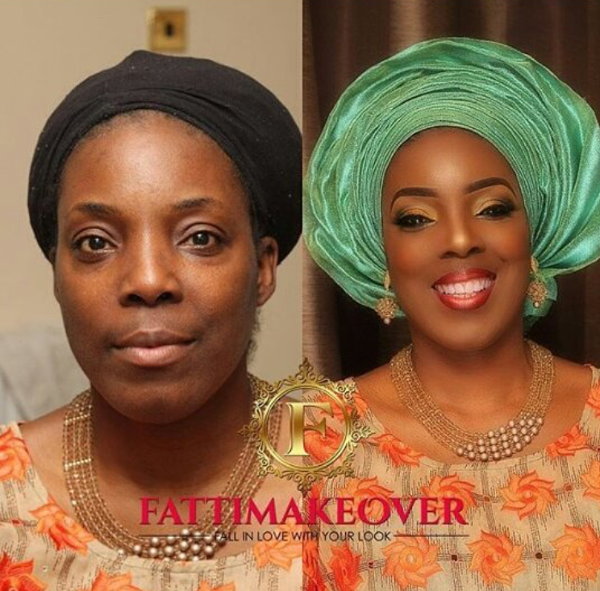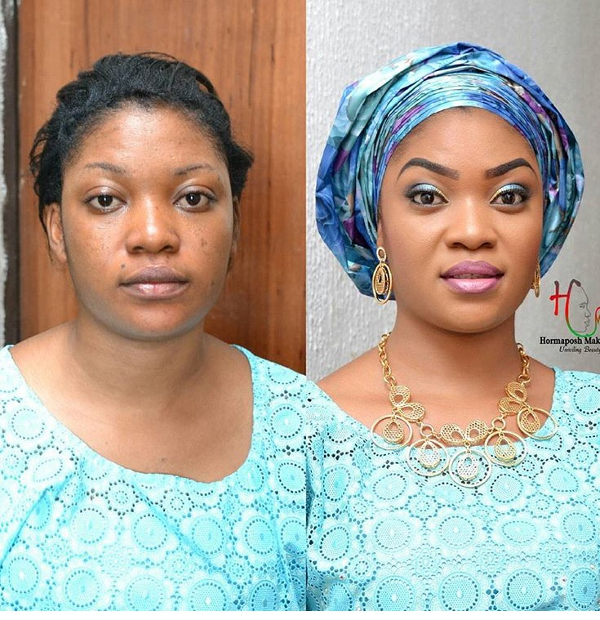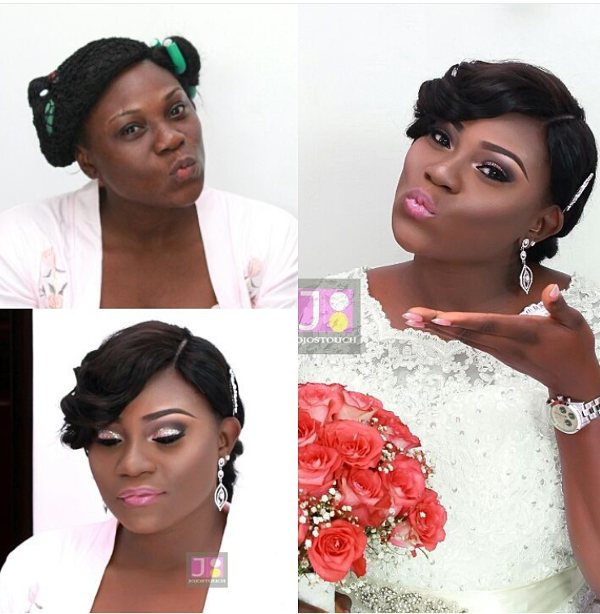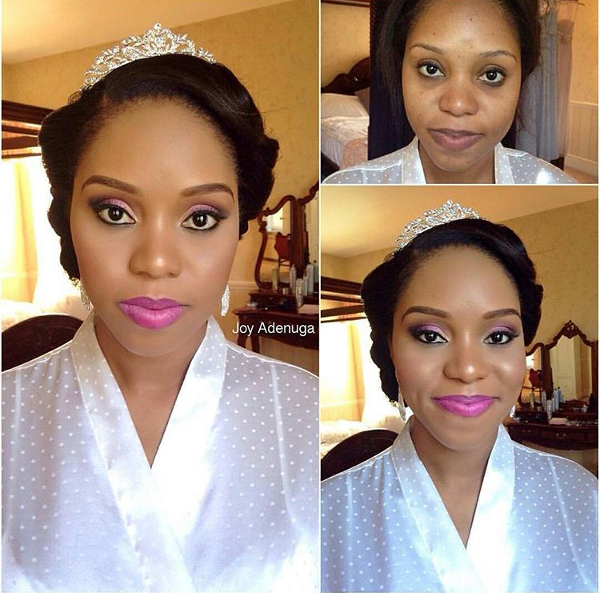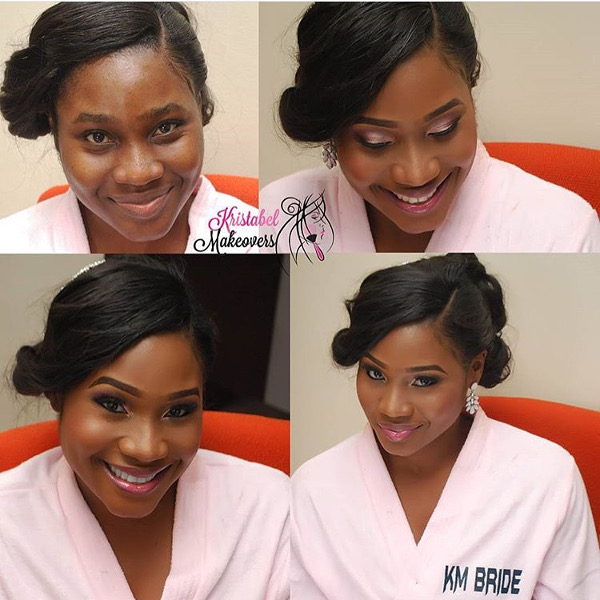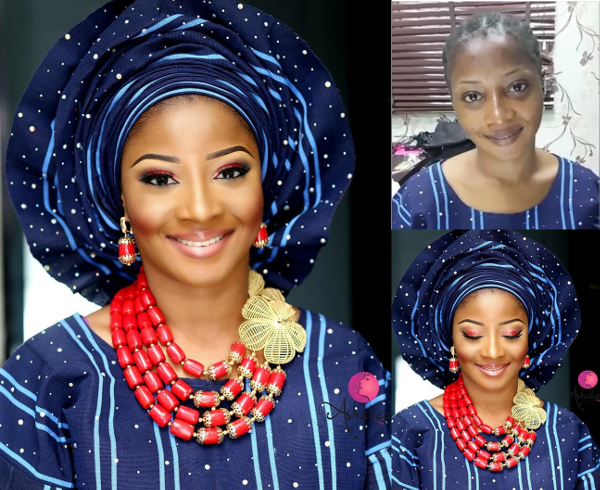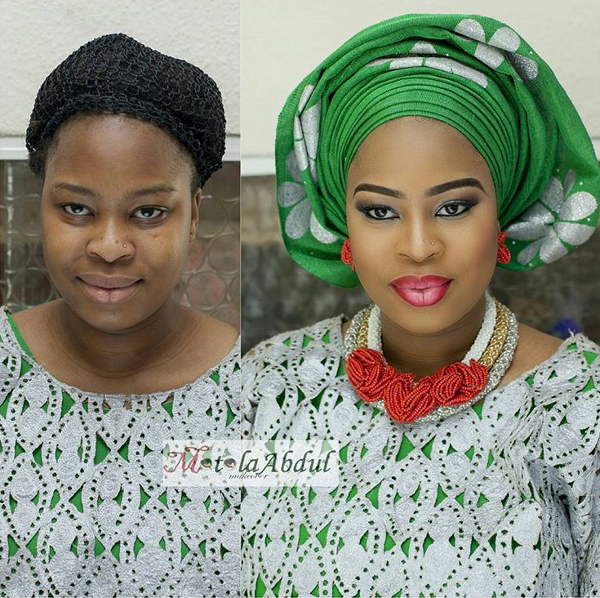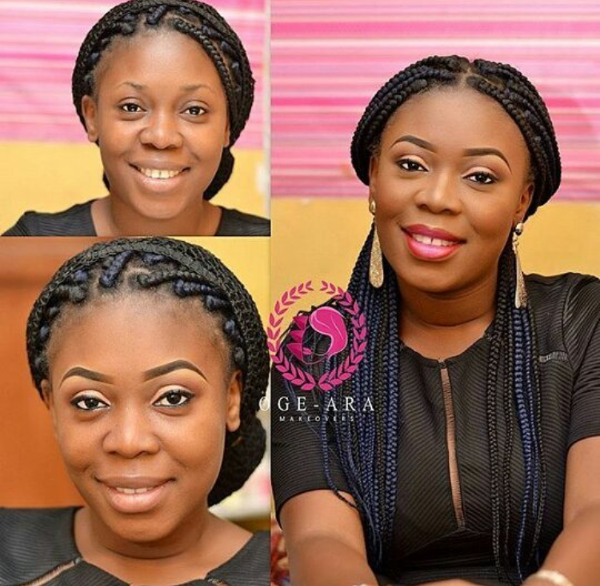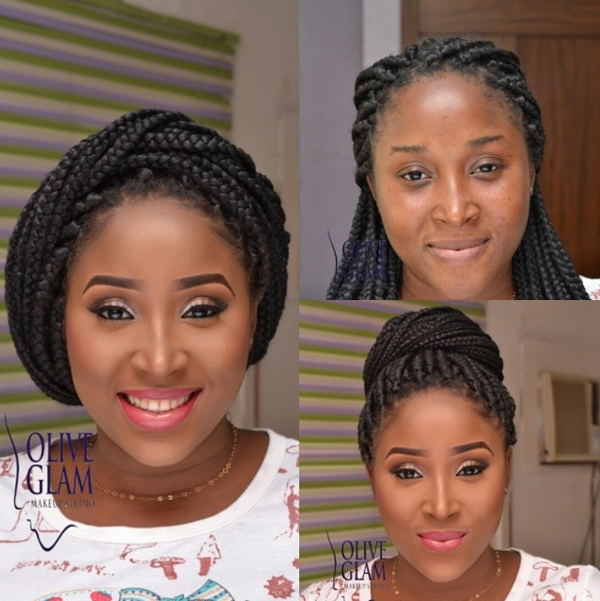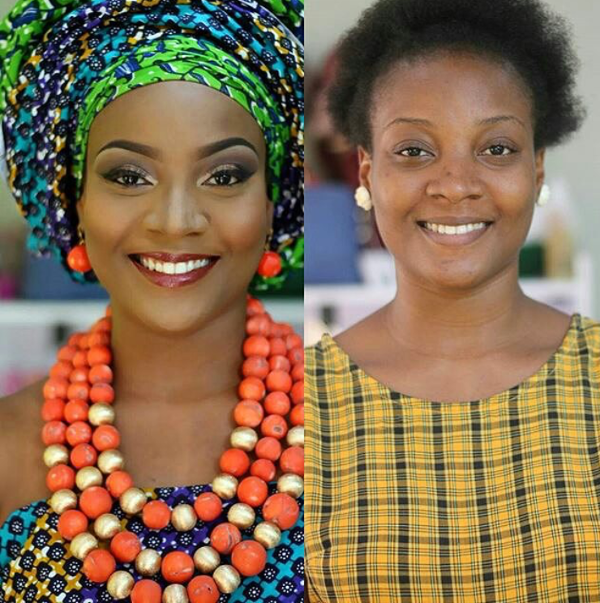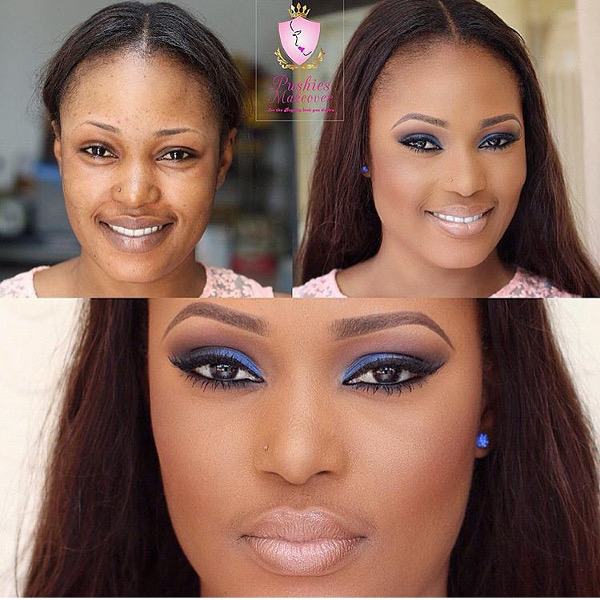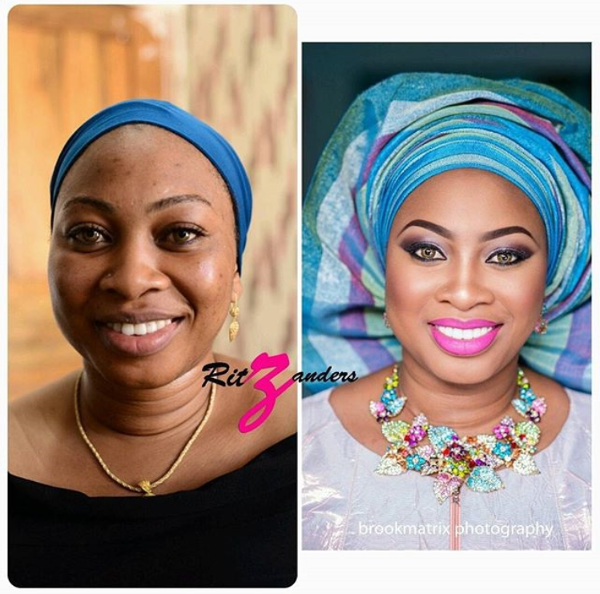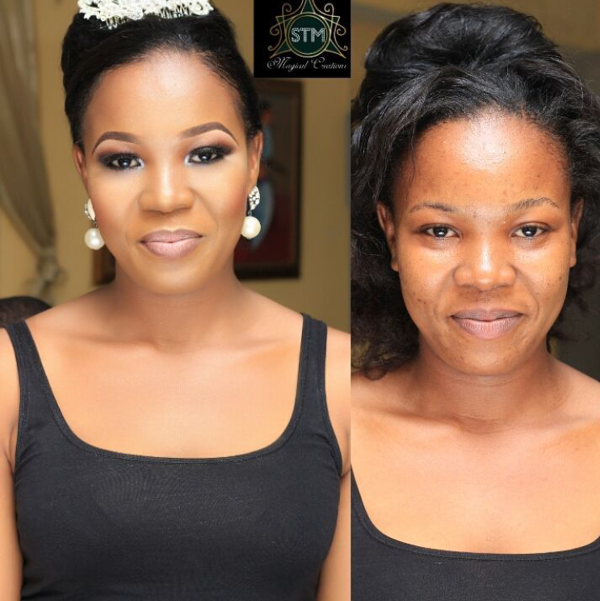 You can also catch up HERE if you missed any of the posts in the series.
Picture Credits: Instagram