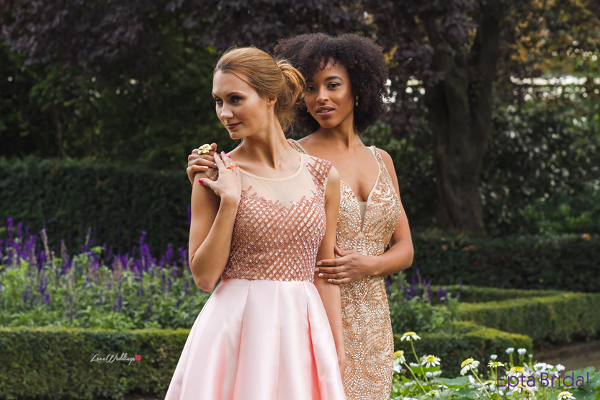 Eptá Bridal shared pictures from a recent shoot with us. The pieces, which range from bridal wears to bridesmaids dresses looked spectacular on the models as they showed off the intrinsic details. Speaking about the collection, the UK-based bridal fashion line said;
Our most recent collection aims to make our clients feel very feminine and elegant. The collection of dresses have very beautiful and intricate details on them to ensure that YOU feel confident when you step into any event. The dresses are beautifully designed with extensive beaded details and very flattering silhouettes. We believe our dresses gives our clients the extra confidence they require for that special occasion.

We organised this shoot as we wanted to have the opportunity to show the dresses on real models and to also show the details on the dresses. From the location to the styling, we decided to go for a simple but elegant theme as we really wanted the main focus on be on the dress. We believe this shoot represents  elegance and femininity, which is what Eptá Bridal is all about.
Whether you're after a wedding gown, a second dress for your reception or dresses for your bridesmaids, there's a piece for you here. Check it out!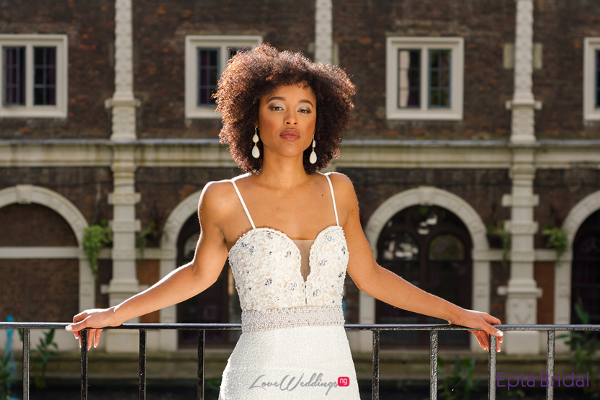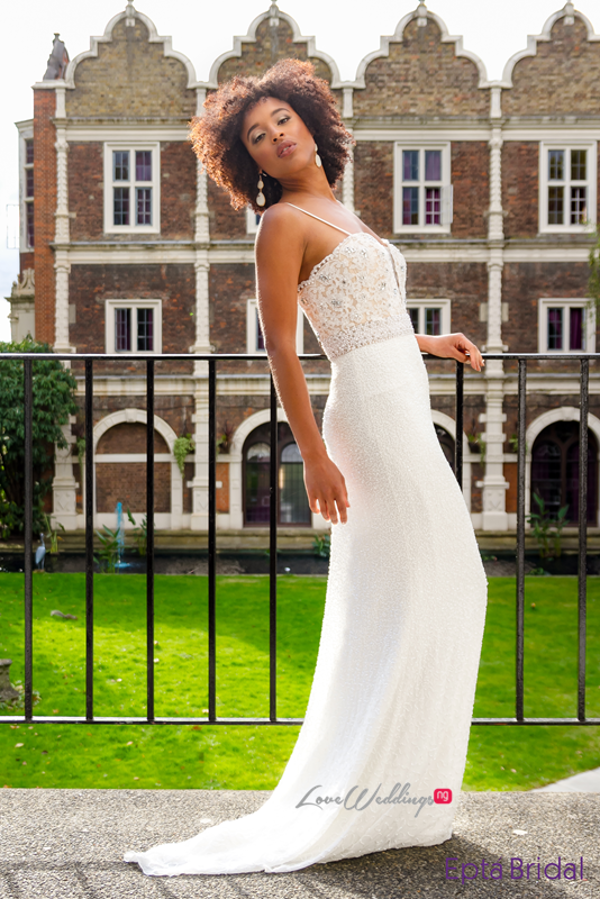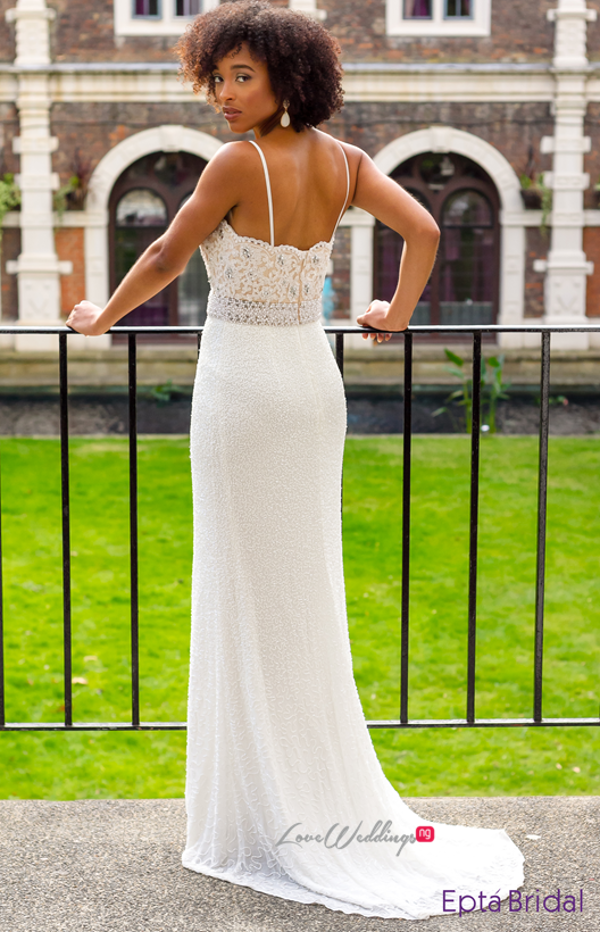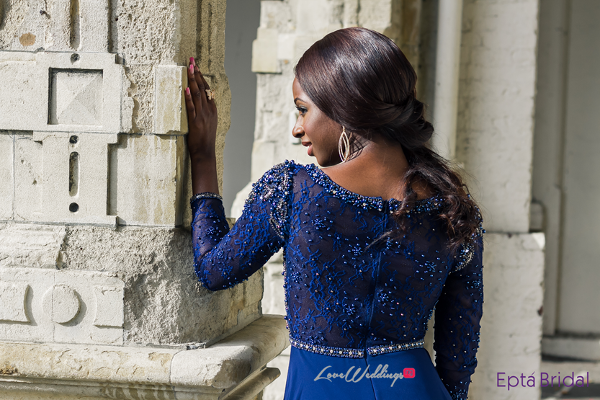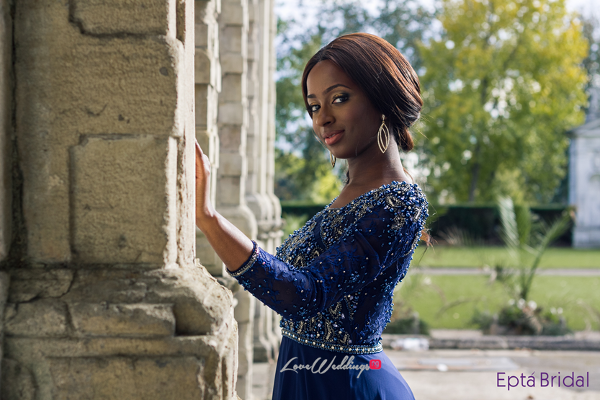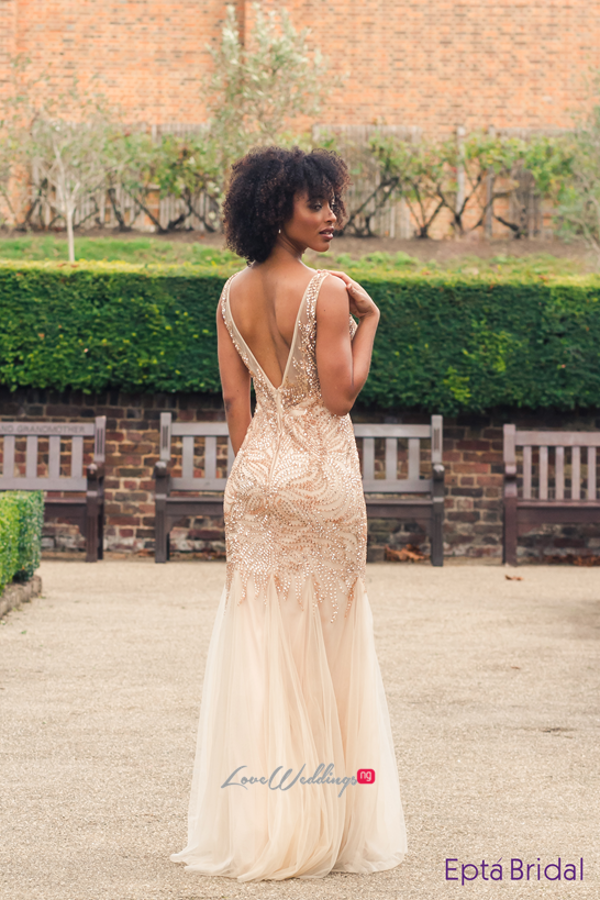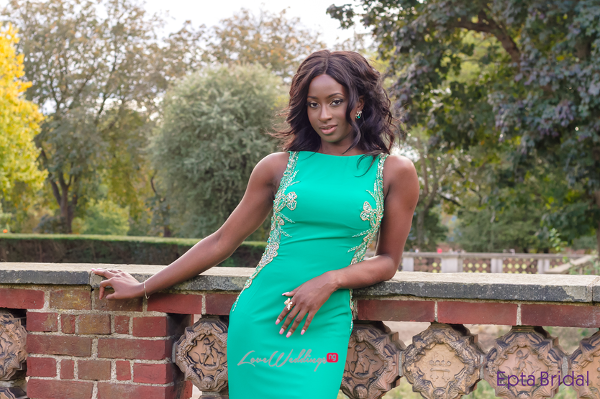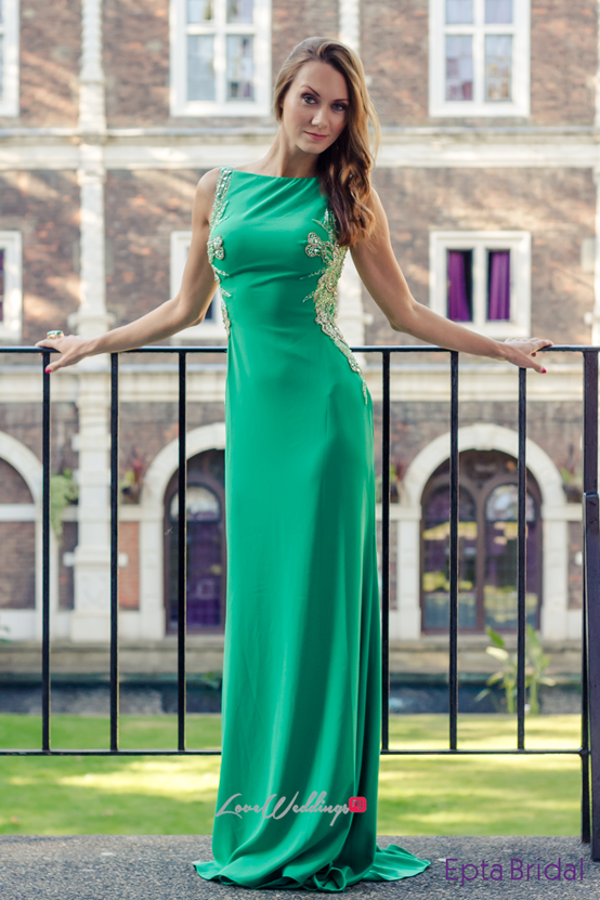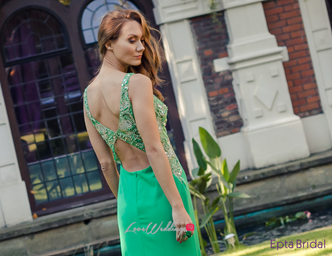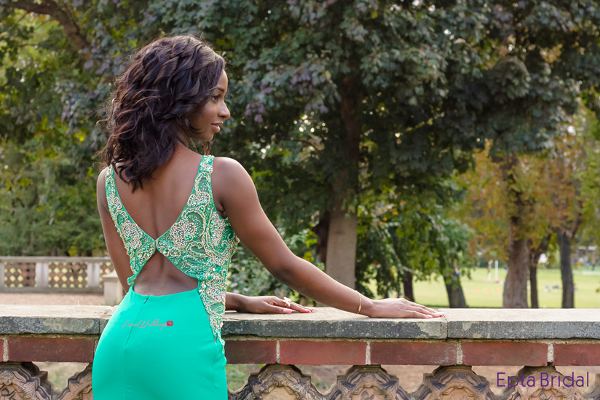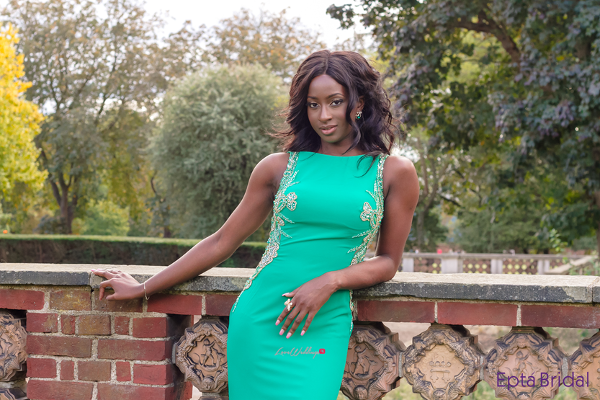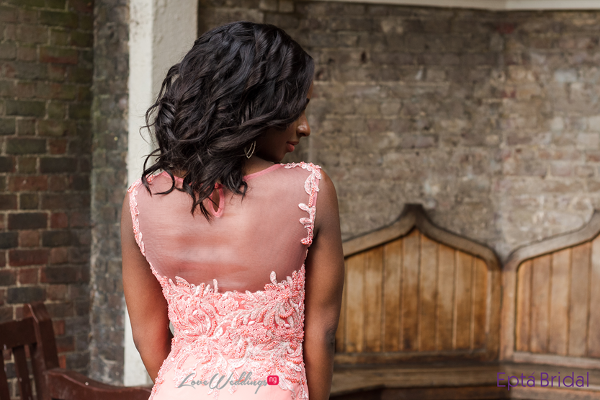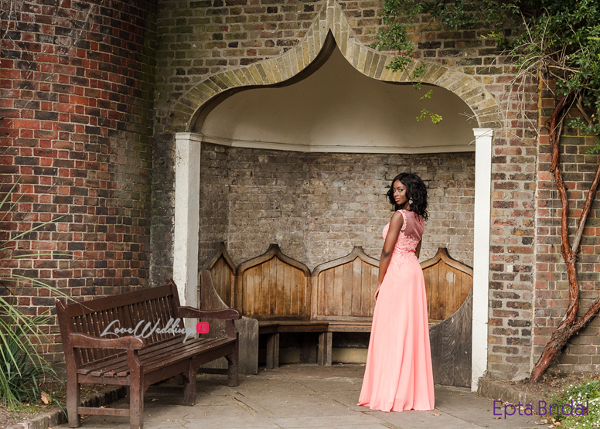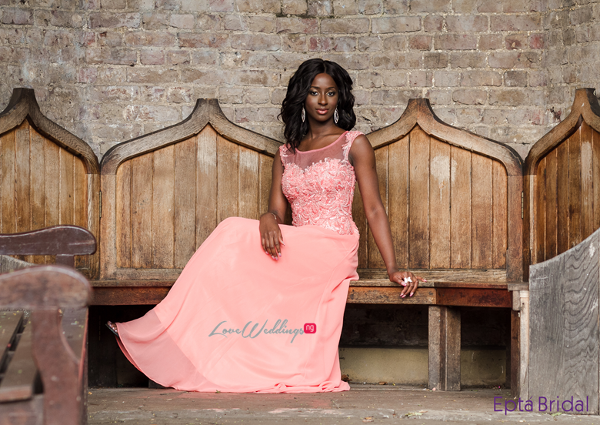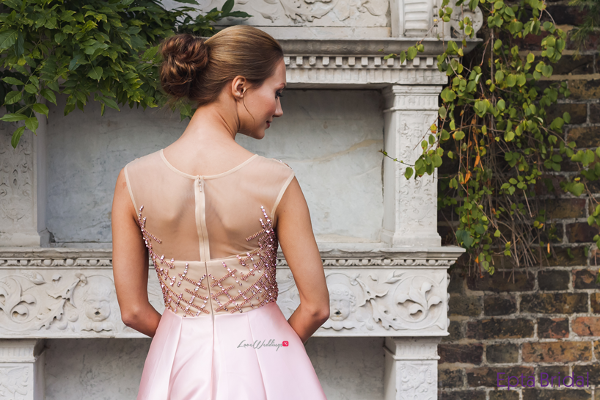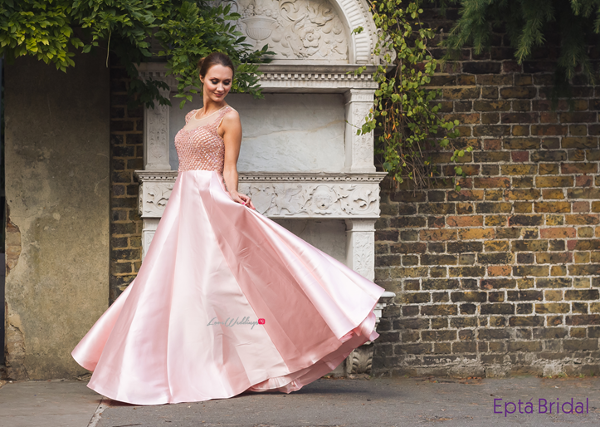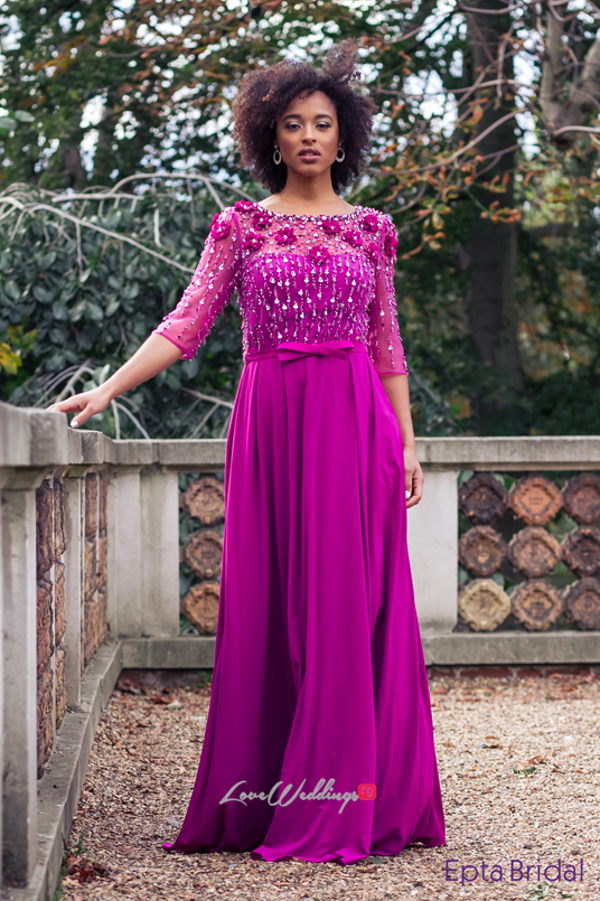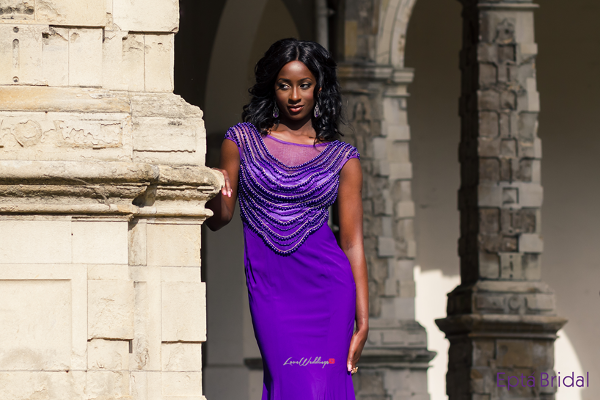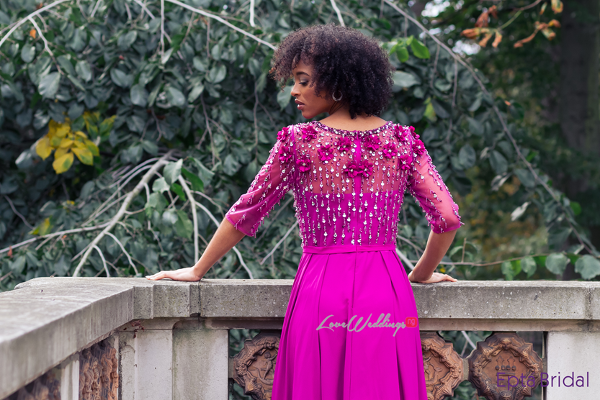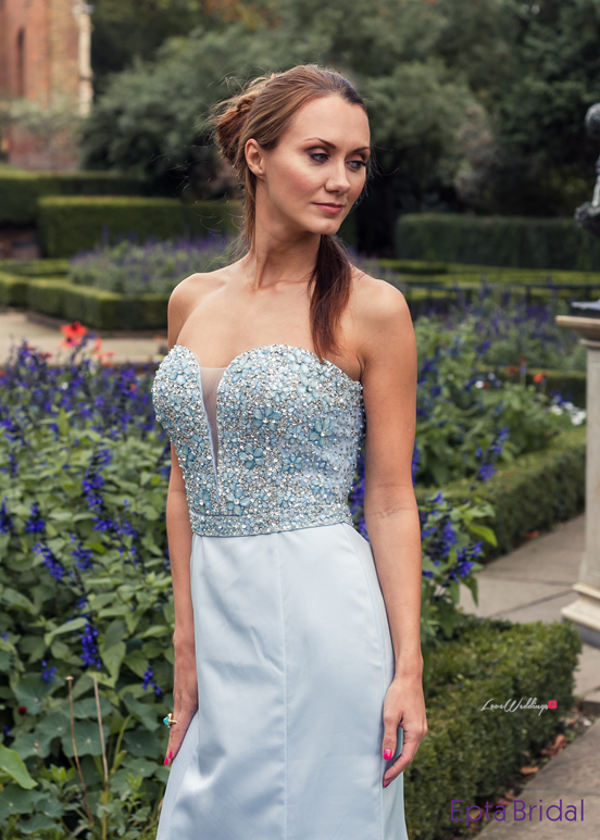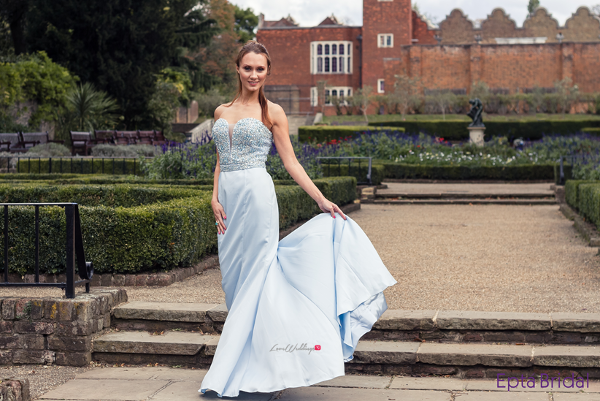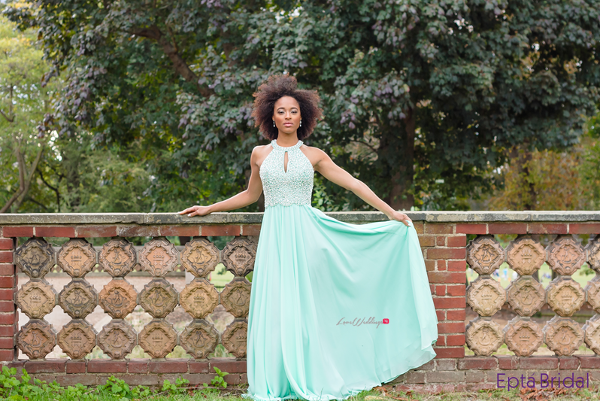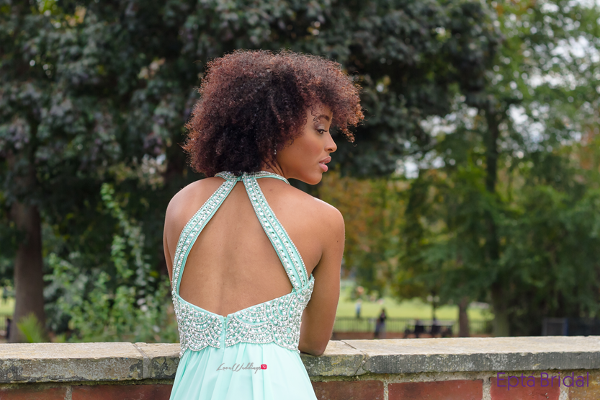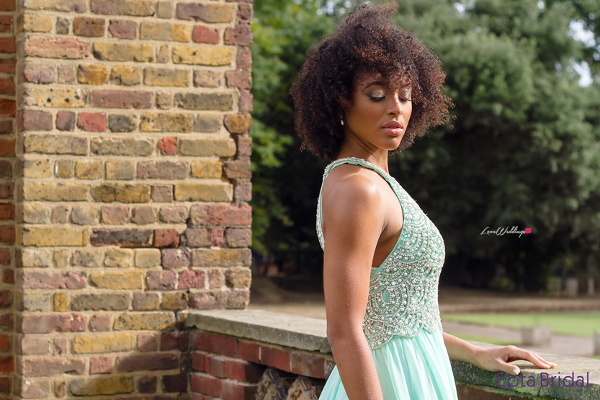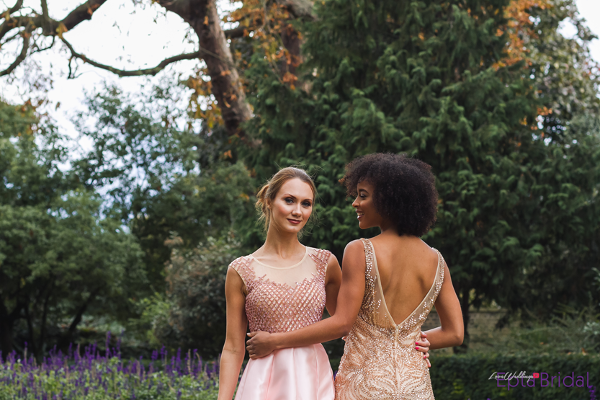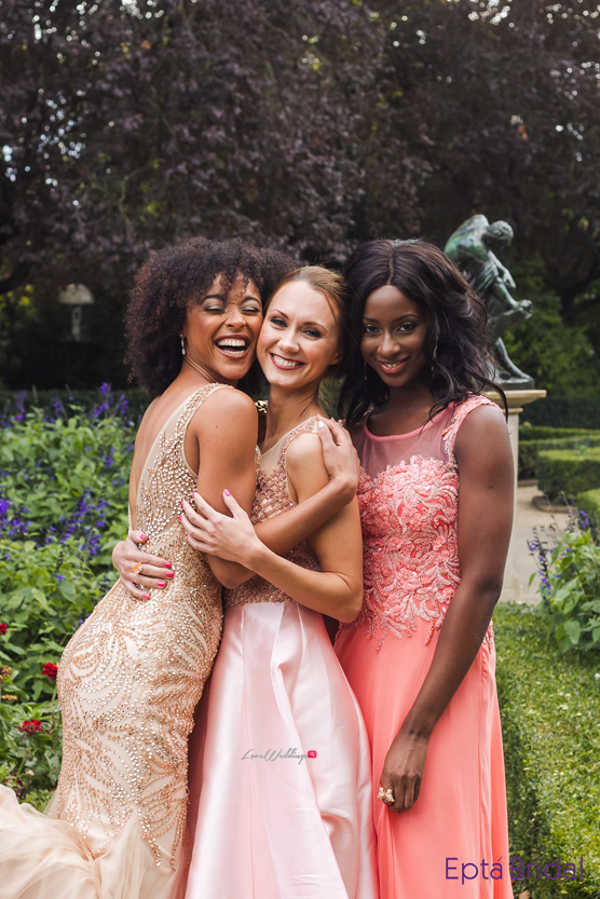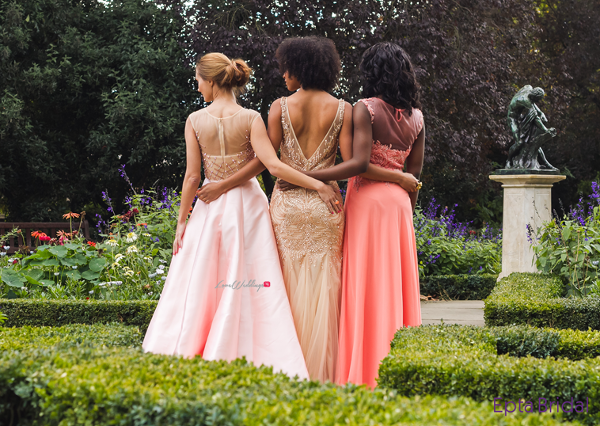 Credits