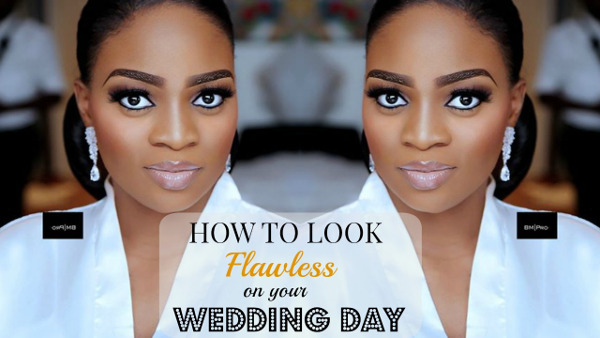 Wedding planner, Wura Manola is back with another vlog to help you Get Wedding Ready.
This time, she shares tips on how to look flawless on your wedding day; how to take care of your body (inside and out) by eating right, working out, building a skincare routine and drinking loads of water. We love how she broke the tips into key timelines before the wedding day. She also talks about how to get inspiration for bridal looks and when to try on your wedding dress.
Enjoy!!!
For more videos from Wura Manola, subscribe to her channel on YouTube, visit her website – Get Wedding Ready or follow her on Instagram – @getweddingready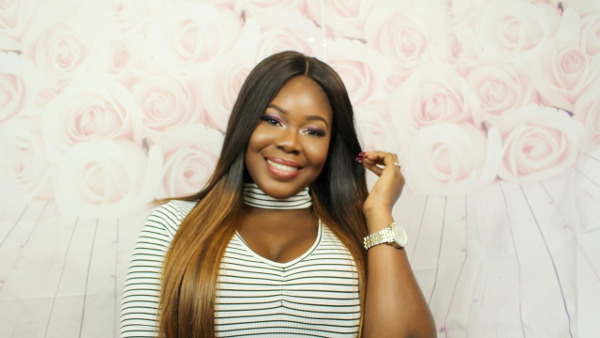 Wura Manola is an international wedding and events planner, wedding blogger and wedding stylist! She shares wedding planing tips, advice and inspiration on her website – Get Wedding Ready with Wura Manola.