Rejoice cooked her way to Ugo's heart | Xposure by Steve David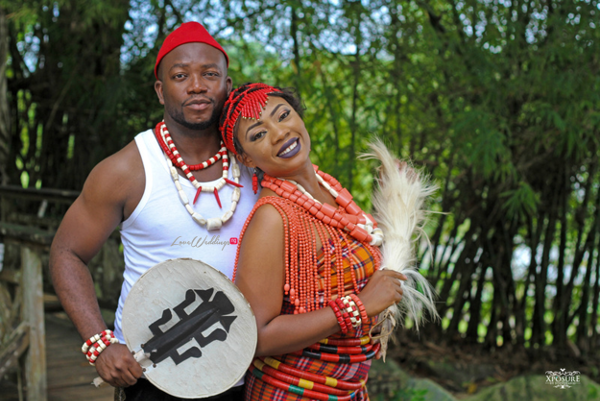 Rejoice and Ugo met in church about 7 years ago where they became best friends, they knew each other's secrets and would joke about never getting married to each other (if only they knew). Rejoice was his cook whenever he visited Calabar. Ugo even tried to match make her with other buddies on a few occasions and Rejoice also took it upon herself to find a suitable wife for Ugo but it never worked out!
In June this year,  Ugo (like a boss) just said to Riri "I can't imagine life without you – Let's go see your parents next week!" hmmmm…what started like a joke is now a reality… #Best friends turned lovers.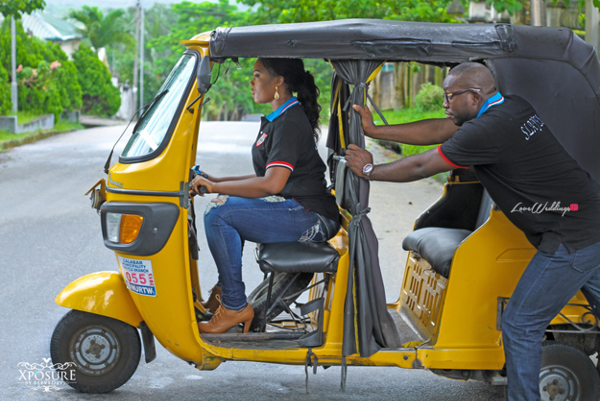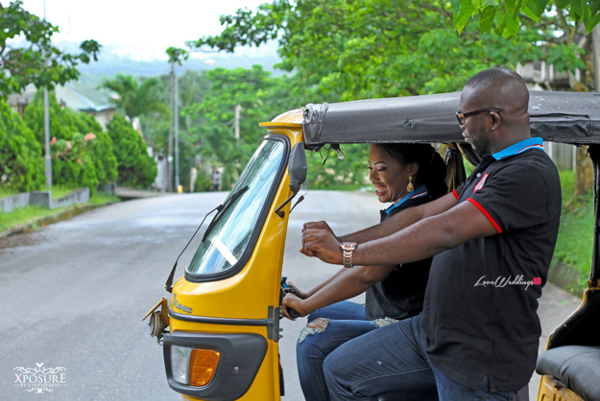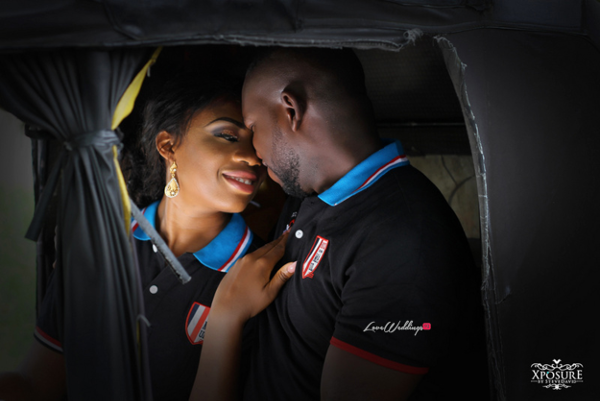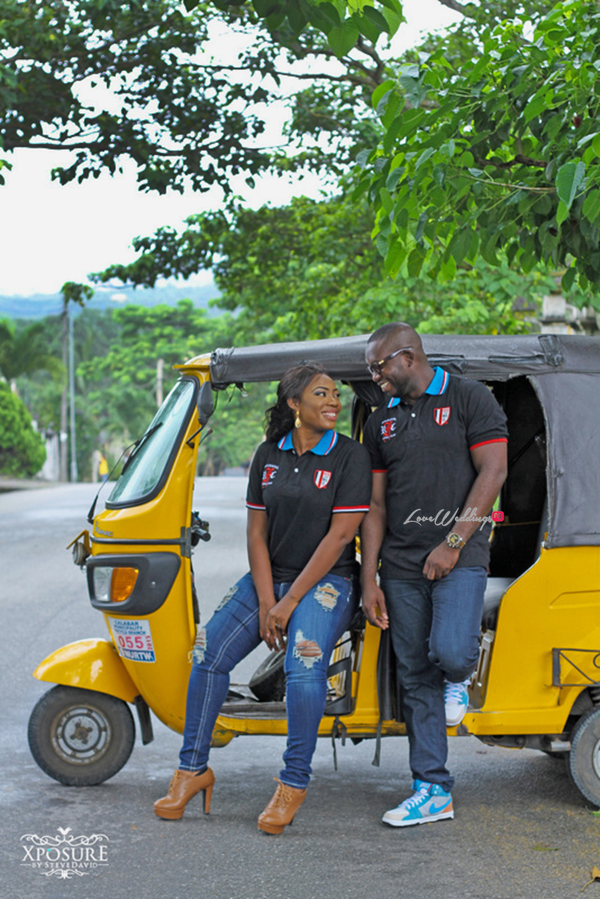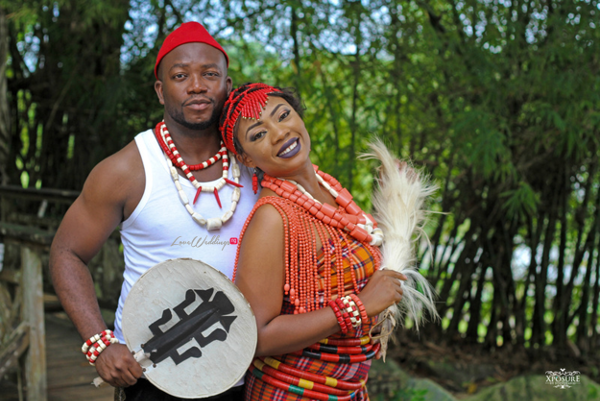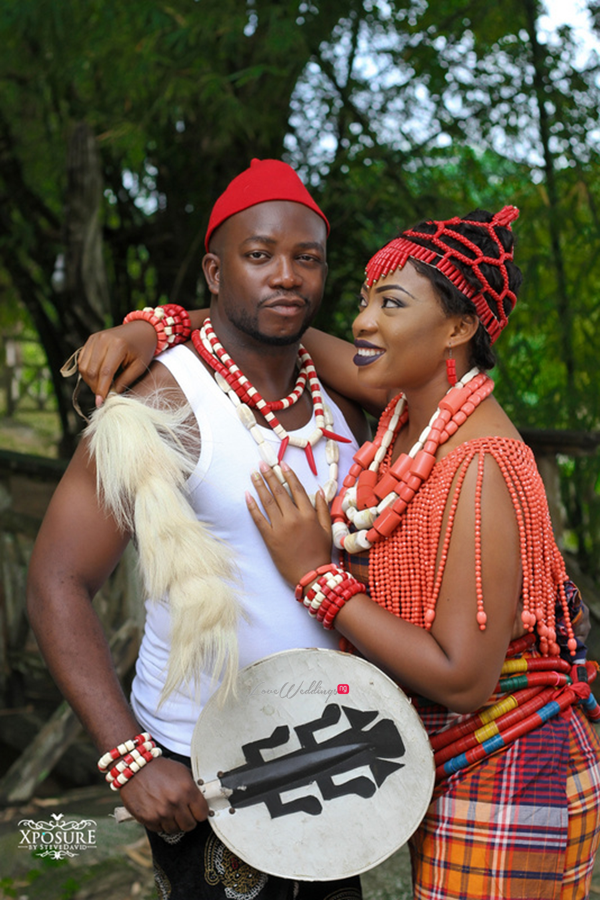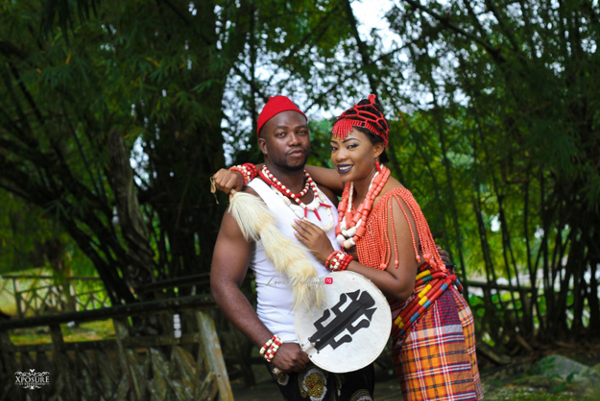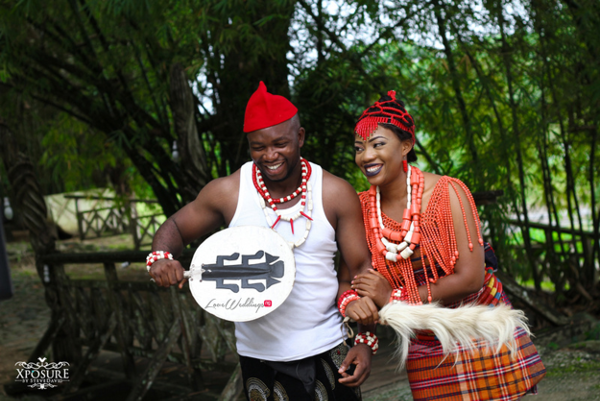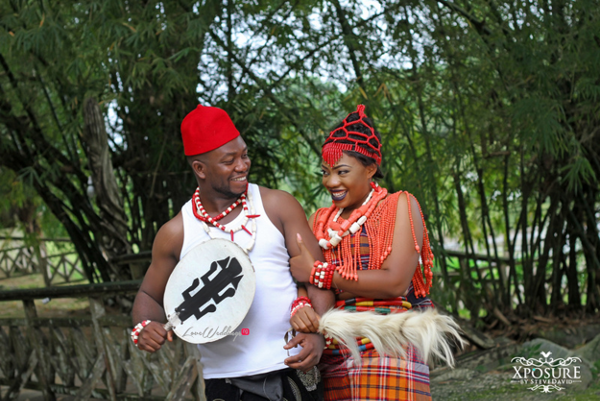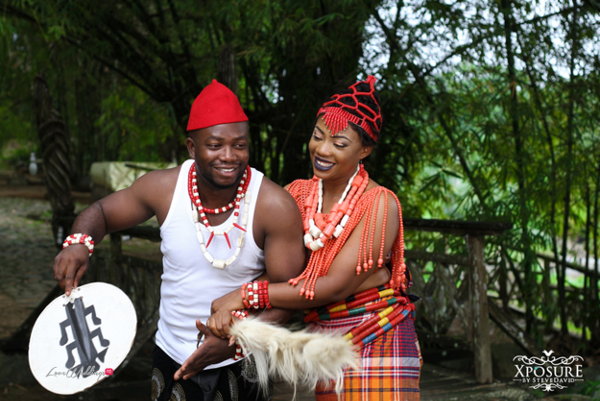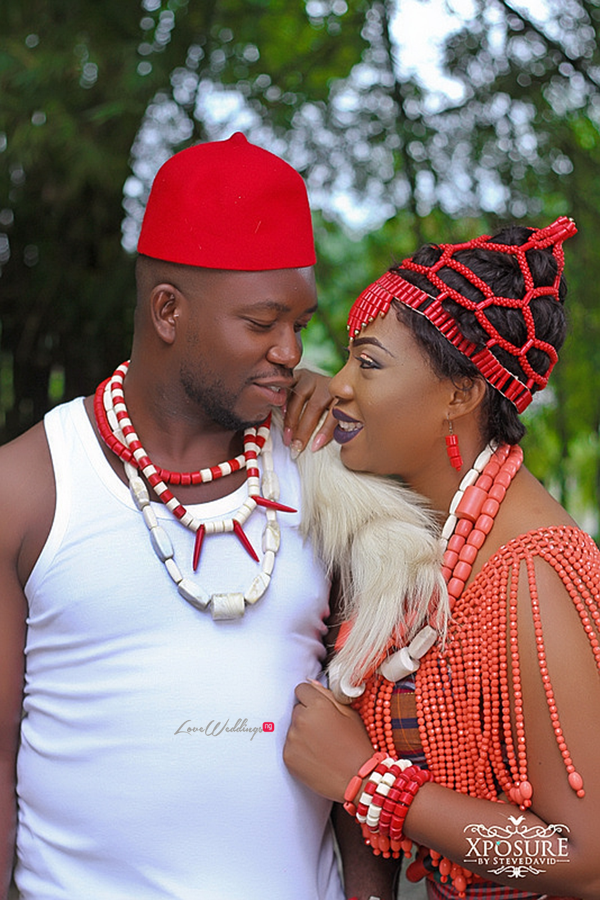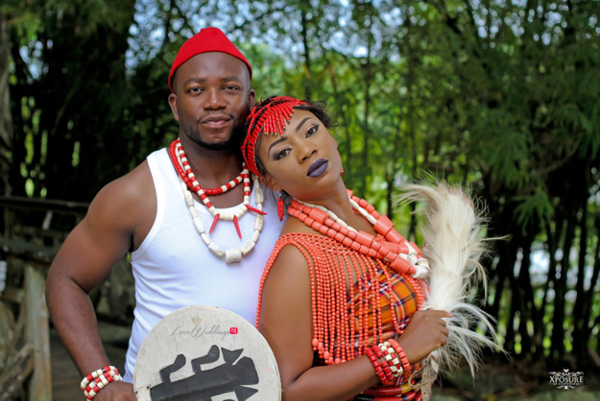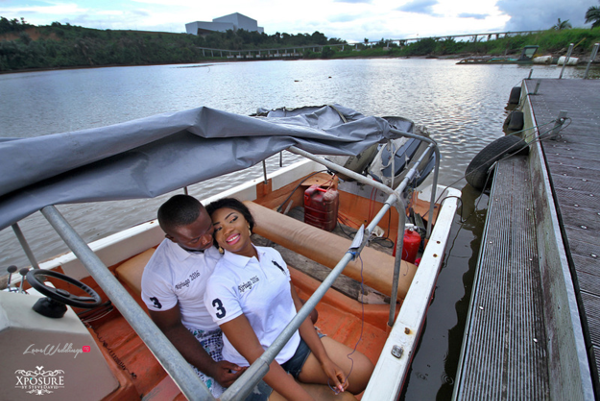 White Wedding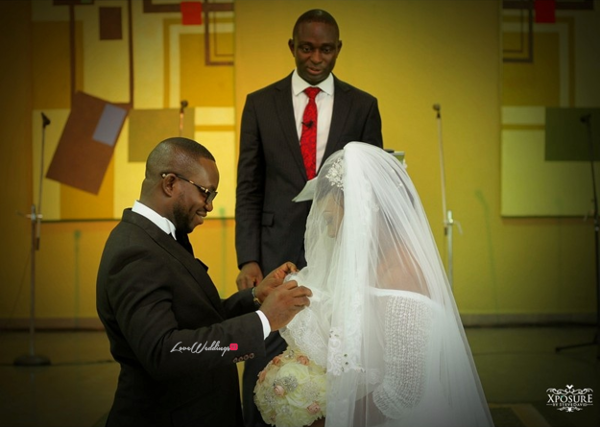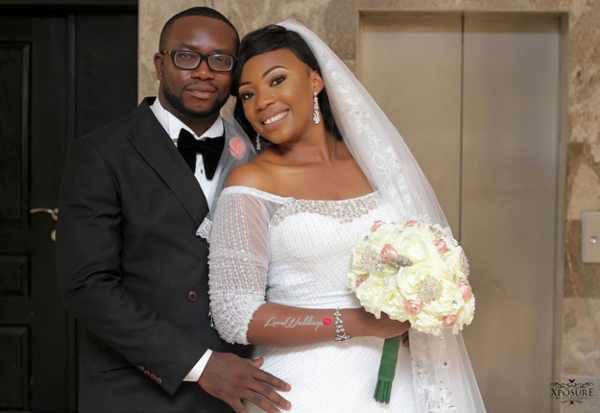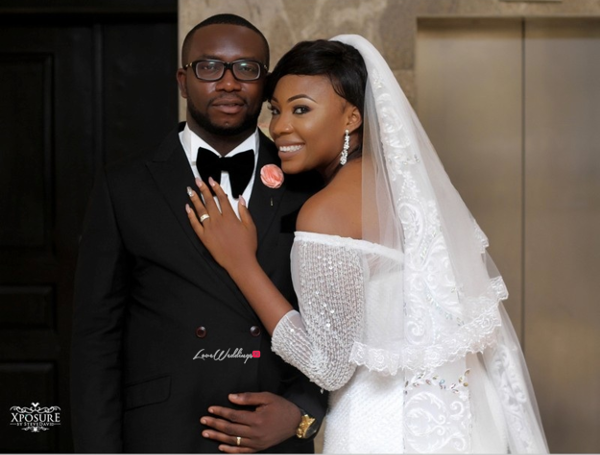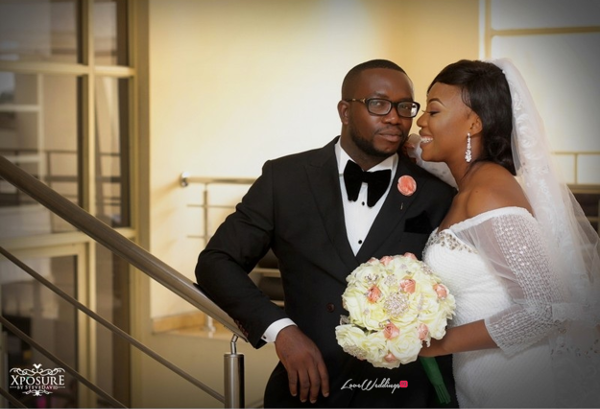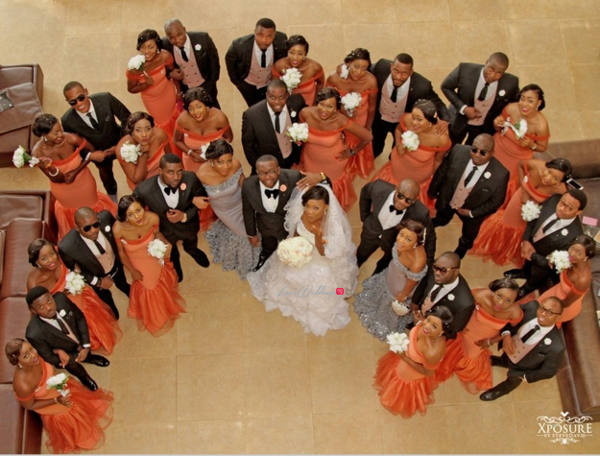 Congrats to the couple. #RiriUgo2016
Vendors