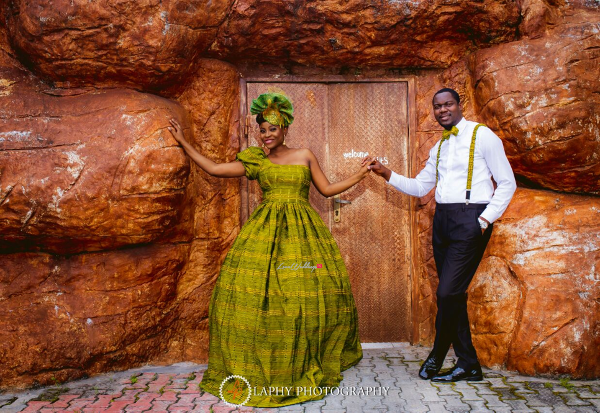 Boye and Abisoye are getting married soon. The couple shared their beautiful love story (as told by the bride) and pictures from their pre-wedding shoot with Laphy Photography with us.
Enjoy!!!
A little story of God's faithfulness in our lives. When God brings your mate, he brings a COMPLETE PACKAGE!!!

Every instruction in the bible by God was designed for our benefit if only we trust Him enough to adhere to it. He said "seek first the kingdom of God and his righteousness and all other things will be added unto you". Oh yes!!! I can boldly say that this found fulfillment in my life.

Bayo (Mr Yodeh, as I fondly call him) and I went to the same university, in fact – the same department, but we never said hello to each other. We met again about 8 years after and at that time I was not particularly keen on being in a relationship. Guess what, he proposed the same night we met again after 8 years.

Shortly before I met him, I was at a challenging phase in my life and rather than allow myself wallow away in pity & depression, I held on to God's promises and continually served Him faithfully (thank God for a Christian home).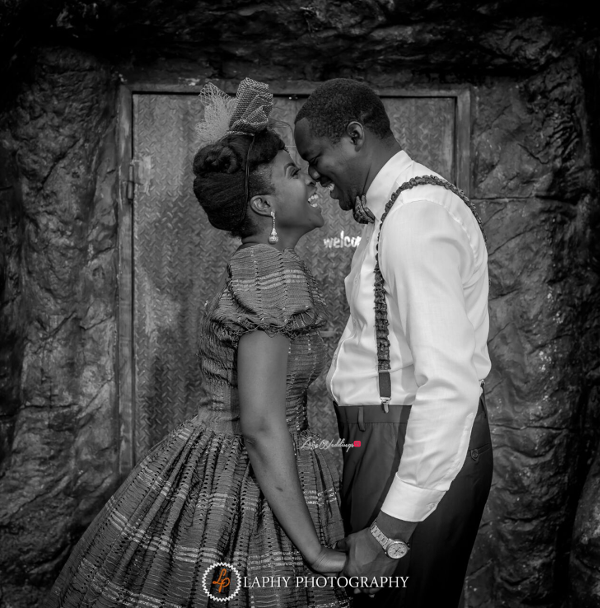 Guess what "Oba Ara" did, he did not only resolve my deepest worries, he gave me all good things and still blessed me with this TALL, DARK and HANDSOME man (you know all the ideal man qualities in mills and boons "wink") that loves God so much.

He gave me peace in human form and I recall hearing this voice that said to me on several occasions "I have given you peace round about" when I met Mr. Yodeh. And gratefully, that's all I have experienced since I met him.

Oh my Yodeh looks at me and reminds me of how beautiful I look; sometimes I assume he exaggerates a lot. Lol! But anyways, I choose to believe him because of the saying that goes "you are not beautiful until you believe you are". So me sef have been feeling like a fine geh since we met. Lol!!

He looks at challenges and makes them look like nothing, constantly reminding me of God's Word in every situation. What a great joy to have a man who not only prays for me, intercedes on my behalf and even sows seeds for me. Indeed, I feel REST because even through challenging times, we have God on our side to see us through.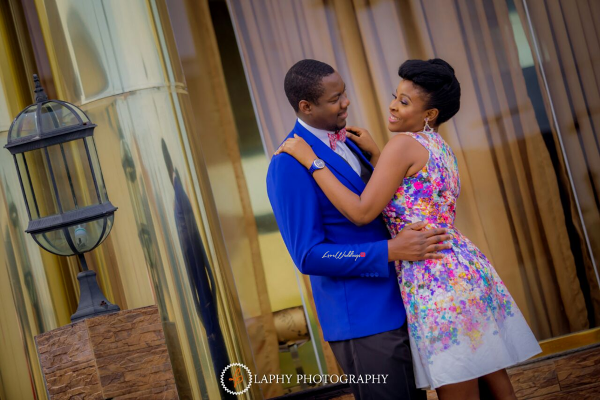 I know I deserve the best but Mr. Yodeh simply blows my mind away over and over again, God certainly went over and above to give me a man like him. I have forgotten about my pains, I have forgotten about the heartaches simply because I sought the face of God.

This little piece is to encourage every lady out there that feels that the sense of neglect is a norm or that thinks there are no good men out there. You are God's masterpiece and His plan is to give you nothing but the best if only you will seek first His kingdom.

Don't settle for less, believe in yourself and know you are to be celebrated and not tolerated. Stop helping God!!

In conclusion, I consider it necessary to remind my pastor, my best friend (Mr Yodeh) how much I love him and I am super ŕeady to spend the rest of my life with him.

Thank you for the many sacrifices and giving love a new definition. Thank you for choosing the beautiful wedding colours and thank you for choosing good vendors.

We found love through His word and that's why He is the foundation of this beautiful beginning.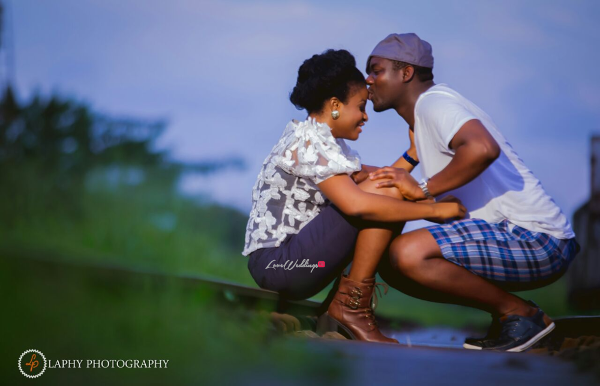 Pre-wedding shoot inspiration
We wanted everyone to know that there is no distance in love and that our love is that of the old generation as hubby is a typical Ibadan boy. Lol!!

So Tosh Event and I decided to use my parents 45 years old wedding aso oke for the vintage themed pre-wedding shoot. We also thought the railway will do justice to it rather than an aircraft since its also been a long distance relationship.

Our vendors – @toshevents @laphyphotography @theweddingtv @enchantia.looks @adornedjoy went over and above for us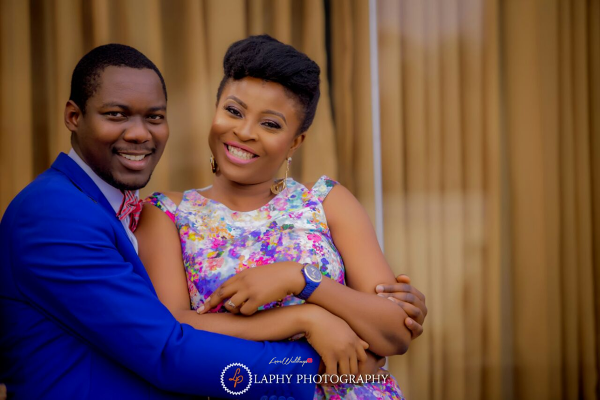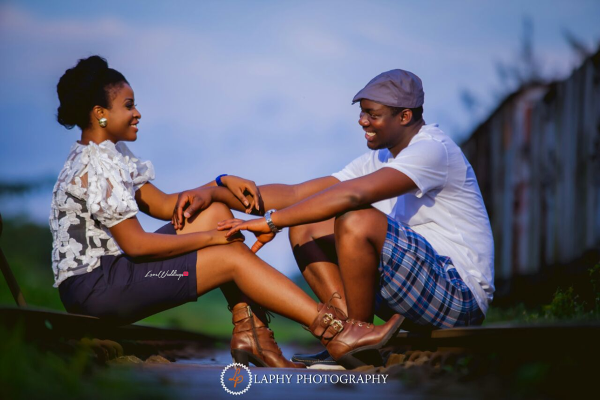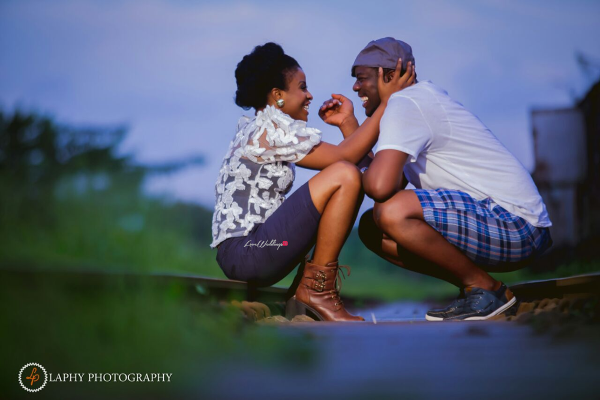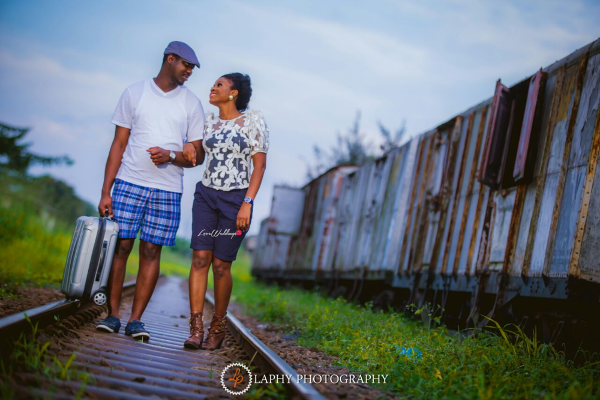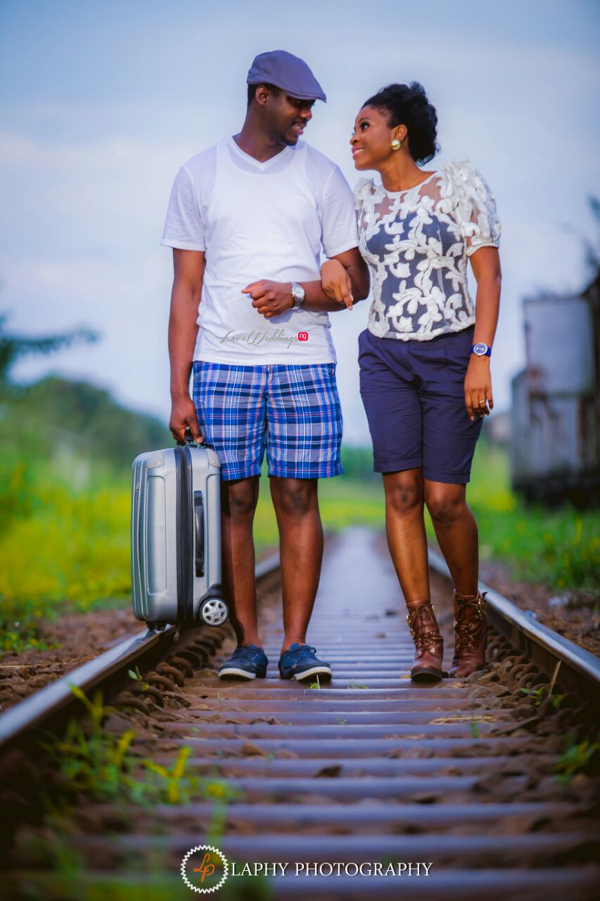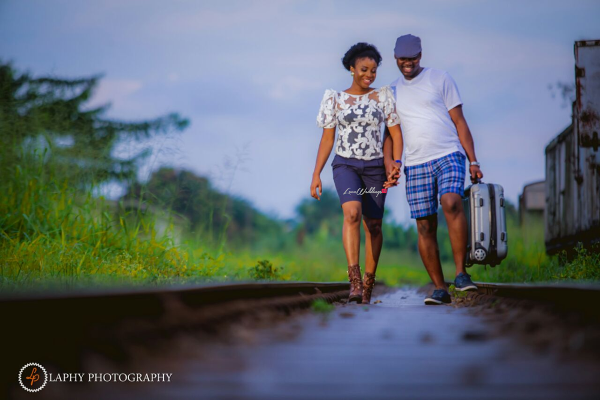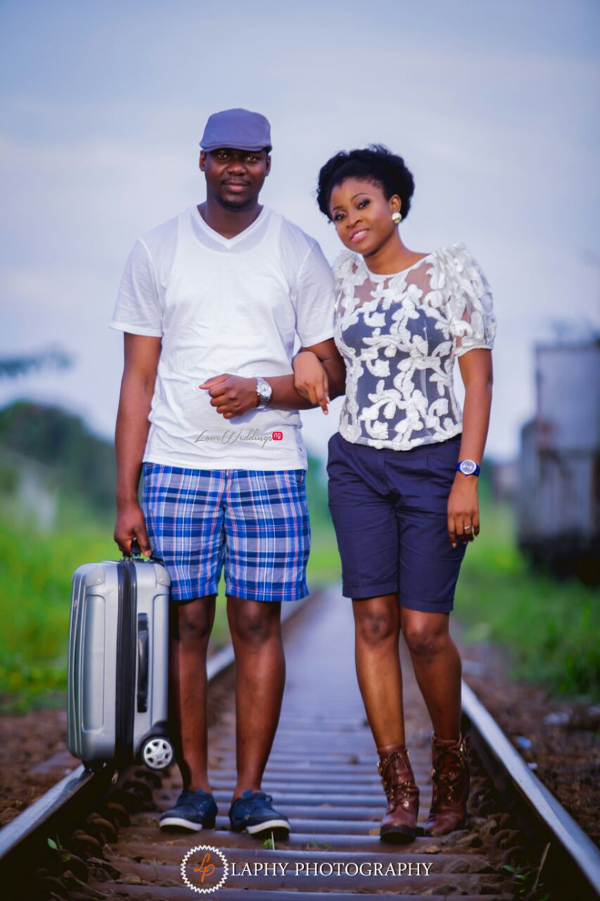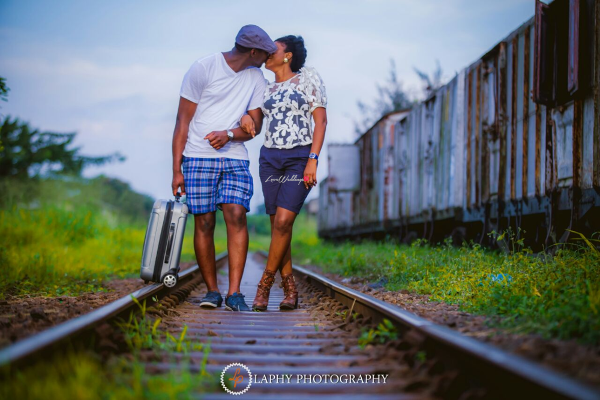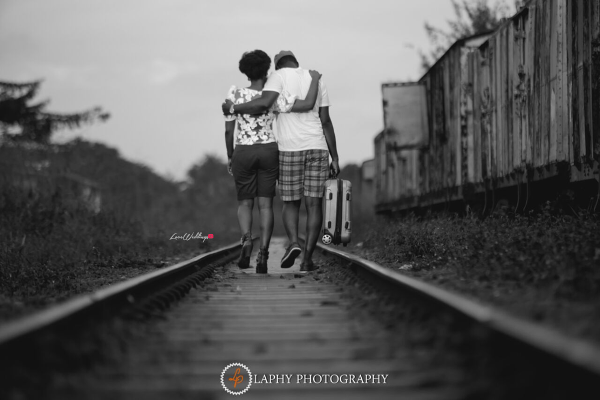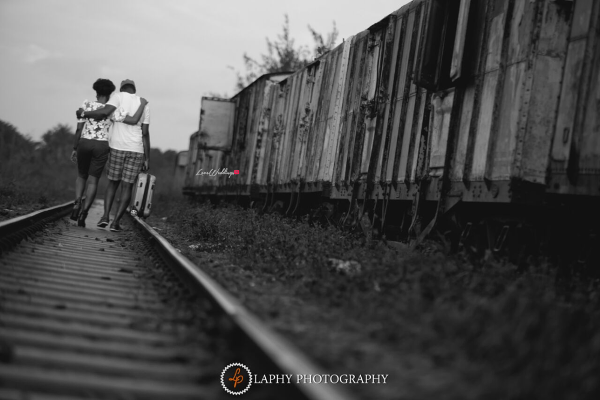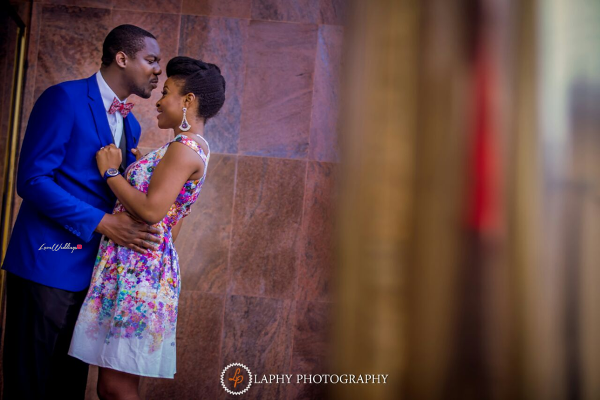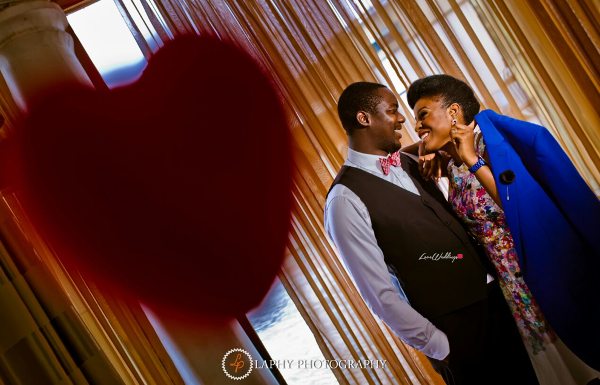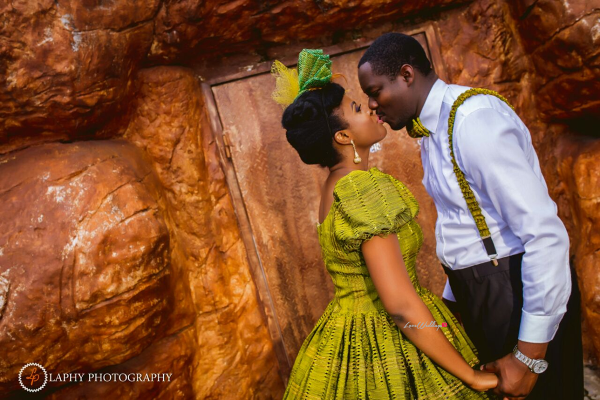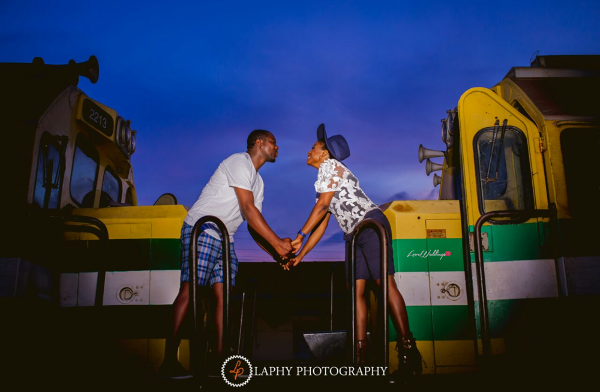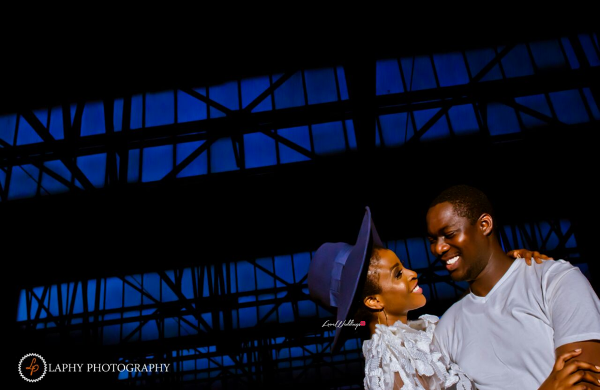 White Wedding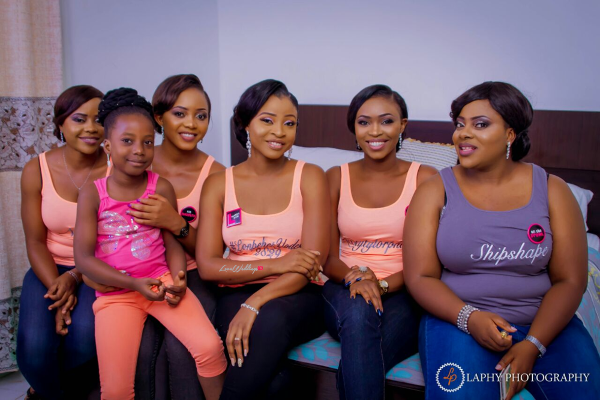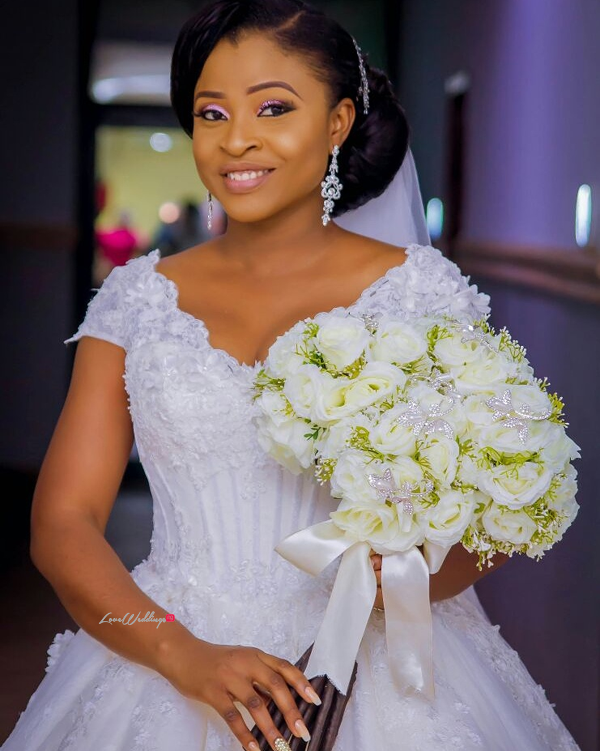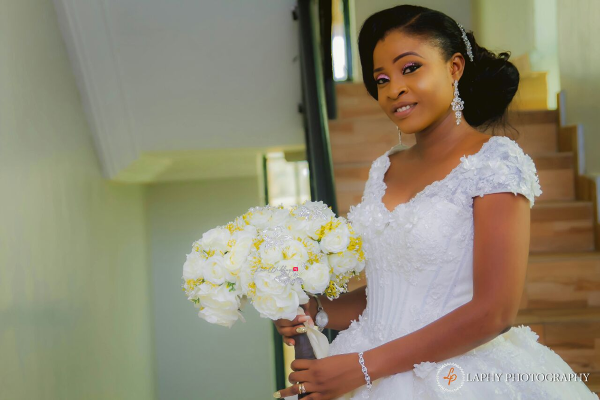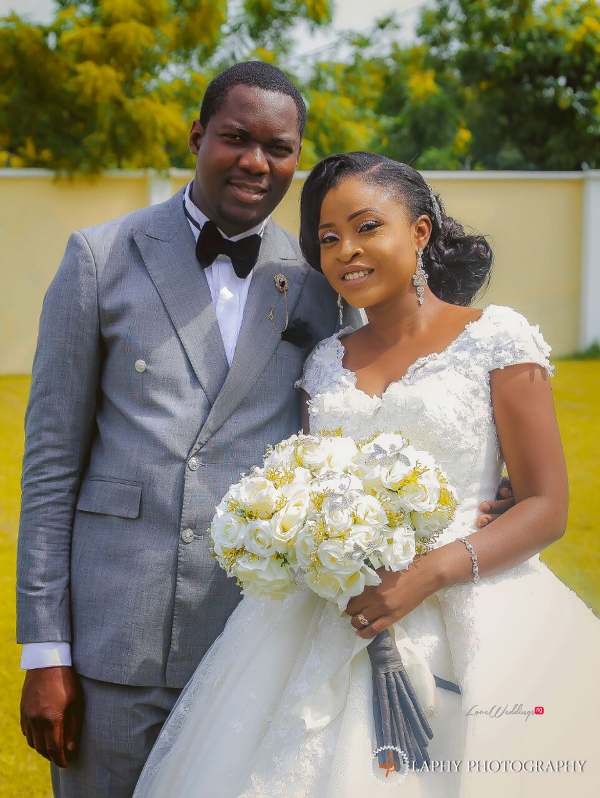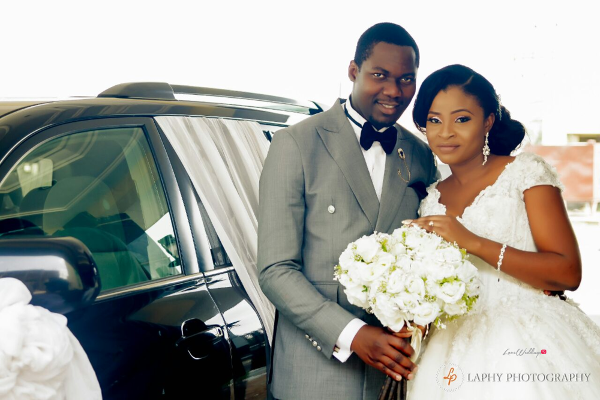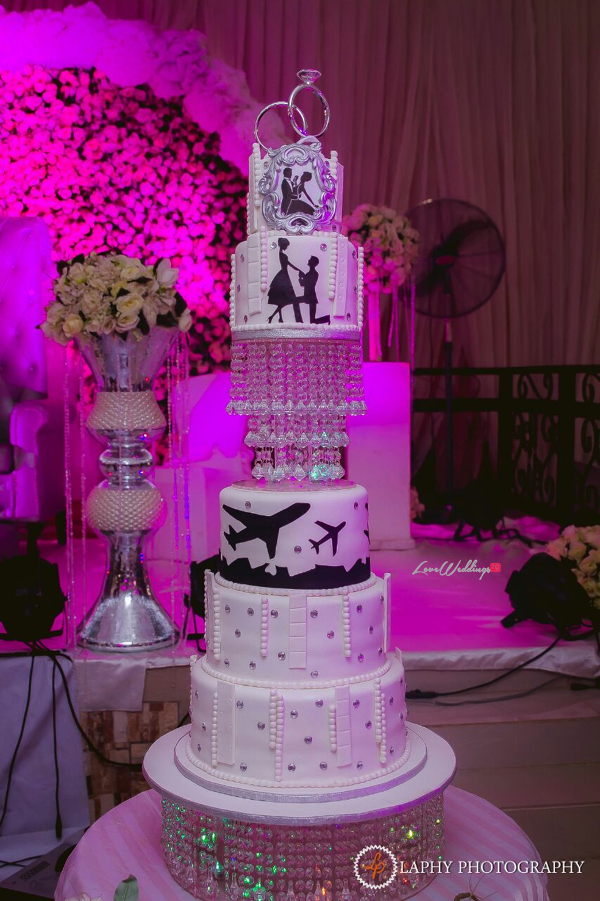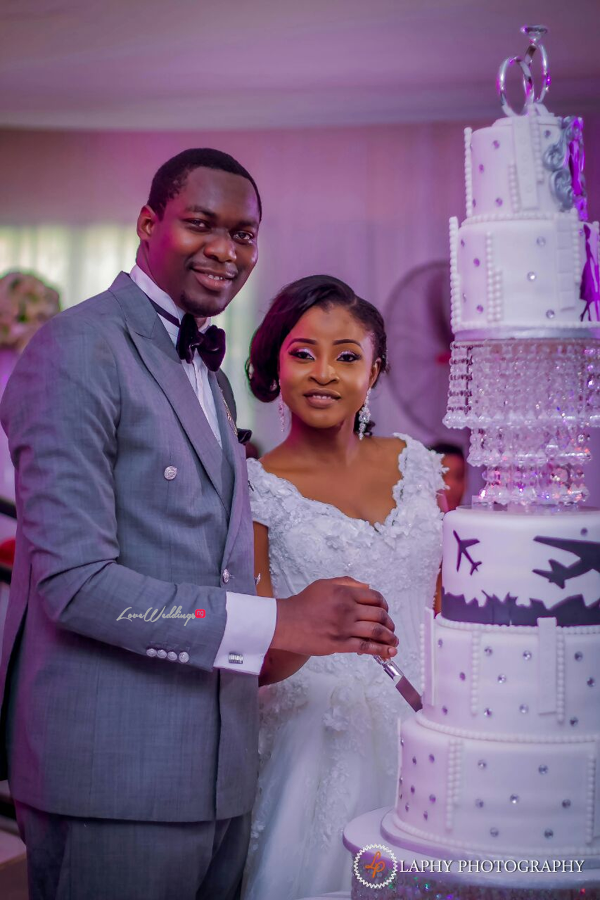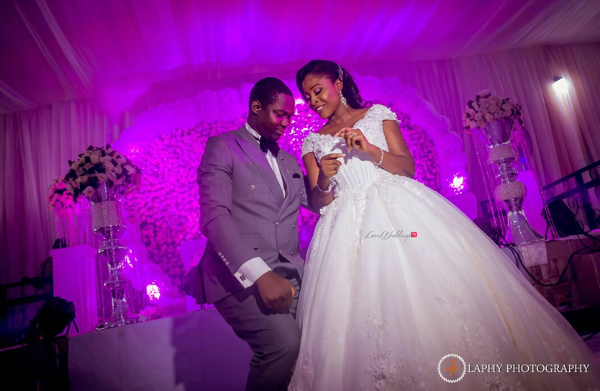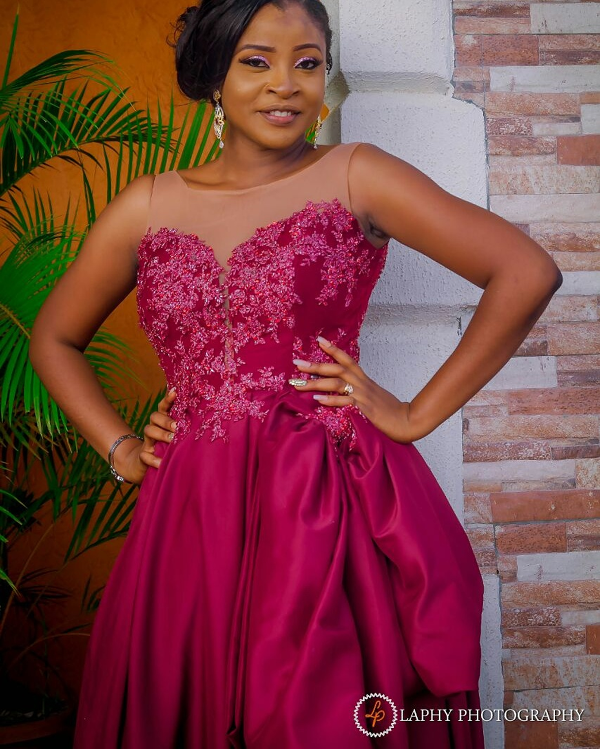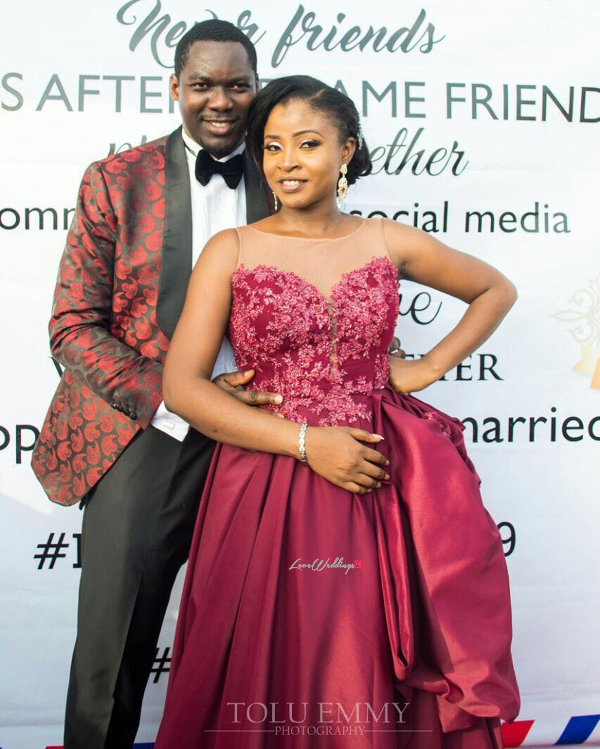 Traditional Wedding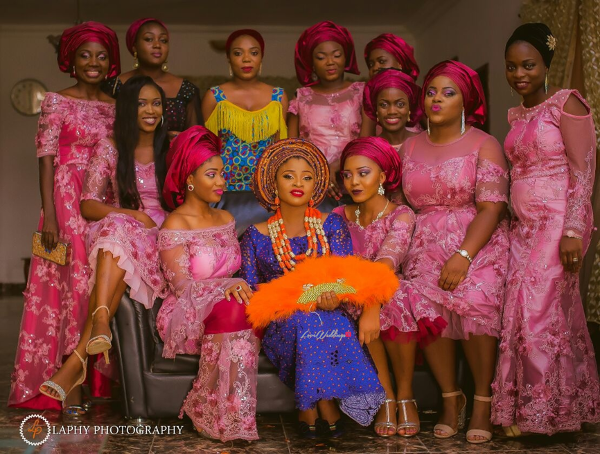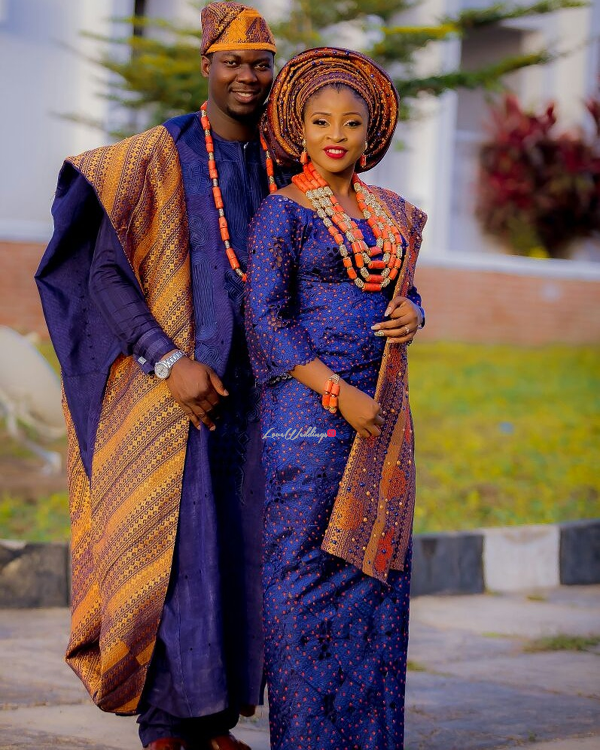 Vendors
Photography: Laphy Photography | Website | Instagram
Planner: Tosh Events
Cinematography: The Wedding TV
Makeup: Adorned by Joy
Hair: Enchantia Looks
Hotel: Ragaray Executive Suites, Ogbomoso