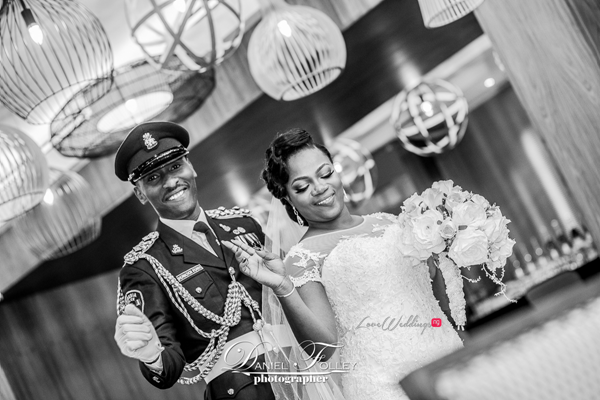 They went from childhood friends to lovers!! Ify and Chisom said 'I Do' in a beautiful wedding planned by The Event Girl NG. We present #ThePoliceLoveStory, as told by the bride.
I have known Ifeanyi all my life, we grew up together, went to the same Primary school, same church – Deeper Life and then RCCG (his father was our pastor then) but he was not my friend then ooo!!! I didn't like him at all and he was my elder brother's very good friend but I didn't like him because I thought he was full of himself. He was the church drummer and we no dey hear word (pardon my pidgin ?). His sister, Nkechi is my friend; we were age mates and choristers in church.

Then in 2002, they moved to Abuja and everybody lost touch. Later, I reconnected on Facebook with his sister and then one day in 2011, my phone rang and it was Ifeanyi. I was surprised… we got talking and started dating in August but we broke up in January 2012 just before I went back to school. He actually broke up with me; after the heart break, I picked myself up and moved on.

Fast forward to early 2014, my phone rang again and it was Ifeanyi (I no longer had his number, so imagine my surprise when I found out it was him talking). He started talking plenty and was calling regularly. After all my shakara, we started dating again ? but I made sure I spelt it out to him in black and white this time around. To cut the long story short (which is already long… lol), he asked me to be his wife at exactly 12am on the 1st of January 2016 and I got married to the man of my heart,my best friend on the 3rd of December…????????????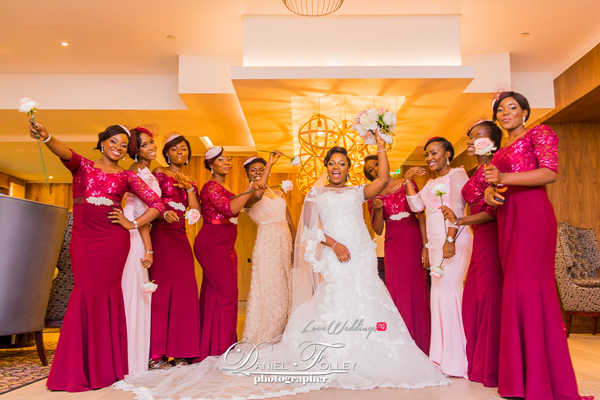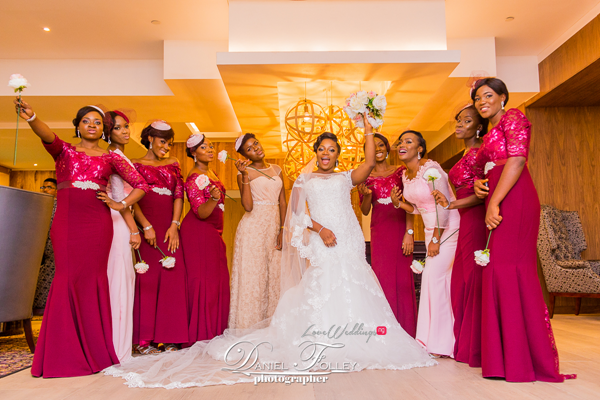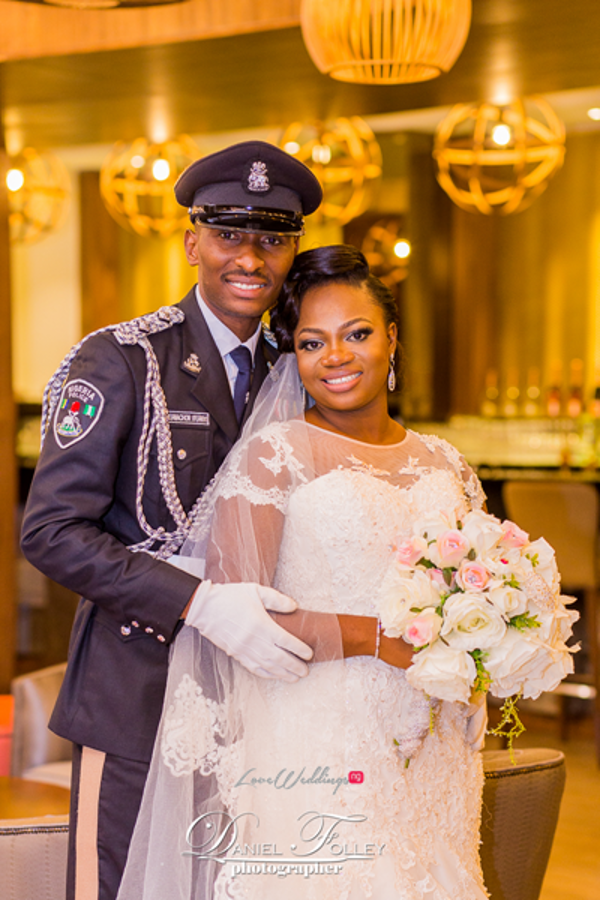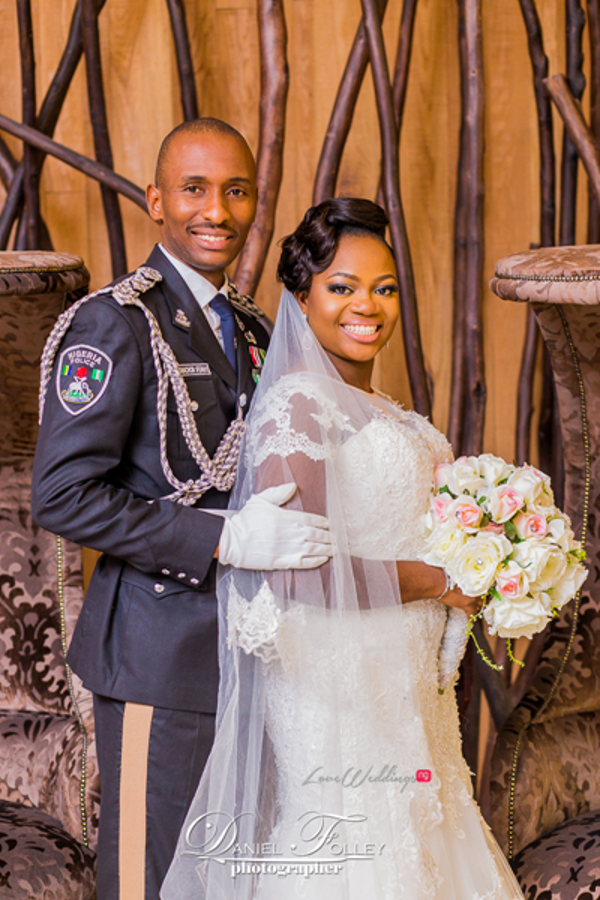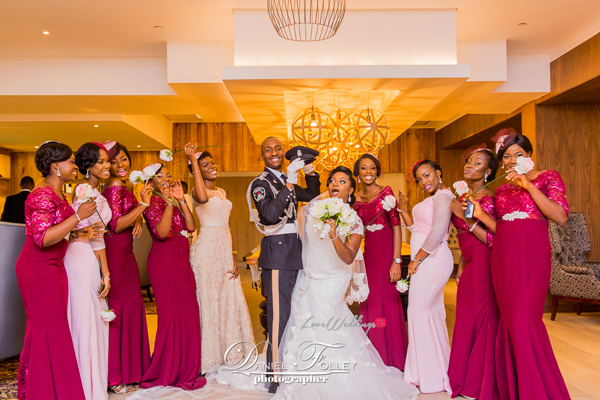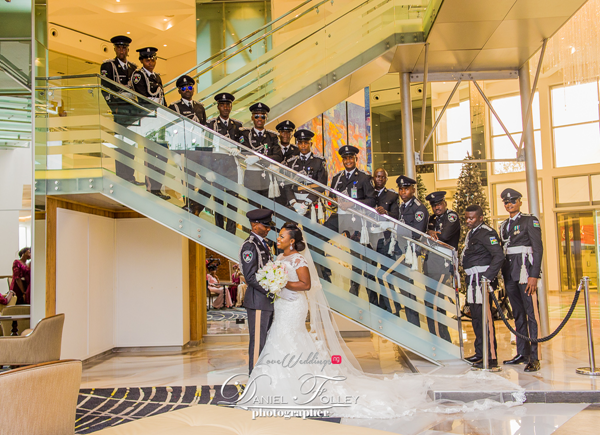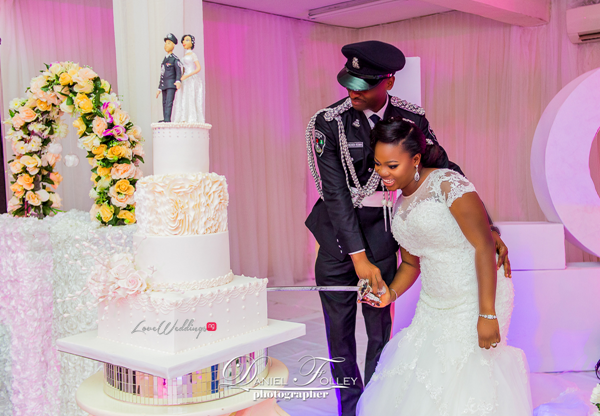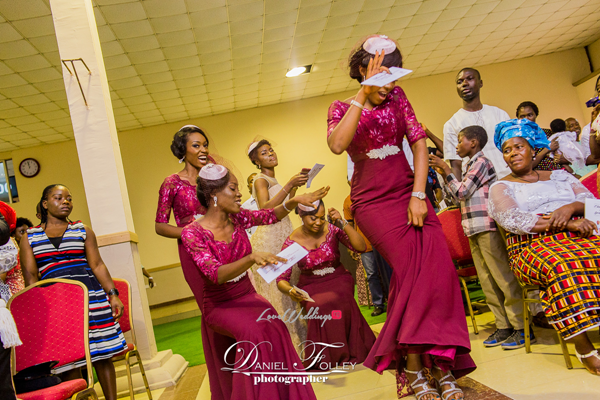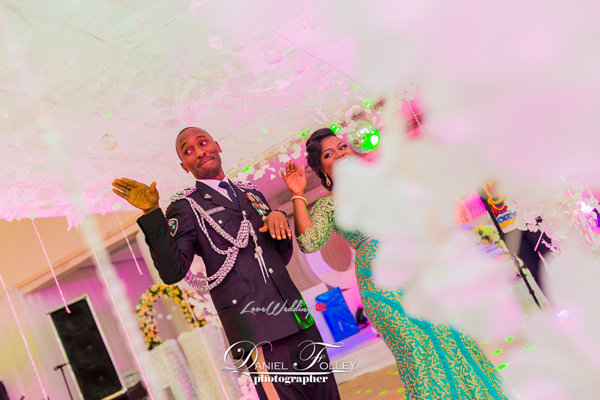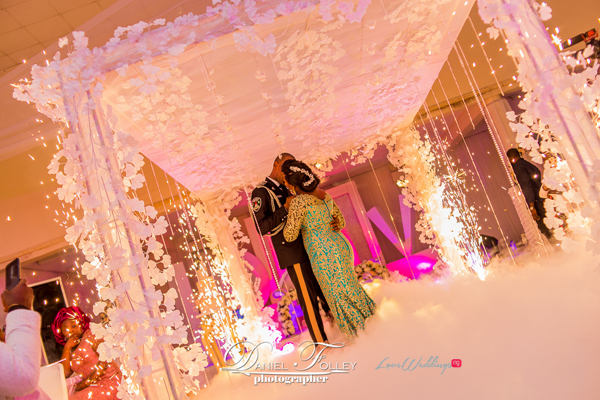 Vendors
Wedding planner & Decorator: The Event Girl NG | Instagram
Photography: Daniel Folley Weddings
Bride's makeup: Adamma kenneth C.
Bridesmaids dresses: Numer 1 Designs