Watch Season One of LowlaDee TV's mini series – "This is It"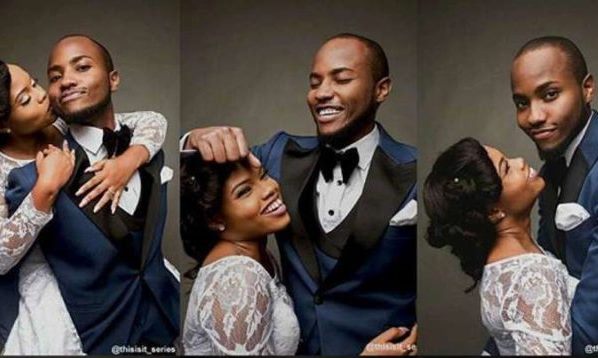 They are young, clueless, newlyweds! Watch season one of the Nigerian Romcom mini series by LowlaDeeTV® right here on LoveweddingsNG. 'This Is It' follows the first year journey of Dede and Tomide; how they adjust living together, dealing with friends and a little drama.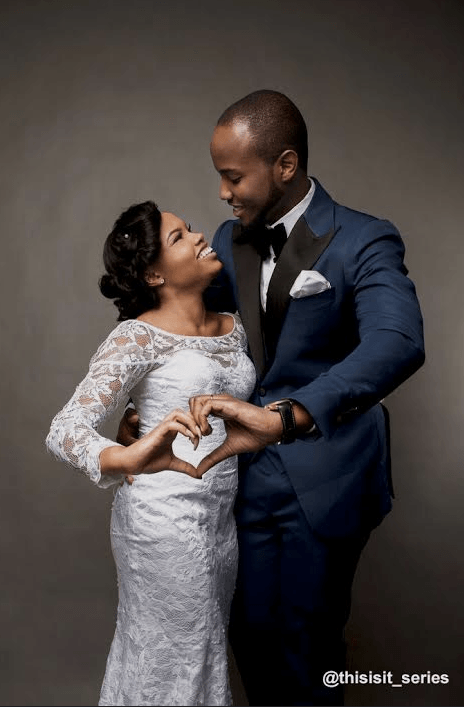 Season one stars Kenyan actor Nick Mutuma (Tomide), Nigerian actress, Dede (Chiagoziem Nwakanma), Stan Nze, Bimbo Ademoye, Bukola Oladipupo, Teni Aladese and Chisom Ofor. It also features exciting guest stars such as Olumide Oworu, Joyce Maina, Linda Osifo, Ben Touitou, Kunle Coker, Tosan Ugbeye, Asa'ah Samuel, as exciting Guest Stars.
Enjoy!!!
Episode 1 – Honeymoon Crashers
Episode 2 – A Kerry Cherry Day

Episode 3 – Third Base Brouhaha

Episode 4 – Back off Umar

Episode 5 – Guy Code

Episode 6 – Clash of The Muendas

Episode 7 – The Baby Issue

Episode 8 – The Peacemakers

Episode 9 – Triple Threat

Episode 10 – Changes