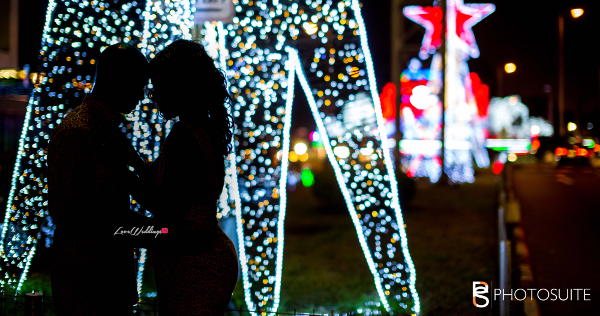 Nigerian couple, Dolapo and Kunle met at a vigil, which held at Christ Embassy, Oregun, Lagos in 2010. The couple are set to wed on the 4th of February, 2017 in Lagos. Read their love story, as told by the groom and view pictures from their pre-wedding shoot by Photosuite.
How we met 
We met at a vigil in the year 2010 (Christ Embassy Oregun Lagos) though we had known each other from afar. However, what really turned on the spark for me was that vigil we had.

I just had an intuition that she was different and that there was a connection between us. Proving that further I asked her for food as I was hungry that night and didnt make adequate provision. Without blinking, she joyfully let go her food. To me, that was priceless and would not be taken for granted as that was something I felt would be difficult since we were both hungry. This single act of Sacrifice was the proof of the intuition I had.

That was how it all began. Fortunately, we served in the same department, shared views together, felt connected as siblings, and soon found out we had common interests.

We listened to the word from our man of God, Pastor Chris Oyakilome. It was a glorious vigil indeed and we thank God for it.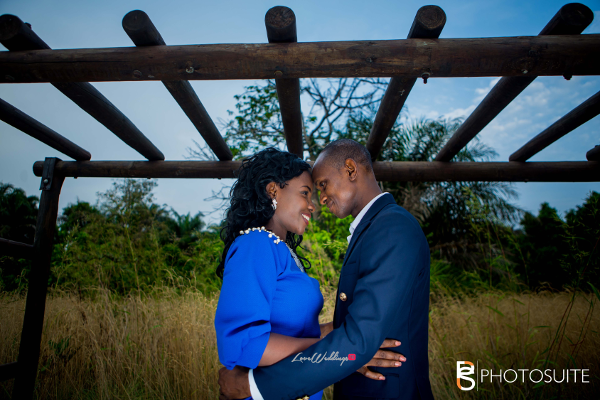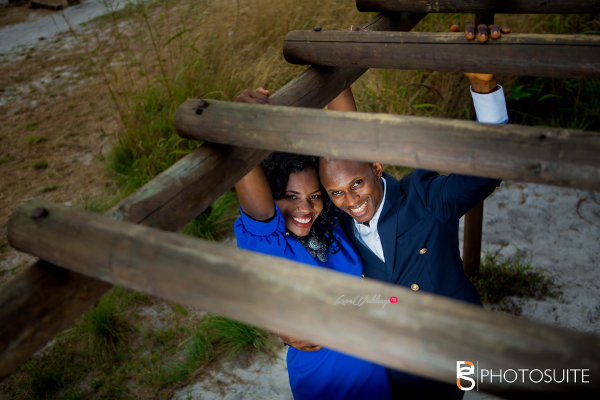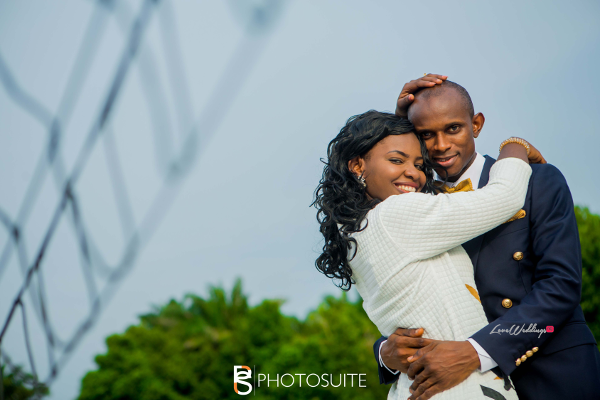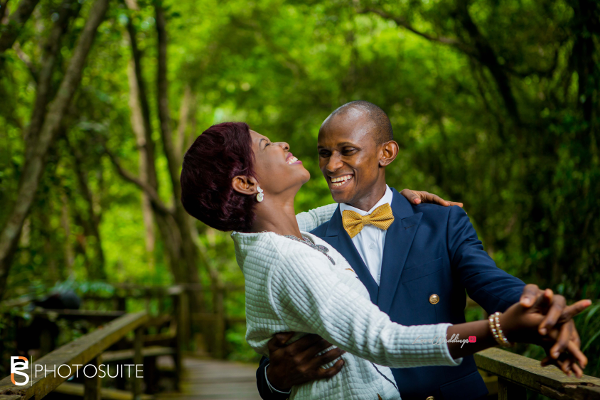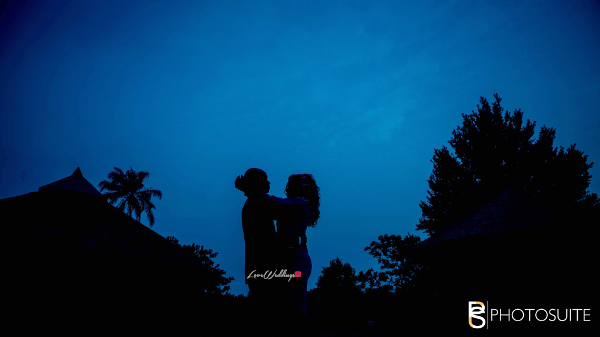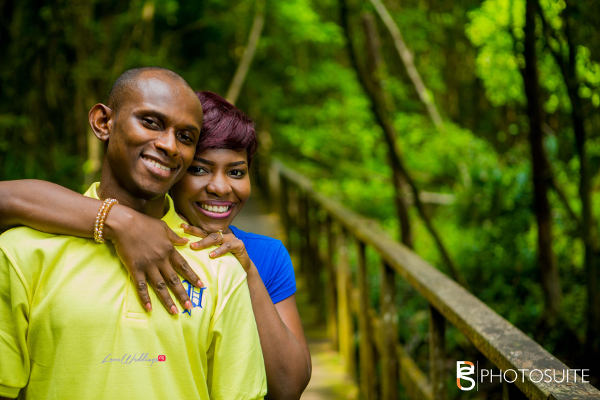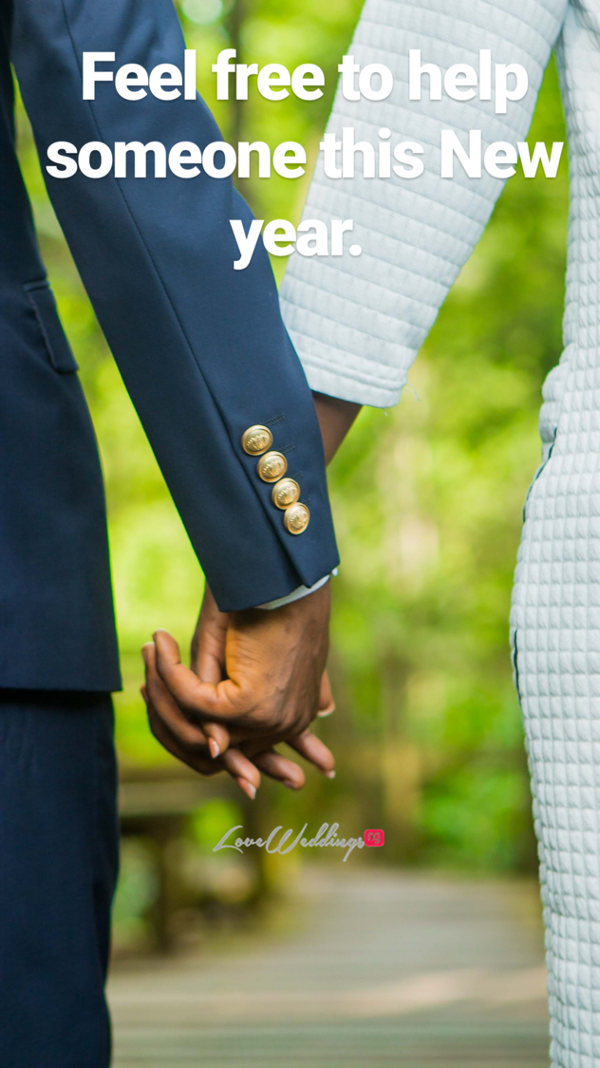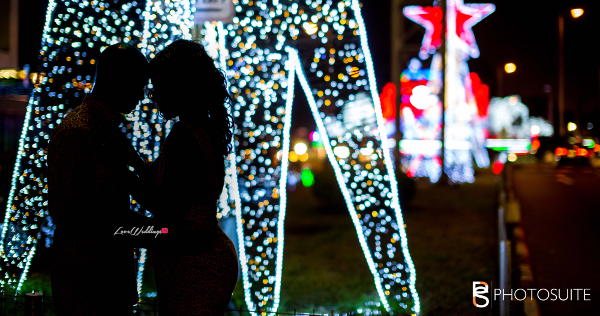 Vendors