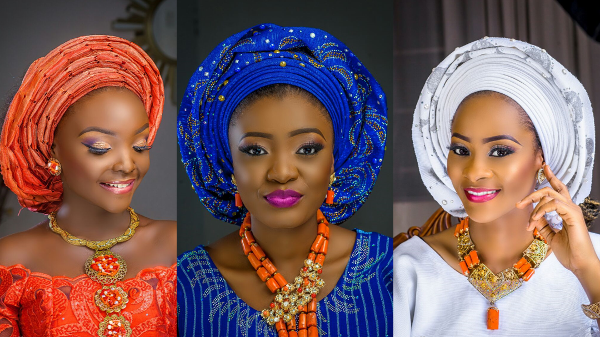 Nigerian jewellery brand, Gbenga Artsmith released pictures from their 2017 jewellery collection titled "FÀÁJIQUIN". The collection chronicles the delights of owambe lovers of the Nigerian society- from the uber glam of makeup and gele, to fabulously tailored outfits and not to forget, beautifully crafted jewellery!
In the words of Gbenga Ayo-Dada, the creative director, "FÀÁJIQUIN was coined by me and I fondly use the moniker to describe owambe queens and elegant brides who are always the cynosure of eyes at various celebrations. They are the symbol of fun, glamorous fashion and revelry. "FÀÁJIQUIN" is also a mythical tonic that I believe gingers party riders who hold back nothing when grooving and having the time of their life at owambe gigs. Something just has to be responsible for all that high-octane energy. Lol"
The lookbook is a 15-piece collection and is the most versatile collection to ever come from the stable of Gbenga Artsmith. Most of the pieces are multipurpose and can be rocked with anything!
Check on it!!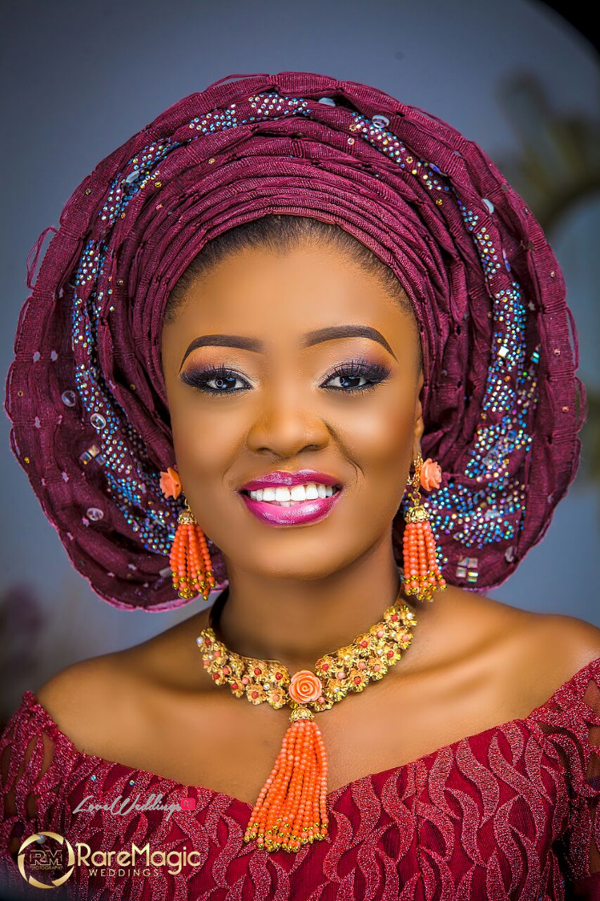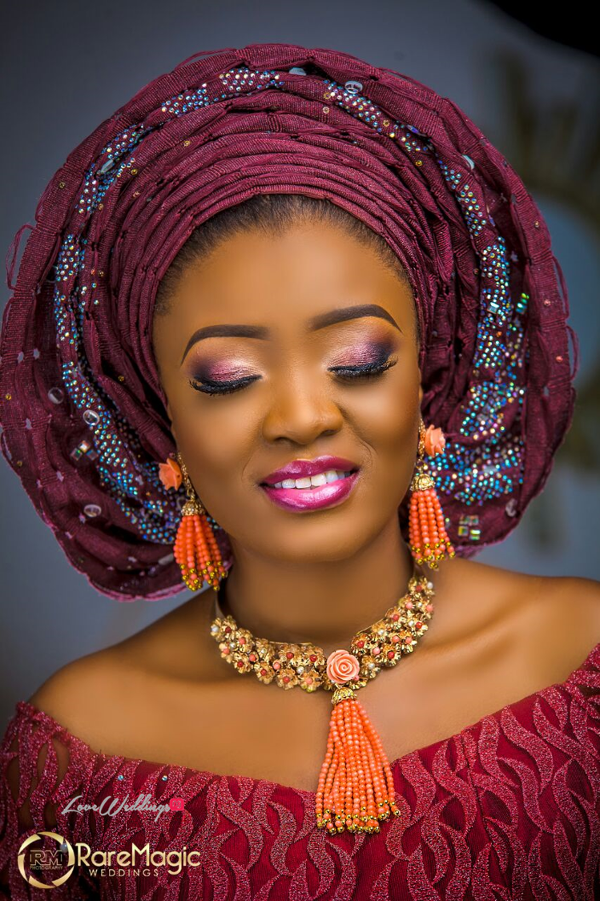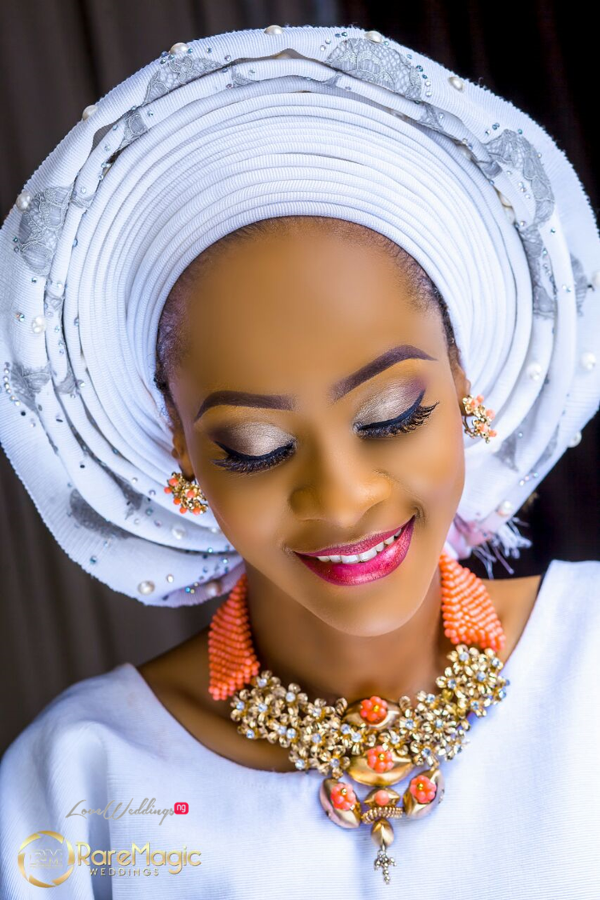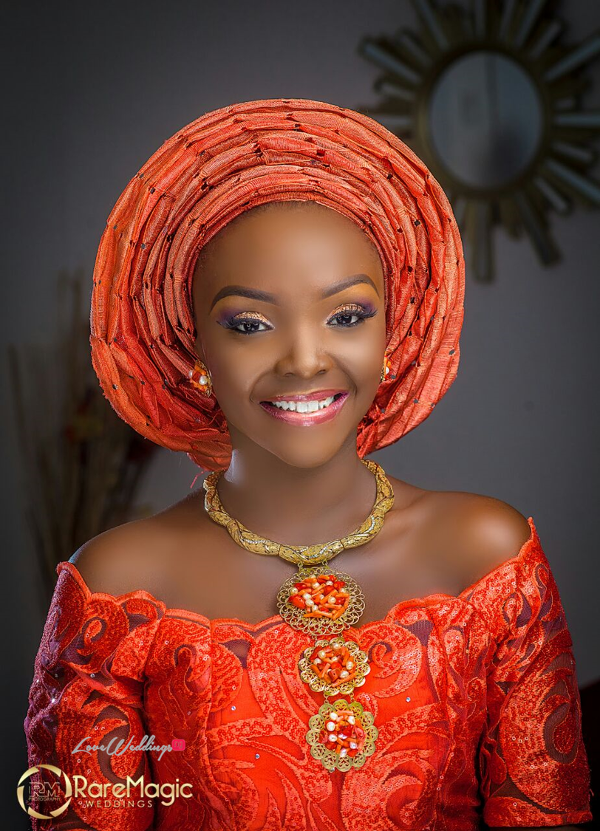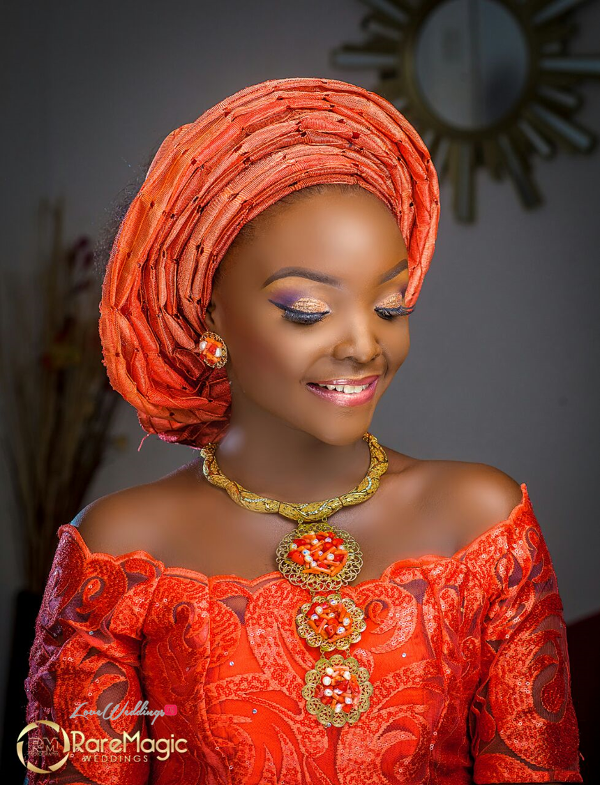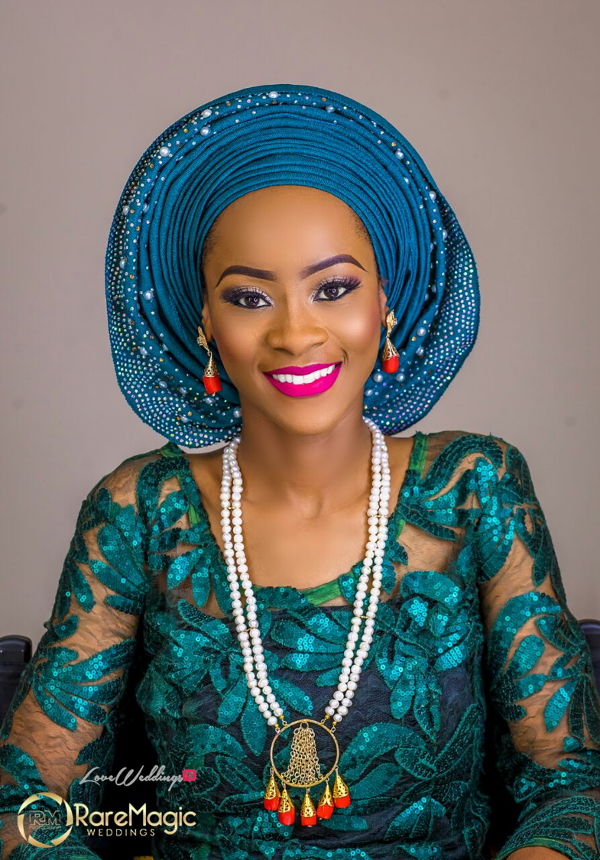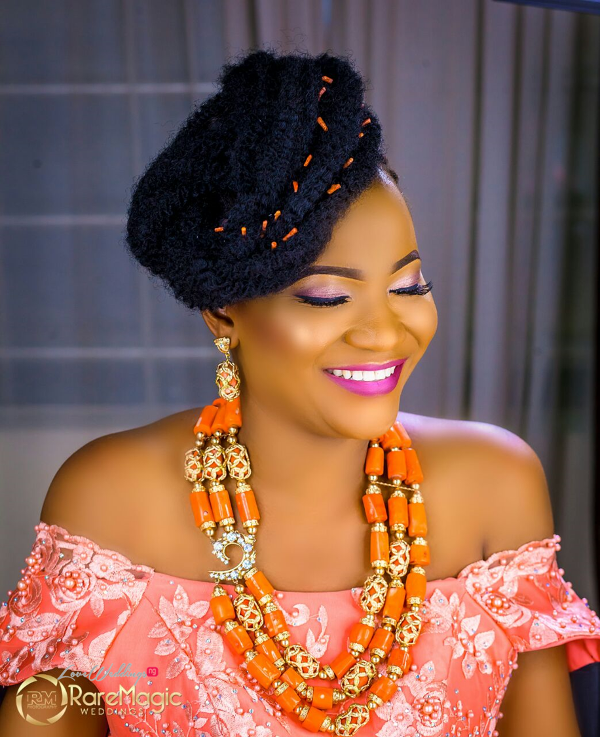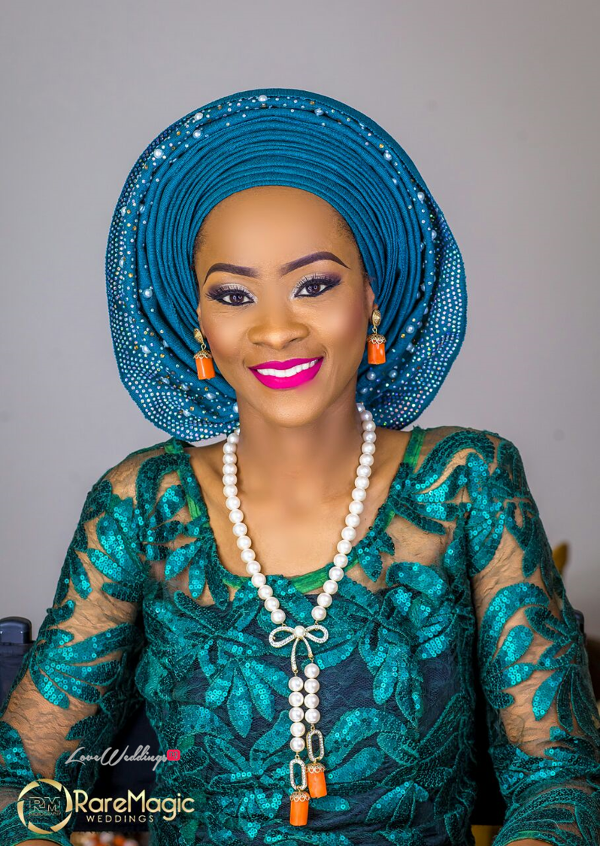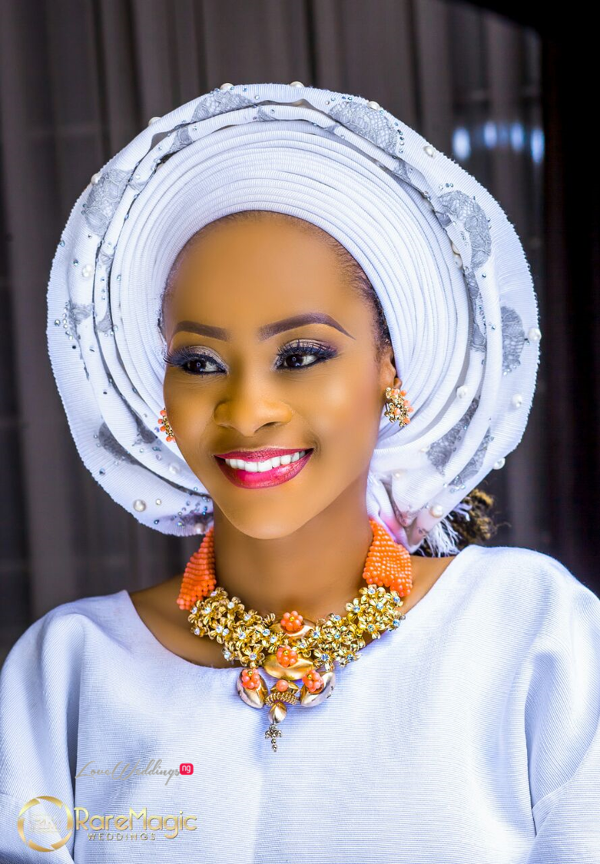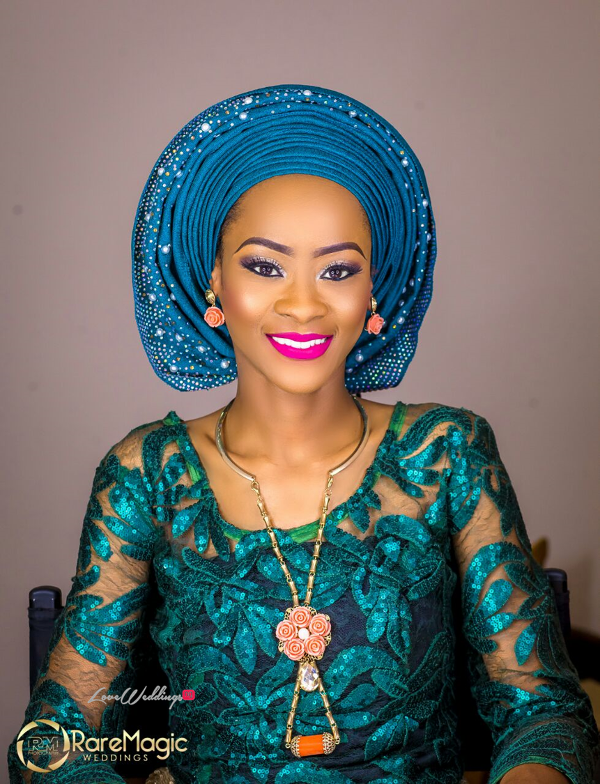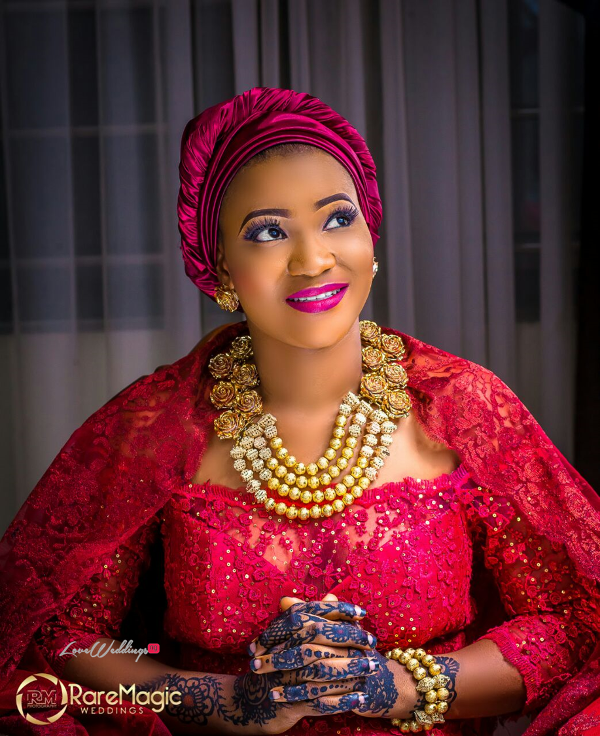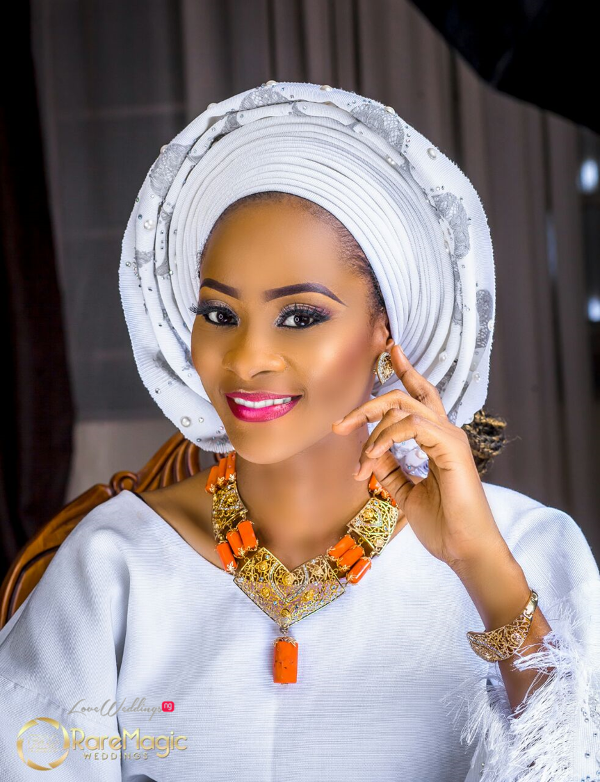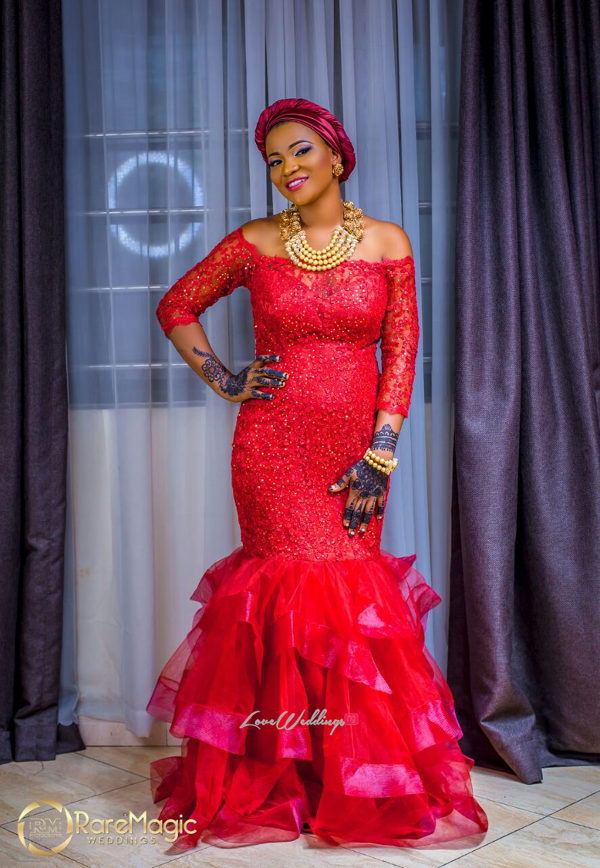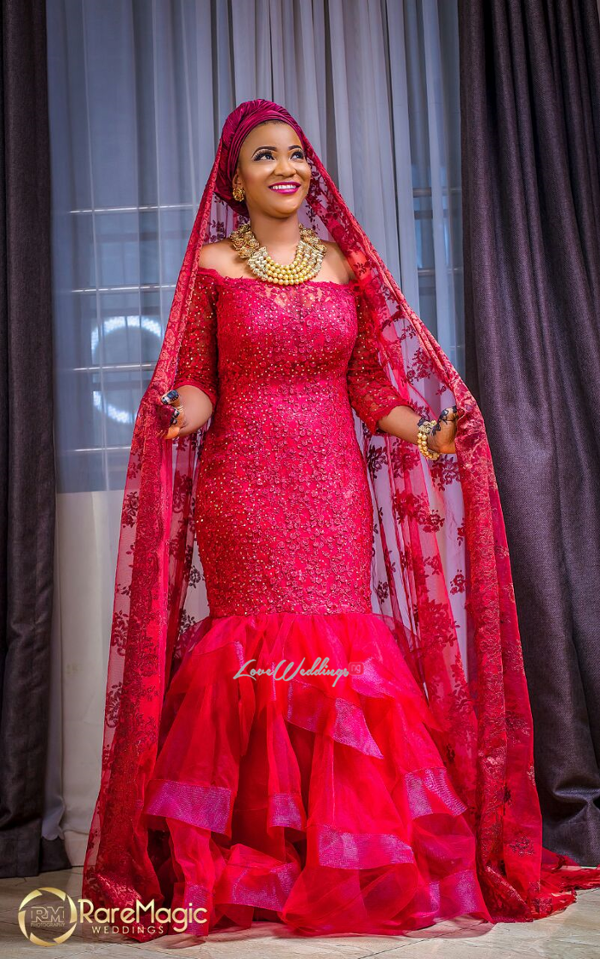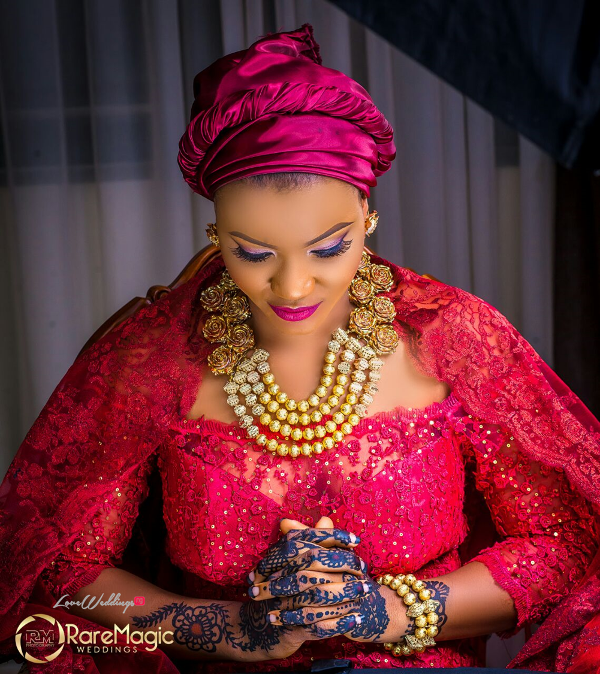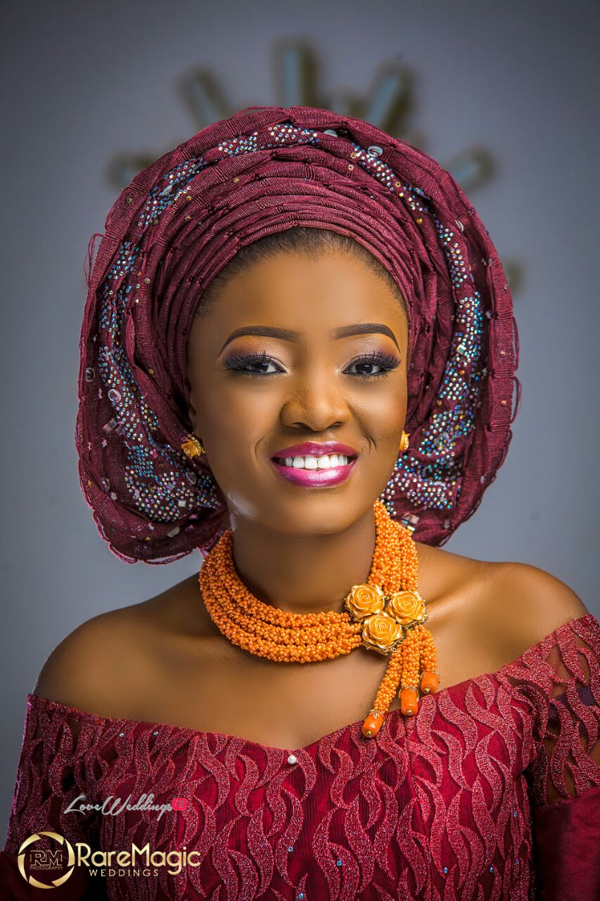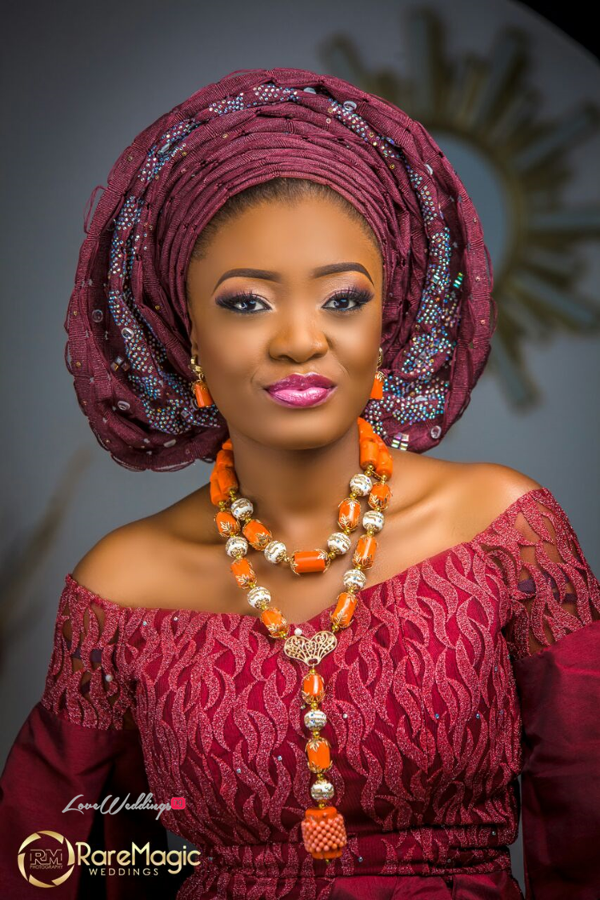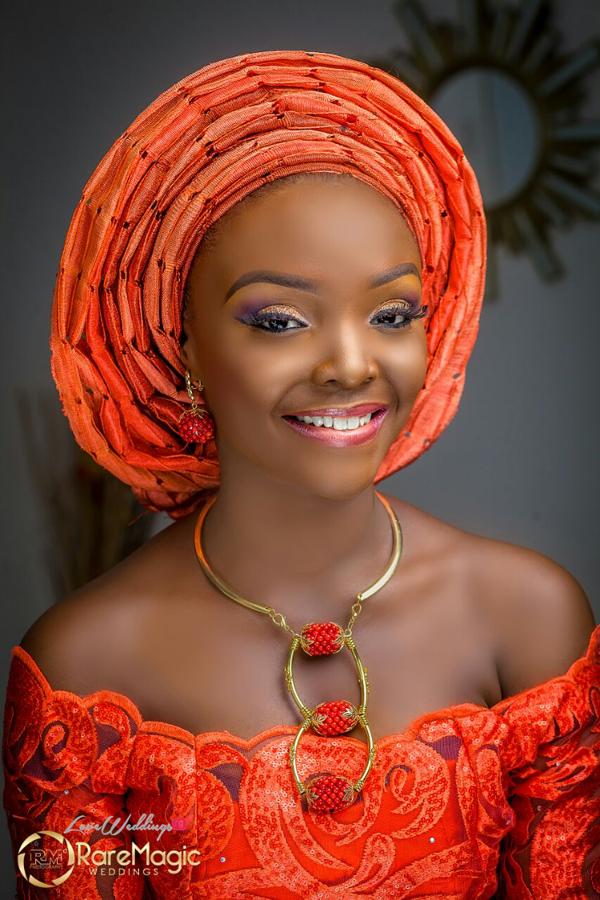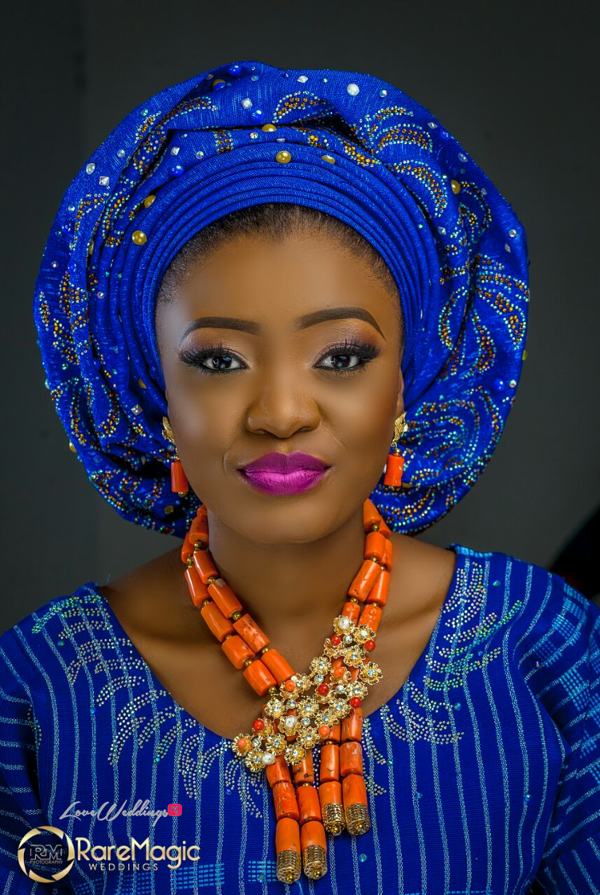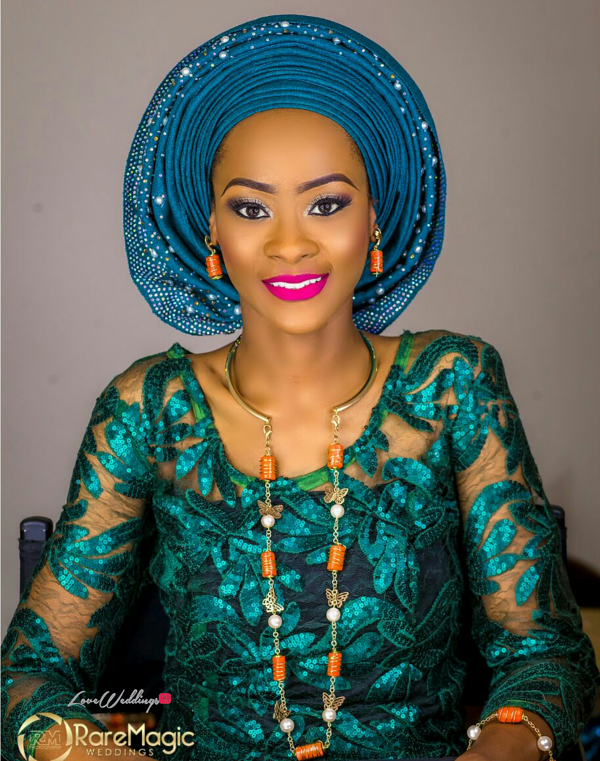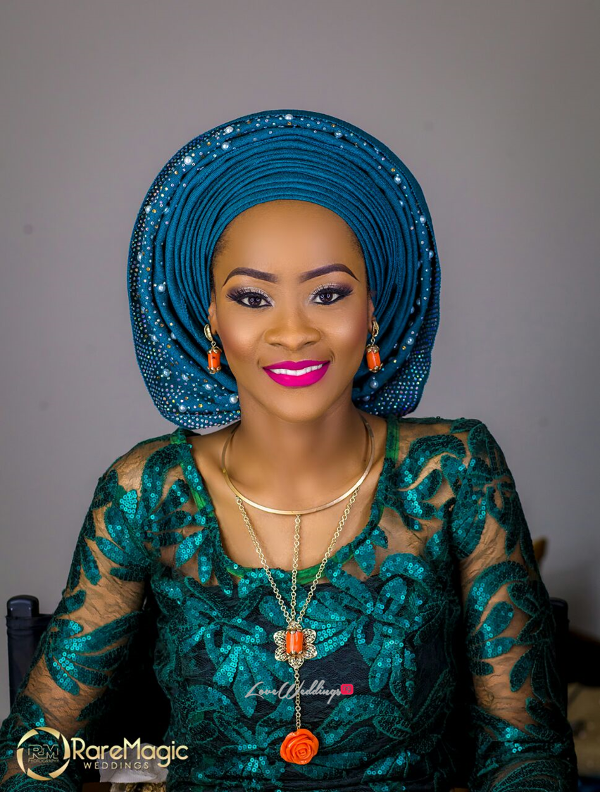 Vendors
Jewelry: Gbenga Artsmith | @gbengaartsmith
Styling: Gbenga Ayo Dada | @gbengaayodada
Photography: Rare Magic Gallery
Makeup/Gele: Tifara Makeovers
Green Asooke gele: Molbaks Alasooke
Coral Gele & Blue bridal asooke: Tickled Pink Asooke
Marsala Asooke: Depeju Tribes Asooke
White brridal asooke: Patrick Ayanski
Burgundy & coral gowns: Cynthia Michaels Fashion
Wine blouse and coral blouse: Hadassah Clothings
Natural hair styling: Oxlusive Unisex Salon
Henna: Kofo
Models: @funmi_salaam @mikun_tara @darkskinnedfemale_