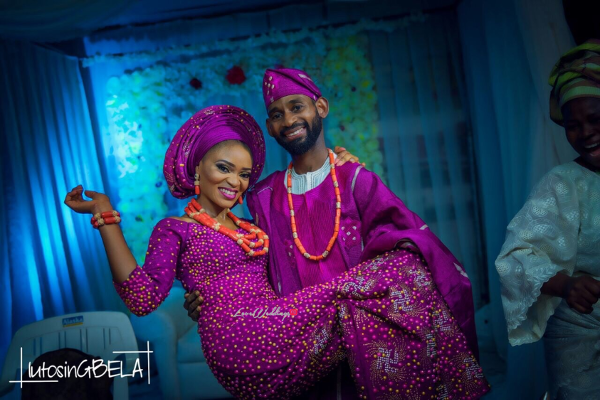 Nigerian photographer, Adetola Adeleke of 9.22 Photography proposed to makeup artist, Olapemi Awolola (Ennies Makeover) on Wednesday, the 3rd of February, 2016. They had their introduction on the 24th of September, 2016 and got married on the 25th of February 2017.
We caught up with the couple, who shared their love story and pictures from their lovely wedding ceremony with us.
Enjoy!!!
Our Story
I met Olapemi on Instagram… Actually, I came across her page in May 2014 and I needed a friend, so I decided to browse through her pictures. Then I discovered she was a makeup artist and on top of that she was in my city, Ibadan. So I copied her BBM pin from her bio and sent her a request, that's how we became friends.
We got closer over the months but we decided not to tell people (especially distant friends) how we met. We felt telling people we met on social media would lead to them try to discourage us and we were too scared to loose what we had so we didn't tell anyone we met on Instagram, not even our folks.

As I said earlier, Olapemi is a make up artist (@ennies_makeover) and I am a photographer and we were already in a relationship. We had no choice than to start working together; we would organize photo shoots where she'll do the make up while I shoot and edit the pictures. We would upload the images on on our respective pages on Instagram and mention/credit each other in the caption. This approach fetched us a number of jobs together; so as the makeup artist (Olapemi) beats the bride's face, the photographer (me) covered the event. Our business partnership made us best of friends and has given our relationship a huge spark as we always have a lot to talk about; from sharing ideas to gossiping and even setting goals.

I decided to take our relationship to the next level and proposed to her on her birthday; she said yes by saying 'I love you' and that was all I needed to hear. I was and I'm still sure she is the woman of my dreams and I could never have chosen to be with a better woman

This was how the make up artist got engaged to the photographer.

Don't be part of those that feel no good relationship can come out of social media, you only have to be careful and hope to have a bit of luck!!!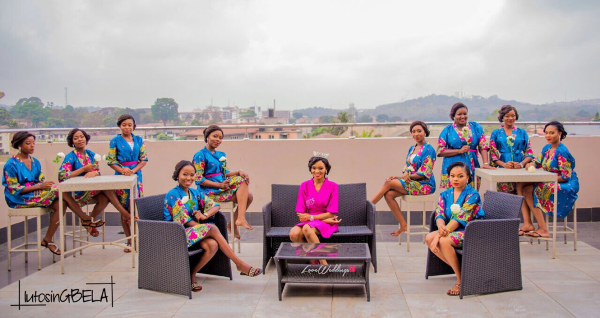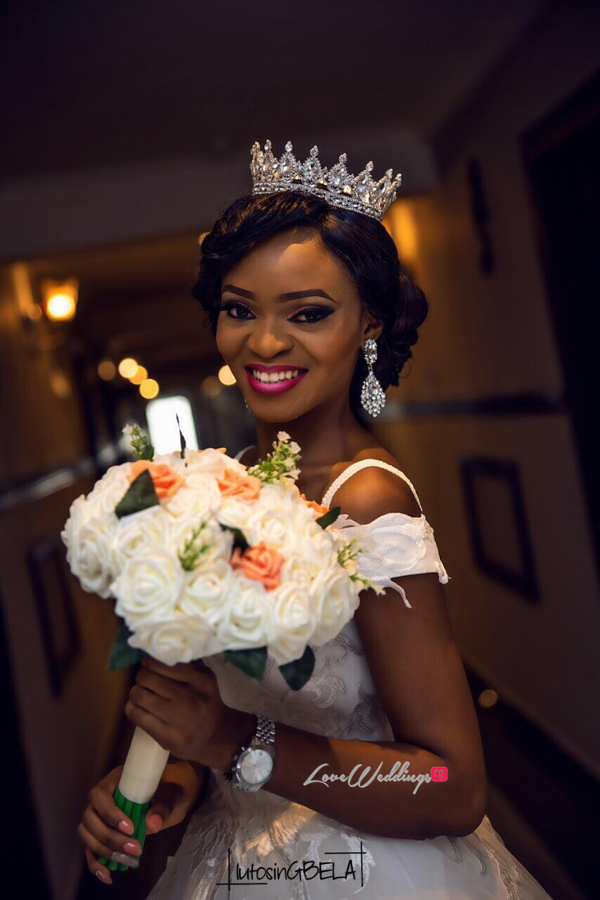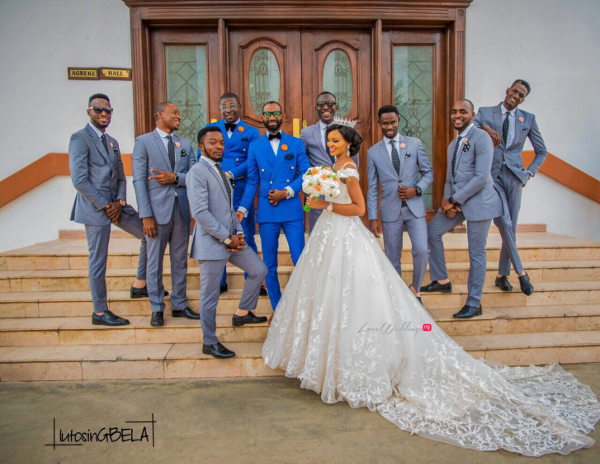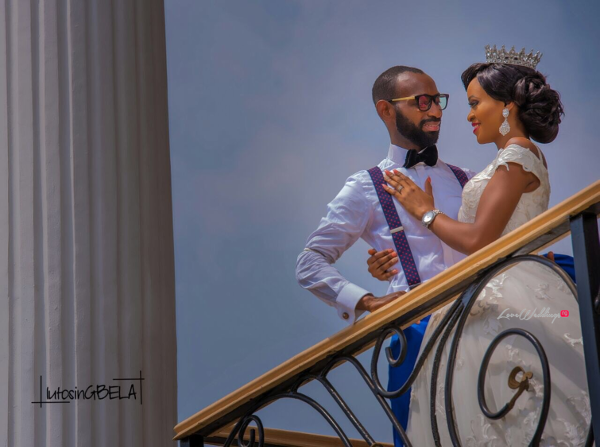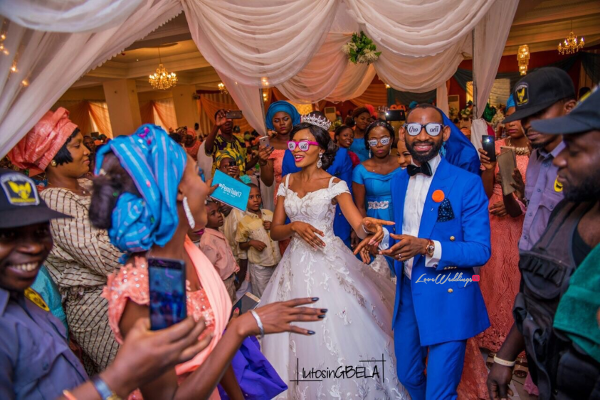 Traditional Wedding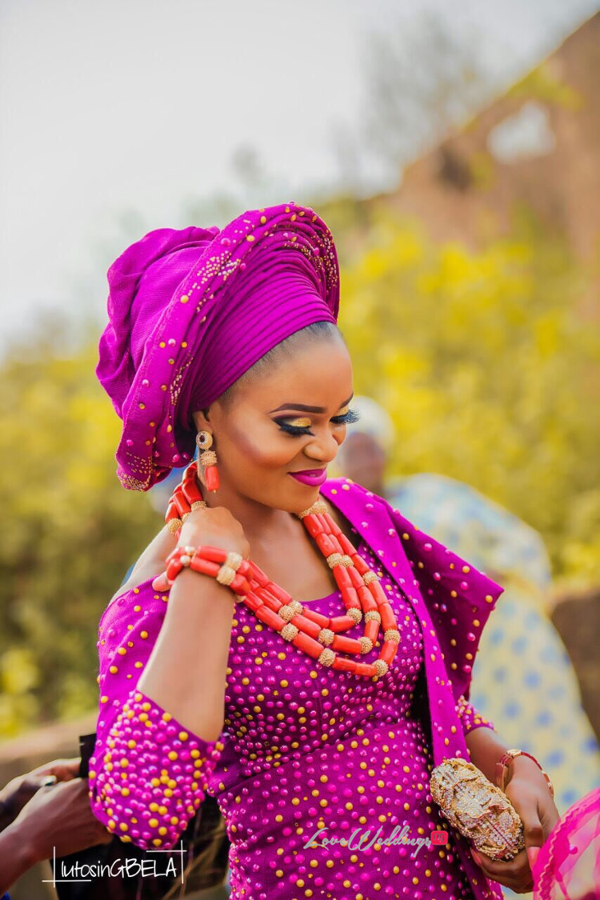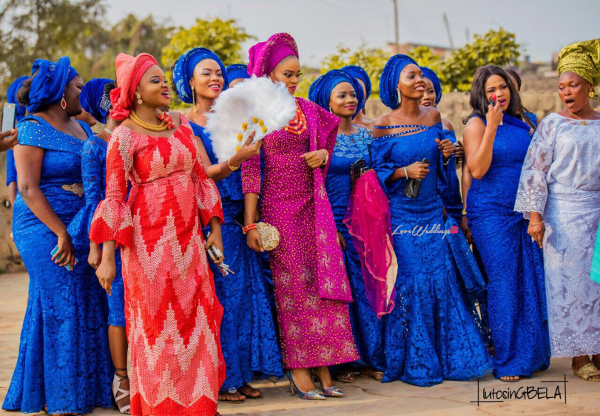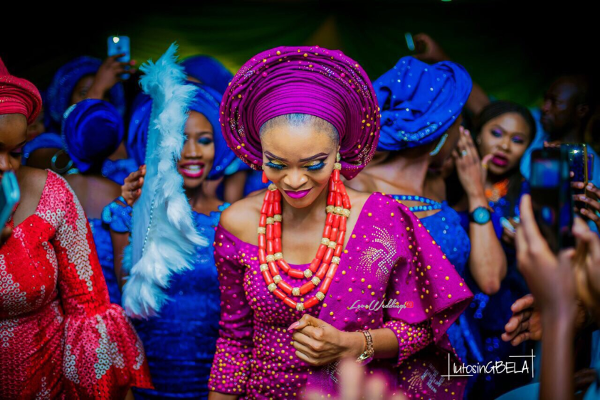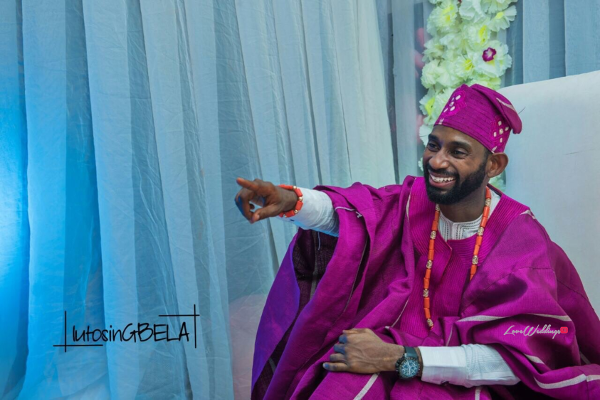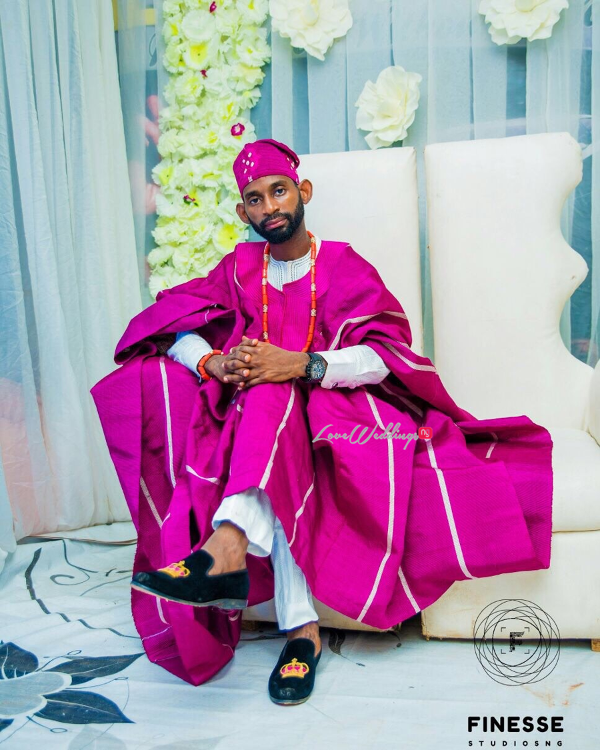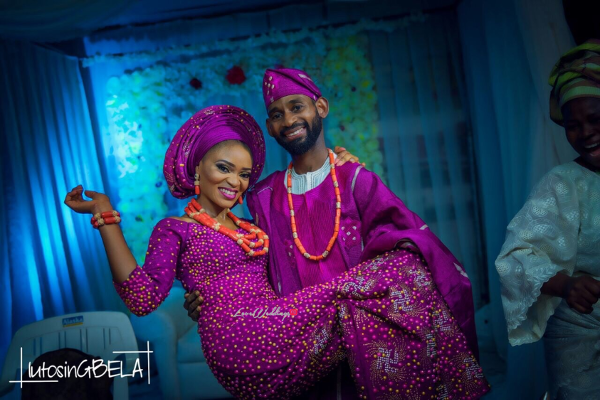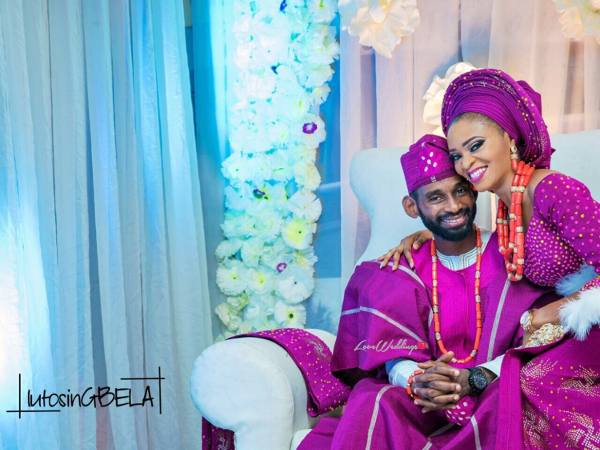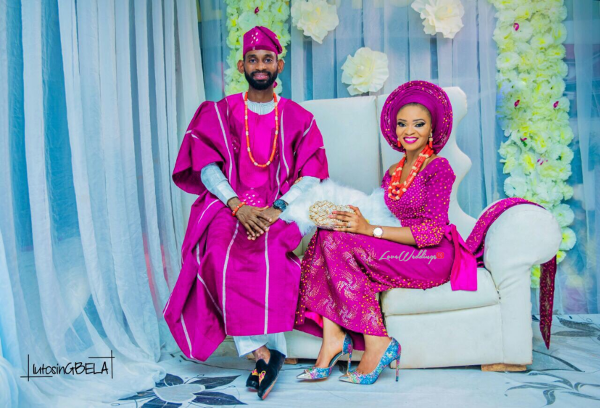 Vendors
Photography: Lutosin Gbela