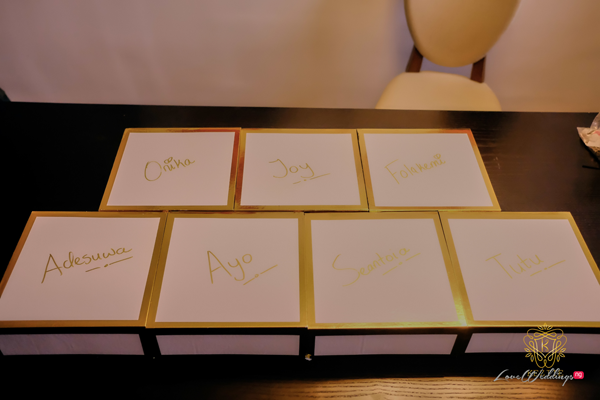 You invited them to play a part in your big day, they accepted your invitation and did a fantastic job; its only fair to appreciate them in return.
Being a bridesmaid/groomsman especially at a Nigerian wedding is not 'beans'; you'll usually have to pay or contribute towards the cost of your outfit on the day, which you'll probably never wear again because it was up to the bride and groom to decide what you wear. You'll also probably serve the bride and groom and attend to their needs the entire day.
At LoveWeddingsNG, we believe in 'Thank You's' and the power of gratitude. Here are some creative ways to thank your bridesmaids and groomsmen.
1. At #NkemDarling2018, all the bridesmaids got custom tagged giftboxes. We love how the named gift boxes matched their onesie's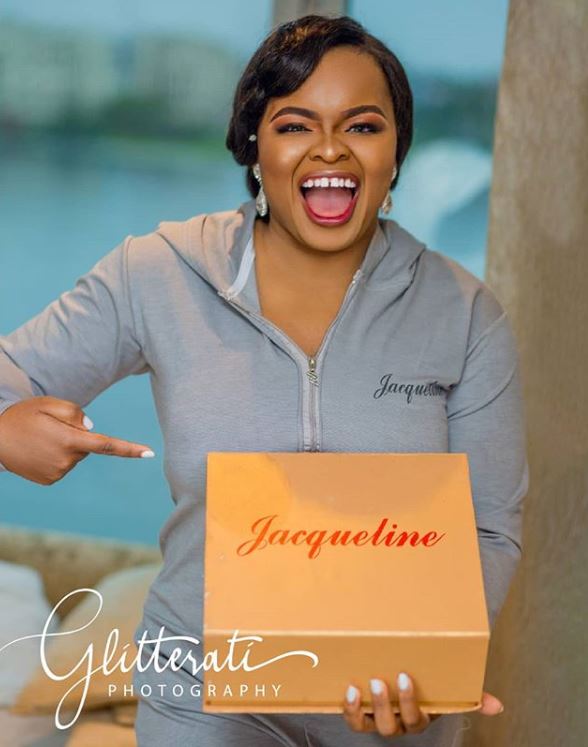 2. The bride commissioned an illustrator to make these framed sketches for all her bridesmaids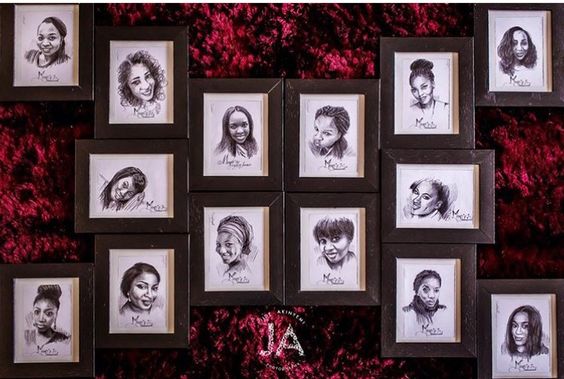 3. Say thank you with custom gift boxes, personalised thank you notes and gifts that mean something to each bridesmaid/groomsman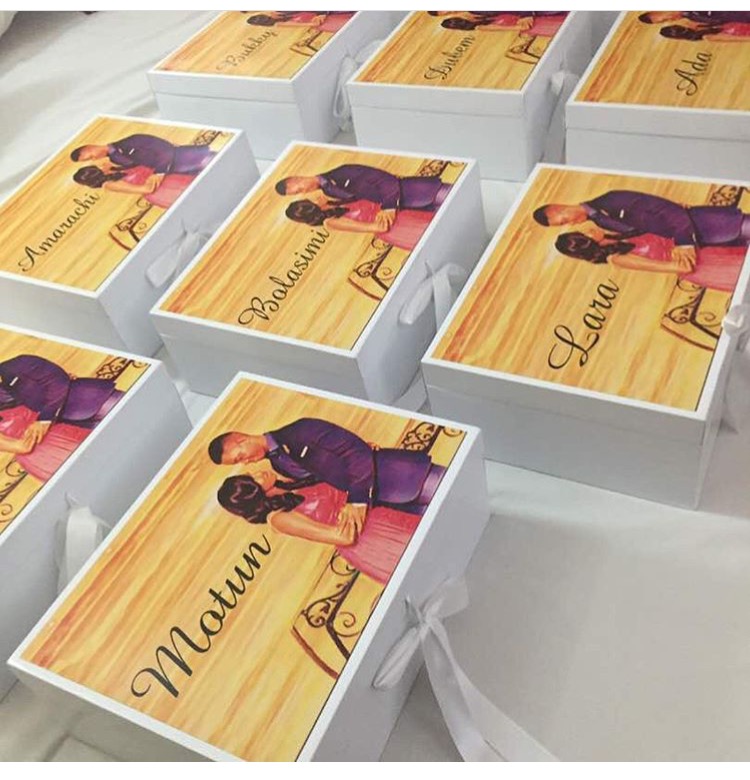 4. Say thank you with custom hip flasks like #TheQueenAndTheCaptain and #FolAkin16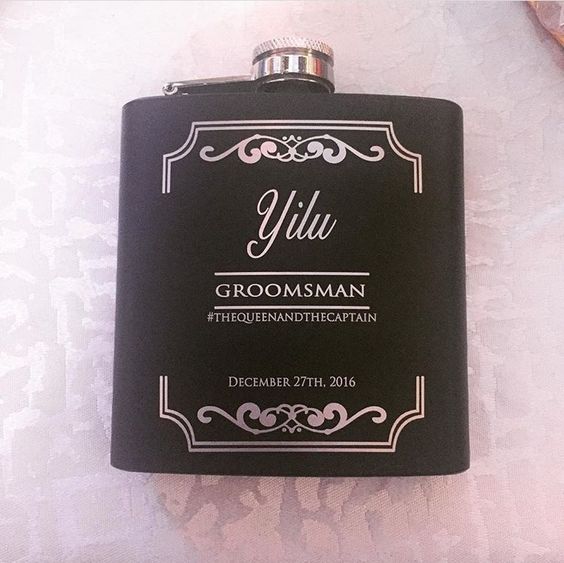 5. Say thank you with custom jewellery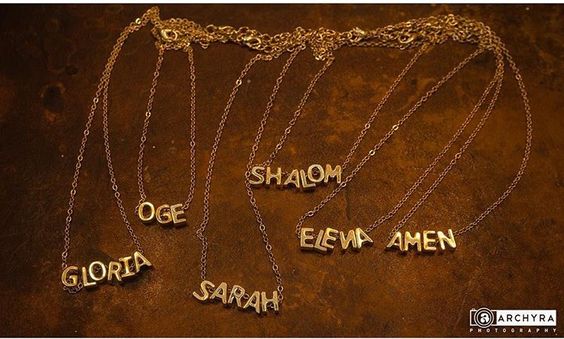 6. Say thank you with custom throw pillows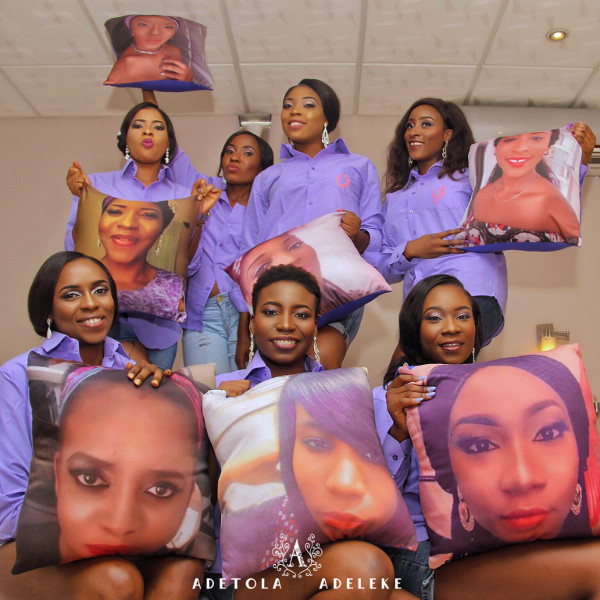 7. Custom gift boxes that can be reused/recycled like #ISquared18 and #BevTam2016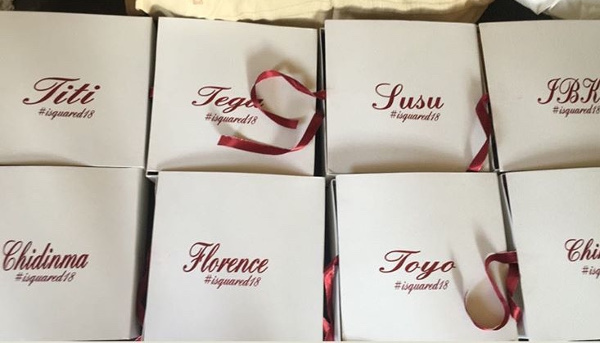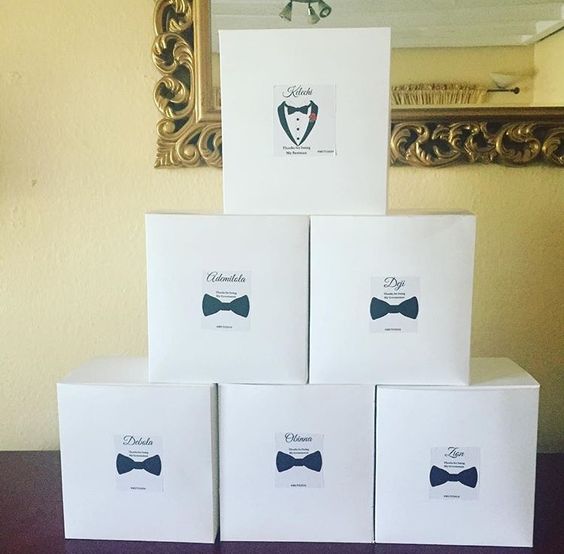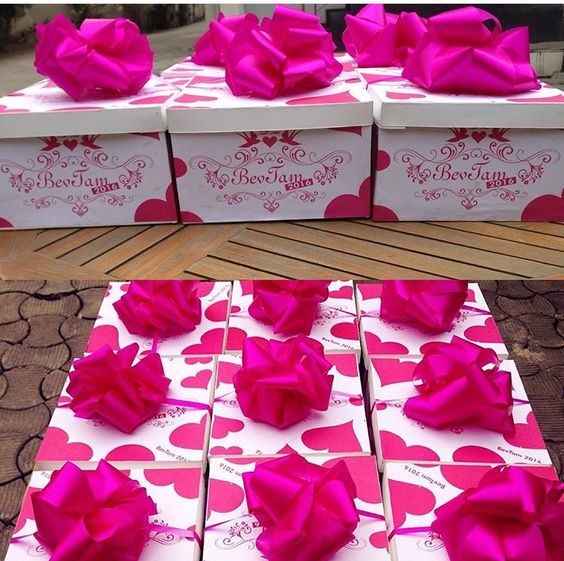 8. Mini bottles of alcohol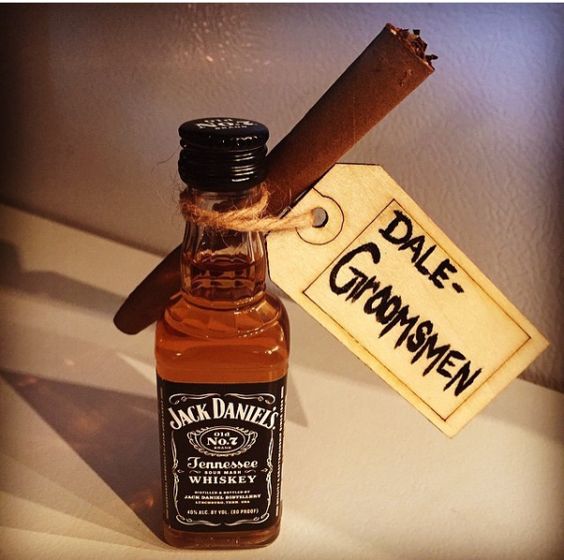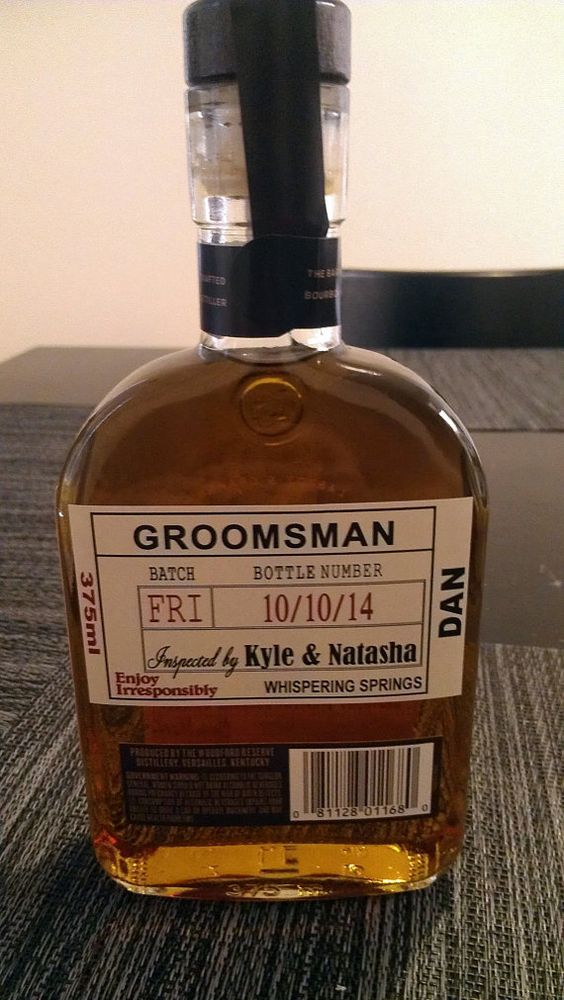 9. The #MUVI2016 couple gave all the bridesmaids and groomsmen custom mugs and thank you cards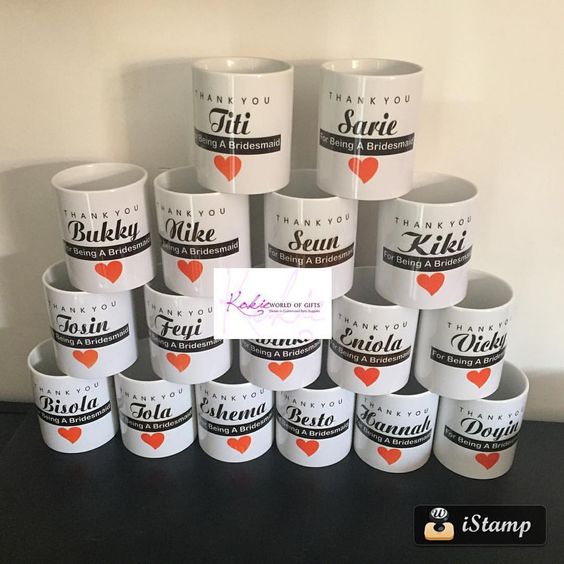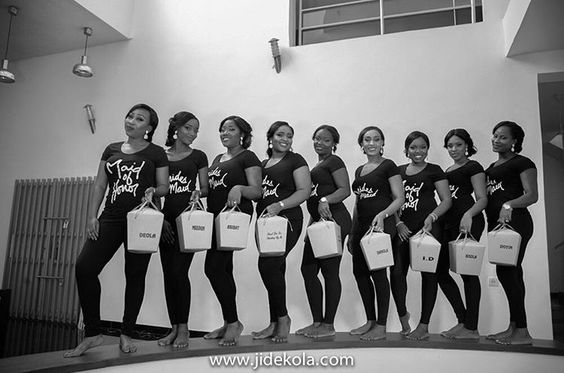 Credits: Instagram