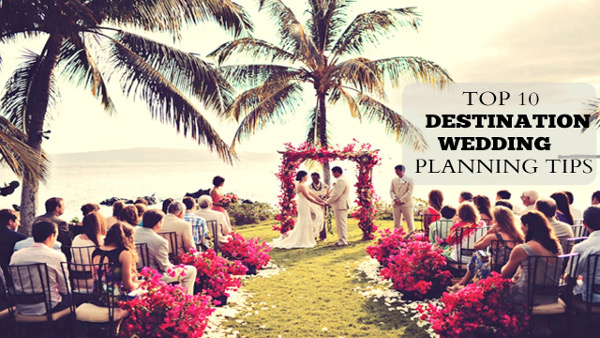 International wedding planner, Wura Manola is out with another vlog in her Get Wedding Ready series. In this episode, she shares her top 10 destination wedding planning tips.
This is for couples planning a destination wedding, anyone who would like to have a destination wedding some day and anyone looking to elope to somewhere exotic with family and friends.
We totally agree with the tips she shares in this video.

1) Start planning early: You need to start planning as soon as you know you want to have a destination wedding. As you are not in the same country you will need to fly back and forth to sort out venue, vendors e.t.c. By starting early you also give guests enough time to plan and to book their flights and accommodation

2) Do your research: If you take one thing from this video, I want you to take this point down. It is so important for you to research the country you are going to get married in, is it safe? what are the marriage laws and rules? what is the weather like? Better safe than sorry!

3) Budgeting: Budgeting for a destination wedding is a little bit more complicated as you will need to factor in things like taxes, currency exchange rates, shipping costs, flights & accommodation e.t.c. All these affect your budget and you want to make sure you are on top of this

4) Keep your numbers small: It is far easier to manage a small number of people when having a destination wedding and also the beauty of destination weddings is the intimacy.

5) Send out save the dates: Send out save the dates/wedding invites as soon as possible. In your save the dates, give guests enough information on how to get to your destination wedding. Also, try to organise something fun for your guests to experience

6) Choose an ideal location: Sure, we would all love to get married in Bora Bora or the Maldives if we could but you need to factor in things like, flight and accommodation cost, weather and how accessible the location is. You want to choose somewhere that is relatively easy to get to and not over the top expensive

7) Choose the right venue: Choosing the right venue is also very important. You cannot go to a beautiful island and get married in a hall, take advantage of the scenery get married on the beach, in a garden, in a castle or even a marquee

8) Choose your vendors: You will need to decide which vendors you will use in the country where you will be getting married and which vendors you will be flying out. It is very common to fly out makeup artists, wedding planners, photographers e.t.c just make sure you factor in flights and accommodation

9) Get a wedding planner: I do not recommend planning a destination wedding by yourself. Get a wedding planner based in the place you are looking to get married or someone familiar with that place. They will be more familiar with the country, culture, vendors e.t.c

10) Have a plan B: It is important to have a plan B, C & D as I like to say for destination weddings. Anything can happen and you are not there to fix it. Always be prepared!
Enjoy!!!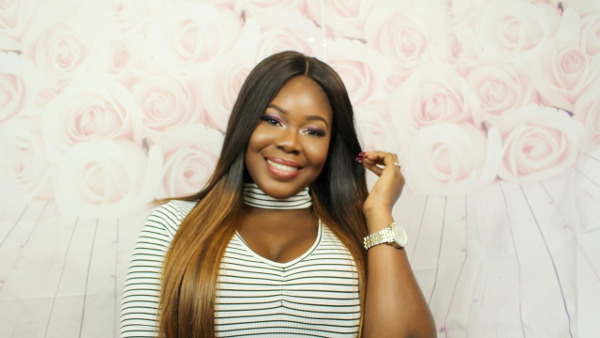 For more videos from Wura Manola, subscribe to her channel on YouTube, visit her website – Get Wedding Ready or follow her on Instagram – @getweddingready
Wura Manola is an international wedding and events planner, wedding blogger and wedding stylist! She shares wedding planing tips, advice and inspiration on her website – Get Wedding Ready