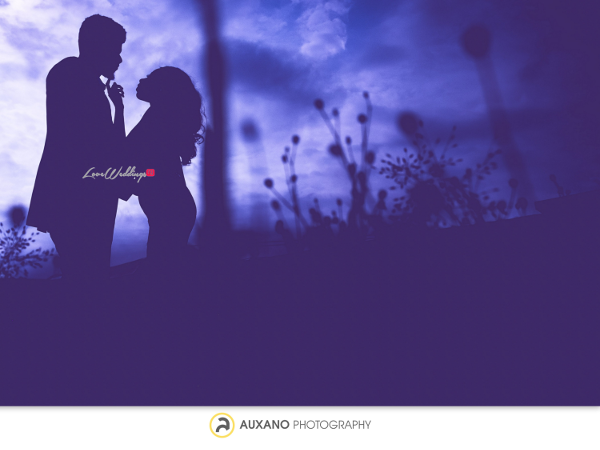 To mark our 3rd anniversary and the season of love, we announced the LoveWeddingsNG Love Stories contest on Instagram in February 2017. We asked couples to share their love stories with us to stand the chance to win a surprise gift from us to help them get wedding ready. The contest was open to any couple getting married within the next year (February 2017 – February 2018) and couples who got married a year ago (February 2016 – February 2017).
We received a number of entries for couples set to say 'I Do' within the next year but none from couples celebrating their wedding anniversary. We originally planned to give away just one prize but decided to share the love. We ended up with 4 winners – Laju & Kayode (#KAYLA2017), Yemisi & David (#TheODWeddingParty), Mimisola & Dotun (#TheMADEWedding #OlaMi17) and Oyinlola & Desola (#ForeverSunmoni). We'll share their stories and prizes over the next couple of weeks so keep your browser on Loveweddingsng.com to read all about it.
As you've already probably guessed, this post is all about Laju & Kayode's winning entry. We loved their love story because it started from Laju attending an event all by herself, something she would have never normally done #WhenGodsaysYes… We treated them to a surprise pre-wedding shoot with our vendor and amazing Nigerian wedding photographer – Auxano Photography absolutely FREE of charge. The shoot took place at Haven Homes.
Laju & Kayode were an absolute delight to work with and we're so glad they won. Their wedding is set to hold on the 23rd of September, 2017 and we are counting down and praying along with them for a successful and memorable celebration. Read their winning love story entry below and view pictures from their pre-wedding shoot with Auxano Photography below;
Laju & Kayode's Love story
We met in August 2013. I recall I was all about having fun after I returned from my MBA. I got invited for a get-together at the Lekki Leisure Lake. Usually, I don't like going out alone (to avoid the silent awkwardness that may come up if I end up not having anyone to talk to) but surprisingly, I didn't bail on this one.

As usual, I found myself occasionally staring at my phone. A group of guys walked in and sat on the chairs close to mine. I recognized one of them; he used to be really big but he looked all Macho and Fit now ?. We attended the same university but we never spoke. We also had a mutual friend and that was the conversation starter for us. "I know you", I said and that hit the ball rolling.

The conversation went on smoothly. Just before I left, he asked for my number, and we've spoken to each other every single day till today??. I remember he started asking me out late 2013 but "typical annoying girl behavior", I kept posting, just to be sure I knew what I wanted. For 7 months, he persisted till I gave in and finally agreed to date him… Such a patient heart for such an annoying confused girl.

Fast-forward to 3 years of dating, my close friend @ufuomaukueku had planned a Christmas holiday at a resort. We had gone on a couple of rides and checked out the zoo. We headed to the water park, which had a shallow pool and a lovely view. Everyone was staring at the children playing in the water, and I heard "Its time".

To be honest, I assumed it was time to go on the next ride but no one budged, instead I found my boyfriend with one knee on the floor, and I still had no clue what was going on. I kept asking "time for what?"and wondered why on earth he was kneeling on the floor. We should be headed to the Go-kart queue…

At this point, I noticed a little red box in his hand and I realized it was my moment! I was in complete awe and utter confusion. He made me believe that this wouldn't happen until the following year.

One of my friends had to bring me back to reality "HAVE YOU ANSWERED?" Of course, I said Yes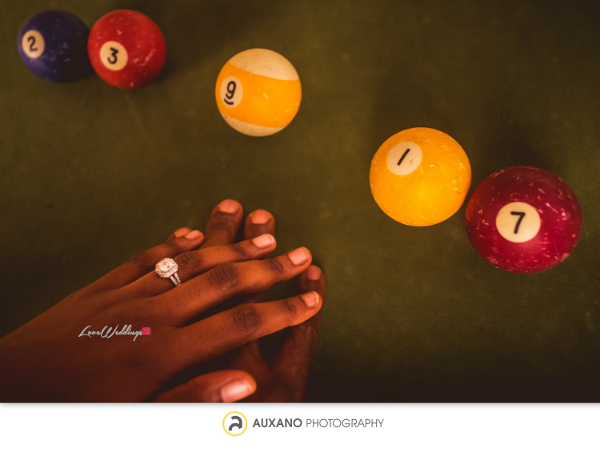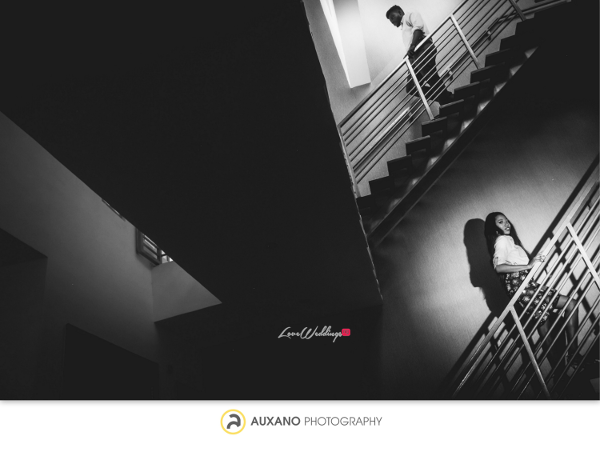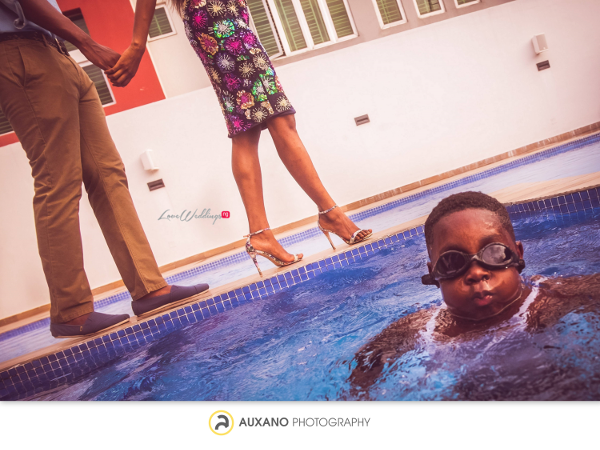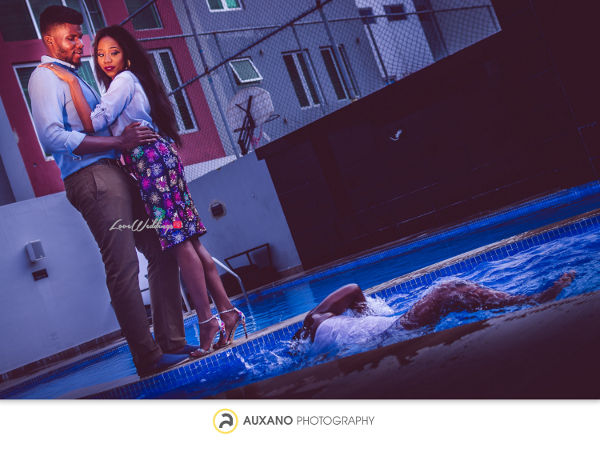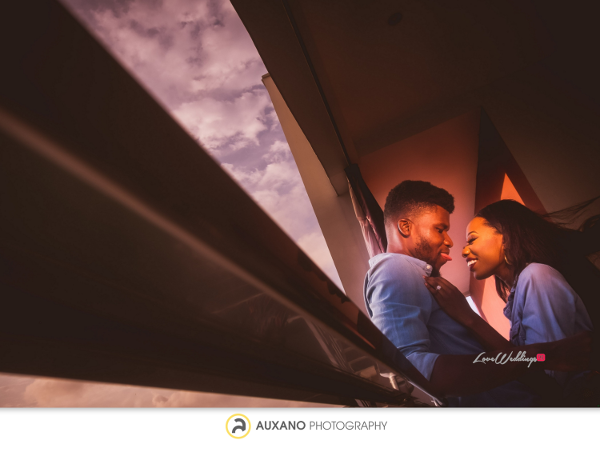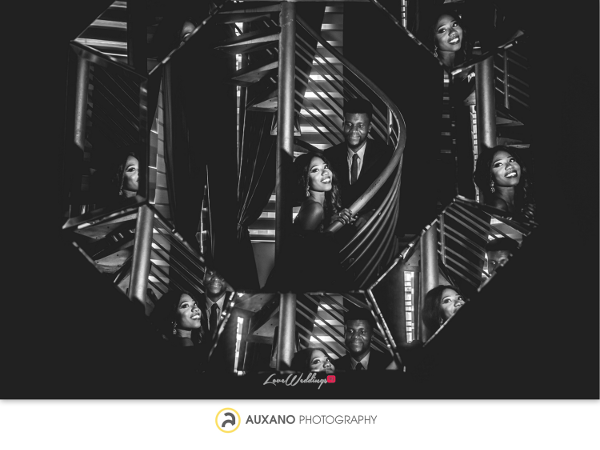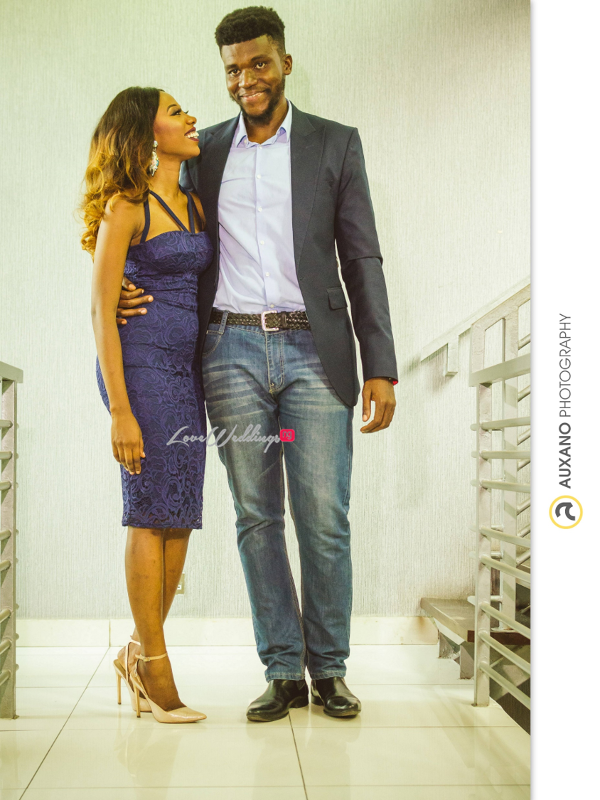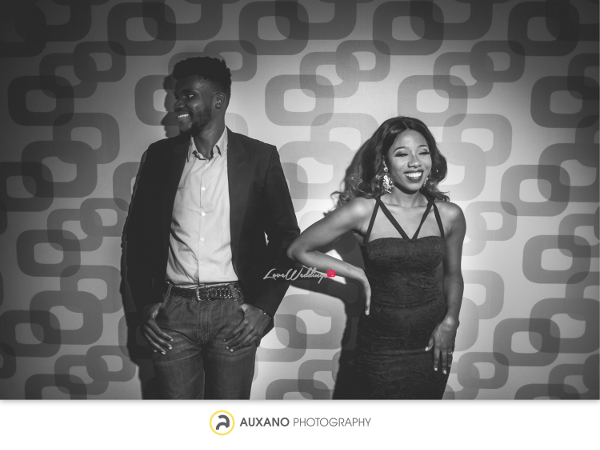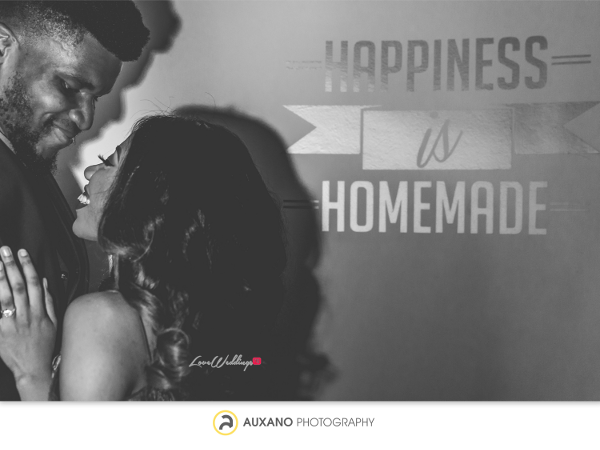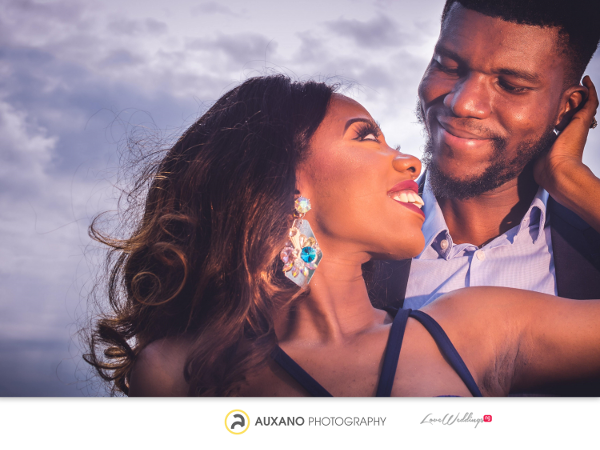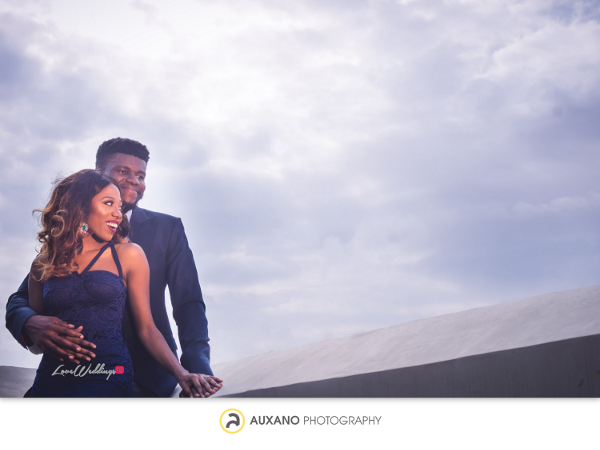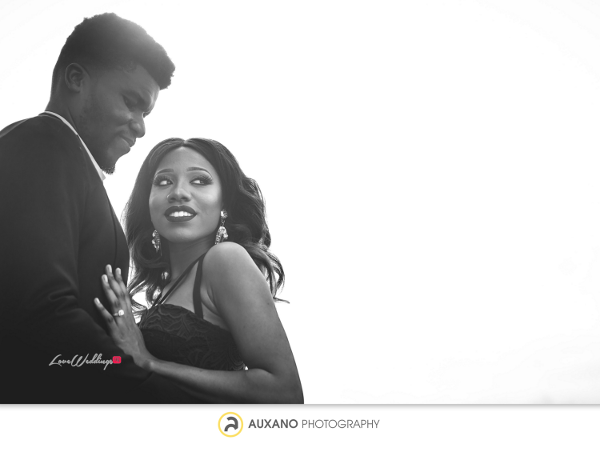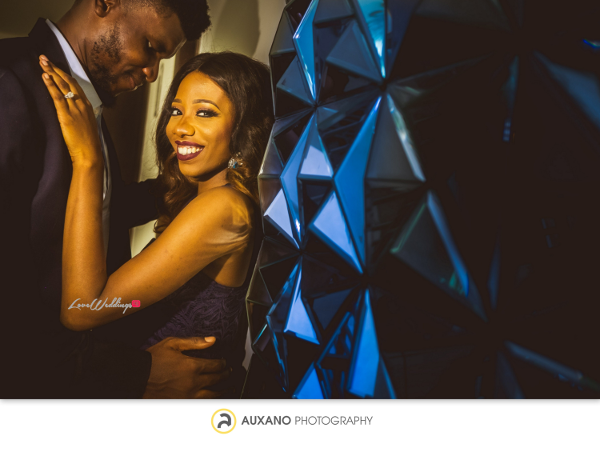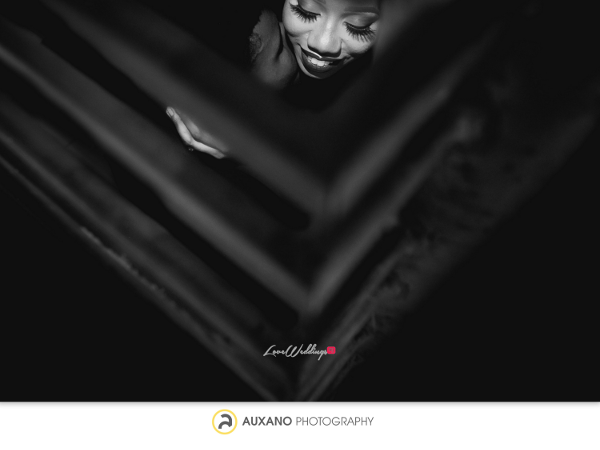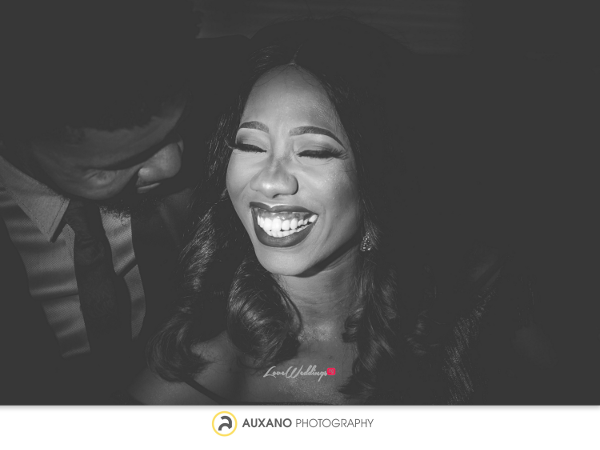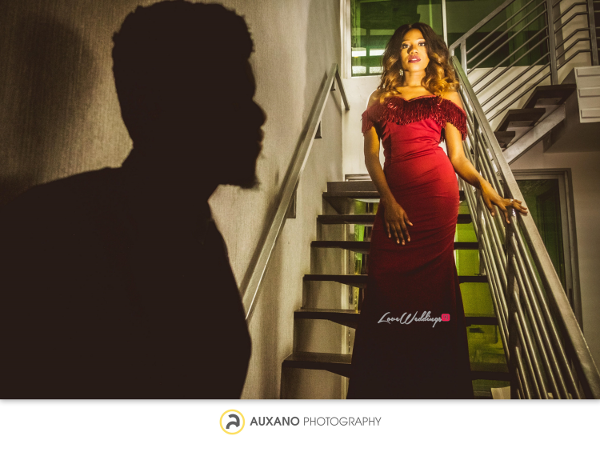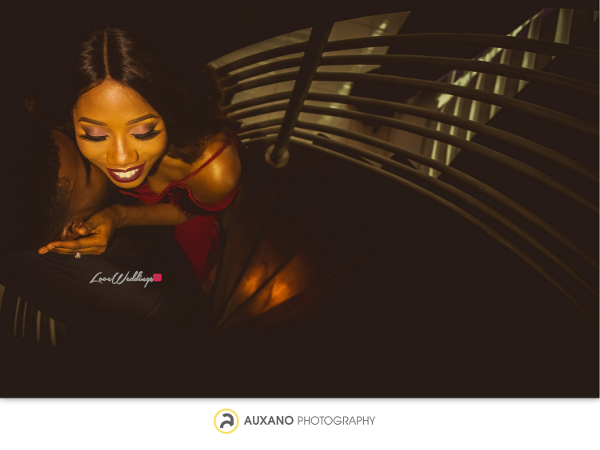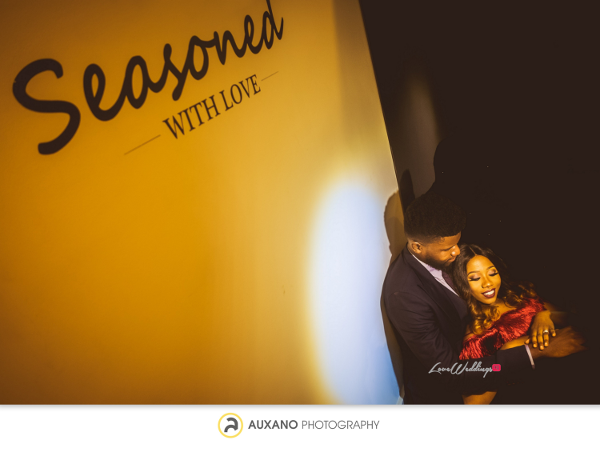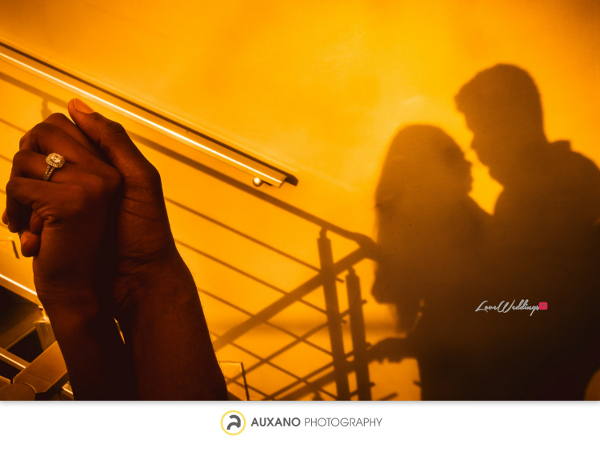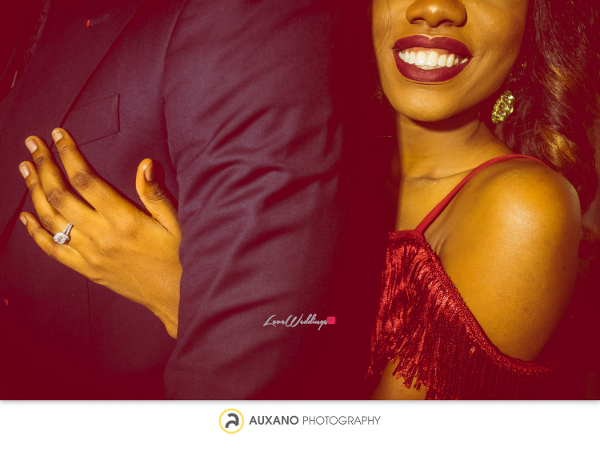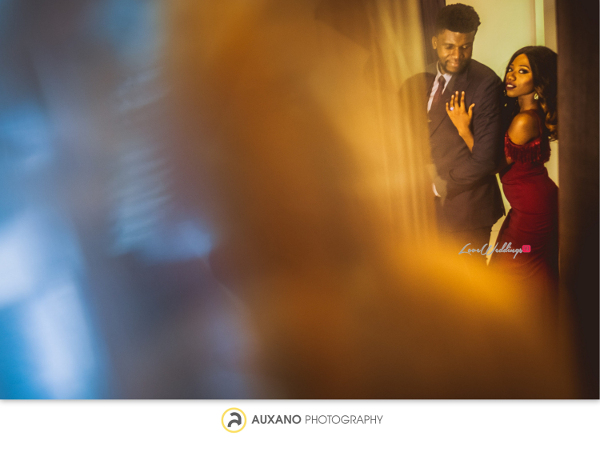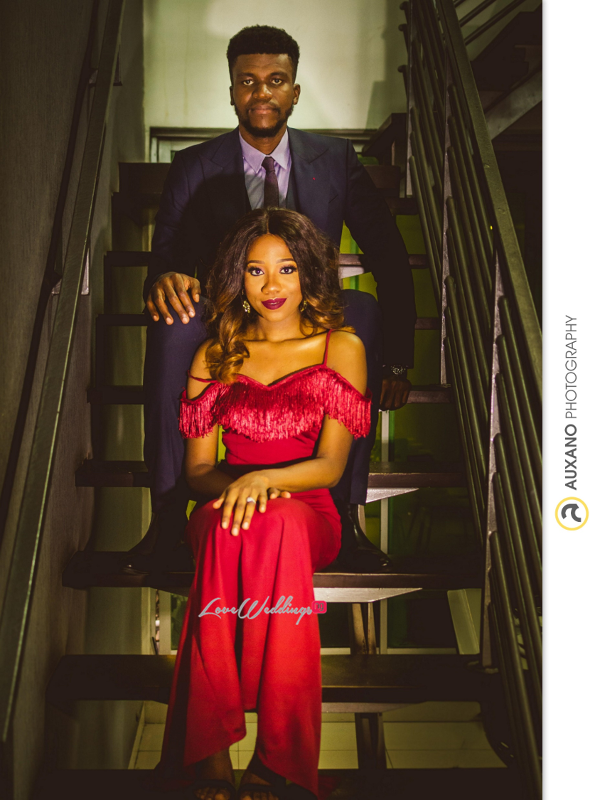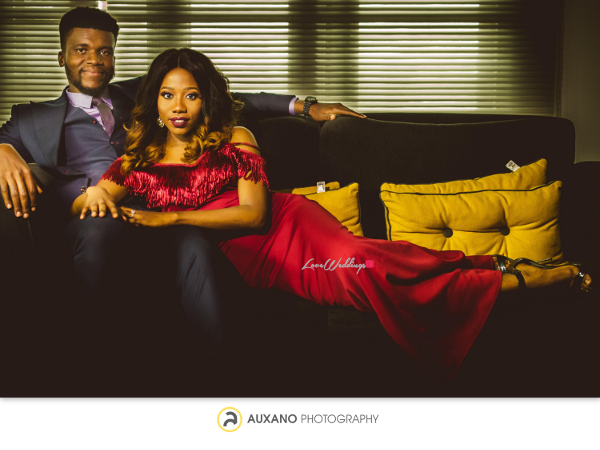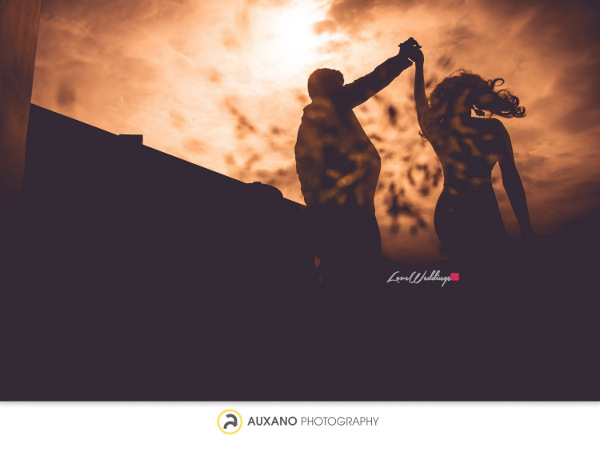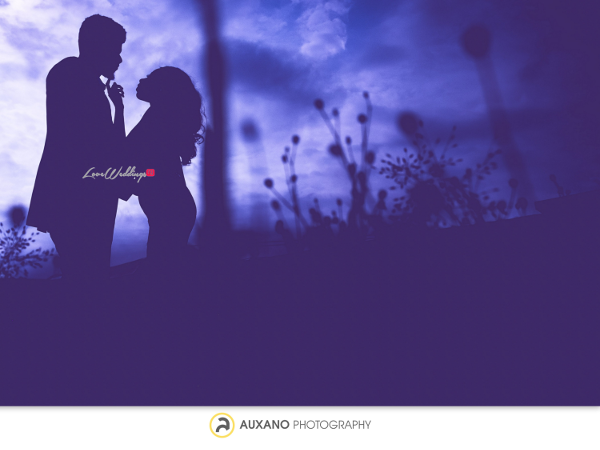 Vendors