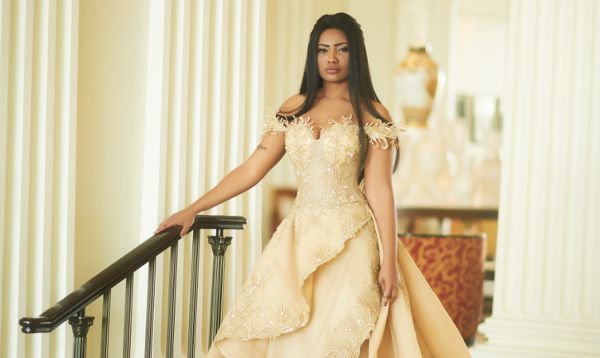 Mariam Mohammed, PR expert and the publisher of Abuja based Maktoub Magazine wore a stunning gold gown for a photo shoot for the cover of Daily Trust Tambari. Mariam's gown featured intricate gold embroidery, semi precious pearls, beads and stones from Swarovski Crystals and was designed by Dubai based luxury designer Walid Atallah.
We're getting major bridal inspiration from this.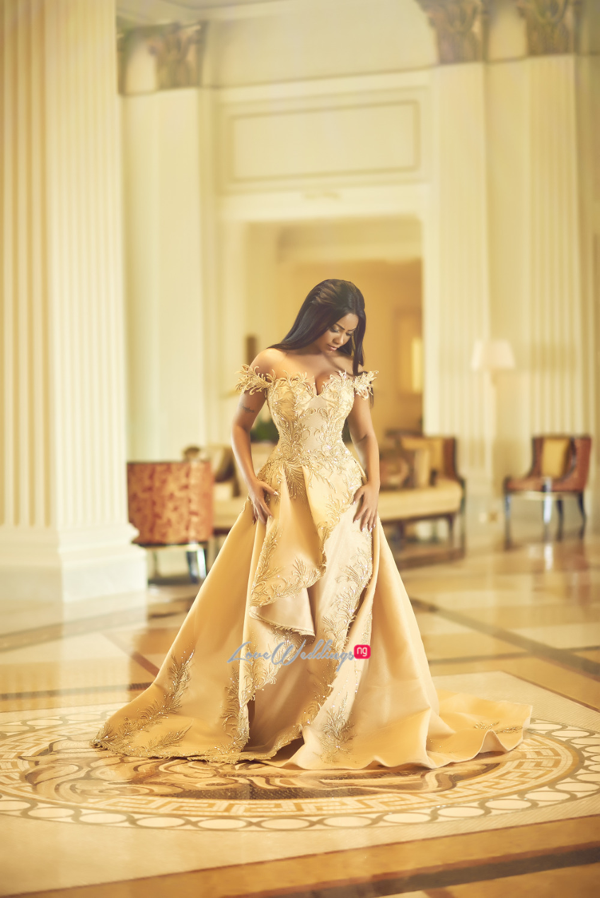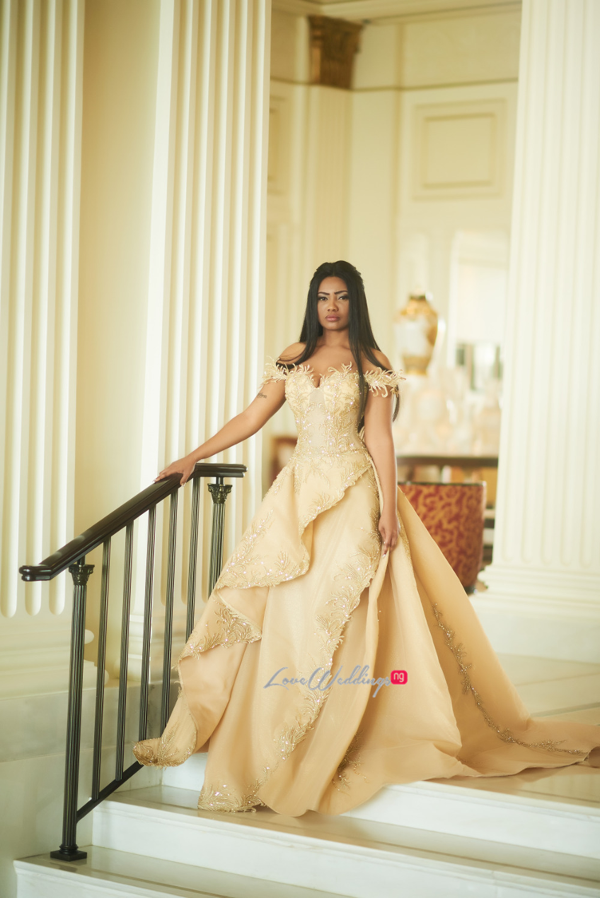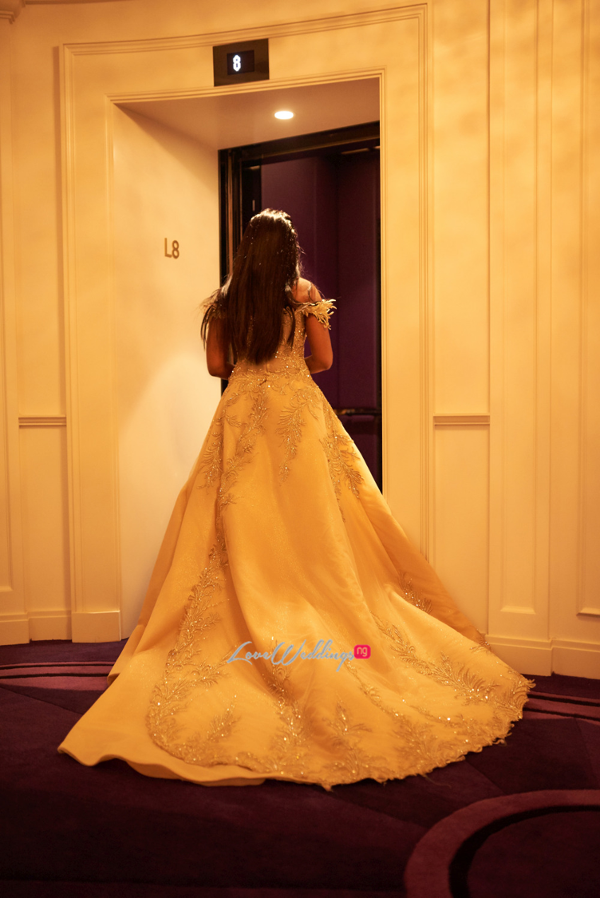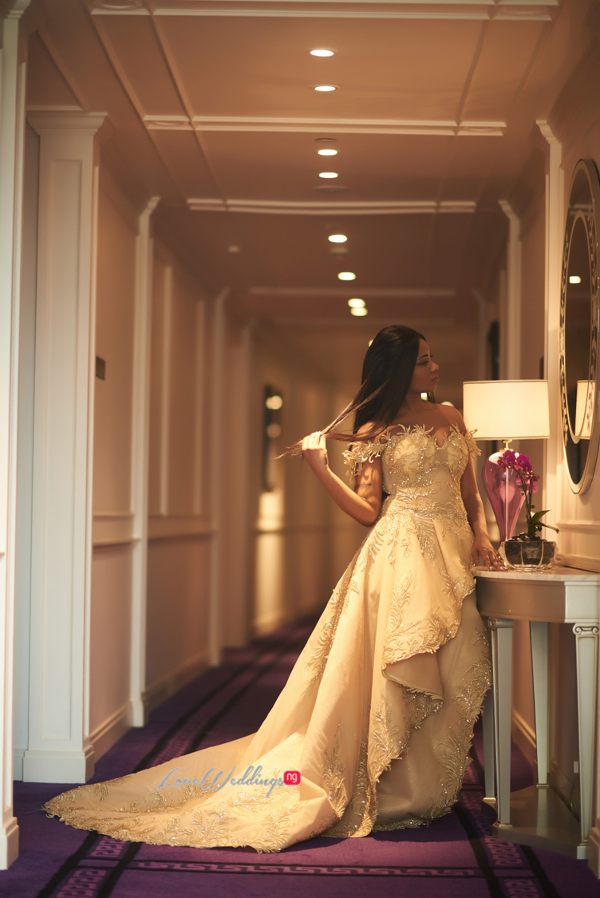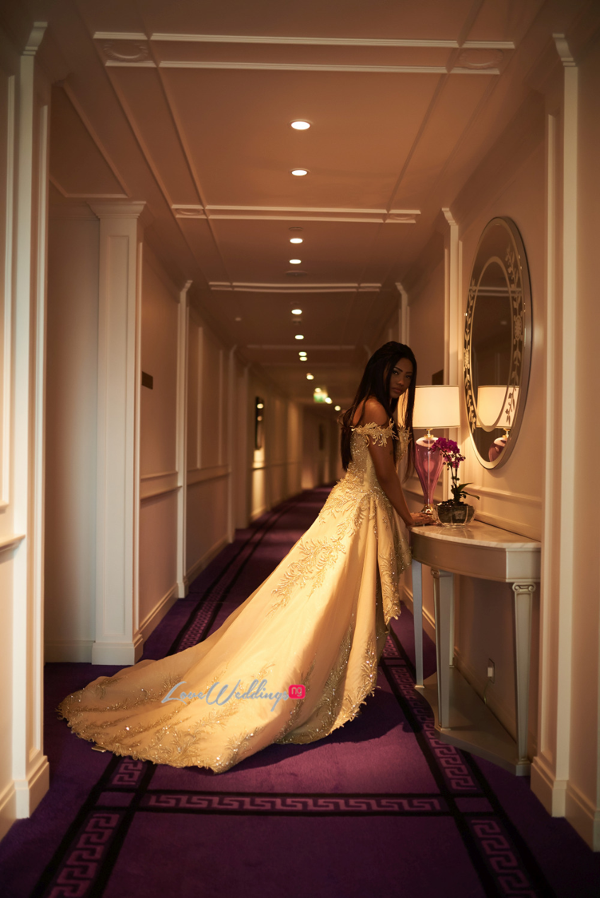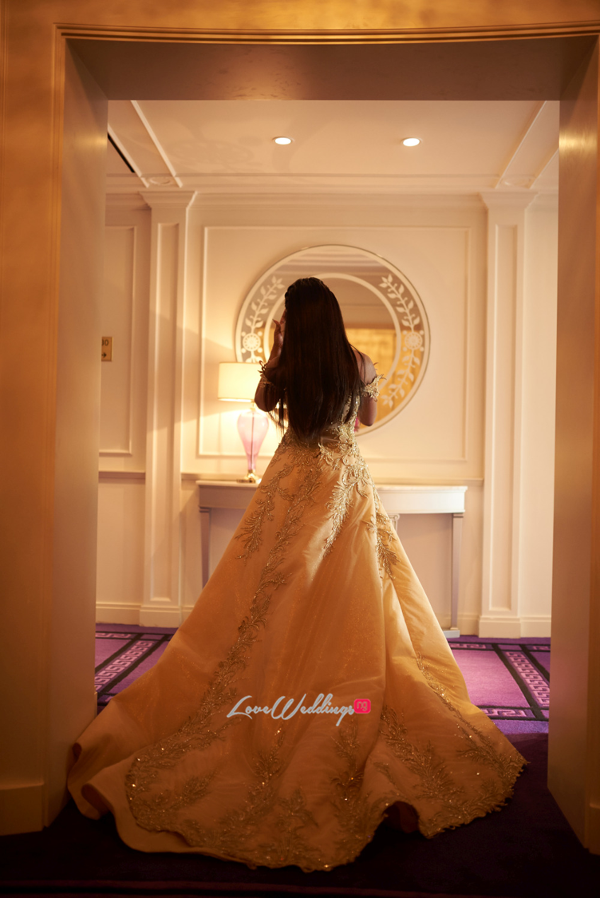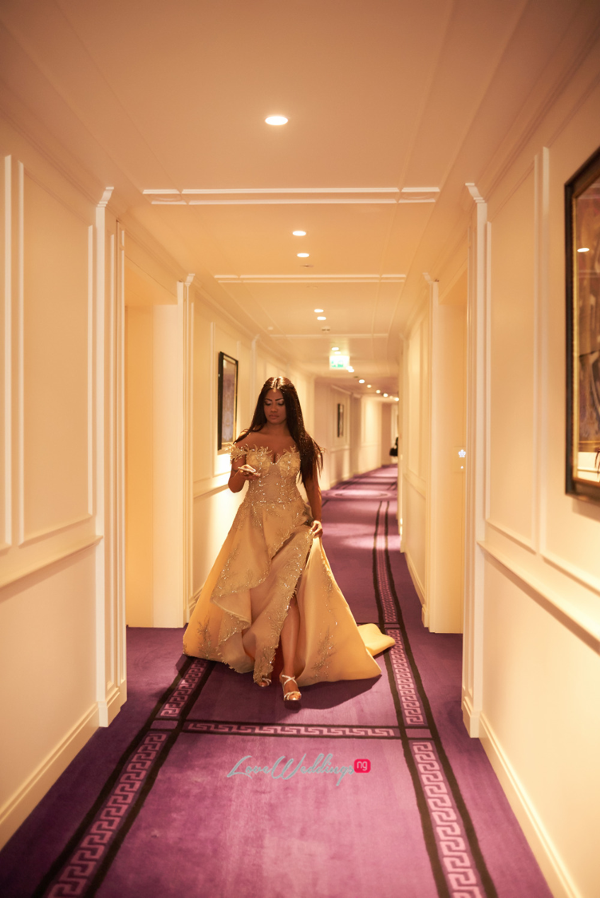 The magazine hits the newstands today, Sunday, the 10th of September, 2017. Ask your vendor!!
Vendors
Dress: Walidat Atallah
Photography: Banji Abioye