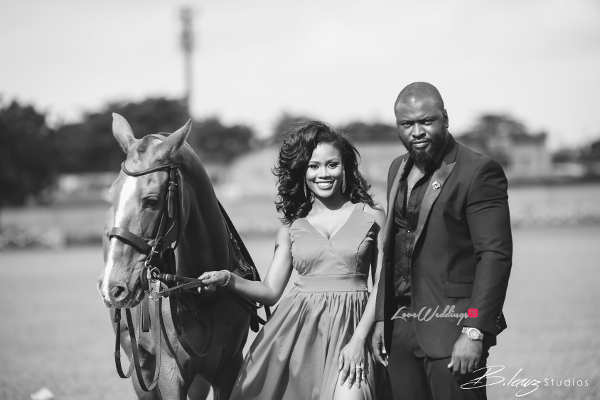 Tolu (Luto), the CEO of NACK Clothings and Shade Onakoya, the CEO of SAO Accessories & The Dramatic Pen got married in August 2017. The bride shared their very interesting and funny love story and pictures from their pre-wedding, traditional and white wedding ceremonies with us.
Shade's 'No's' and refusals at a party in VI turned to a 'Yes, I Do' to her lover, Tolu (Luto) at their wedding. This is a must read so grab your pop corn and a drink and enjoy the story of #St0817!
How we met (by the bride, Shade)
A friend of mine invited me to attend a party with her in Victoria Island, Lagos. I didn't want to go, because I don't really like parties. I'm not a fan of loud music and crowds of people. I don't drink alcohol and I don't know how to dance. So I never really enjoy parties.

I decided to go for this particular party because I had already disappointed her a few times. At the party, as usual, tons of people were there, there was loud music and it didn't take me long before I went outside to 'relax by the pool'. Before long, I fell asleep on one of the pool chairs. A couple of minutes later, my friend showed up with a male friend of hers. They were having a conversation, but I didn't know the people they were talking about so I feel asleep again.

I felt someone tapping my leg. I opened my eyes and saw a man in a black kaftan. He was looking at me confused; he asked "why are you sleeping?" I ignored him and closed my eyes. I felt him shake my leg again and so I opened my eyes once more, ready to snap at him. I noticed he was already seated next to me, staring at me.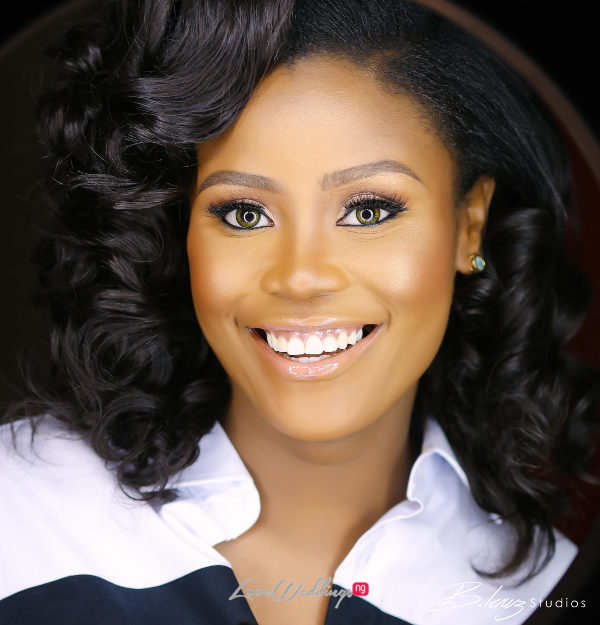 "What is it?" I asked him

"Sorry it's just really strange that you're sleeping at a party. You need to wake up!"

"Why?" I asked and he laughed. "You're at a party", he said "you should be having fun"

He seemed popular. He was constantly saying hi to people he knew and he must have greeted at least 10 people per minute. At some point, he asked someone (I assumed he was a friend of his) to get me a drink. "What is your name?" he asked me

I lied that my name was Kemi and I was a student at AUN in Yola state. I even said that I was studying Interior design. I told him all this because I didn't care to know who he was and I didn't think I would ever see him again after that day. His friend returned with my drink and my mystery man said "Lets go for a walk".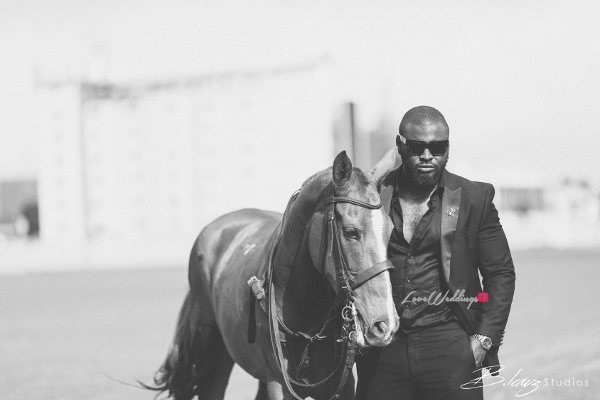 We took a walk round the house and he immediately started giving me career advice. He told me how he knew people that are into interior design and good places I should intern. He even gave me life advice. He asked me what I do in my spare time and advised me to take short courses while in school so I could improve myself.

I was pleasantly surprised. It was at that point I decided that he definitely wasn't the average guy you meet in a party. I told him my real name and my department. He asked me why I lied in the first place and I said I was just joking. All my silliness didn't stop him from advising me further.

I can genuinely say that was the most intelligent conversation I had ever had with a man at a party. He was funny but he also gave me some really good advice that I still apply in my life till date. Out of curiosity, I asked him what he did for a living. I expected to hear he was a doctor, engineer or even a motivational speaker. But his reply was "I'm a tailor. I make clothes". He asked me for my number and I said No.

We eventually got round to the back of the house again and where my friend was still waiting. I told her I was ready to go. While my friend said her goodbye's. I asked him to take a picture of me in my dress. He agreed.

He offered to take me home and I refused.He asked for my number again and I said 'No'. He said "Let's have breakfast tomorrow" and I still said 'No'. He had been interesting to talk to but I honestly wasn't interested in taking it any further. So I got in my cab and left.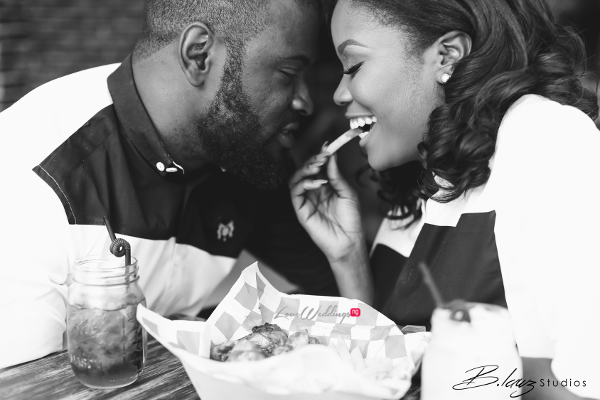 The next morning, I was going through my phone and saw a text message in the sent section. The text was from my number to a stranger number. The text read "you know you have to do this because you really like this girl". I was so confused so I dialled the number .

"Hello ?"

"Hi." It was a male voice

"Who is this?" I asked

"My name is Luto" he replied

"From where please?" I asked

"We met last night" he said

"Ohhh! The tailor!" Was my reply

Out of shock, I immediately hung up the phone. I was confused. Did this guy really use my phone to text himself? How… weird.

He called me back and asked me to have dinner with him, I refused. Then he asked if we could hang out; he even asked me to come along with a friend if that will make me more comfortable. I agreed. We hung out for the first time at Polo Cub, Ikoyi. He came along with one of his cousins and we all talked till late. He then said "now that you know that I'm not a killer, do you feel safe? I find you very interesting, will you have dinner with me alone?"

I agreed and that was the beginning of our relationship.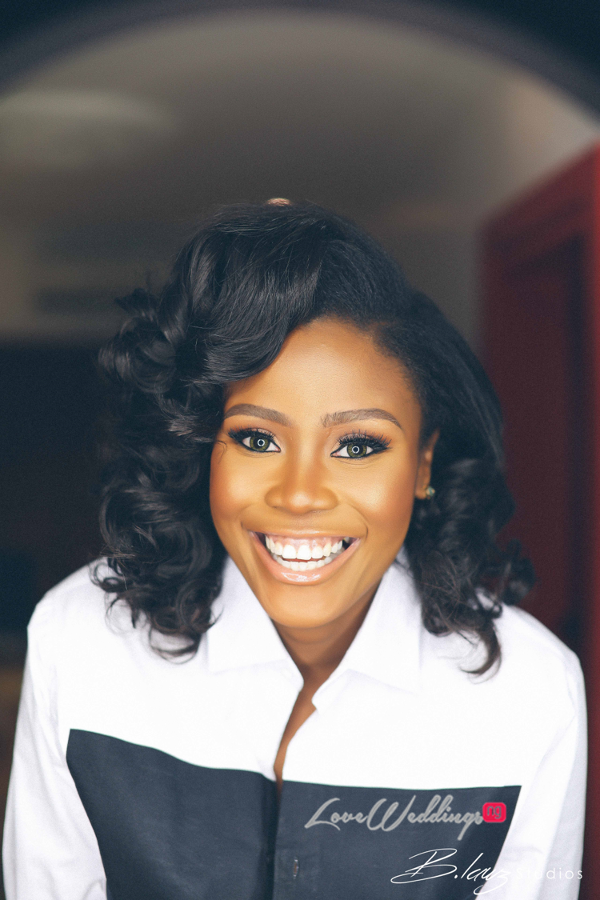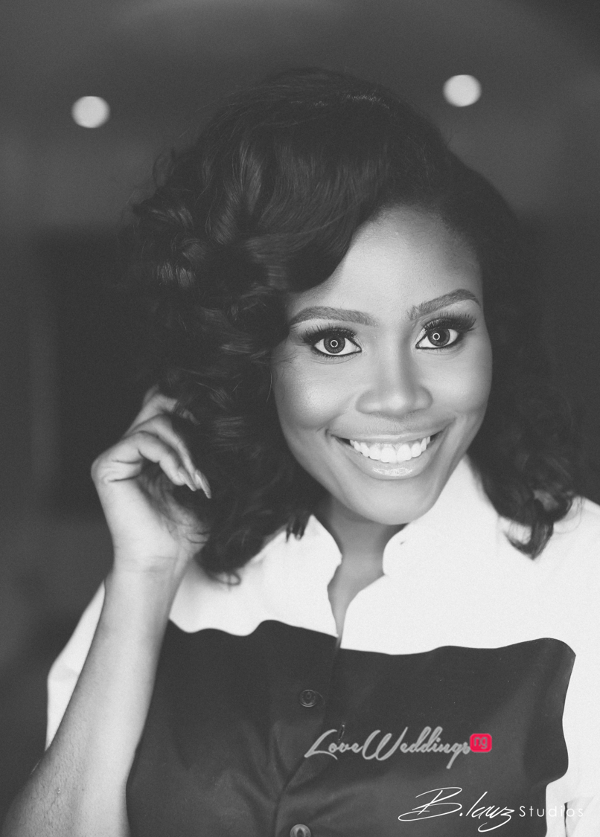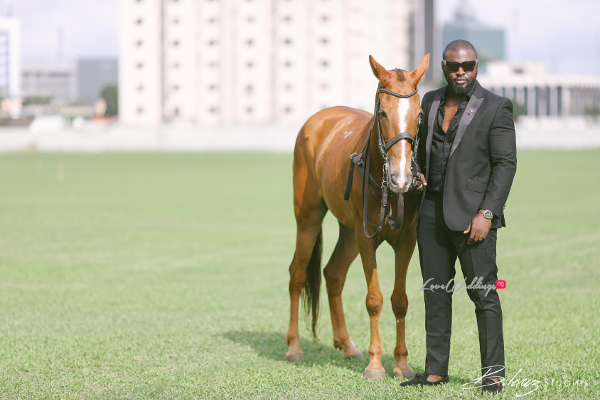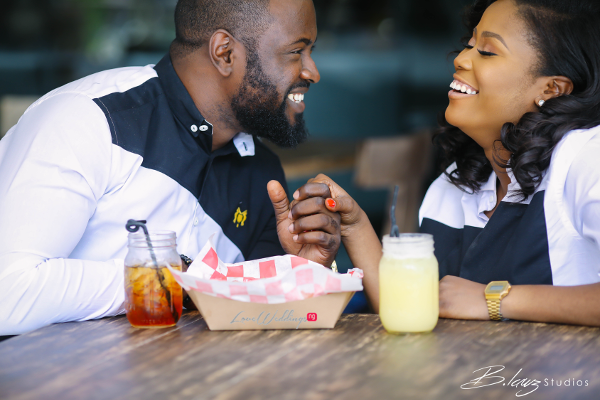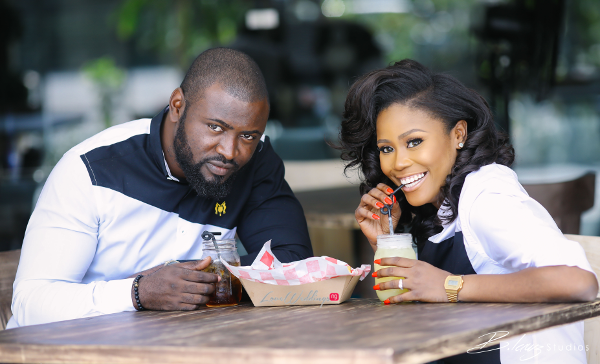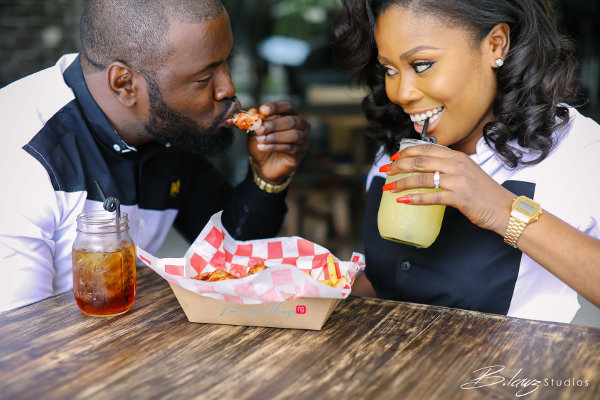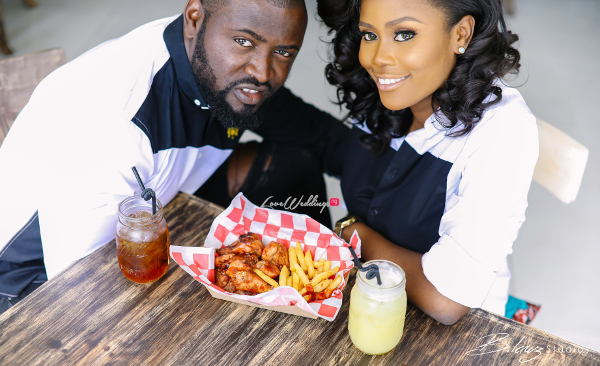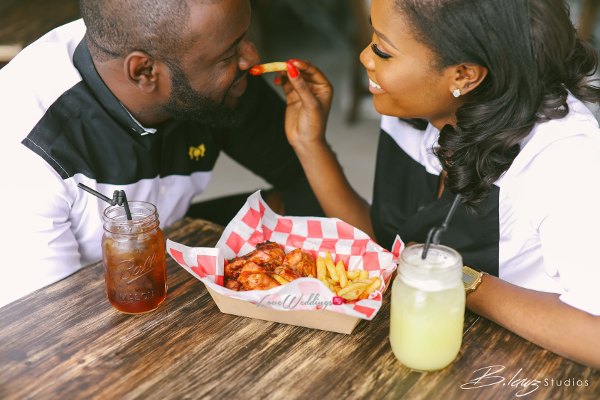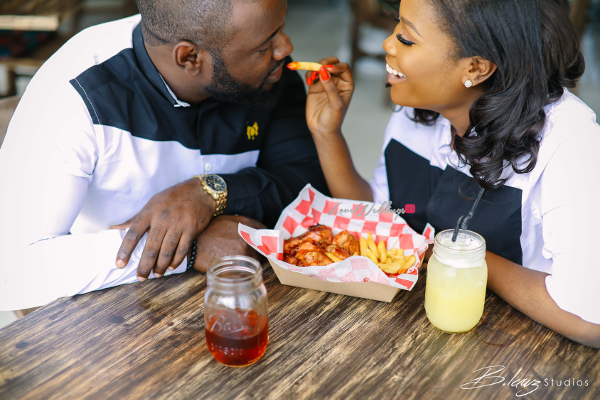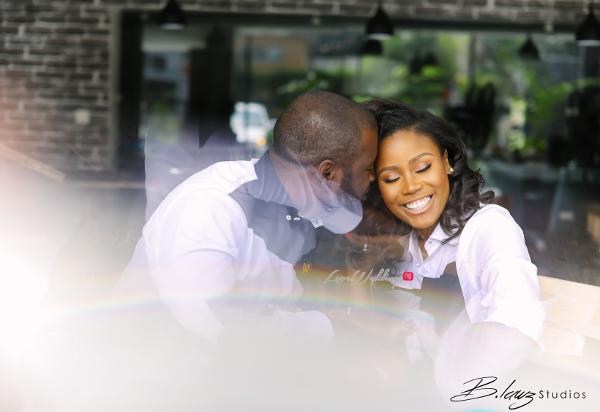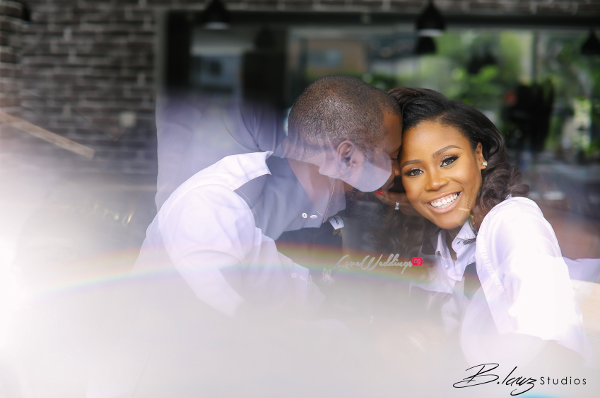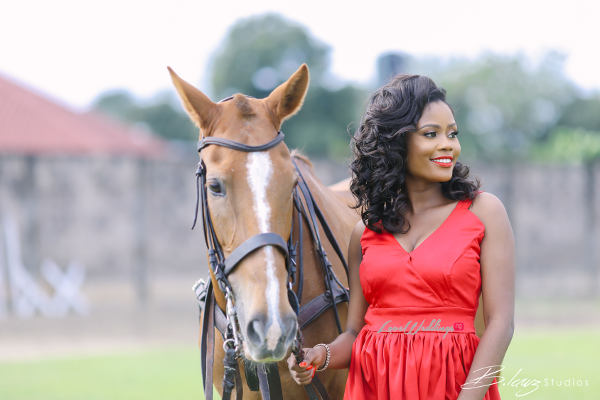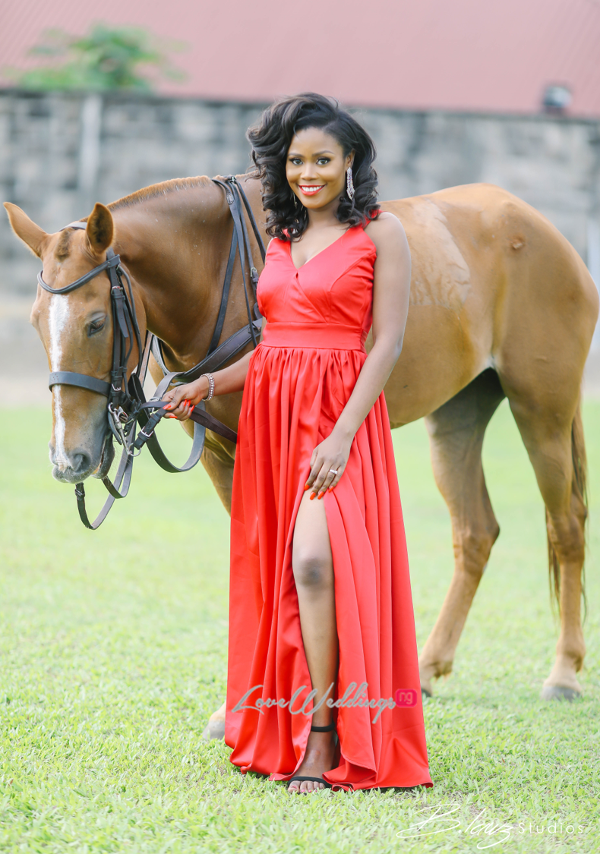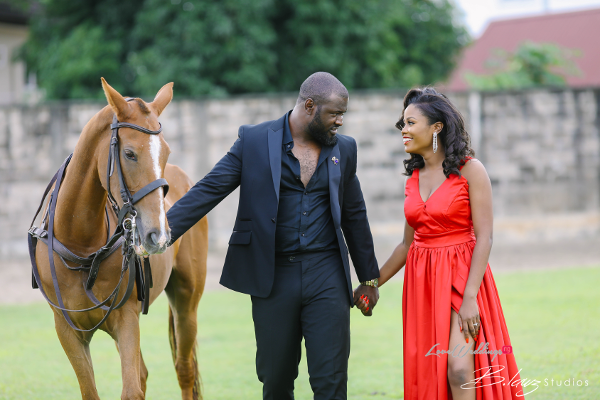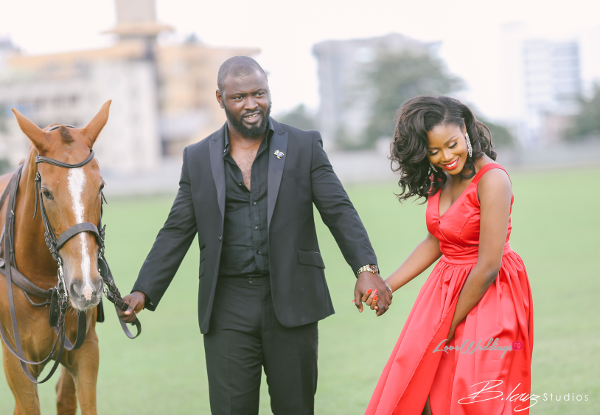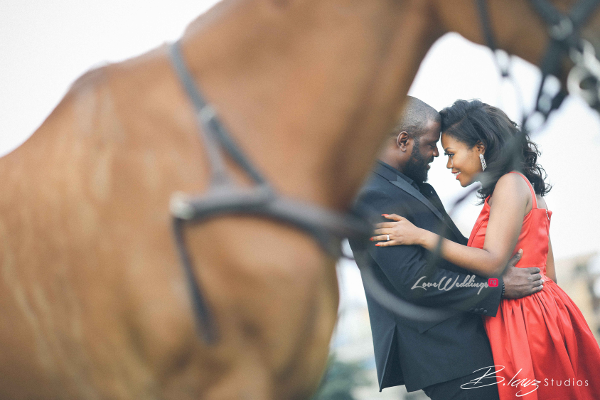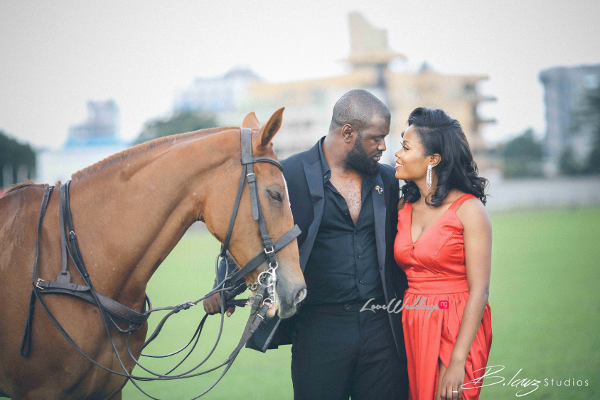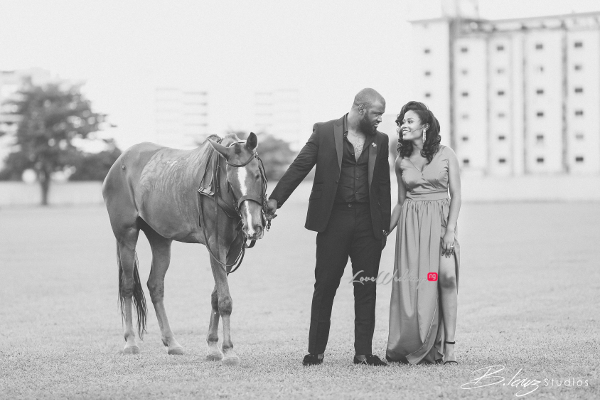 Vendors