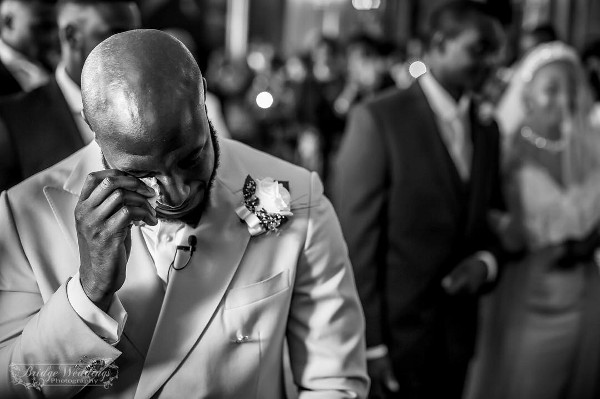 A few years ago, it was always the bride who shed a tear or two while walking down the aisle to meet her groom. However, nowadays more grooms are showing that it's okay to get emotional at their wedding. We love this show of vulnerability and think its uber cute.
Here's a collection of emotional groom's we've spotted.
It would be crazy not to kick this off with Gabriel Deku from #DekuTheWedding.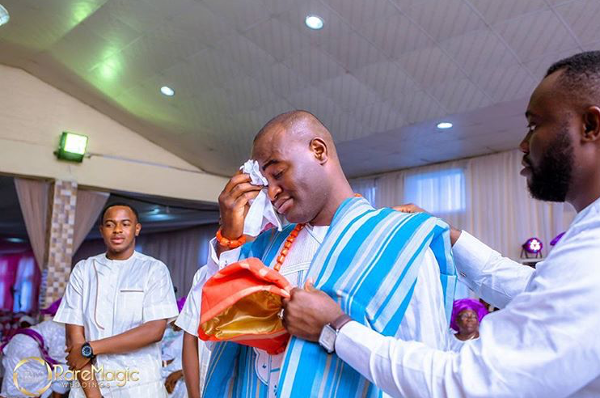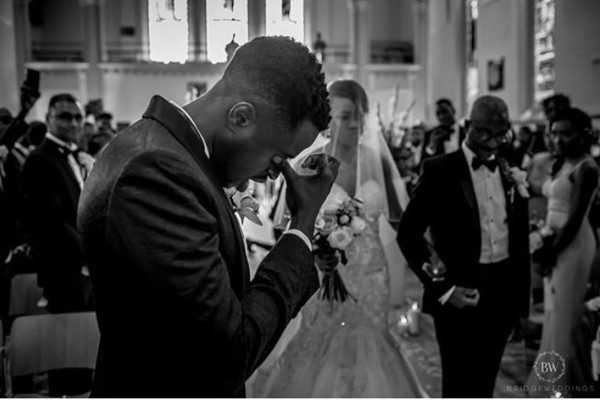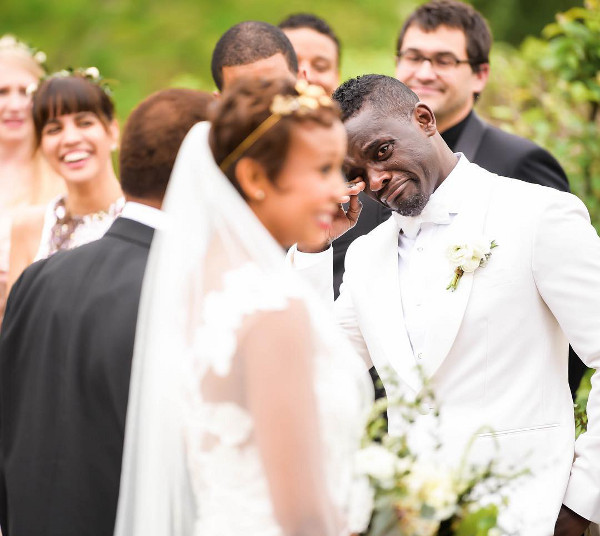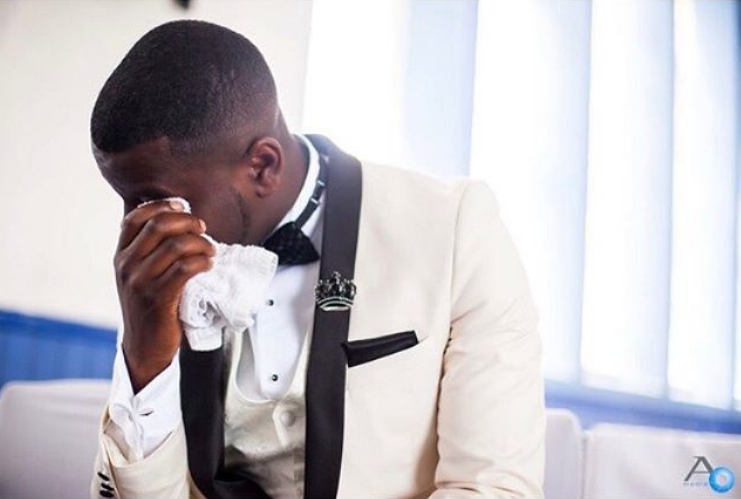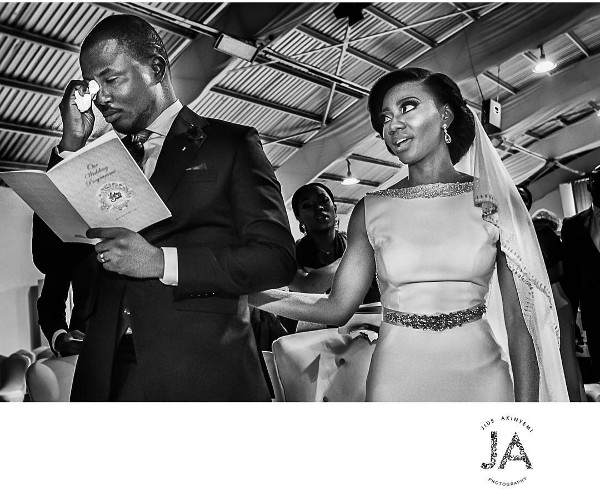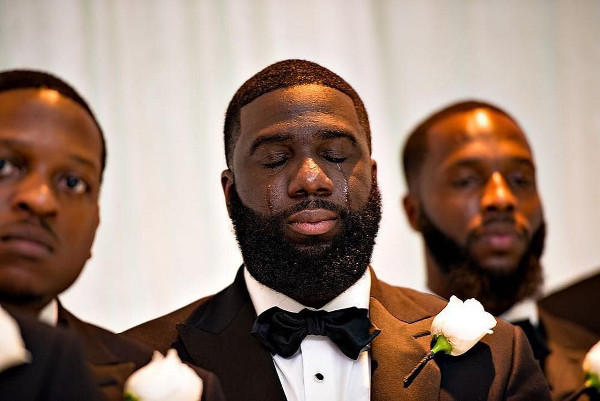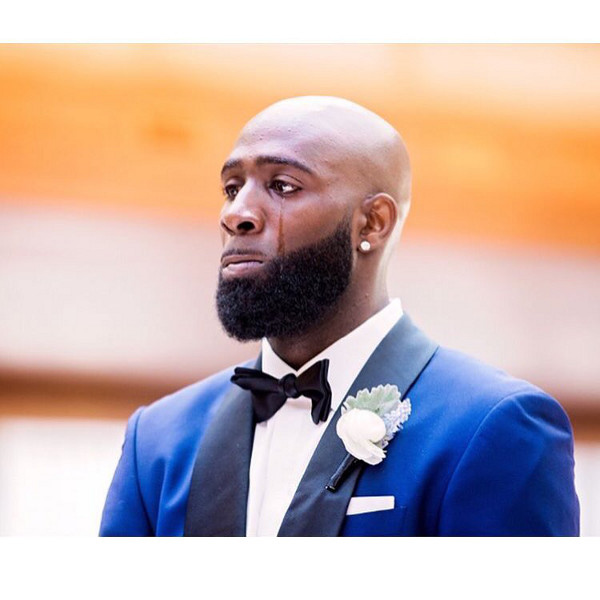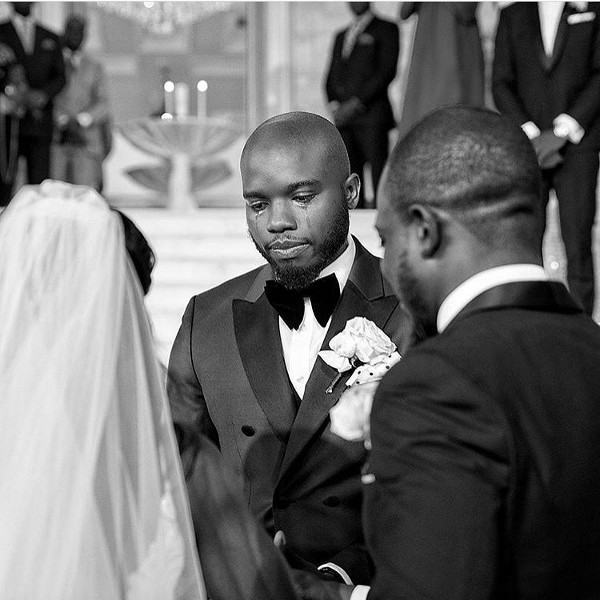 A post shared by LoveweddingsNG✅ (@loveweddingsng) on Oct 10, 2017 at 10:59pm PDT
Picture Credits: Instagram