From the 'Gram with Style | Olu & Joke Jacobs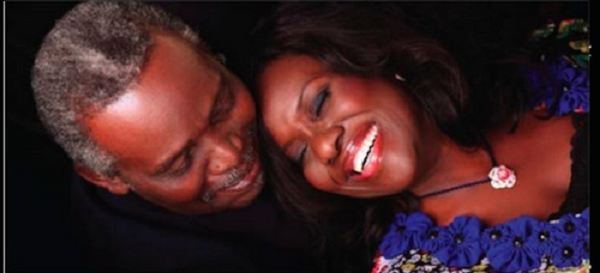 Its the month of love and we're featuring couples this month in our 'From the 'Gram with Style' series. Today, it's Joke & Olu Jacobs. Joke Silva and Olu Jacobs are Nollywood veterans and excellent actors. They met while doing what they love in 1981 at the casting of one of Wole Soyinka's books, Jero's Metamorphosis at the National Theatre, Lagos.
We love their style together! See some of our favourite looks from Daddy & Mummy Jacobs.
Enjoy!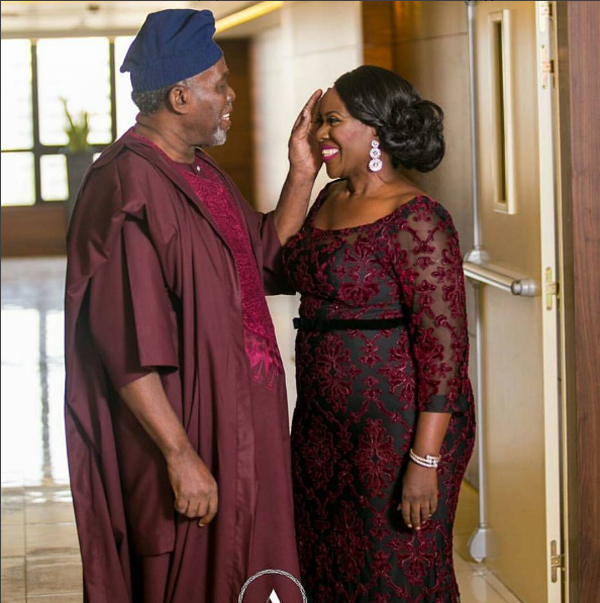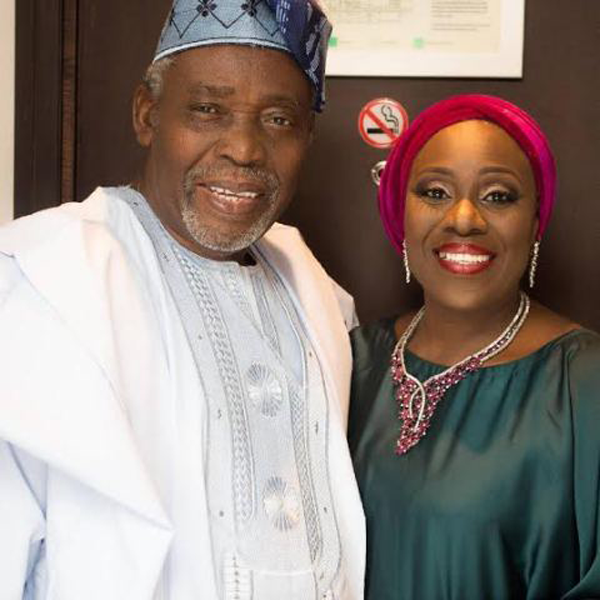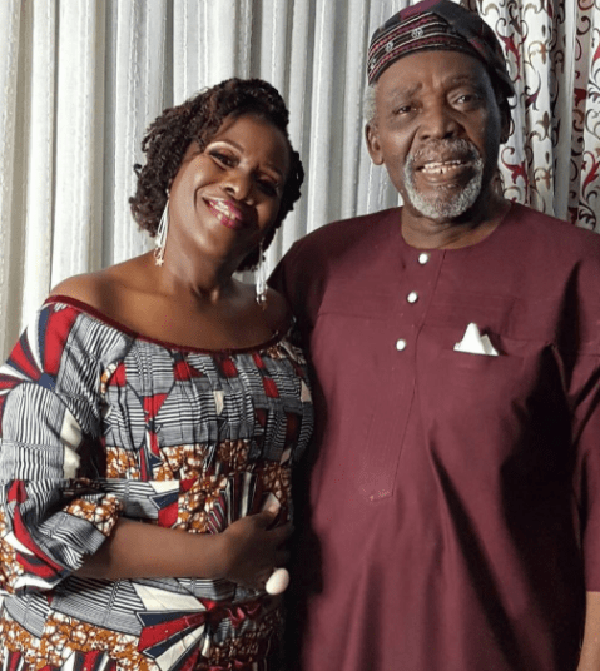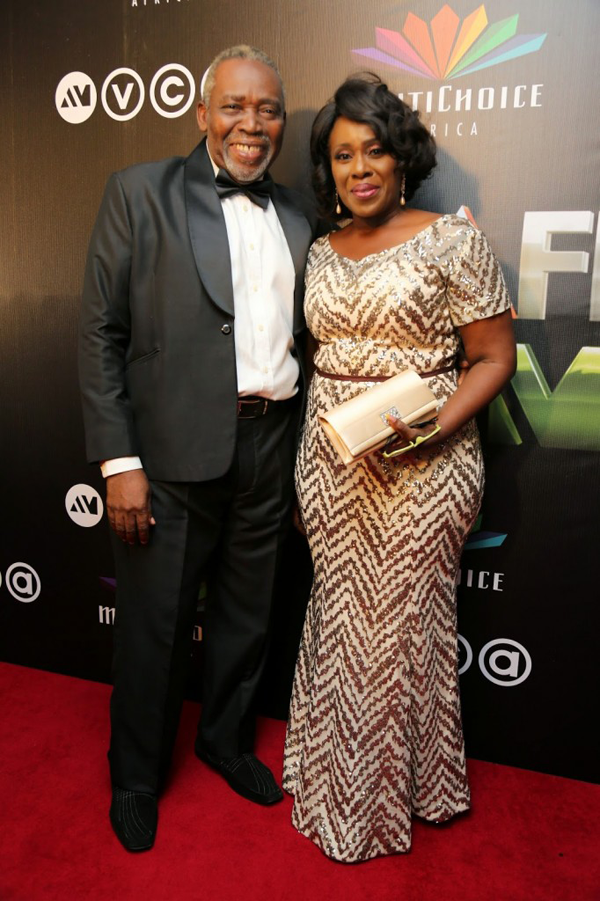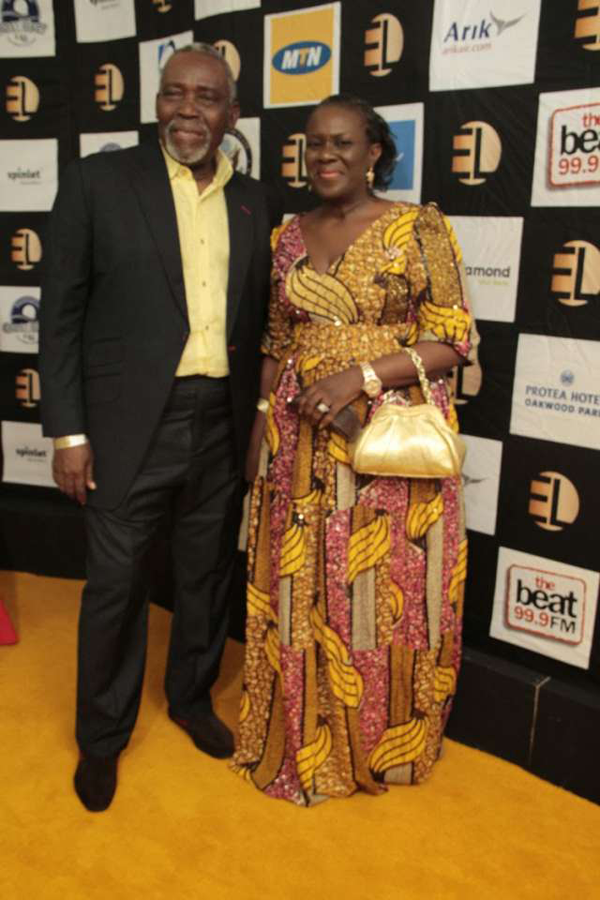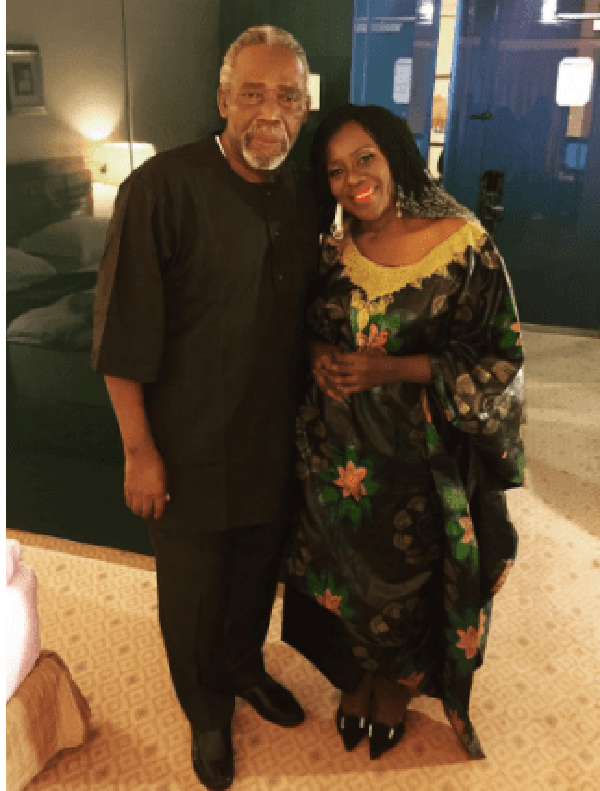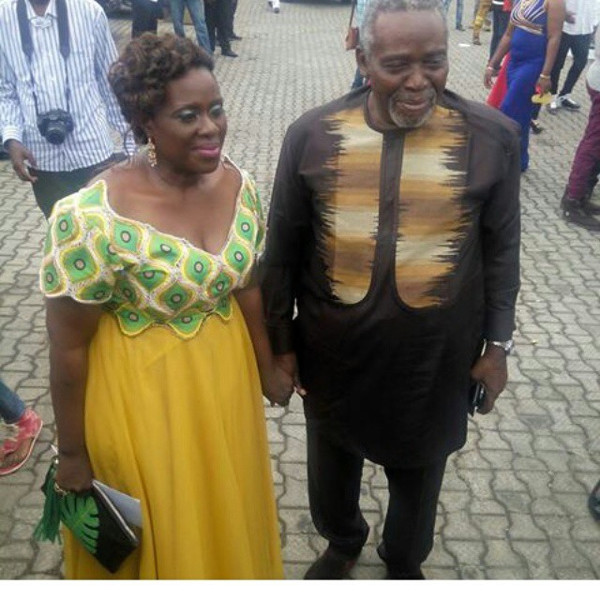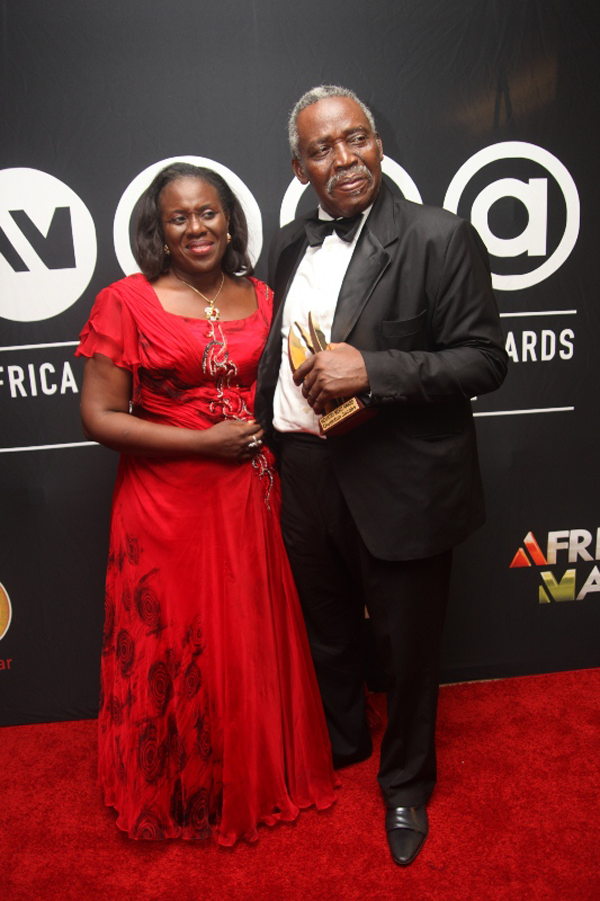 If you've missed any post in our From the 'Gram with Style series, catch up HERE
Xxxxx
From the 'Gram with Style
Picture Credits: Instagram