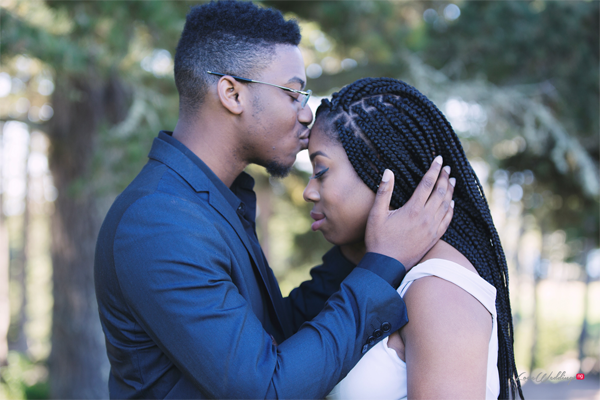 Folashade and Victor are set to say 'I Do' on the 7th of April, 2018; their wedding is being planned by Nigerian wedding planner, TrendyBE Events. Read the story of how Shade and Victor met and how he proposed.
How they Met
We met in 2010, through mutual friends at college. ' Till this day, Victor claims Folashade gave him a 'head nod' when they were introduced, but she continues to deny it. We started off as good friends, bonding over our Nigerian roots, and a shared love for all things ratchet.

Our friends always saw us as more than friends; we denied it for a while, but eventually we saw the light. In 2011, Victor (finally!) got it together and took Folashade on a date. 5 years later in August of 2016, they took a leap in their relationship and got engaged!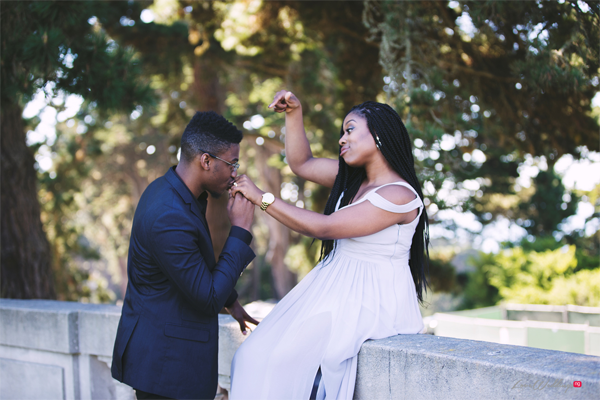 The Proposal (by Victor)
It's beginning of August 2016 and the planning for a special birthday party is underway; Shade's mother is getting ready to celebrate her 50th. As she and her mom are discussing details, I overhear that the arrival of Shade's grandmother from Nigeria is confirmed. Then all of a sudden it hits me: this is it.

Having finally settled a bit after my recent move to California, I had been giving some thought to how I wanted to propose. Shade and I had been dating five years at that point and I had long decided that I wanted to make her my wife. In fact, the whole time she was chatting with her mom on the phone, and everyday since I had moved in, her ring laid hidden in the house; I had purchased it before I left Chicago.

In our time together, I'd come to know how much Shade adored her grandmother, and learning that she would be here for the event just made everything click. Close friends and family were coming from all over to celebrate with the Ayedun family, especially many people who were close to Shade's heart, and I decided I'd give them all one more thing to celebrate.

Once I was set on my plan, the first person I had to speak with was my mom. Besides this being such a big moment in my life, I had to keep in mind that I was essentially highjacking a grown woman's birthday party. My mother helped me find my resolve and reassured me that I was on the right path. Next on my list was Shade's father.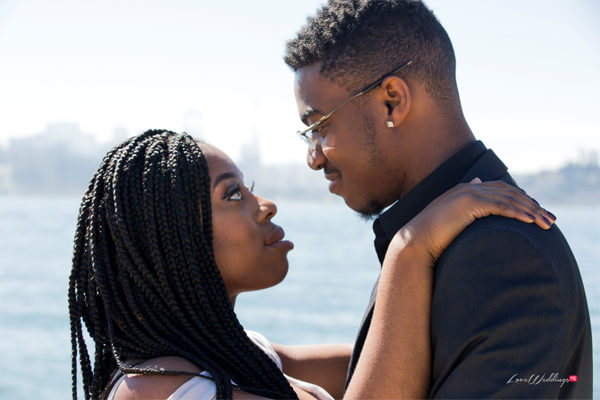 Mr. Ayedun and I had always got along well, and so it wasn't a problem to find some time to speak privately and ask him for his daughter's hand in marriage. Upon receiving his blessing, I shared my thoughts about when and why I wanted to propose. I couldn't ask Mrs. Ayedun herself, but among the people that know her best, telling him was the best way that I could be sure I wasn't planning a disaster.

It turned out he loved the idea and because of his connection to the celebrant, I had everything and everyone I needed on my side to make this a night that Shade and I would never forget:

And there you have it, on August 19th, 2016, at the pinnacle of a night of singing and dancing, I asked my best friend to be my wife in front of a crowd of people who knew and loved her quite possibly a little more than I did. But in all fairness, they had a head start on me.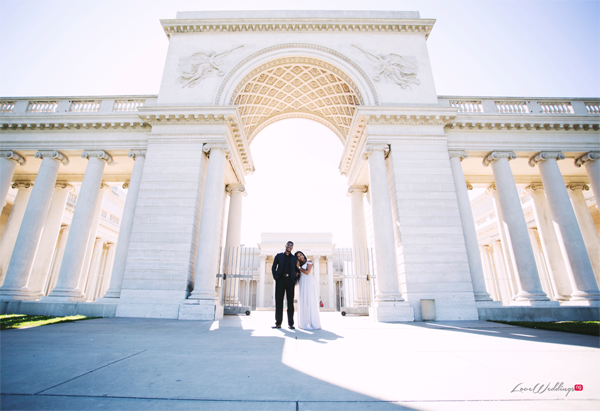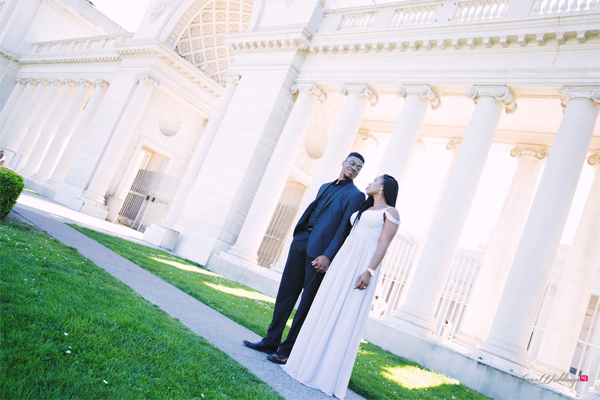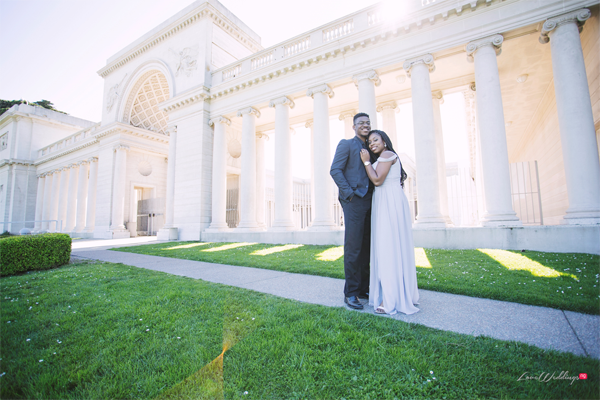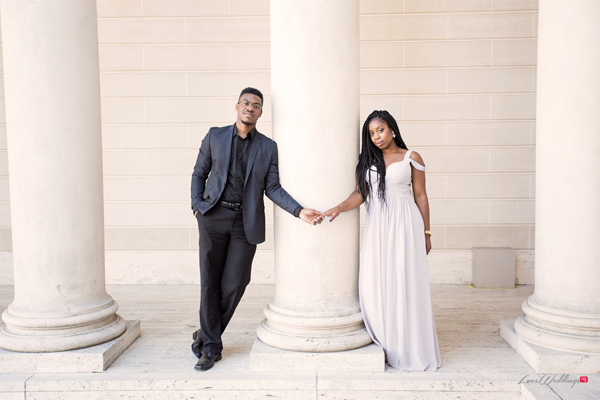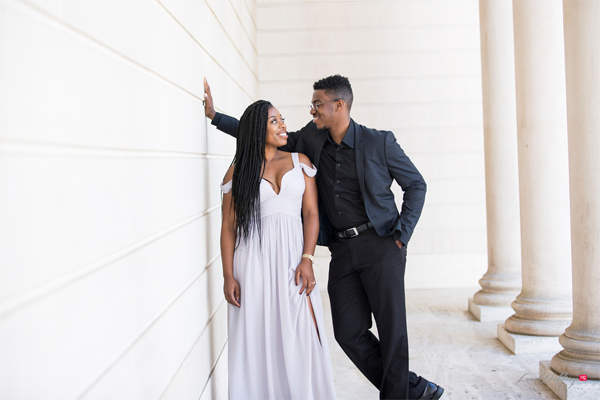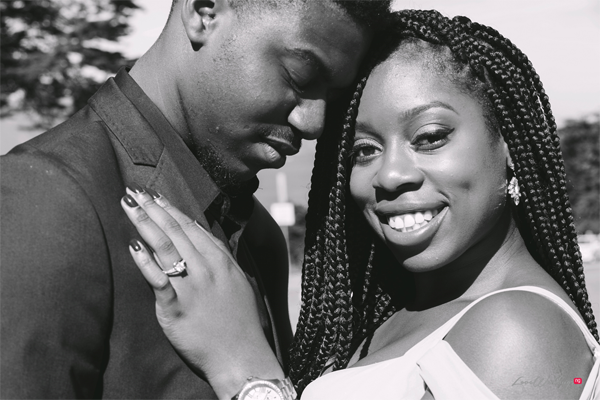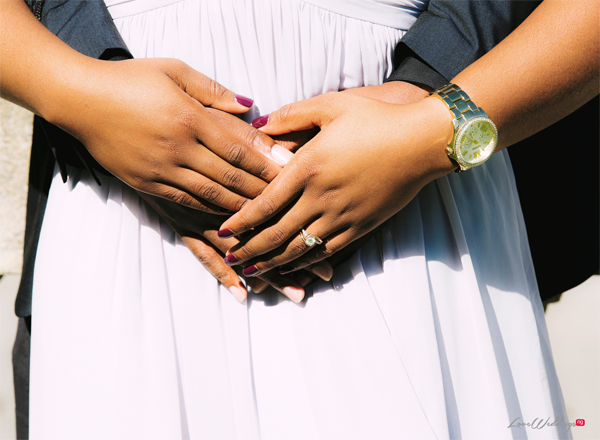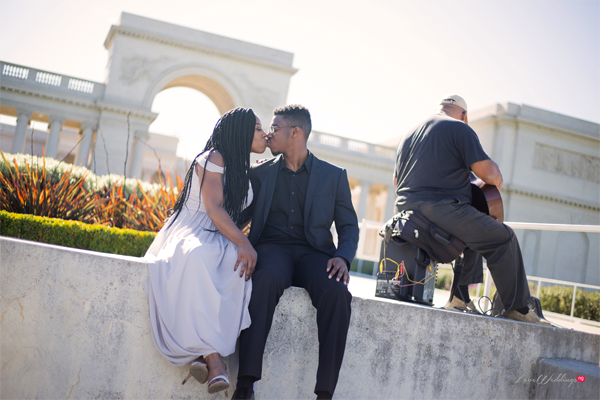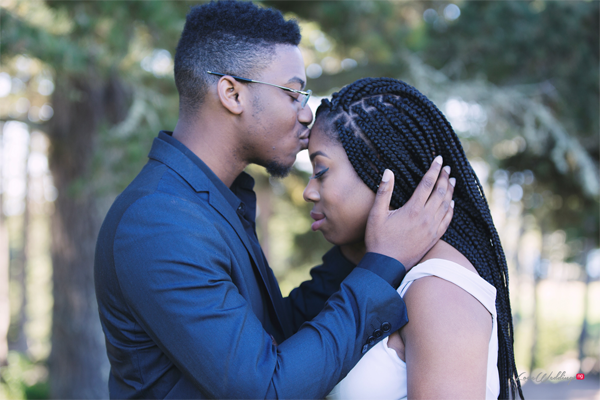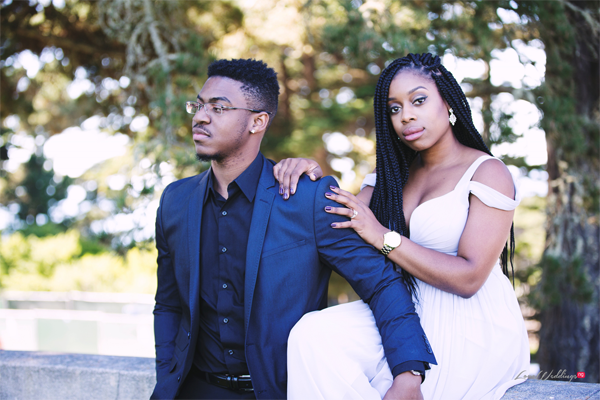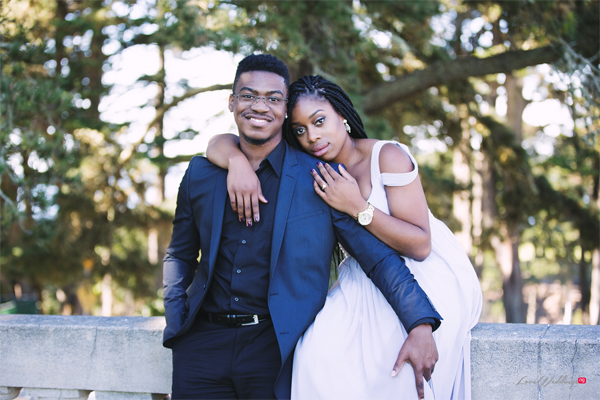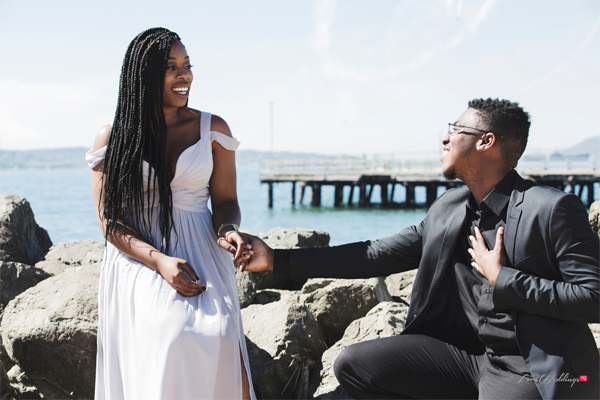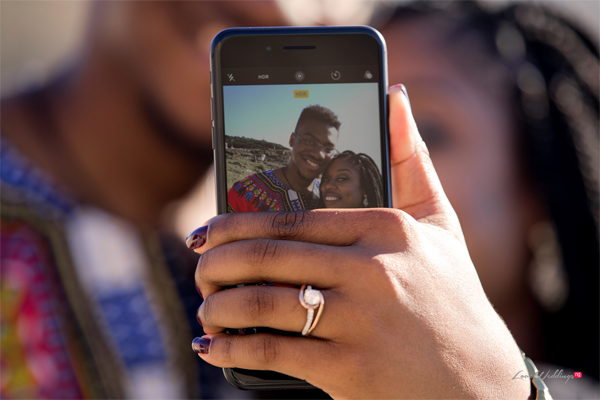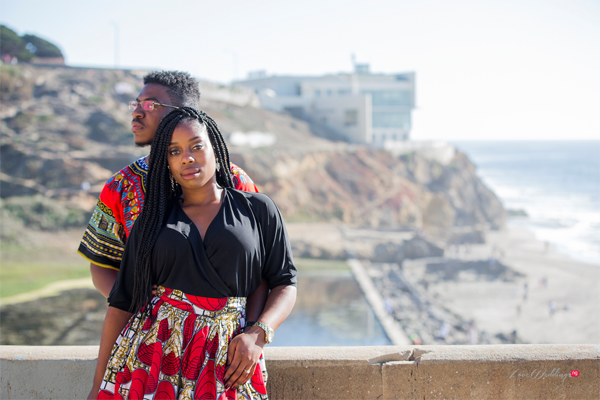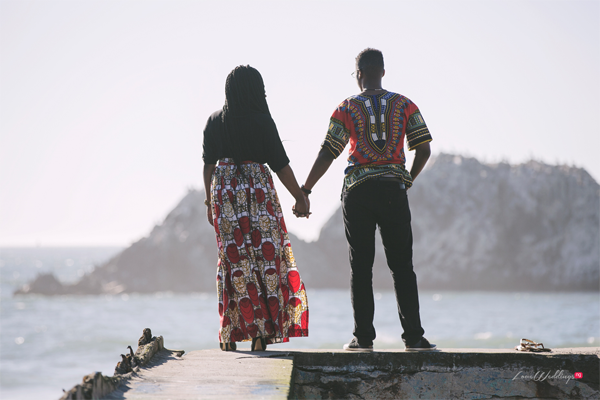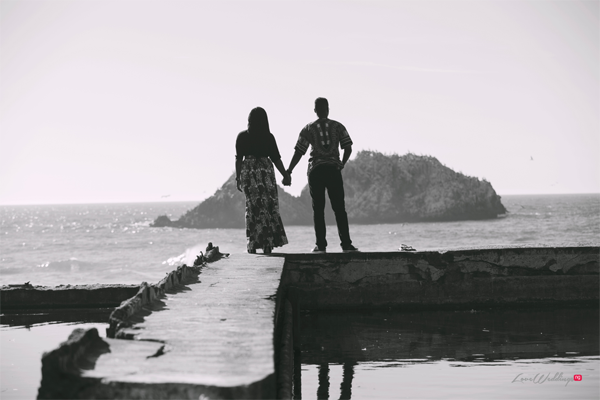 Vendors
Planner: TrendyBE Events 
Photography: Aiban Isa
Location: Sutro Baths, San Francisco California