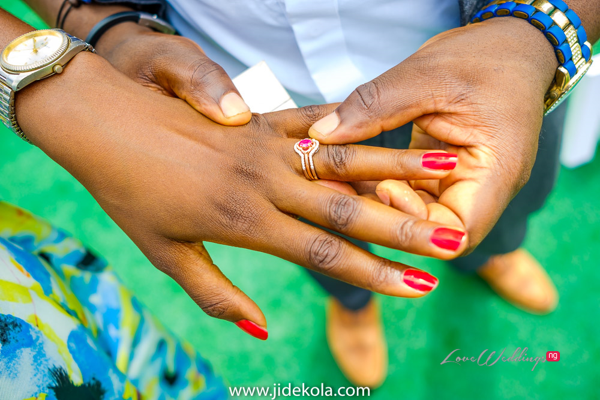 Tomiwa and Oyinda got engaged recently and their proposal was planned by Nigerian proposal planners, Spark Plug Proposals. The couple shared their story on how they met at a fellowship in Obafemi Awolowo University (OAU) and how Tomiwa waited for Oyinda to turn 18 before declaring his love for her. Six years later, Tomiwa asked Oyinda to be his wife and she said 'Yes'.
Read their full story and view photos by Jide Kola Photography below;
Oyinda's (the bride-to-be's) version of events
Tomiwa and I met in school. I wouldn't say there was a particular moment when we met because we attended the same fellowship in school… the most fun fellowship everrrr!! So we were always kinda always in each other's faces. But Tomiwa was always stalking my BBM updates lol. Anyway, he asked me out on a date to a buffet after my 300 level exams.

We met again the next day and my romantic boyfriend came with a gift to thank me for going on a date with him the previous day and I was like "I could totally get used to this." Since then, it's just been a very intertwined life because he's such a big part of my life. For the longest time, people have asked when we're getting married, and I'm glad we can finally answer their cheesy-ass question lol.

My proposal was flawlesssss! I had the best day with some of my favourite people in the whole world. My friend was supposed to be taking me to the amusement park as a random treat and because I looooove the amusement park so much! I was super excited… I just couldn't wait.

Apparently, I was going to get there to see my boyfriend on one knee and several awesome people handing me balloons! Lol the first thing I said when I saw him was, "OMG, there was traffic…" how long has my boyfriend been kneeling down for?? He asked me to marry him but he had to ask a number of times because I kept making him laugh before he could finish asking. Then, I said "why are you even asking, you know I'll marry you". Then we went on some great rides and spent the rest of the day with the most amazing friends ever. It was perfeccctttt!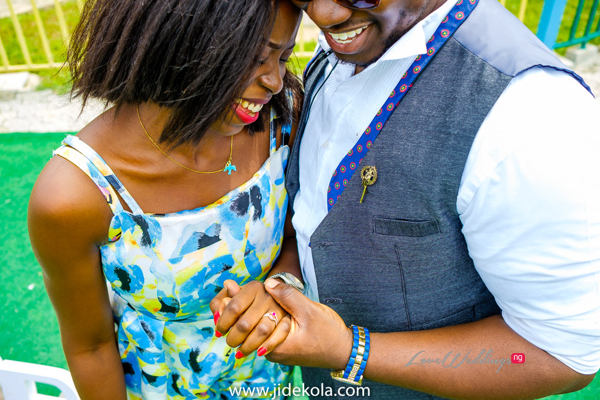 Tomiwa's version
We met in OAU (Obafemi Awolowo University); we attended the same fellowship and I was a pastor in that fellowship so I saw her a lot. I got her into a prayer unit for my sub-group just to get closer to her and find out what sorta girl she was.

I found out she was a lot younger than I was (so I am cradle snatcher) but I made sure she was over 18 and waited till her 19th birthday. She's the youngest person I have ever fallen in love with and it was such a great feeling because she's cute sweet and playful ?

I asked her to dinner one night and we hit it off… we never stopped talking or going out after that night. This was over 6 years ago; she's made a honest man of me ever since. I waited to pop the question in December but then the logistics wasn't just right from the choice of venue I wanted and timing as she wasn't in Lagos at the time so I had to hold it off.

I finally decided to pop the big question and made sure she had no clue. I gathered a couple of friends together and picked an amusement park as the location as I know she had dreamed of visiting one. Thanks to Spark Plug Proposals they just made my dream come to reality by getting the right location and perfect spot. I have always looked forward to starting a fun and exciting family with Oyinda. I'm glad I am about to go through this with the love of my life.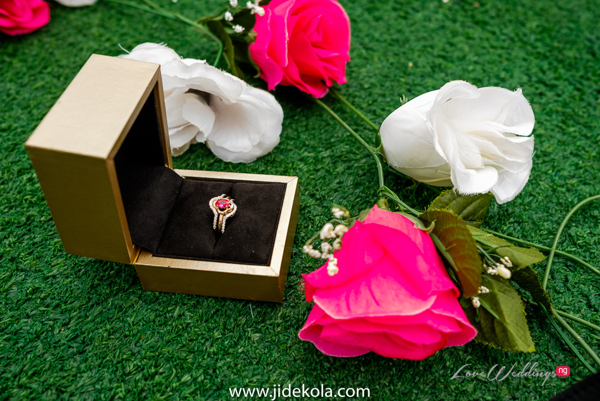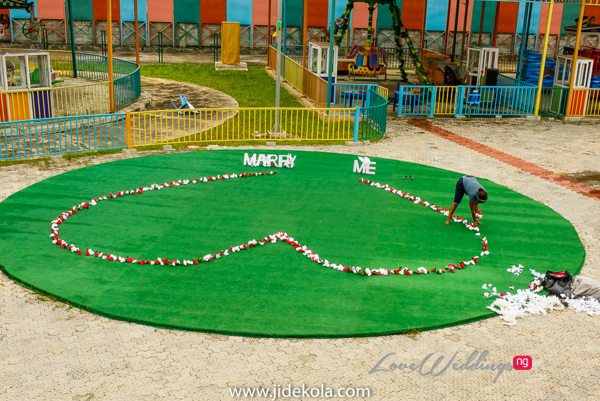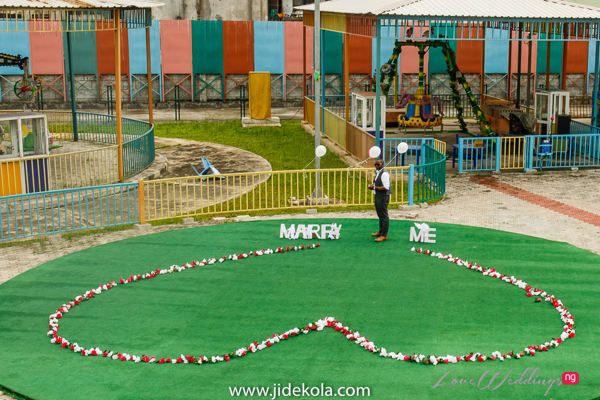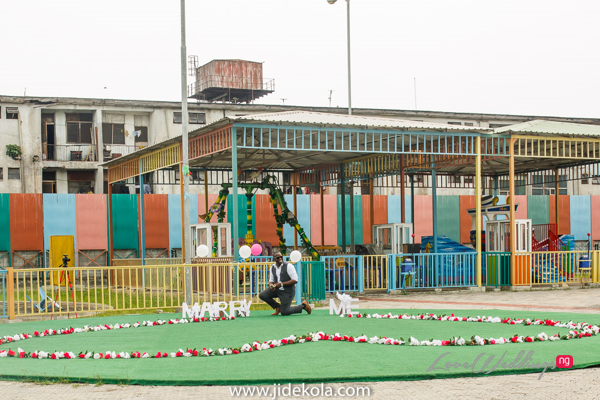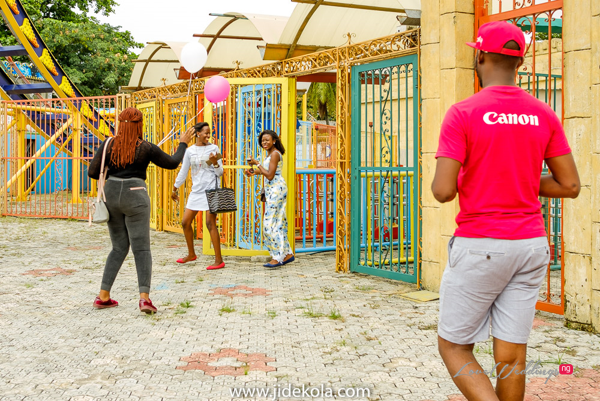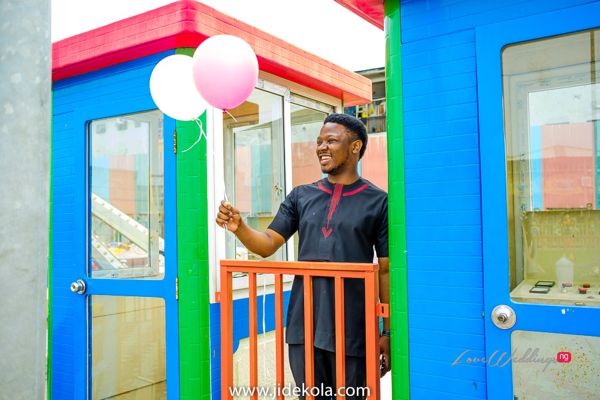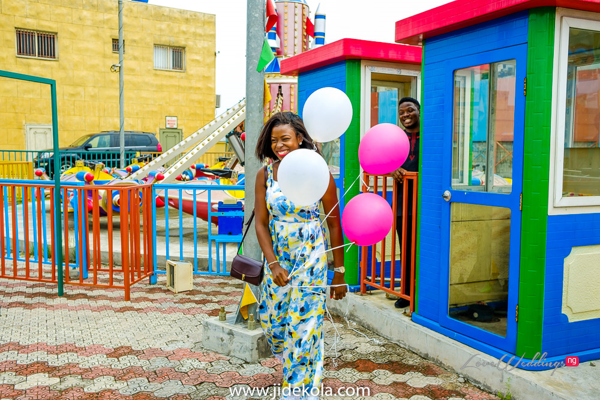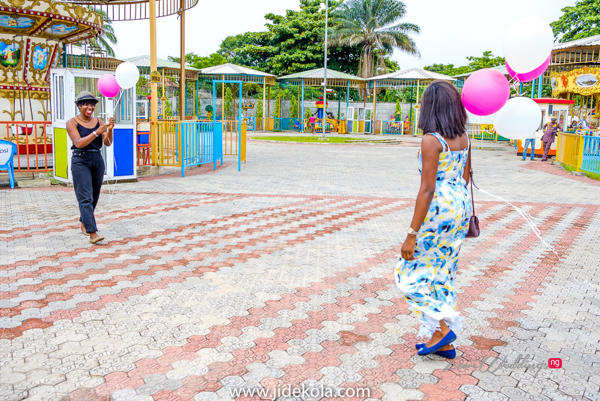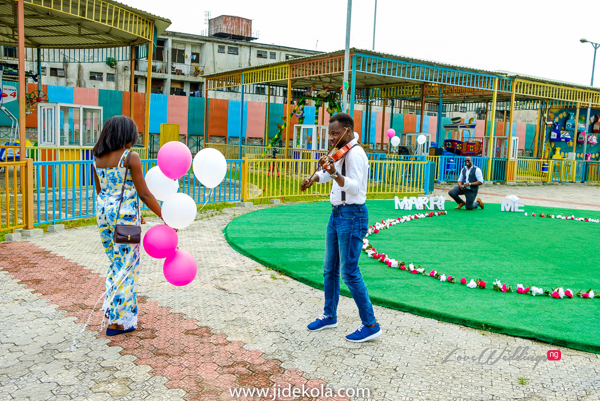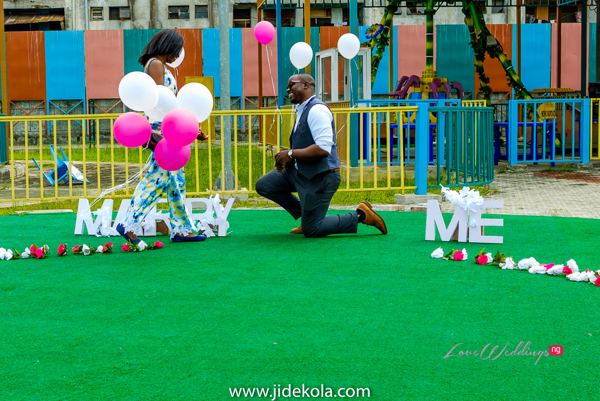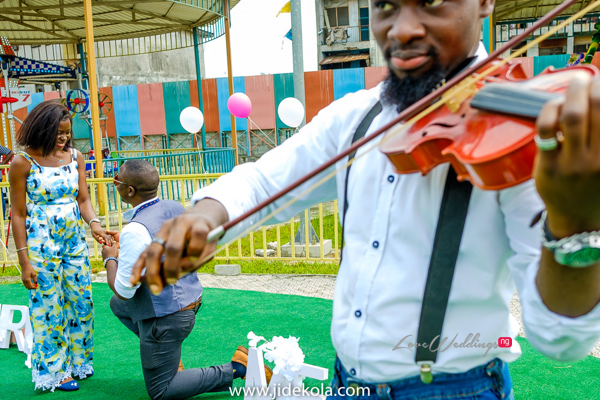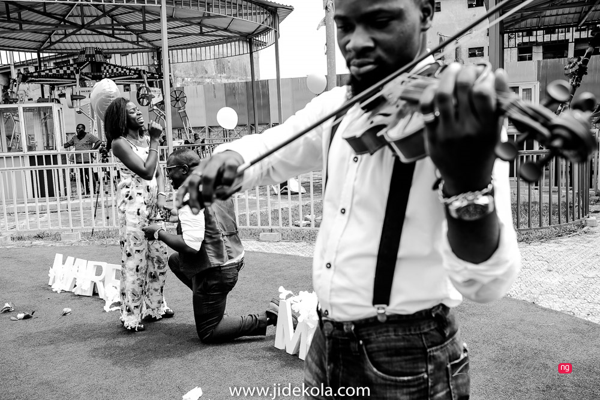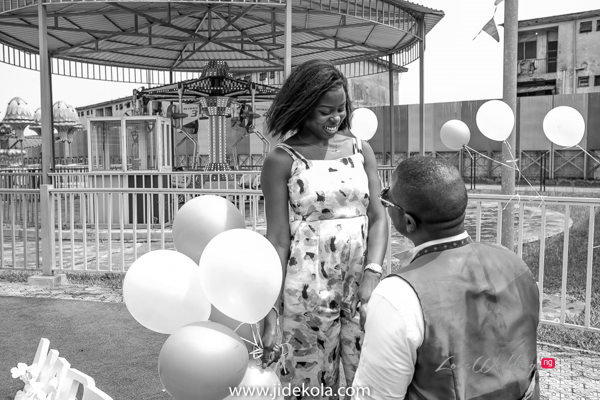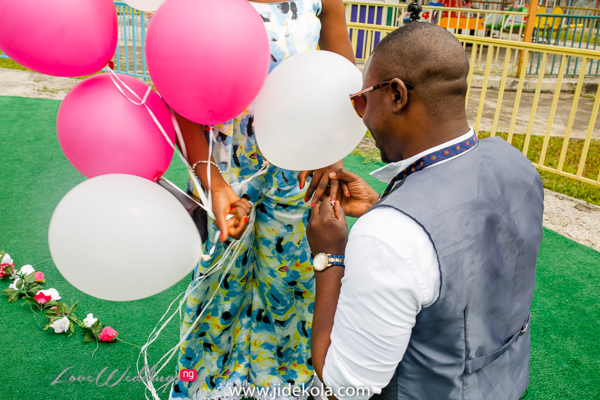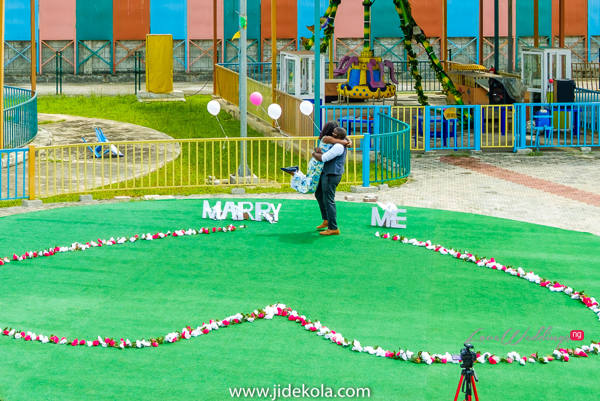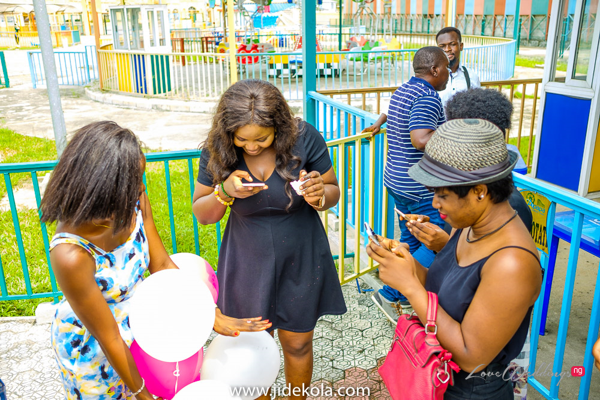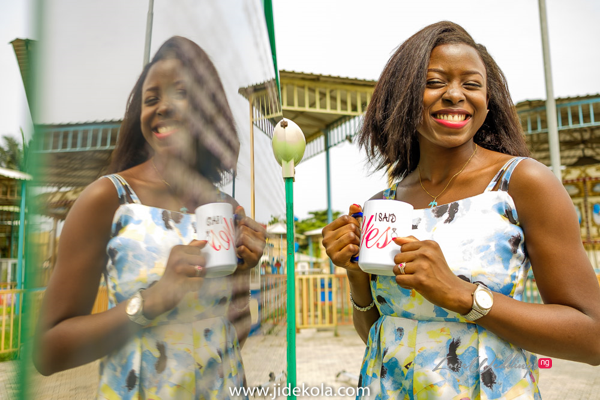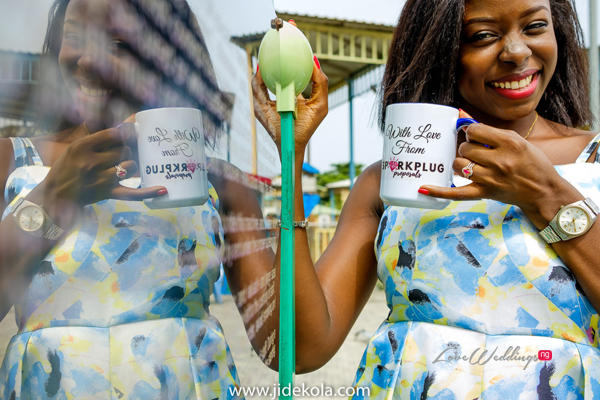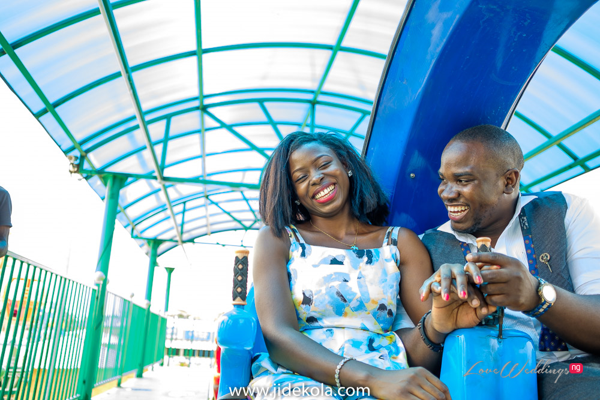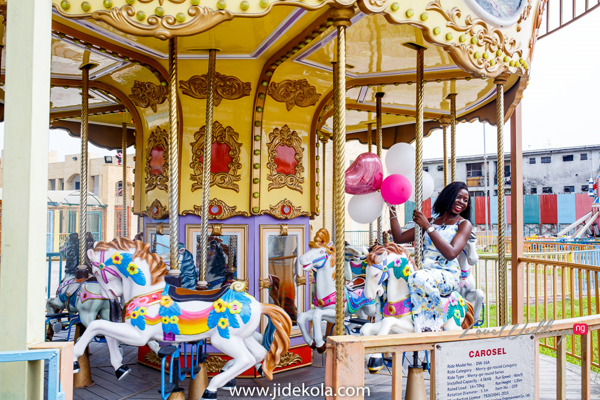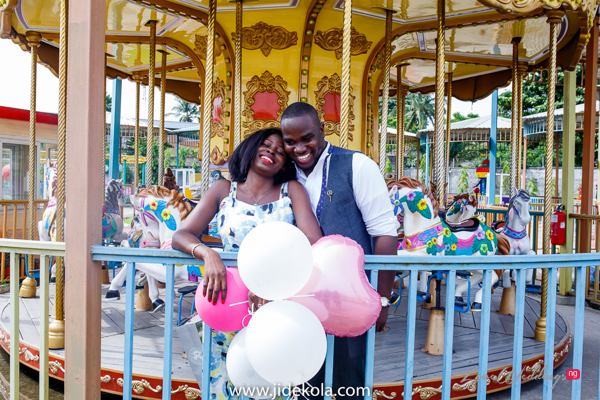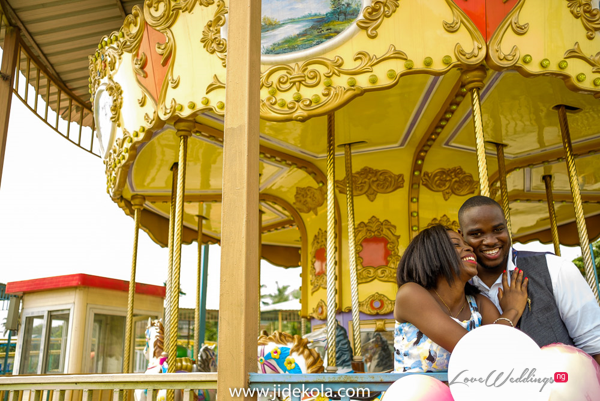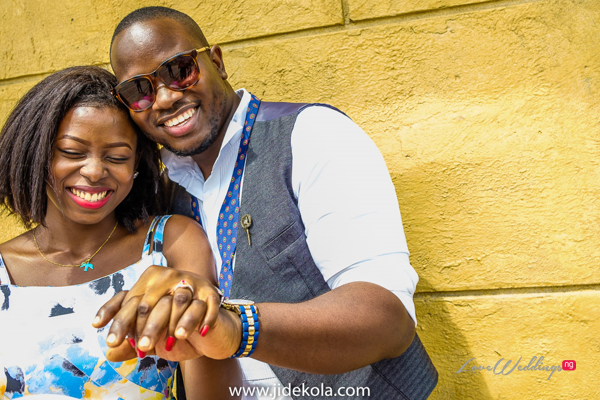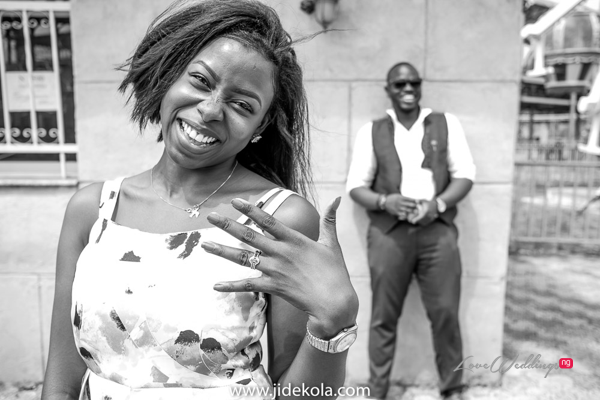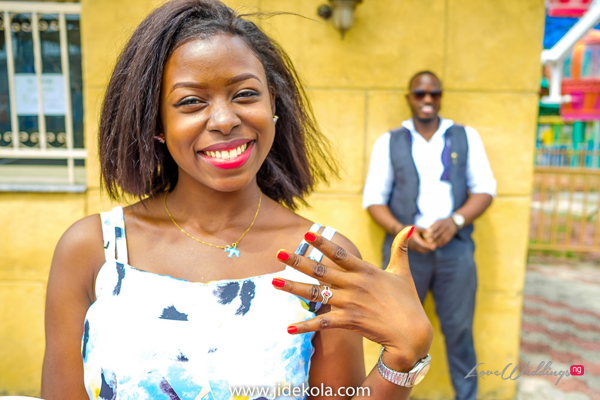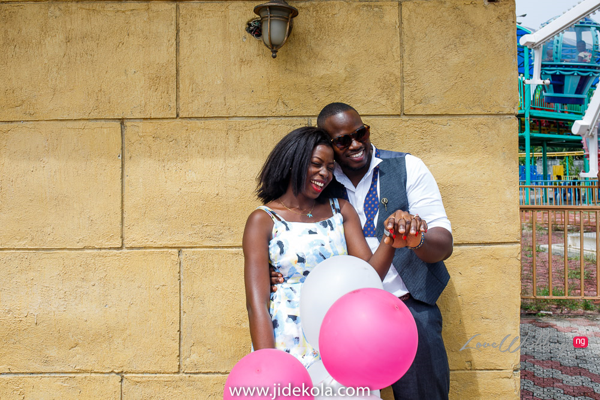 Vendors