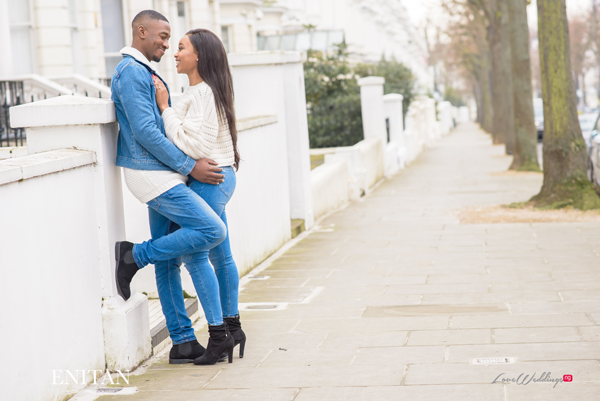 London accountants, Taiwo and Lolade were in the same university studying the same course but only met in their third year. The couple, who are currently planning their wedding shared their love story and pictures from their pre-wedding shoot with photographer, Enitan Photography with us. They added; "We are looking forward to enjoying good moments with the people we love. Old friends and new, family, everyone coming together to sharing the occasion with us. A memory we will never forget!
Enjoy the #LTLove18 story.
How we met
We met during her 3rd year at university; she was in the year after me. We studied the same course – accountancy in the same university but our paths had never crossed; we were so close to each other geographically but in totally different worlds. She wasn't keen on going to clubs, attending house parties, or the big social networking events. Until the day we met, we were total strangers. 

I took a gap year and when I returned for my final year, my beautiful wife to be was literly sitting in front of me; in the same class, looking all fleeky with her hair done, nails 'everything did.' She gave me that 'Colgate smile', and the rest is history.

Our friendship grew from there and I am blessed to have met her at the time I did.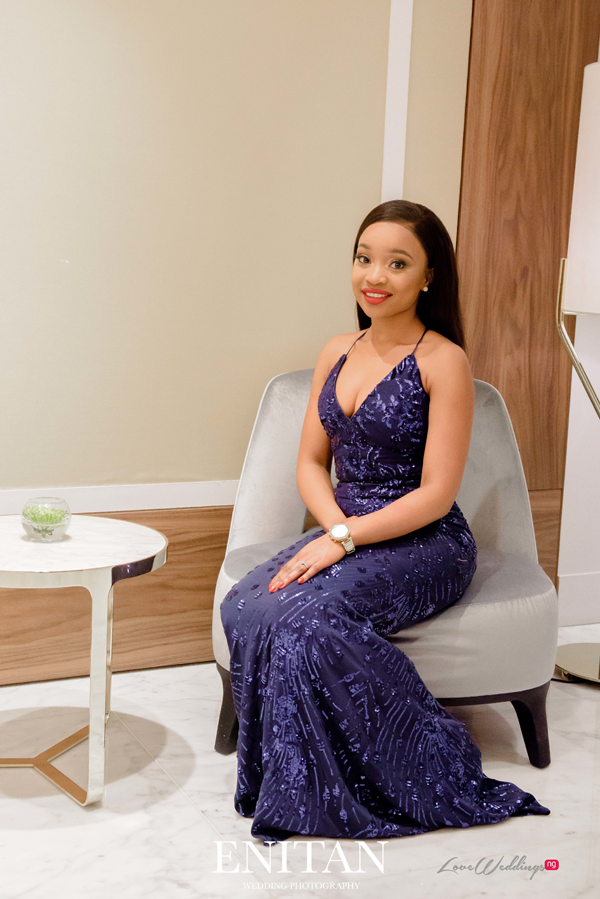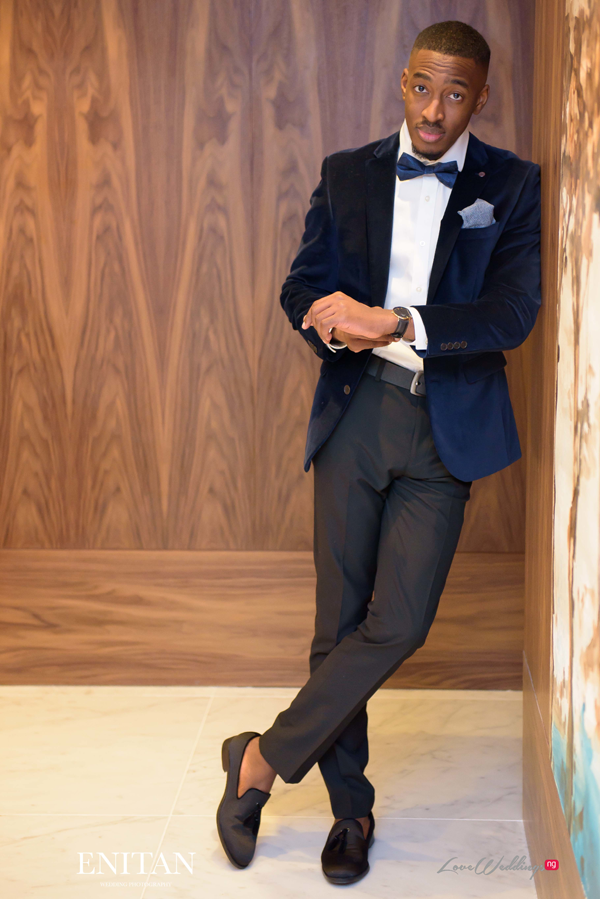 How he proposed
We planned a holiday to Morocco with another couple who we are really close friends with.

On the way to the airport; our friends were carrying a big suitcase, which was quite odd considering we were only going for 5 days. I asked them questions on why they were carrying such a big bag and of course they had prepped themselves beforehand for the questions. They reassured me and I left it as that. Little did I know the suitcase was holding a beautiful painting of Taiwo and I.

We planned a night out at a private bar on the day we arrived. As Taiwo and I were heading to the reception to meet our friends, he started to act a bit strange and nervous for some reason. He then crouched down so I couldn't see the ring box sticking out of his pocket.

We then got to the reception area where our friends were smiling and filming. I asked them what was going on and that's when I saw the big painting. I went closer to the painting and saw a big rock on my finger and that's when I knew I was about to be future Mrs Obisesan.

I was so shocked more than anything. I couldn't believe what was going on. It was such a beautiful setting and a very unexpected surprise; like I had no clue he was planning a proposal.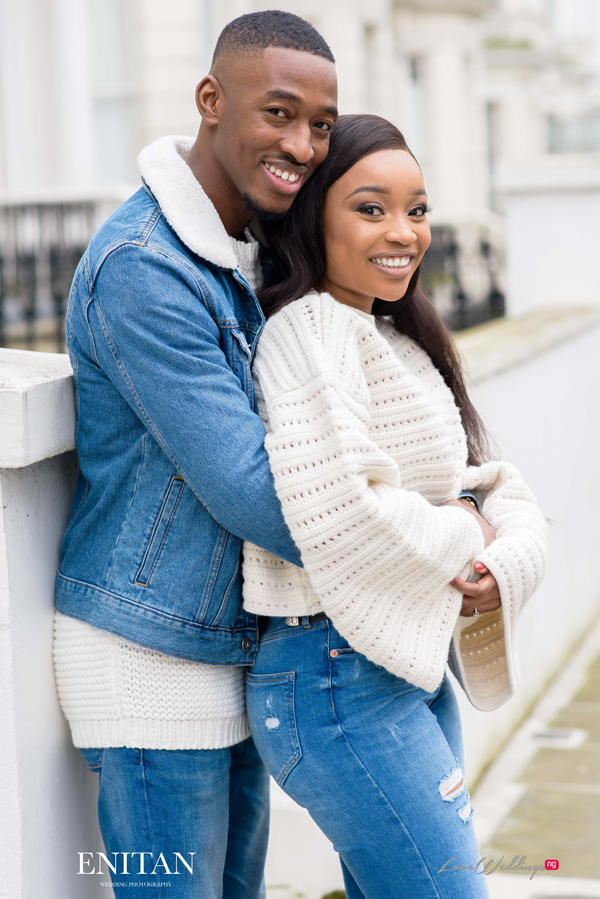 Wedding planning advise to couples
Don't think too much, just do it!
The care, help and love people show is amazing, You will be surprised.
Just spend what you have.
If you don't have and you want it don't worry It will come
Pray and have faith in God
Remember don't think just do!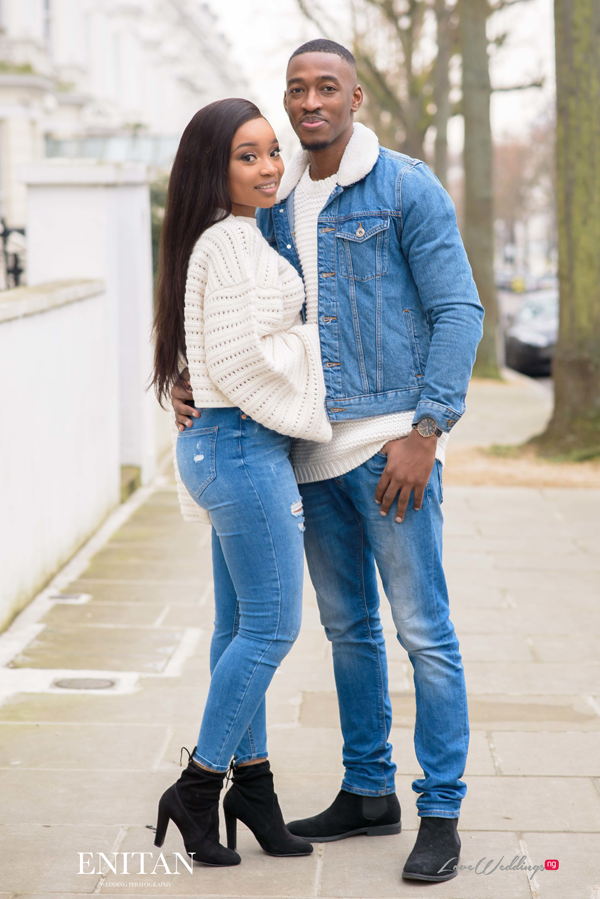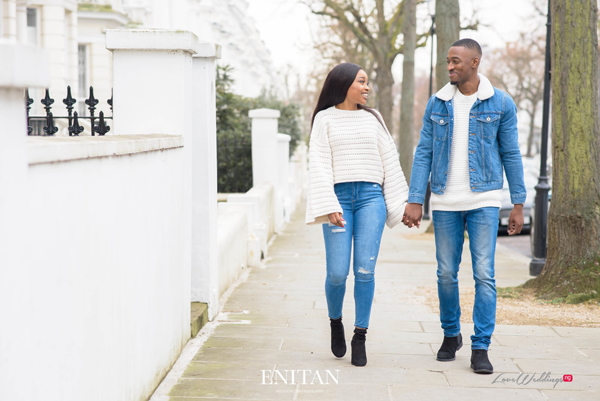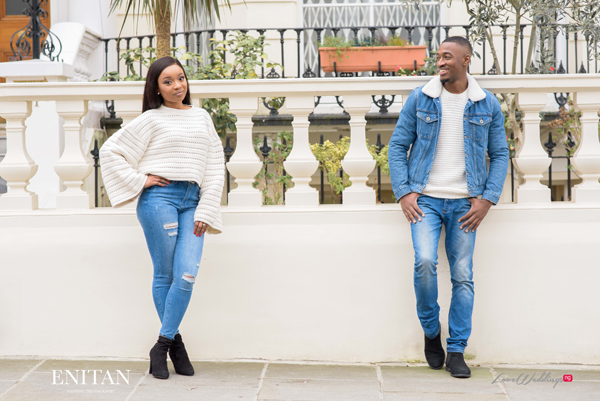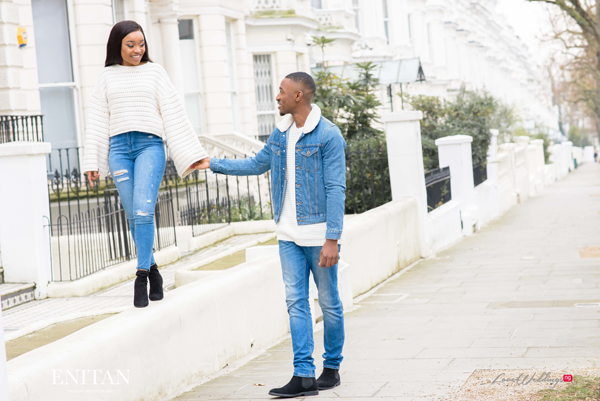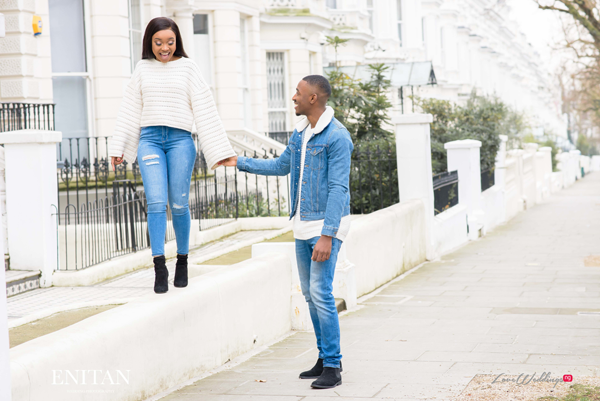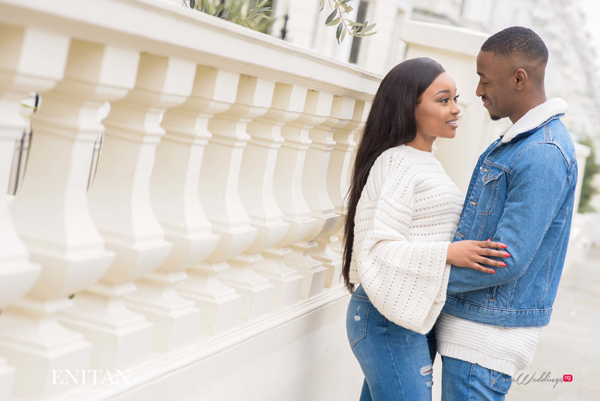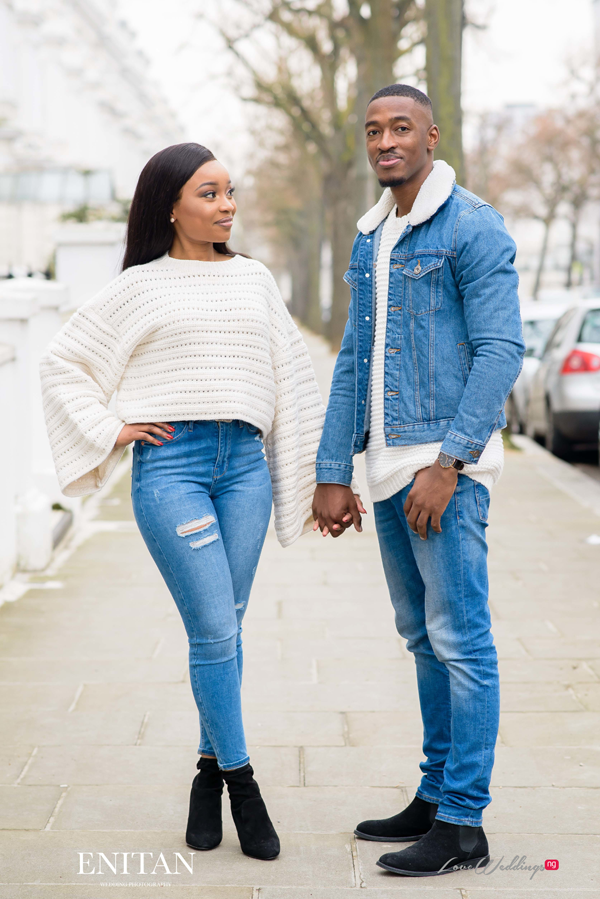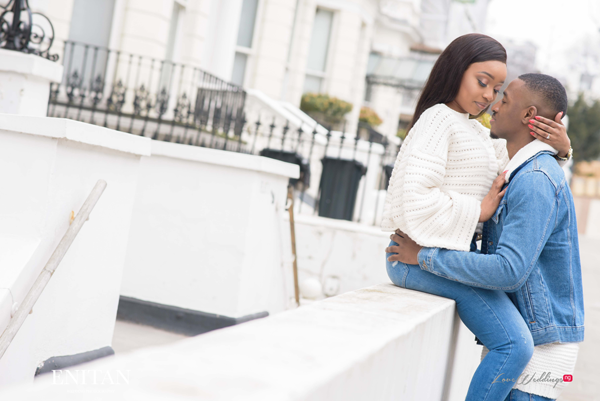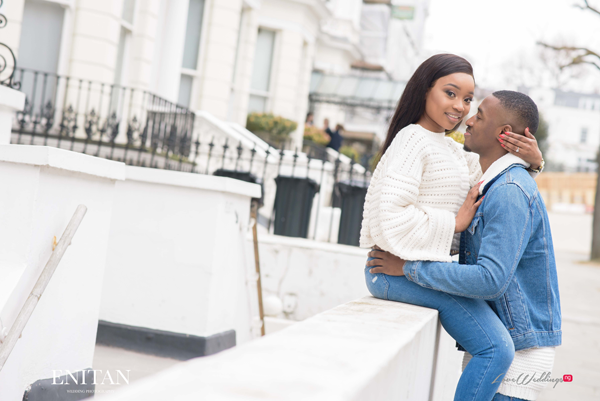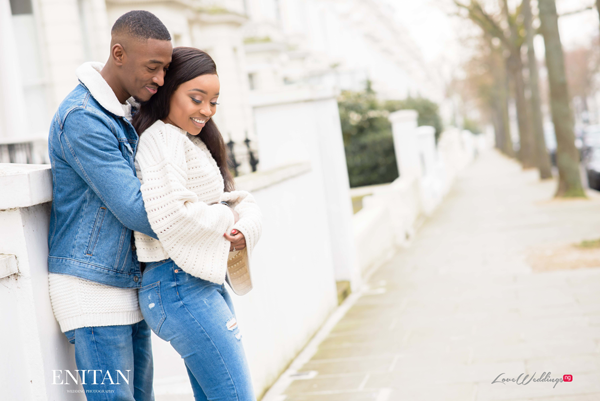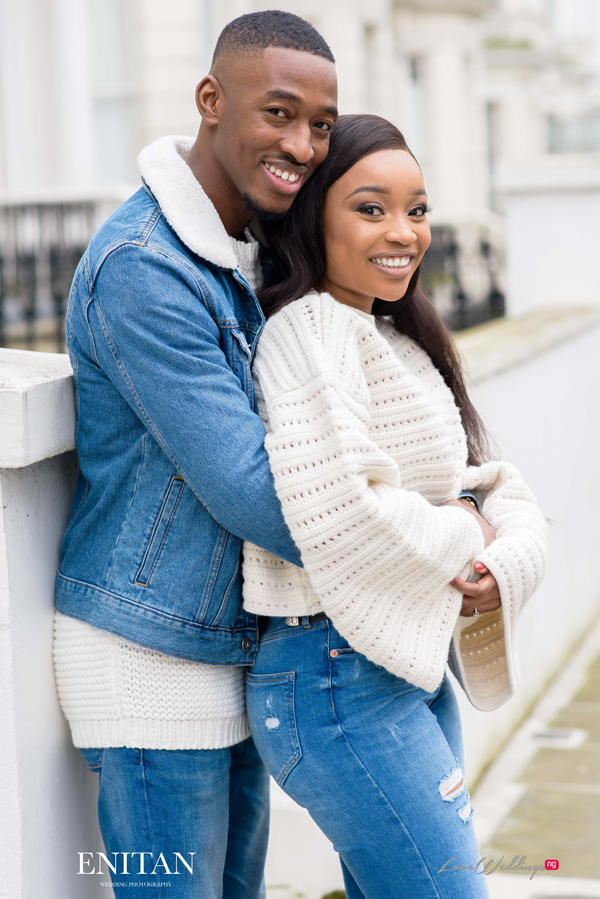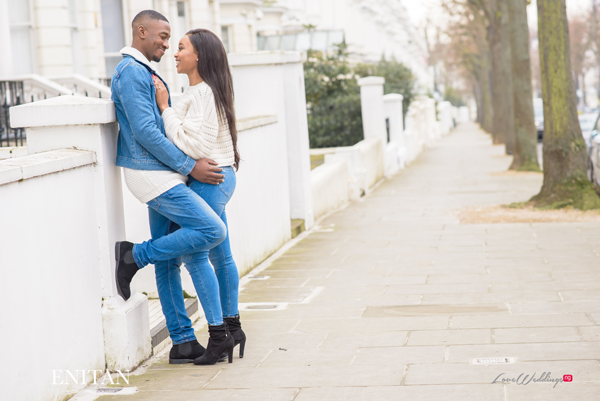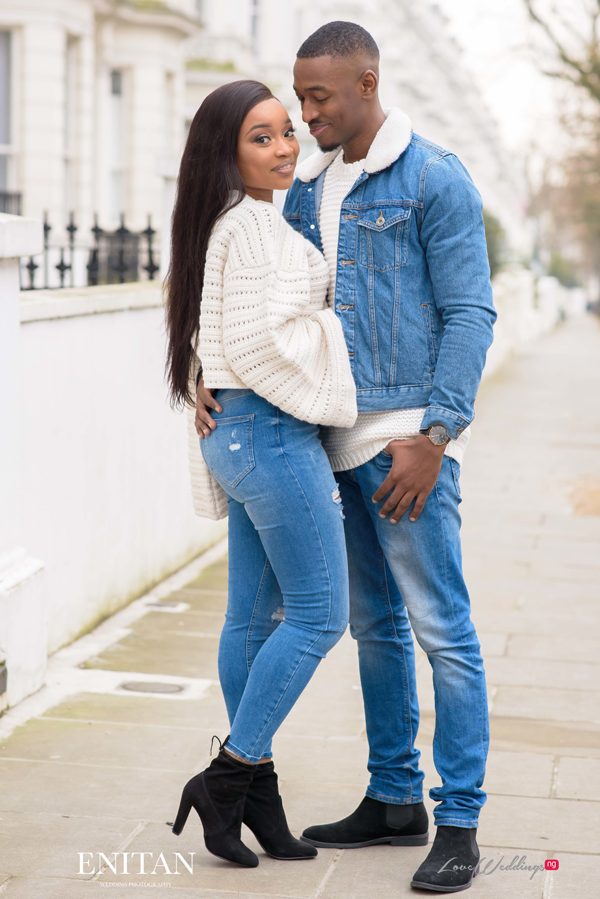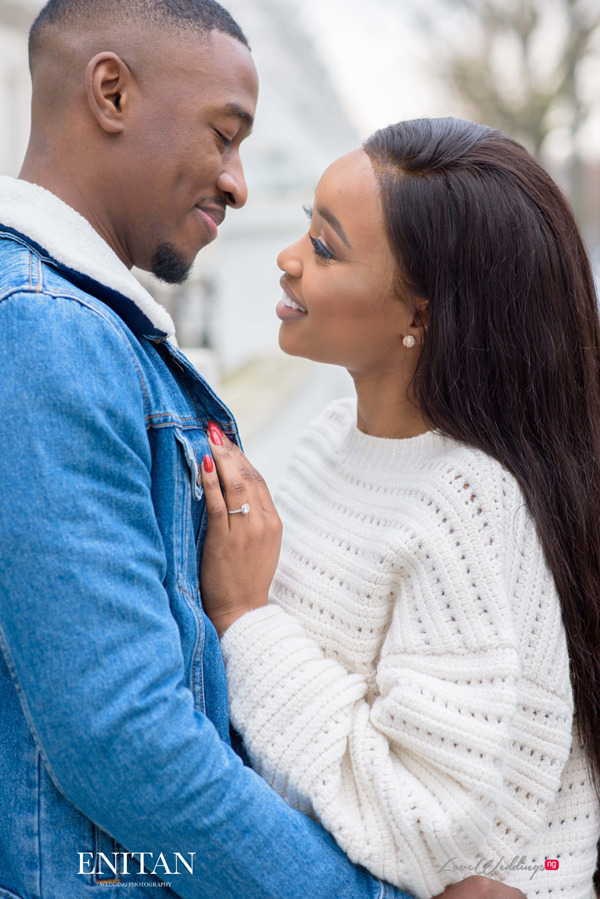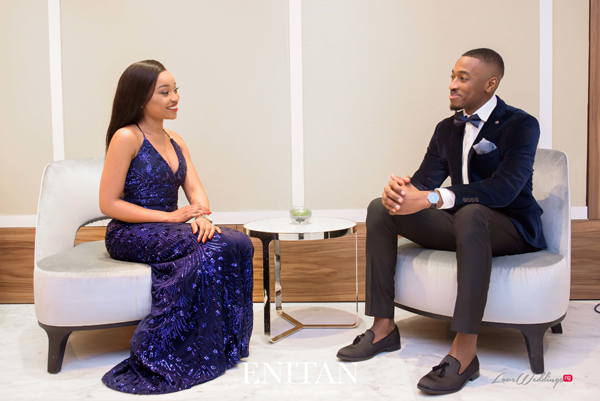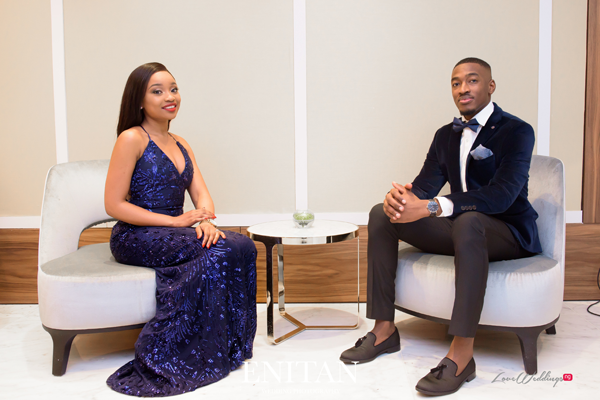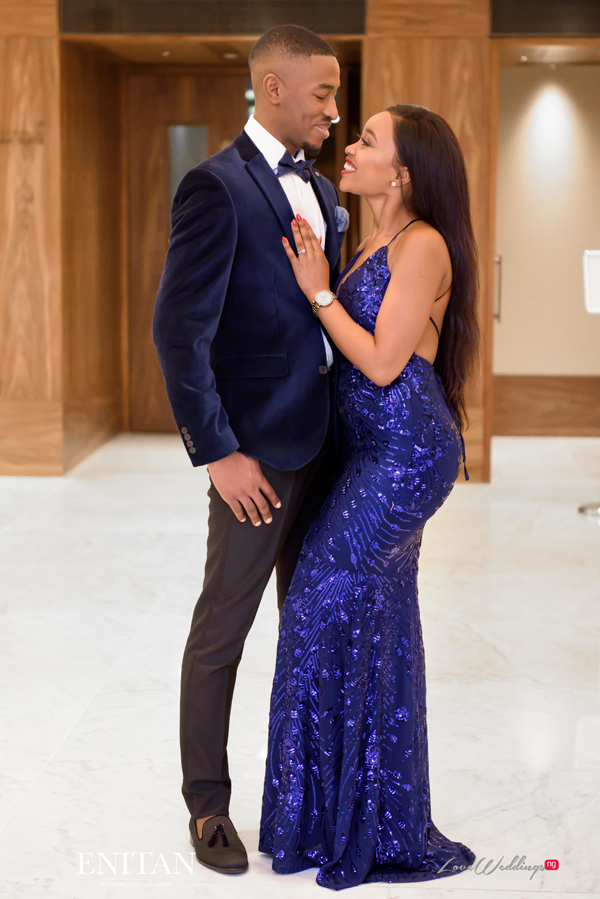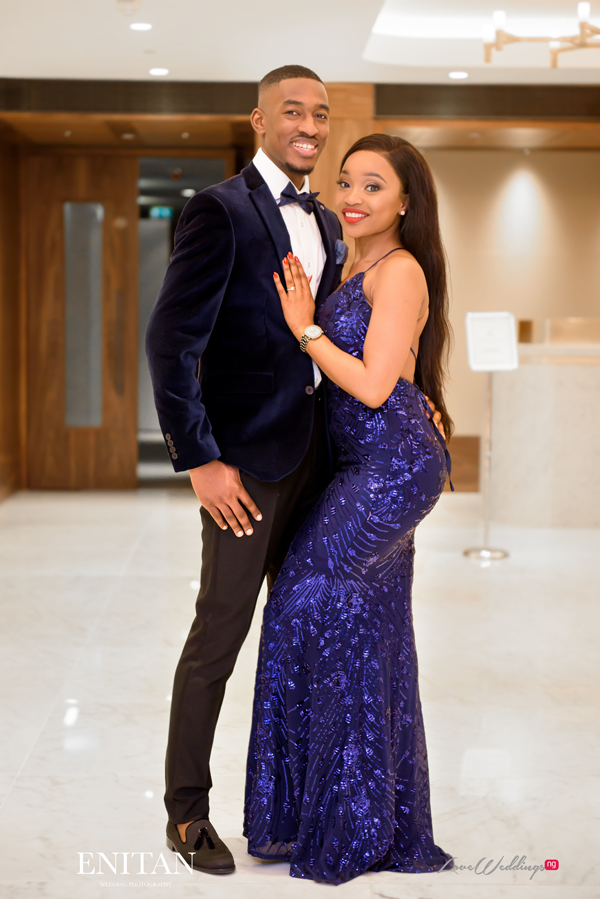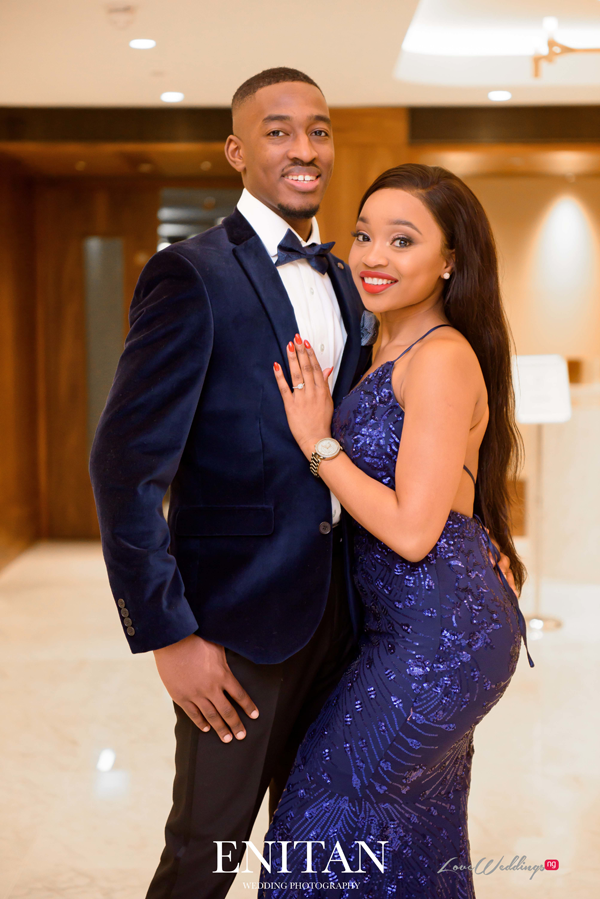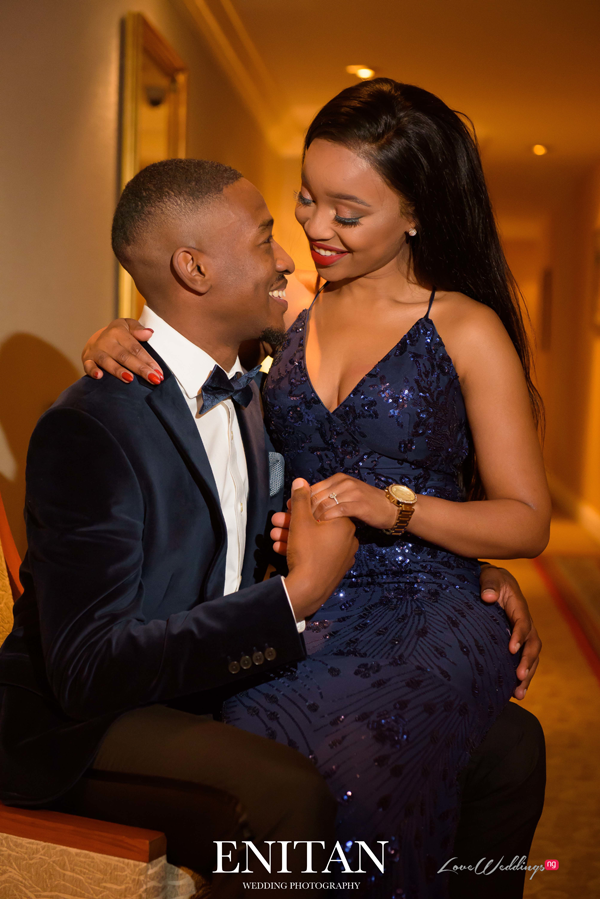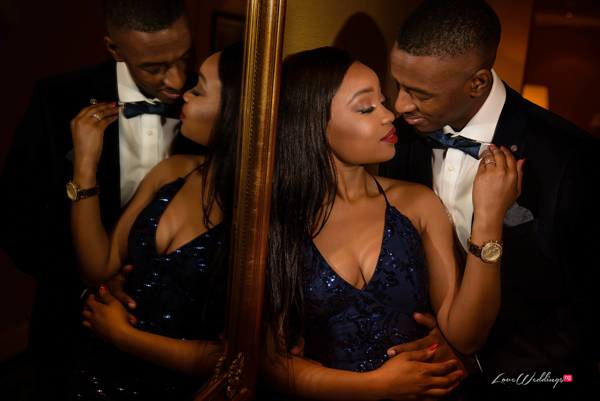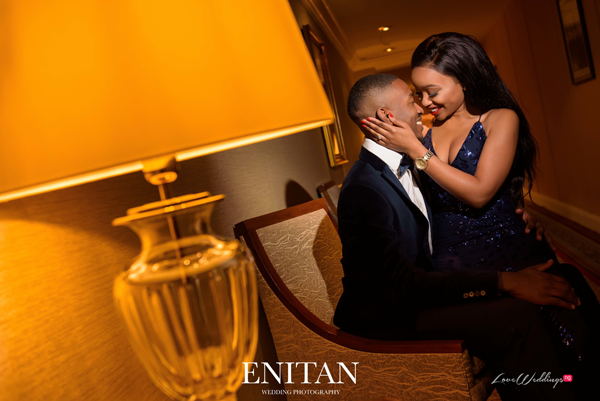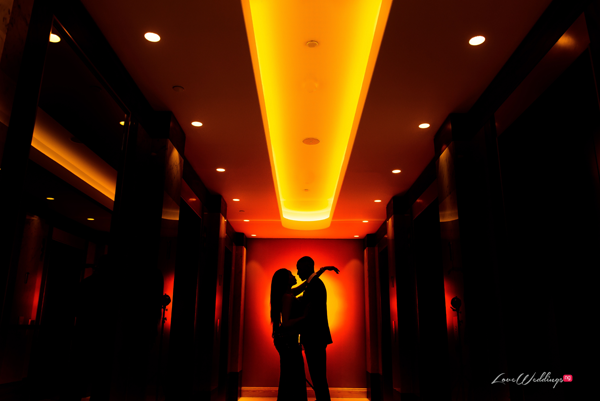 Vendors