Toju Foyeh at Lagos Bridal Fashion Week 2018 | #LagosBFW2018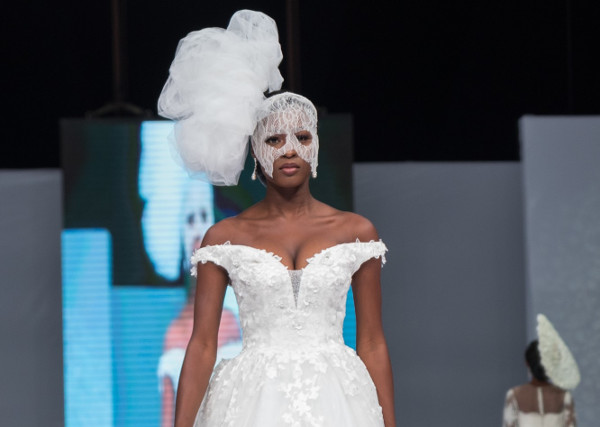 Womenswear designer, Toju Foyeh showcased her latest collection at the Lagos Bridal Fashion Week 2018 runway show on Sunday, the 6th of May 2018.
Where do we begin! Toju paid attention to showing the crowd the full range of options the brand can offer. From dresses that would be great for the traditional wedding, bridal dresses with an African twist, bold colors and more, we loved every piece. The fabric used for all the dresses were truly stunning; every little detail looked like it had been carefully stitched on and sewn to perfection. See exclusive photos from the runway by OR Imagery for LoveWeddingsNG below;
Enjoy!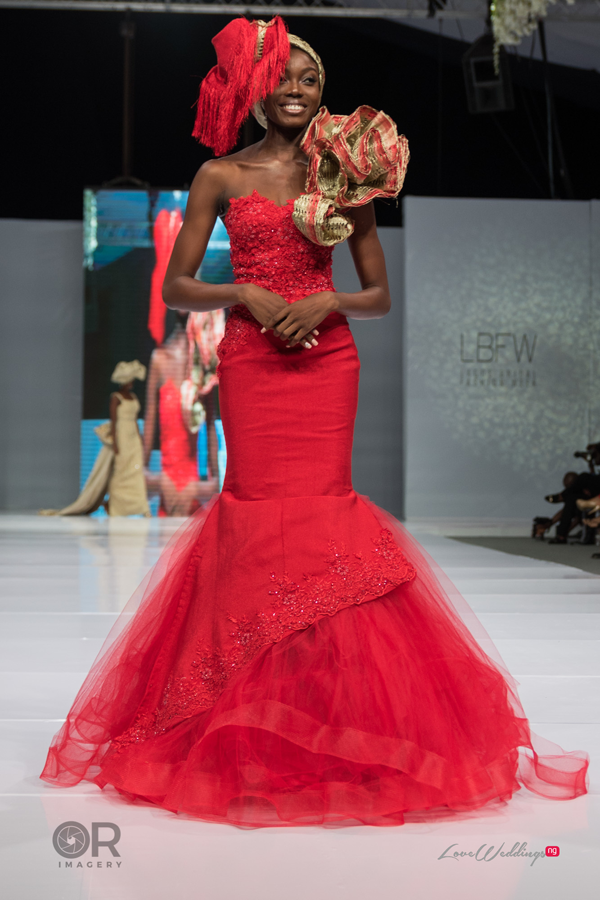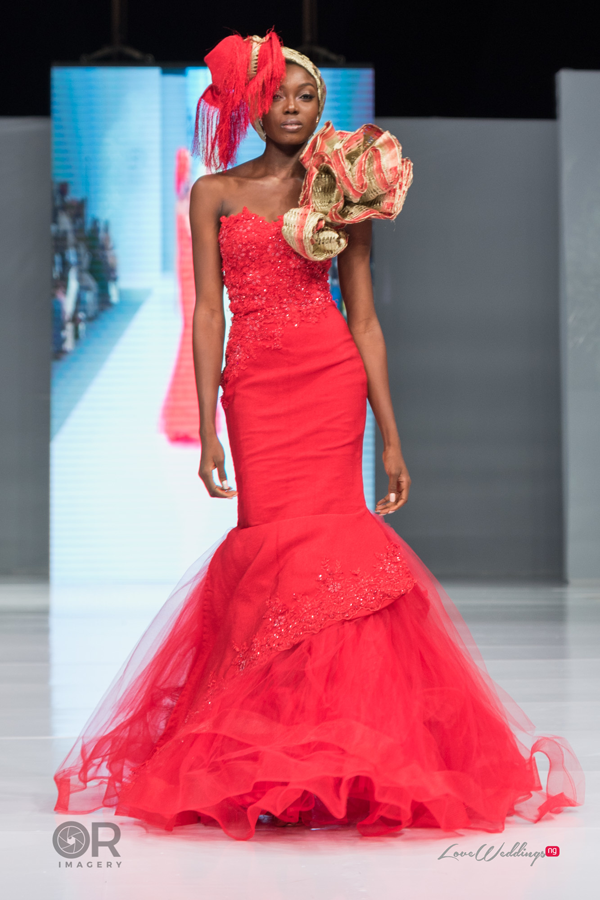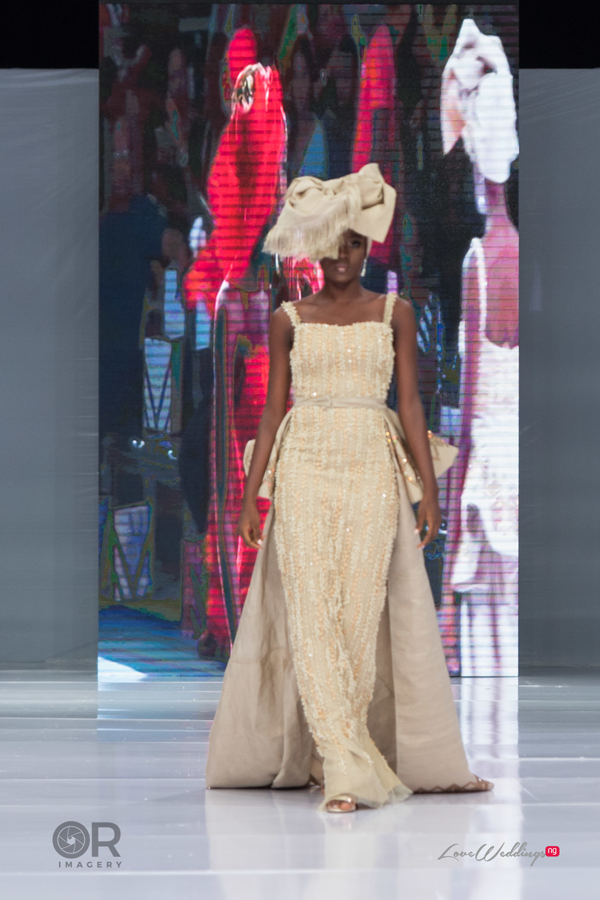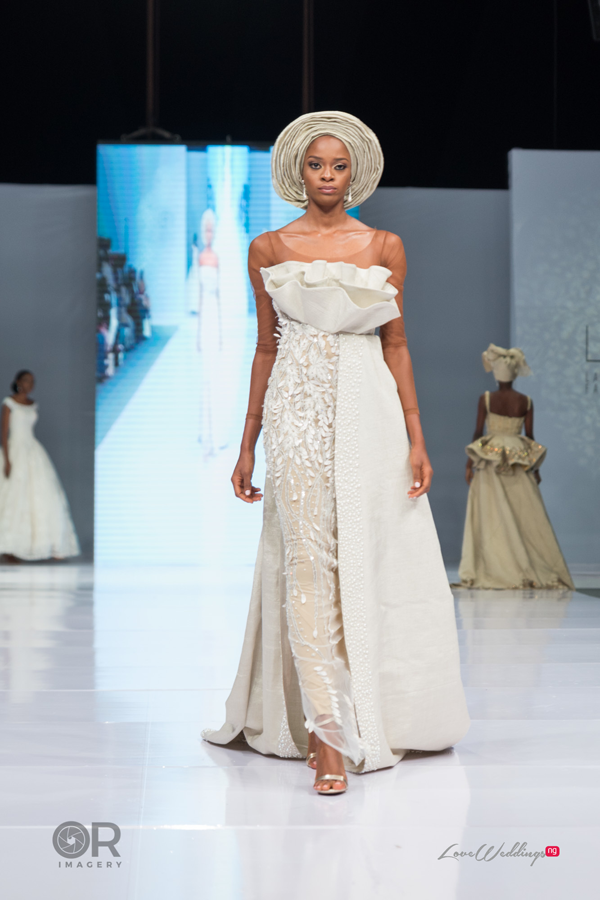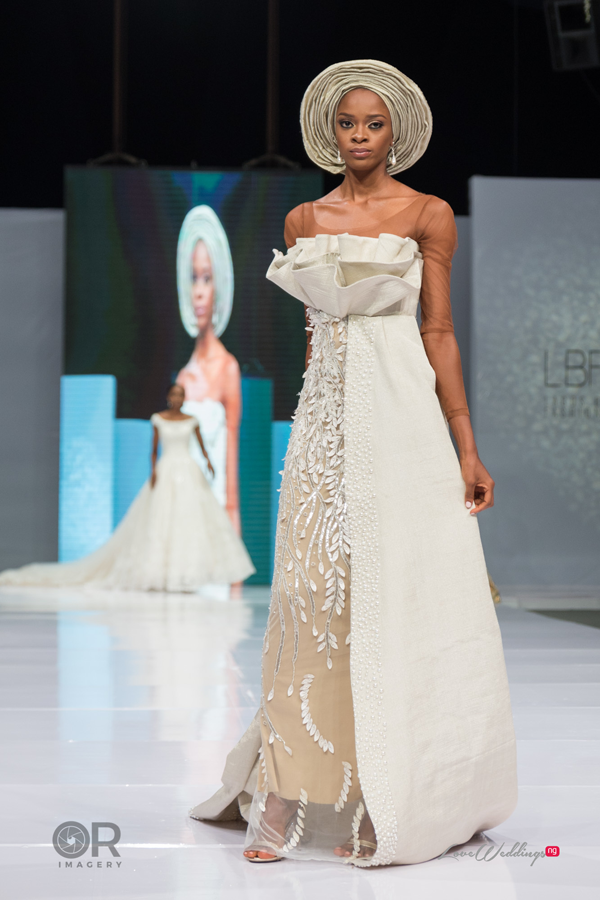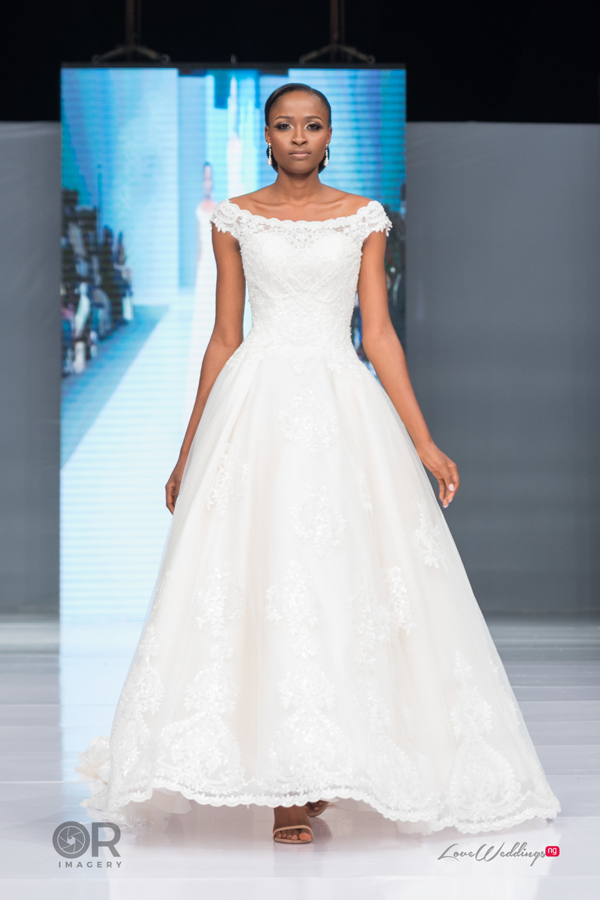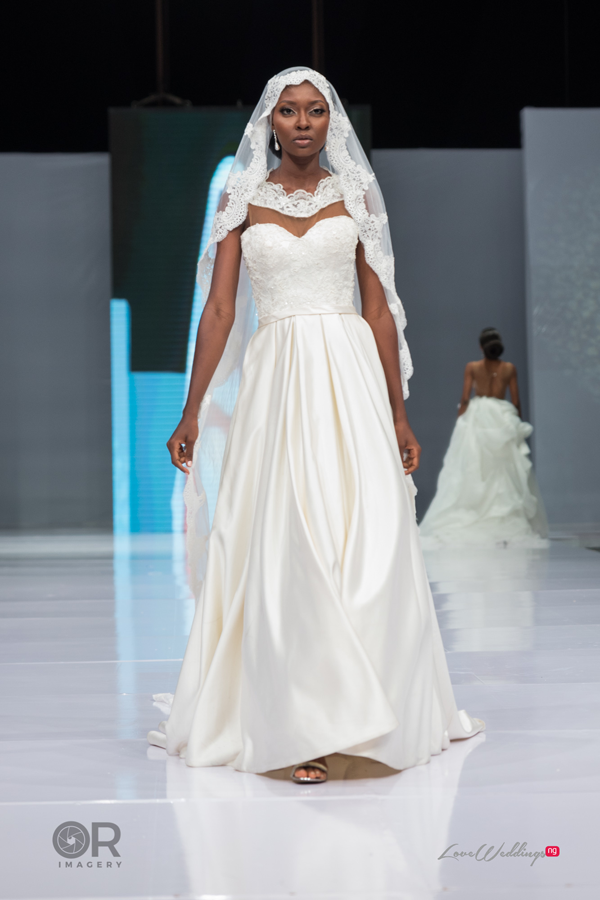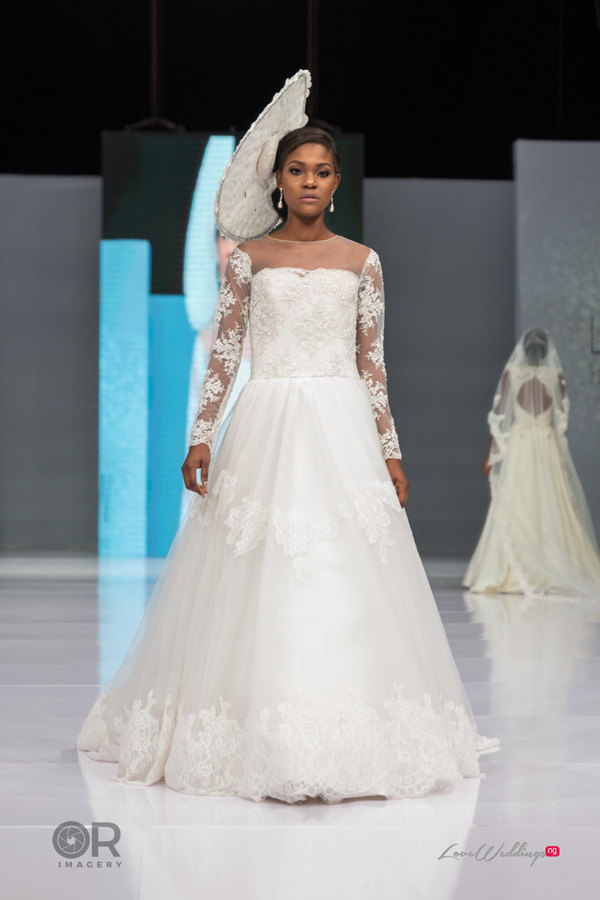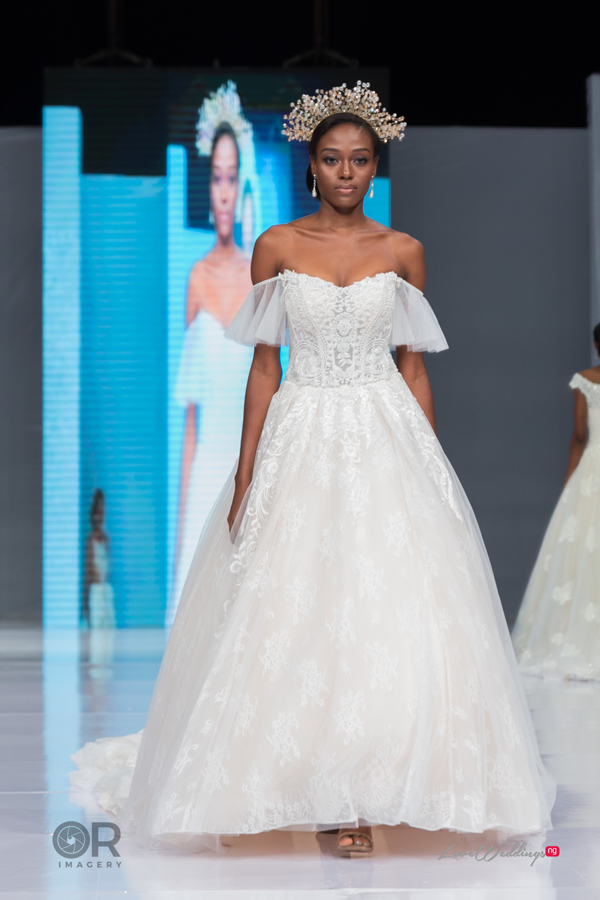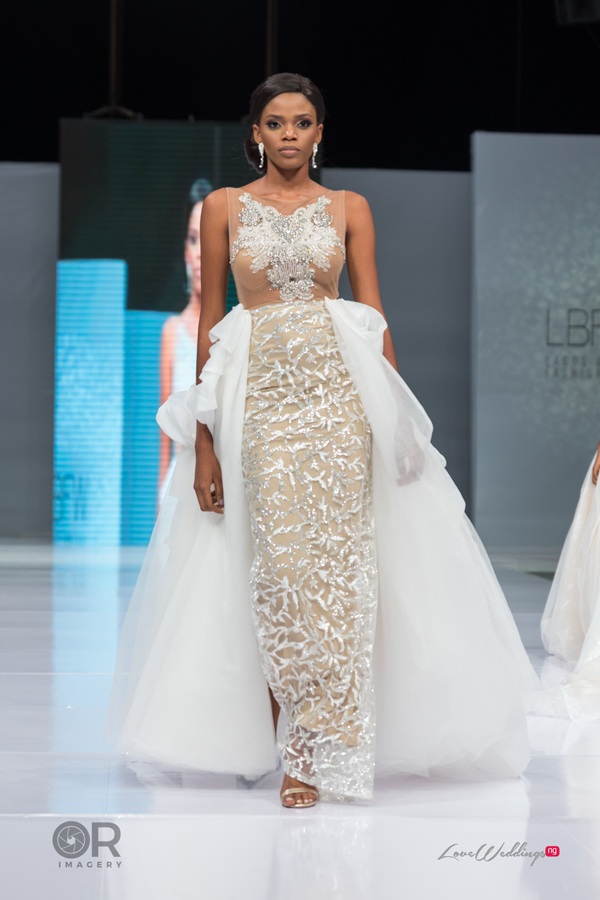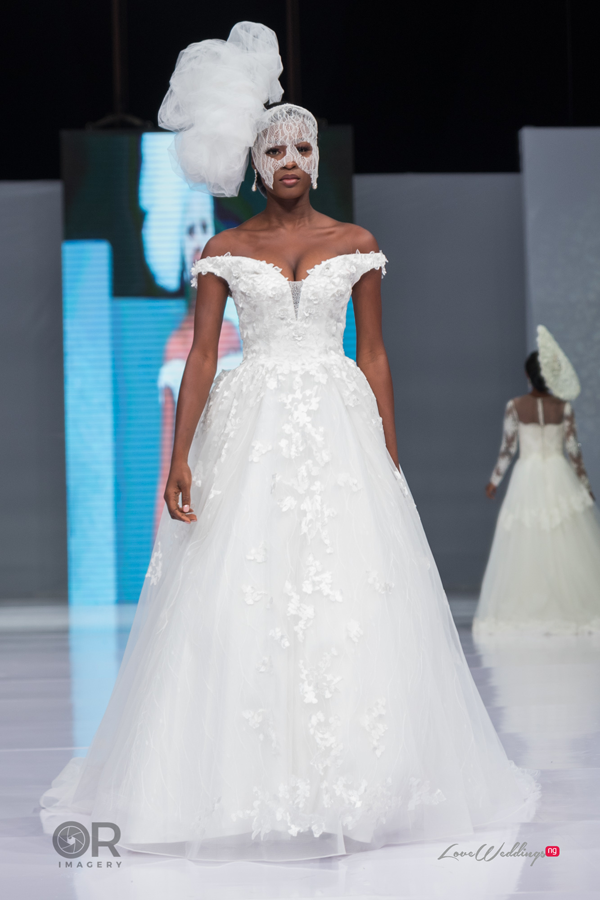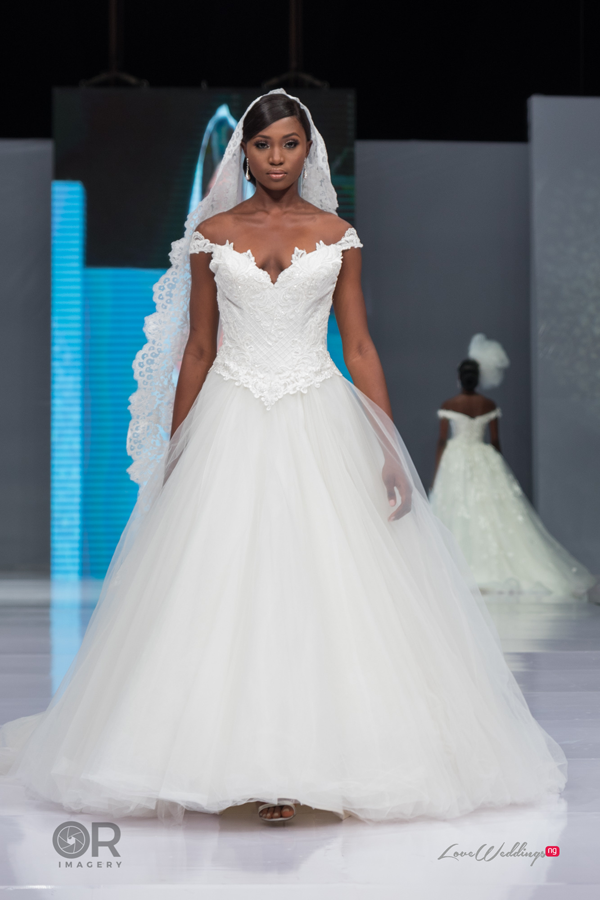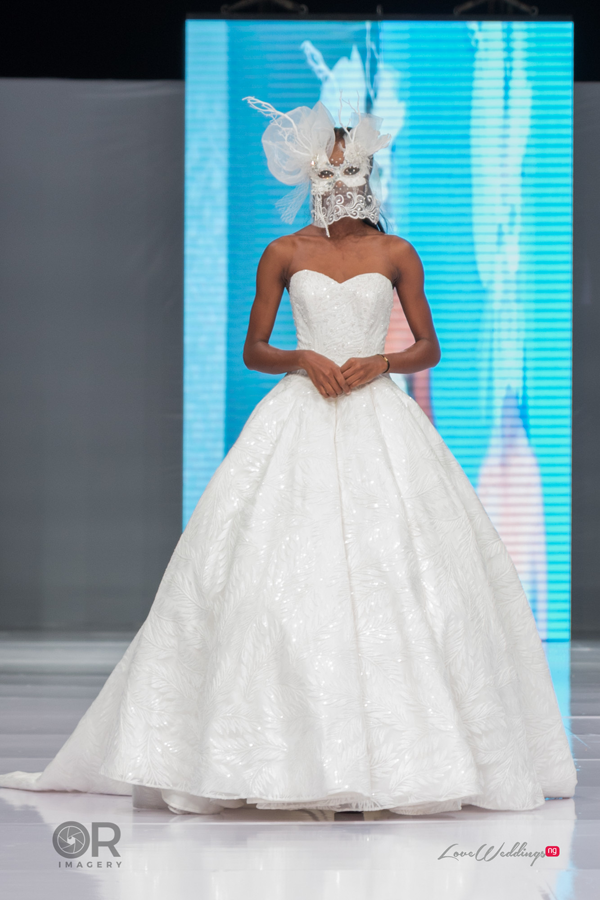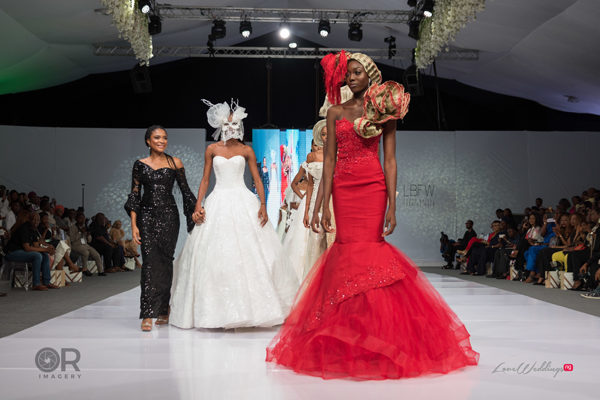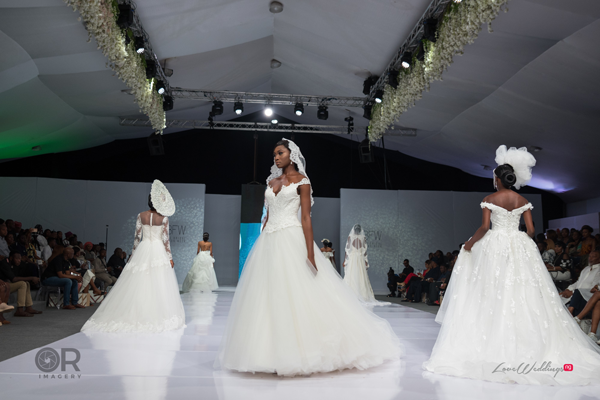 See more from the #LagosBFW2018 here
Vendors