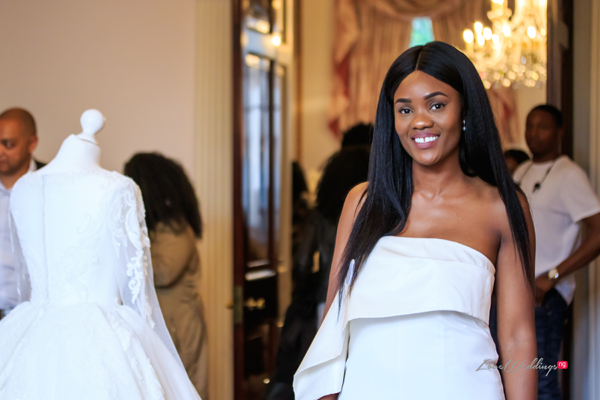 London based designer, Jacqui James launched her inaugural bridal and evening wear collection on Thursday, the 17th of May 2018 at St. James' in Mayfair, London. The launch was held to introduce the brand to the UK market and announce the made to measure service.
Jacqui James, who specializes in contemporary bespoke bridal and evening wear, showcased pieces from her latest collection as well as pieces designed and worn by previous Jacqui James brides. The newly established designer said,
Bridal wear has been my ultimate goal and working with bespoke clients gives me the opportunity to help others dream. This is such an exciting venture and I am thrilled to be embarking on it. Today has been made possible because of the collaboration and dedication of the suppliers involved and I am very grateful for their support and excited to begin this journey
The self-taught designer has been operating within the design industry for over 7 years and has gained valuable experience working for luxury design houses such as Michael Kors and Bottega Veneta. She has previously designed for celebrities such as Kelly Rowland and Nicki Minaj.
We spotted a number of vendors across the UK African & Carribean wedding industry at the event such as Imelda from Beauty Boudoir, hair stylist Deborah Lola, Fenella from Prive Luxury Events, Malkia Roberts, Bola from Memories4U and many others.
It was a lovely evening with stunning bridal fashion inspiration from Jacqui James, a decadent display of flowers by Your Flower Story London, a grand wedding cake display by Tees Bakery, canapes by Winton Tod Ltd, desserts by Little Cake Garden and more. We totally loved the intricately written calligraphy and signage at each station by Scritto Modern Calligraphy and Signage and the photo booth provided by Snap and Go booths.
See some photos by Andrea Tufescu below;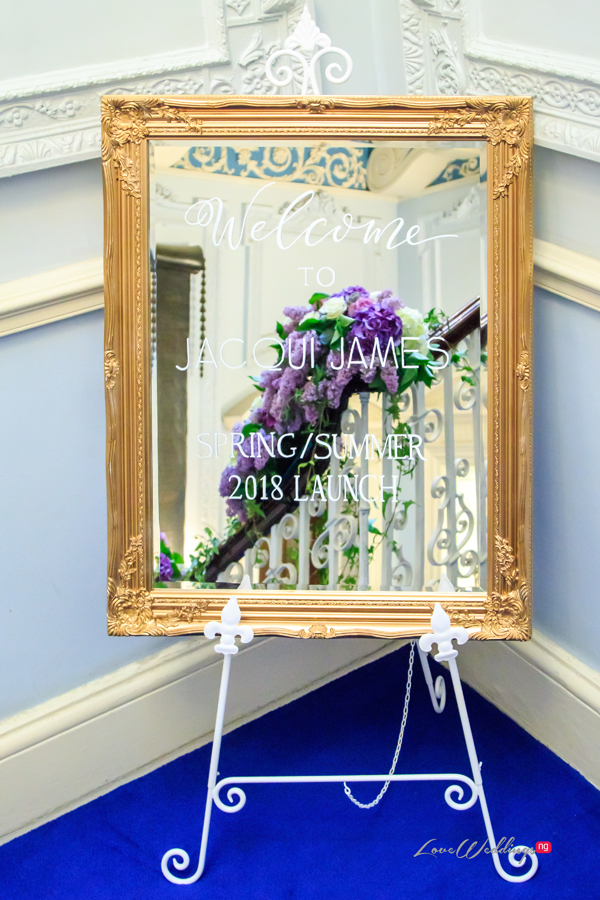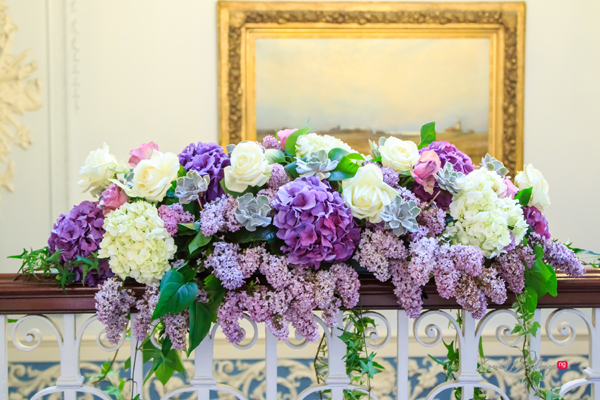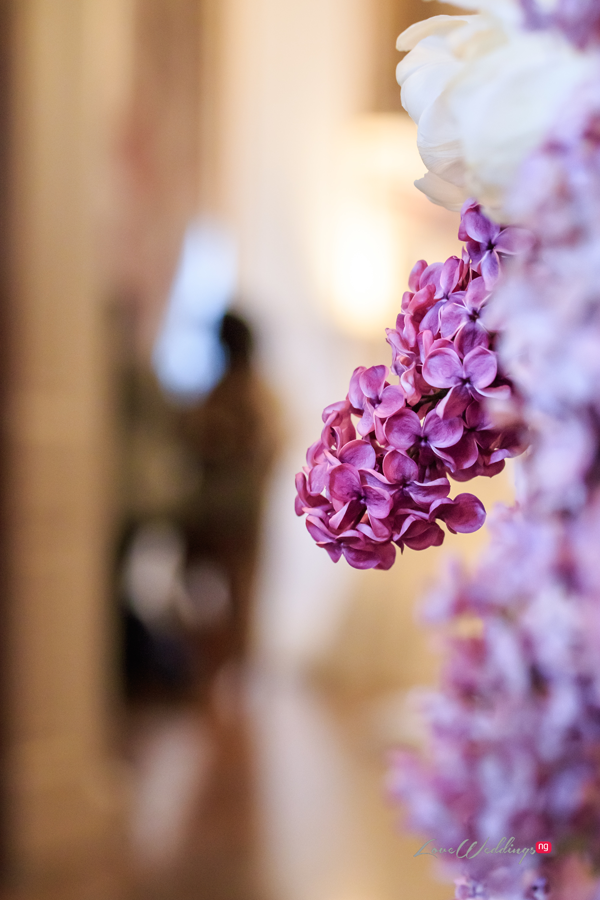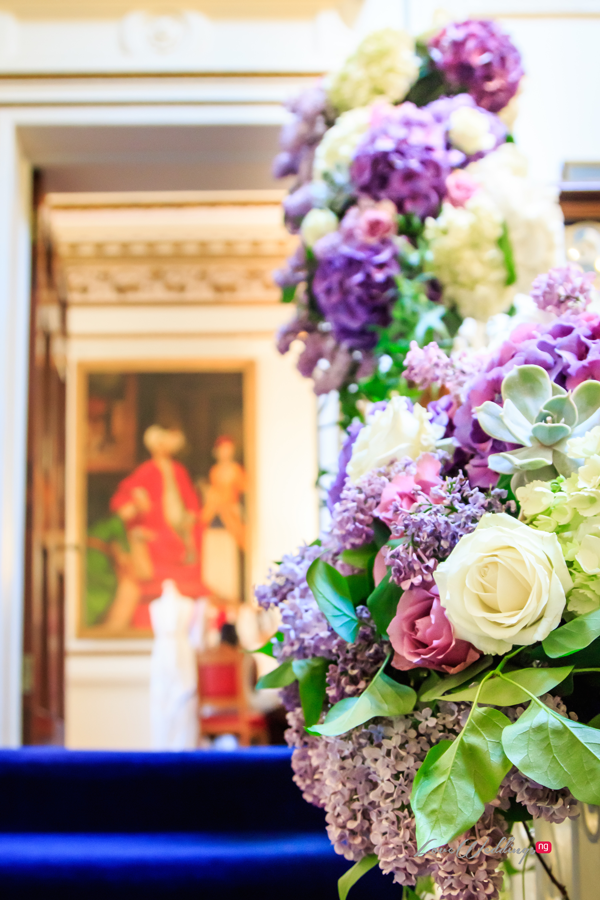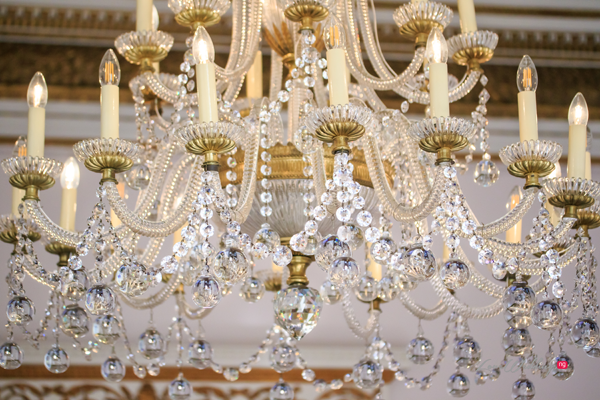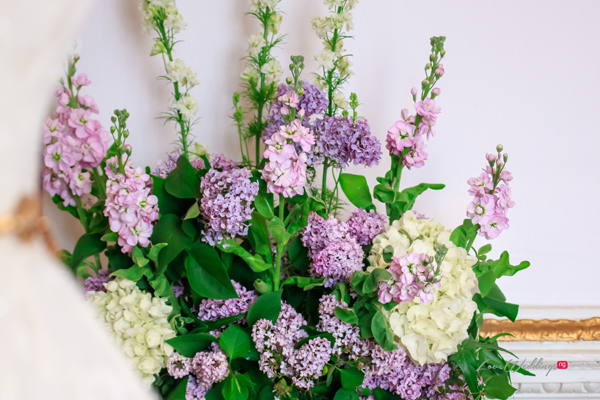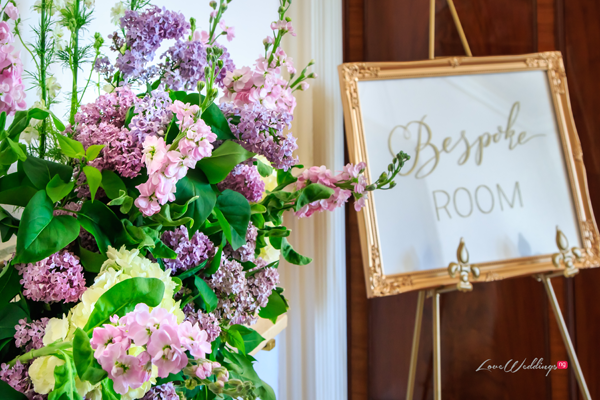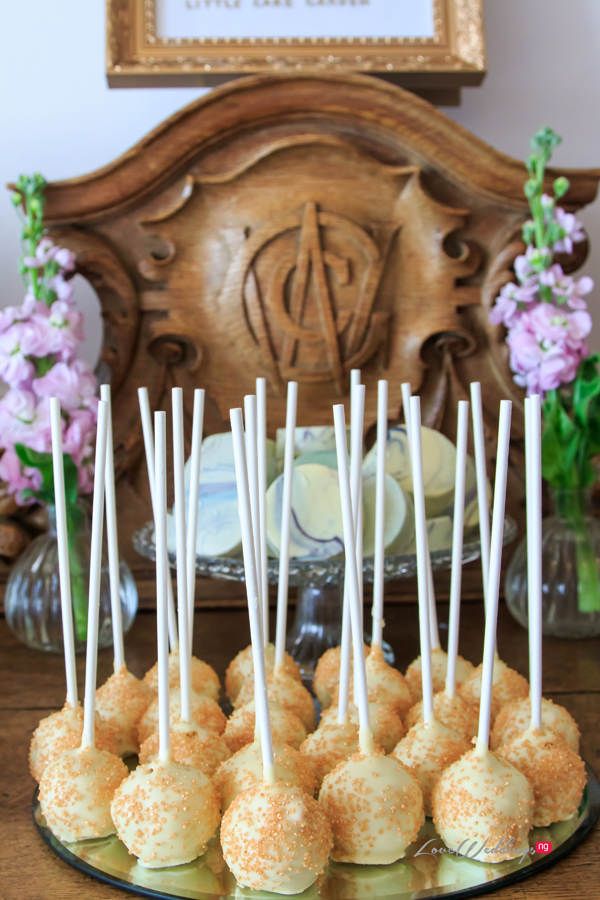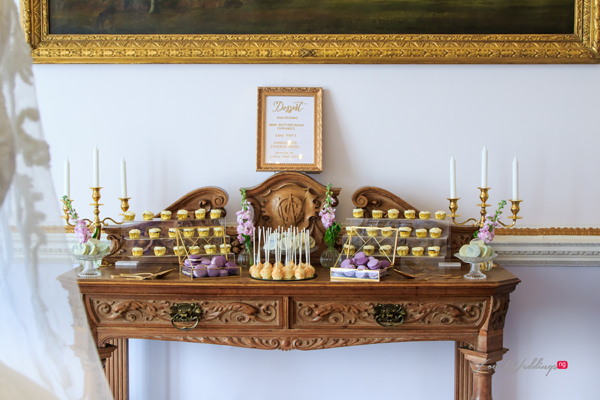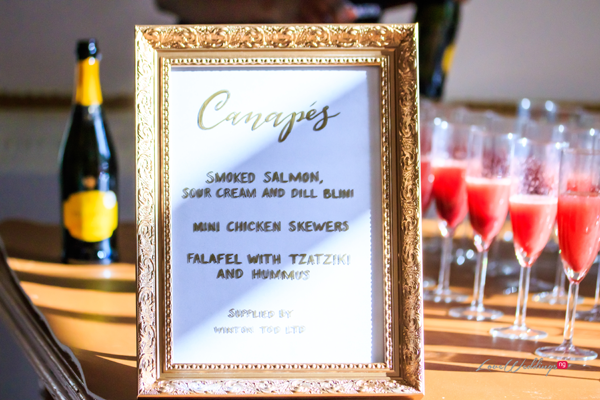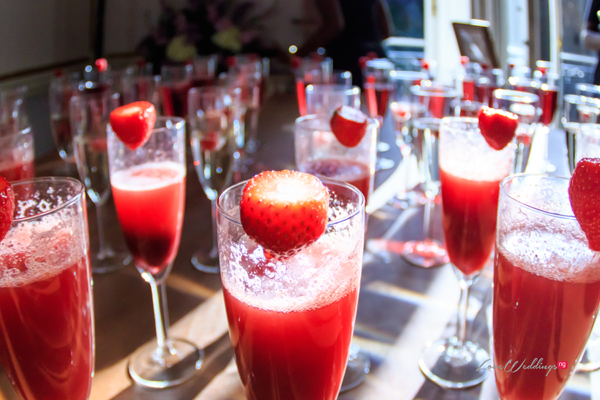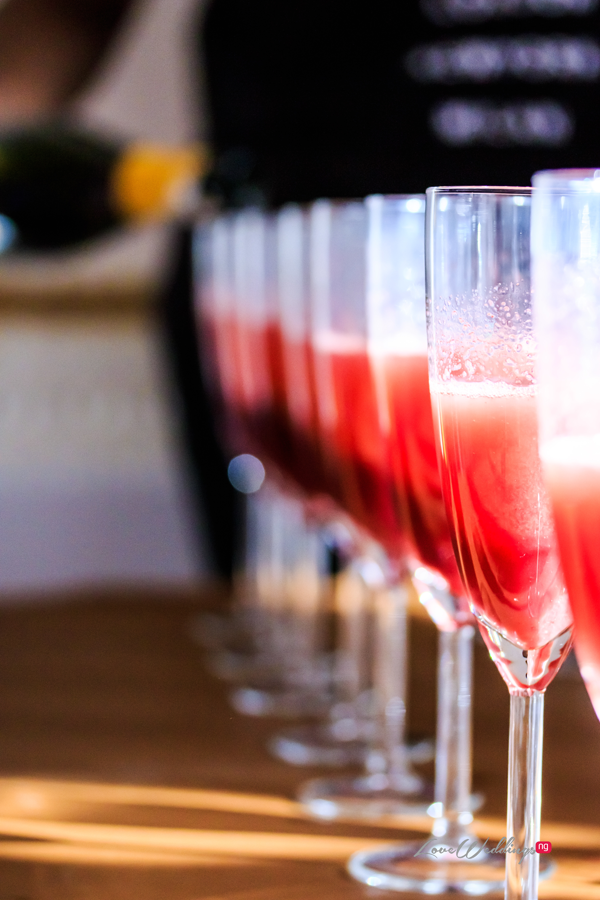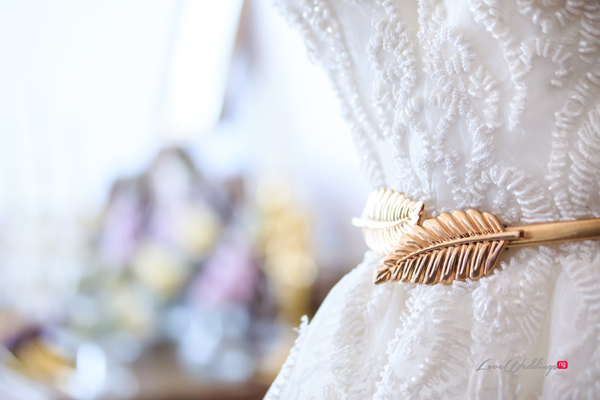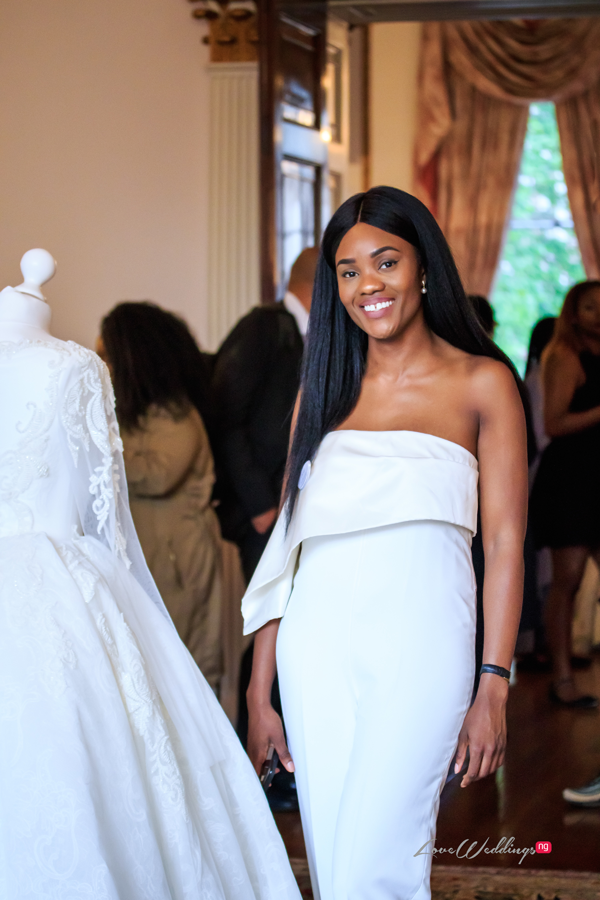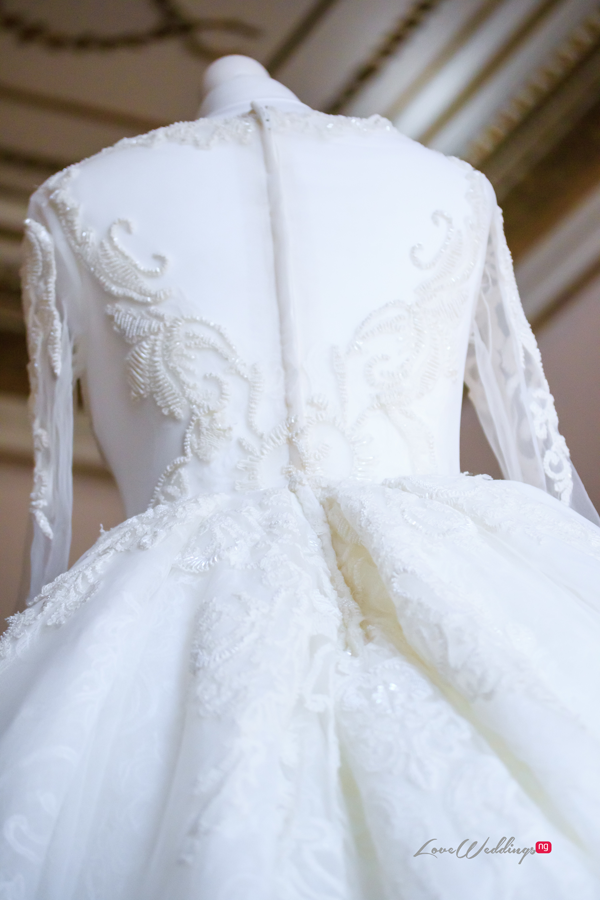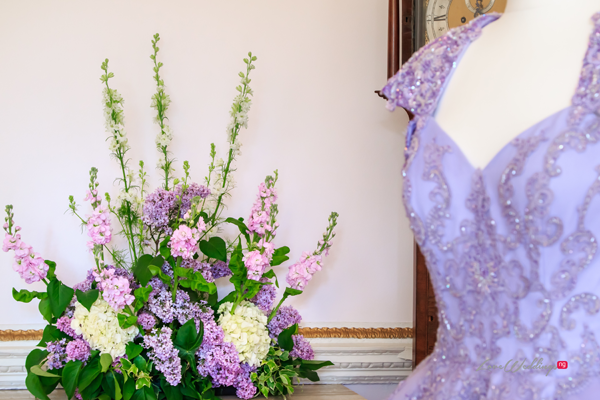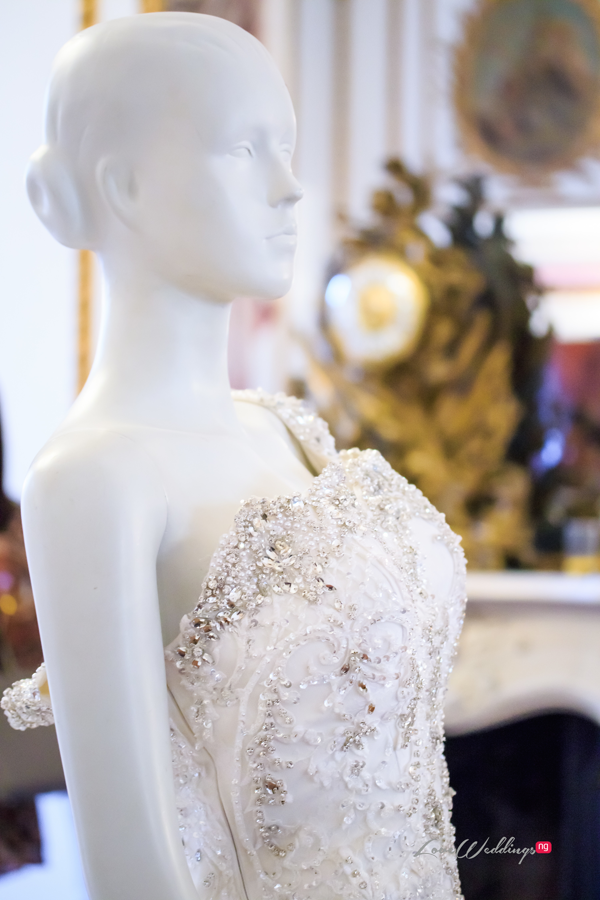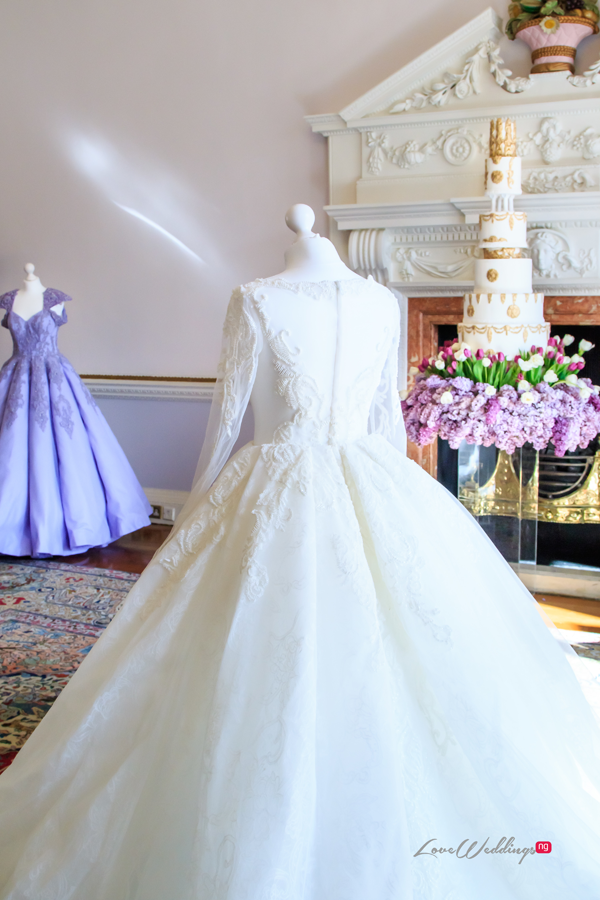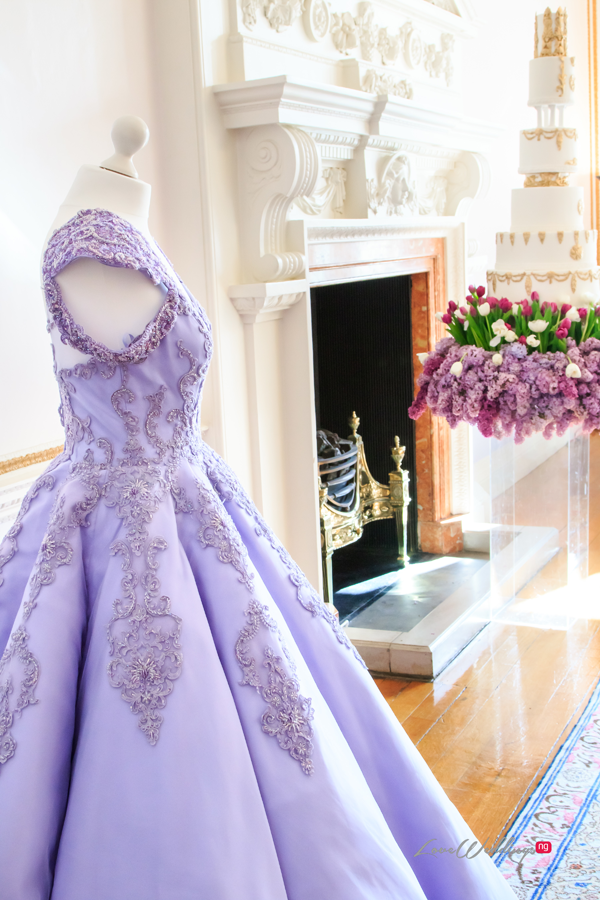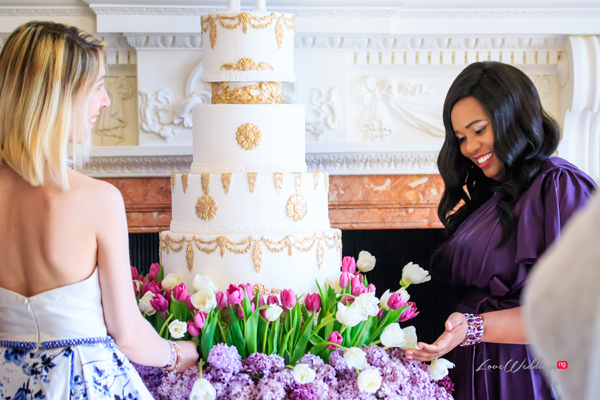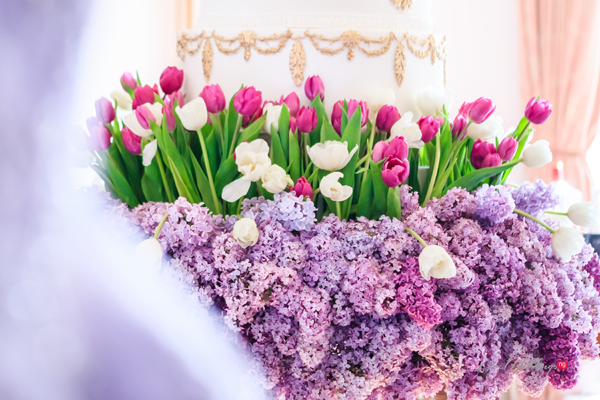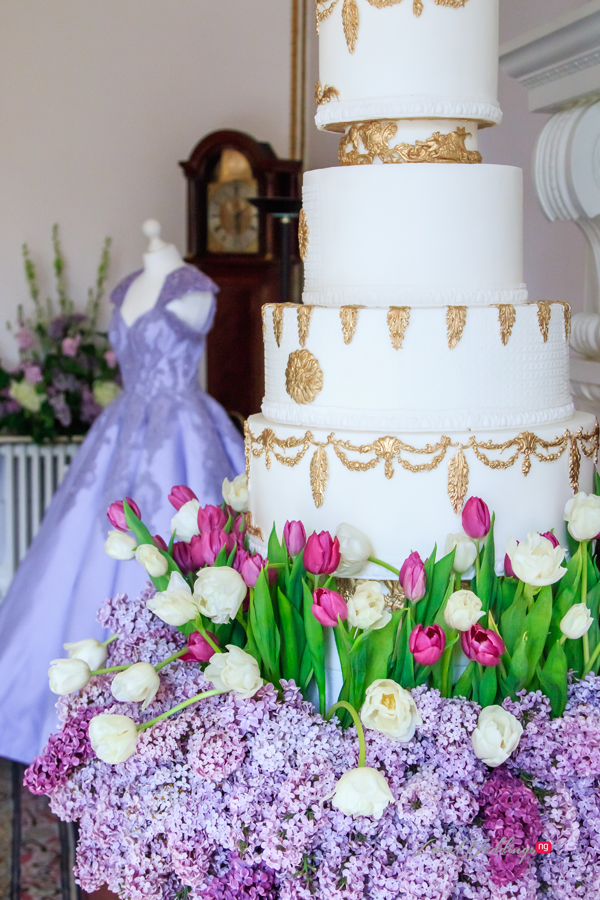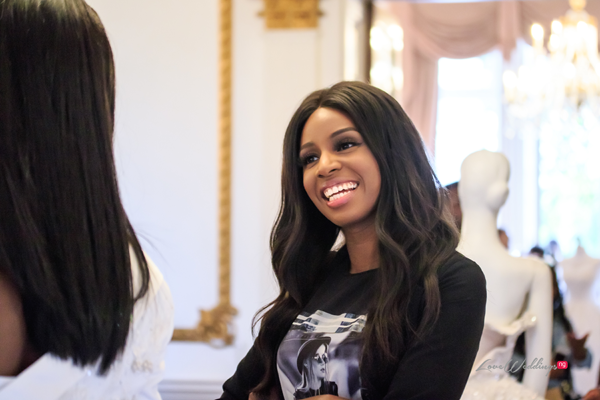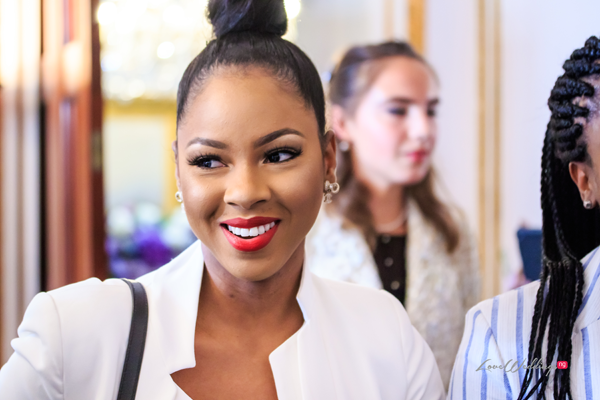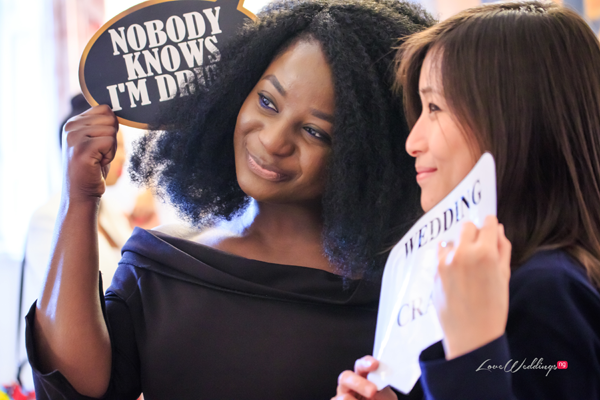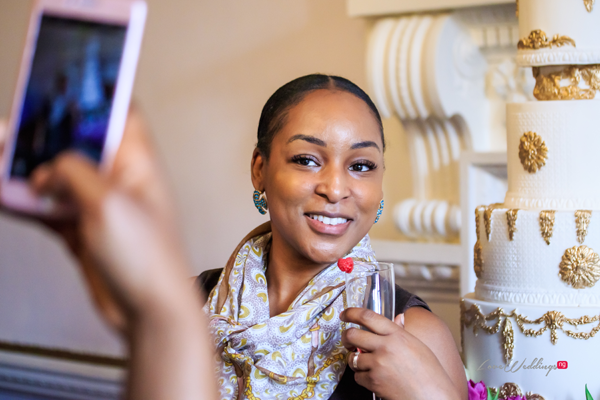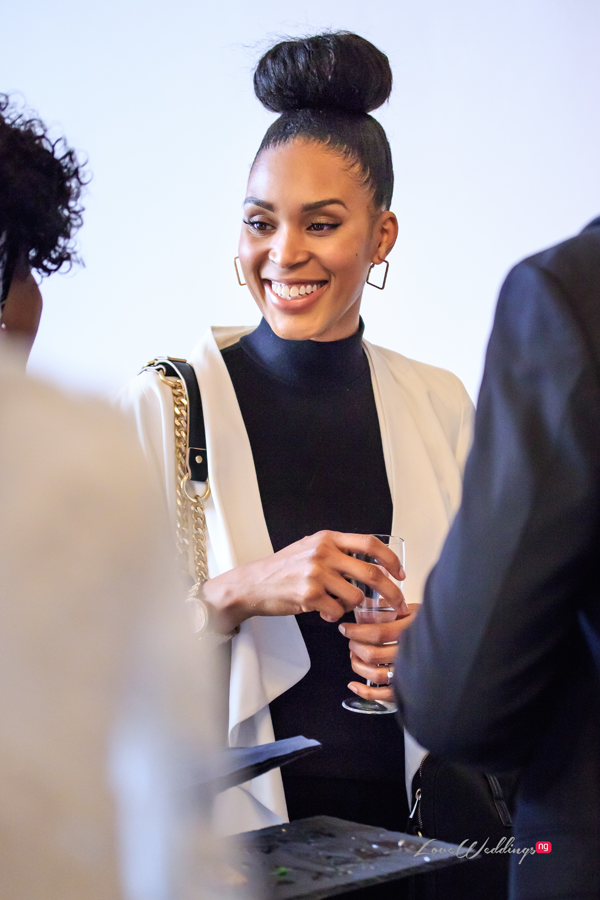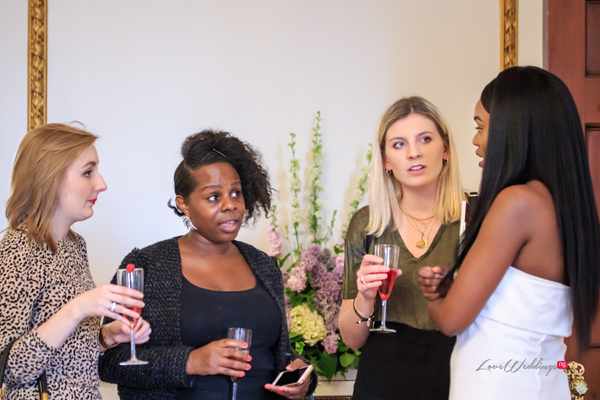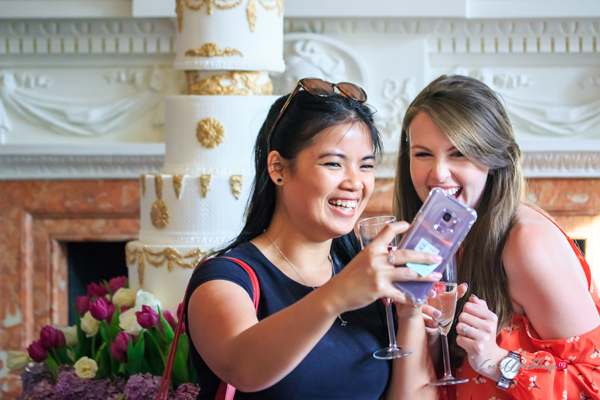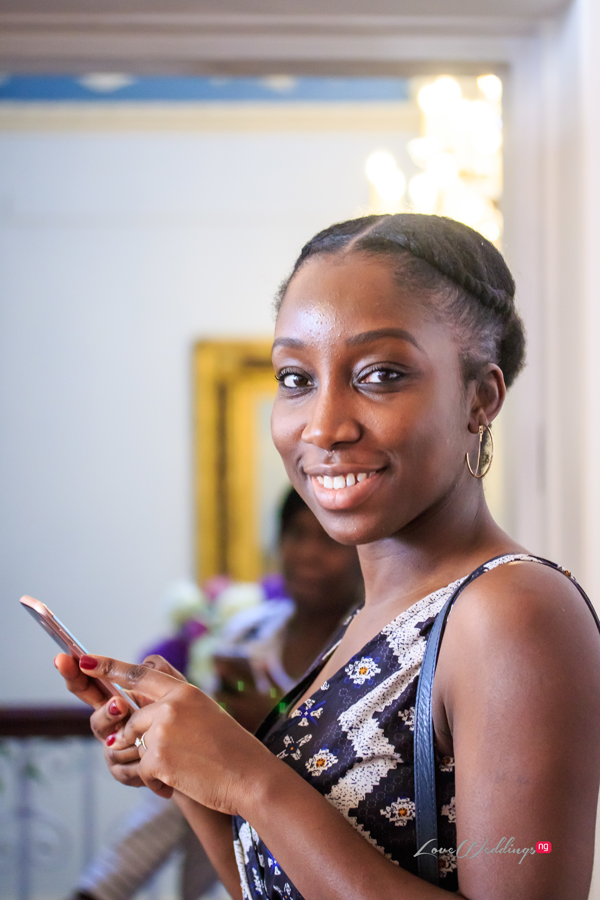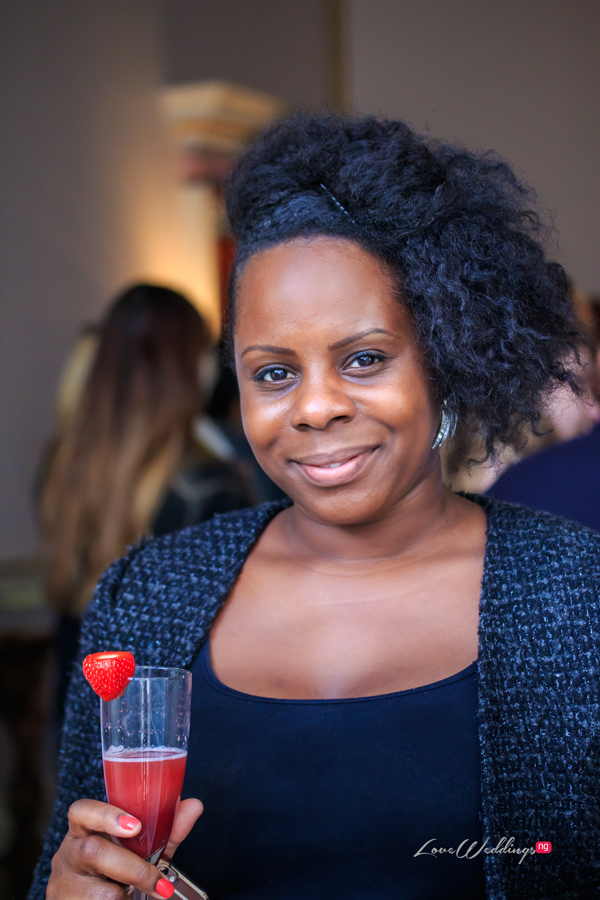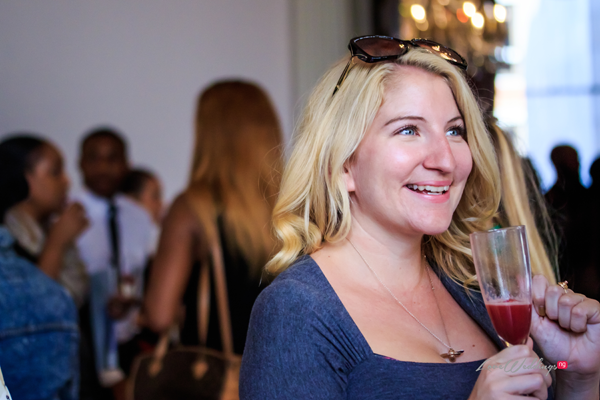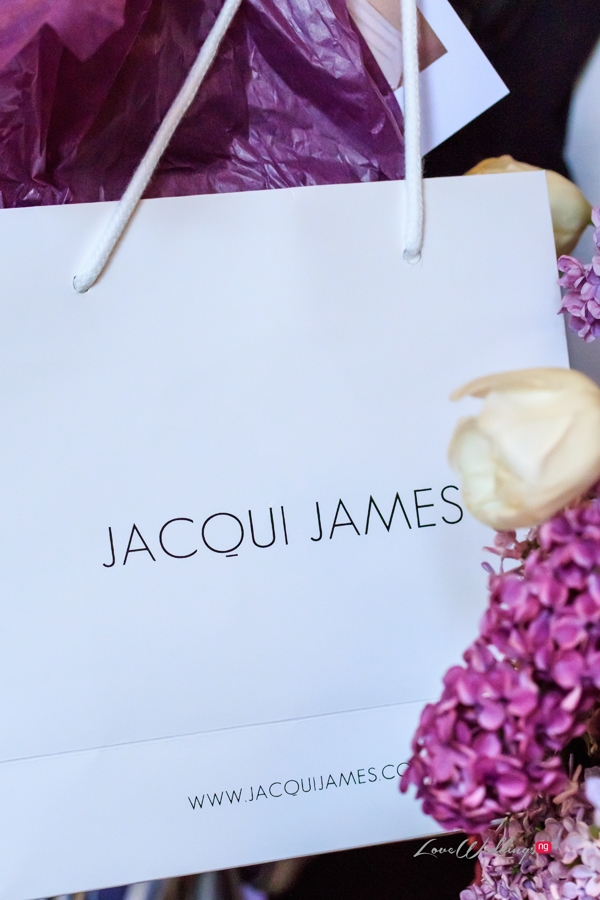 About Jacqui James
JACQUI JAMES is a London based boutique bridal and evening wear studio specializing in made to measure pieces. Created for the contemporary woman, their offering is characterized by a refined elegance, exceptional quality, and precision in every stitch. With a focus on form and structure, the signature style is explored through annual collections that embody a reformed take of the classic woman, the silhouettes are diverse in form and style and range from slim fitting dresses to romantic gowns.
Credits