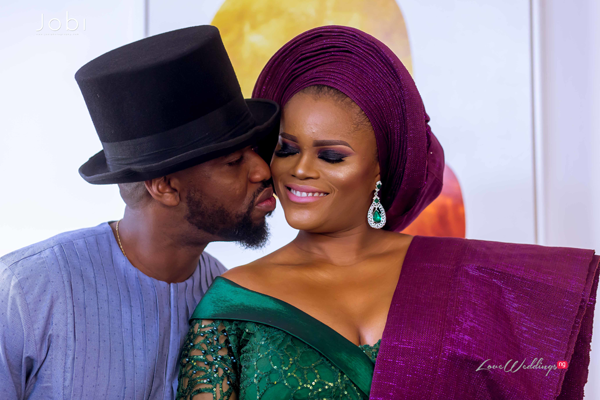 Tobi & Efe (#TheObodos) got married last weekend on Saturday, the 26th of May 2018. The day started with an introduction ceremony and the traditional wedding followed shortly after. We loved so many things about #TheObodos like the bride's stunning traditional wedding look, their Baileys infused cake by Heladodelicia, and how intimate their wedding was.
We caught up with the couple, who shared their story with us.
Enjoy #TheObodos
How we met
A mutual friend, that I went to business school with, introduced us. They were at a party and Efe mentioned that he was single so she showed him my picture and she called me there and then to talk to me. We clicked briefly , and then suddenly we were out of touch for over a year, until the Lord touched him to give me a call again out of the blue. And the rest is history… Lol!!!

WE ARE MARRIED NOW!!!!!!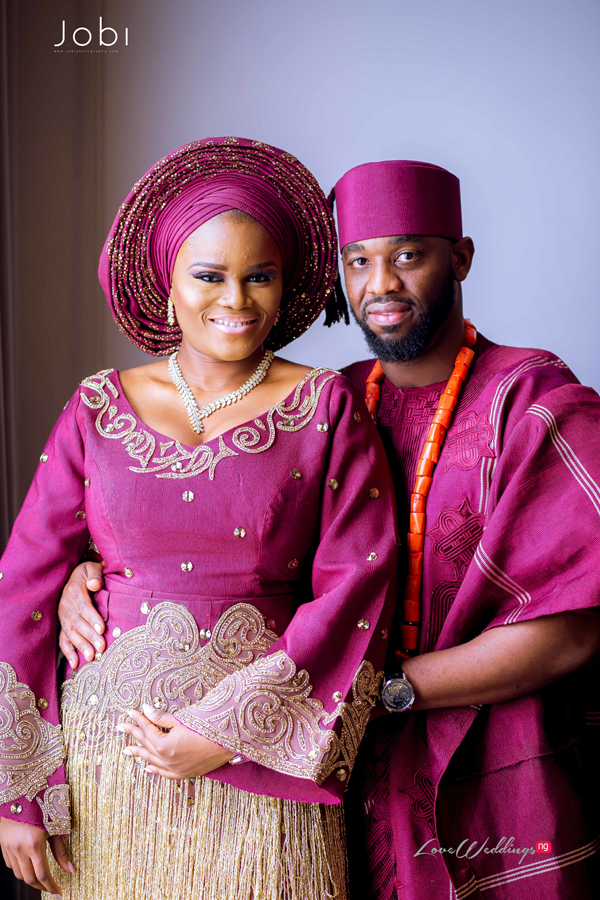 Proposal
My big 30th birthday was coming up and I was feeling down a little because it was significant and I had just moved to ATL (Atlanta) to be with him. My besties and friends In San Francisco,CA wouldn't have been able to make it.

So in the spur of the moment, we booked a trip to Jamaica for my birthday and I mean we bought it two days before we went away… lol, yea we are spontaneous like that

So I wasn't expecting a proposal; it was too short notice. After enjoying most of the trip touring and doing all the needful… lol; He suddenly says' Get dressed we are going for dinner'

I said 'there are nice restaurants at the resort so why do we need to go that far'

He said 'Just dress up'

I reluctantly got ready, it was such a beautiful Italian restaurant by the ocean. So I assumed it was a birthday dinner. We had finished the scrumptious meal and I was ready to go but my dear Efe with his sweet tooth wanted dessert. I wanted to share his but he said 'No' and asked me to get my own, but I didn't want to because I was full. I had the 'I'm mad' face because I thought he was being selfish. Lol!

Apparently, my dessert plate when it finally came had the words 'Will you marry me?' and before I knew what was happening he was on his knees, with a damn beautiful ring.

Fun Fact 1: When the waiters were coming with the dessert plate; that was when me Oluwatobi decided to go use the bathroom – thankfully I didn't notice.

Fun Fact 2: There was a man lingering around our table with a camera on his neck and I asked my love – Efe , 'doesn't it seem weird that this guy has just been loitering around us?' Unknowingly, Efe had scheduled a photographer to take pictures of the proposal.

Isn't he the best. I love him with all my heart
Traditional Wedding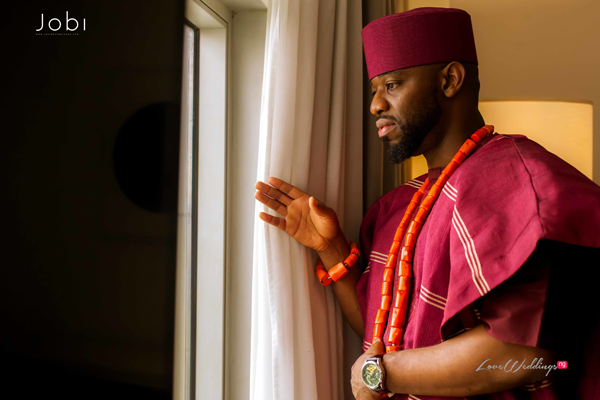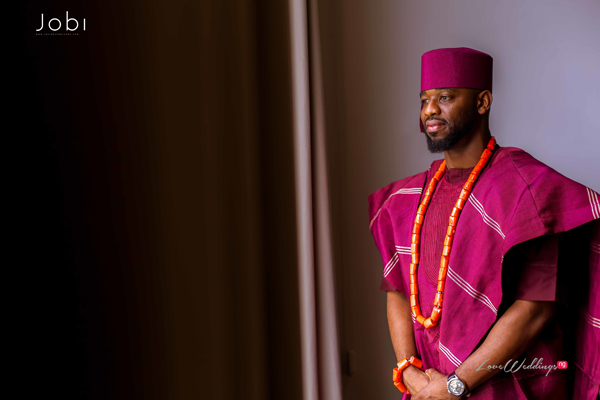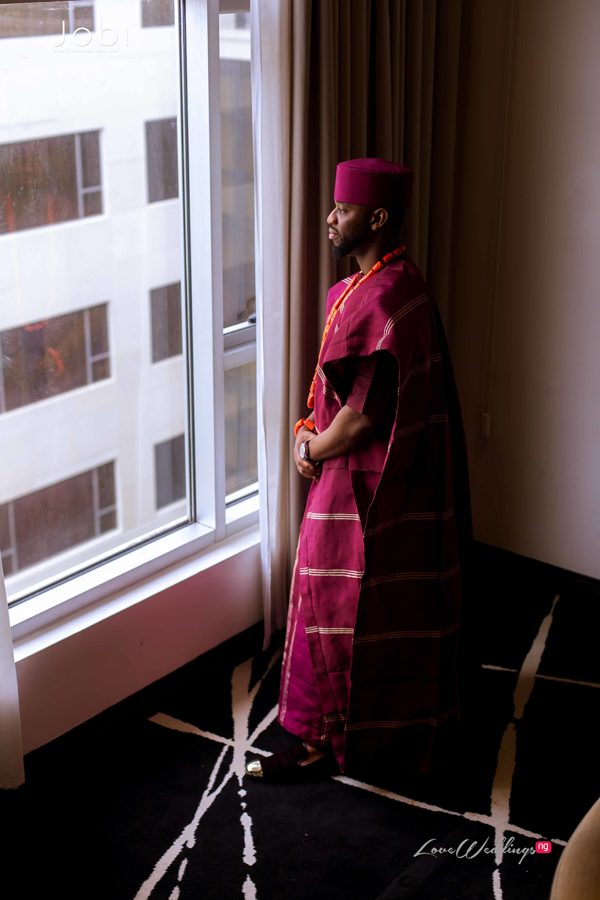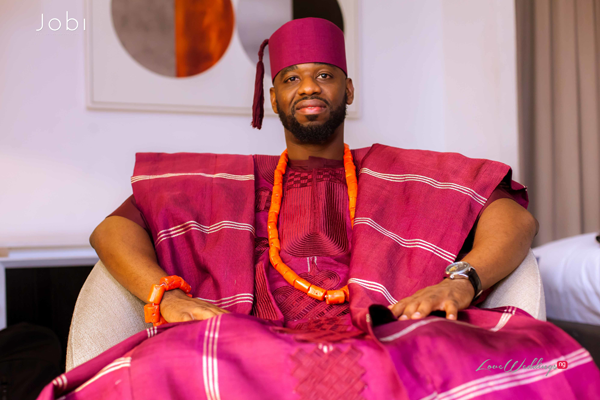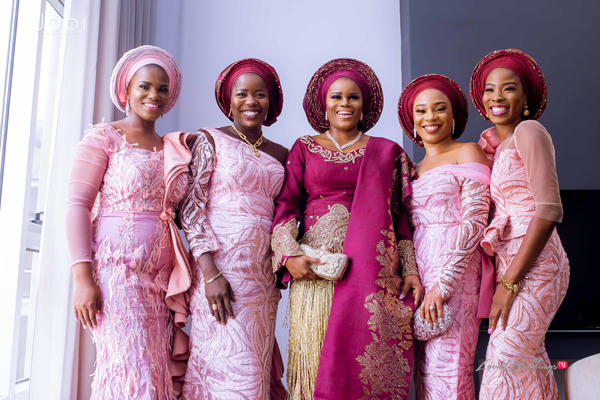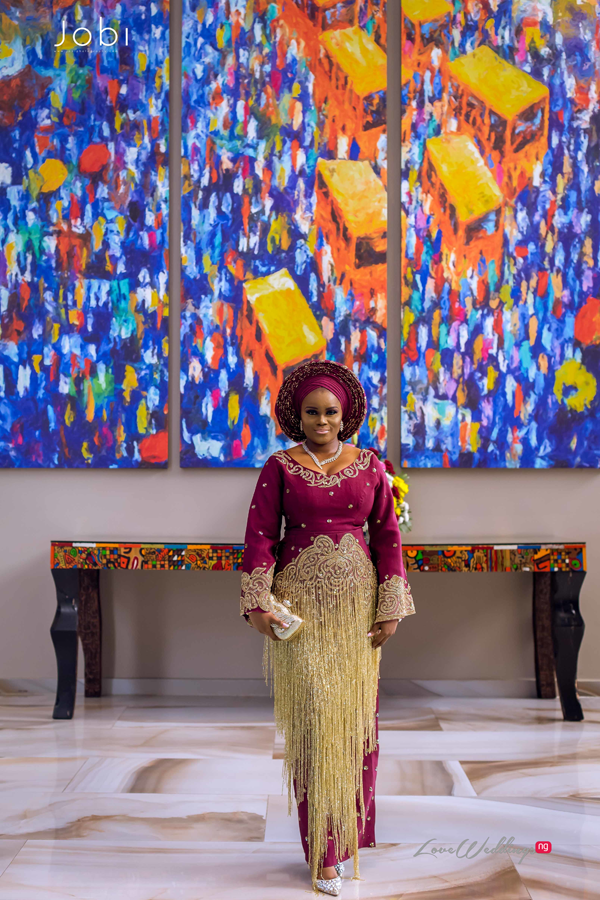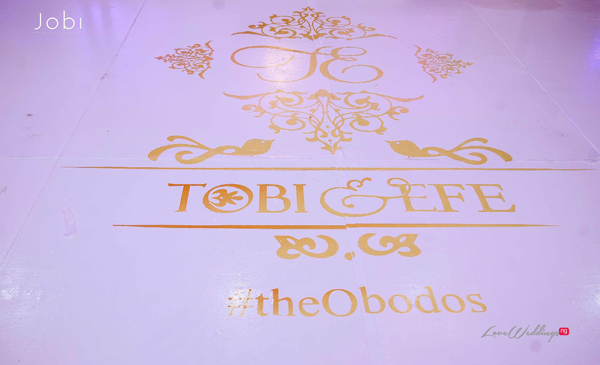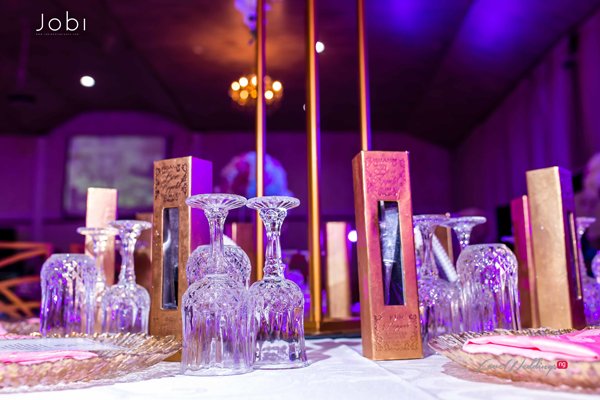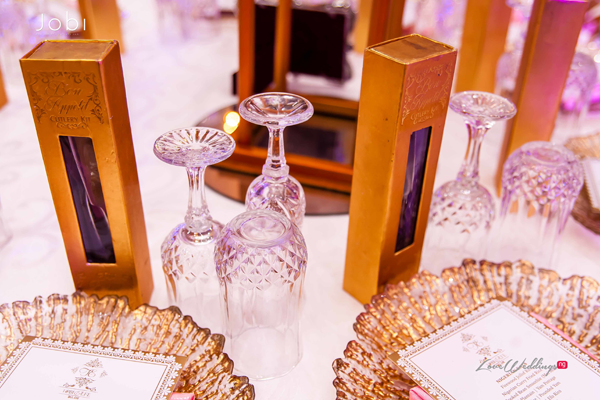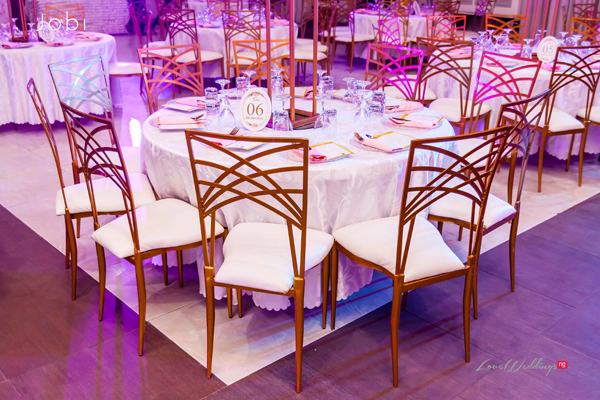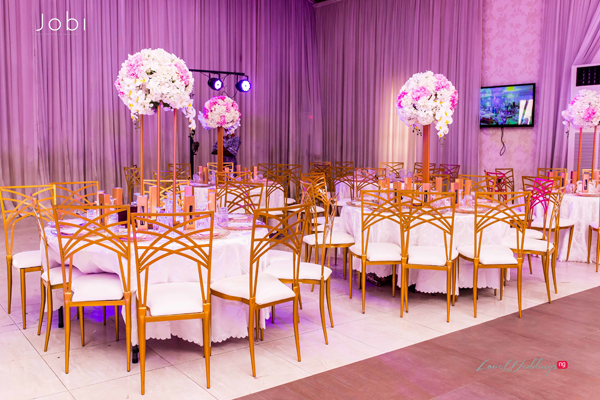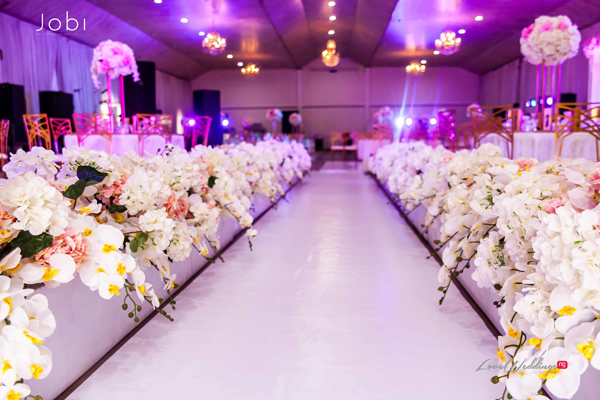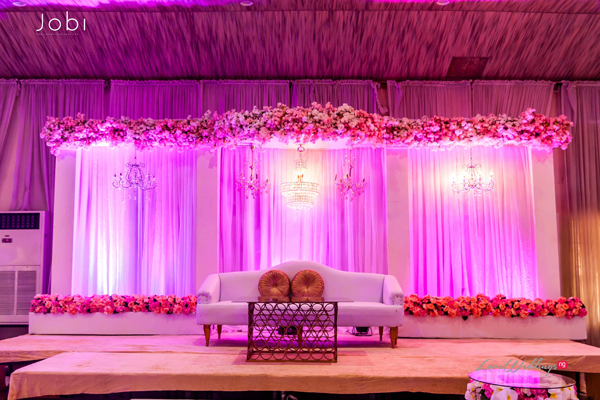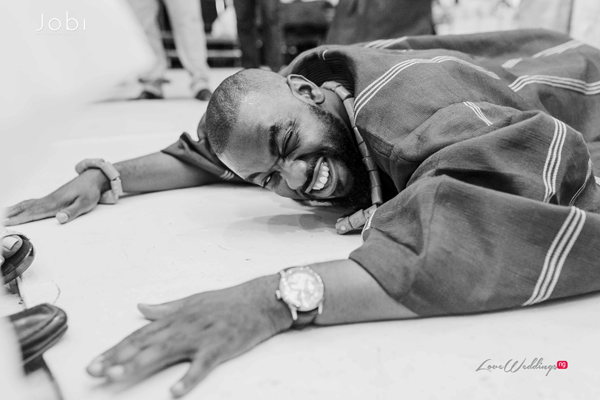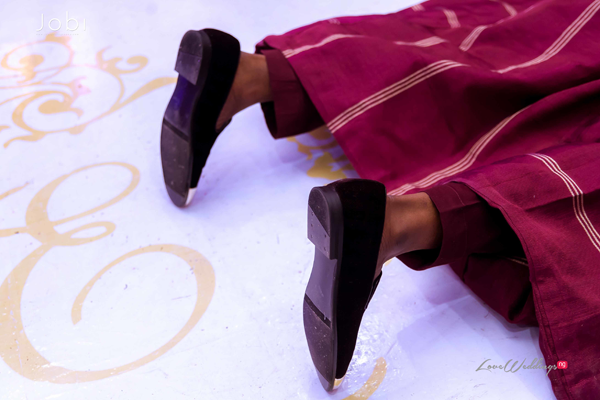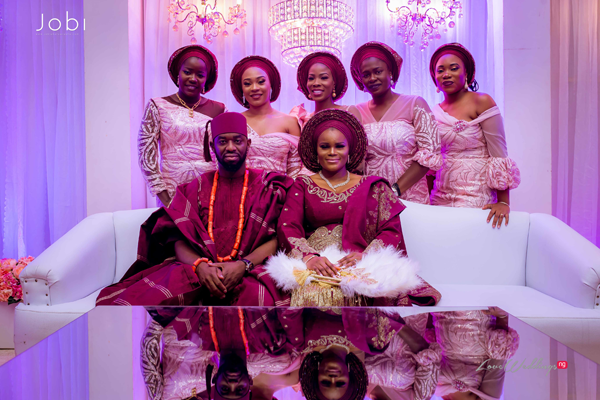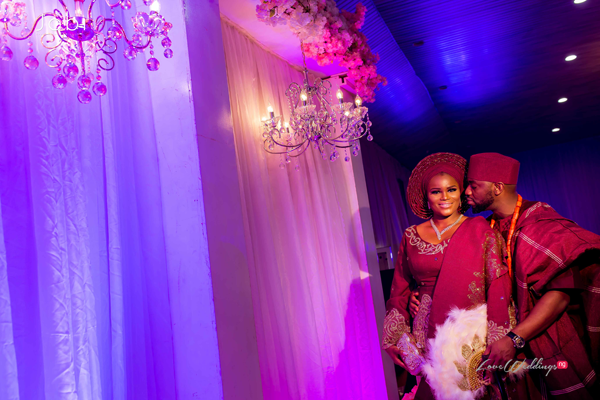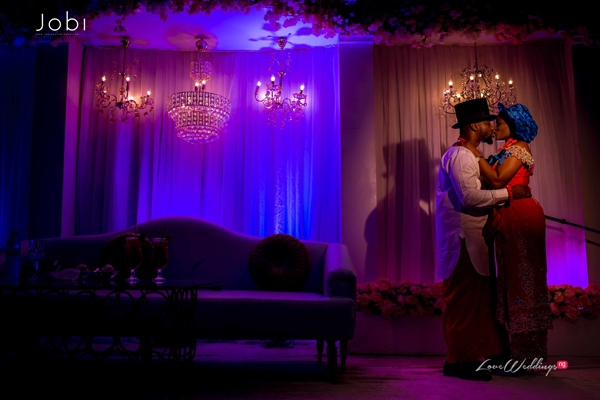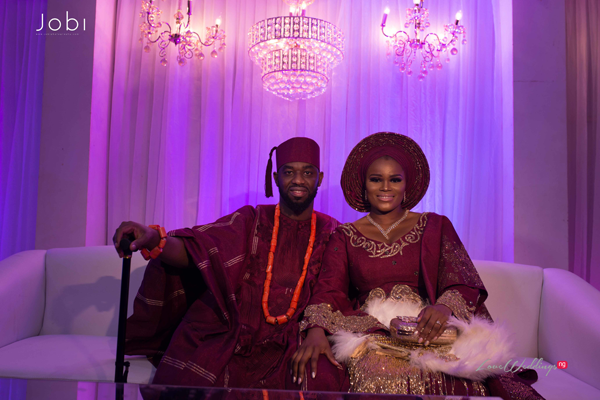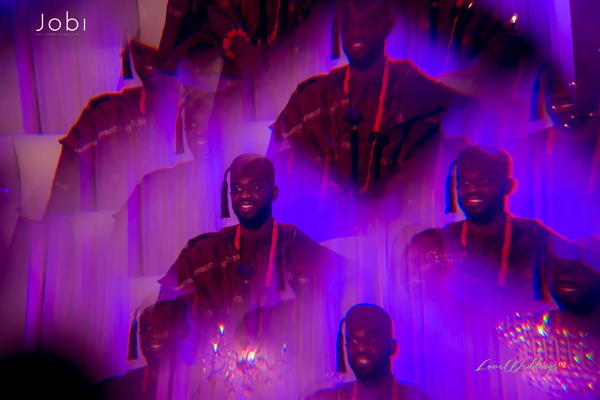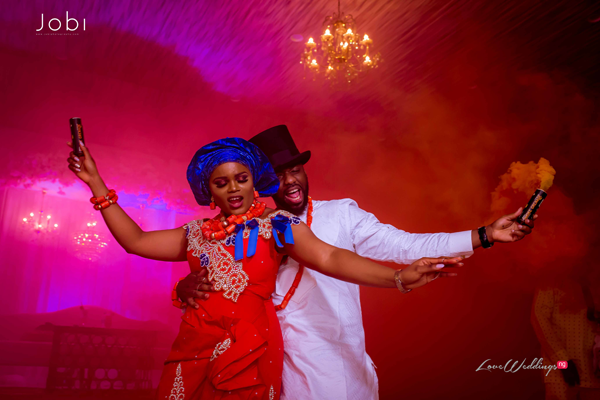 Introduction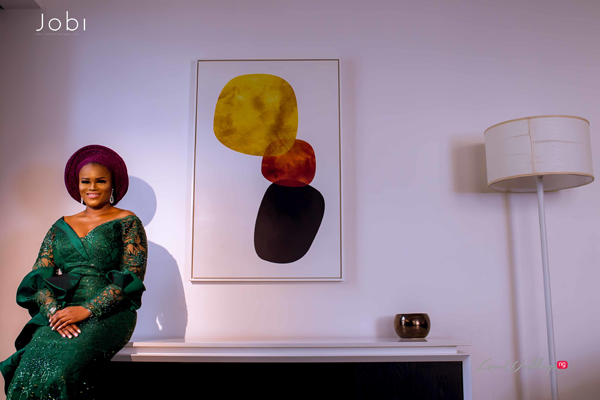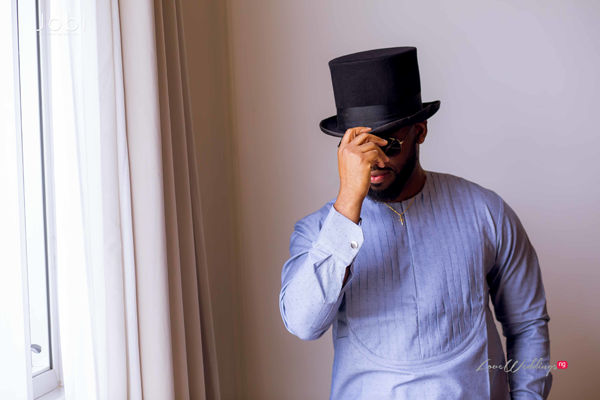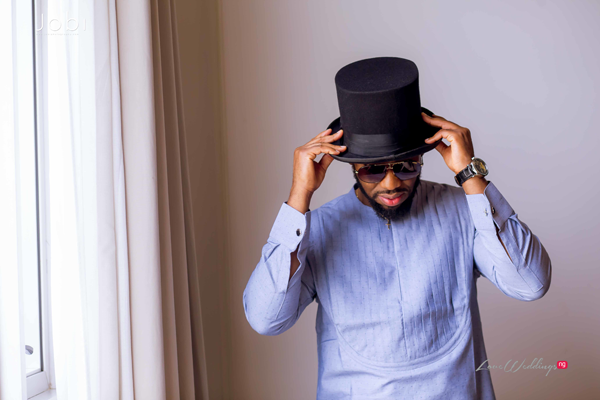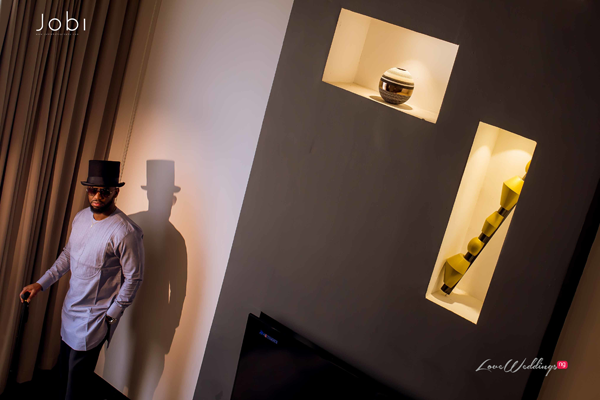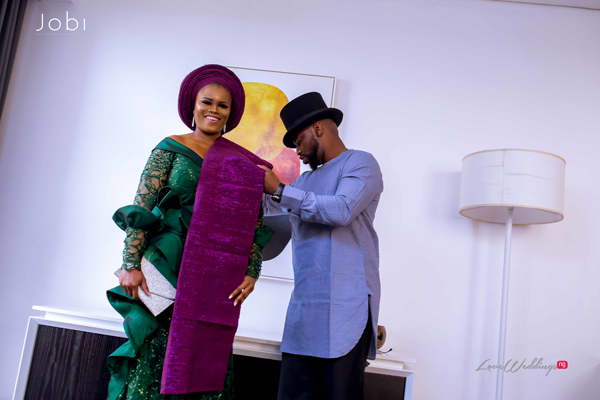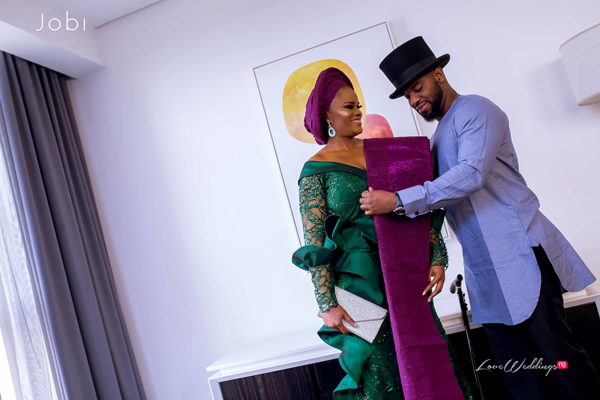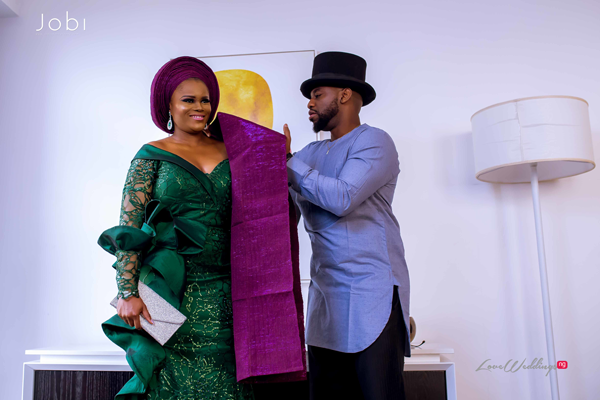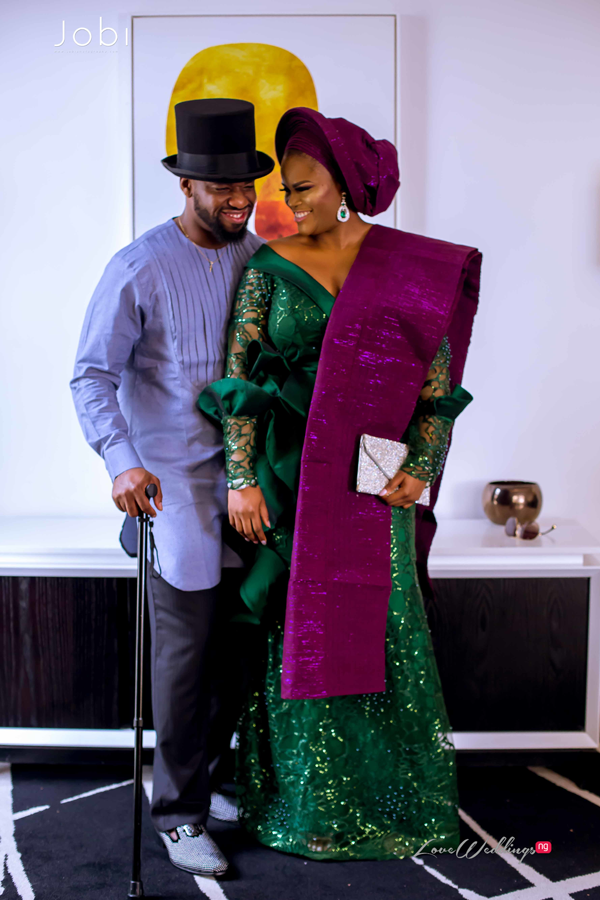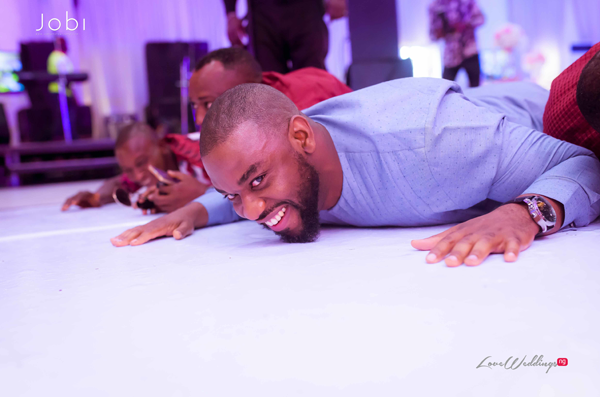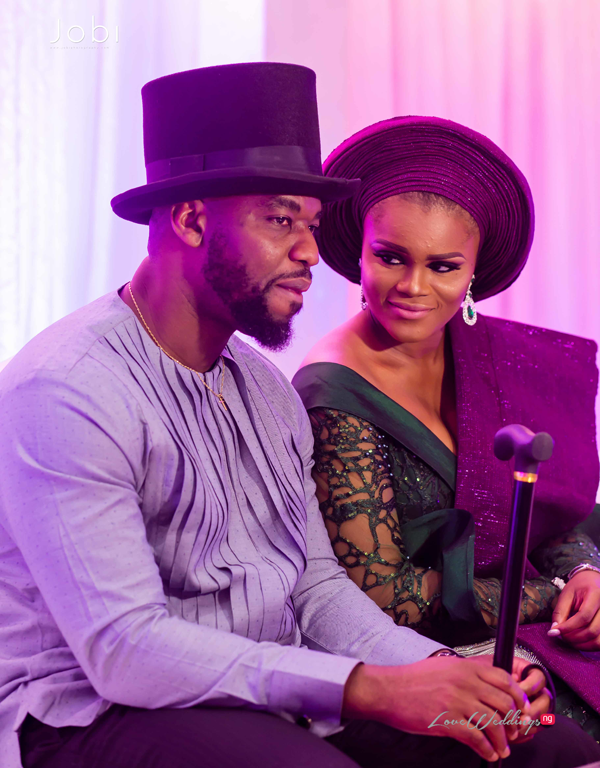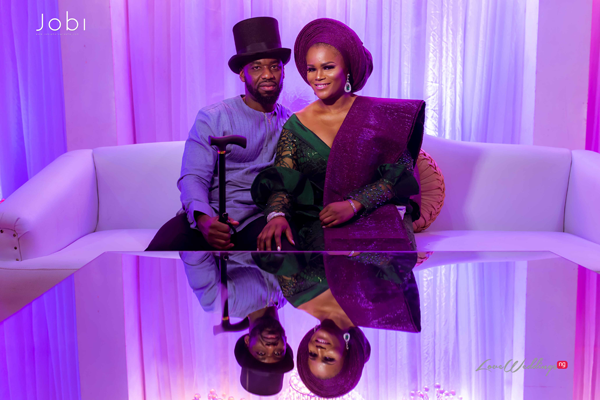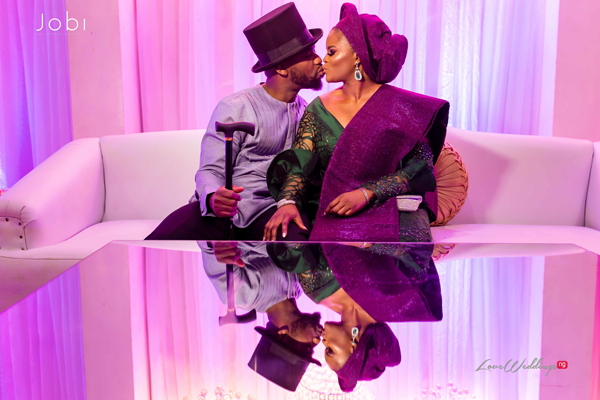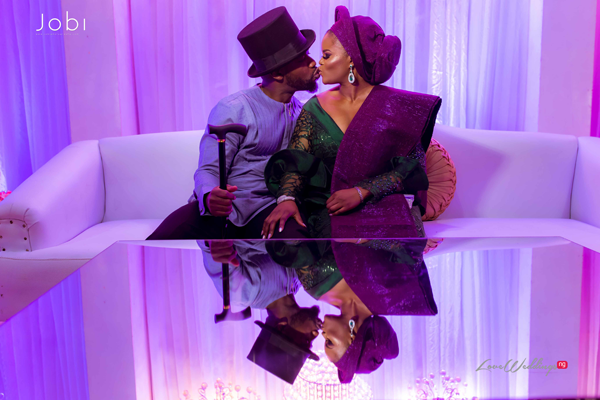 Vendors
Planner: MoAmber Concepts
Photography: JOBI Photography | Bisi Daniels Photography | Classique Imagery Studios
Videography: Ladi Milan Films
Decor: Vania Events Solution
Caterer: Sisi Pepper Konsult Catering & Firewood Rice Nigeria
Small chops: Cuisine Fantastique & 12 Baskets Food Ltd
Grills and local food: Ofada Boy
Drinks: Icey Drinks Cocktails
Cocktail: Ellesice Box
Desserts: RL Desserts
DJ: DJ SBee
Liveband: Faith Music Band
Special effects: Ibiyemi Abayomi
Makeup: Beauty by Queen
Asooebi fabric and Asooke (Introduction): De Royal Fabrics
Outfits (Introduction): T16 World of Fashion
Aso Oke (Traditional Wedding): Bimmms24
Aso Oke Accessory: Elsie Joy Bridal
Outfit (George): Tubo
Groom's Outfit: Deco D29
Cake: Heladodelicia
Beads: Fi Beads