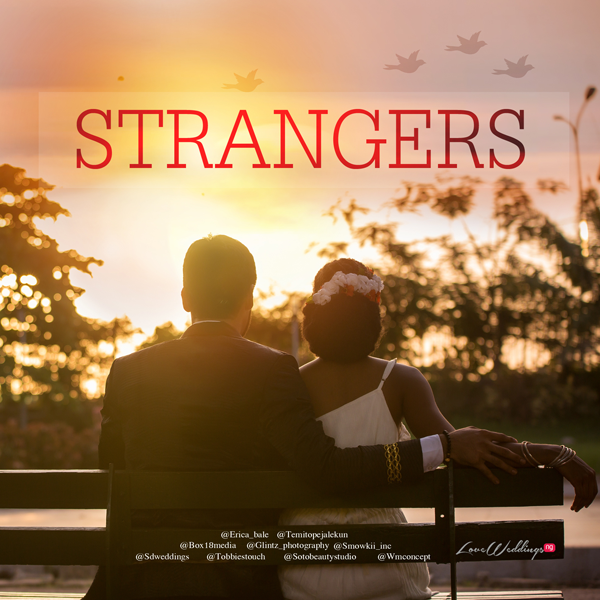 Nigerian wedding photographer, Glintz Photography shared photos from a recent shoot with us tagged 'Strangers'. We love the message behind the shoot and the photos give us major groom and bridal inspiration. Read the excerpt below about the shoot;
Each time a person passes by you and you say 'hello', imagine that person turning into a candle. The more positivity, love and light you reflect, the more light is mirrored your way. Sharing beautiful hellos is the quickest way to earn spiritual brownie points. You should start seeing hellos as small declarations of faith. Every time you say hello to a stranger, your heart acknowledges over and over again that we are all family.

Ain't we all STRANGERS?
Enjoy!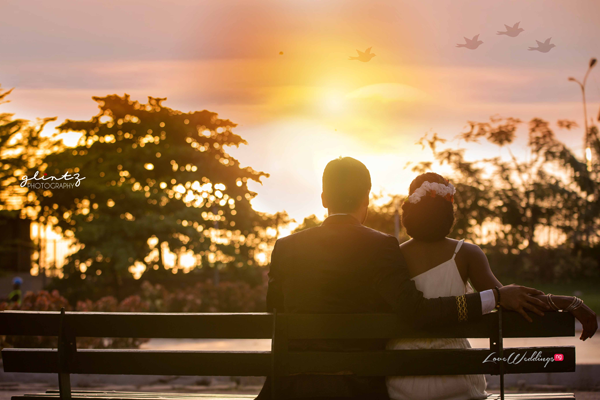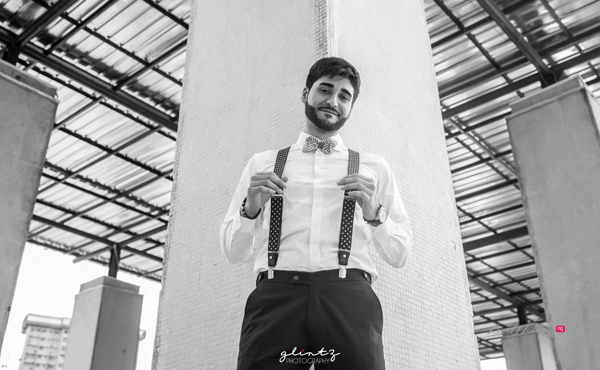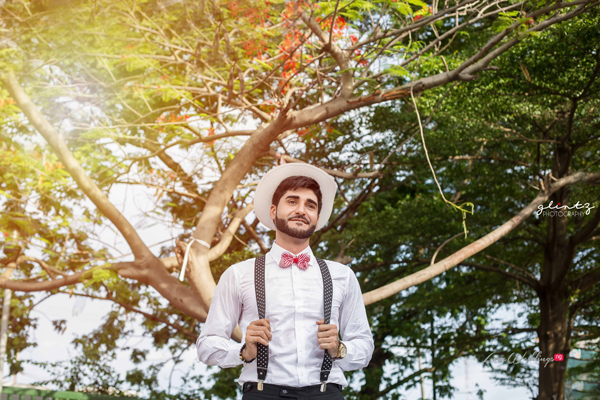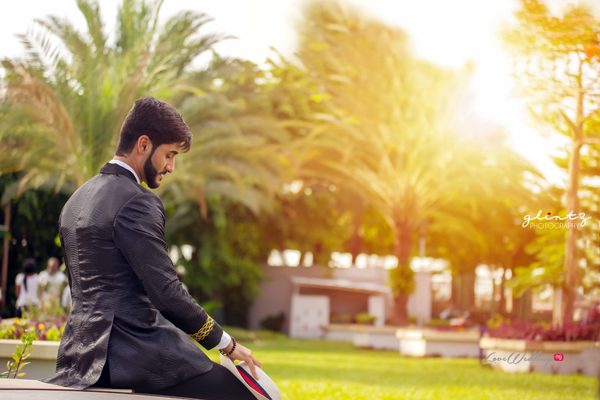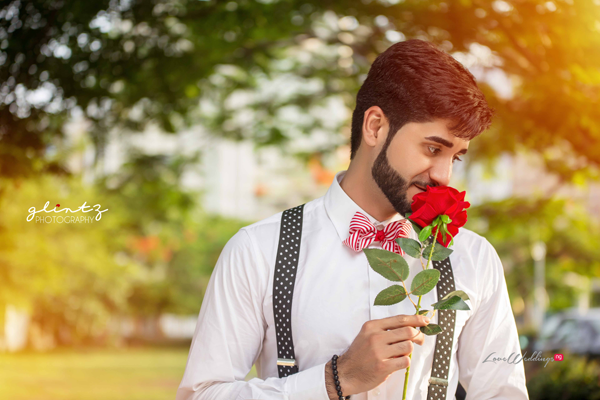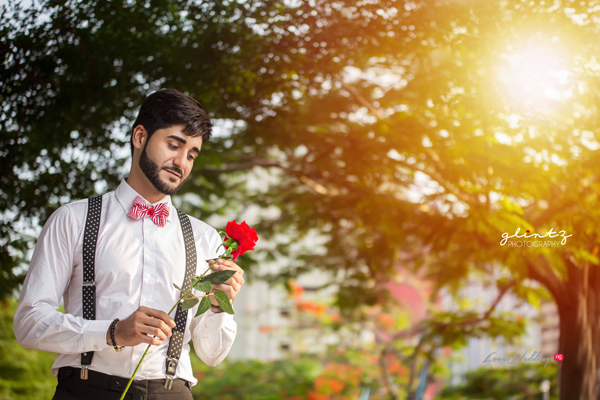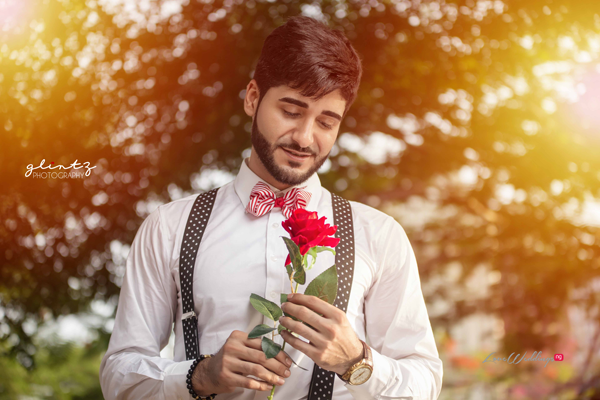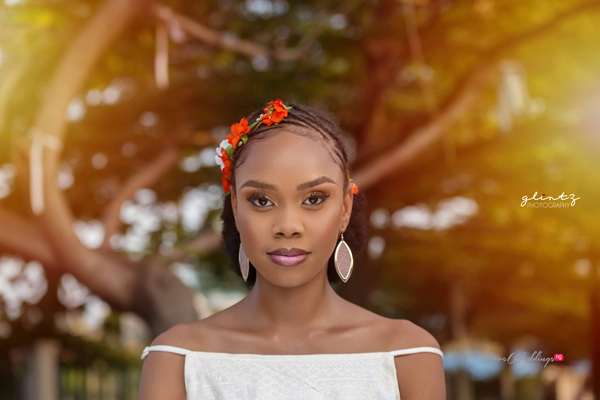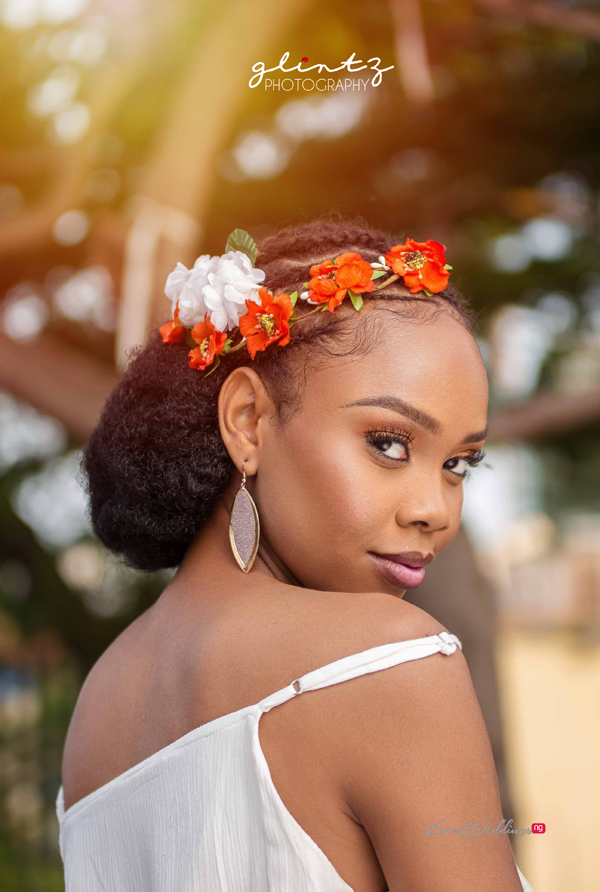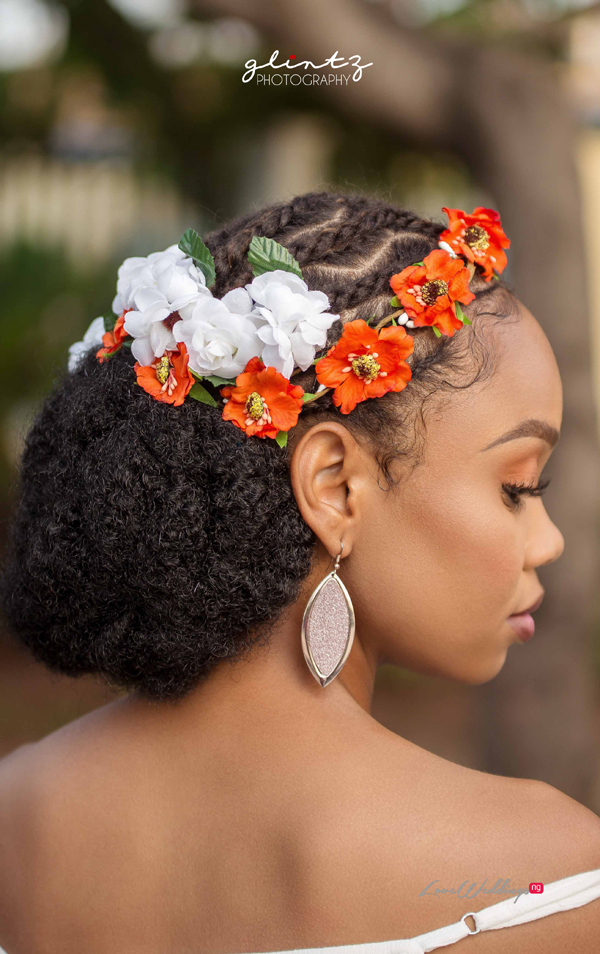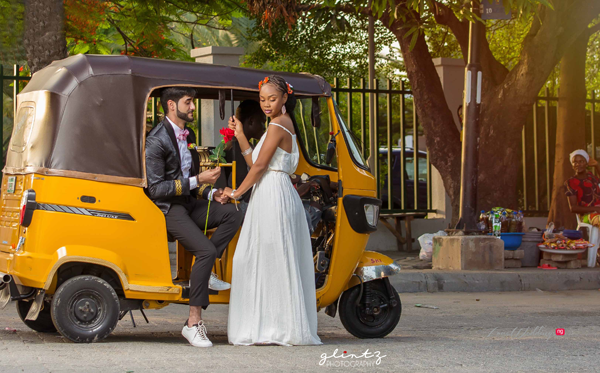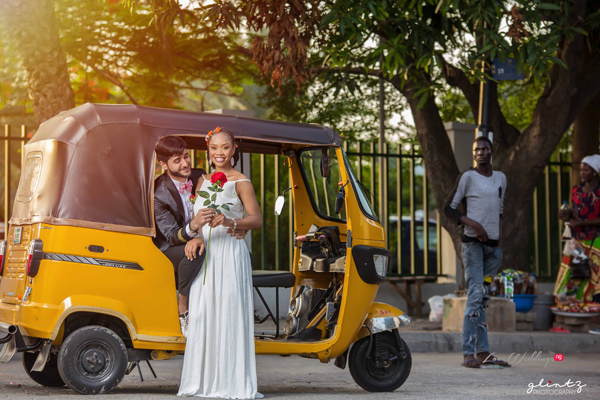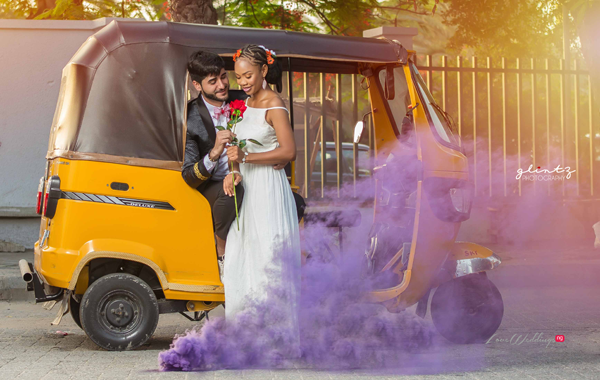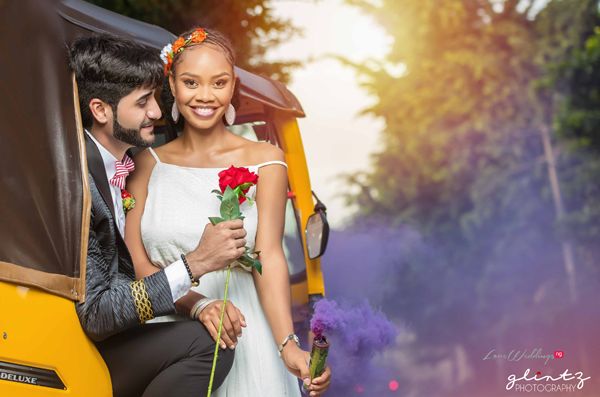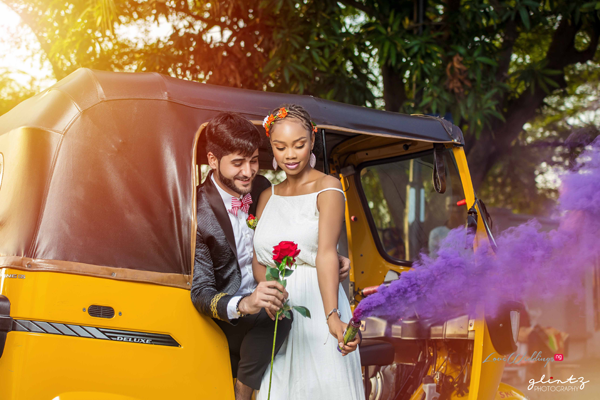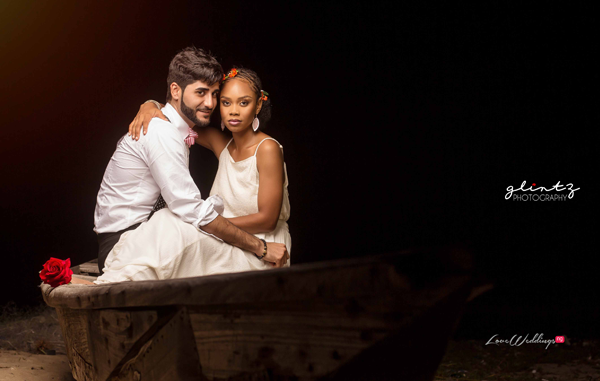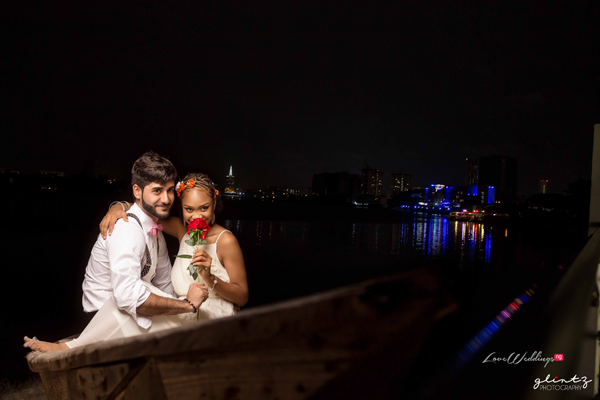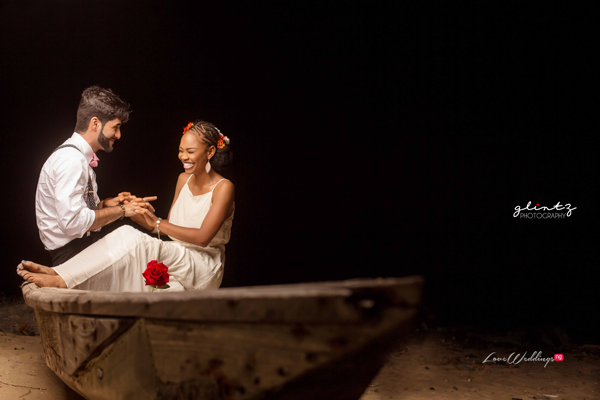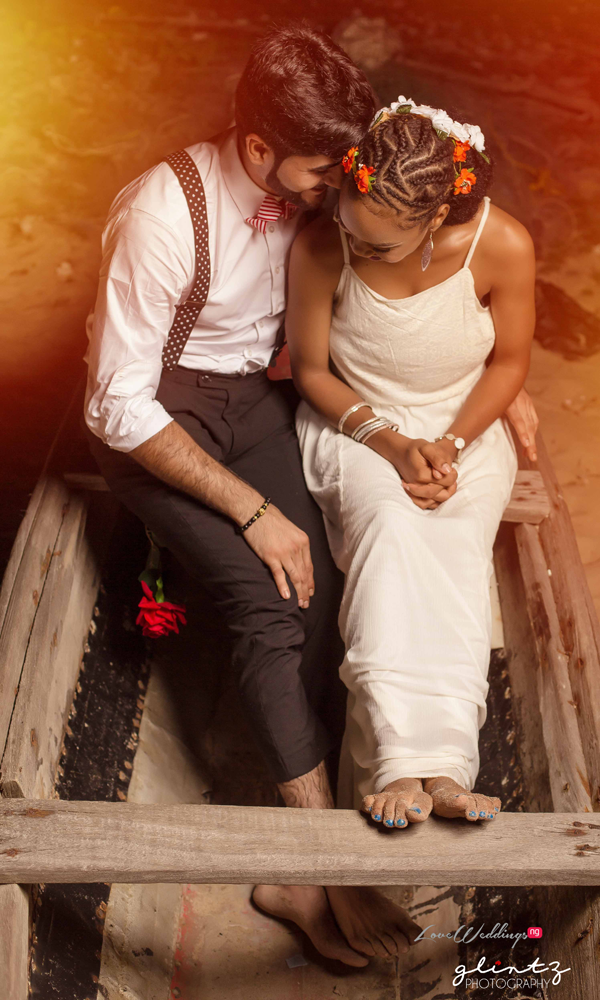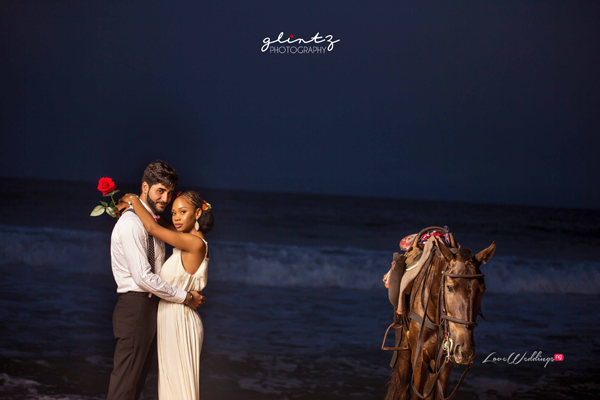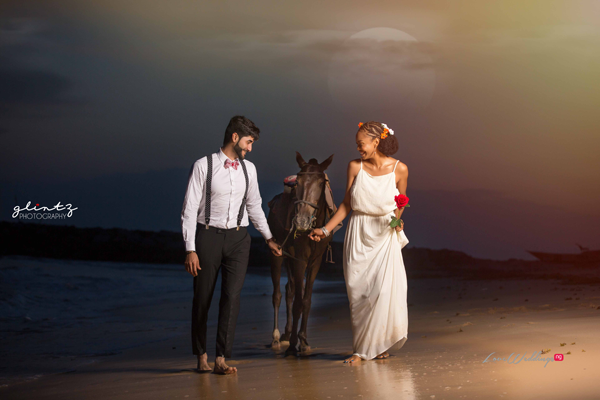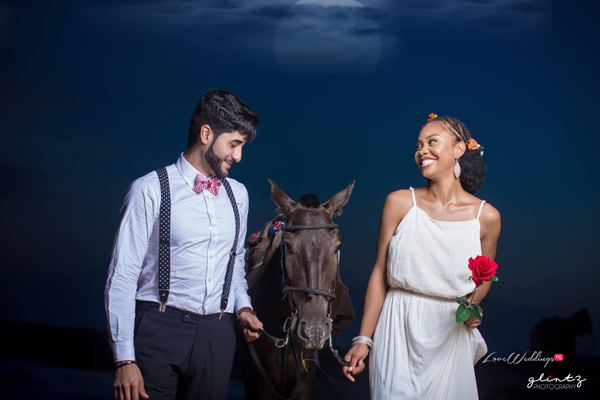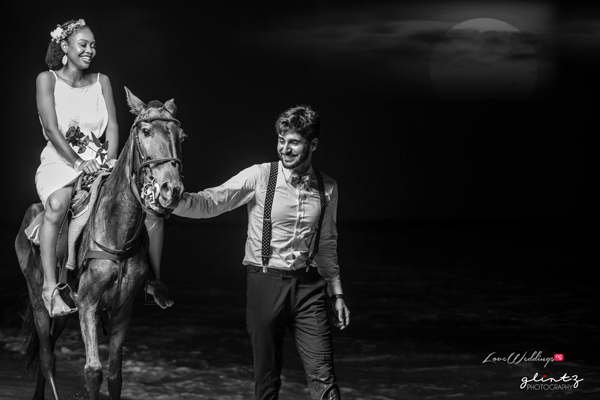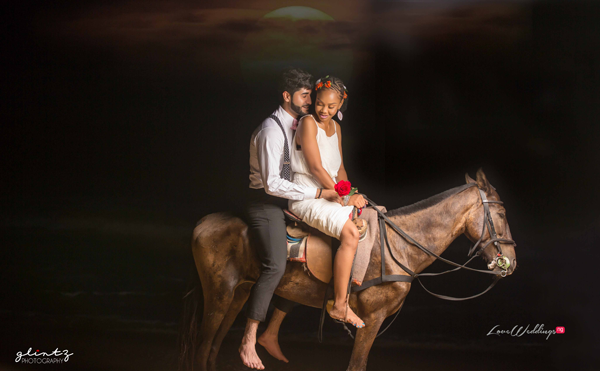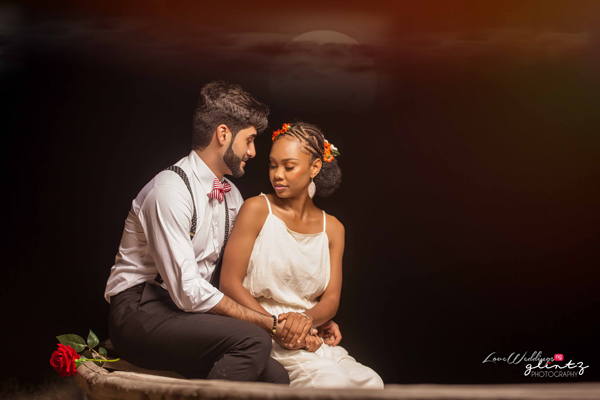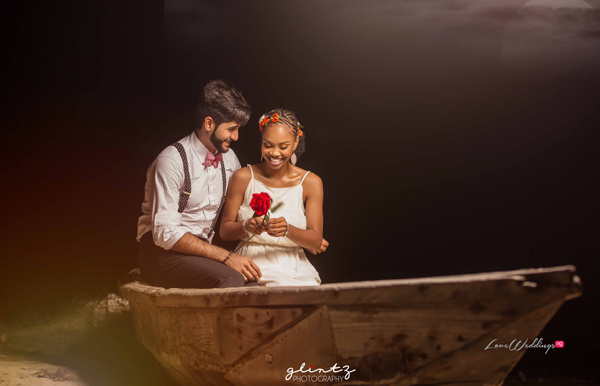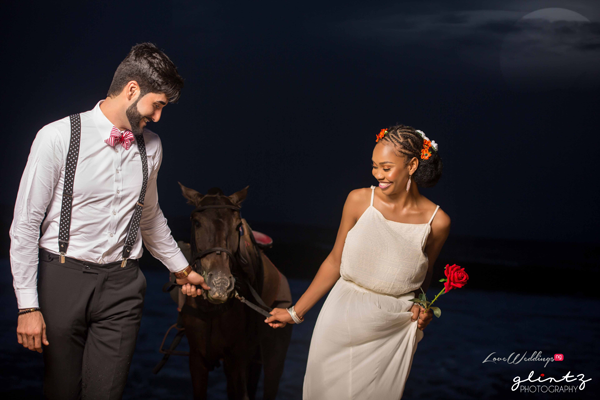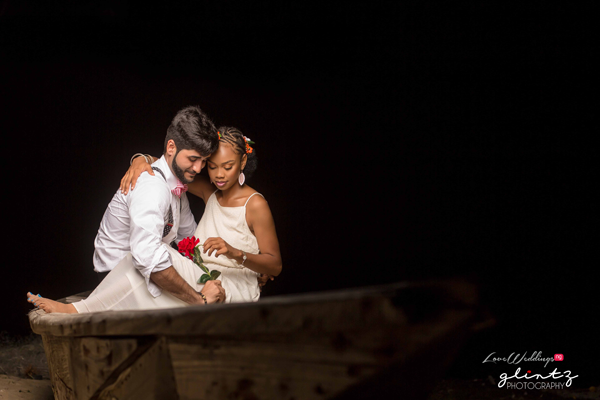 Vendors
Photography: Glintz Photography
Cinematography: SD Weddings
Planner: Temitope Jalekun
Hairstylist: Tobbie's Touch
Makeup: Soto Beauty Studio
Male Stylist: WM Concept
Smoke Effect: Box18 Media
Male Model: Smowkii Inc
Female model: Erica Bale