From The 'Gram With Style | Sandra Tuboberini (@petiteroyalty)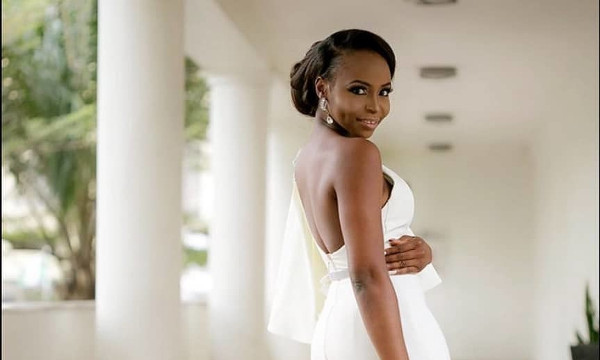 She is the TUBO WOMAN! Sandra Tuboberini is the owner of TUBO, an award-winning womenswear brand. She represents her brand to the T and always rocks her own designs, showing off her petite stature and looking fabulous!
Check her out!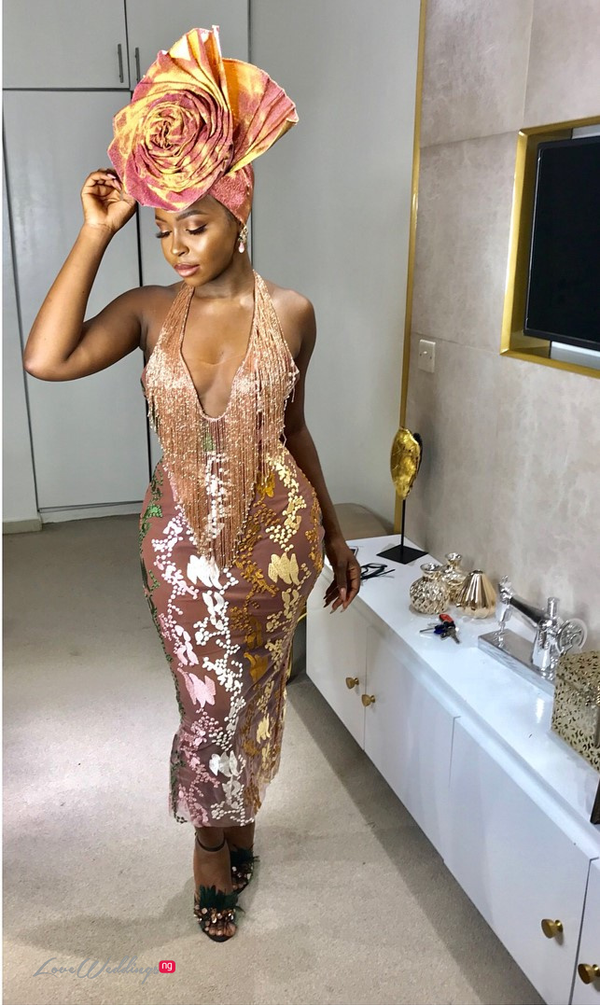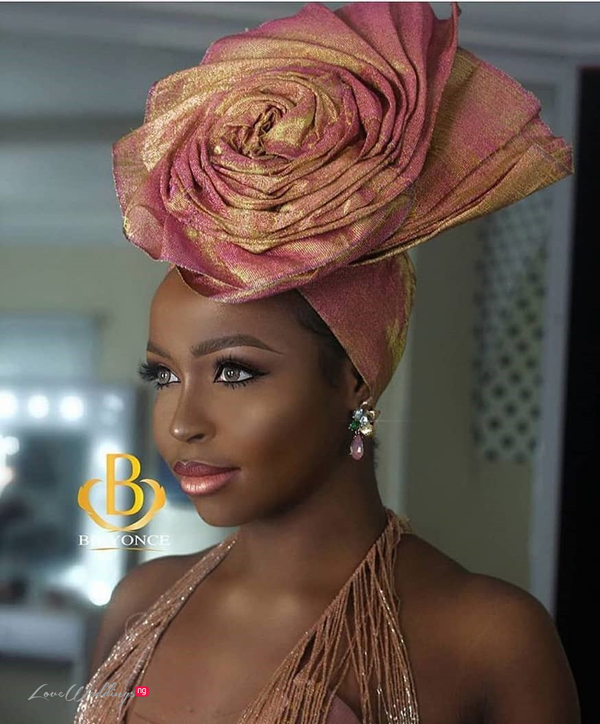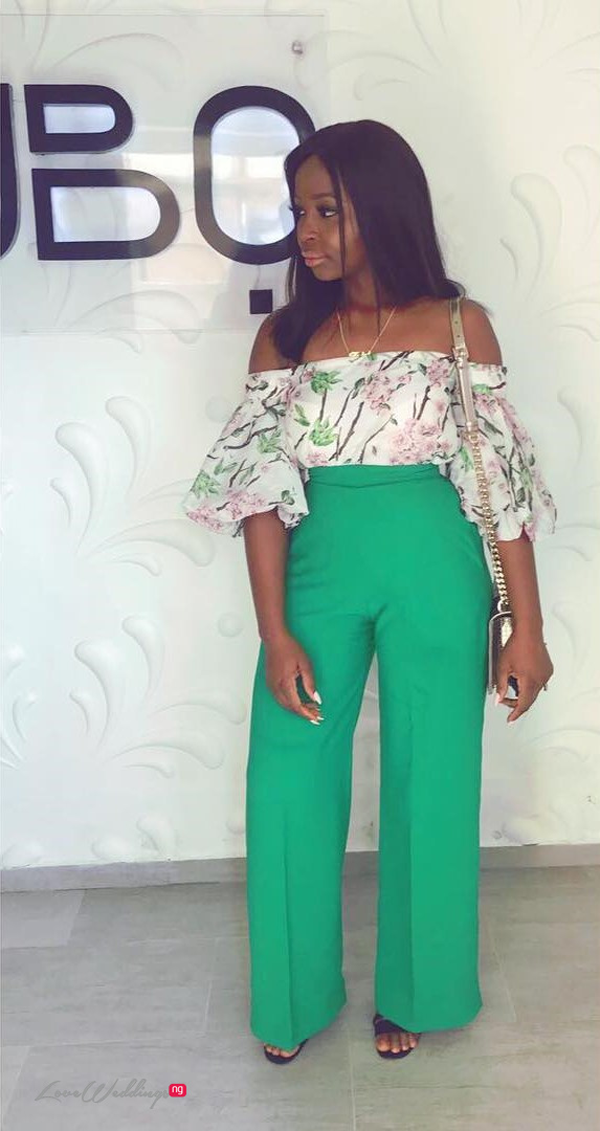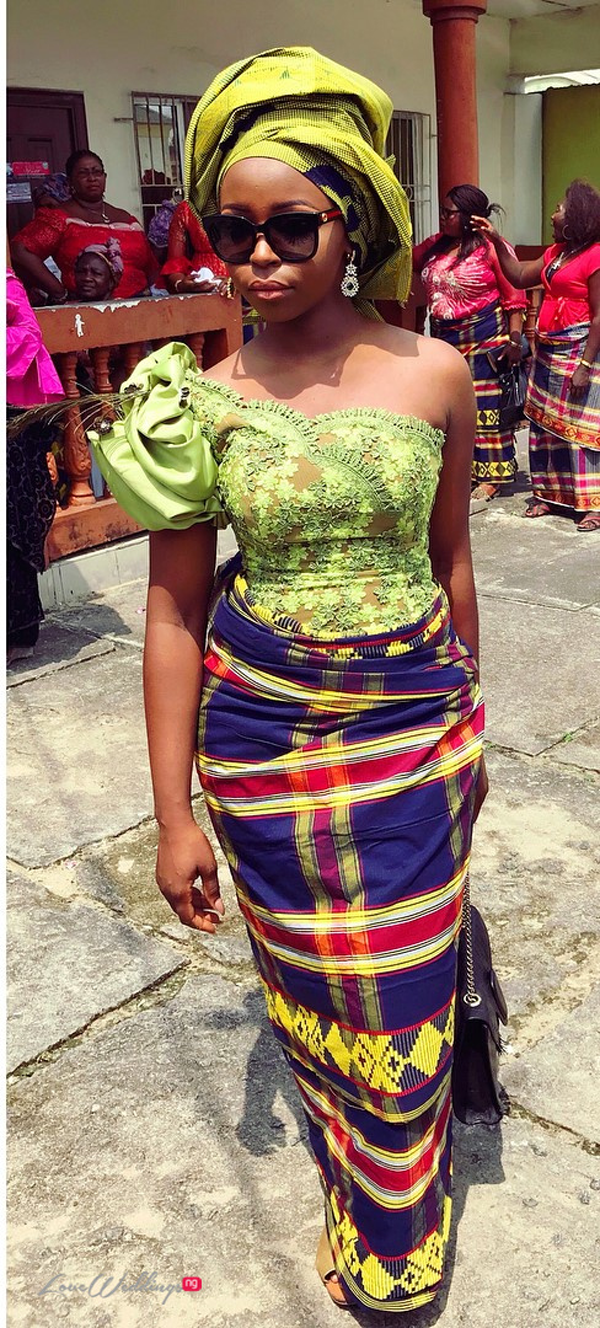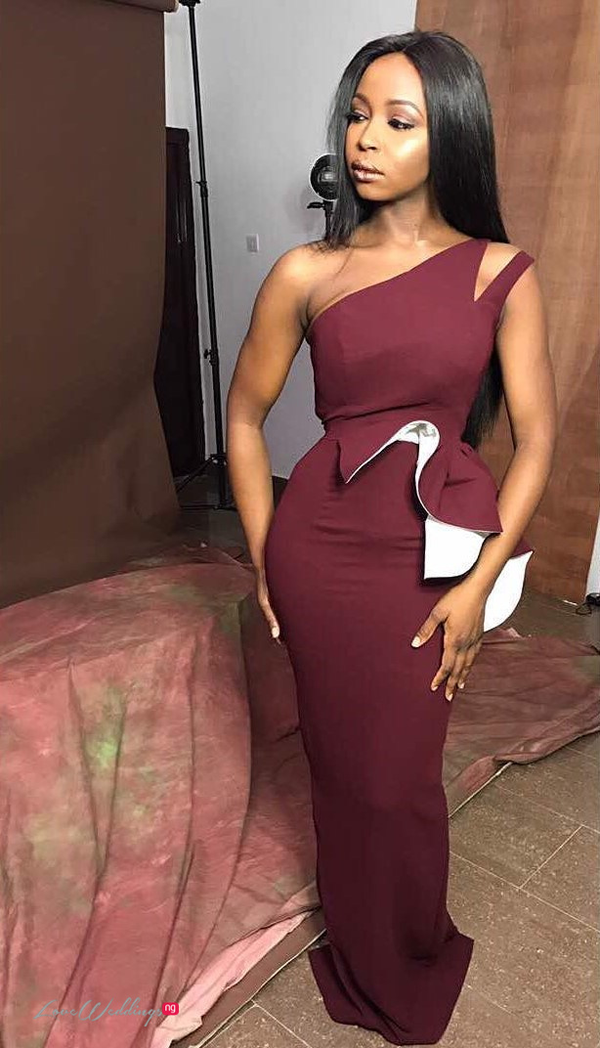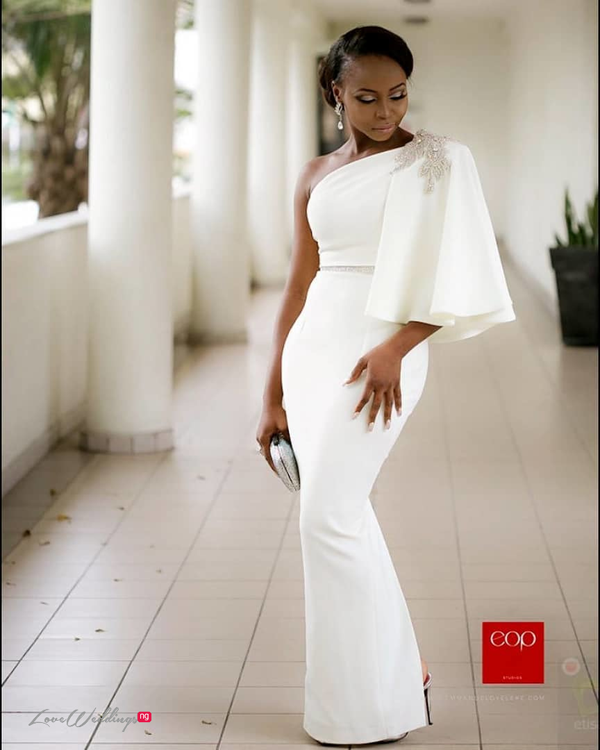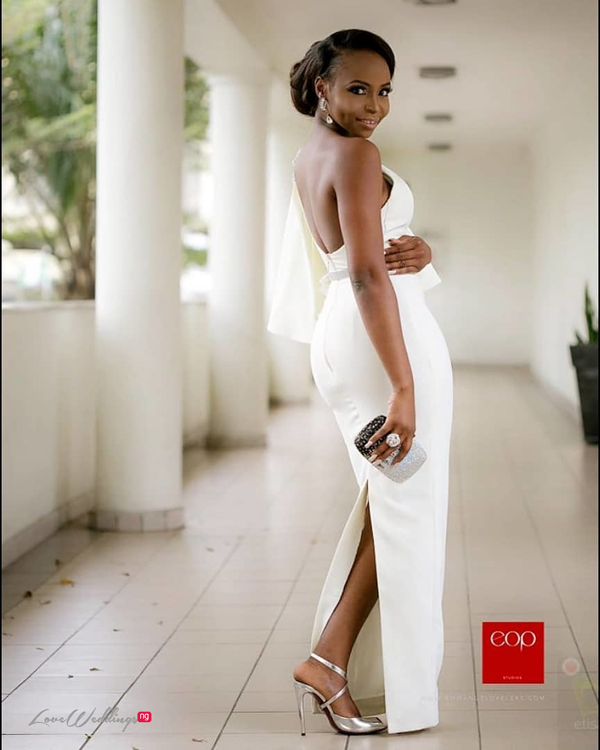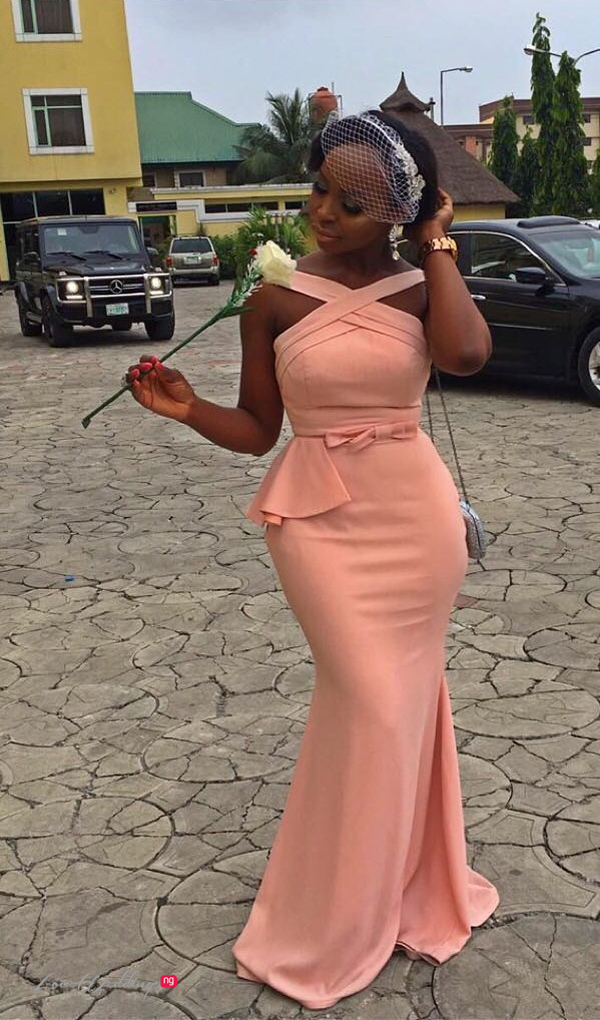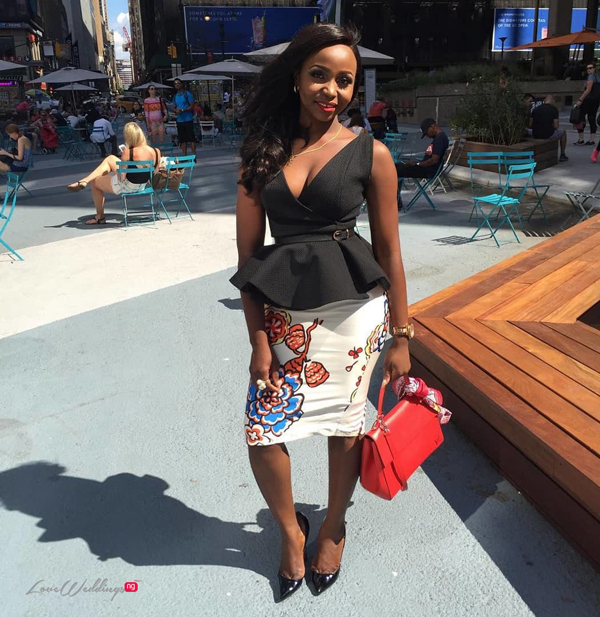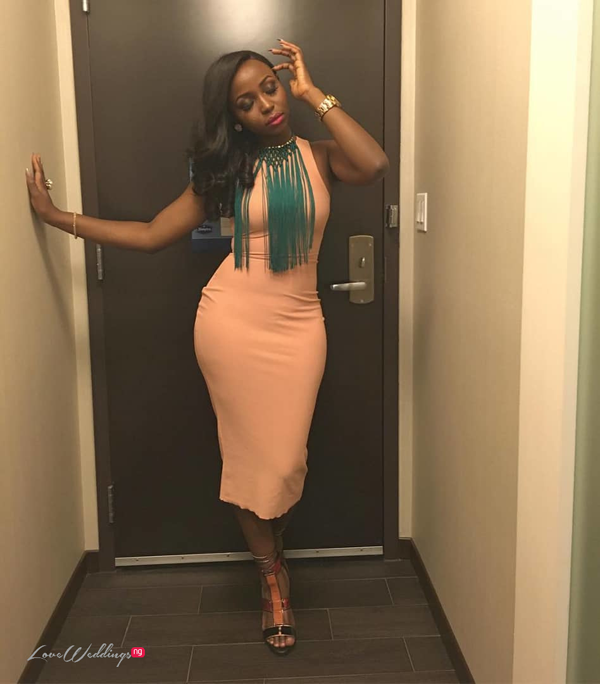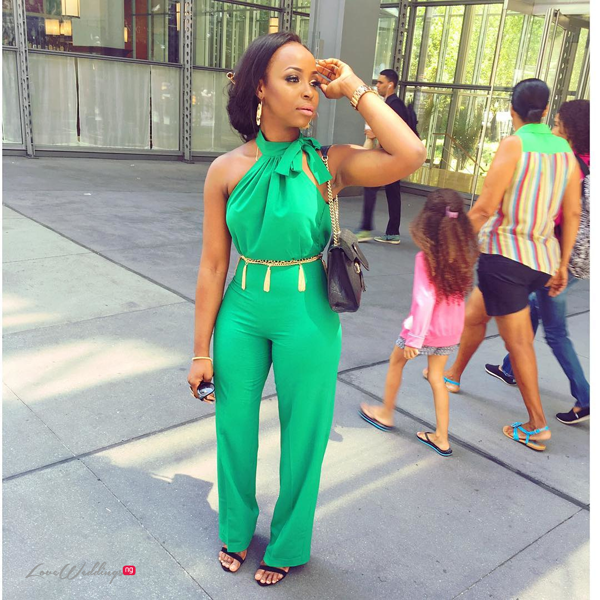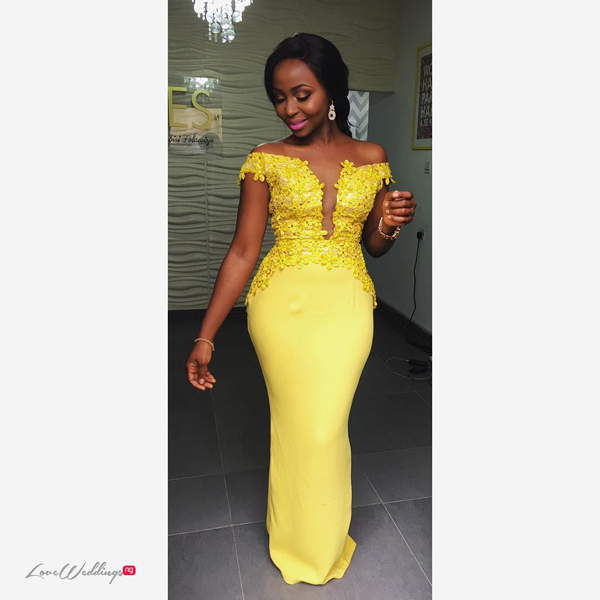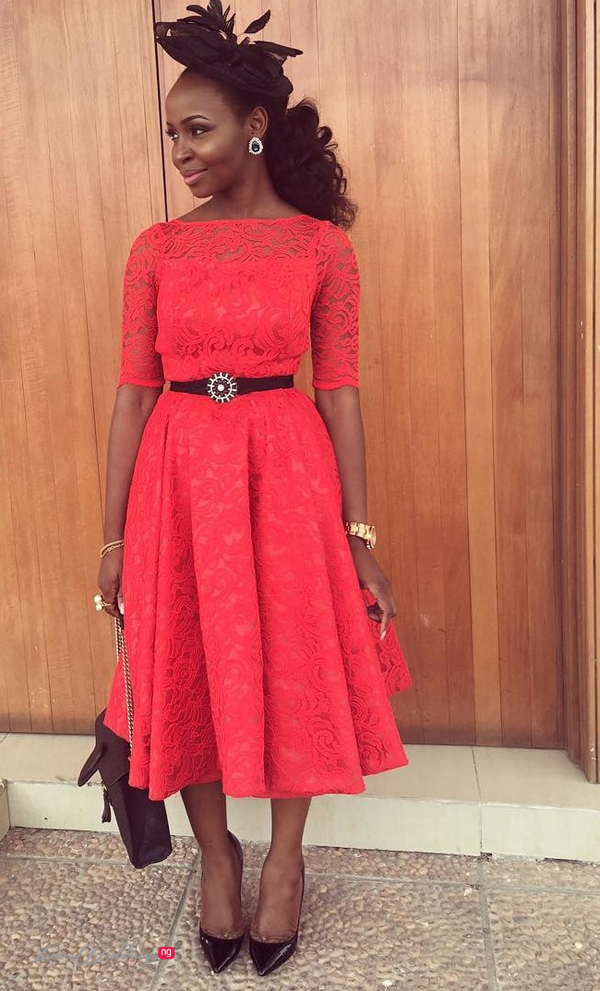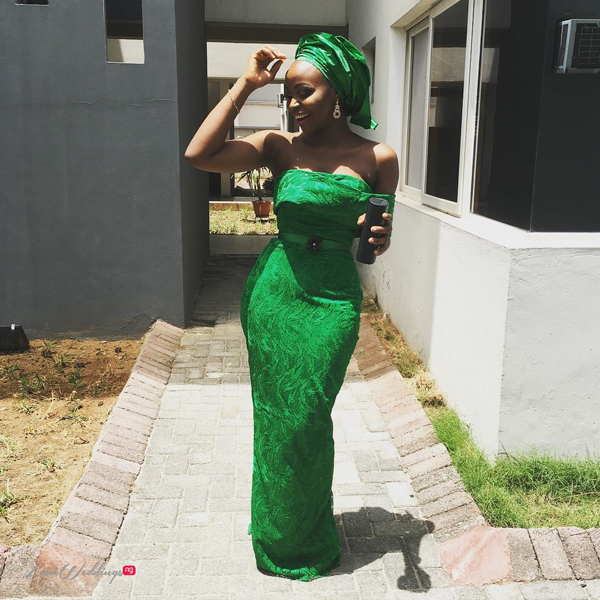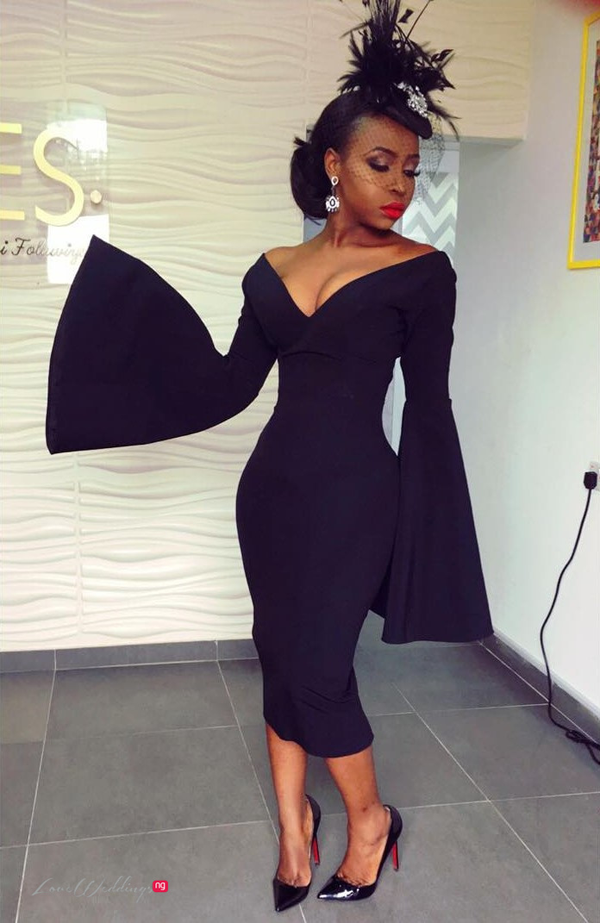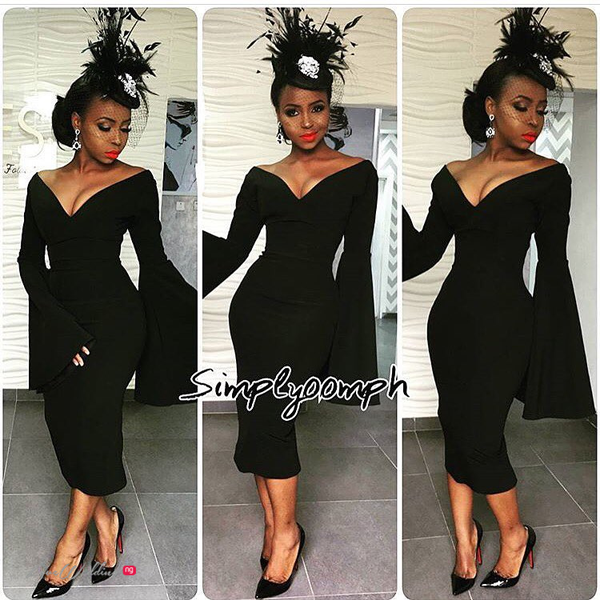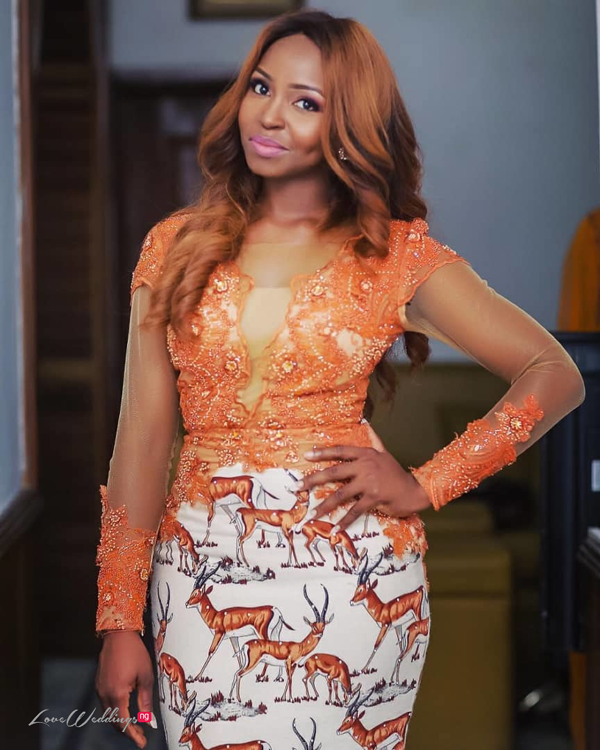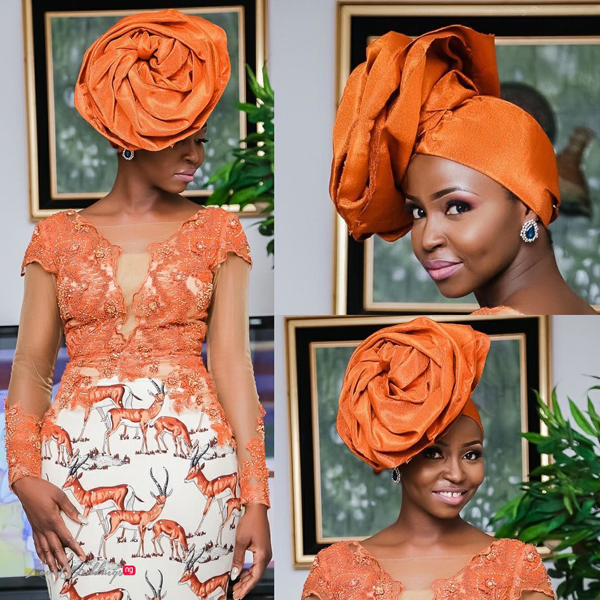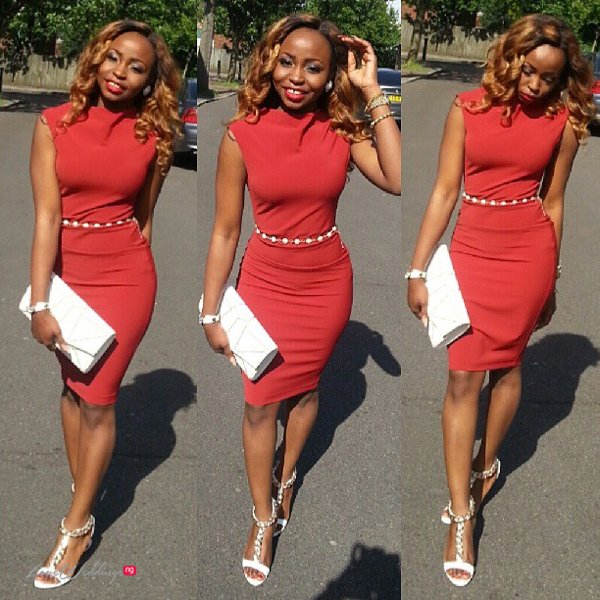 You love? Tell us what you think in the comment section!
If you've missed any post in our From the 'Gram with Style series, catch up HERE
Xxxxx
From the 'Gram with Style
Picture Credits: Instagram